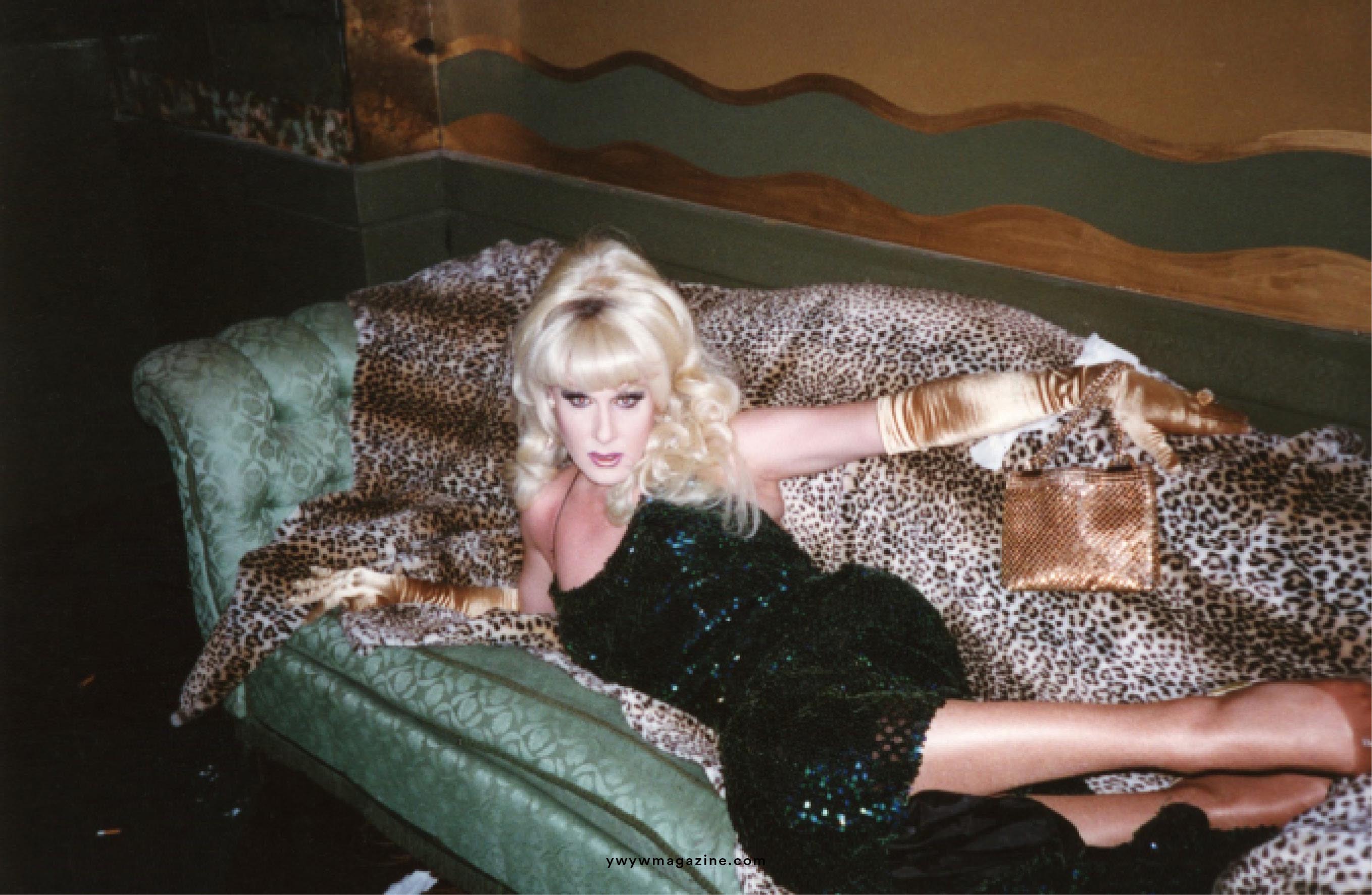 Linda Simpson spent her 1980's and 1990's taking just for fun snapshots in the middle of New York's momentous drag scene, where all the action was happening. Armed only with a point-and-shoot camera, Simpson started taking pictures as a way to combat her shyness, using her camera as a way of immersing herself in New York, having move into a small apartment on East 13th Street in the late 80s.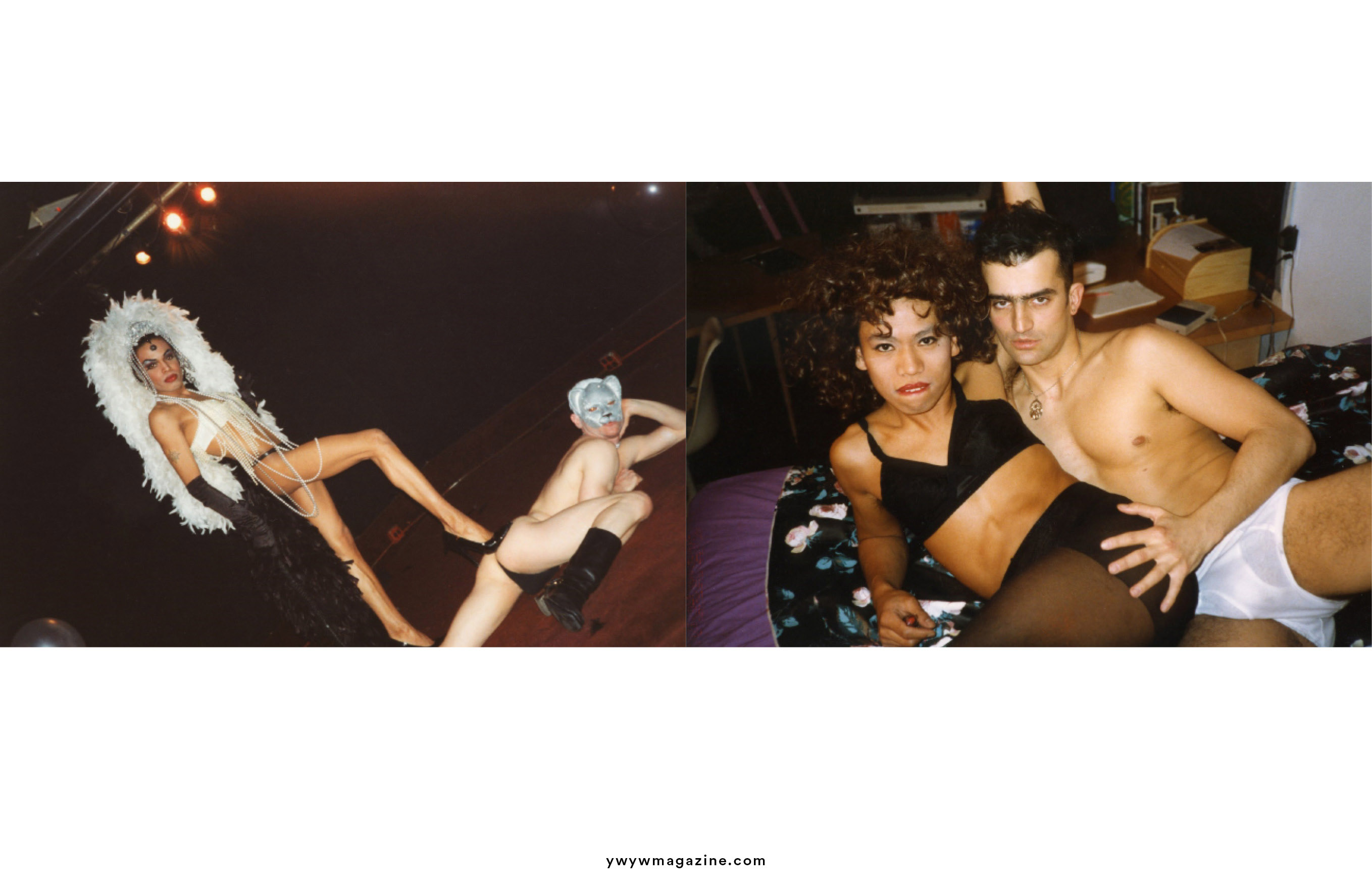 There, Simpson was perfectly situated to observe and interact with New York's queer community first-hand: emceeing and promoting her weekly night Channel 69 at the Pyramid Club, Simpson hosted performers and fellow drag queens who would come to define downtown Manhattan's queer scene. She rubbed shoulders with underground icons such as Lady Bunny, RuPaul, and Leigh Bowery, in legendary New York clubs like Limelight.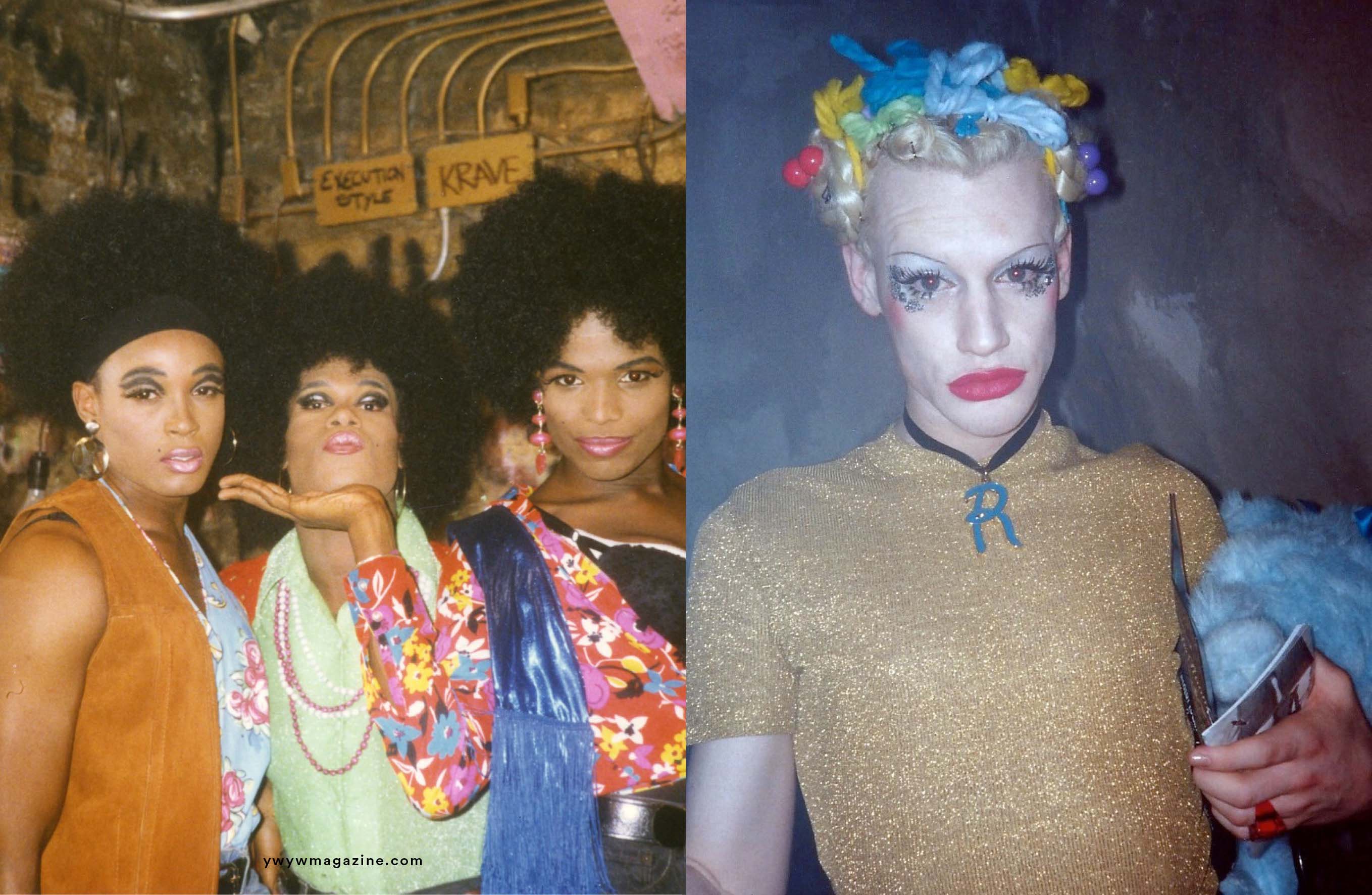 Now, Simpson's vibrant photographs from this era are published in her debut photo book, The Drag Explosion, which pays ode to the pioneering personalities who paved the way for today's 'drag renaissance'. The vivid images capture wild nightlife, queer activism, pop-culture moments, and colorful characters galore as they joyfully pushed the boundaries of gender expression.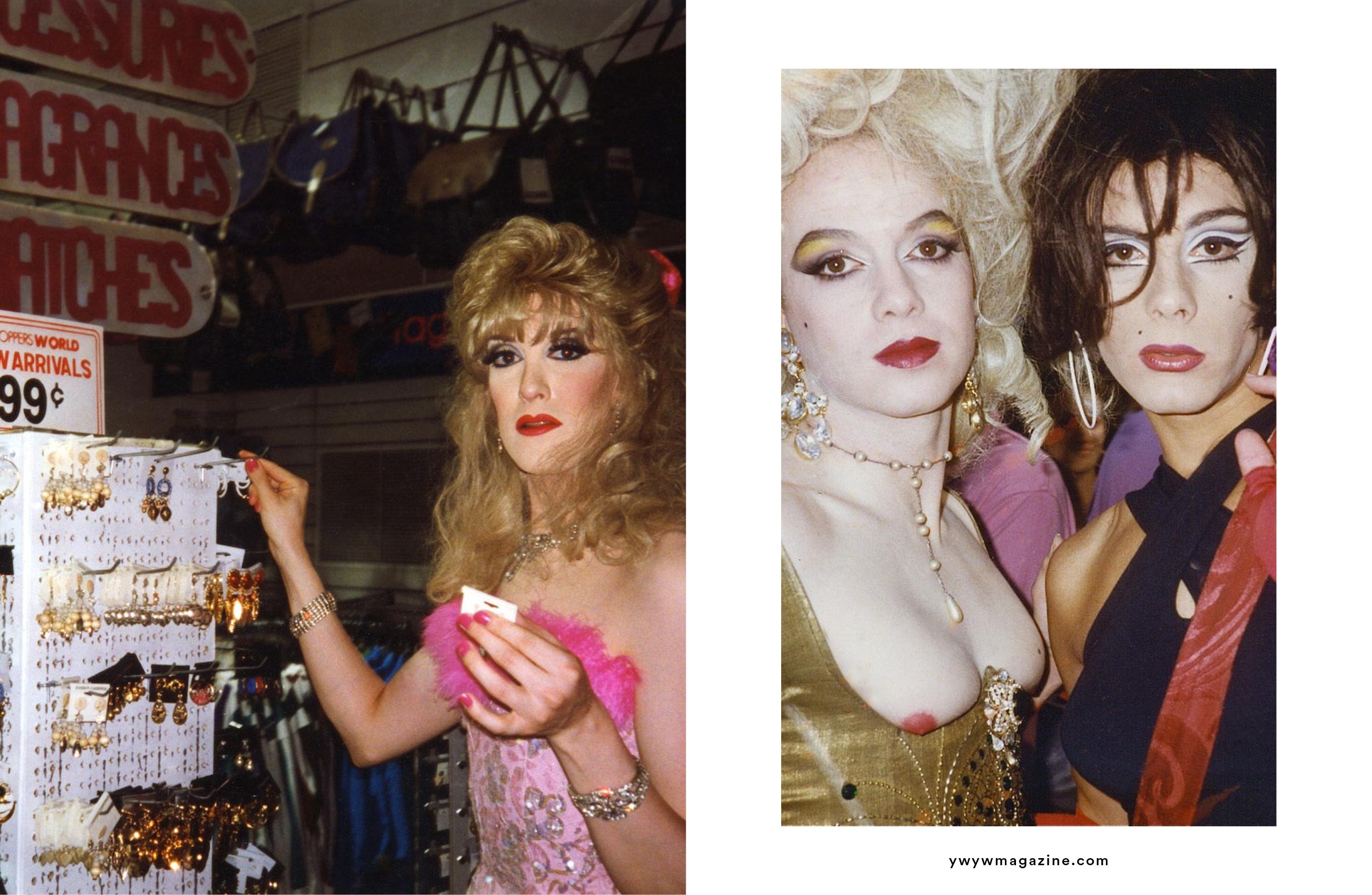 This book is a tribute to a golden age, when drag transformed from an underground art form into a mainstream sensation, and paved the path for today's drag renaissance.