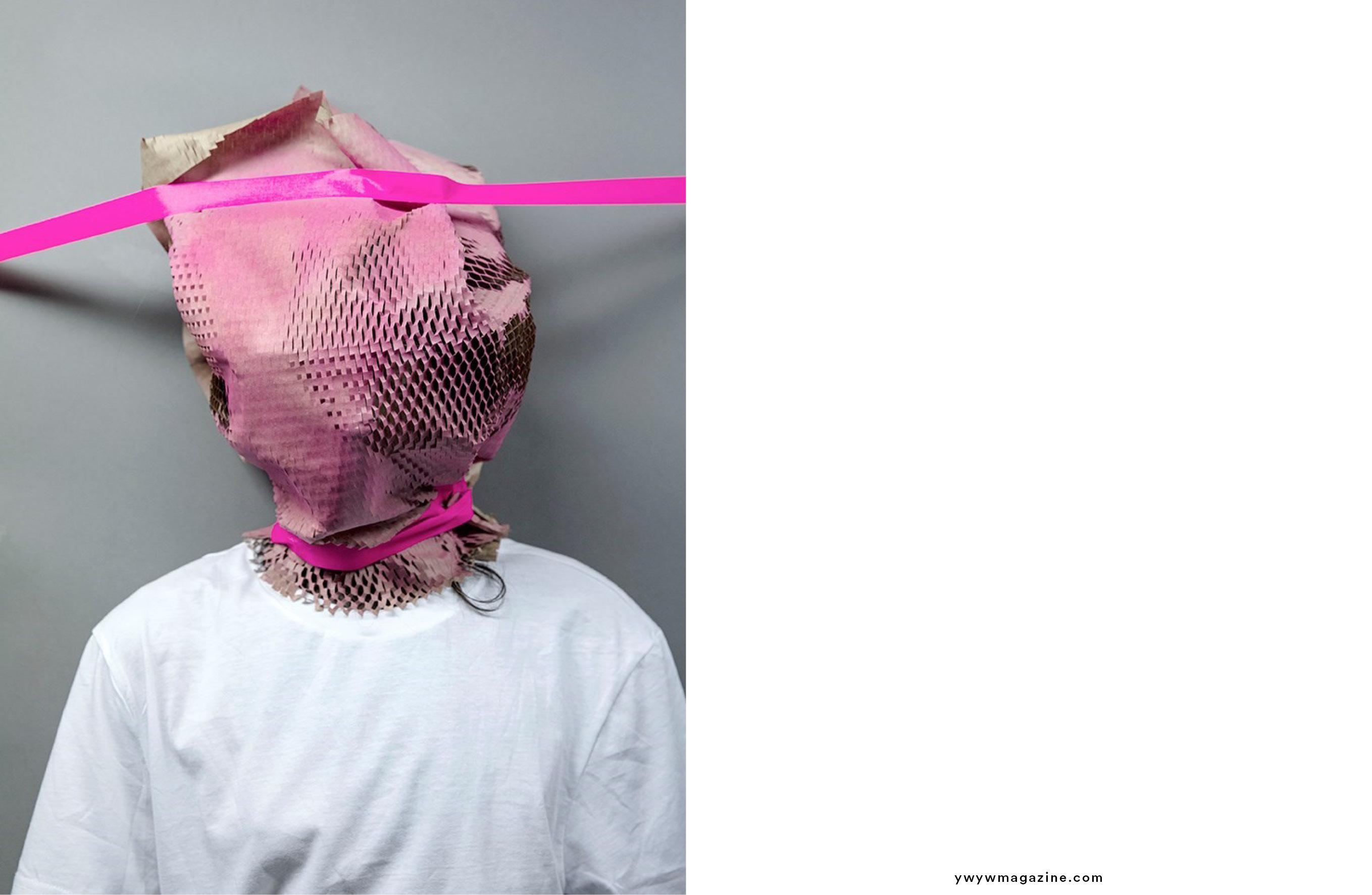 Jackie Nickerson is one of the most profound image- and film-makers working today. Deeply meditative, the American-born British artist's work examines what it is like – physically and psychologically – to work within specific environments. Nickerson's latest book, Field Test (published by Kerber) explores the collective trauma of modern living; how the things that are unseen change us. Things, says Nickerson, like "globalisation, technology and medicine, commercialisation, mass production, environmental pollution, migration, digitisation, fake news and pandemics".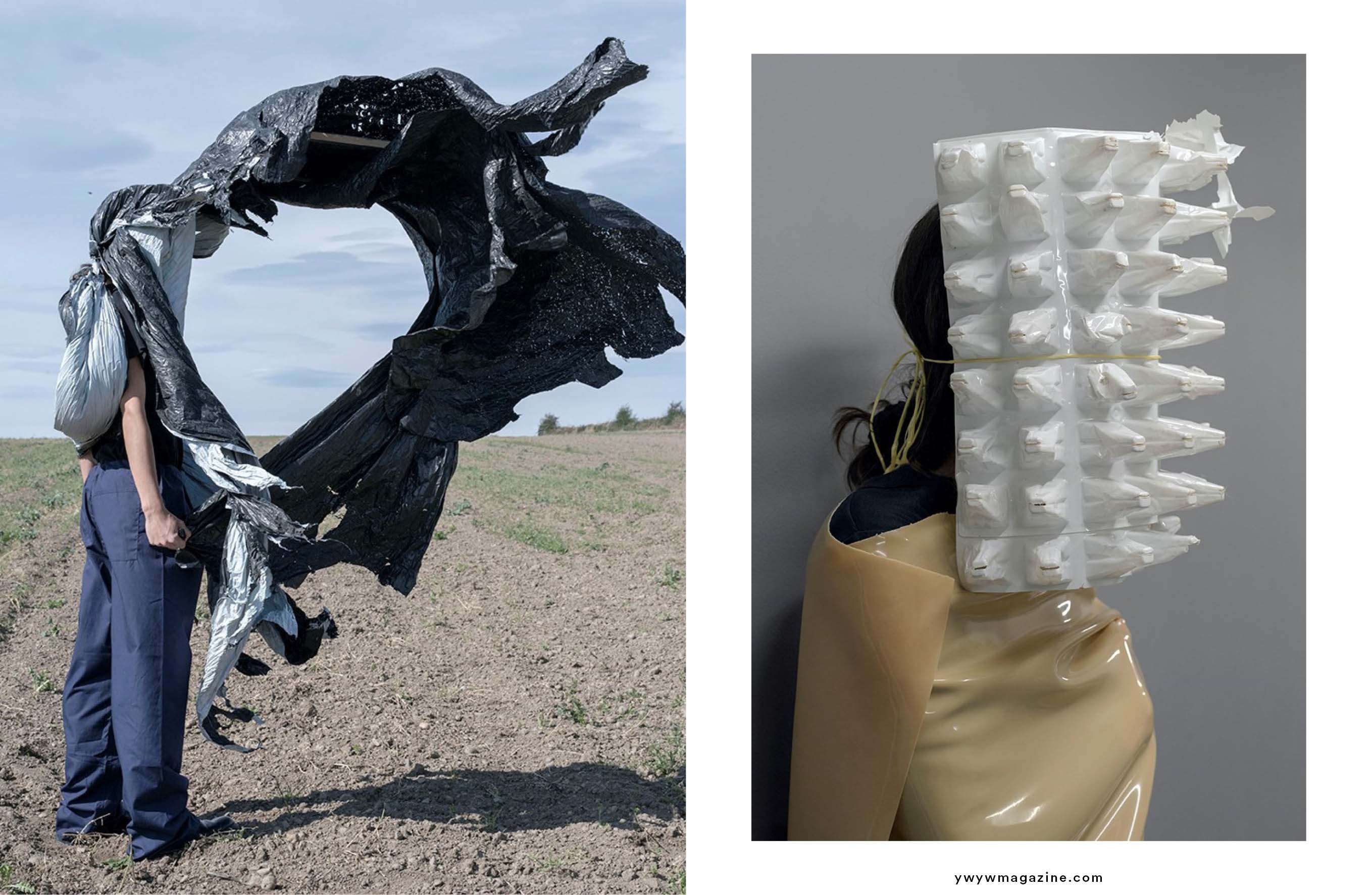 She questions the living conditions of the people of this world and chronicles the consciousness of her generation. Nickerson's impressive photo sculptures dismantle and reconstruct, protect and destroy the individual human being.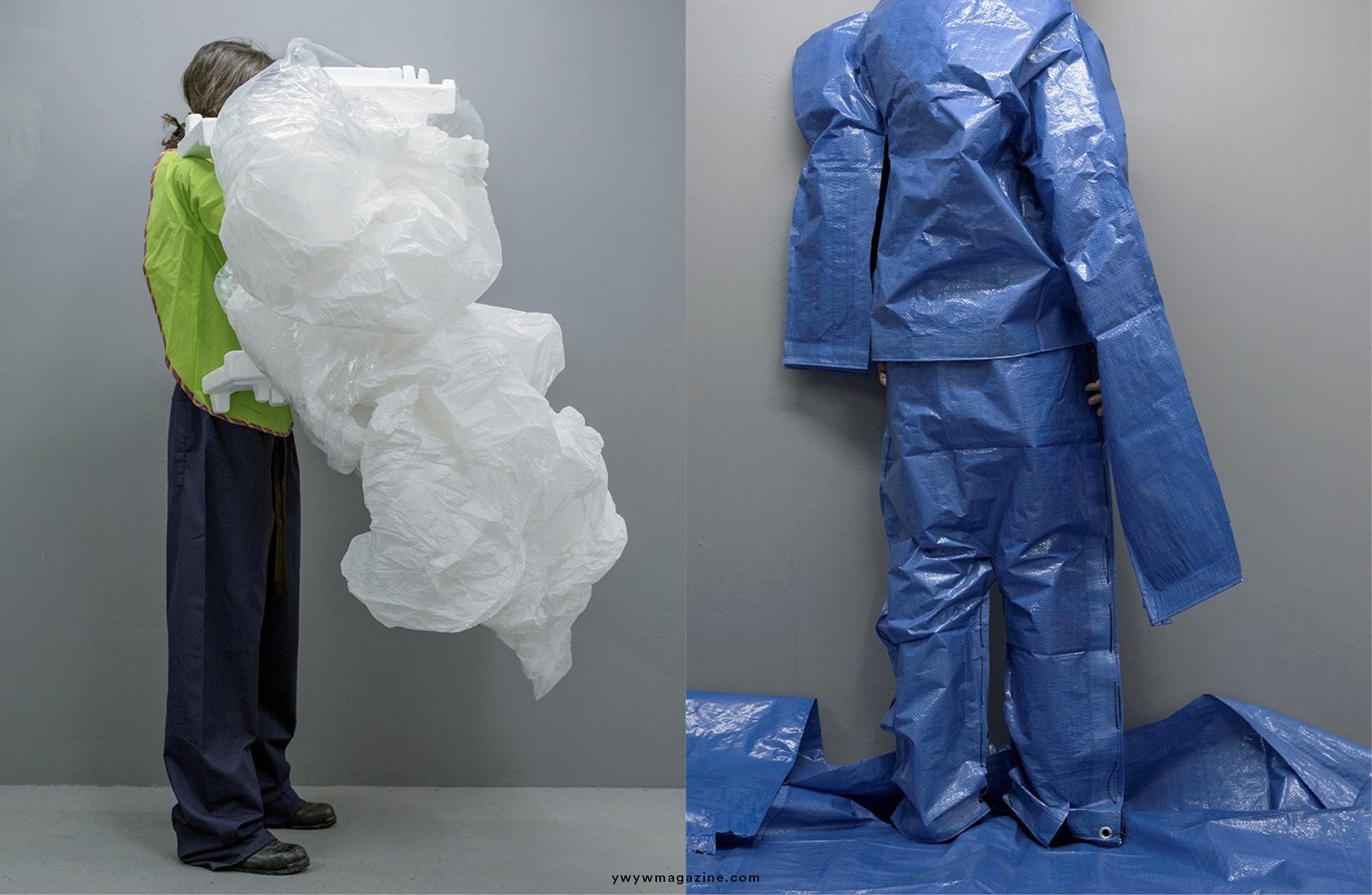 Her work is disturbingly unsettling. They almost seem like images of an inevitable future that is already impacting us today. 'Field Test' is a further elaboration on Nickerson's long-term interest in how people inhabit, experience and impact on the world around them, and how their circumstances shape and define their lives.