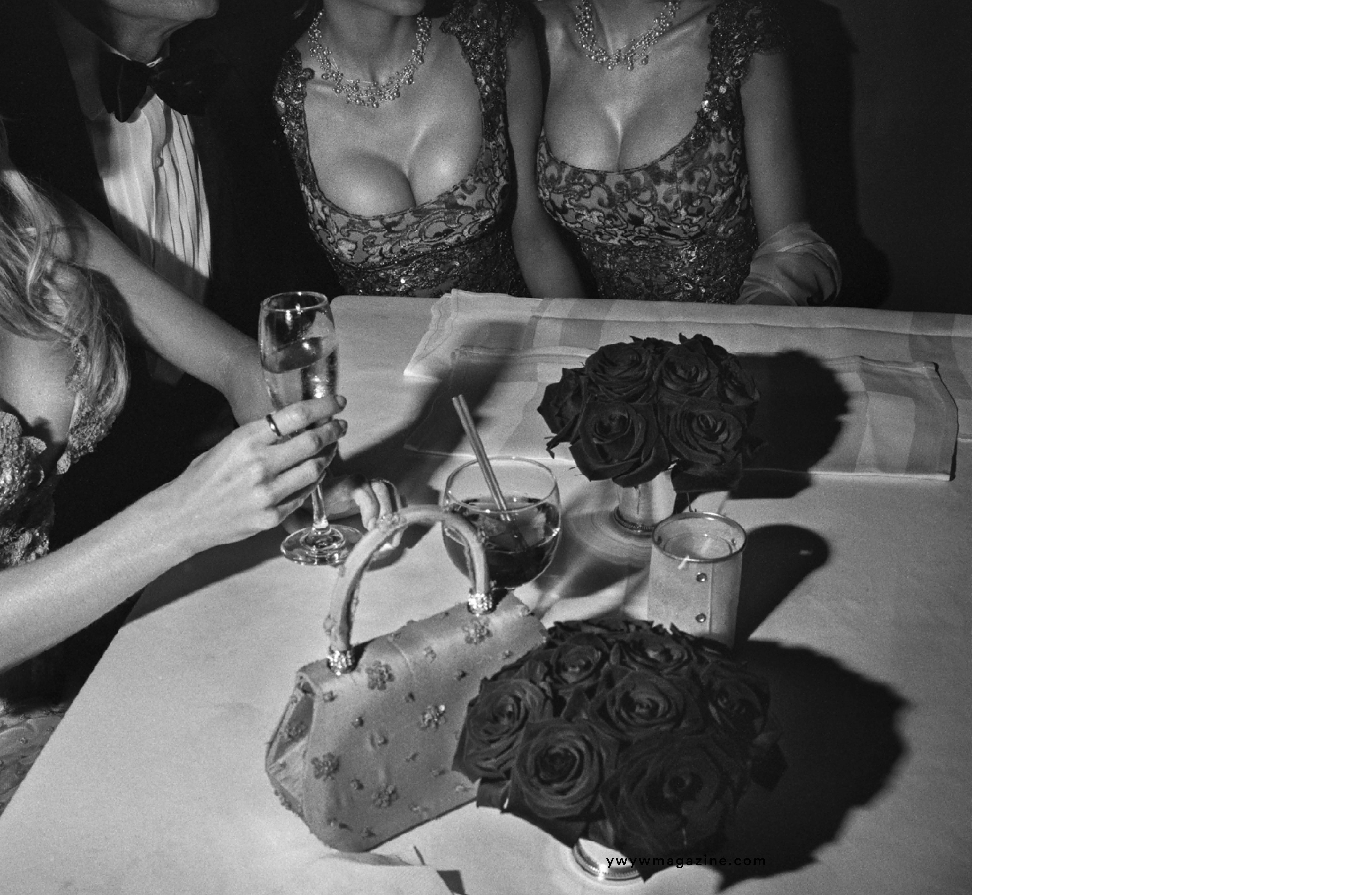 The New Year will welcome a retrospective showcase on the photographs of American photographer Larry Fink in "Larry Fink: Retrospective" at the Galerie Bene Taschen in Cologne, 27 January 2021, including The Vanities, Social Graces, The Beats, Somewhere There's Music, and Boxing Images.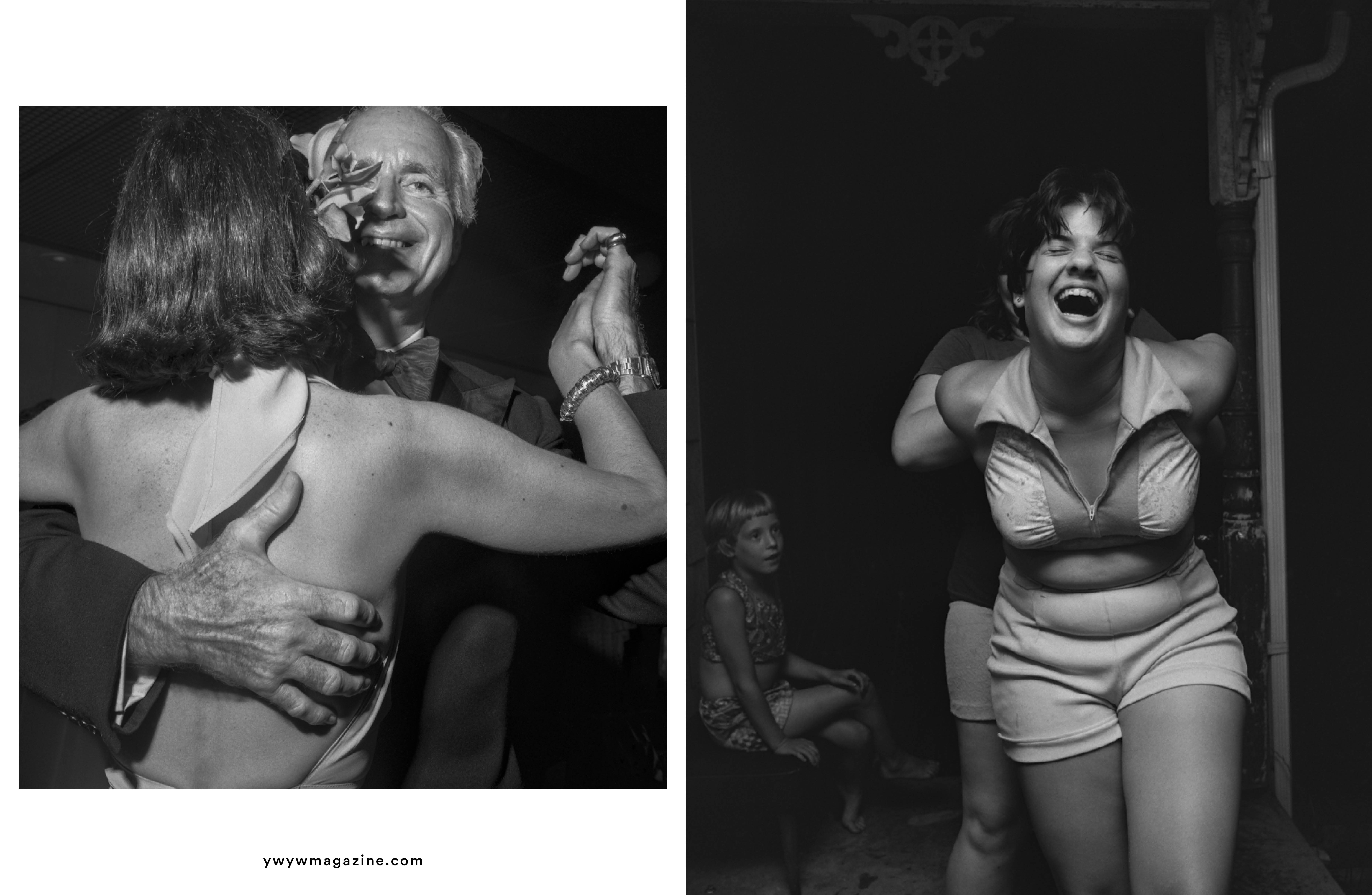 People are at the heart of Fink's work. His photo books focus thematically on the different social groups he has depicted. The Vanities brings together images of Hollywood celebrities at parties, which Fink captured over the years as either an invited guest or official photographer. His role is that of a silent observer, standing on the sidelines. Documenting the partygoers' interactions, he captures precious moments of intimacy: a glance over the shoulder, a smile, an insecure gesture.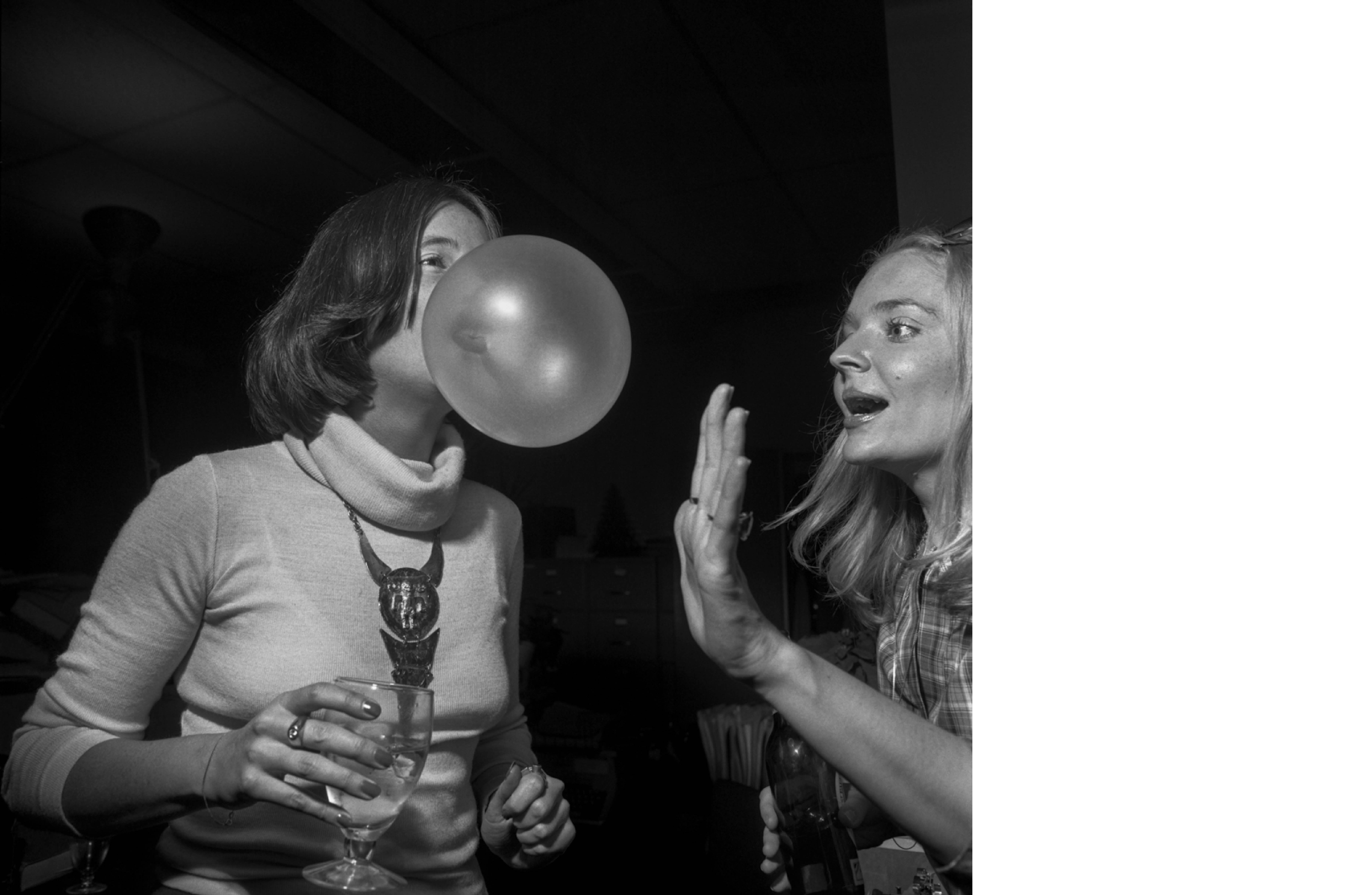 People enveloped in diffuse light are brought to the fore by the accentuated lighting. It is not their social status, but more subtle details that are conveyed, such as attire and attitude. Instead of being stylized from a distance and elevated to icons, they are depicted in banal situations. In addition to Hollywood parties, Fink also photographed society's elite at art openings, galas, and private receptions.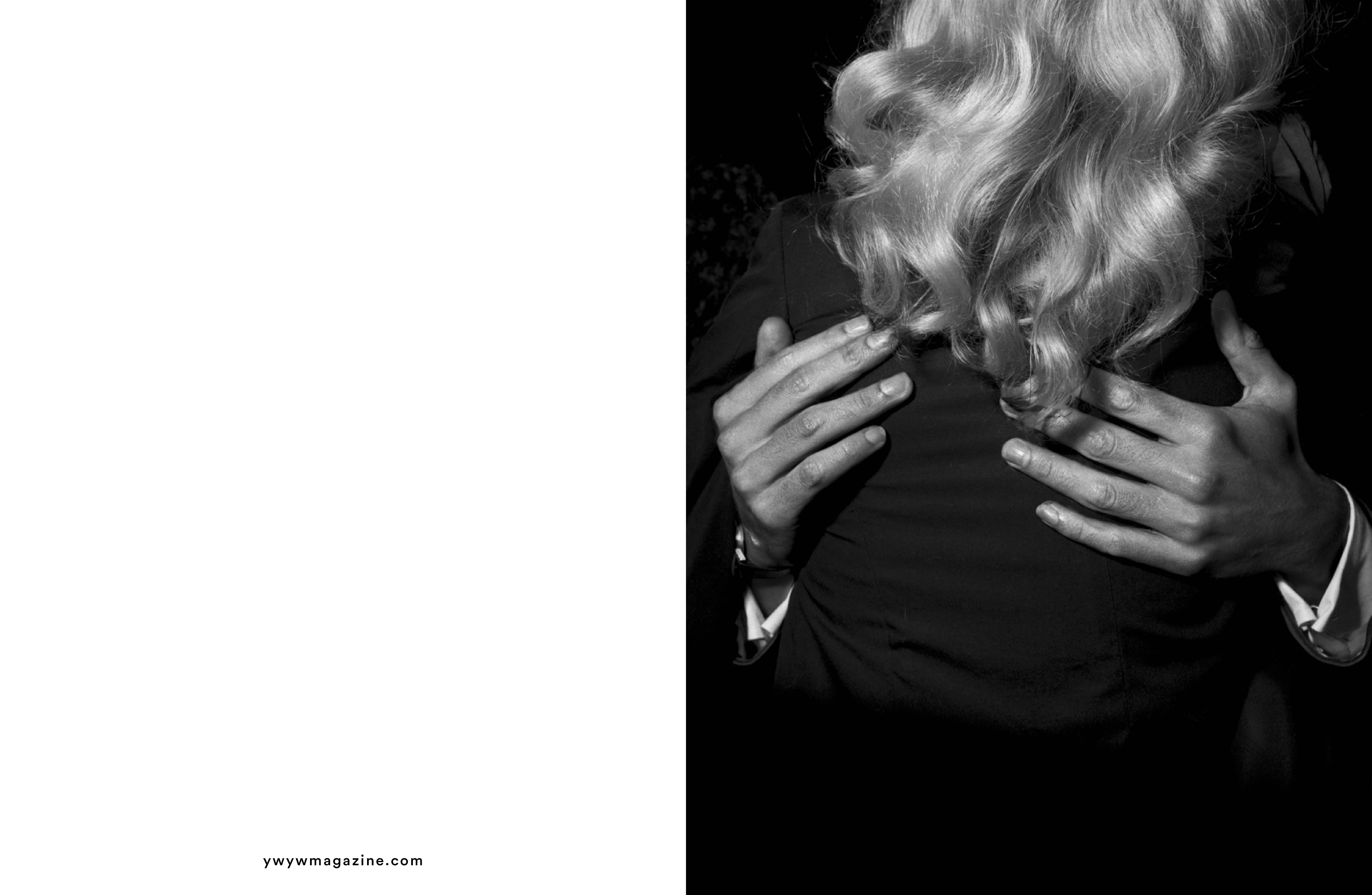 In his work, Larry Fink brings together photography, sociology, and his unique aesthetic. In scenes depicting iconic figures with strong contrasts between light and dark, Larry Fink's famous black-and-white photographs evoke the old Baroque masters. What makes Fink's photography so unique is how he imbues details that clue in the viewers about the social landscape during those times. Shot in black and white as he uses chiaroscuro, these documentary life shots become art themselves.