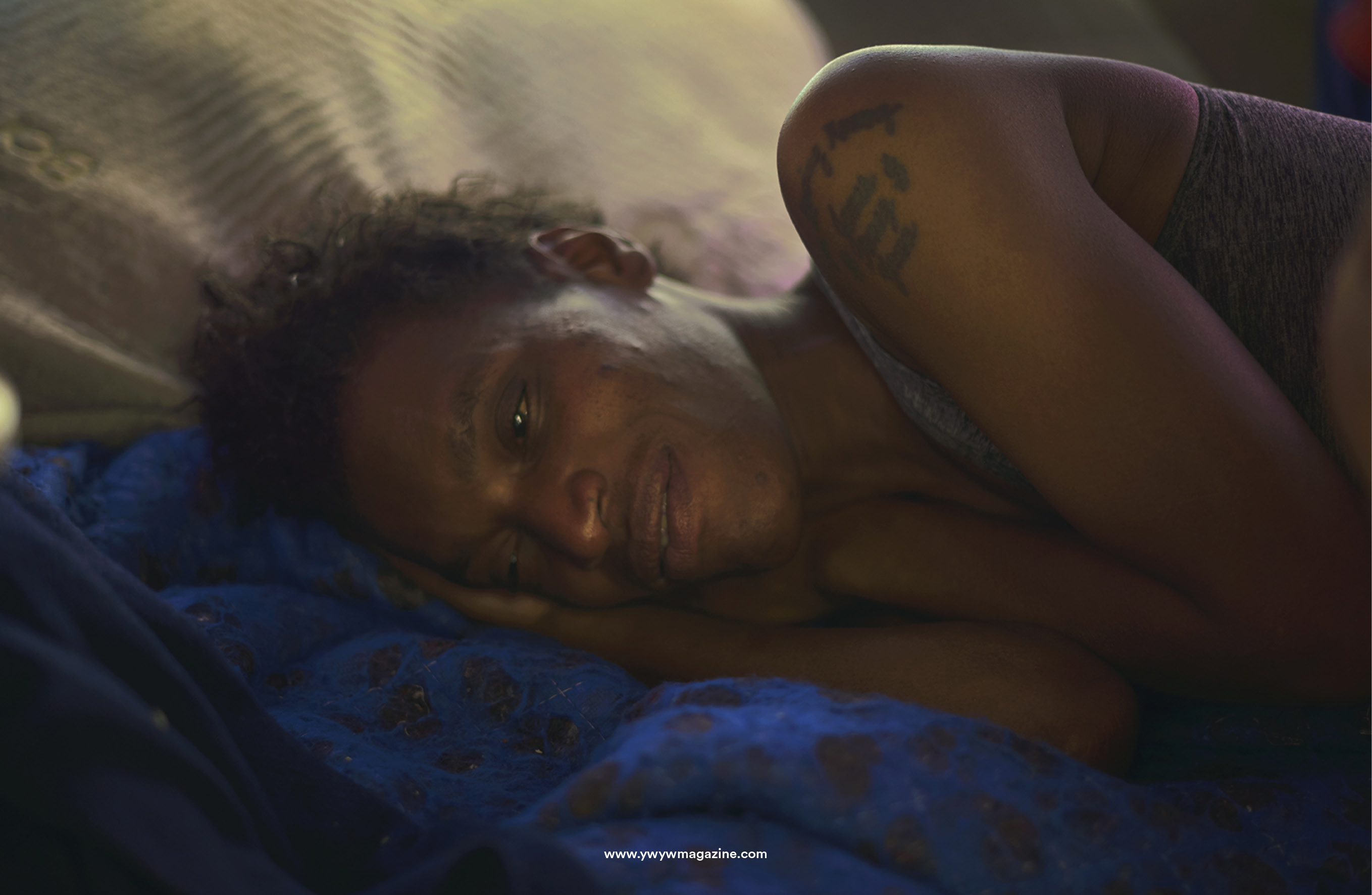 "Three cities" is the title of the Niall O'Brien photography exhibition hosted by Sid Motion Gallery.
 The Irish artist, who is well known for the wide use of both media, video and photography, has an eye to capture the raw and vibrant reality.
In particular the show explores a county in Santa Clara, the seven miles long Bascom Avenue,  through the representation of the everyday life of its inhabitants. O' Brien was smitten by the banality and the insignificance of the microcosm he spent four months in: living in the valley, he found himself in a daily ritual, choosing to photograph, to film and research every day at the same hour.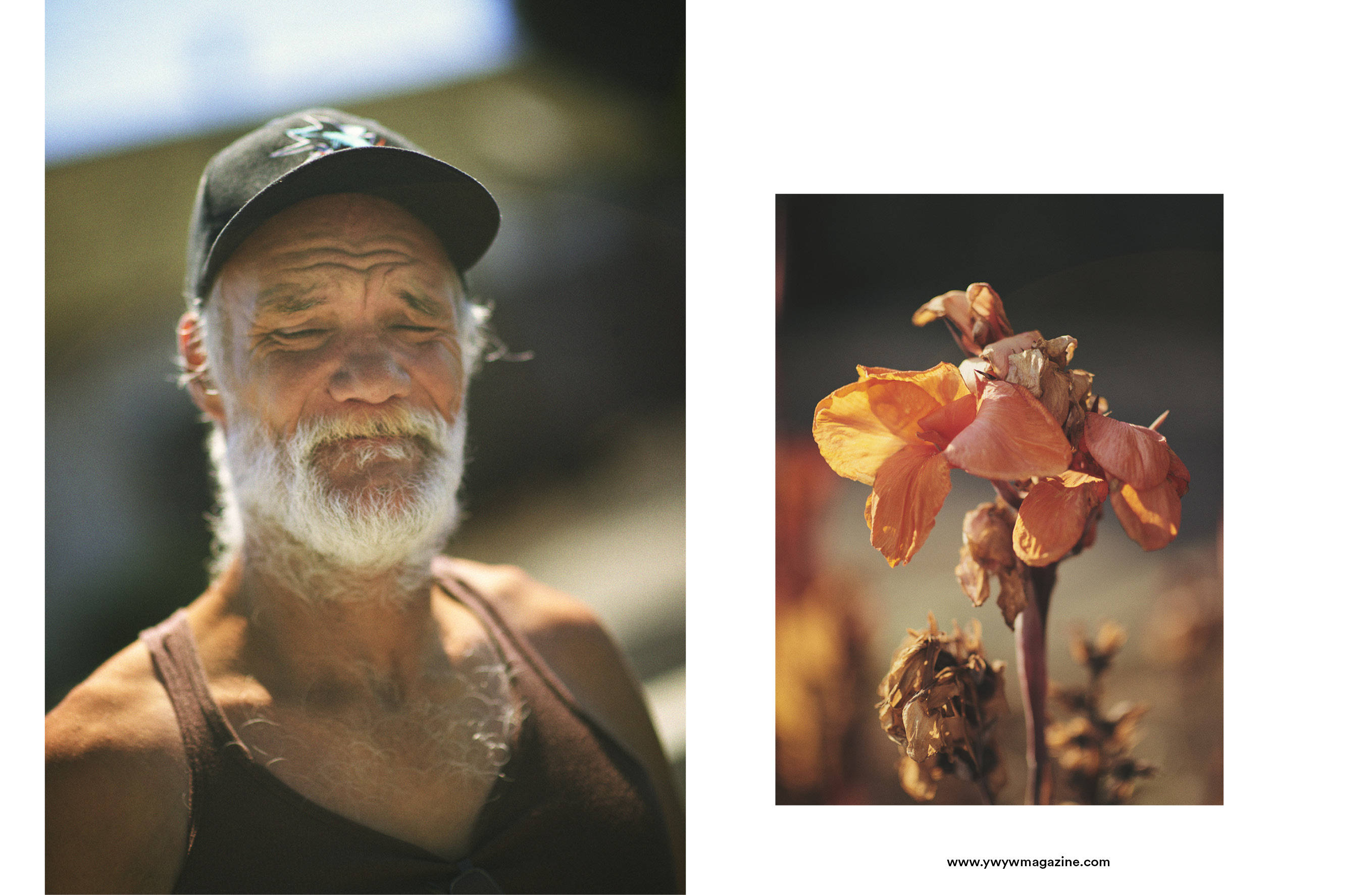 The artist was affected by the inequality which is part amongst Bascom's citizens, by the gap between the welfare, as the area is gratified as being a world leader in innovation, and the coexisting poverty."This was one of the most expensive places to live in the US, and it was kind of bland. It was full of the most cutting edge technology, yet the aesthetic had been forgotten. Cars and highways were all you could hear. There was nothing beautiful about the place – except the mountains that surrounded it, and the nature that persevered to appear in the least expected places."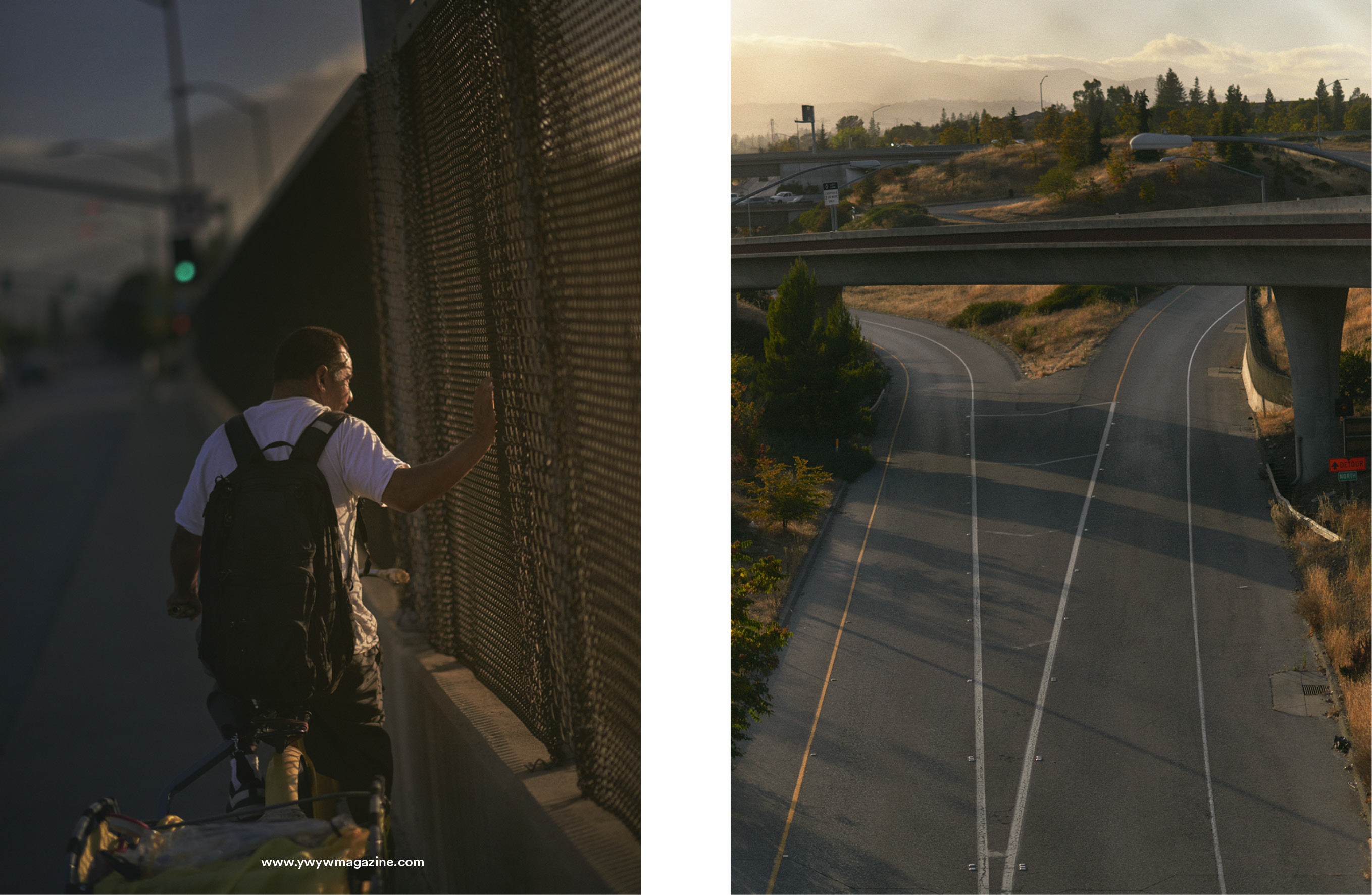 His lens grasps issues such as depression and unemployment, quite recurrent in all his works, contrasting with the beauty of the landscape surrounding the county. We have to remember that the artist started taking photos of his friends in the late 90's, while skateboarding, representing the reality of a certain social and political groups from young punks in the suburbs of Berlin and London, moving to the teenage kids in England who shared the same vision of the life. His point of view is conscious, searching for the moment to seize the now and real emotion: he makes sure to keep the distance between the subject and himself, creating an unaware and serene atmosphere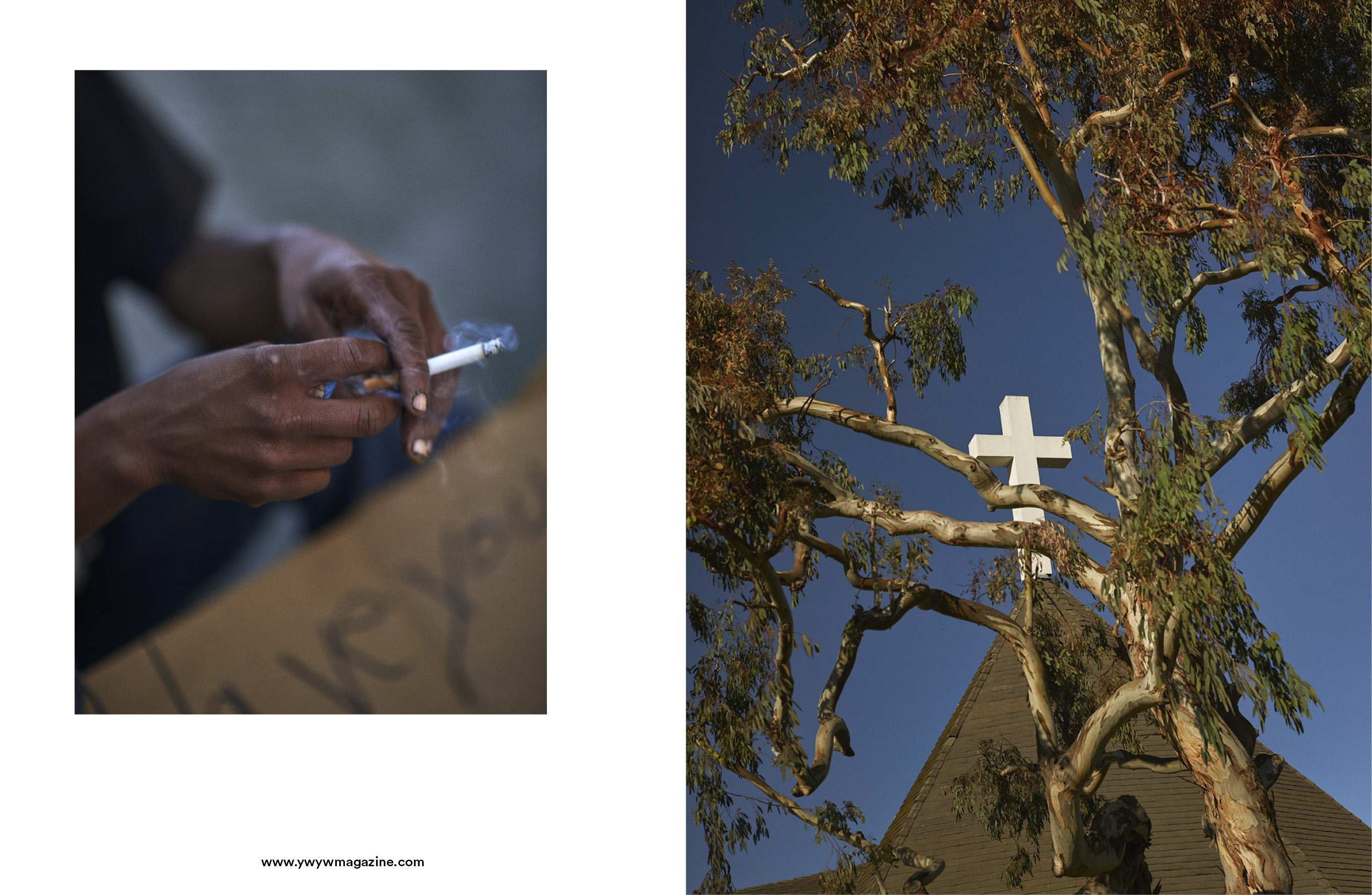 The voyeuristic and naturalist imagery is very strong: once O'Brien found himself amused when he noticed a homeless who later on became a main character in the artist's journey. He, together with his girlfriend, had such a positive attitude, despite of his social condition and came to represent the reality of Bascom Avenue.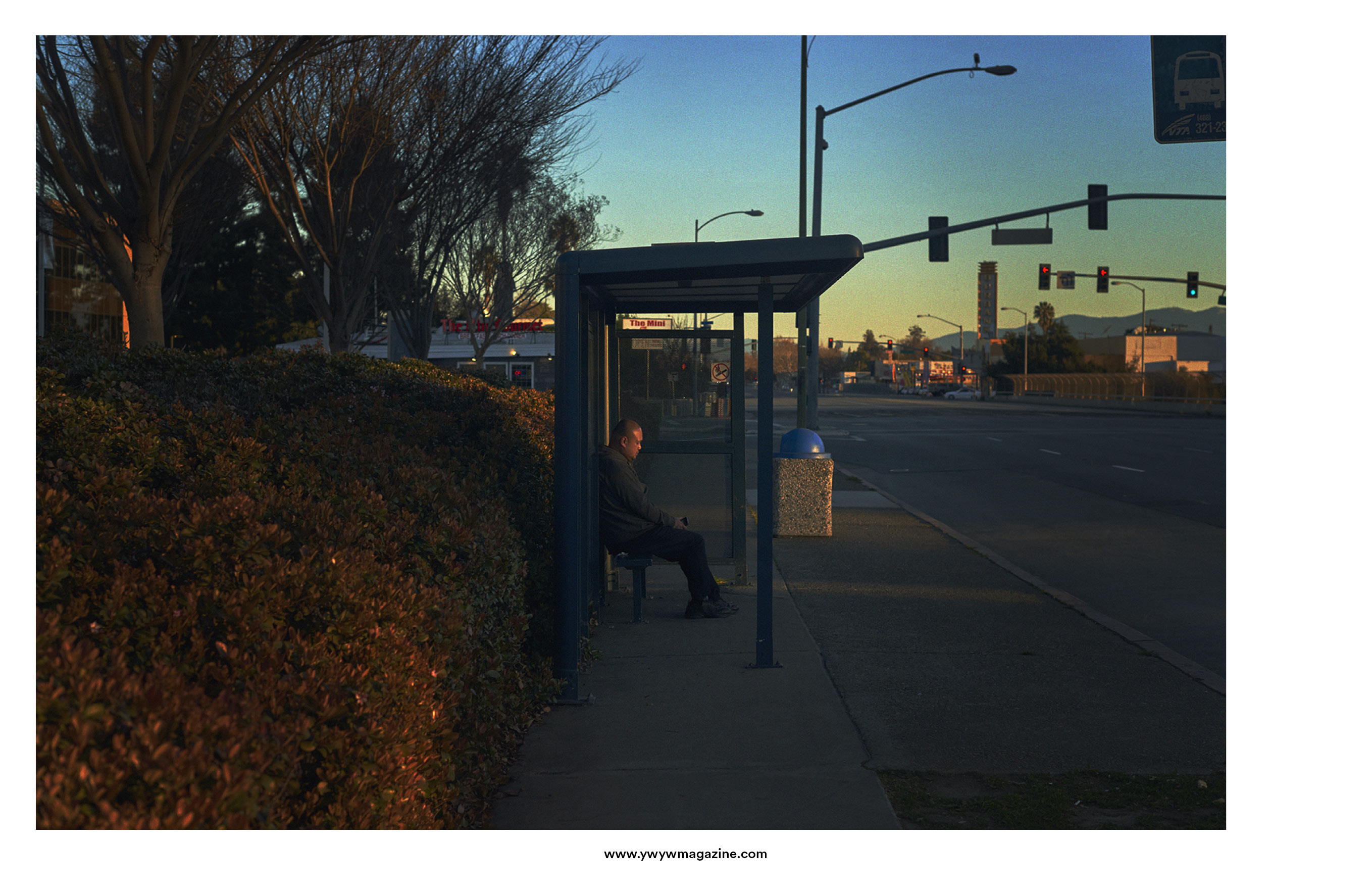 His intimate and respectful vision towards the human being is the key point of his project: colours are saturated and real, melting himself with the experience he was living . An observer who doesn't interfere with the surrounding in anyway, who wants to investigate and be part in a deferential way of what surrounds him.  
Courtesy of Sid Motion Gallery. Exhbition opening Thursday 26th April untile May 26th 2018.