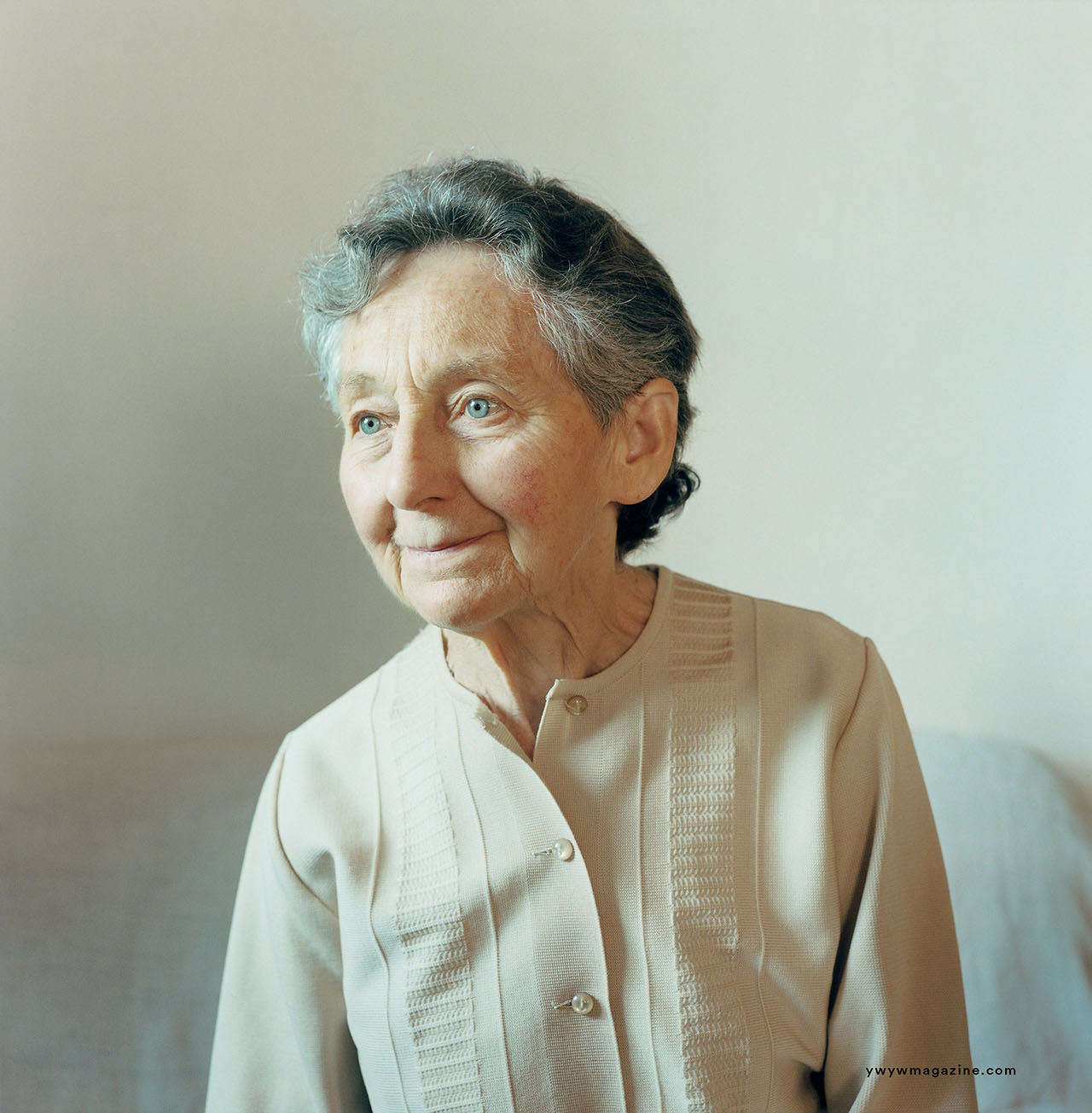 Robert Morat gallery opens its door to the photographic exhibition of the Austrian artist Bernhard Fuchs.
"Fathom" is the title of a series of 39 portraits. The portraits capture people in the daylight of interior spaces which reveals an intimacy of the perceptive process. He enters on tiptoe into a dignified, sensible and quiet dialogue with the subjects. They are represented as a whole with their ancestral environment: the pictures appear familiar, natural, depicting a different age groups of people, reserved and open at the same time.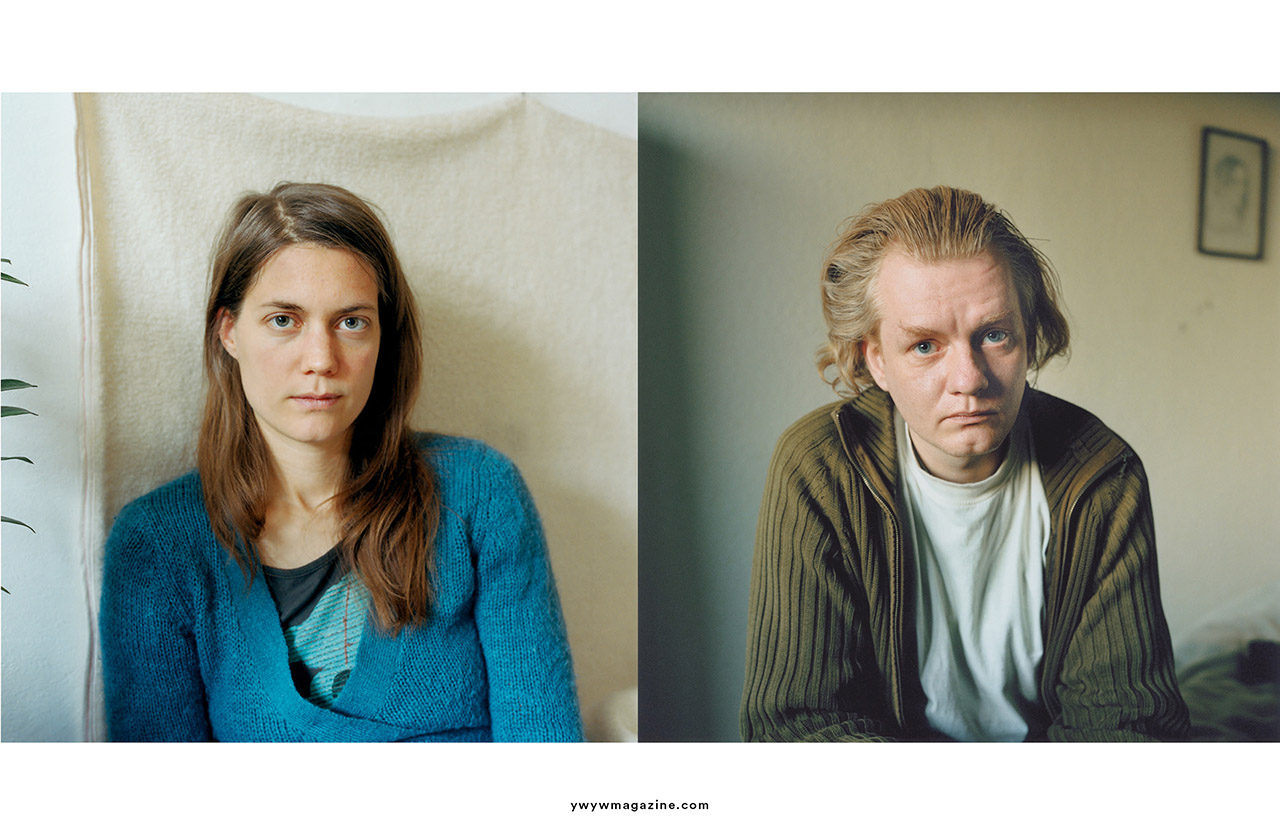 They gaze into the photographer's direction free from any expectations.
The observer empathises with the melancholy feeling yet rich of implications.
According to art historian Gottfried Boehm, "the series is not about outlining the collective image of certain people or living conditions in the present. Instead we see a sounding out in motion, a fathoming that poses a wordless question with the means of the camera and iconic intelligence."
Bernhard Fuchs lives and works in Düsseldorf. His work is found in important collections, both public and private, and is exhibited internationally. The book to the series was published by Koenig Books, London.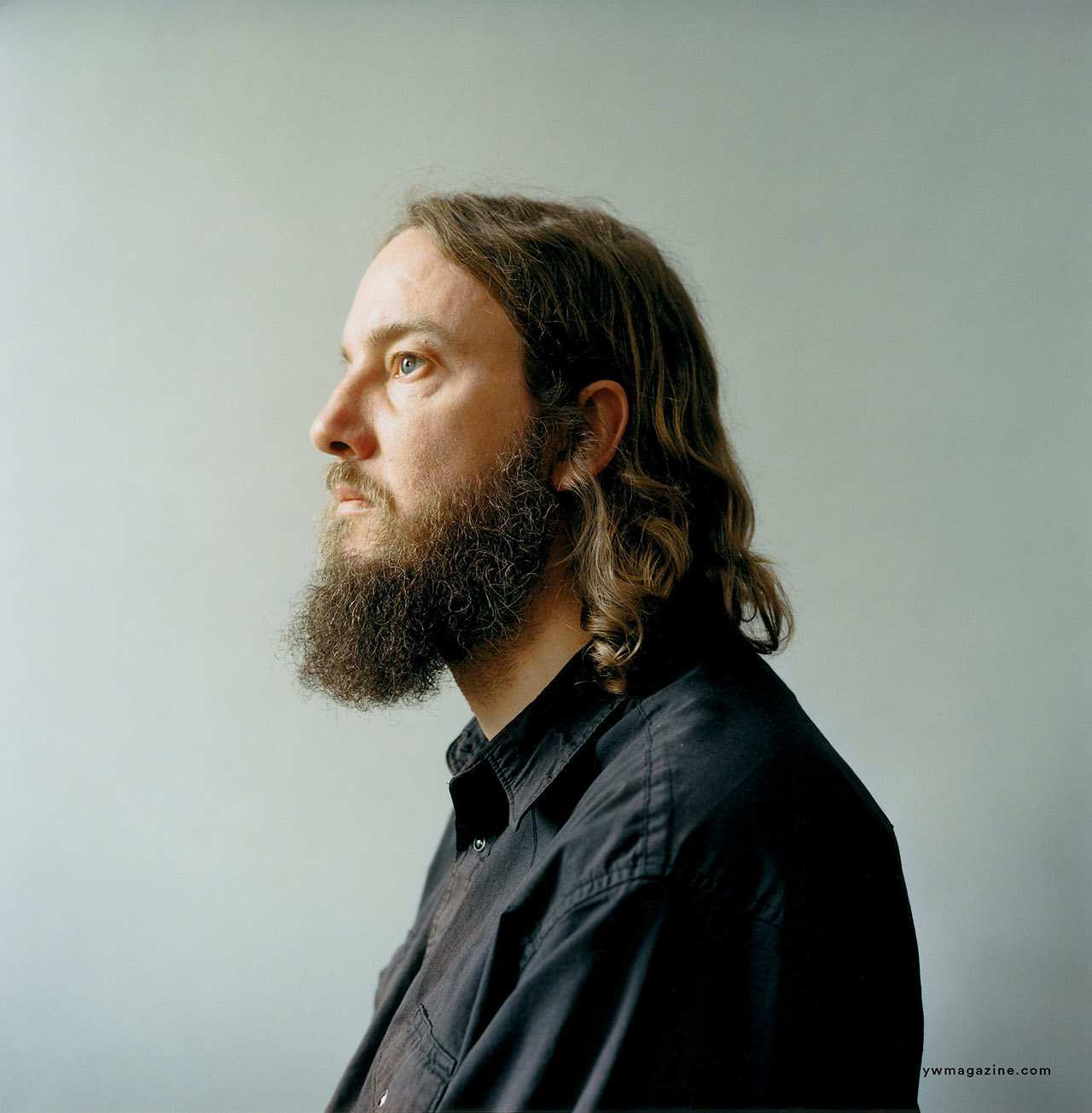 Robert Morat exhibition until March 10th
Courtesy of Robert Morat|Galerie