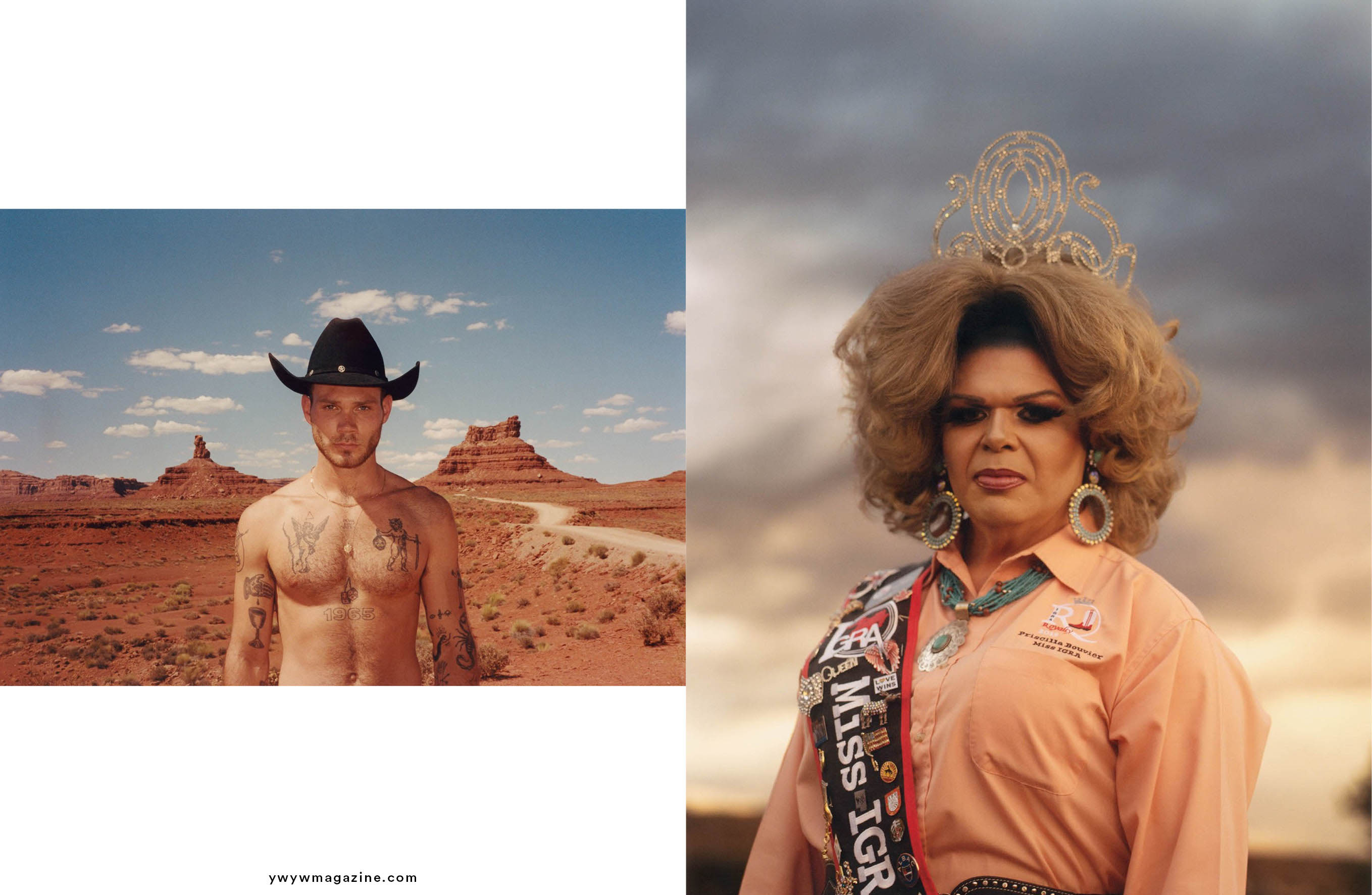 Photographer Luke Gilford opens up about National Anthem: America's Queer Rodeo, a new book which celebrates and documents the International Gay Rodeo Association, the organising body for the LGBTQ cowboy and cowgirl communities in North America. Growing up in the mountains of Evergreen, Colorado, Luke Gilford inherited his love of the rodeo from his father, who built their home and filled it with memorabilia from his years as a rodeo champion and later a judge, including snakeskin boots, Stetson hats, and giant silver and gold champion belt buckles. He discovered the International Gay Rodeo Association (IGRA), and began to see himself as part of a rodeo family.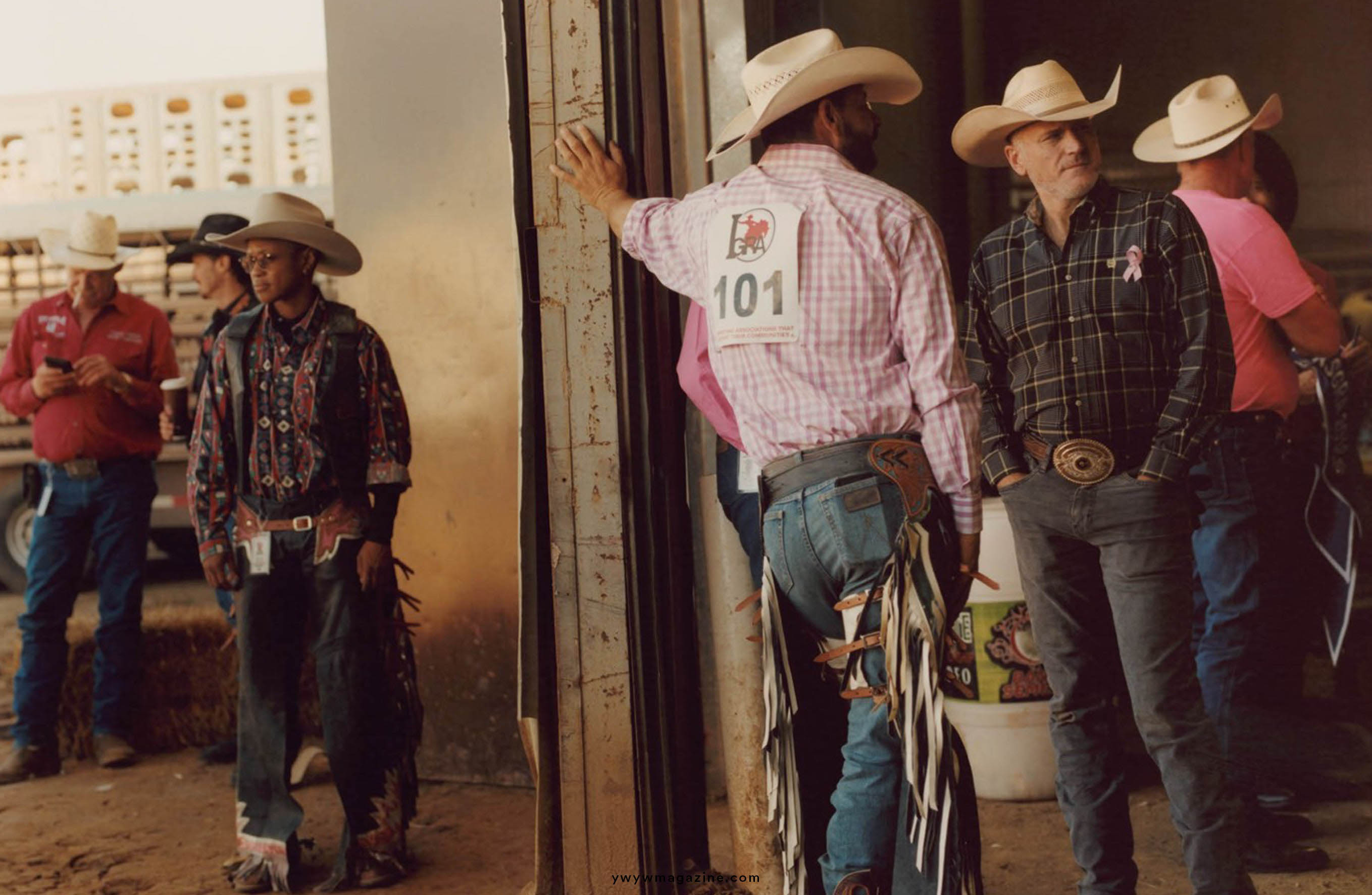 "This project started as a way of proving to myself that rural queerness is not just a myth, but a living, breathing reality. One of the great powers of the queer rodeo is its ability to disrupt America's tribal dichotomies that cannot contain who we really are – liberal versus conservative, urban versus rural, 'coastal elite' versus 'middle America".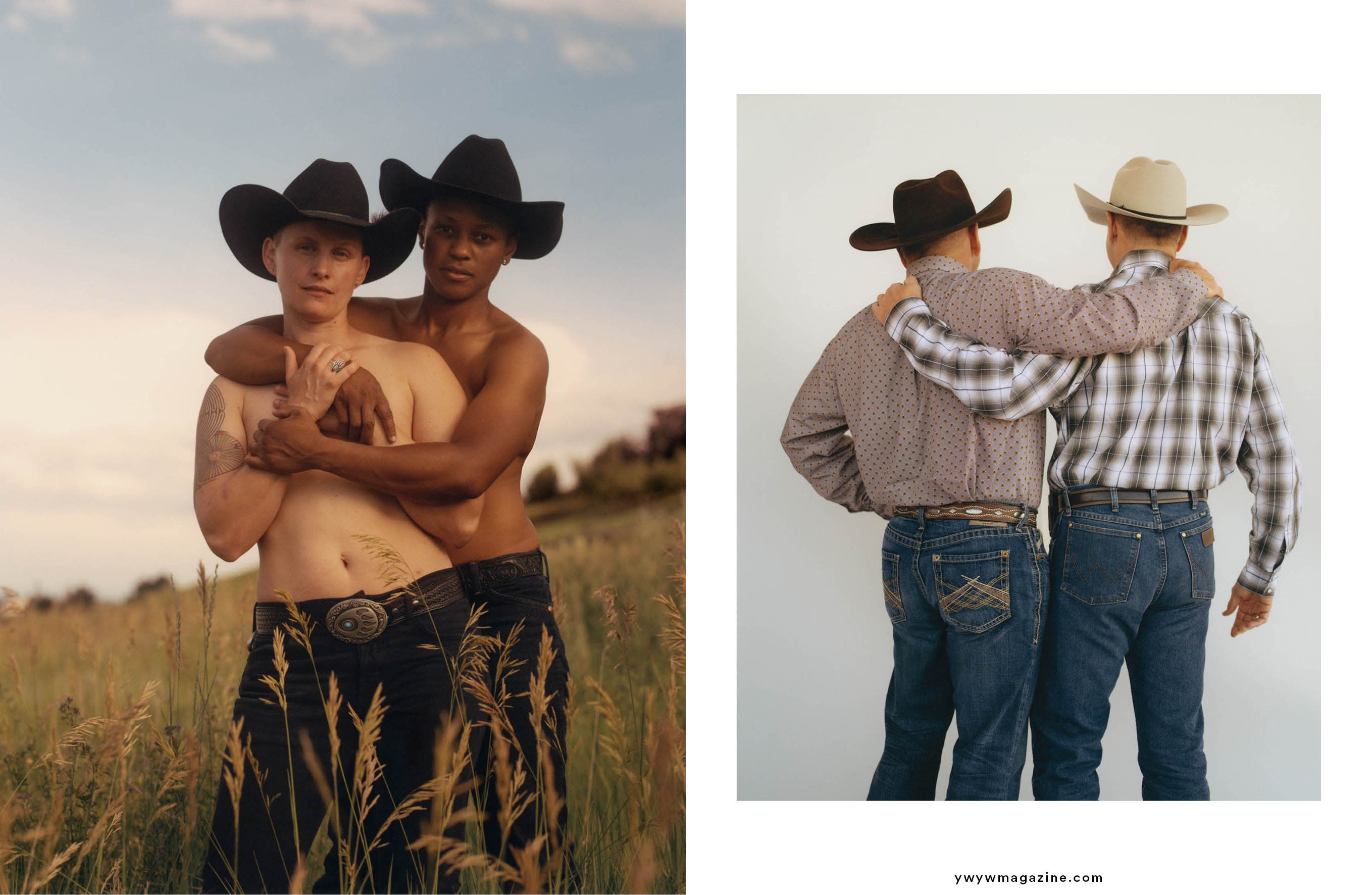 "The queer rodeo is so much more about love and survival, care and community".
"The rodeo is a wash for the senses: peaks of pastel geographies, sunsets, adrenaline, courtship, sounds and smells of animals, sweat, blood, barbecue, denim, hairspray, alcohol, skin, and dirt".