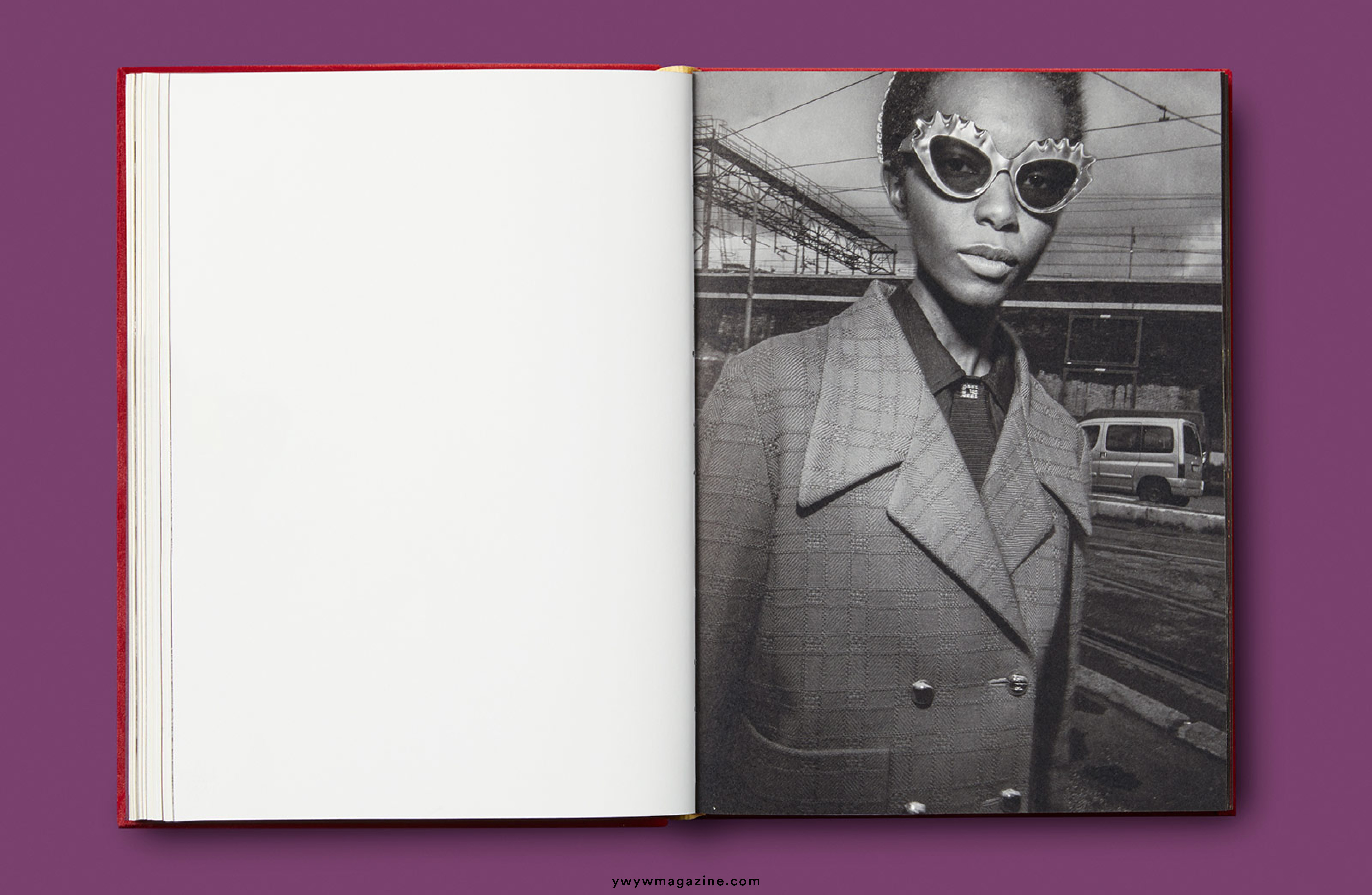 Gucci presents a photo book shot in Rome by Bruce Gilden in collaboration with the creative director Alessandro Michele.
It features black and white pictures taken on the streets with characters wearing Gucci's Pre-Fall 2020 collection. There you can find famous faces like the actress and model Benedetta Barzini, musician Achille Lauro and model activist Bethann Hardison.
'We share the same passion for faces and an obsession with expressions, personalities and looks. I am a great collector of portraits because the human figure is central to me. Working with a photographer means seeing through someone else's eyes and it was wonderful to see through Bruce's eyes. I felt like I was looking at things under a microscope in a science laboratory.' Alessandro Michele says about the American photographer.
Bruce Gilden states that the book is truly a photographic challenge, but the streets of Rome really inspired him through its architecture, people and panorama. 'Rome and its people got to me in a good way; I would like to go back and shoot them more thoroughly. I could even imagine living there.'
The price of the book is 180 euros and it can be bought from Gucci Garden in Florence, Gucci Wooster Bookstore in New York, and also online on the website of IDEA Books.