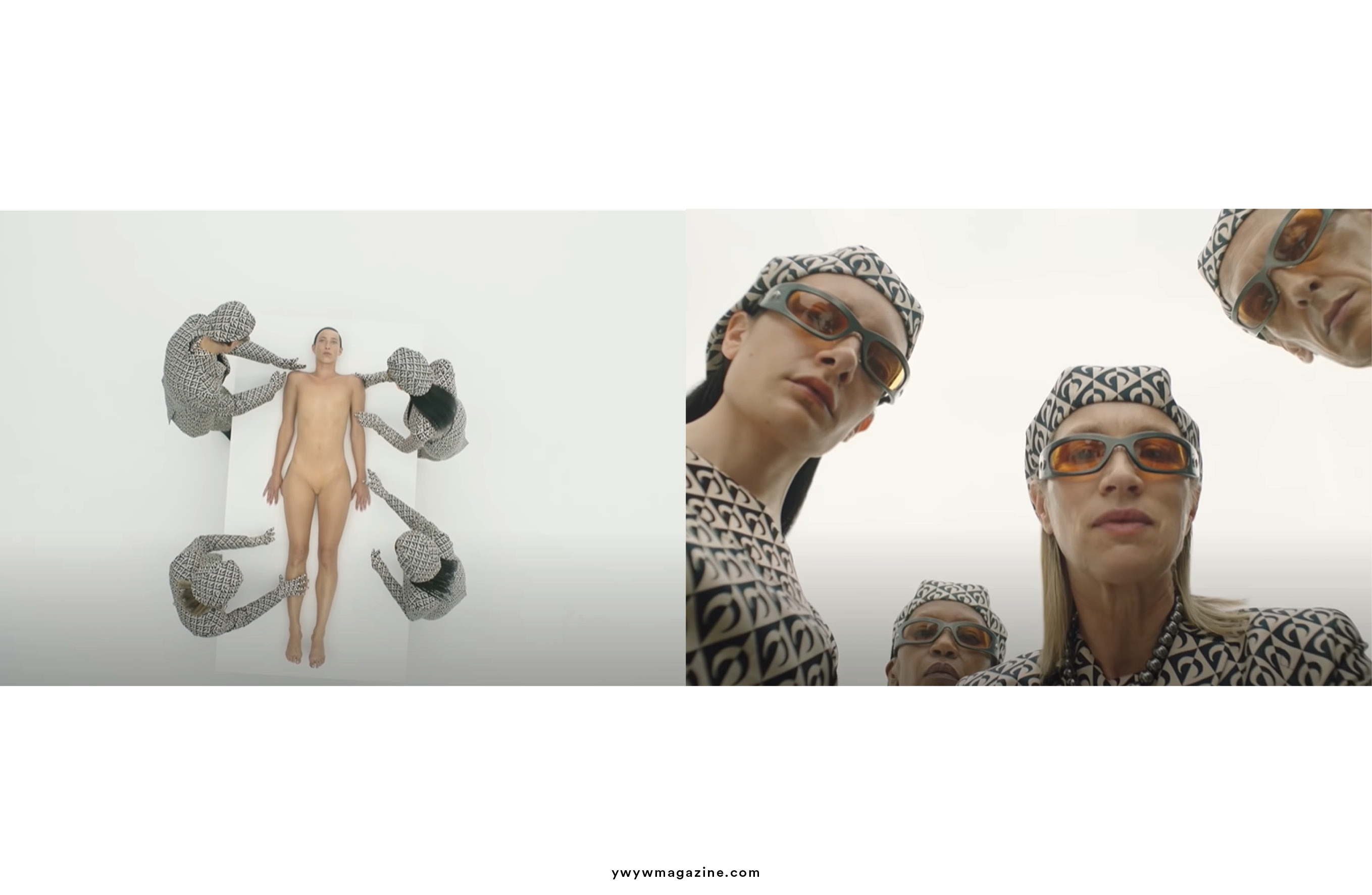 The difficulty of presenting a conventional collection due to Covid has prompted the French designer Marine Serre to create an audiovisual project of artistic and philosophical essence. The film starring Sevdaliza and Julieta Merie has been directed by filmmakers Sacha Barbin and Ryan Doubiago. "Amor Fati" tells the astral journey of two humanoids guided by the truth of each other. A convergence of scenarios and characters that unveil the designer's new collection for the SS21 season.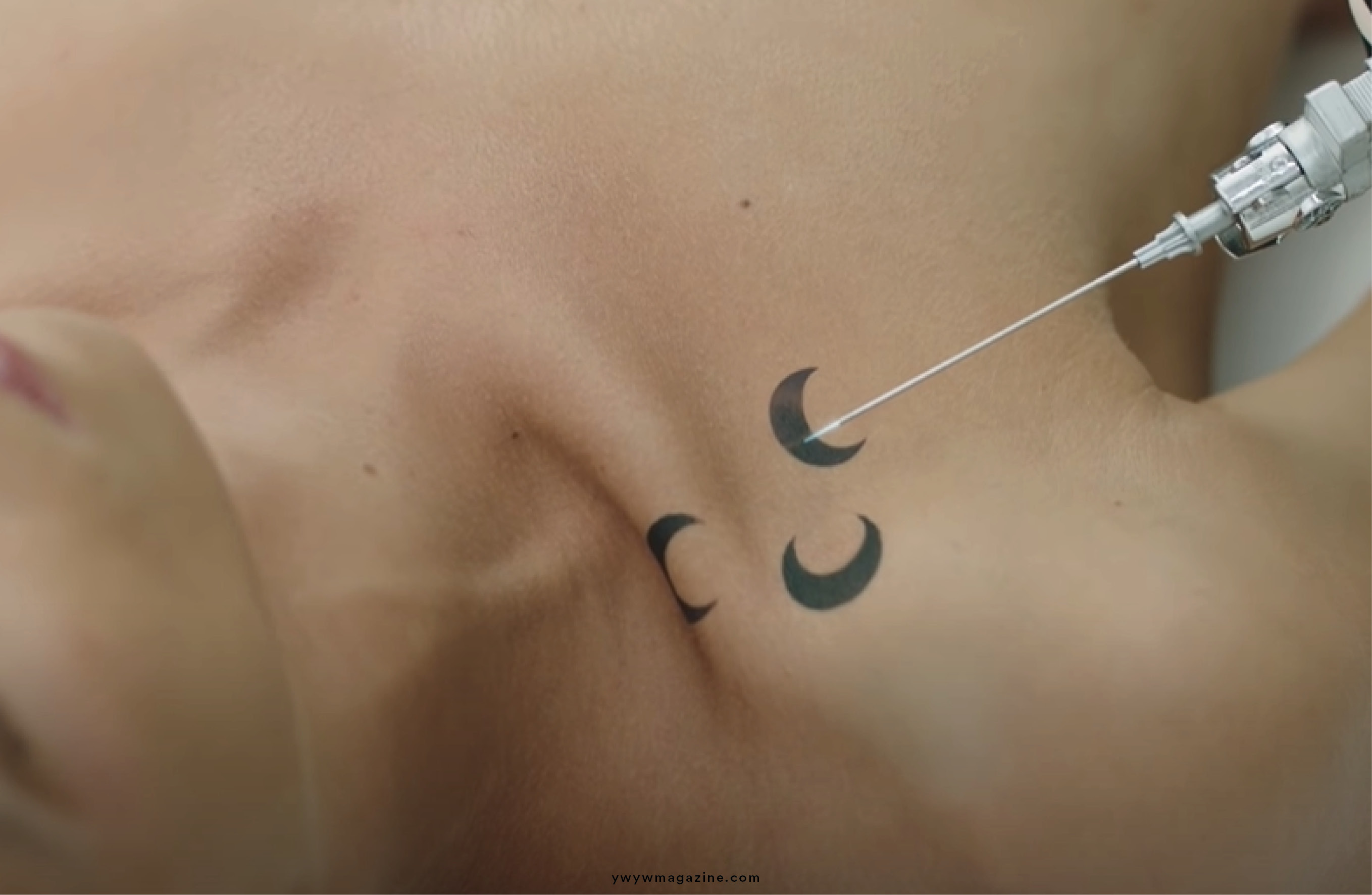 "Amor Fati" in its most philosophical context takes as its central axis the destiny and the impossibility of the individual to change it. The understanding of this reality will lead him to his own evolution as a superman. Marine Serre presents us with the future of the industry, its closest destiny, a fashion that no longer speaks of genres but of silhouettes and androgynous profiles. To think differently is to oppose the current. The imaginary created by the French woman has a cyclical timeline from which there is no escape.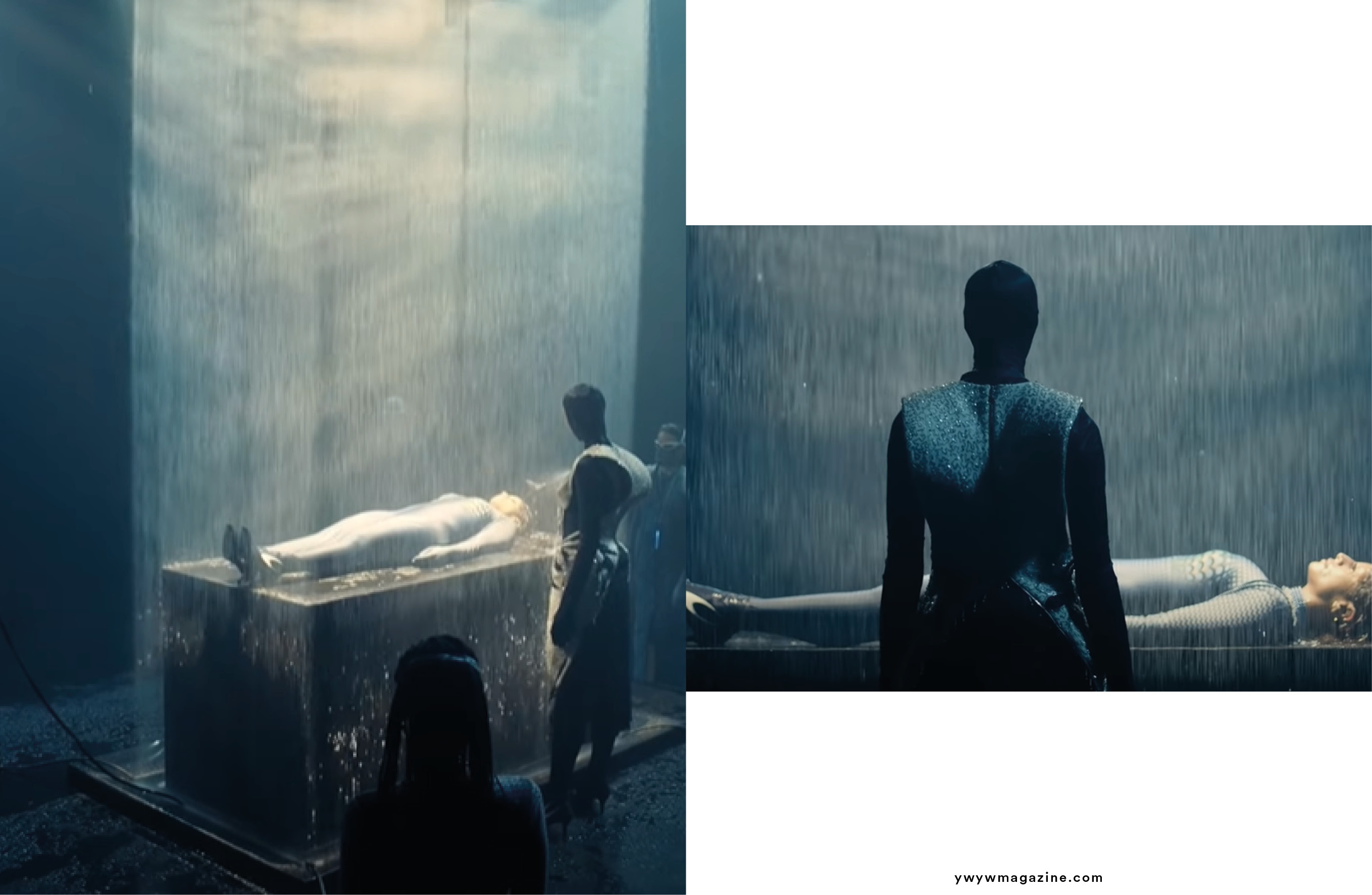 "We cross three worlds in the film that exist simultaneously – one aquatic, one mountainous and a third totally aseptic – each with a different atmosphere. In some moments they are seductive, in others they are dangerous. But people are always the same, it's only the clothes they wear that change the role they play. Clothes are tools for making people feel protected – this is understood very well now."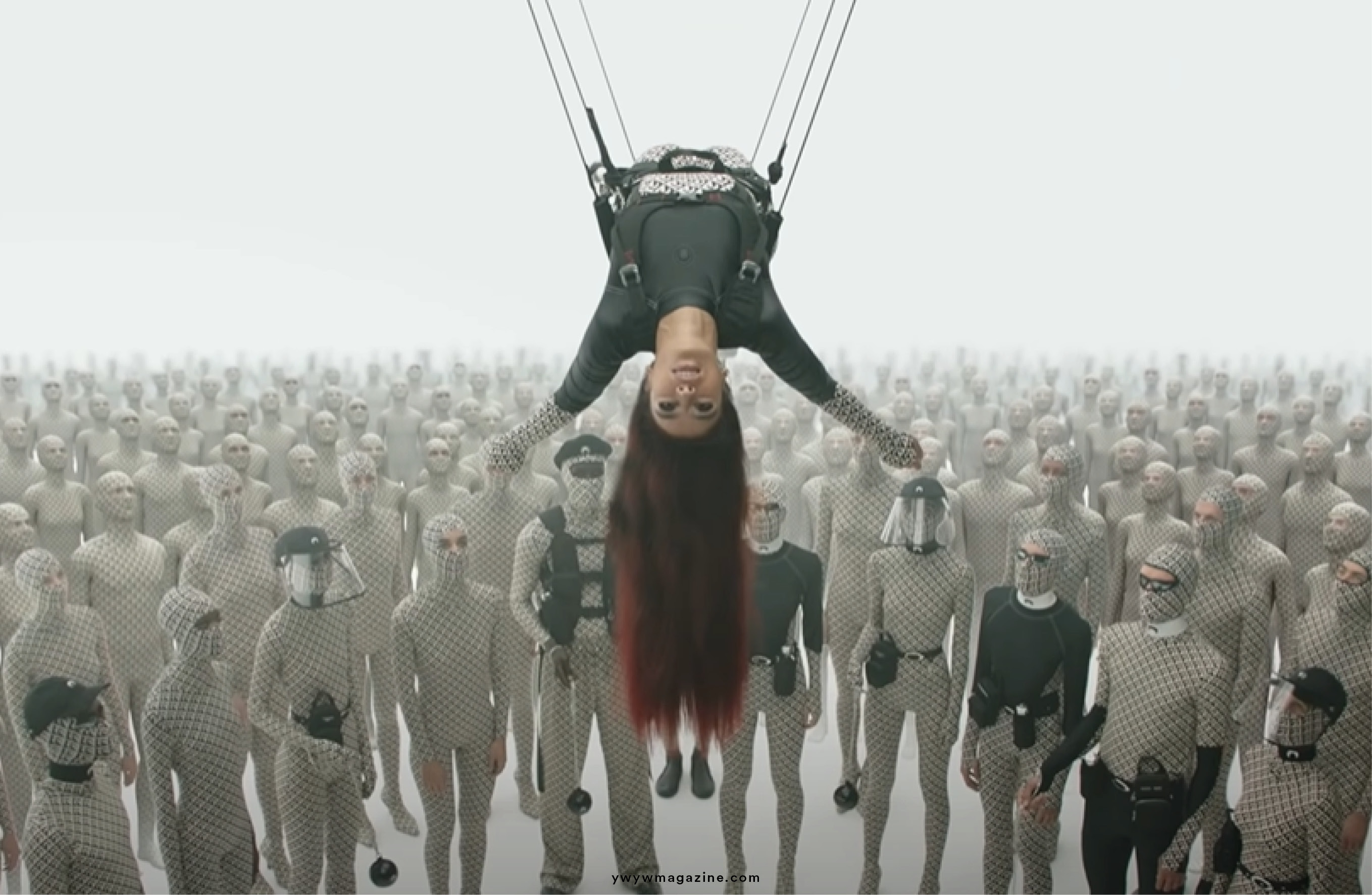 This collection presents MARINE SERRE's sharp tailoring, announced through a duo-coloured 'moon lozenge' jacquard weave. Alongside the separates-based suiting range, biodegradable nylon and recycled moire serves as the base for hyper-functional, multi-pocketed utilitarian garments and iconic accessories in a monochrome palette.