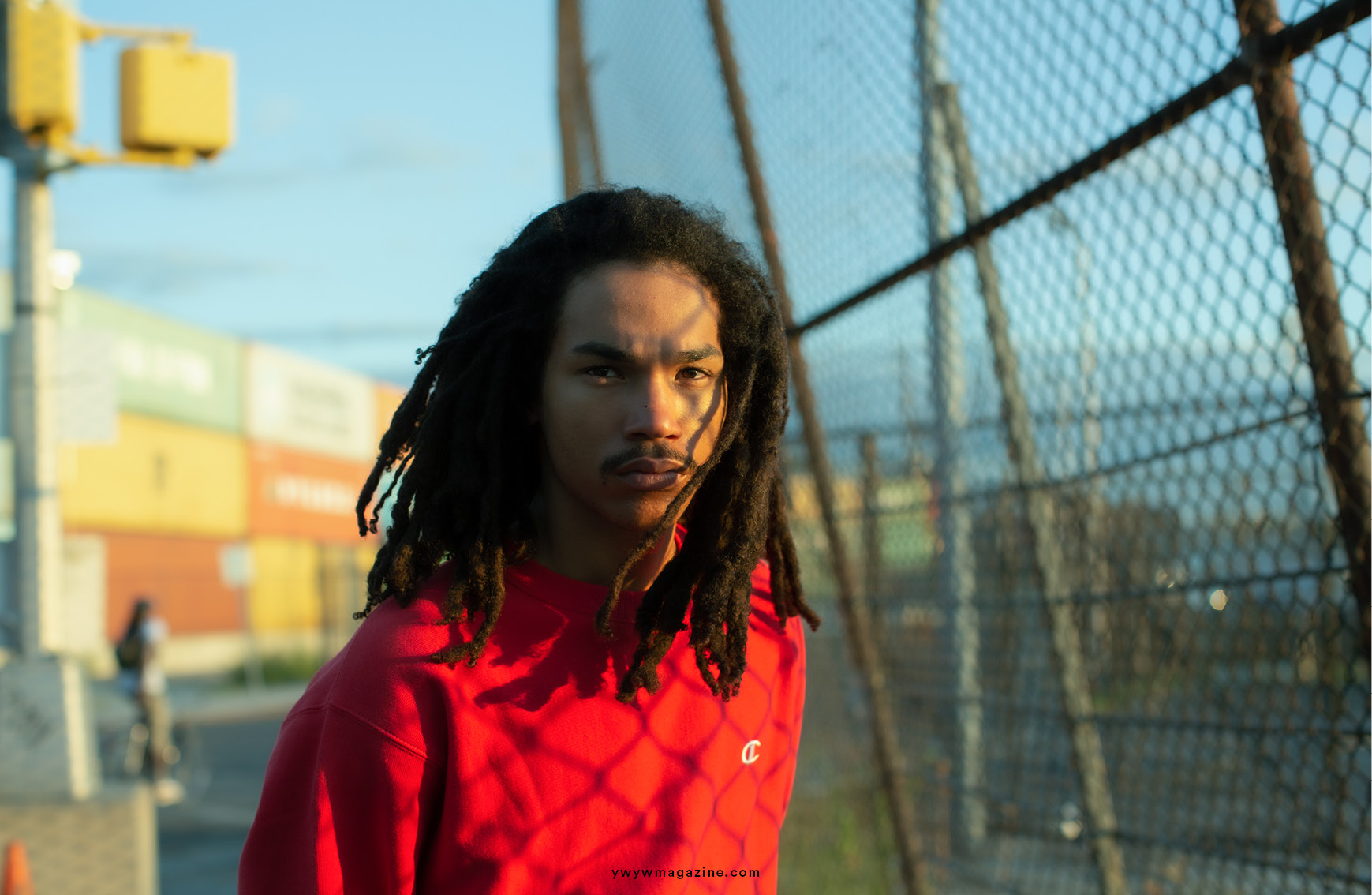 Champion, makers of authentic athletic apparel since 1919, has been celebrating its 100th year anniversary this year with a multifaceted global campaign – 'For the Team' – which explores what it means to be a team in 2019. Champion believes that by working together, people can accomplish great things and is celebrating a century of team spirit.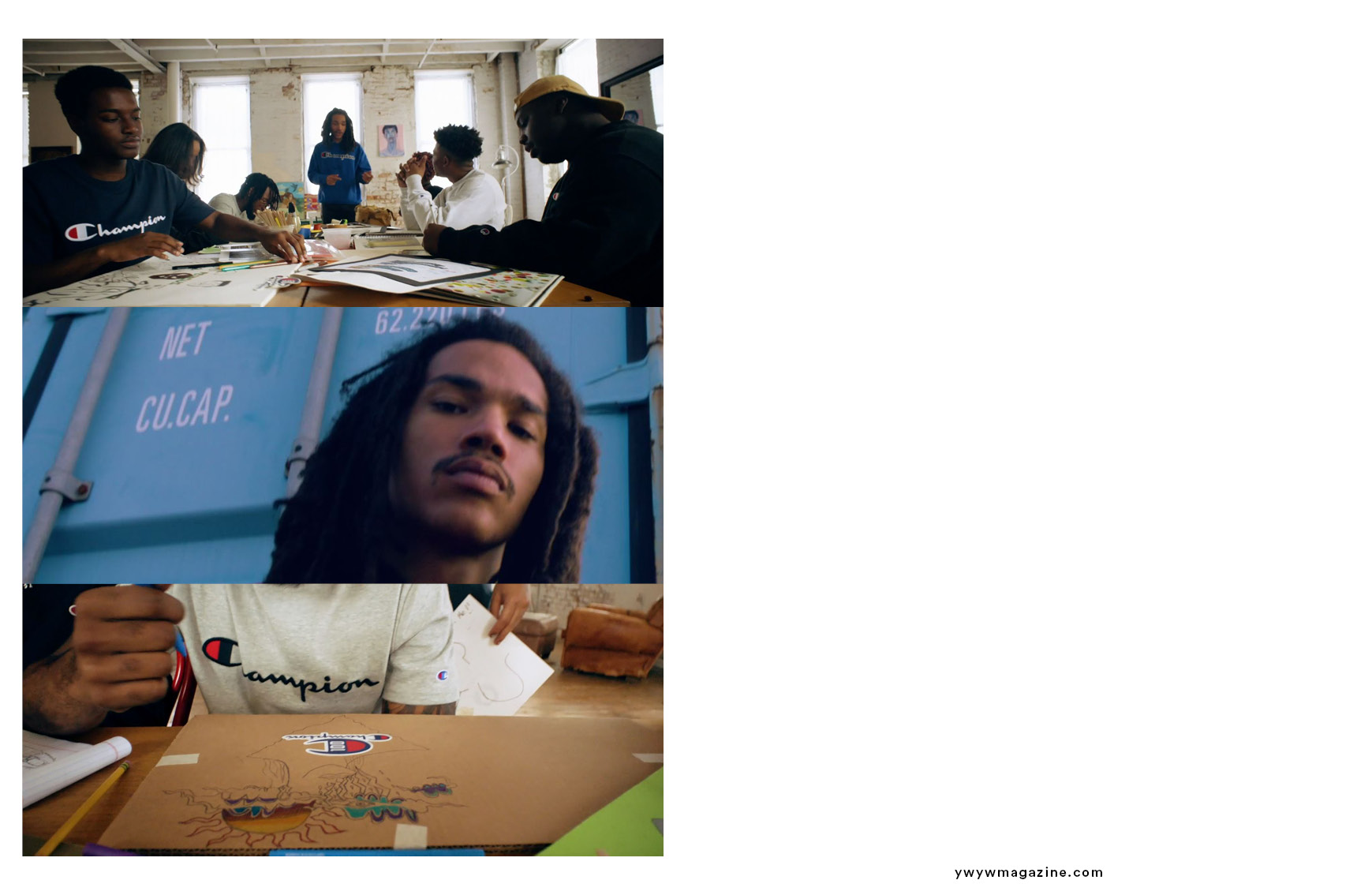 The campaign now enters a new chapter with Luka Sabbat. Champion has worked with Luka and a select group of youth from the non-profit organization Art Start, with whom Champion has partnered in a charitable capacity. Luka looked at the concept of "the team" through his own lens. Inspired by what Luka saw from the youth in Art Start's 'Emerging Artists' program, and how creatively powerful they are collectively, Luka created an exclusive, limited edition work of art using
Champion apparel as the canvas. The work also features a quote from Luka, providing further insight into the creative mindset, alongside his signature. Having attended Lower Manhattan Arts Academy, Luka knows how important education is for a young person's development, which formed the foundation of the project.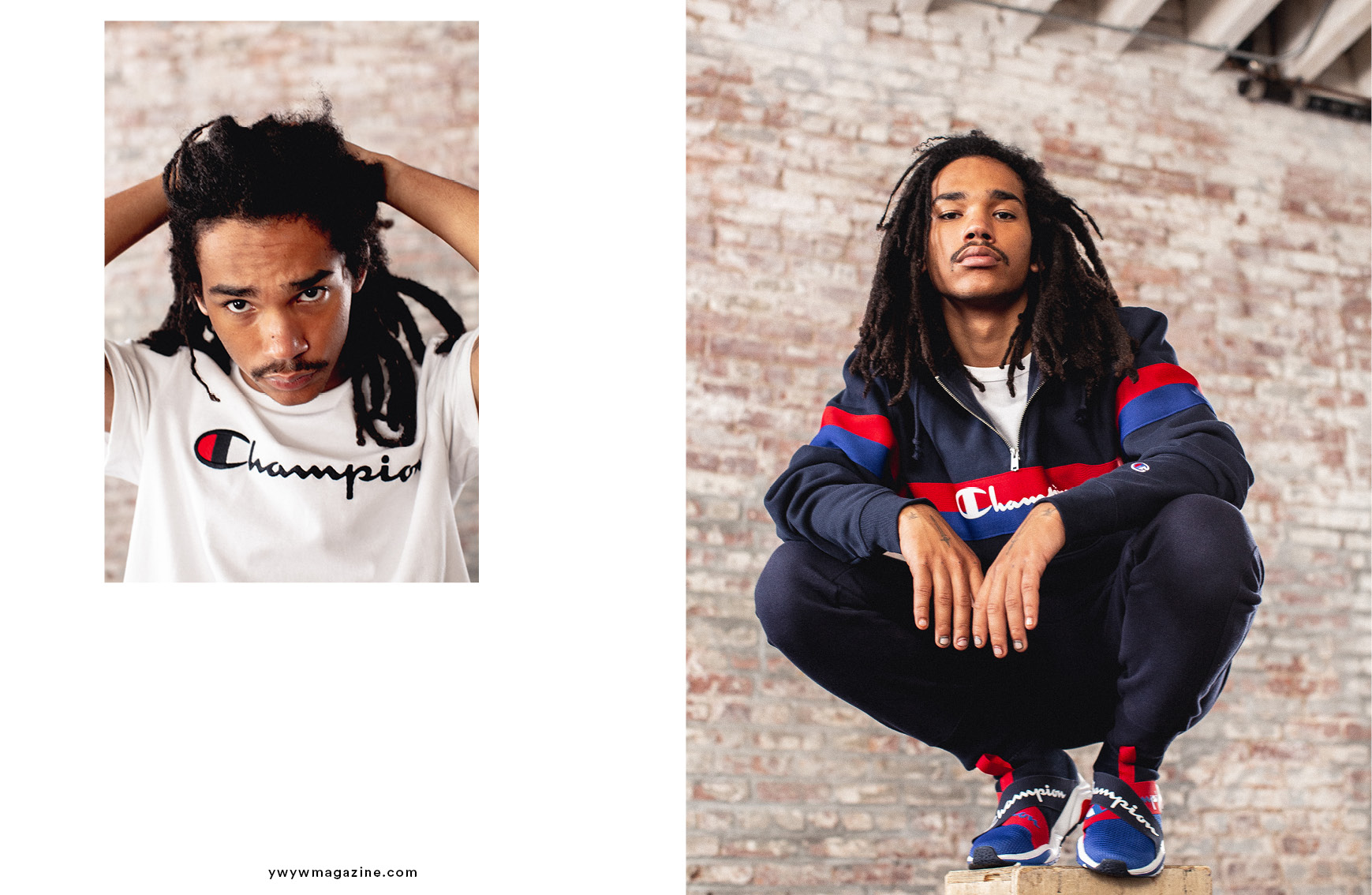 "I'm excited to partner with Champion as part of their 100-year anniversary, and to have a piece of my art featured on the iconic Champion Reverse Weave hoodie. From my conversations with the Art Start youth I realize they are true Champions – they have heart, they are inspiring, and they are passionate about their work. Imagination comes easily to the individual but the creativity to make it happen, takes teamwork. That's what makes a Champion."– Luka Sabbat.
The limited-edition apparel drops November 2019 and supports youth organization Art Start. Available in the New York Champion store on November 13th and the LA Champion store on November 14th.