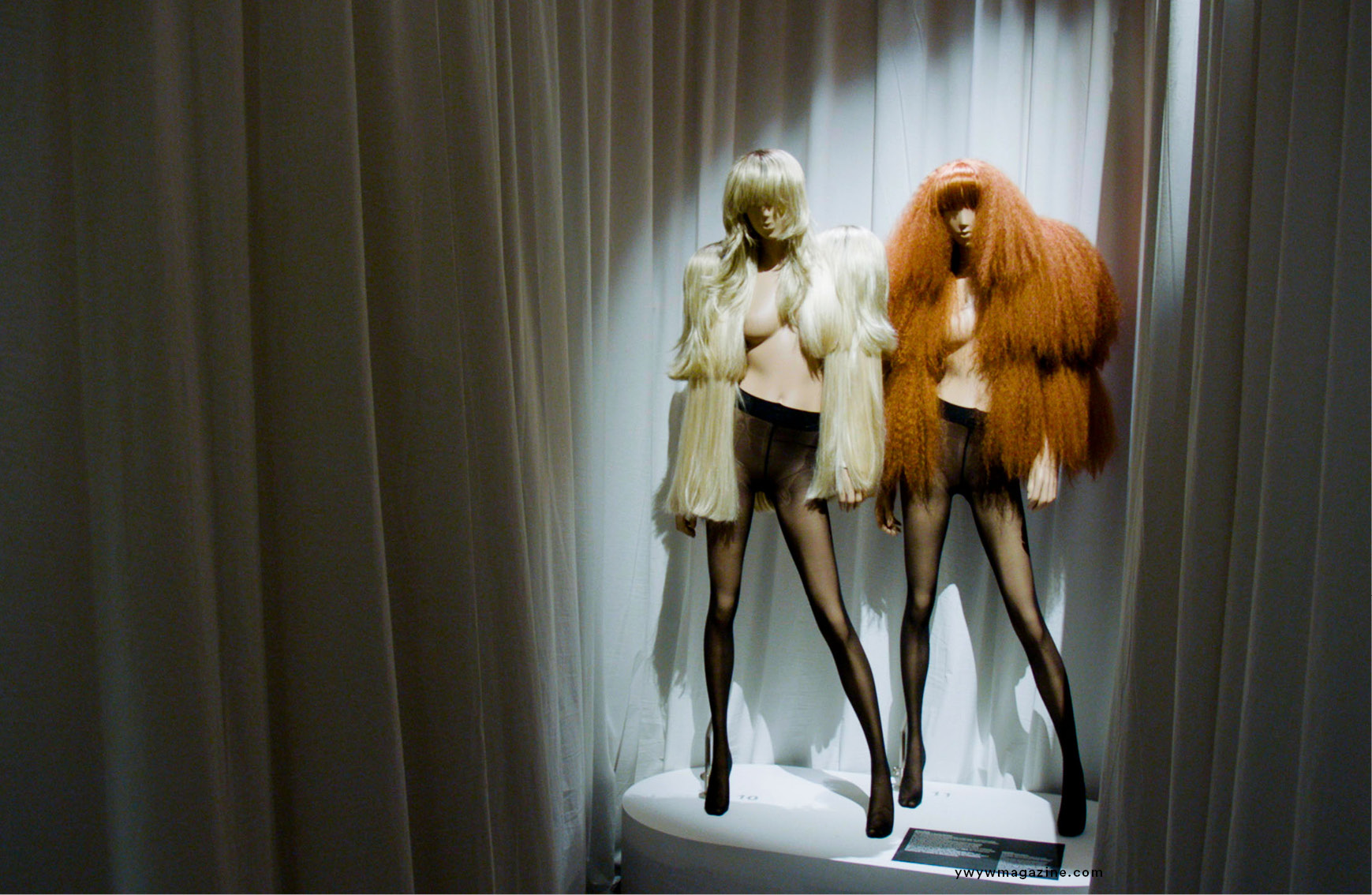 No fashion personality has been shrouded in mystery like Martin Margiela. He's fashion's most elusive figure, but a new documentary might finally shed some light on the Belgian designer beyond his iconic four white stitches.
In 2008, after a show celebrating the 20th anniversary of his fashion house, Maison Margiela, visionary designer Martin Margiela left the fashion world for good. Throughout his career, the Belgian designer remained anonymous, refusing interviews and never being photographed, leading some to call him the fashion world's answer to Banksy. Now, more than a decade after his departure, Margiela digs into his meticulous and idiosyncratic personal archives to reflect on his revolutionary career and legacy.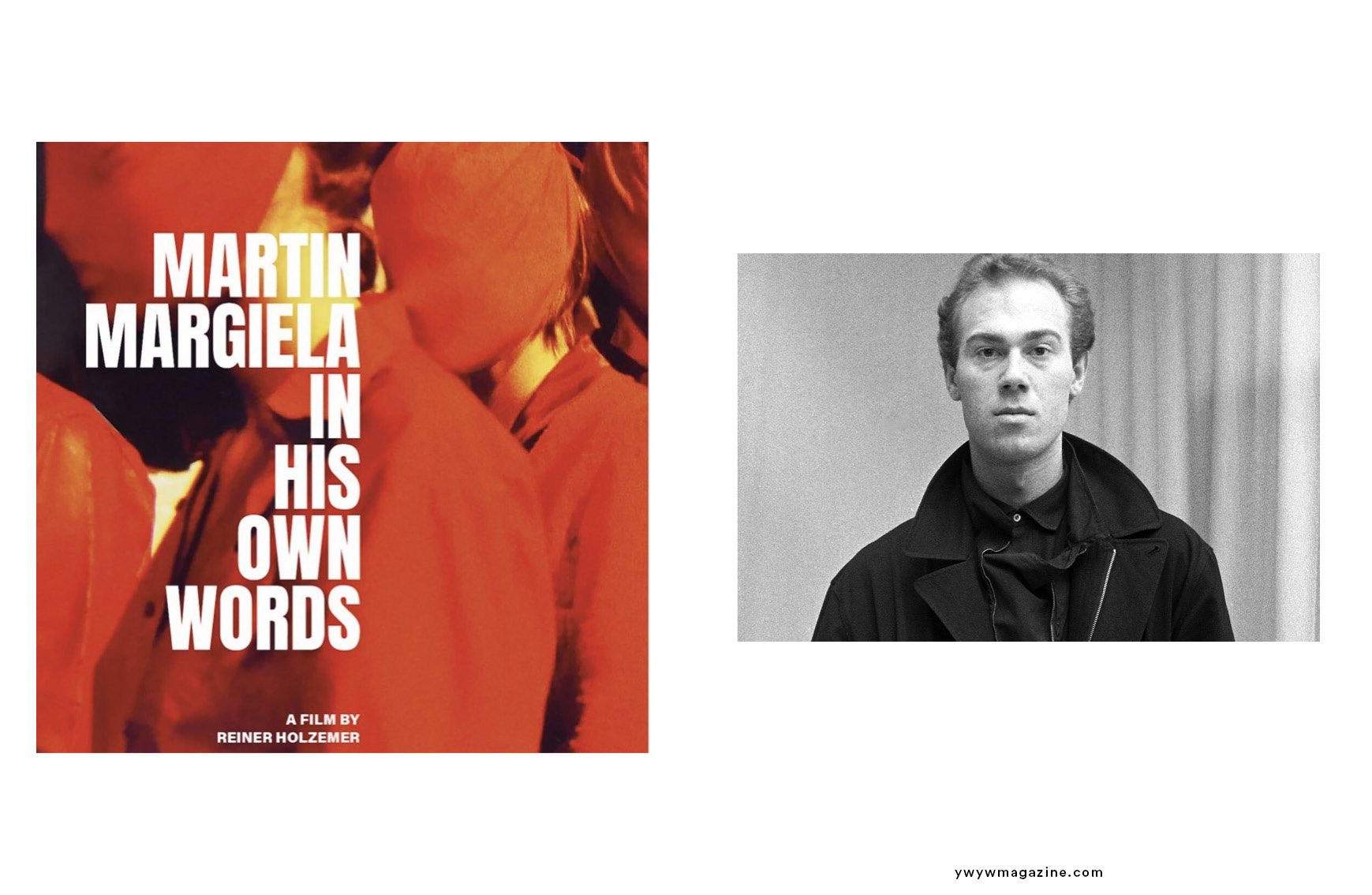 The movie 'Martin Margiela In His Own Words', directed by Reiner Holzemer, will be presented tomorrow, 8th of November at DOC NYC film festival. As previously revealed, the release will be overseen by London's Dogwoof and feature music from the Belgian-based band dEUS. Dogwoof's website adds that the film features interviews with, among others, Jean Paul Gaultier, Carine Roitfeld, trend forecaster Lidewij Edelkoort, fashion critic Cathy Horyn and fashion historian Olivier Saillard.
The film comes after the designer's Paris exhibition gave us a glimpse into the world of Martin Margiela himself for the first time, featuring portraits of anonymous women who worked at the fashion house shot by Johnathan Hallam – who collaborated with Margiela from 1997 to 2008.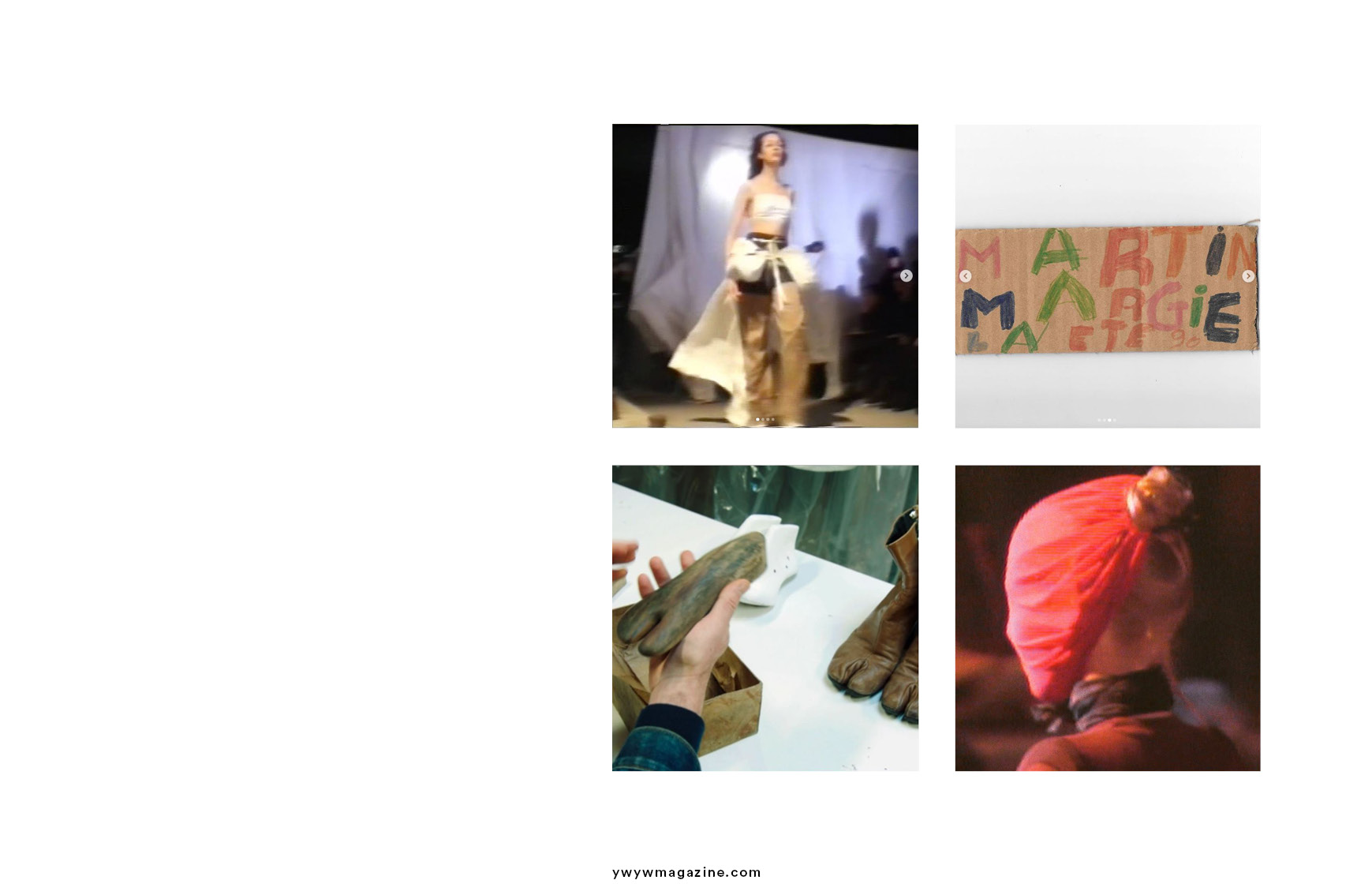 This year, DOC NYC celebrates its tenth anniversary.  Overseen by Executive Director Raphaela Neihausen and Artistic Director Thom Powers, the festival includes more than 300 films, episodic content, and events spanning ten days at the IFC Center, SVA Theater and Cinépolis Chelsea, with hundreds of special guests in person.