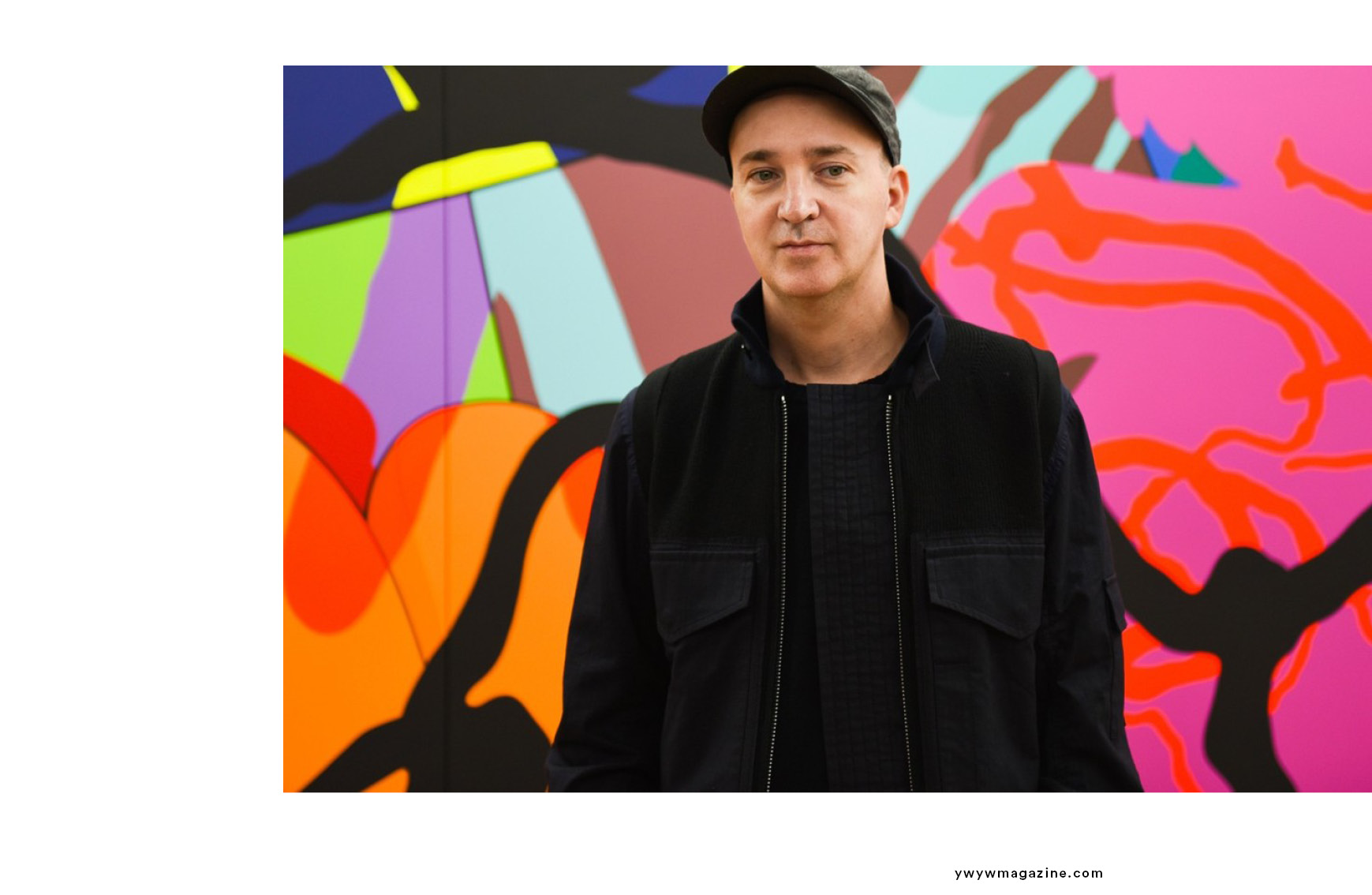 KAWS has announced an exhibition of new works including sculptures and paintings will be heading to London next month. If you haven't heard of him, you have probably seen his work: with 2.4 million fans on Instagram, a huge following in Asia, a coveted line of vinyl toys, and collaborations with brands as varied as Dior, Nike, Sesame Street and Uniqlo, Kaws has become one of the most popular living artists in the world. But that also makes him one of the most contentious. The headlines he refers to happened only recently: in March this year, his 2005 painting the Kaws Album was sold for a shocking $14.8m.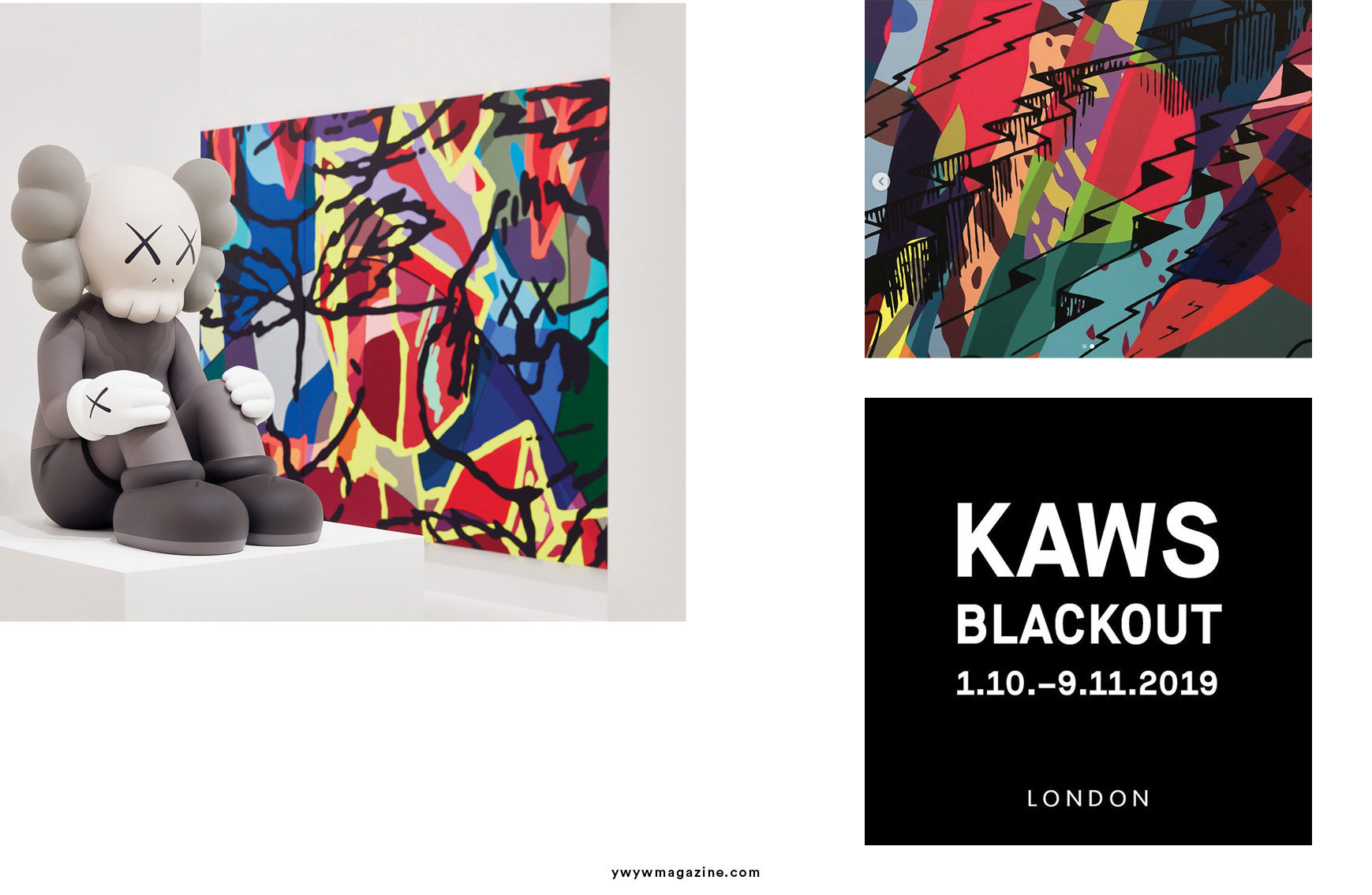 Following a post on September 8, which detailed the dates of the upcoming "BLACKOUT" exhibition, the artist has now offered up a further tease of what we can expect from the showcase. In his most recent post, KAWS shows blue and grey 'BFF Companion' figures hugging each other, as well as a color-blocked painting featuring 3D-like black zig-zags that overlay the bold patterns.
KAWS continues to inform that "BLACKOUT" will take place at Skarstedt Gallery in London, which has previously hosted the artist in its New York residency as well as Barbara Kruger in its London outpost. "BLACKOUT" will been shown from October 1 through to November 9.