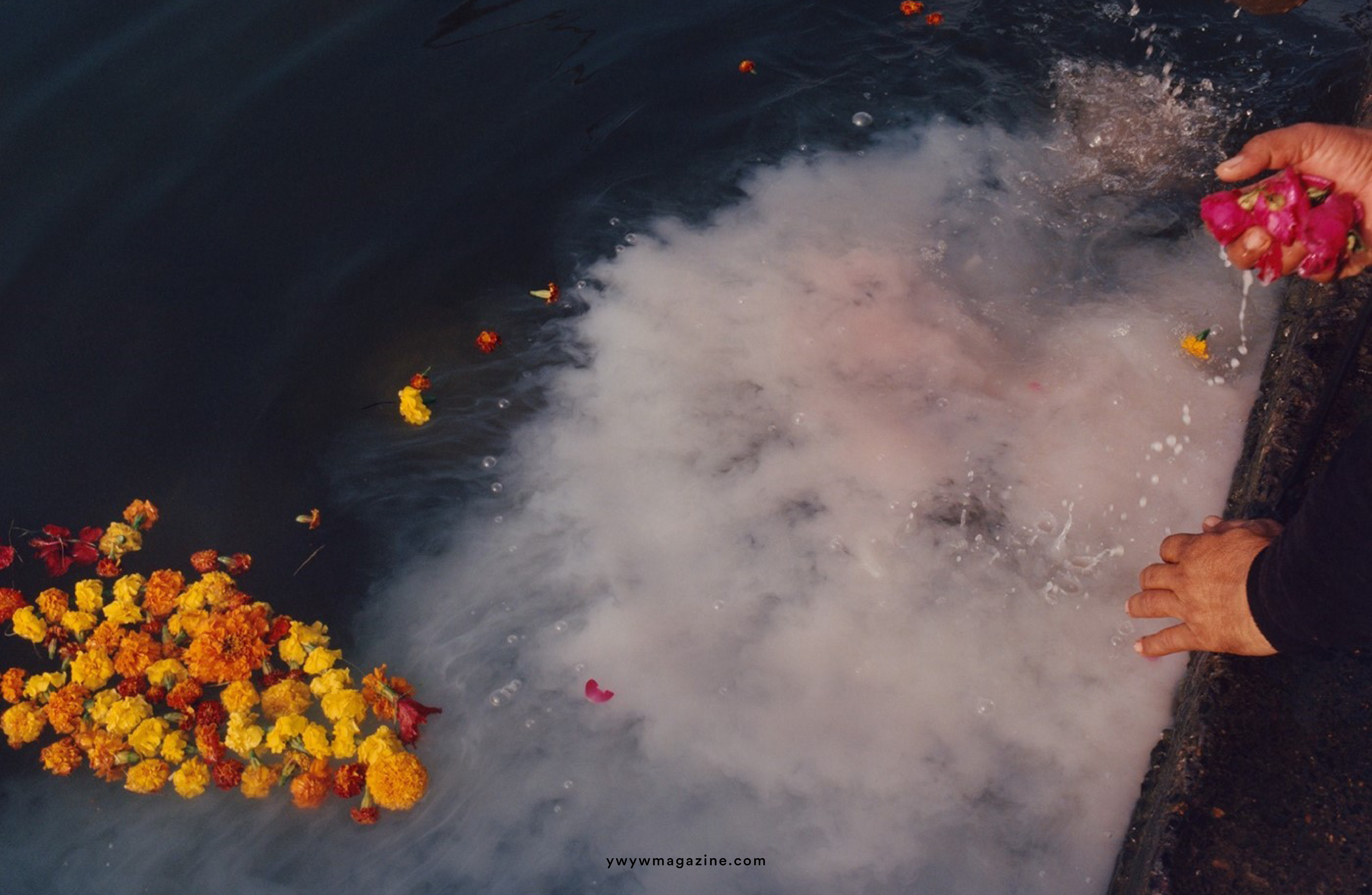 Last year, Supriya Lele enlisted British photographer Jamie Hawkesworth to shoot her Spring/Summer 2020 collection as they travelled along the Narmada River in Jabalpur, central India. The designer's father's family hail from Jabalpur, while Lele herself grew up in Ipswich.
Expanding upon their collaboration for Spring/Summer 2020, Lele and Hawkesworth have now released Narmada, a new publication documenting their travels. Named after the river which flows through central India, the images capture the youthful faces they met along the way, scattered rose petals along the river and the haunting Indian fogs that settle at dawn and dusk.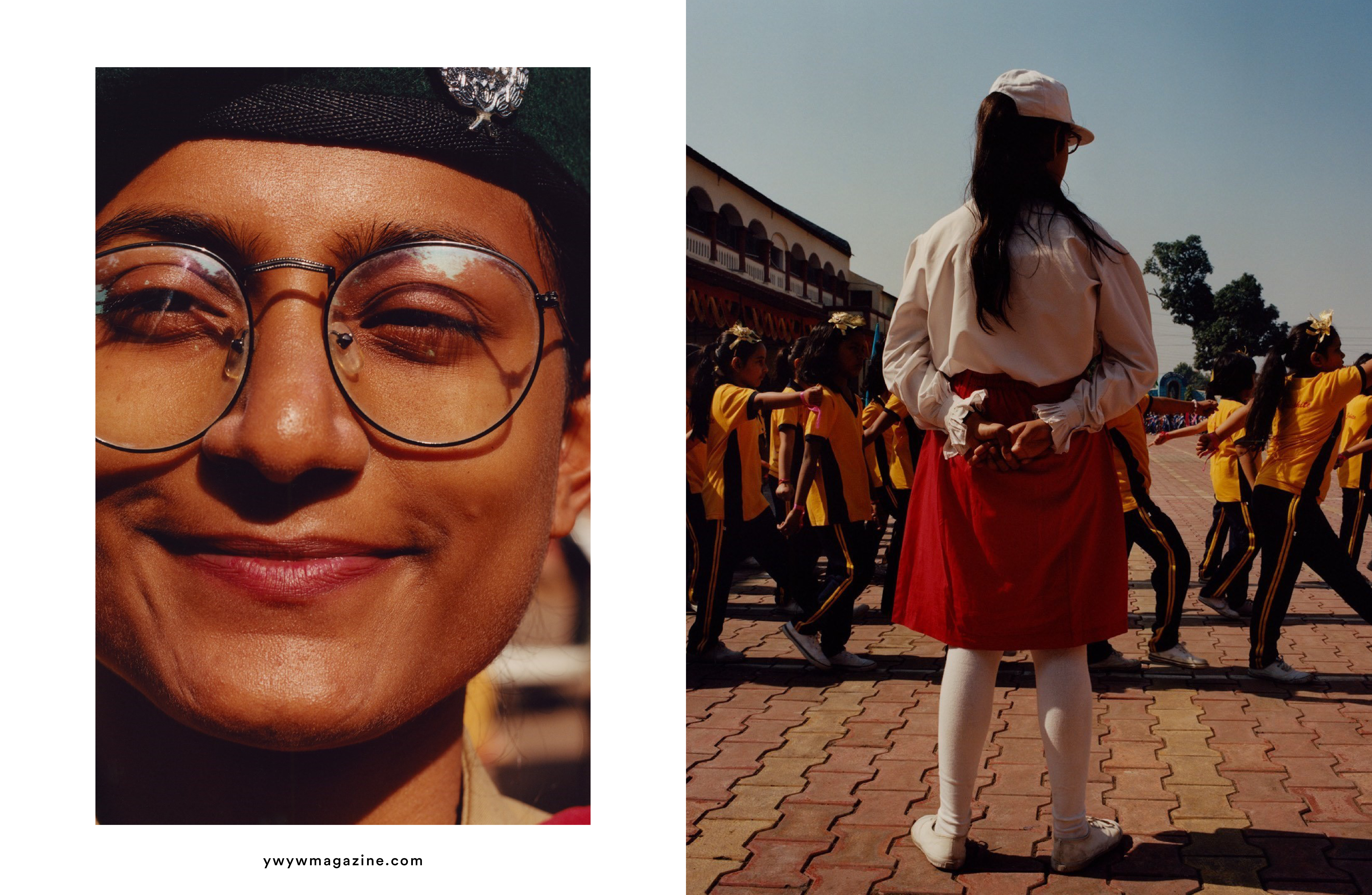 With the lockdown restrictions prohibiting a showcase of her work at Fashion Weeks, Lele instead decided to return to the place where her heritage and roots lie – and where her father's ashes are scattered – to showcase her latest work.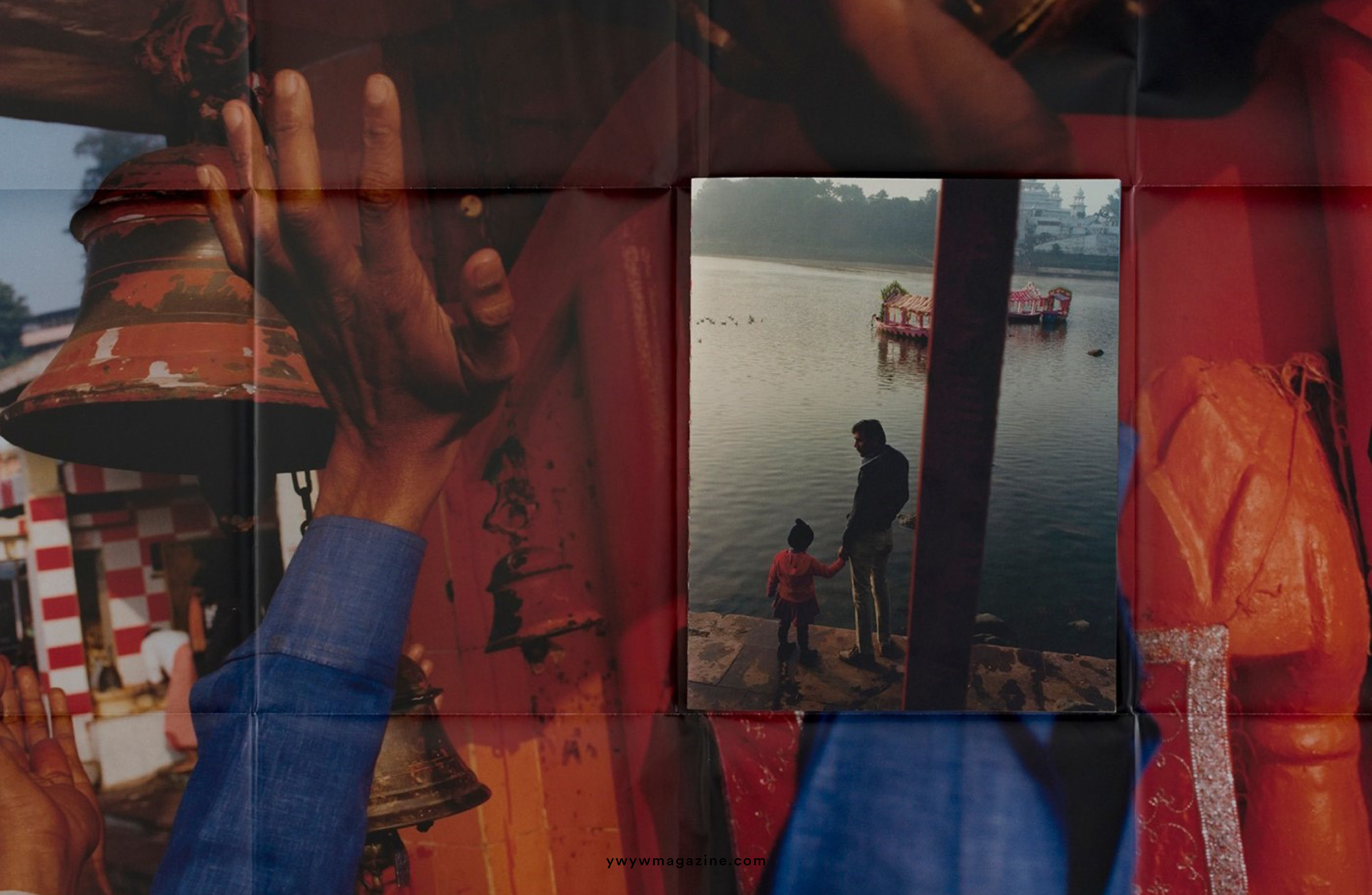 Narmada is available to buy exclusively on supriyalele.com. 100% of the profits will go to Girl Rising, a charity that utilises storytelling to change attitudes and social norms to stand up for girls and against gender discrimination in different communities across the world.