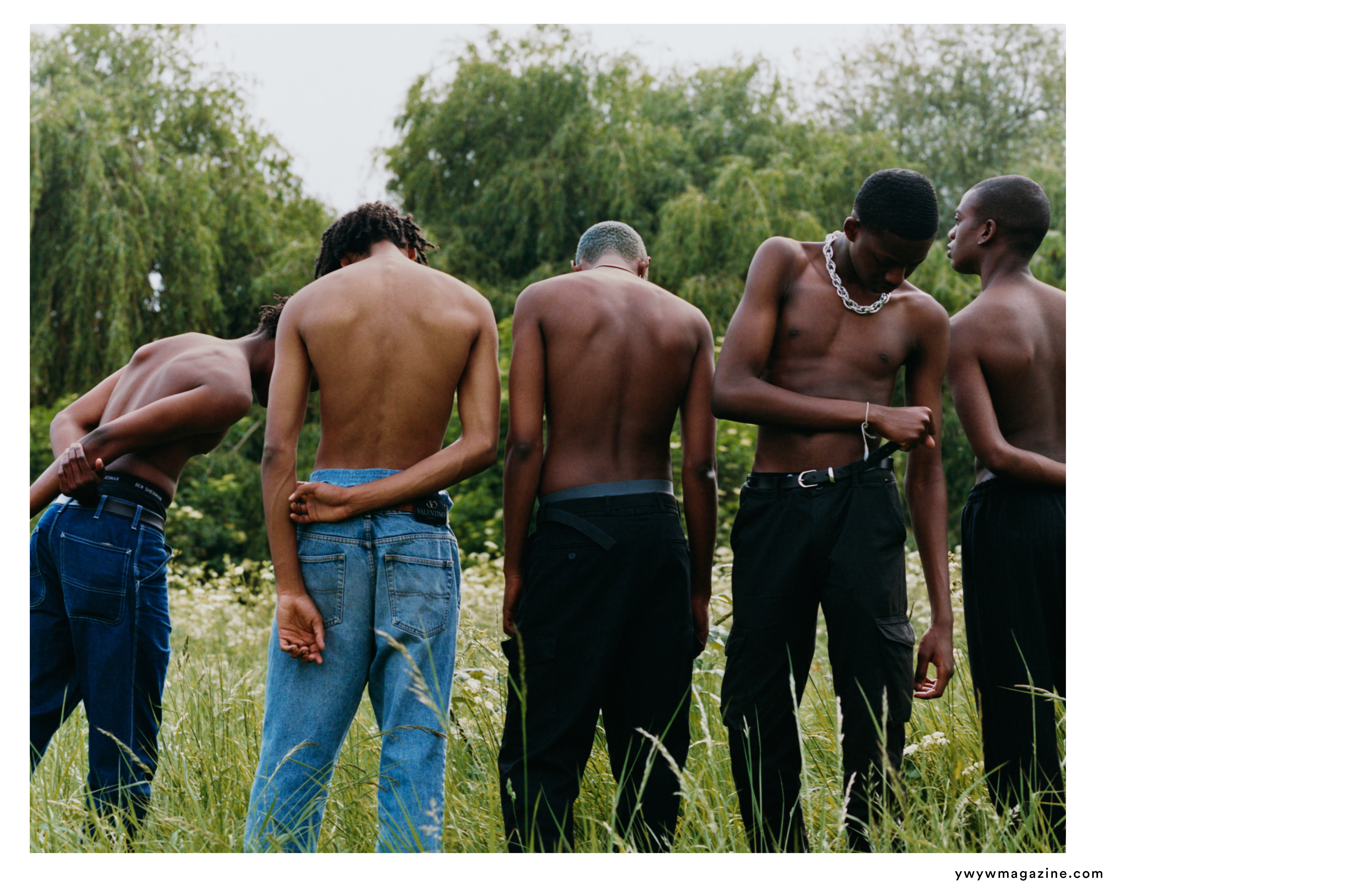 Boys of Walthamstow, 2018 © Tyler Mitchell
Foam Fotografiemuseum Amsterdam proudly presents 'I Can Make You Feel Good', photographer and filmmaker Tyler Mitchell's (1995, US) first solo exhibition.
Tyler Mitchell's work visualizes a black utopia. Making use of candy color palettes and natural light, Mitchell captures young black people in gardens, parks or in front of idyllic studio backdrops where they appear as free, expressive, effortless, sensitive and proud. He produces holistic imagery of individuals from his community and brings their humanity to the forefront.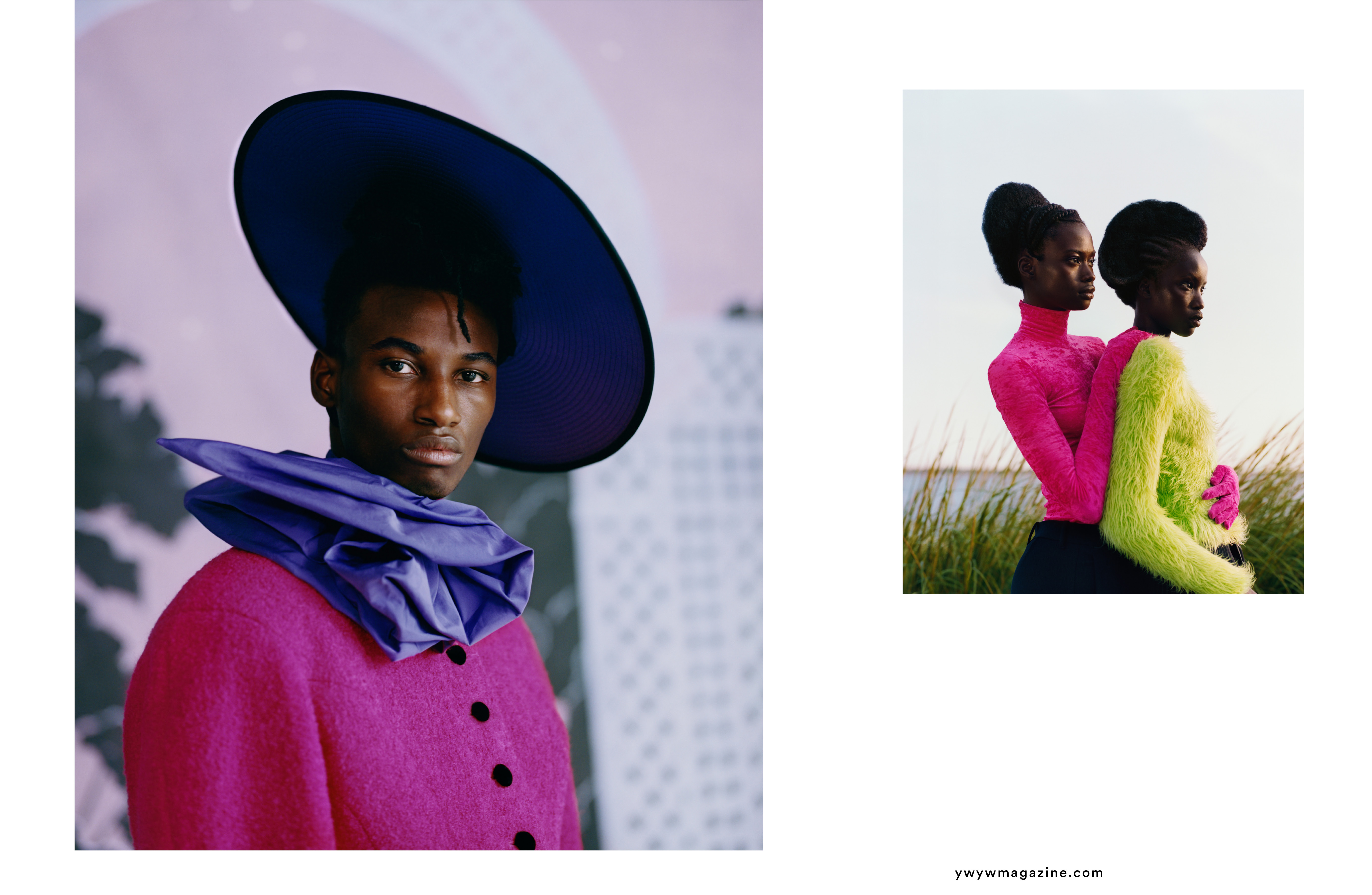 Left: Untitled (Hat), 2018. Right: Untitled (Two Girls Embrace), 2018 © Tyler Mitchell
In 2018, Mitchell wrote history with his photographs of Beyoncé gracing the cover of two different editions of American Vogue's 'September Issue'. Only 23 at the time, he became the first black photographer to make the cover in the 126-year existence of the prominent magazine. This along with many other accomplishments has made him one of the most closely watched up-and-coming talents in photography today.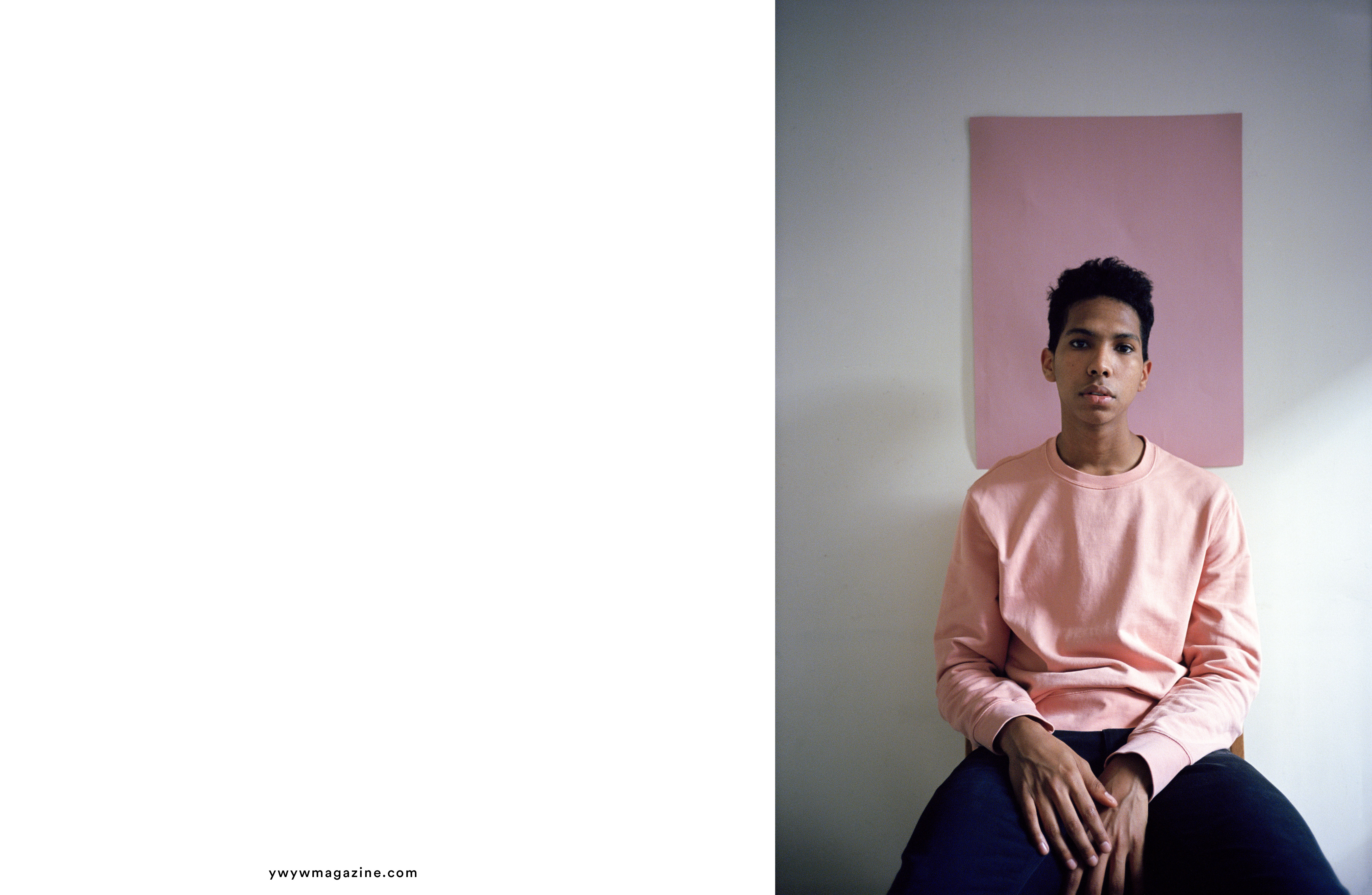 Tyler Mitchell. Photo by Owen Smith-Clark
As a teenager, Mitchell spent a lot of time on Tumblr, a social media platform utilized by young photographers as a space to share their work. It's a period of time which would become heavily influential on his vision, as Mitchell explained, "I would very often come across sensual, young, attractive white models running around being free and having so much fun – the kind of stuff Larry Clark and Ryan McGinley would make. I very seldom saw the same for black people in images – or at least in the photography I knew of then."
Exhibition until 5th of June
Courtesy of Foam Fotografiemuseum Amsterdam