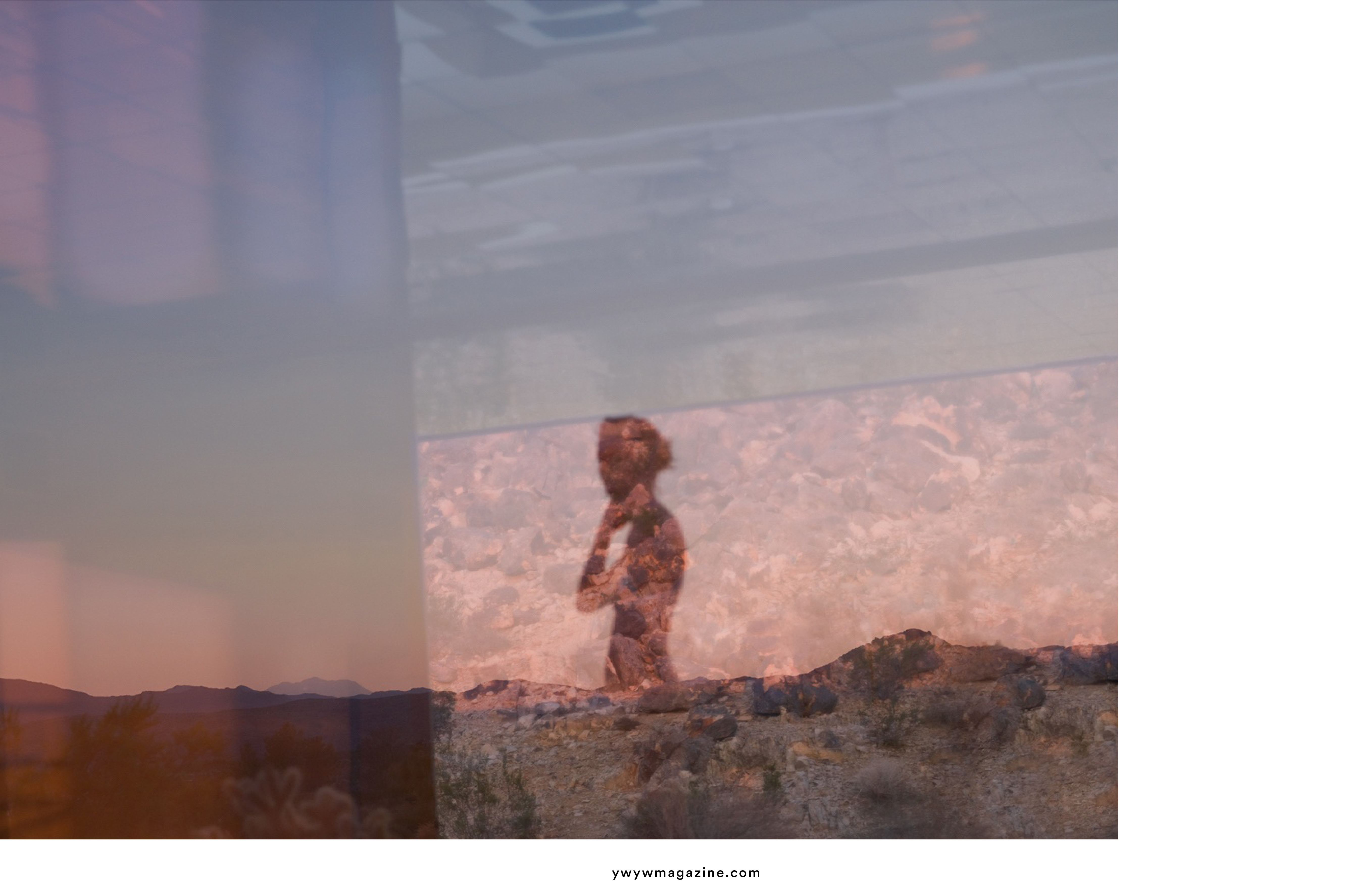 AD6046, from the Acido Dorado Series.
Mona Kuhn is a contemporary photographer making emotive portraiture that captures the universal by focusing on the very intimate and is best known for her large-scale photographs of the human form. Her approach is unusual in that she develops close relationships with her subjects, resulting in images of remarkable intimacy, and creating the effect of people naked but comfortable in their own skin.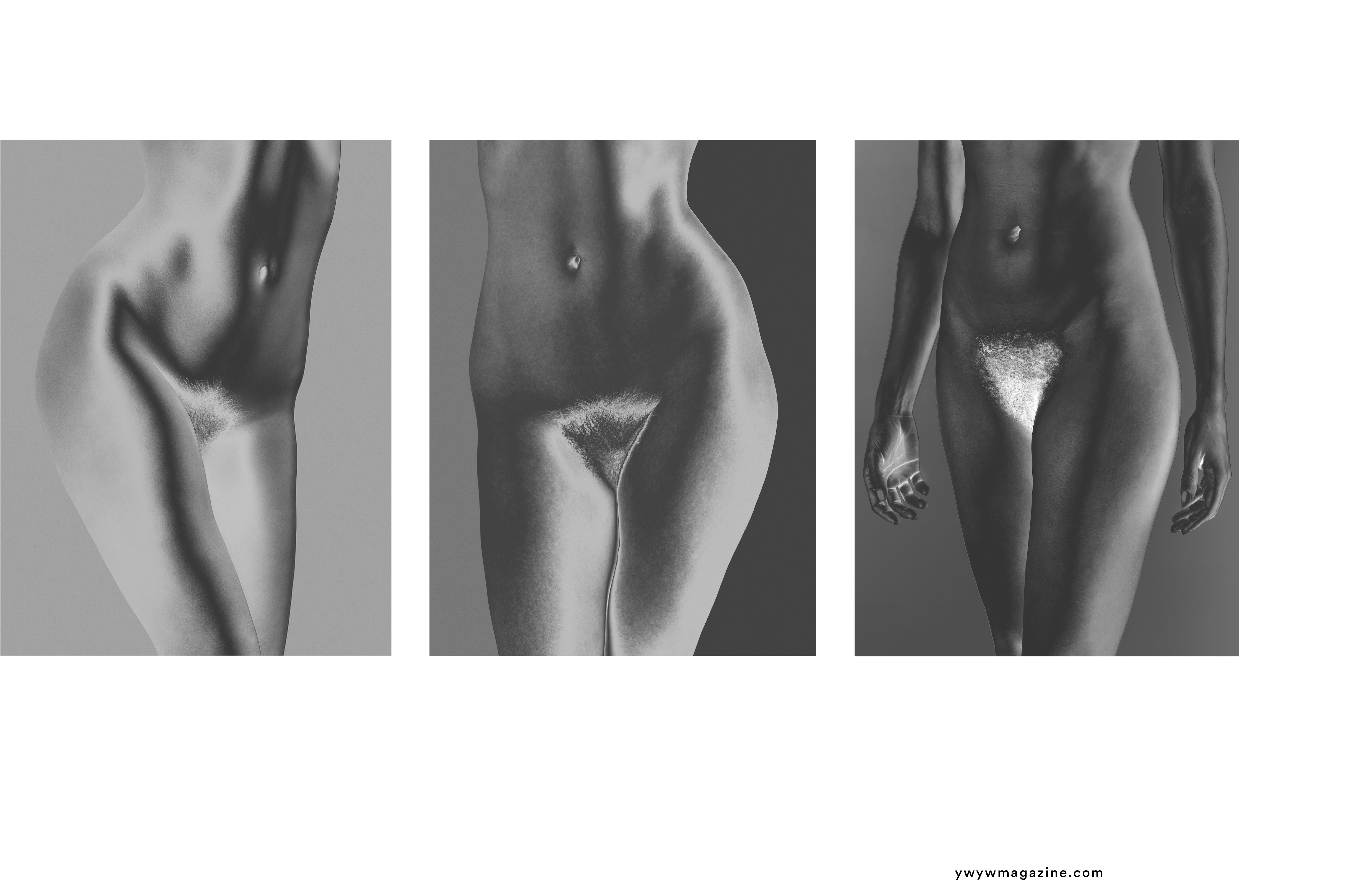 Left to right: Bushes 30, Bushes 26, Bushes 03.
Kuhn was born in São Paulo, Brazil, in 1969, of German descent. In 1989, Kuhn moved to the US and earned her BA from The Ohio State University, before furthering her studies at the San Francisco Art Institute. She currently lives and works in Los Angeles, where she is an independent scholar at The Getty Research Institute. This is Jackson Fine Art's fifth solo exhibition of her work.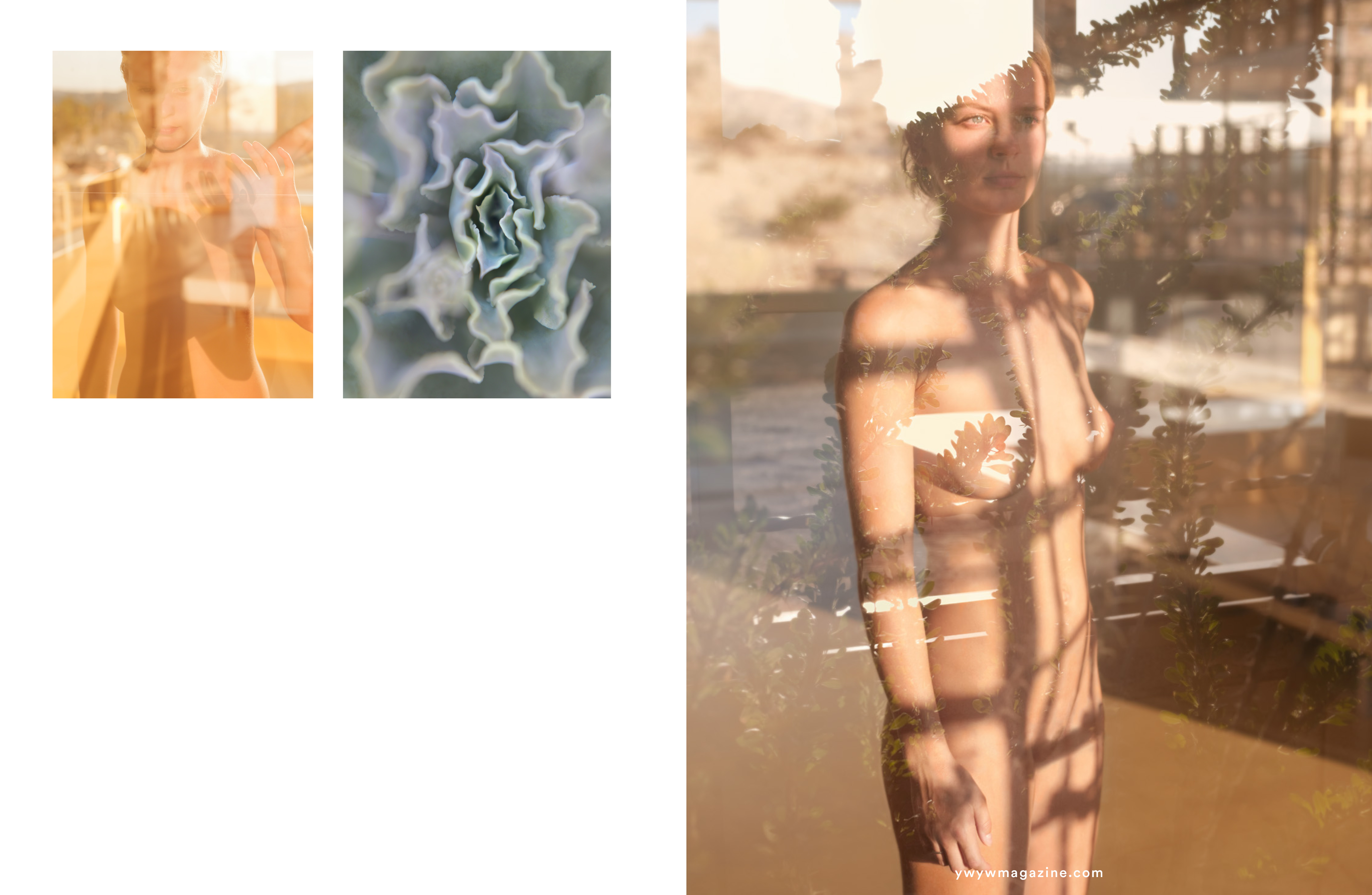 Left to right: AD 6387, Succulents 01, AD 6016.
Mona Kuhn's monographs "She Disappeared into Complete Silence" (Steidl) and "Bushes and Succulents" (Stanley/Barker) were among the most anticipated art publications of the year.
"She Disappeared into Complete Silence" features a single subject, physically isolated in a gold and amber landscape, an apocalyptic vision more "Mad Max" than "Blade Runner". This latest body of work is named for the title of Louise Bourgeois's first book — "He Disappeared into Complete Silence" (1947), a small volume in which the skyscrapers of Bourgeois's adopted home of New York are personified in original parables.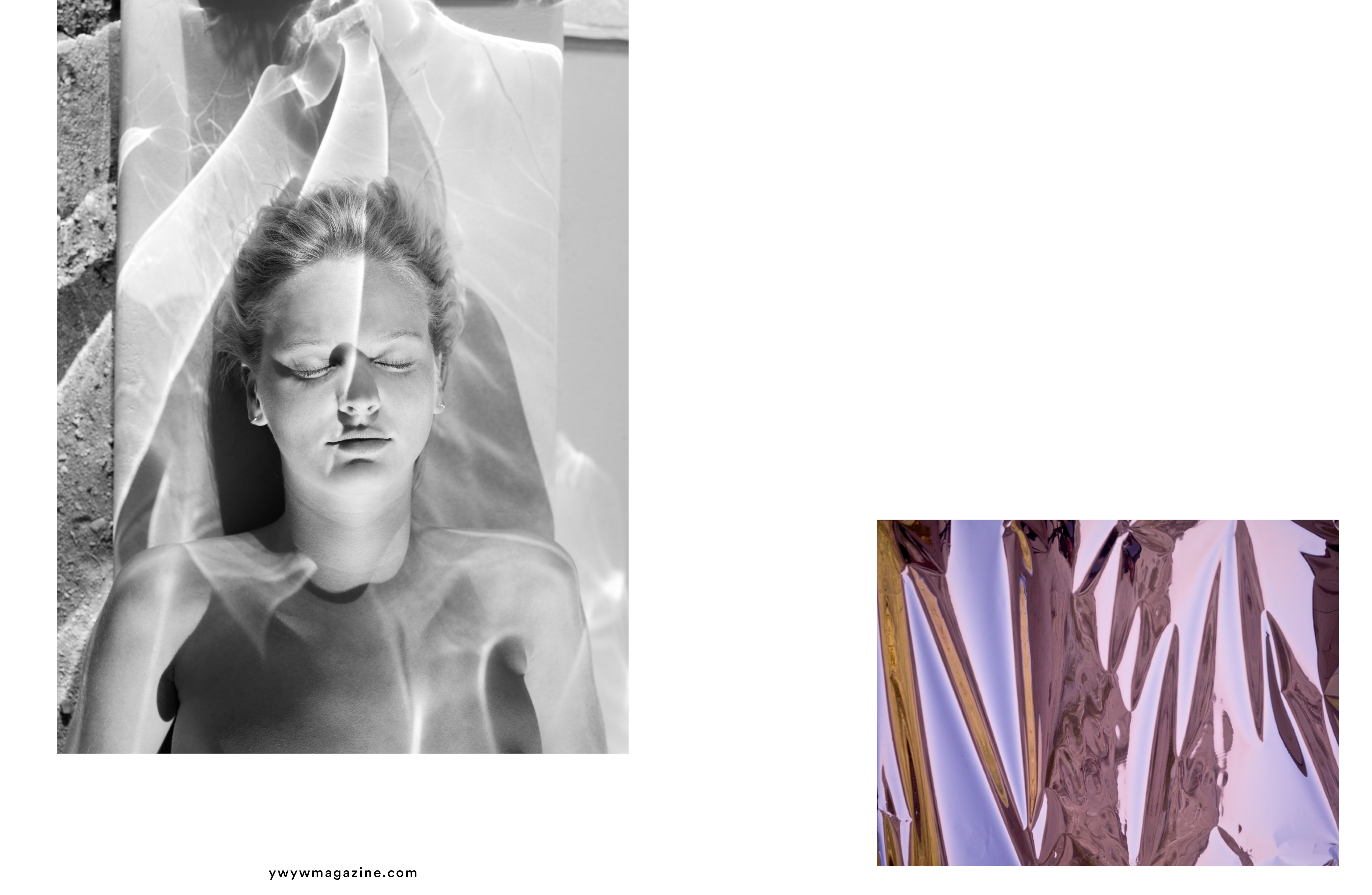 Left: AD 7809. Right: AD 8023.
After Bourgeois, Kuhn's "She Disappeared" draws on architectural lines and shadows, but retains the artist's delicate treatment of the nude as its primary subject. Photographing her model Jacintha as reflected by the mirrors and glass panels of Robert Stone's secluded golden palace outside of Joshua Tree, Kuhn moves her reimagining of the classical nude into a new direction of abstraction. As Salvador Nadales notes in his afterward to the Steidl monograph, this combination of the classic nude and a unique poetic abstraction recall Surrealist photographers Man Ray and Florence Henri, and her nude distortions recall the work of André Kertész.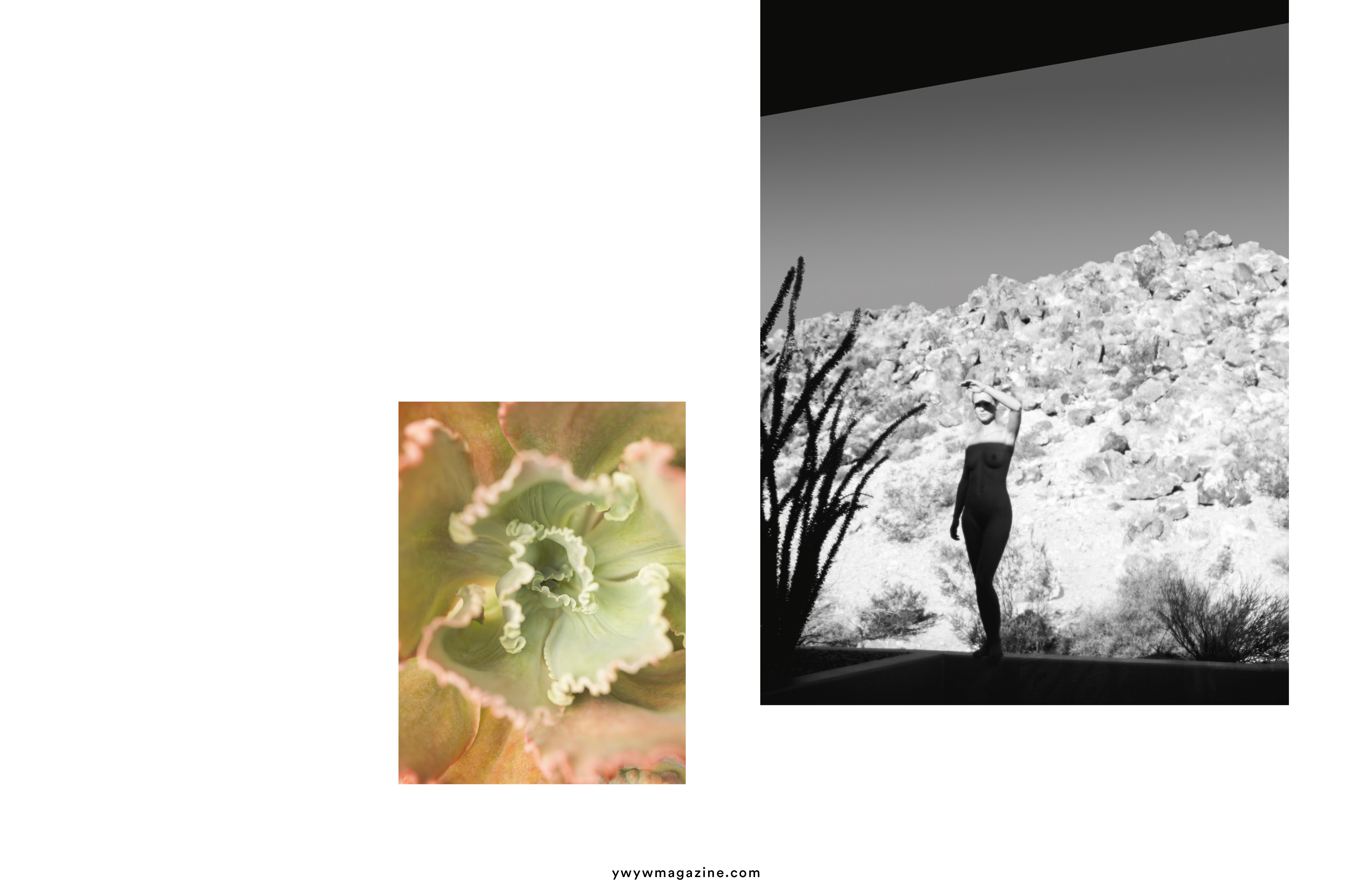 Left: Succulents 09. Right: AD 6329.
A selection of works from Kuhn's newest series, "Bushes & Succulents", are also on view. Inspired by a drought in Kuhn's home of Los Angeles, during which residents planted gardens comprised entirely of succulents, Kuhn observes that "the plants seemed to be able to endure so much. They had a power of endurance through good and bad times that echoed, I thought, the way women have survived through the ages."
Courtesy of Jackson Fine Art.
Exhibition until 6th of April.