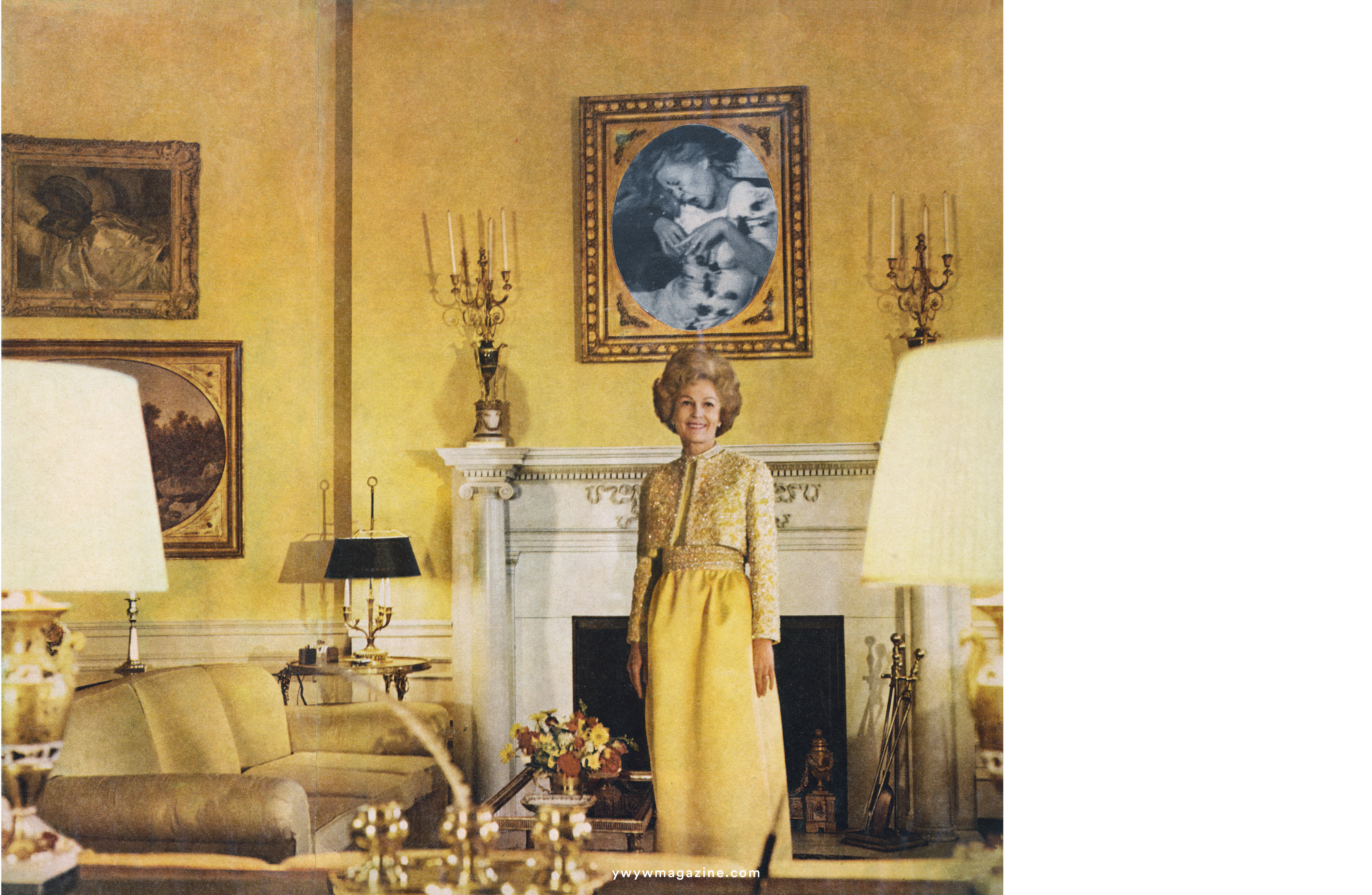 Martha Rosler , the influential artist born and bread in Brooklyn New York 1943, is a loud voice of the artistic generation developed in the 60's.  With the exhibition "Martha Rosler: Irrespective", the Jewish Museum highlights the social and creative process of a strong character of the feminist movement.
The show represents the evolution of a body of work spread over more than five decades, including: installations, sculpture, photographic-series and video, underlining the intellectual rigour and urgency directed at social and political issues that still remain as relevant and immediate as when they first emerged.
As Darsie Alexander, Susan and Elihu Rose Chief Curator at The Jewish Museum state, "Martha Rosler believes that art should teach, provoke, and motivate. From her early photomontages to her pioneering feminist videos and her current work interrogating gentrification and income inequality, Rosler's art is a call to action. "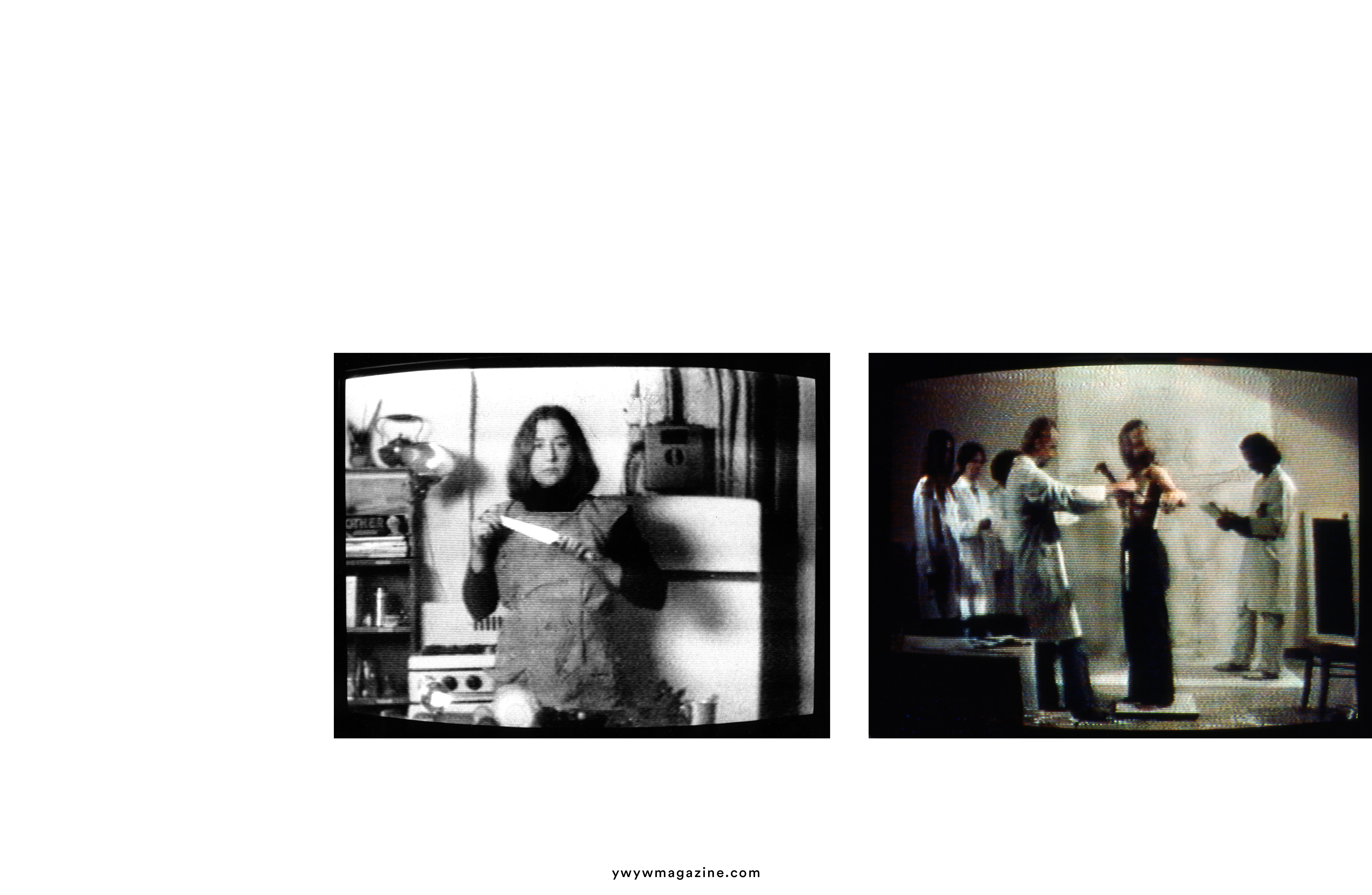 The exhibition is organised in approximate chronological order.:
"House Beautiful: Bringing the War Home" combines mass media images of the Vietnam War with domestic interiors from home-decorating magazines. Her tenacity lead the artist to make wordless and eye-catching fliers to distribute at antiwar demonstrations in order to critique war and the superficiality of the contemporary American culture.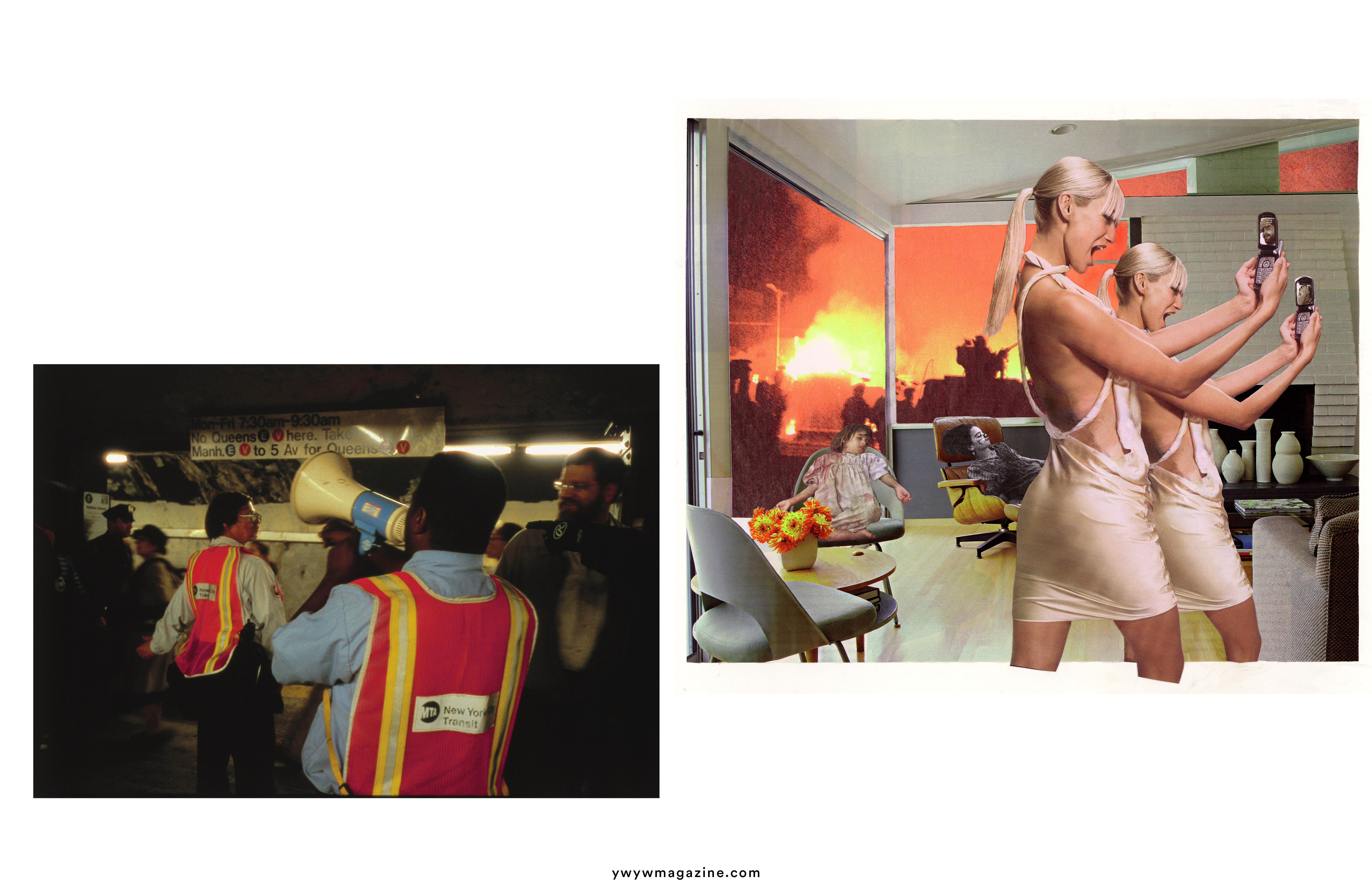 Roser's works of the late 60's and 70's wed social themes to a critique of representation as we can see in "The Bowery in two inadequate descriptive systems". Instead of photographing the subjects, she show us the setting littered with street detritus, particularly with liquor bottles. She supplements the visual scene with a widely shared vocabulary.
The later "Diaper Pattern " and "Unknow Secrets" go back to the war theme.
She then embodies the role of bourgeois housewives , food service workers and domestic servants in the exploration of the food process: from the preparation to its meanings and influence in the contemporary society. She articulates the frustration of women forced by their gender or class to adopt particular stereotypes. "A Gourmet experience", "Semiotics of the kitchen".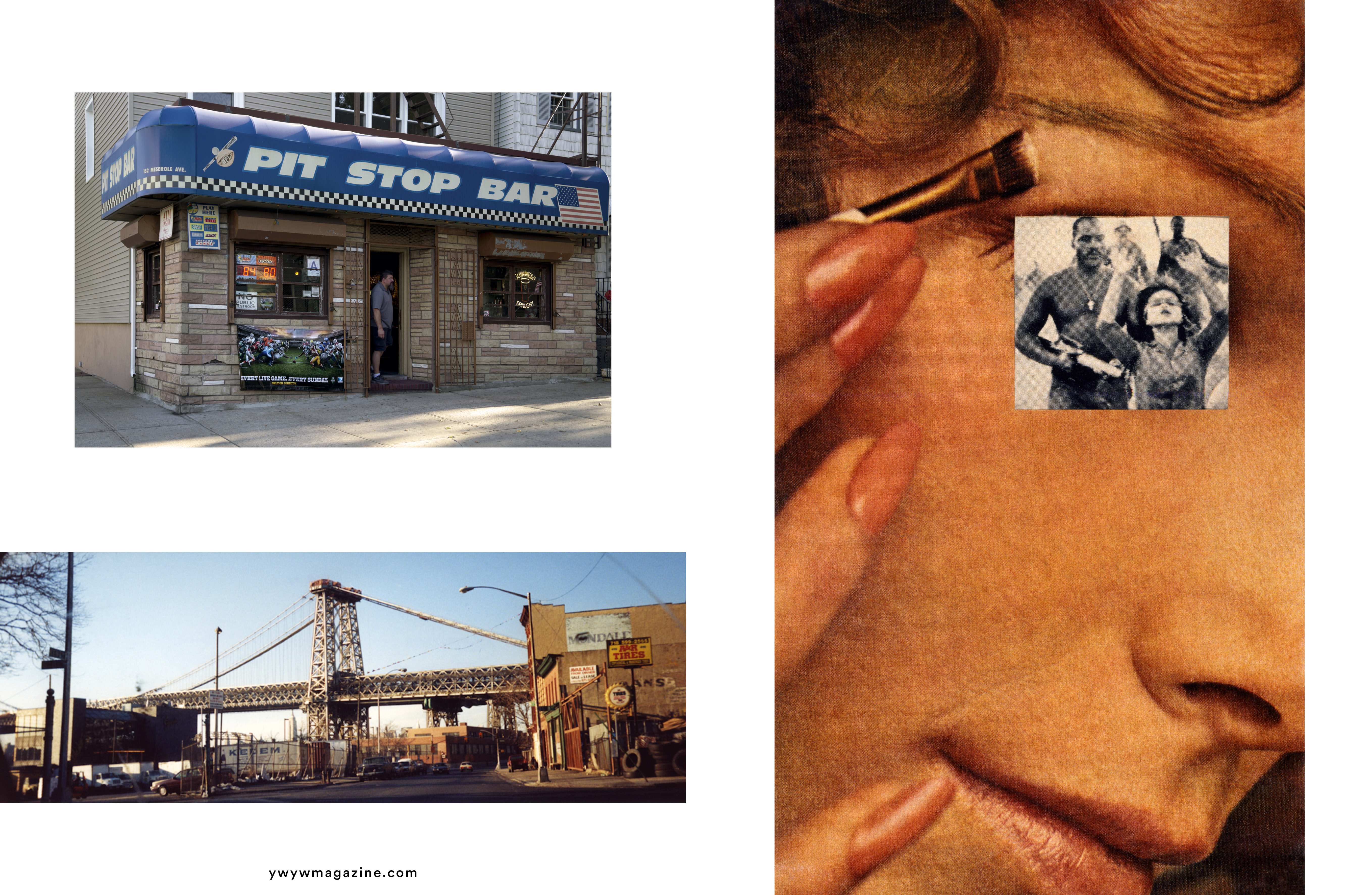 Rosler eventually in the same period was part of the first generation to adopt the new consumer- oriented video equipment for artistic ends : "Born to be sold: Martha Rosler Reads the strange case of baby "$/M" and "Vital Statistics of a citizen-simple obtained",  are two examples of a body of work which embraces four decades.
She mentions the point of view towards the totalitarianism, censorship and the culture of fear of the philosopher and philanthropist Hannah Arendt.
Courtesy of Jewish Museum.
Exhibition until March 3rd.