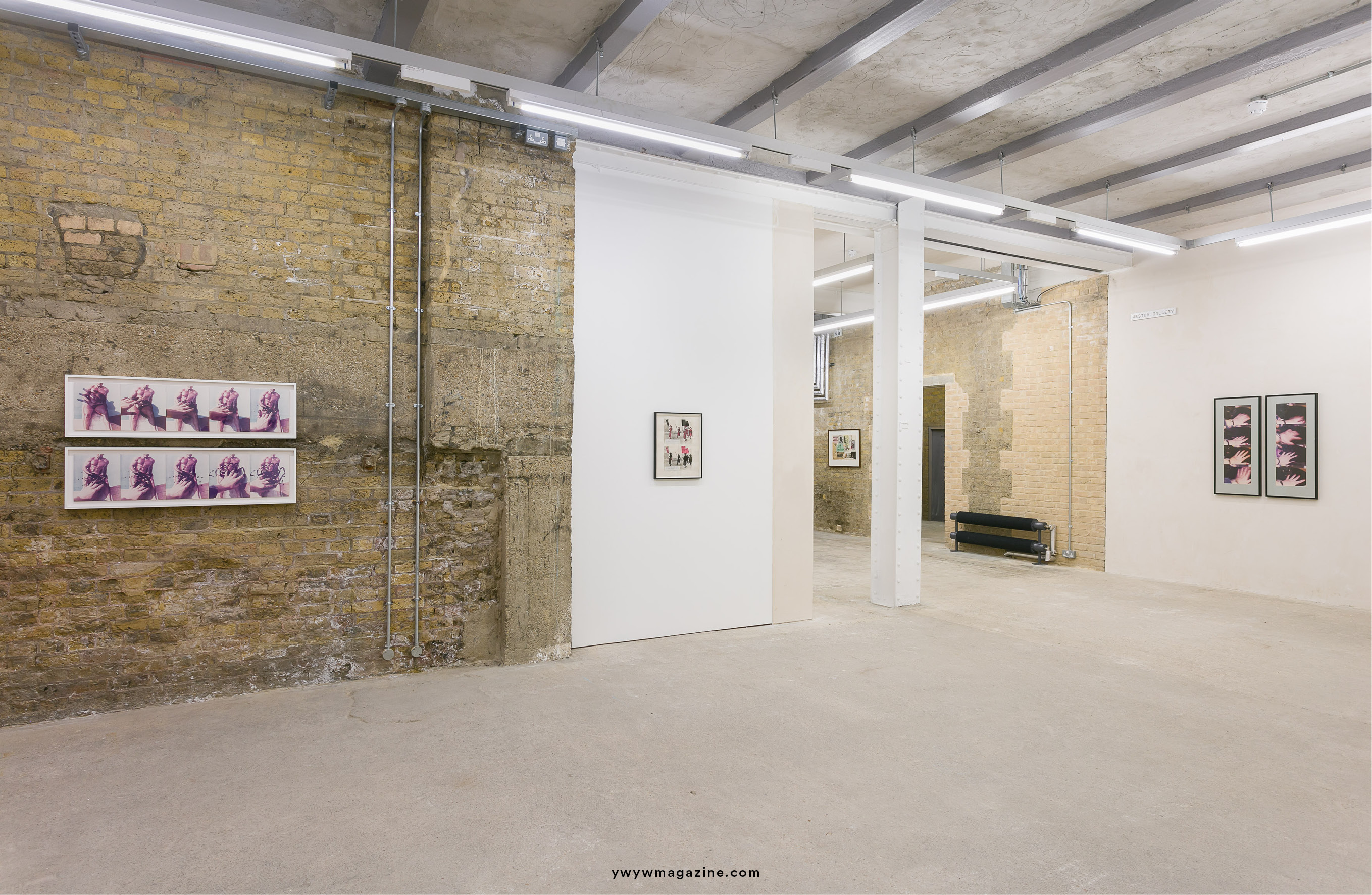 Installation view: Alexis Hunter, Sexual Warfare, Goldsmiths Centre for Contemporary Art.
"Sexual warfare" is a posthumous exhibition of the New Zealand born and London based artist Alexis Hunter (1948 – 2014).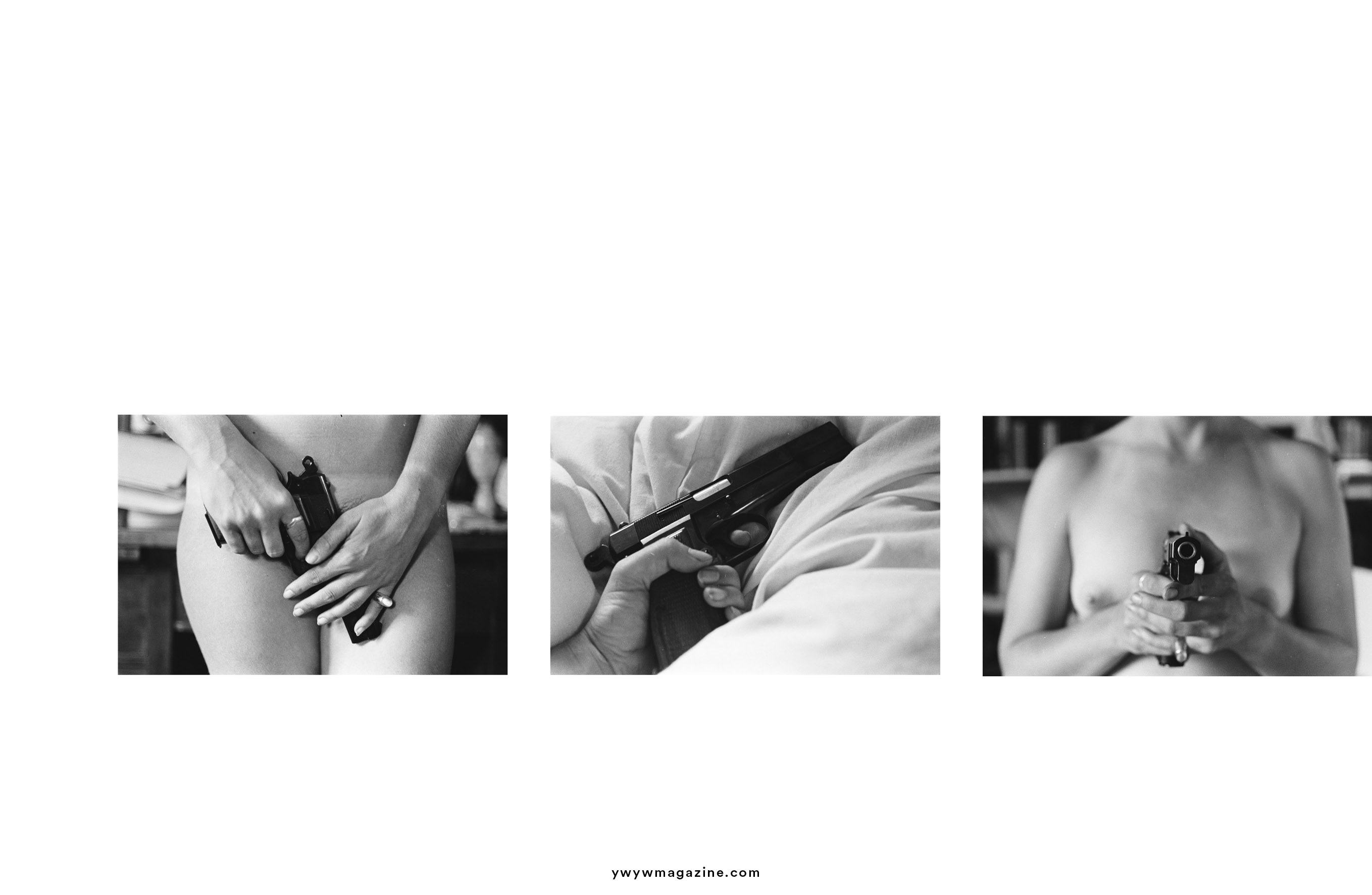 1974  _ The Model's Revenge.
Her body of work situates her practice as an important contribution to Britain's feminist artistic movement.
The exhibition at Goldsmiths CCA shows a certain number of key works, bringing her acerbic critique into dialogue with the contemporary moment and reinforcing her importance as an artist and a feminist.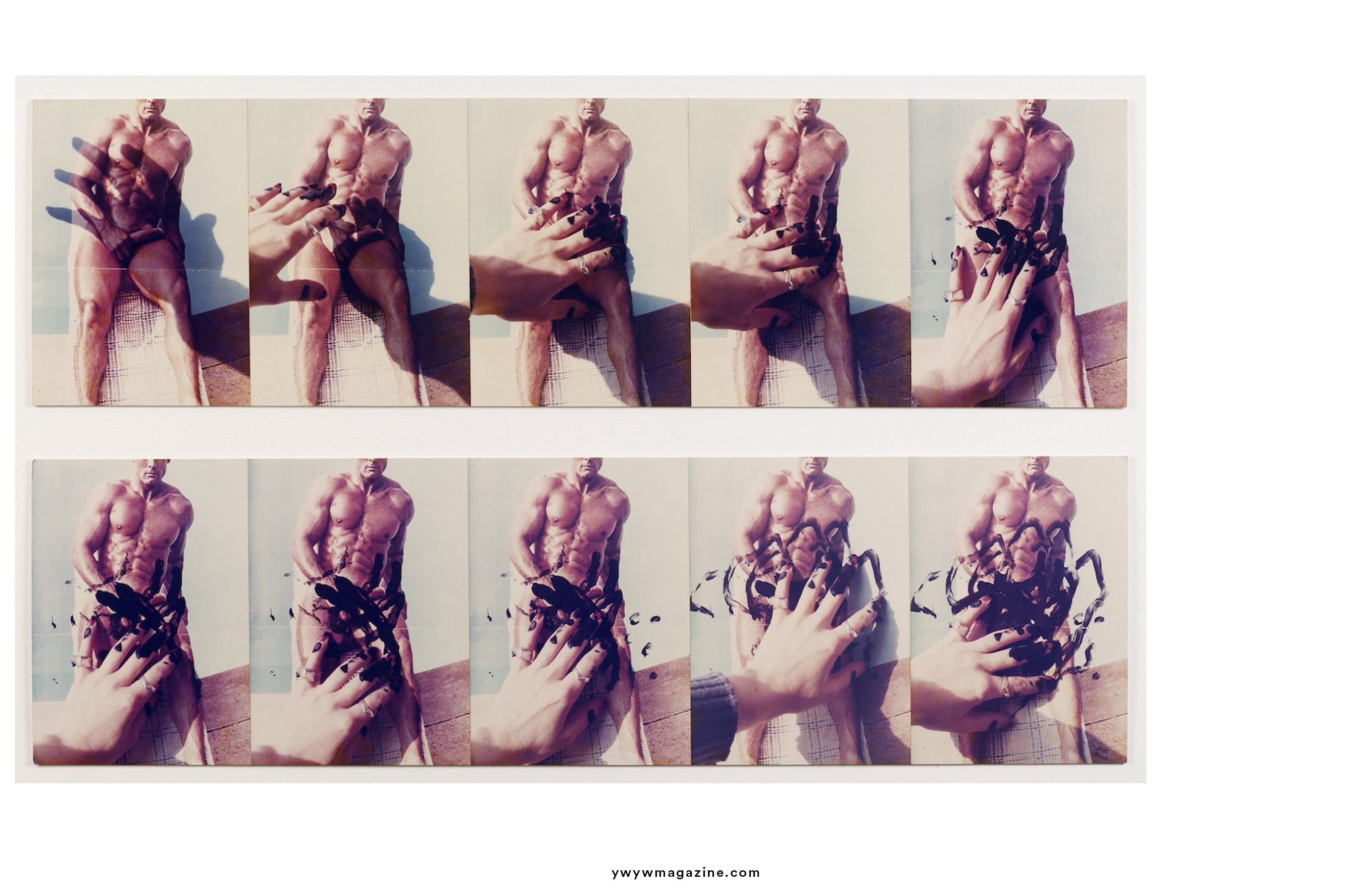 1977 _ Approach to Fear XVII Masculinisation of Society – Exorcise.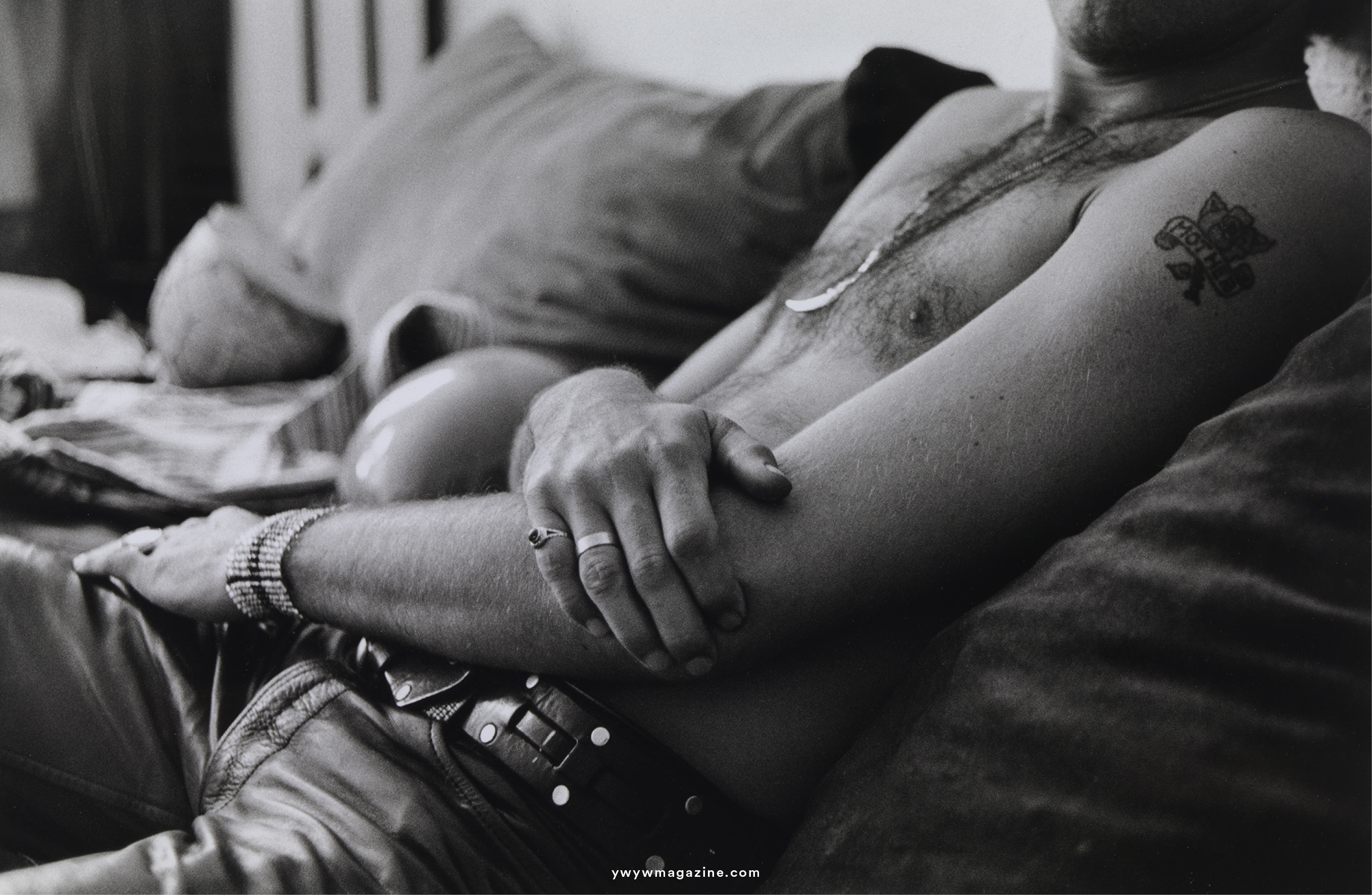 1974-75 /2012 _ Object Series: Hoxton London.
The artist used photography as a powerful and conceptual tool to manipulate power dynamics within society through gender role play and fetishised objects undermining the expected norms of society , stereotypes and sexuality for the pursuit of profit.
Hunter's work is considered by critics and viewers as a direct confrontation to the accepted norms of objectification and seduction within society: as Hunter assumed the work exists as a repost to the damning and apathetic response of critics to academic feminist art.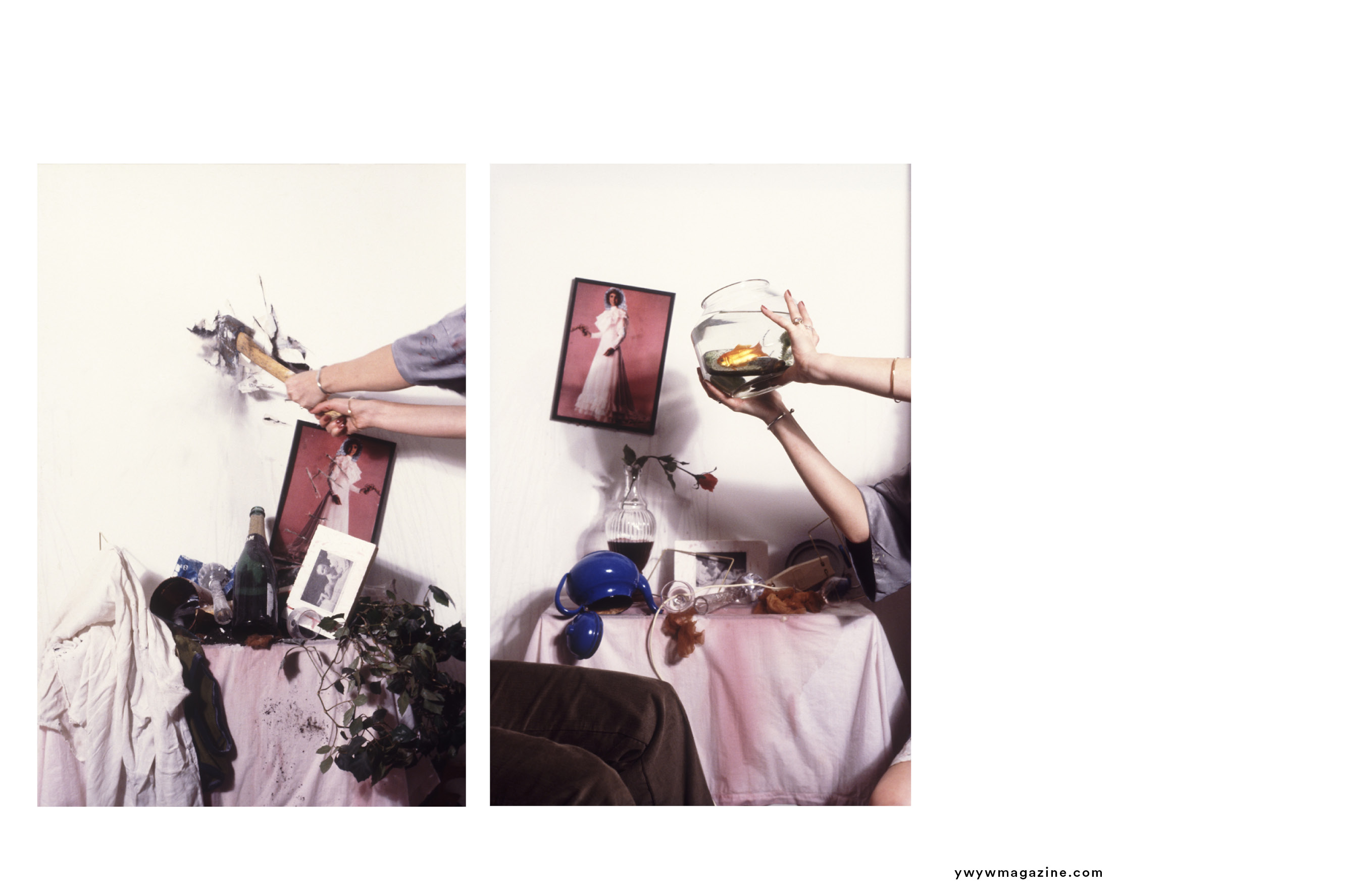 1979/2012 _ Domestic Warfare.
The exhibition at Goldsmiths CCA displays works such as Models Revenge, Dialogue with a Rapist and Object Series: items from Hunter's archive are included in the Special Collections & Archives at Goldsmiths, University of London.
She was a member of nomerous feminist associations including the Women's Workshop of the Artist Union, curator of shows at the Women's Free Arts Alliance and lectured on feminist art both in the UK and internationally.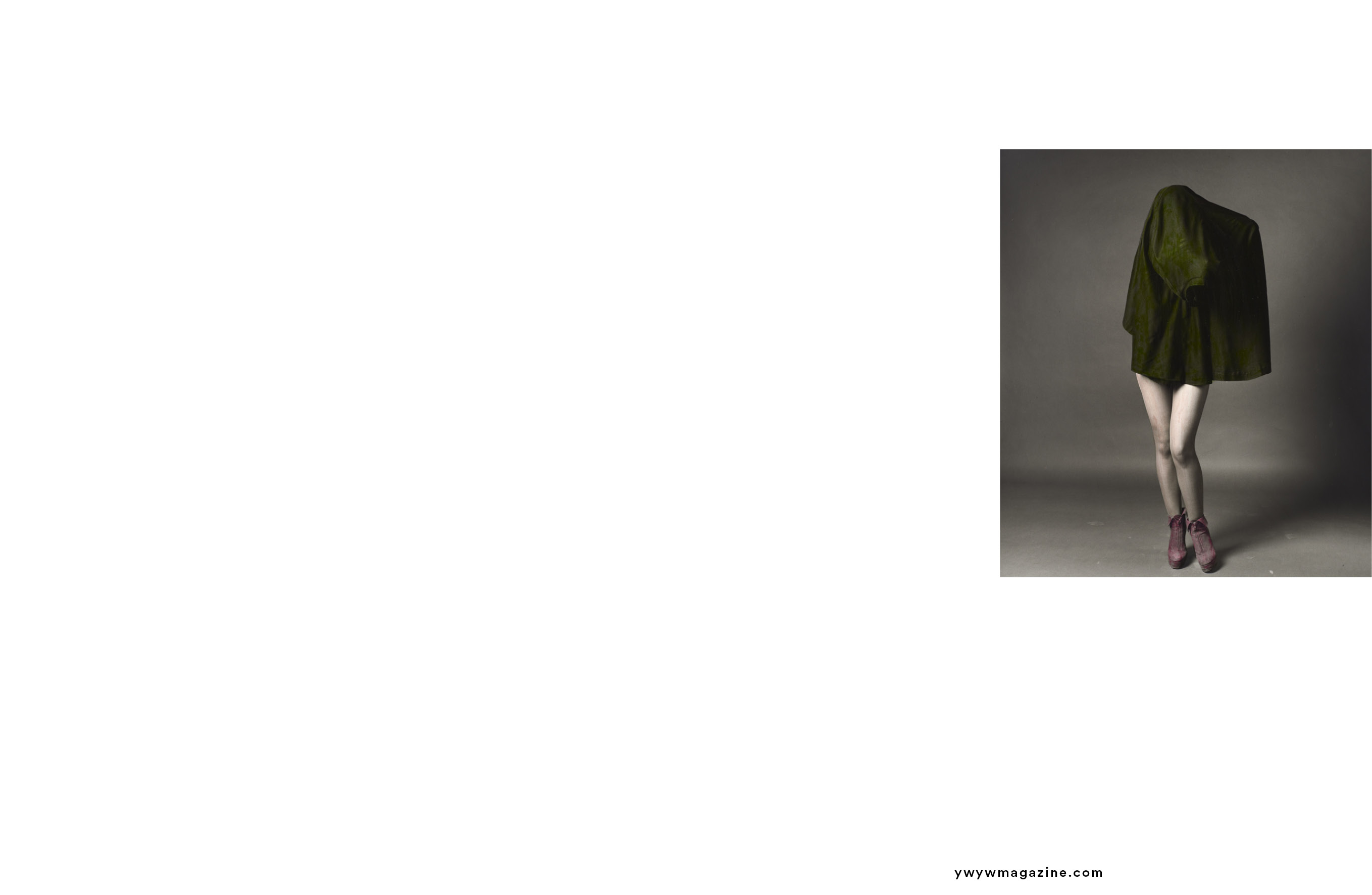 1973 _ Approach to Fear: Voyeurism (maquette).
Hunter's importance in developing themes such as the domestic violence, the tyranny of fashion and the exploitation of women is evidenced through her inclusion in international exhibitions and her place in the permnent collections of Tate Britain, the Arts Council of Great Britain, Scottish National Gallery of Modern Art, Verbund Collection Vienna, the Imperial War Museuam and many others worldwide.
Exhibition until 3 Feb 2019
Courtesy of Goldsmiths CCA, supported by the Alexis Hunter Estate, Simon Bishop and the Alexis Hunter Exhibition Circle.