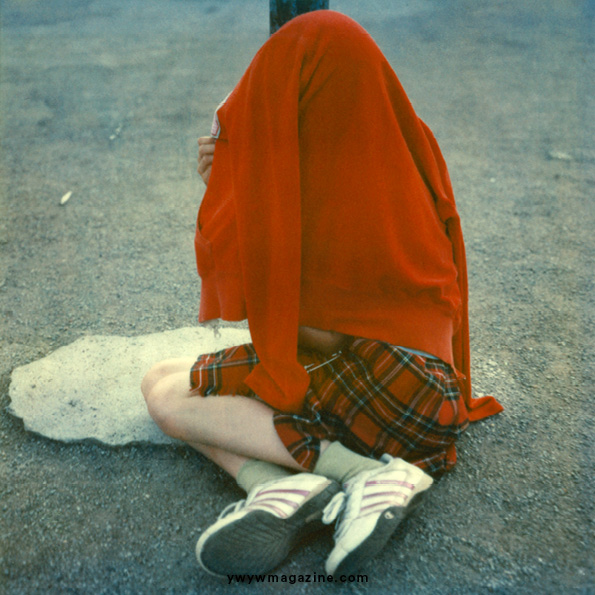 Eyja, Toronto 2006, 2018
Icelandic artist Orri Jònsson is a photographer,  musician and film-maker: for his show at i8 Gallery, Orri exhibits photographs which embrace three decades of his family history.
Time is not important in his production, as it doesn't exhist, it is not fundamental to fix the memories: we experience it as the growth and ageing of who sorrounds us.
We all take part of the same process, none is exempted from life dynamics.
The photographer captures the moment which contains together the past , the present and what is yet to come.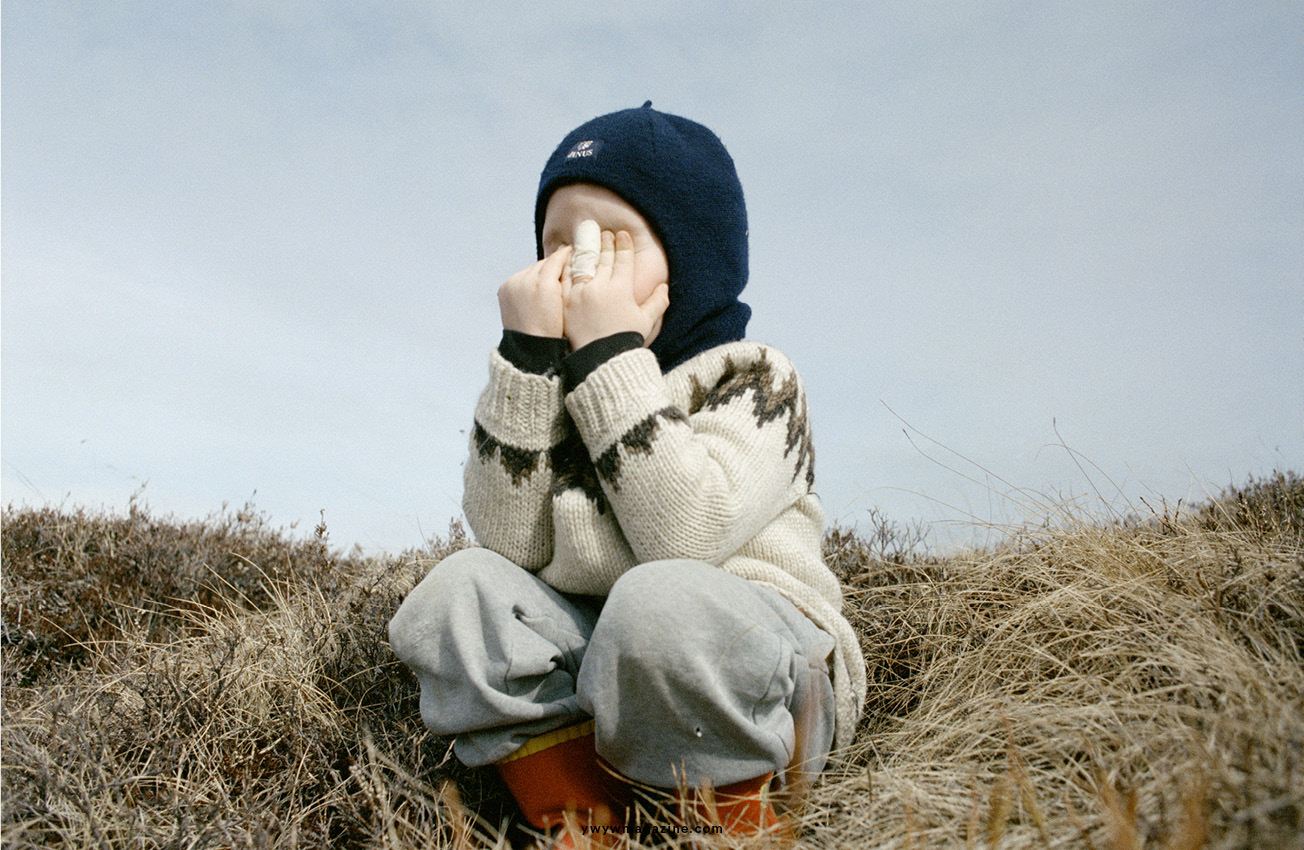 Þorri, Þingvellir 2013, 2018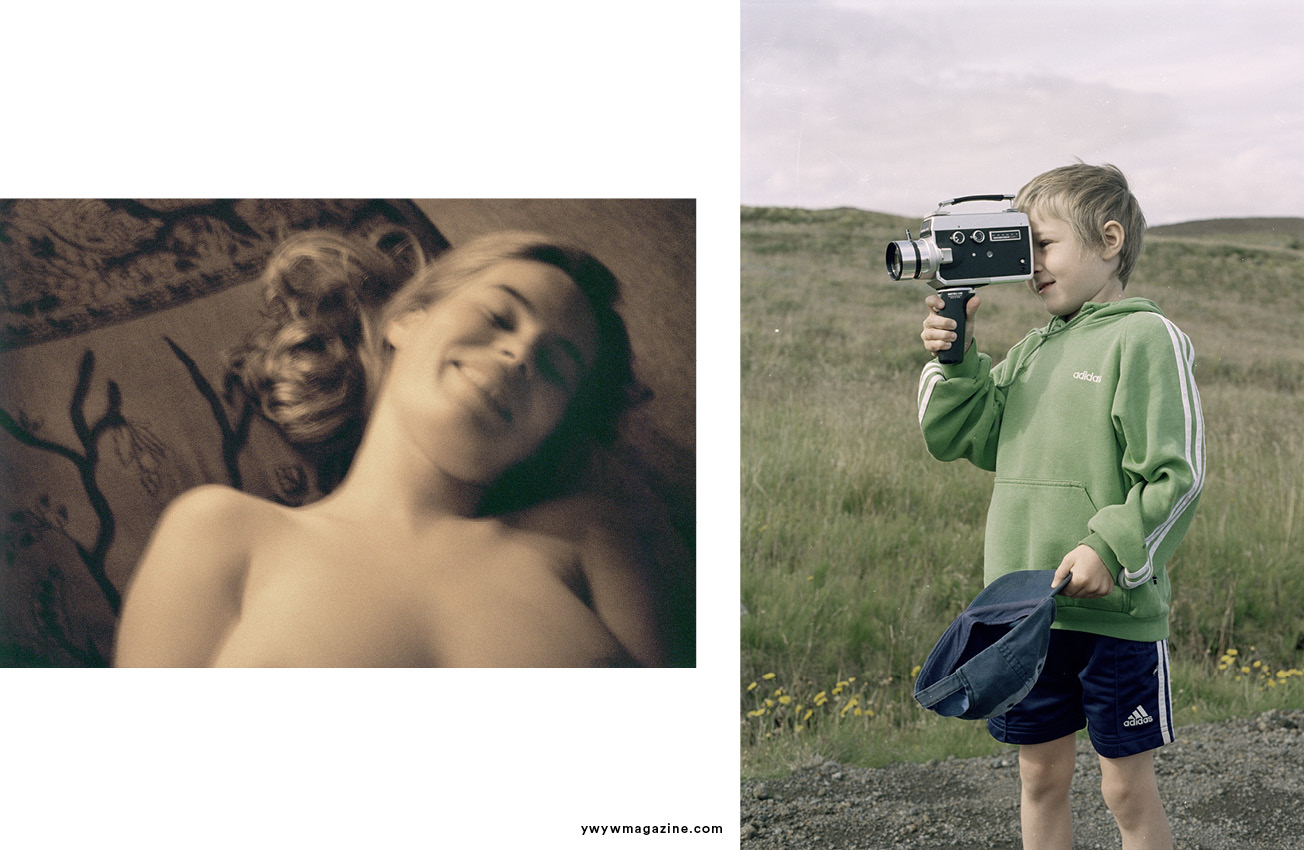 Left: Þórdís, París 1991, 2018   Right: Kári, Ísland 2003, 2018
Bypassing chronology he shows a familiar and fickle environment, in which the main subjects are his wife and their children,set up in different contexts  imbued by silence and sense of intimacy.
The breast-feeding ,  the baby wondering in front of the window, the child playing with a camera and the artist's wife on an armchair: everything appears descrete and natural.
The father, husband and photographer is an observer himself who is still curious of the everyday mechanisms of his loved ones.
In a world without time and conceit, Orri leads the spectator to investigate and to reflect the connections and the dynamics of his familiars and their own habits.
They appear as not belonging to any physical place, yet represented in their everyday routine melted with a sense of curiosity and intimacy free from any intrusiveness.
The lens of the artist urges to remember and to fix  steady memories against the incidence of the time.
The subjects are captured in essential and simple gestures, they are careless of what is going on behind the camera.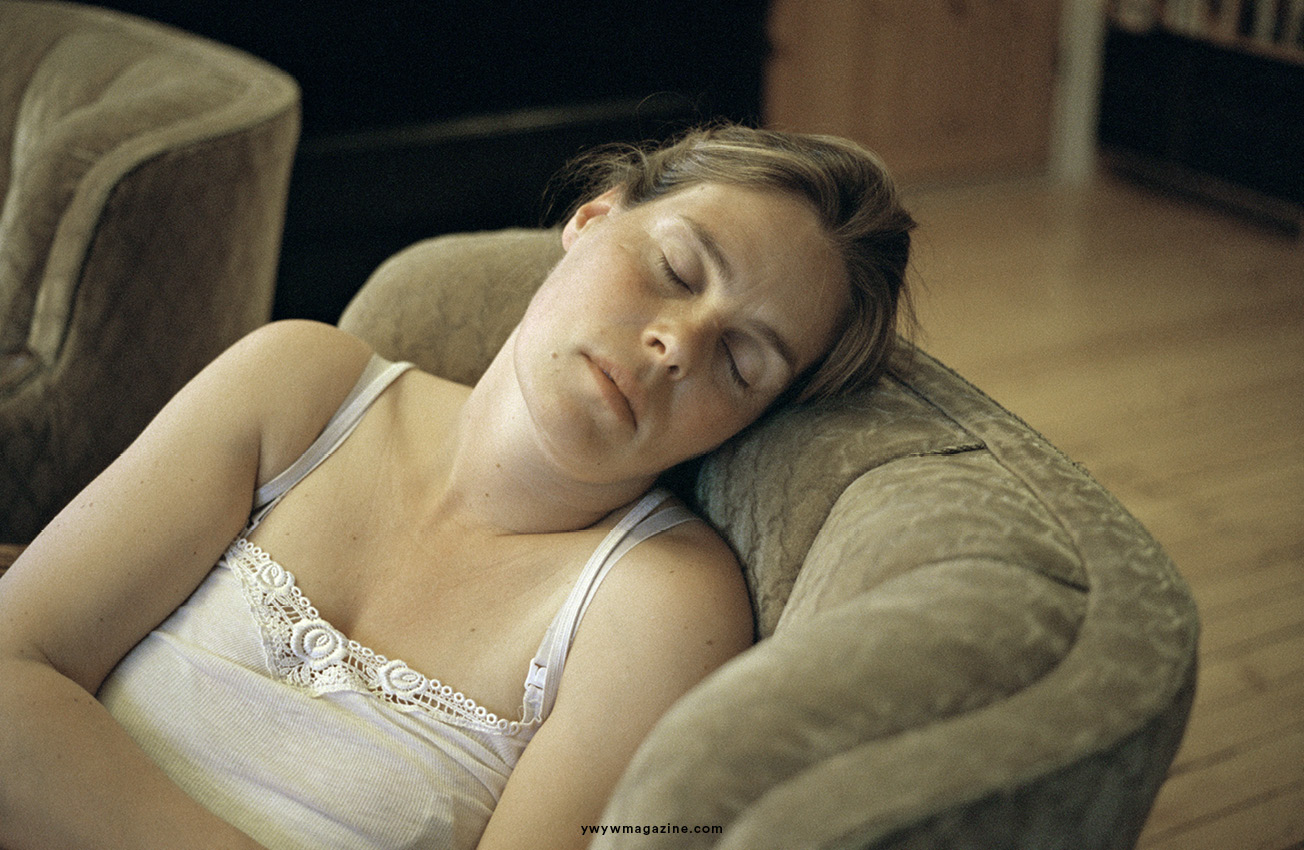 Þórdís, 2009, 2018
The artist dedicated thirteen years to documenting the disappearing world of abandoned Icelandic farms: the photographs appeared in the book Interiors, 2011.
His work is the witness of his sensitive world, which involves different media tools:
indeed, the artist is a video maker, film director and is part of the musical duo Slowblow.
Orri's works form part of a larger piece, to be released shortly in a book with the German publisher Steidl.
Exhibition until March 24th
Courtesy of the artist and i8 Gallery, Reykjavik