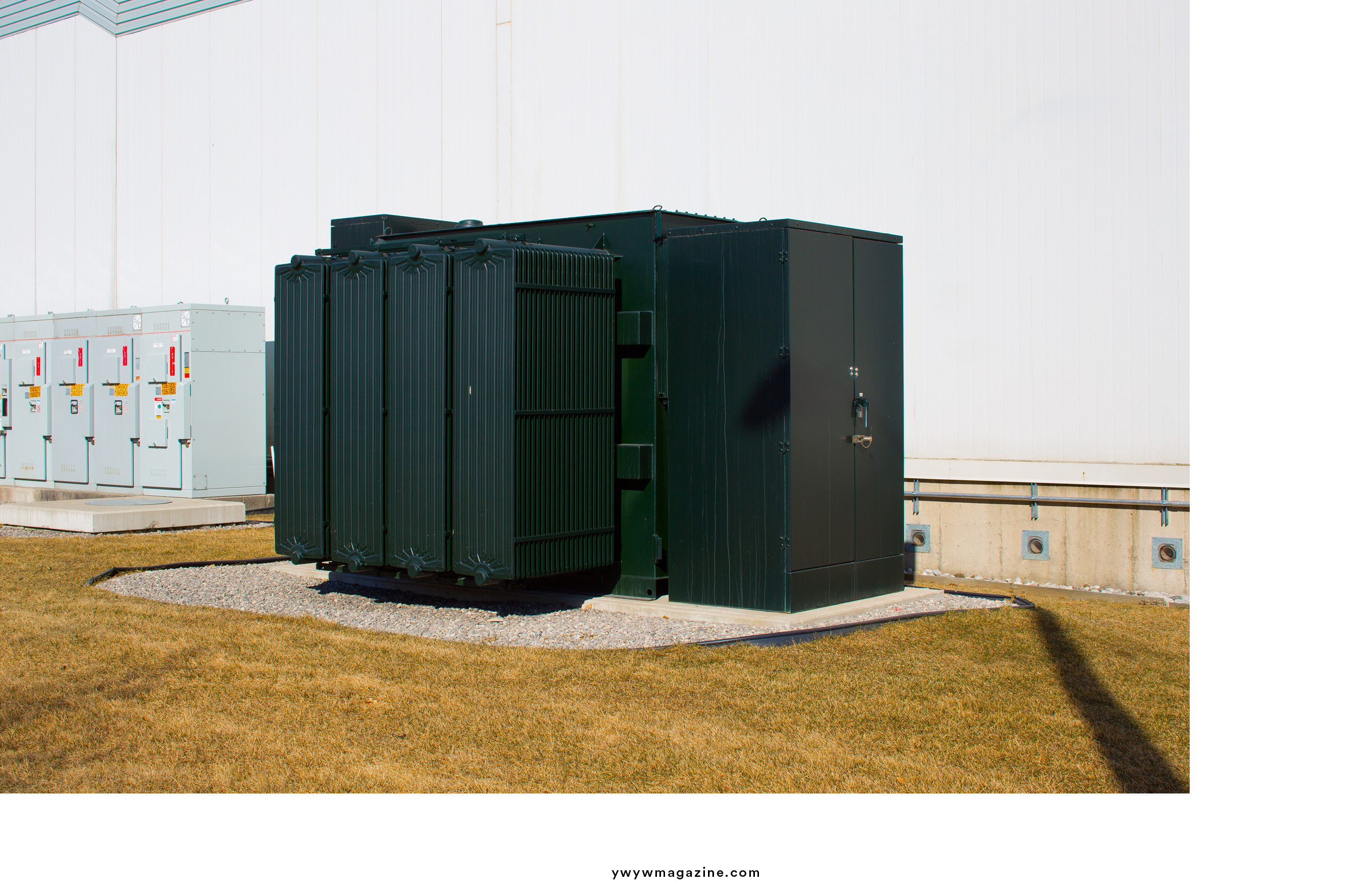 Where do you come from?
I am from Mississauga Ontario Canada.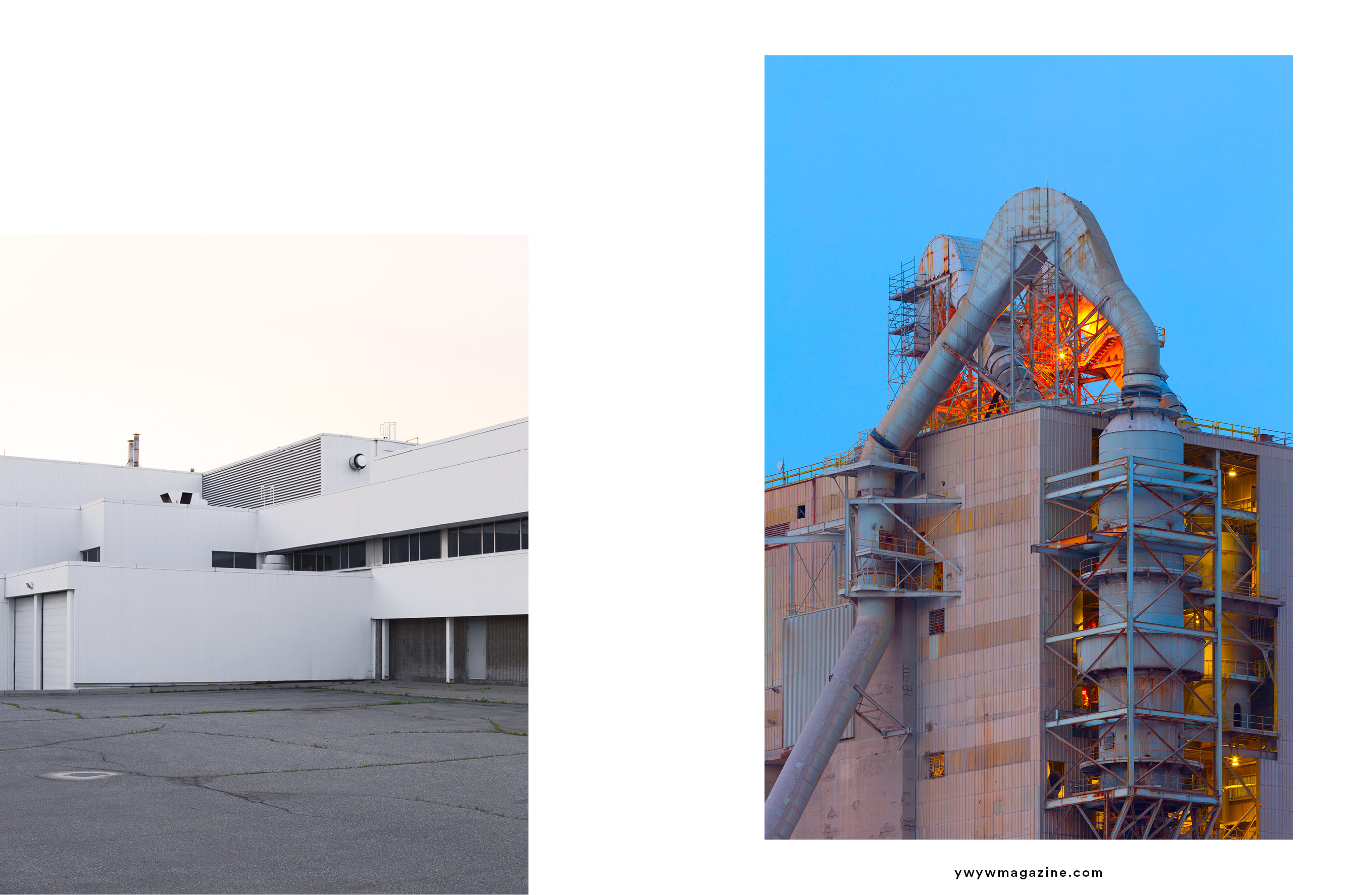 Favourite photographer and favourite architect?
My favourite photographer is Belgian artist Filip Dujardin, my main draw for inspiration within my own work.
I cant say I have a favourite architect. My taste varies from project to project.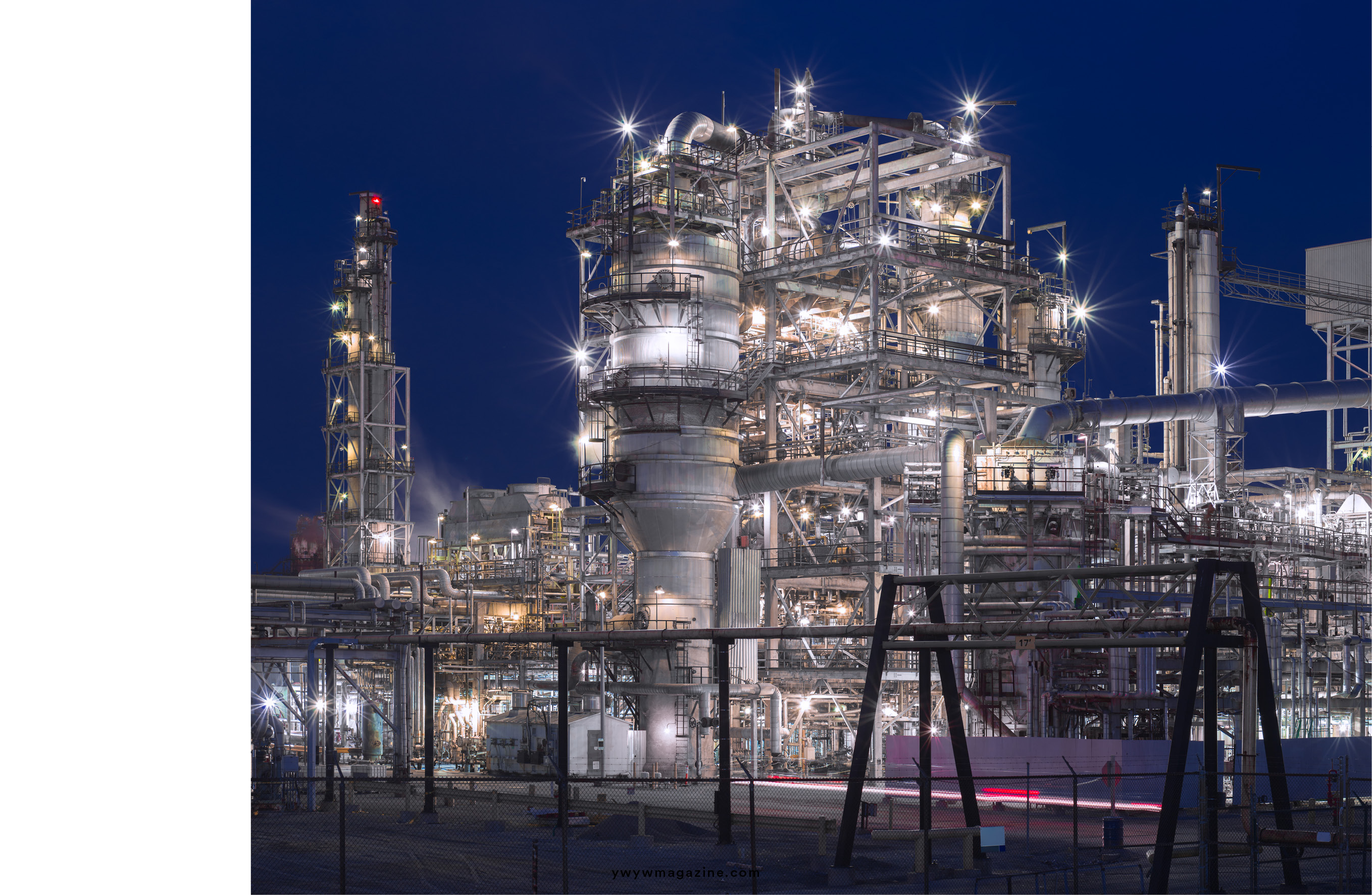 How did your roots influence your aesthetic?
My Father works in the industrial sector, primarily in chemical engineering. My exposure to Industrial landscapes was sparked through him, growing up flipping through engineering manuals, piping catalogues and business reports filled with photos of monstrous structures in his home office.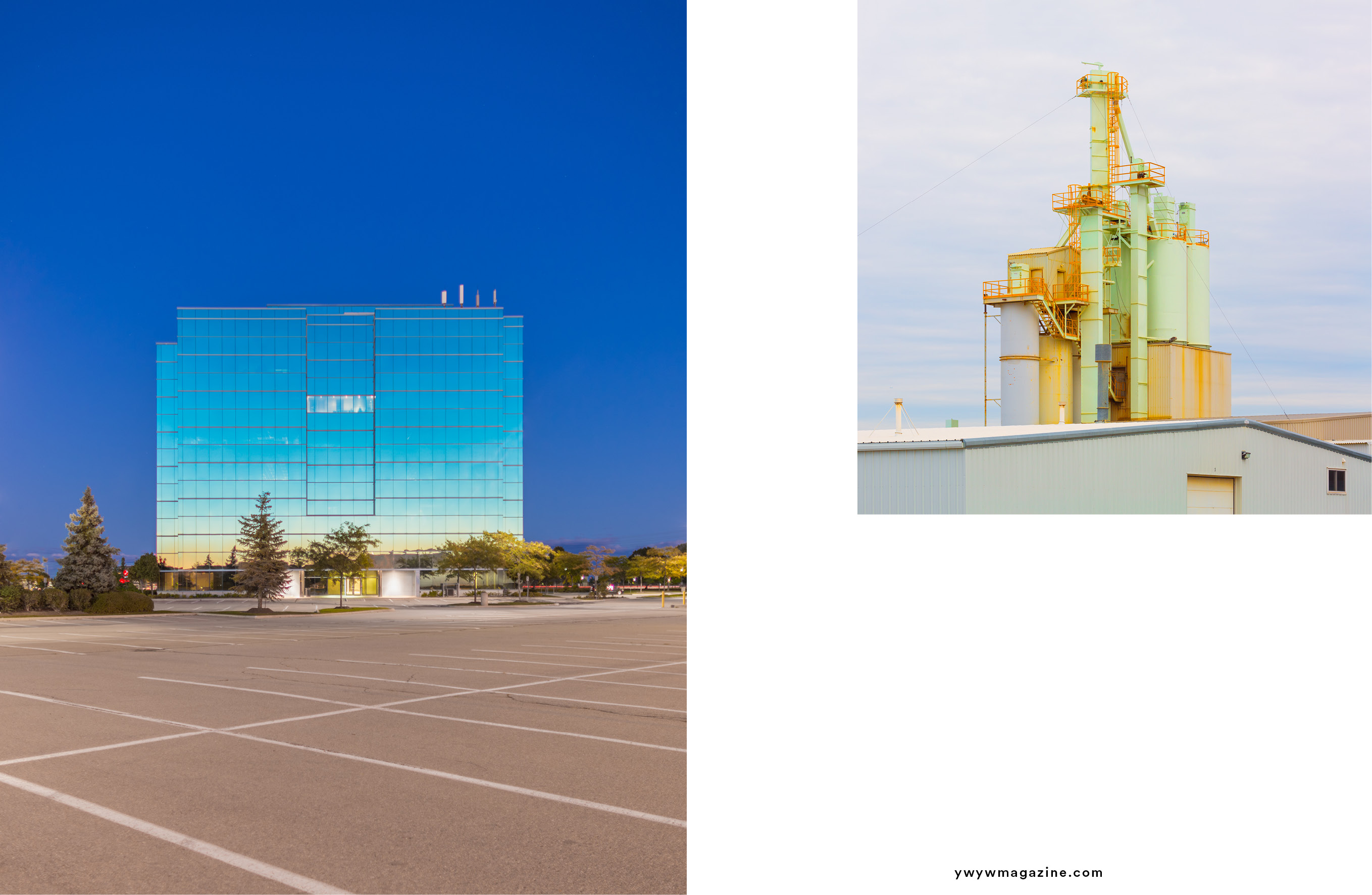 Tell us more about your projects Structures and structures 2
The Structures series is a collection of my own visual exploration of industrial landscapes. Im blending the formal elements of the buildings, with the use of environmental light and the structures composition in space to create sculptural forms that showcase the buildings with a little whimsey thrown in for taste.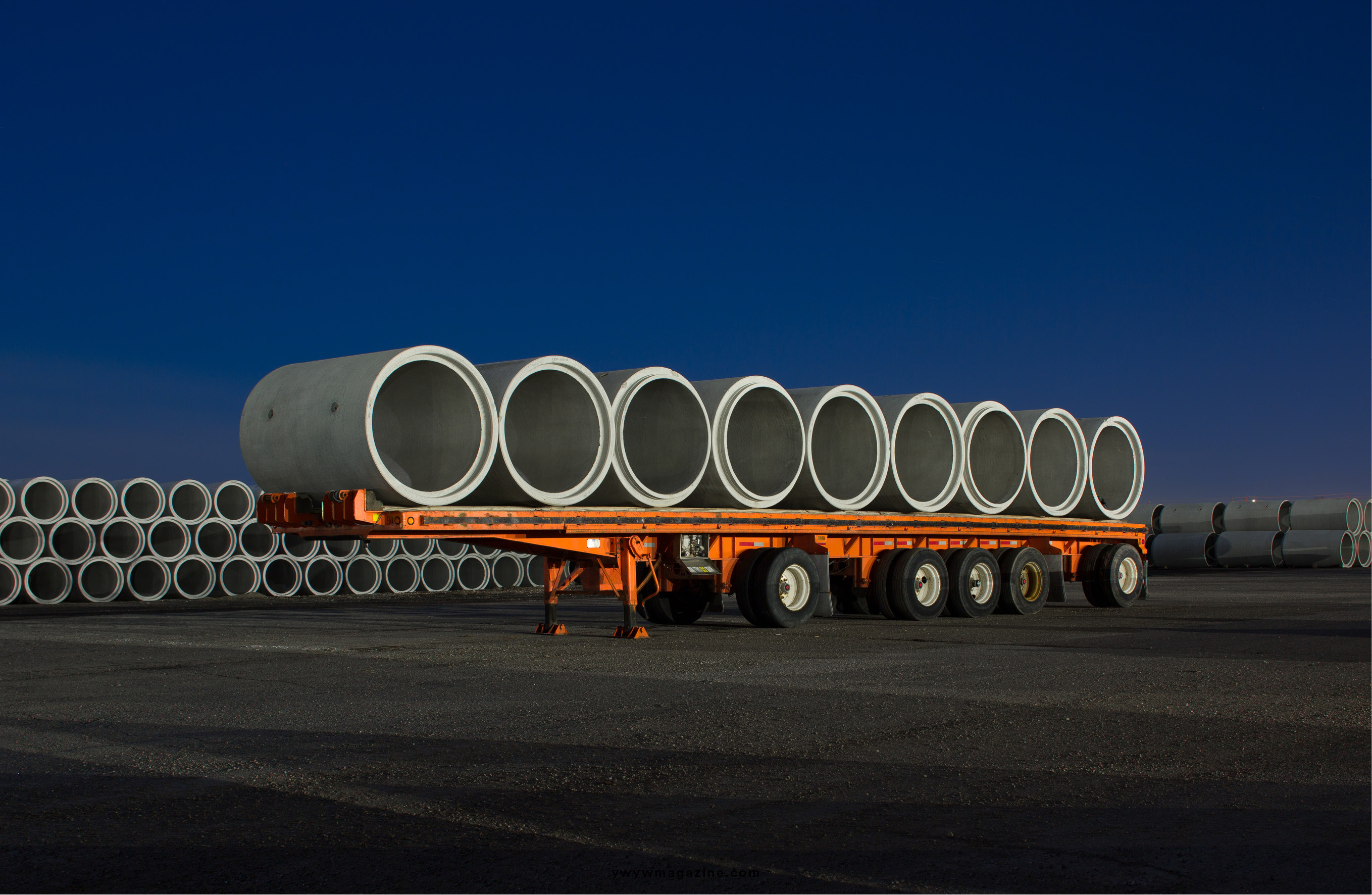 Where did you shoot your projects?
I tend to shoot things around Southern Ontario, primarily in the Greater Toronto Area although I am slowly branching out to the surrounding towns.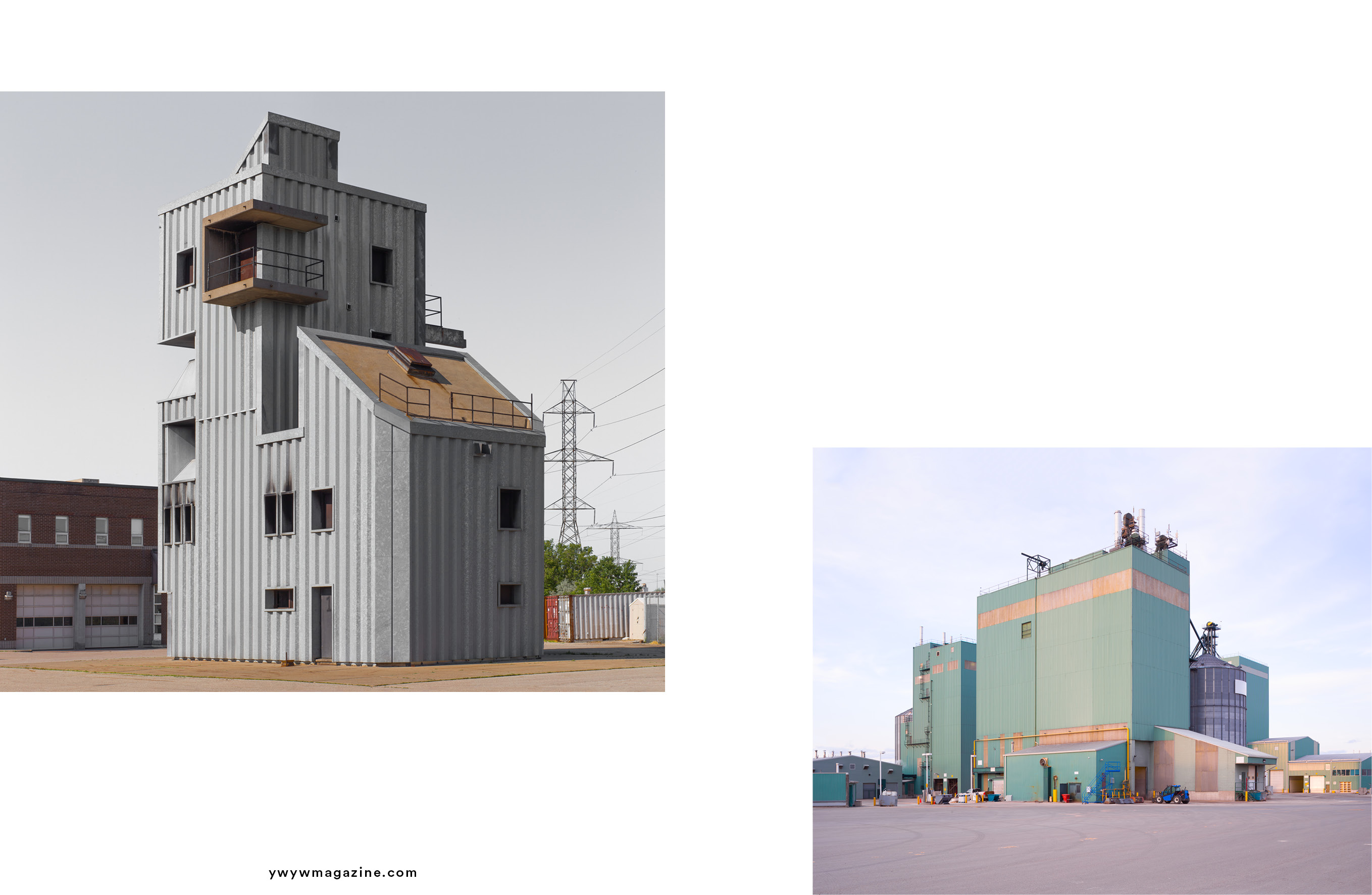 Favourite food? 
Cereal and Milk