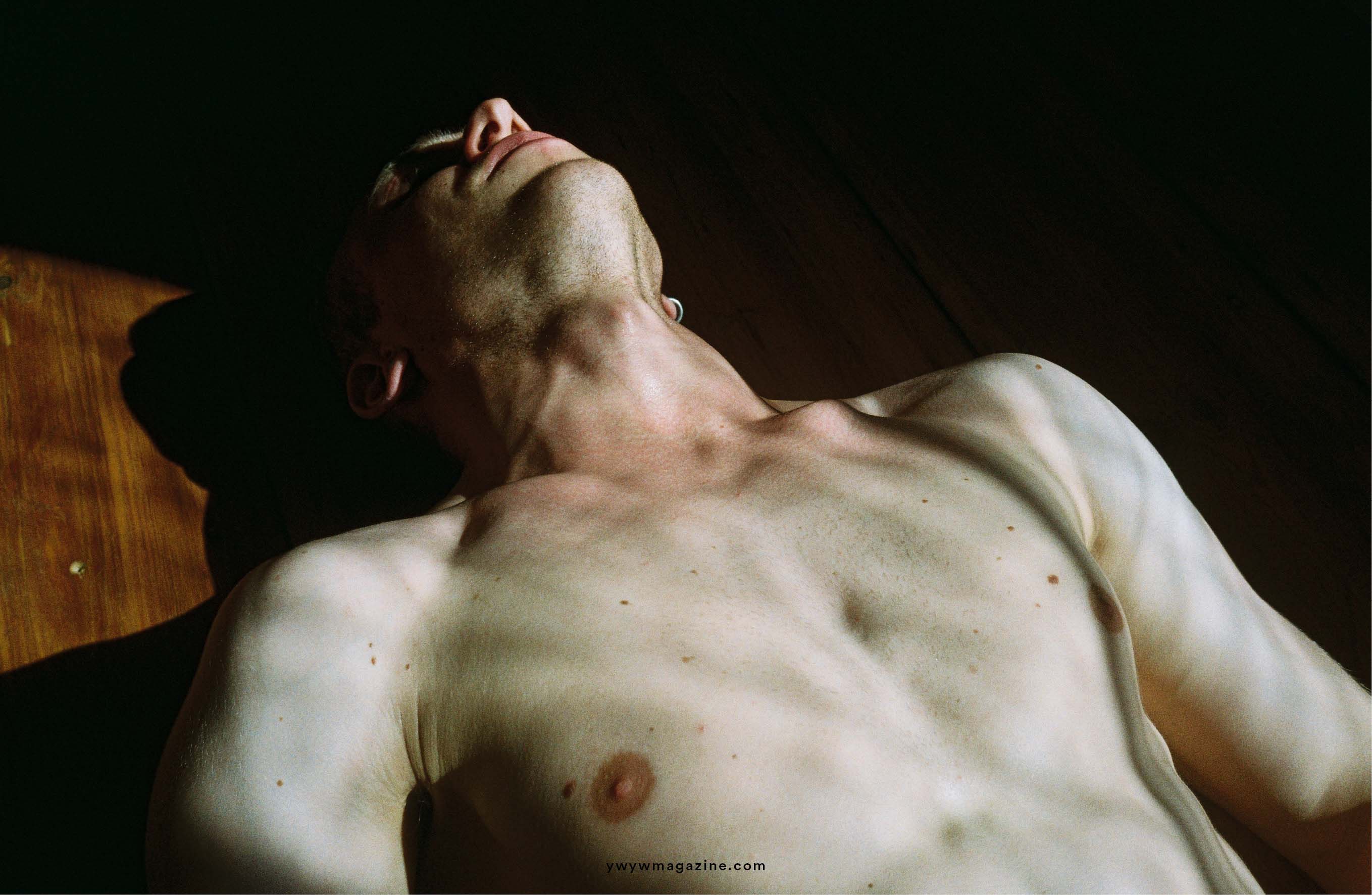 Spyros Rennt is a greek photographer and artist who is based in Berlin. His work is autobiographical. The images he produces are a result of an exploration of sexuality and identity and provide a documentation of intimate relationships, male sensuality and queer contemporary spaces, conveying emotions that range from raw to tender.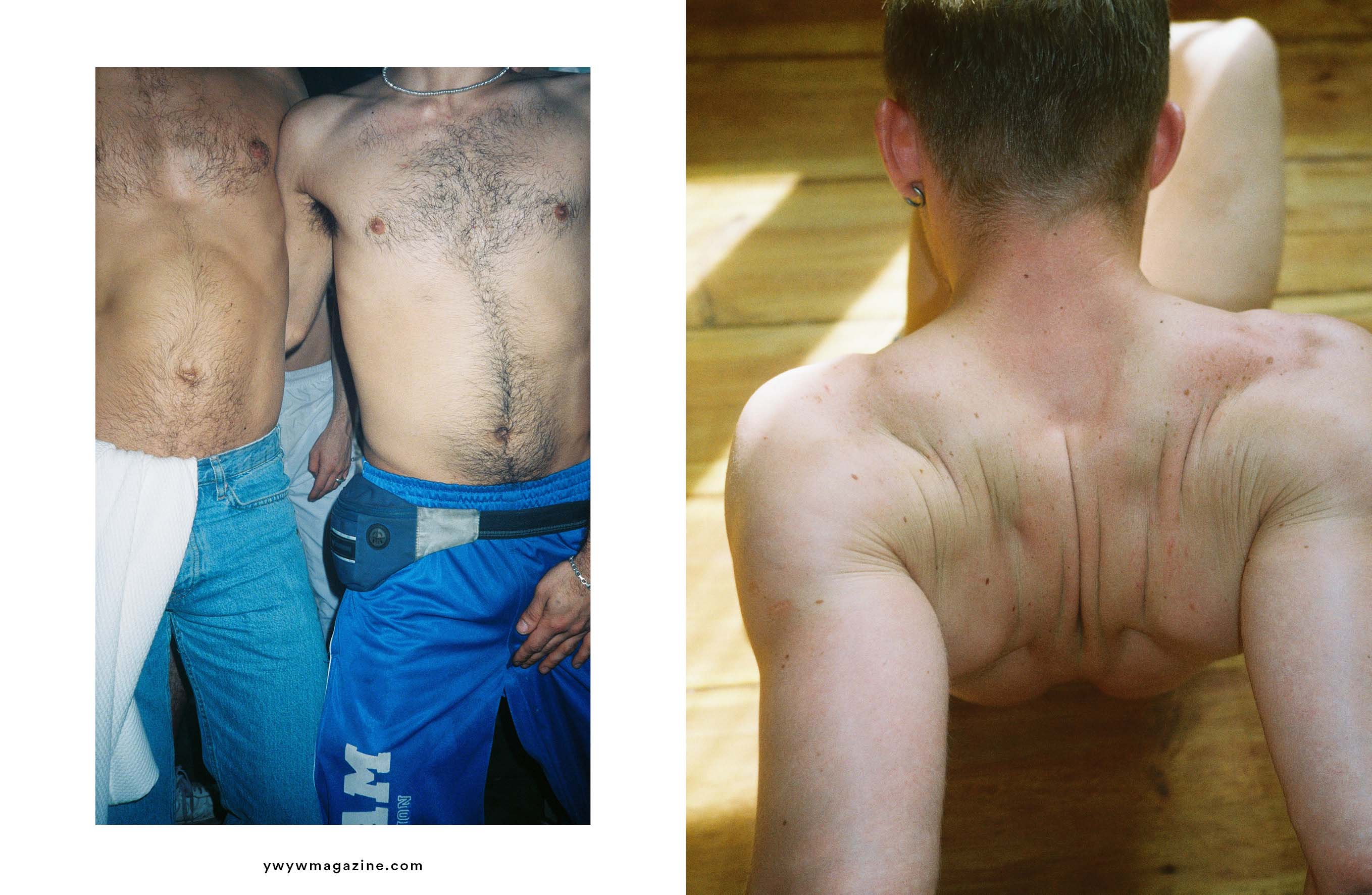 Where are you from and where are you based at the moment?
I am greek, was born and raised in Athens but have been living for the past 9 years in Berlin.
One thing people would be surprised to find out about you?
I actually only started taking pictures in 2017, so a little less than 4 years ago. I have an engineering degree and it took me a while to figure out that this was not the right path for me.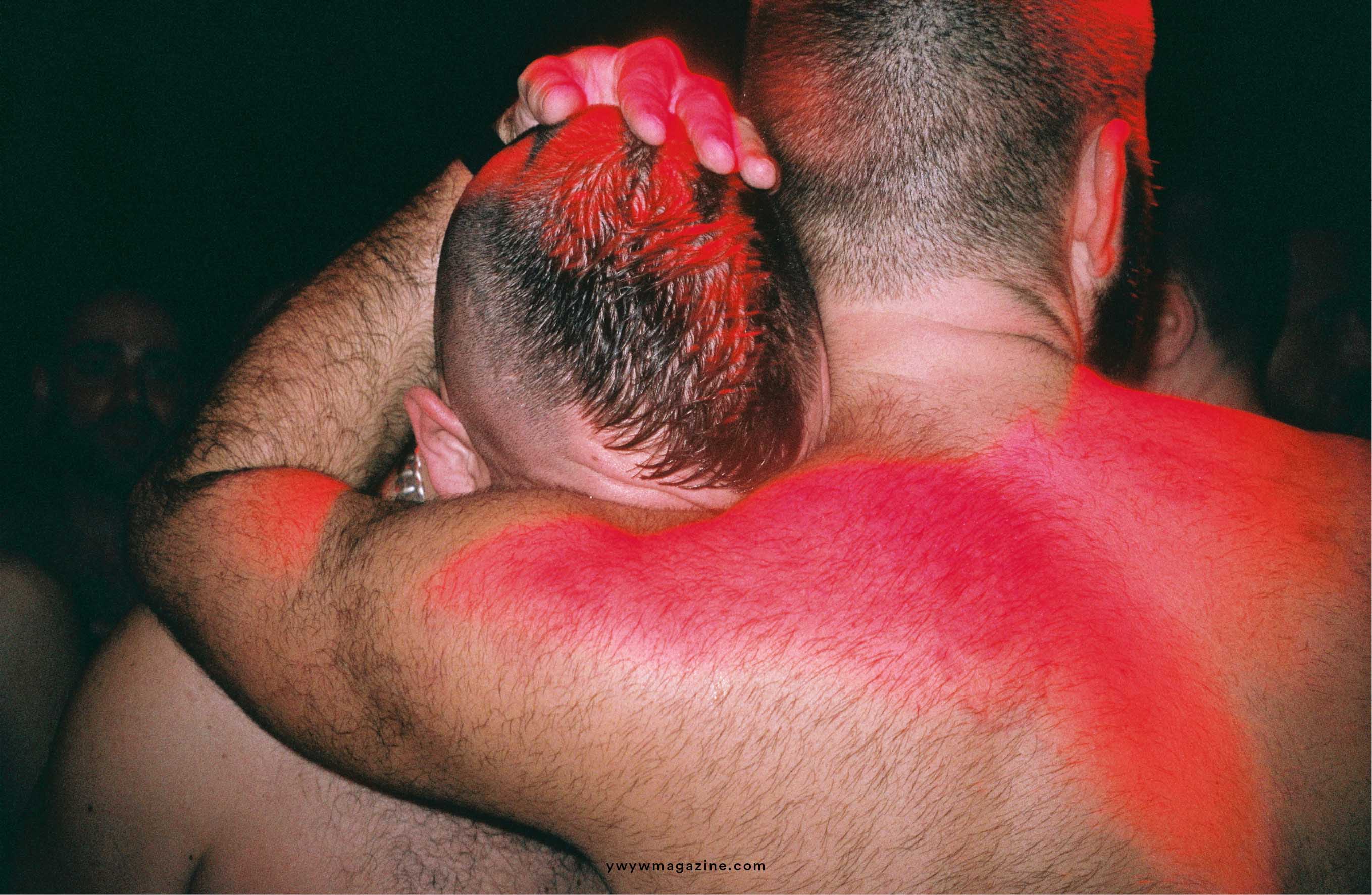 Which city do you like the most?
I like Berlin because it's my home, it's sexy,  affordable and always exciting, Athens because of its sun and the fact that my family and friends live there, Paris for being always chic and New York for being the ultimate fantasy of a city.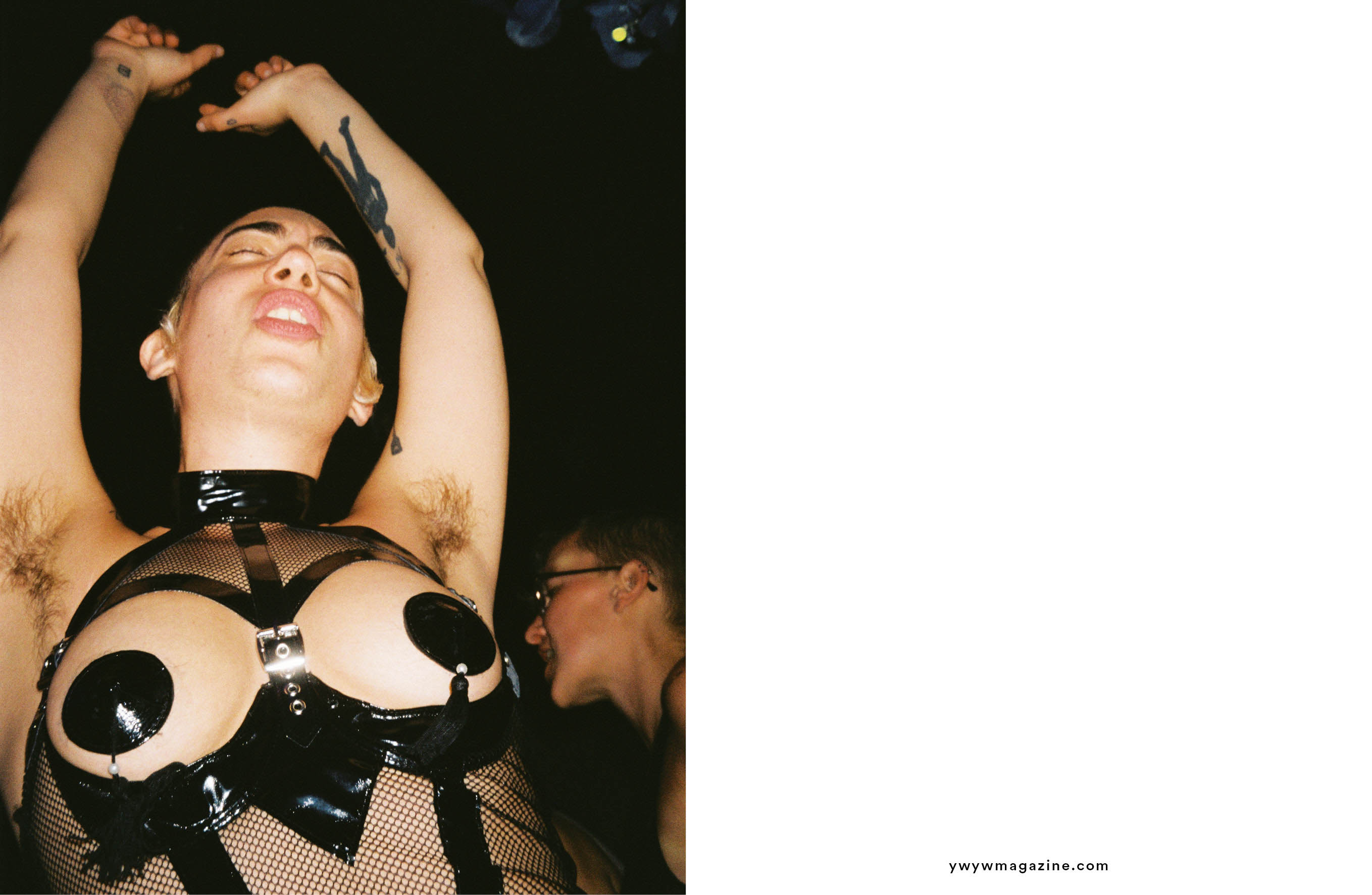 Your advice to someone who is reading this and wants to be a photographer?
Start taking a lot of pictures, of themes and people you are more familiar with. Make mistakes and learn from them. Study other people's work. Don't stress about the kind of camera you will use, find one that works and learn how to use that one best.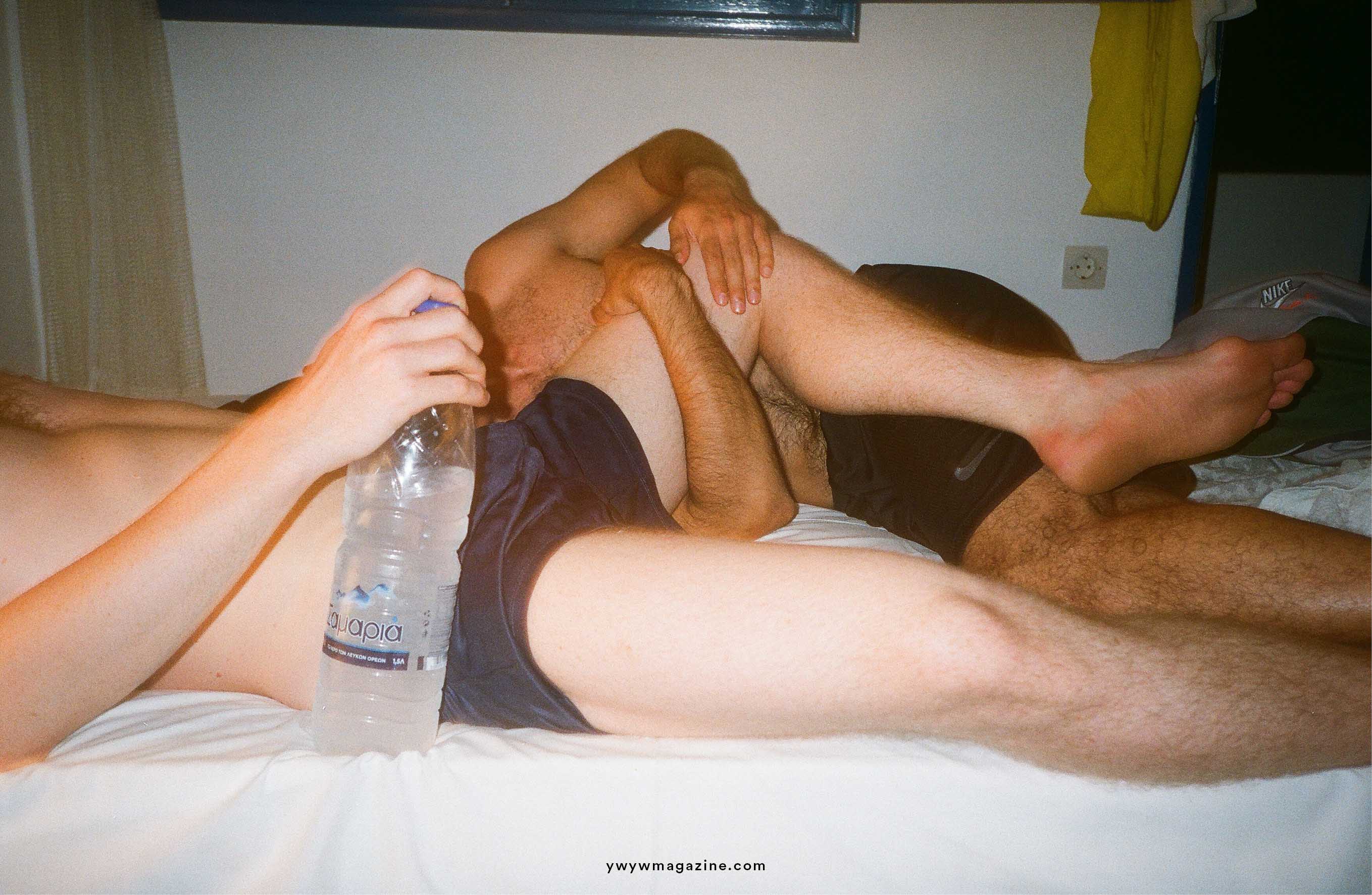 Do you enjoy exploring social media?
Instagram has really helped me with communicating my work to the world and connected me with other great artists. I still think I spend too much time scrolling.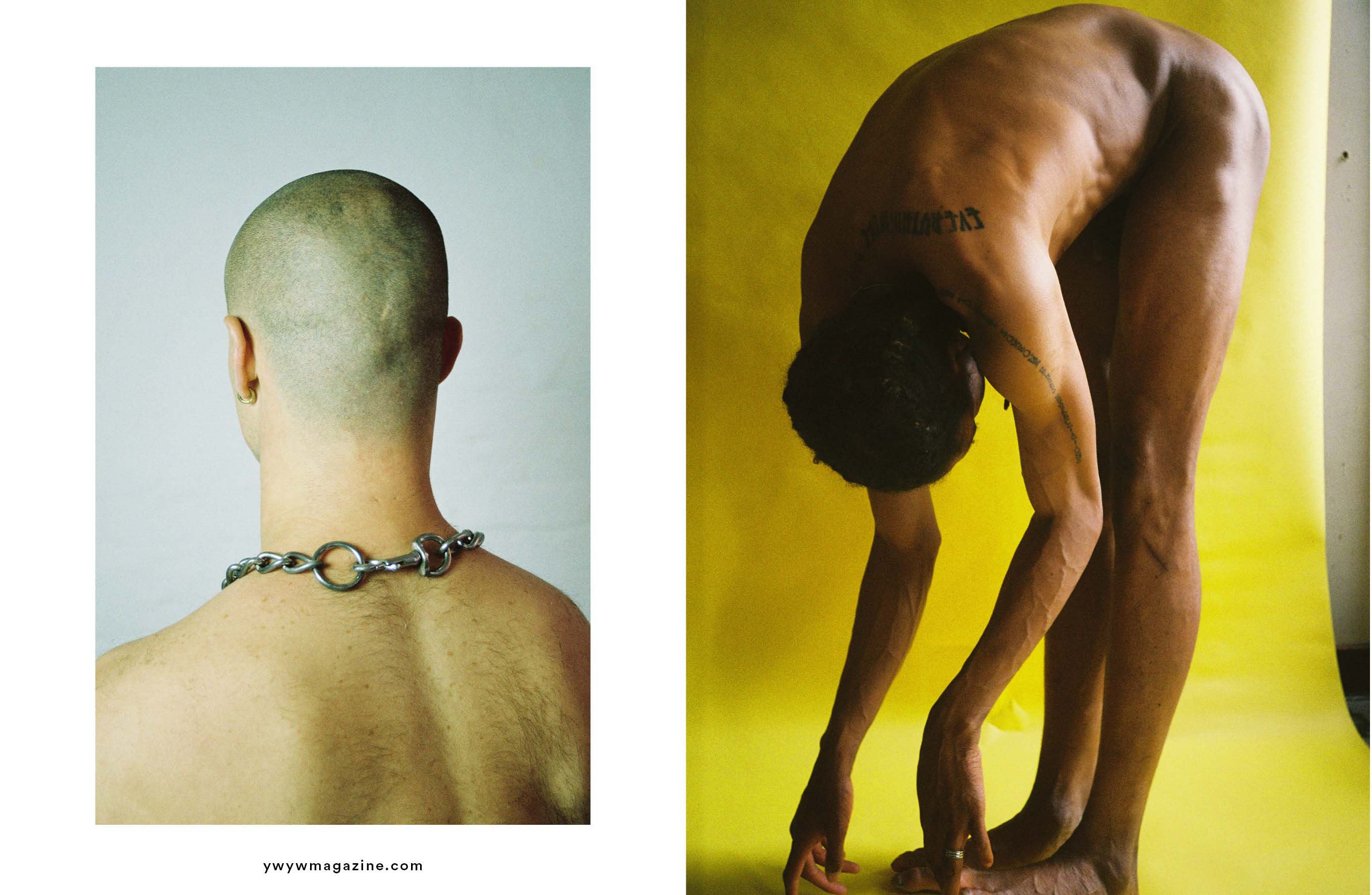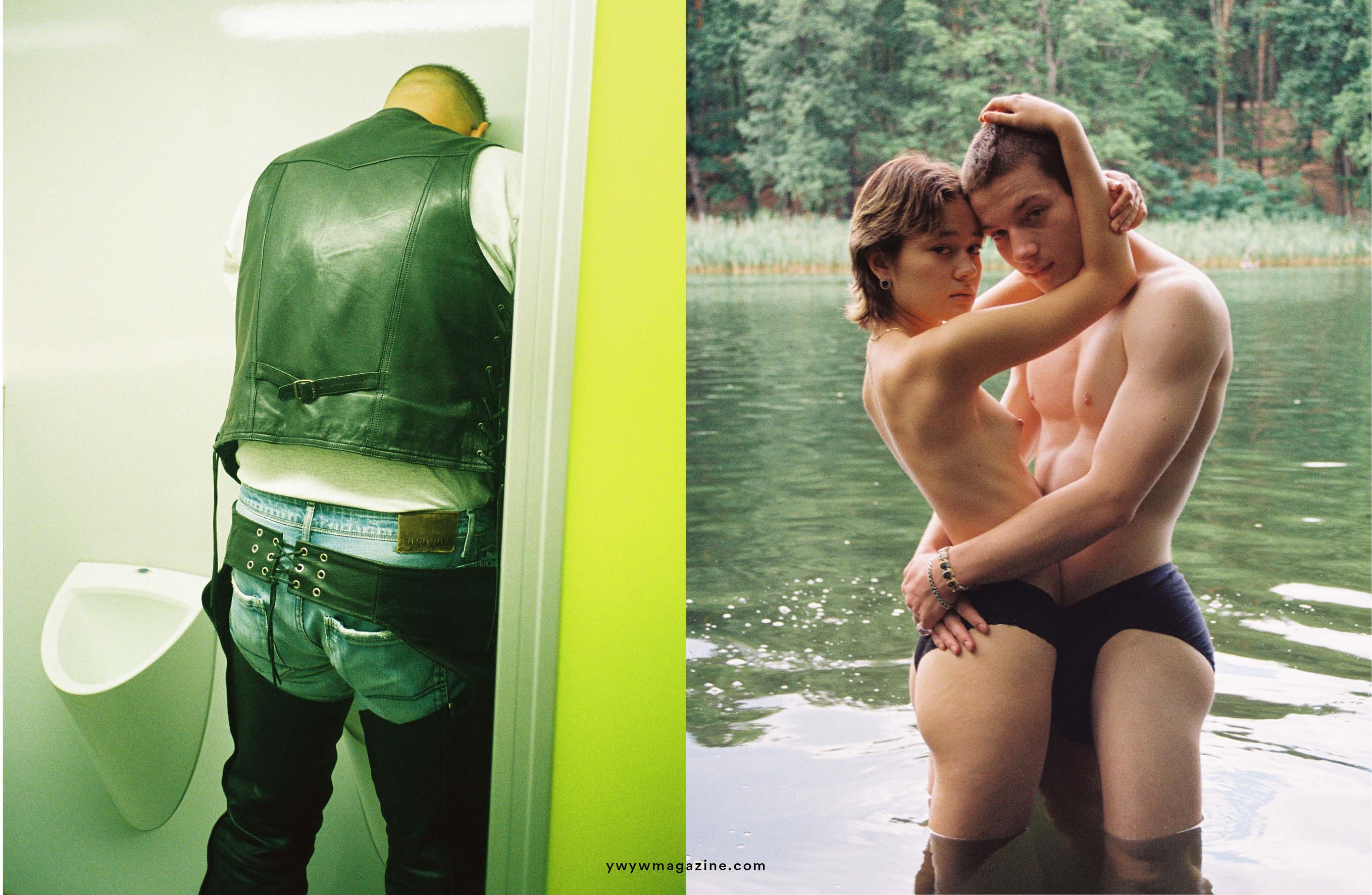 Can you describe your photography in three words?
Vulnerable, arousing, colorful
What do you enjoy most about being a photographer?
I love getting to share my personal observations with the world.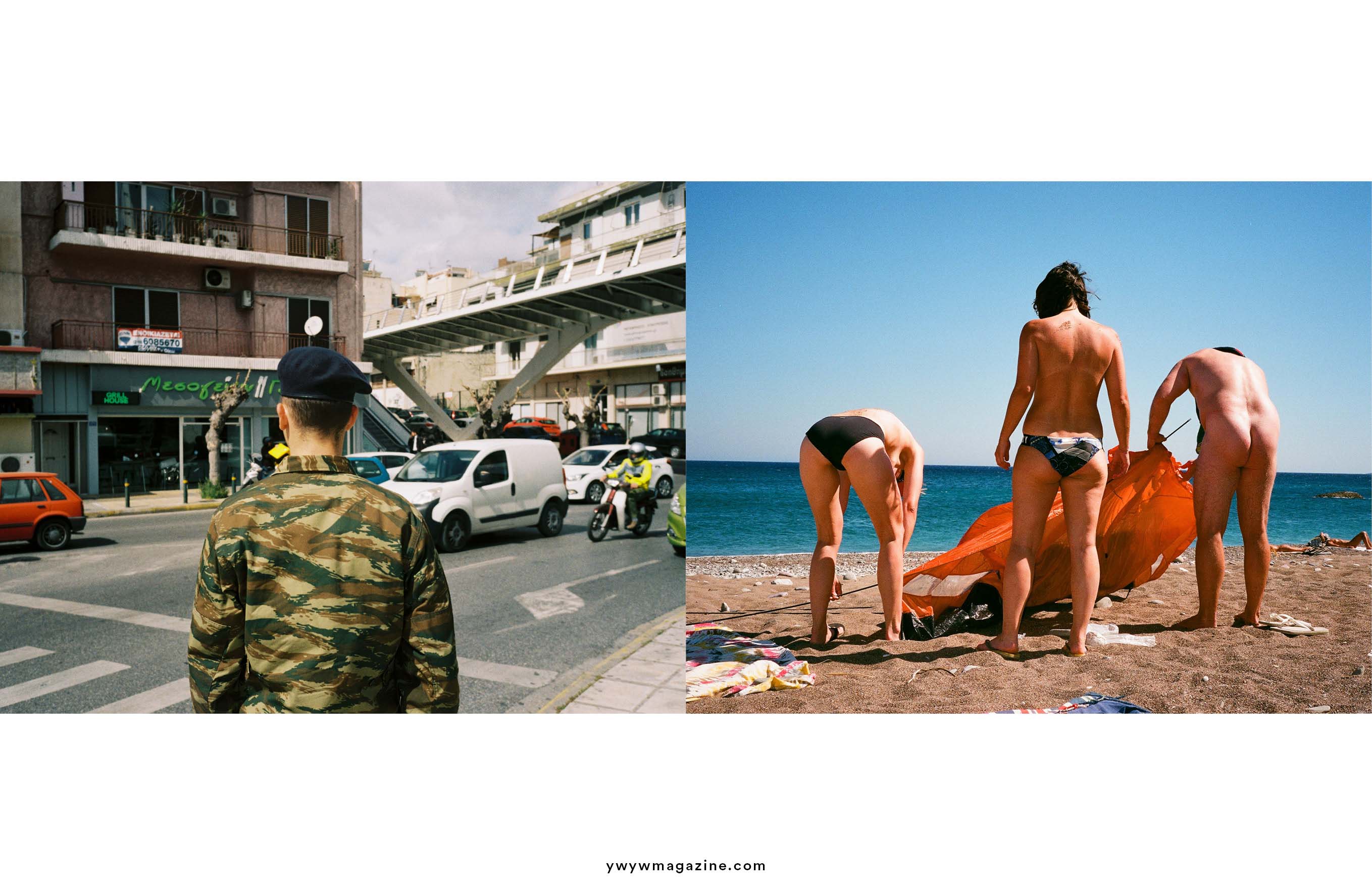 Who are the people in your photographs?
They vary from close friends of mine or even lovers to people I see on the street or meet at a club.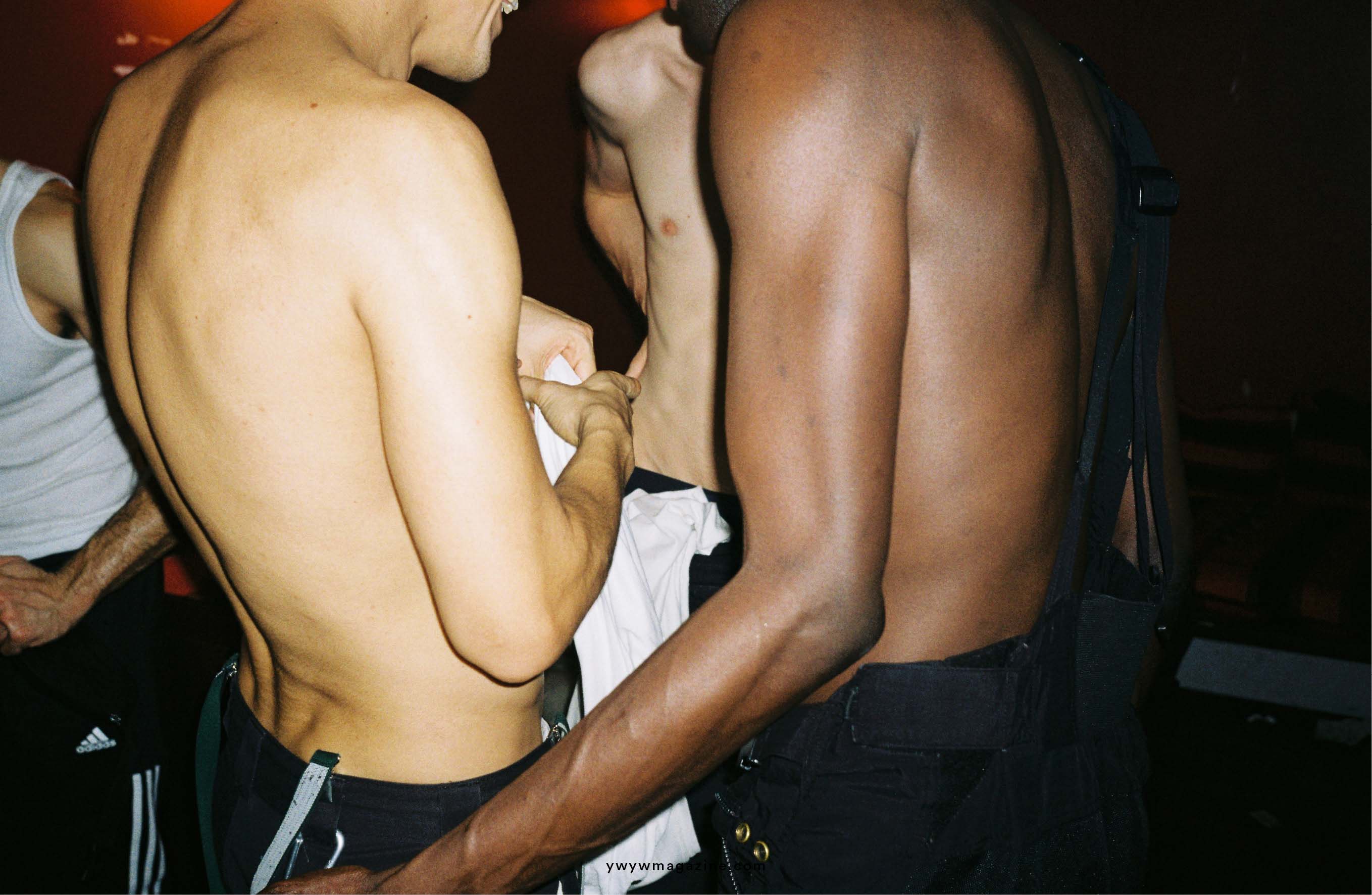 When you are shooting how much of it is instinctual vs planned?
When I'm out and about most of it is instinctual, when I've arranged to shoot someone it's more staged.
The book and the exhibition " Another Excess" pull together your body of work between 2017-2018. How was your life during that time?
Going out a lot, traveling, being in love. Taking photos all the time.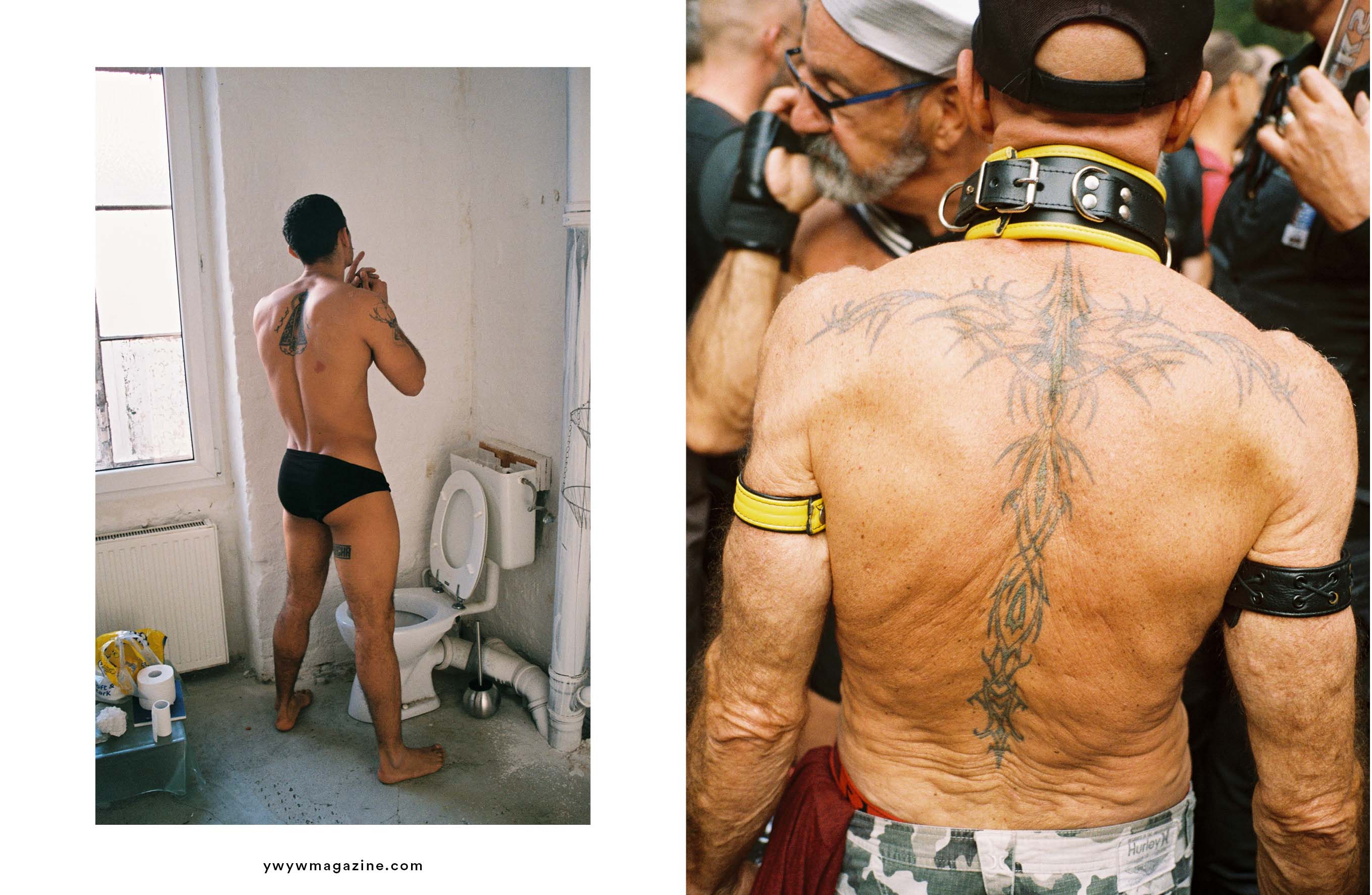 Your last book is "Lust Surrender", tell us a bit about this project.
It just came out at the end of September. It's my second work, containing work from 2017 to 2020. It explores more themes than the first one, Another Excess from 2018. It tells various personal stories. I am proud of it!
Your images are so realistic and provocative . How does it feel to display such personal work?
It feels a bit like therapy actually. Somehow it makes sense to me to be sharing personal moments with the world.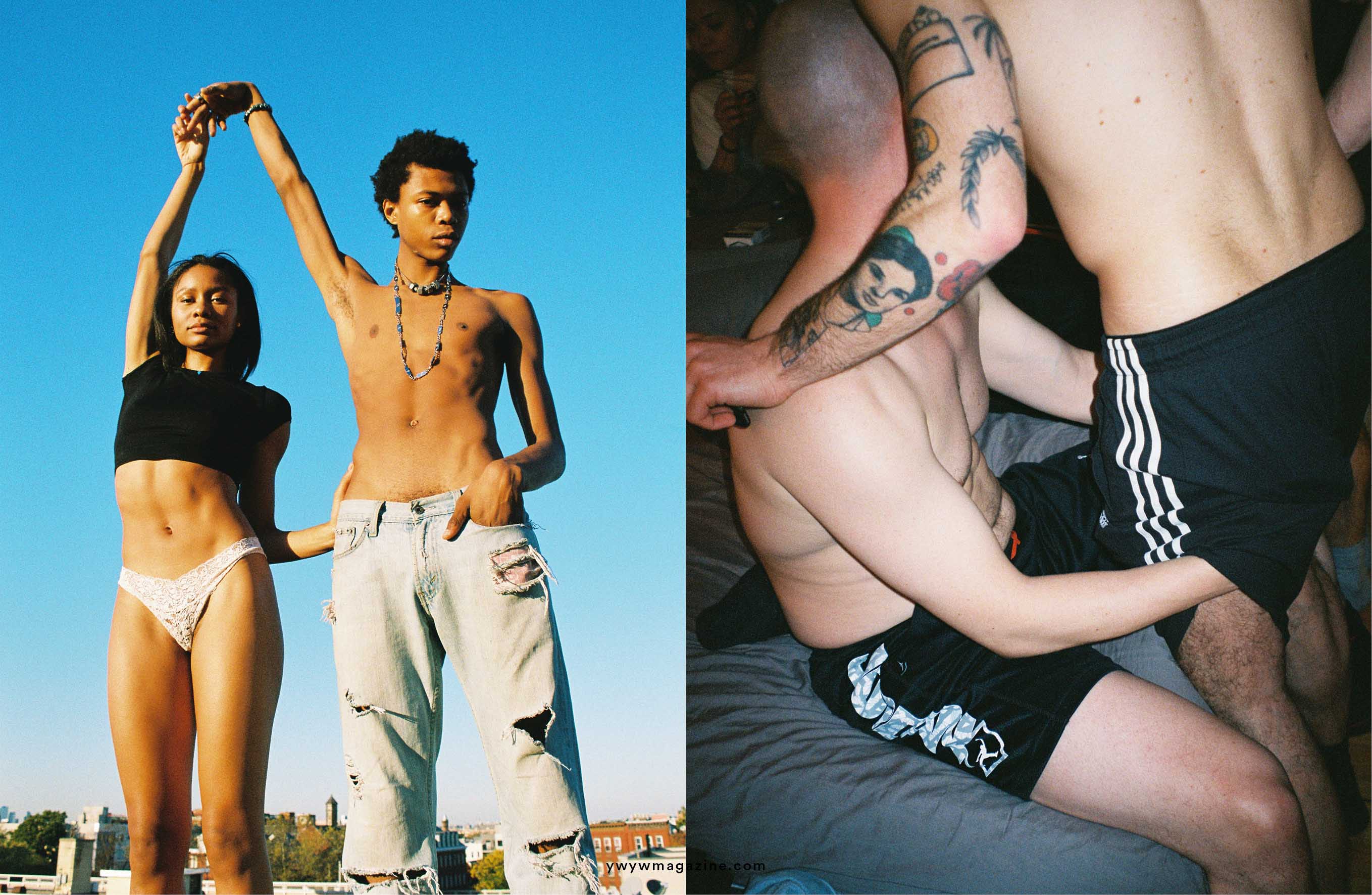 How would you describe your connection with the camera when you were shooting this project?
The camera is a tool that I use to document the instances that I don't want to forget.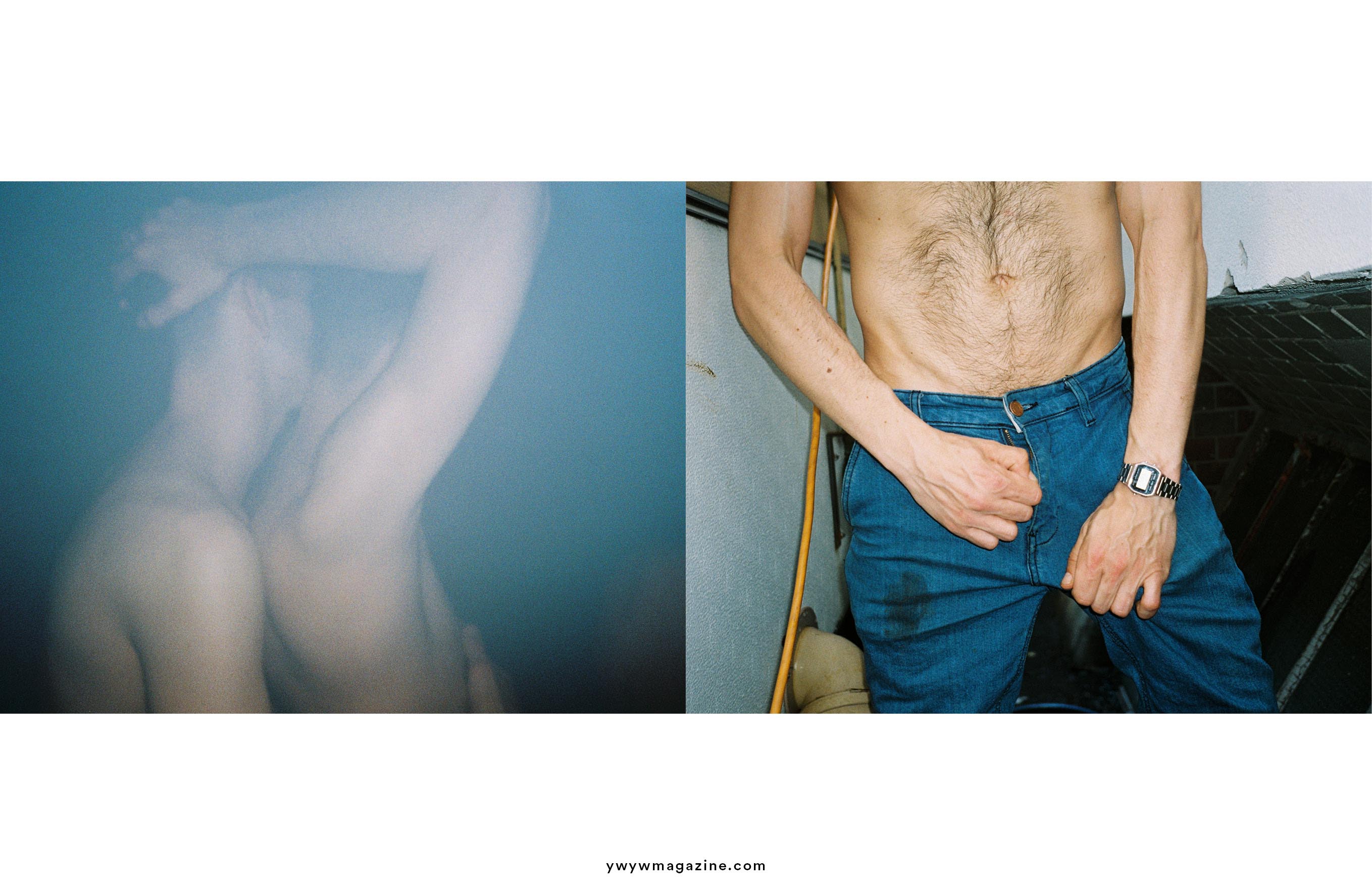 What do you want the viewers to take away from your work?
I would be happy if I could transmit the emotions I was feeling when I took the photo to the viewer when they look at it.