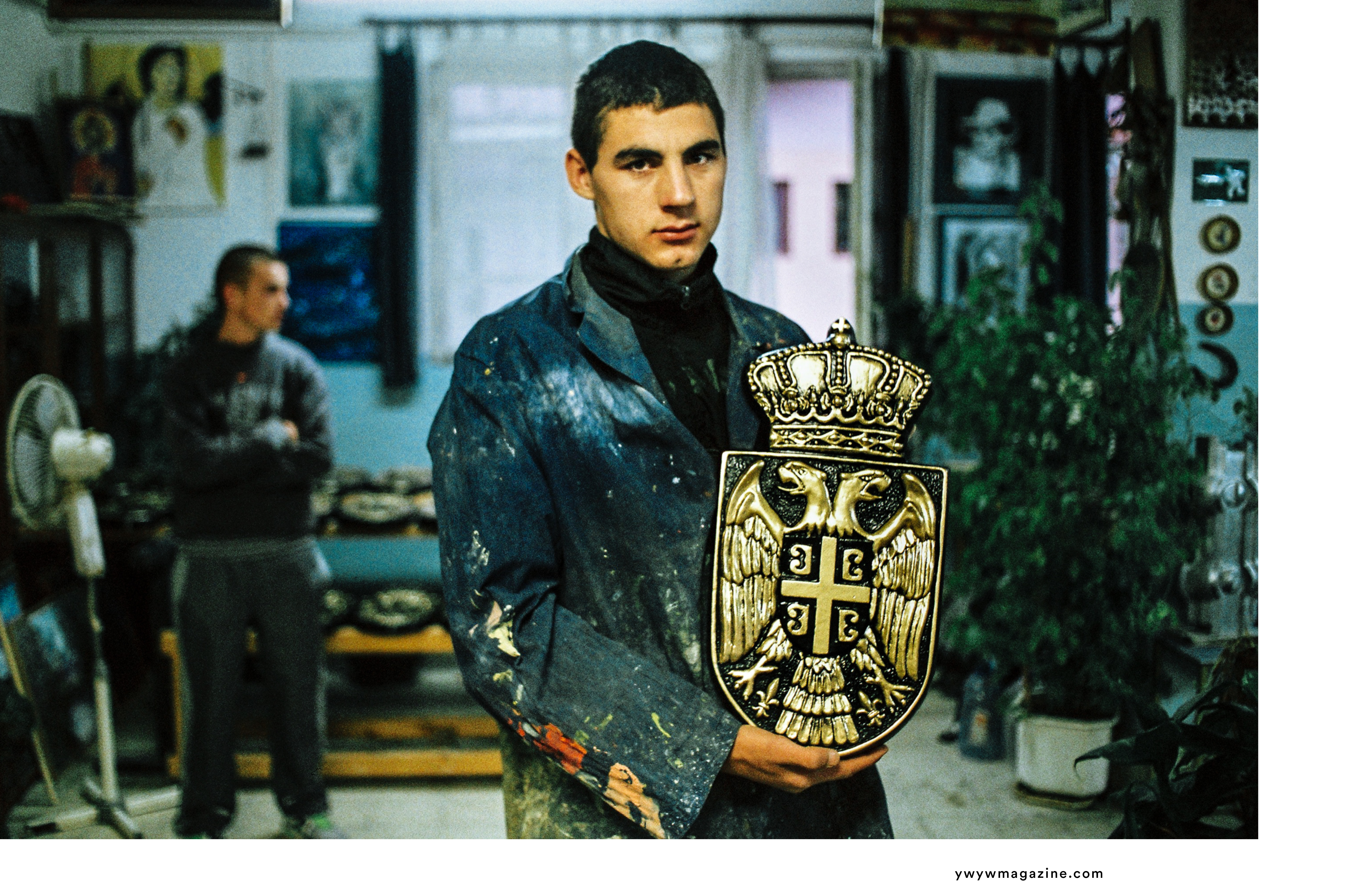 How old are you?
I'm 32 years old.
Can you tell us a bit about yourself and where you grew up?
I was born in Bor, an industrial town, mainly focused on copper mining. In high school I fell in love with skateboarding and the whole culture which goes with it. The city doesn't offer much, and for all of us skateboarding was a sort of resistance against apathy and conformism. It was my biggest passion at the time and through skateboarding I've met all of my best friends. After moving to Belgrade for studying, my main interest switched from skateboarding to film and photography. Currently, I'm working as a freelance director and cinematographer on films and other media and I'm a member of an international association of documentary photographers, Zero Photos.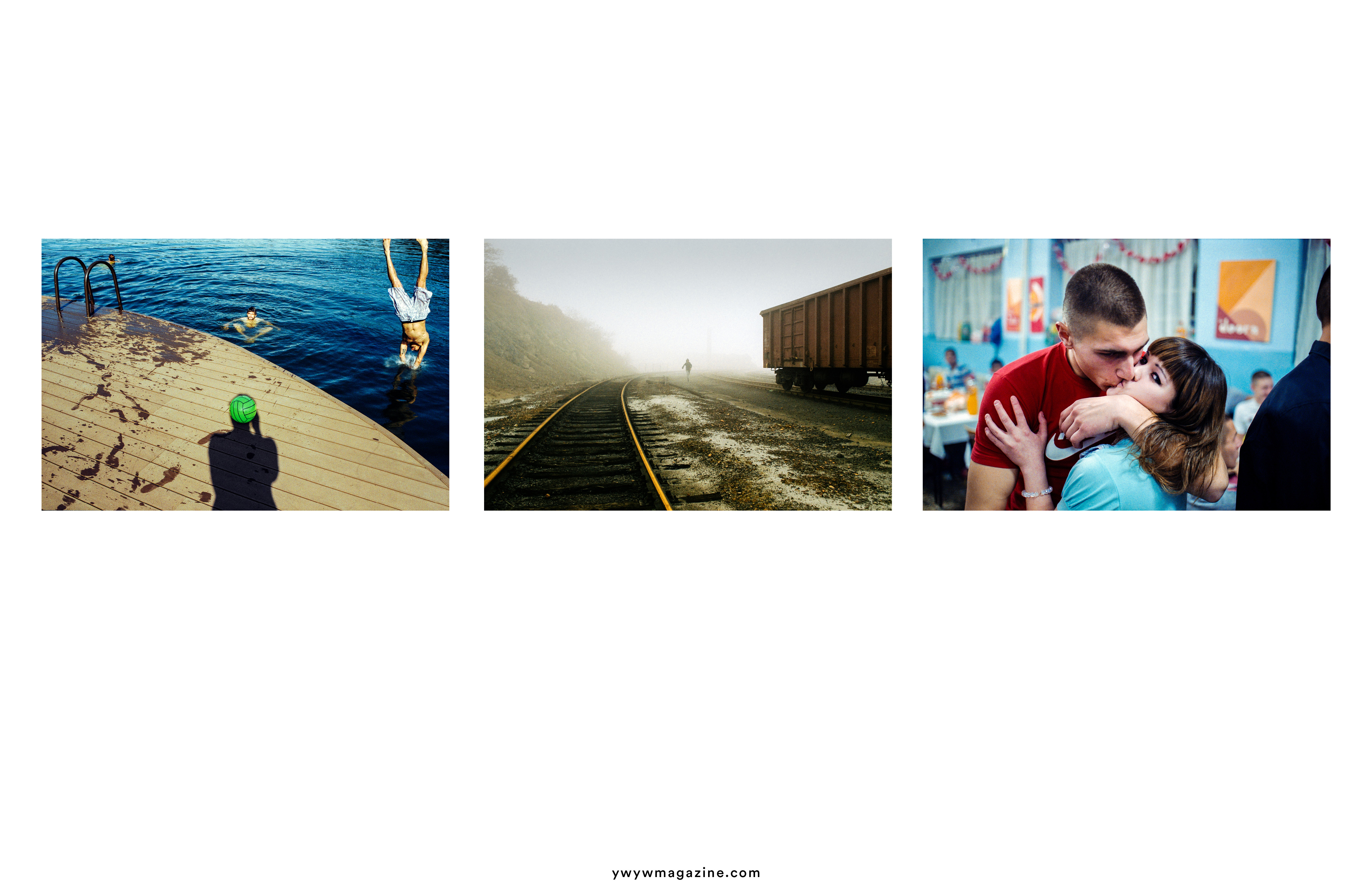 How and when did you get into photography?
The first time I took a photo camera was eight years ago, when I decided to enroll at a film university, camera department. Before that I was shooting a lot of skateboarding with my friends. While I was studying, my love for photography got bigger and I started experimenting and playing with an old analog camera. It just stuck, and photography remained my passion, like skateboarding was.
Five years ago I was approached by director Jovan Todorovic, and he was curious if I'm interested in making a documentary with him inside a juvenile correctional facility. So, this was the moment when love for photography happened for me. For the first time in my life I felt like I was aware of the strong and purest emotions I wanted to last forever. From that moment, I photograph to capture sincerity in the eyes of people and spaces. Driven by that, I'm experimenting with photography and am always in pursuit of a new visual language.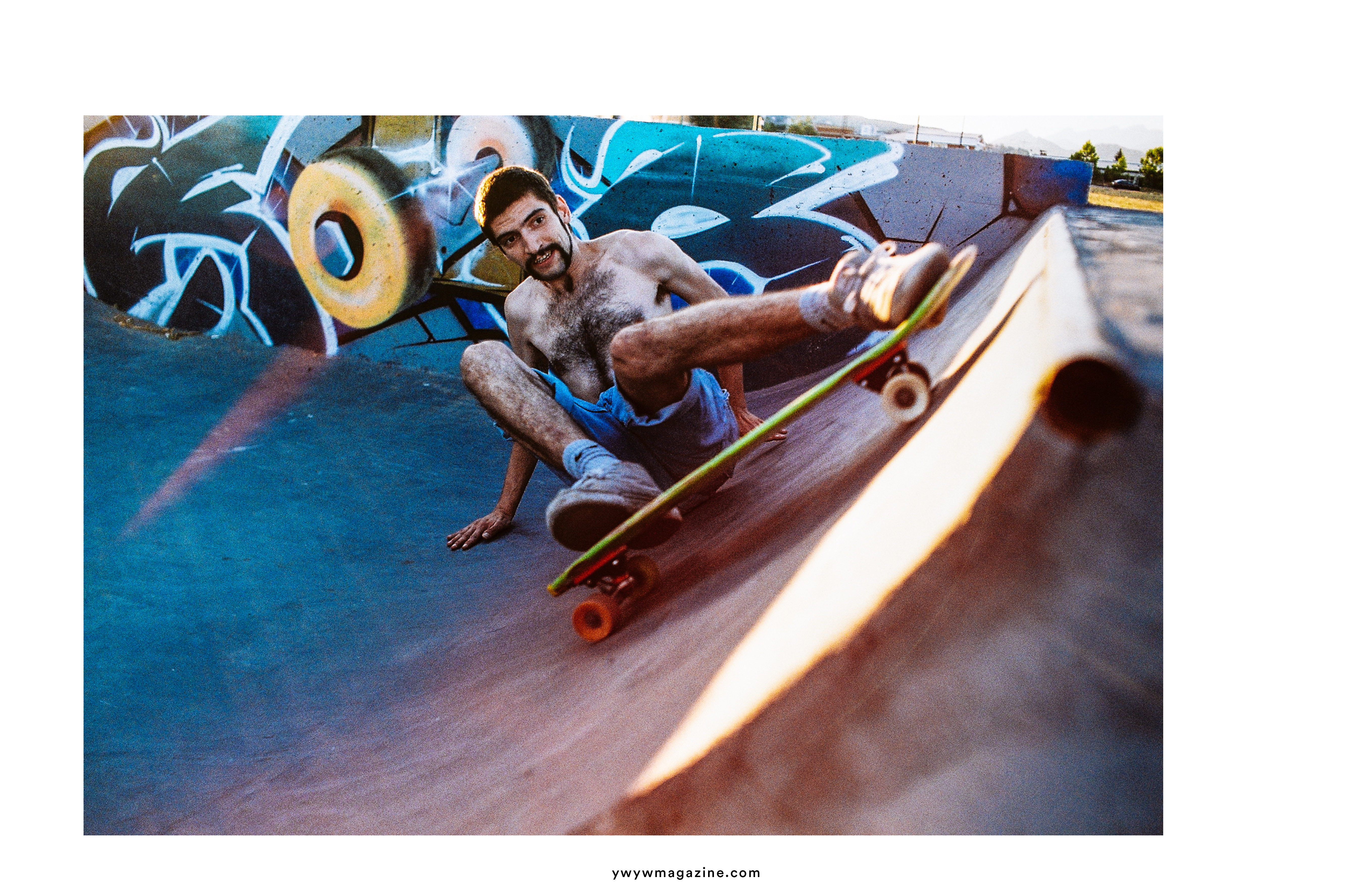 Do you prefer film or digital? Photography or video?
I prefer shooting on film because I've always loved texture. Having been born in an industrial town, surrounded by barren lands, but also wood, gravel and different colors of ore, I'm in constant search of feelings I've come to know by watching these particles ''being born, move, and die.'' For me, film, with grain and vivid colors, can make the illusion of movement, depth of space and the feeling of being there. I can't chose one over the other, because it's totally different media. My love for film is as big as my love for photography. I just see them differently. In film there is much more time to tell a story, in photography it is just one frame.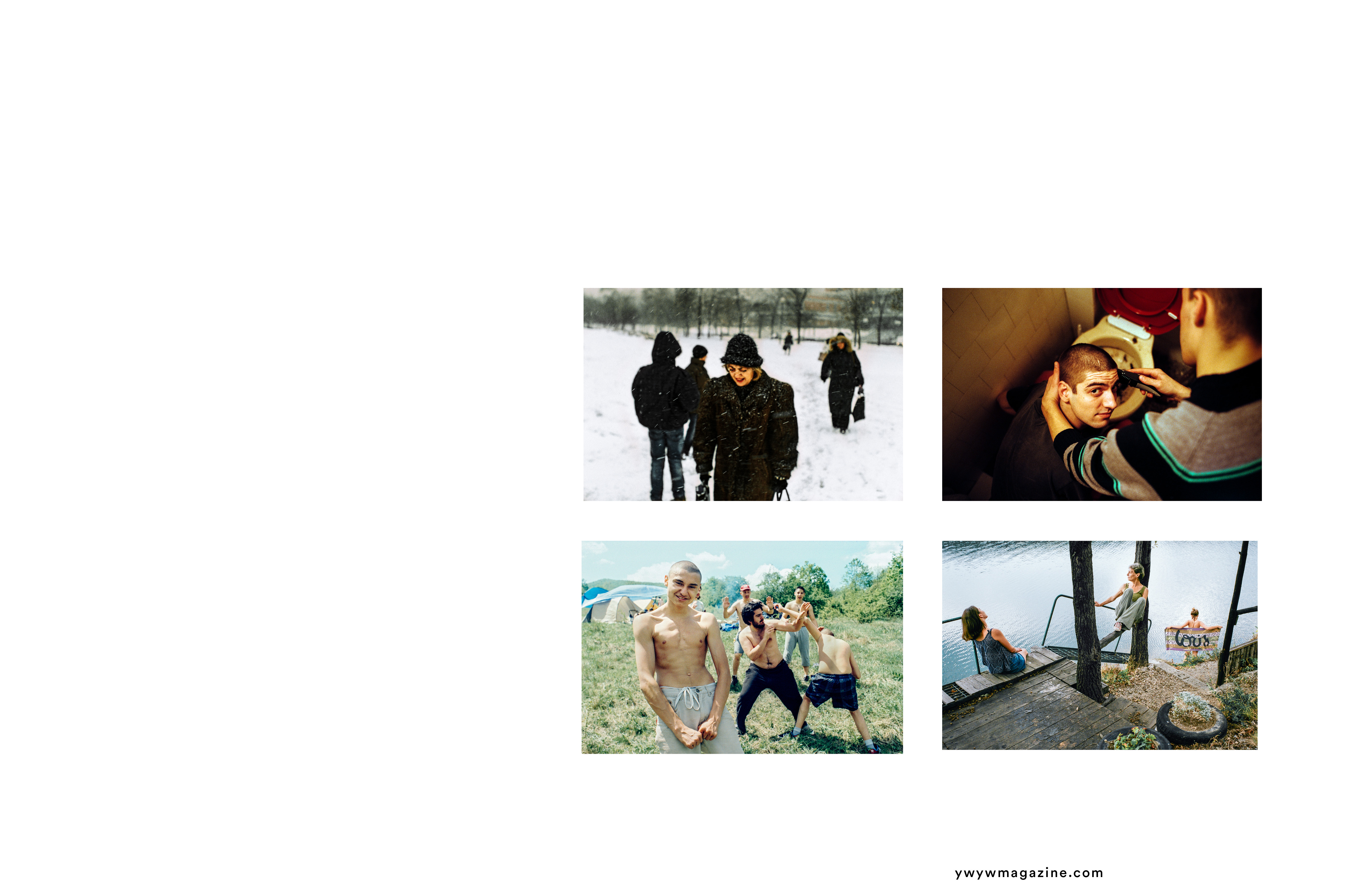 Can you tell us your source of inspiration?
I get inspiration from the people around me. Sometimes it's from someone whom I'm really close to, and other times it's from a stranger I see on the street just for a moment.
Which of your projects are you most proud of?
I'm most proud of being with my mom going through a tough period, battling cancer. She died a couple months ago, and me and my brother were with her all the time during the last two years. I photographed the whole process and it has a special value to me. I know that one day I will be so happy looking at these moments, reminding me of her, the bravest and strongest person I've ever met. We take life for granted, but she was fighting with every particle she got to stay alive. She loved being here, sharing love and wisdom. She taught me how to appreciate life, how to appreciate nature and how to appreciate people.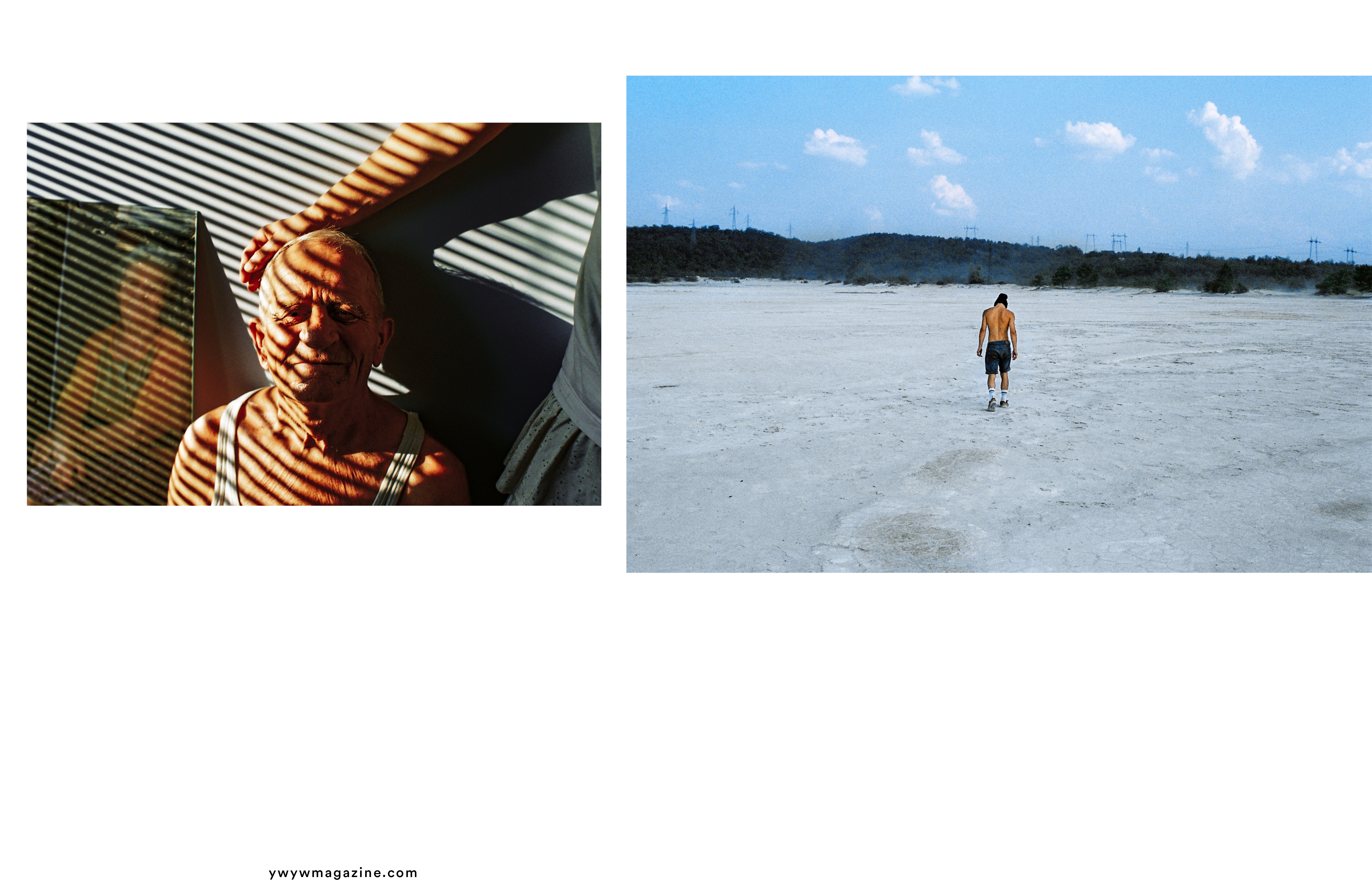 What helps you to keep things interesting and get out of a creative rut?
Meeting new worlds, traveling and experiencing other cultures.
What was your dream job in childhood?
I wanted to be a pilot, but I was afraid of heights.
Where do you feel the happiest?
Here where I am, close to the people I love.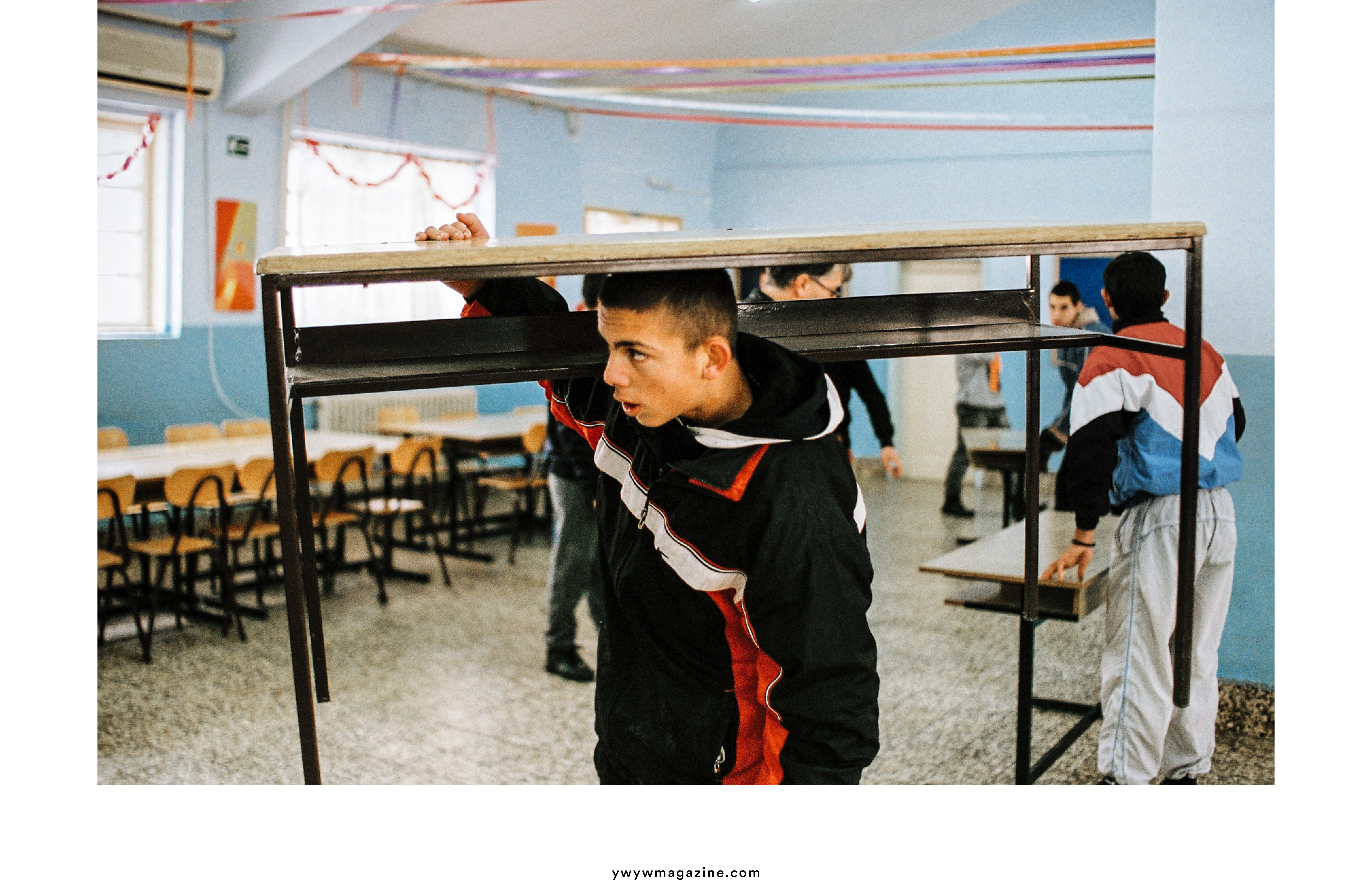 Favorite travel destination and why?
I love traveling to the places I've never been to before. The feeling of getting lost makes me feel like I'm born again.
What is your favorite book?
My favorite novels are "Ham on Rye" by Charles Bukowski and "The Road" by Cormac McCarthy, and as for the photo books I love Mary Ellen Mark's "Tiny", Bruce Davidson's "Subway" and Helen Levitt's books.
Who are your role models?
I don't have role models.