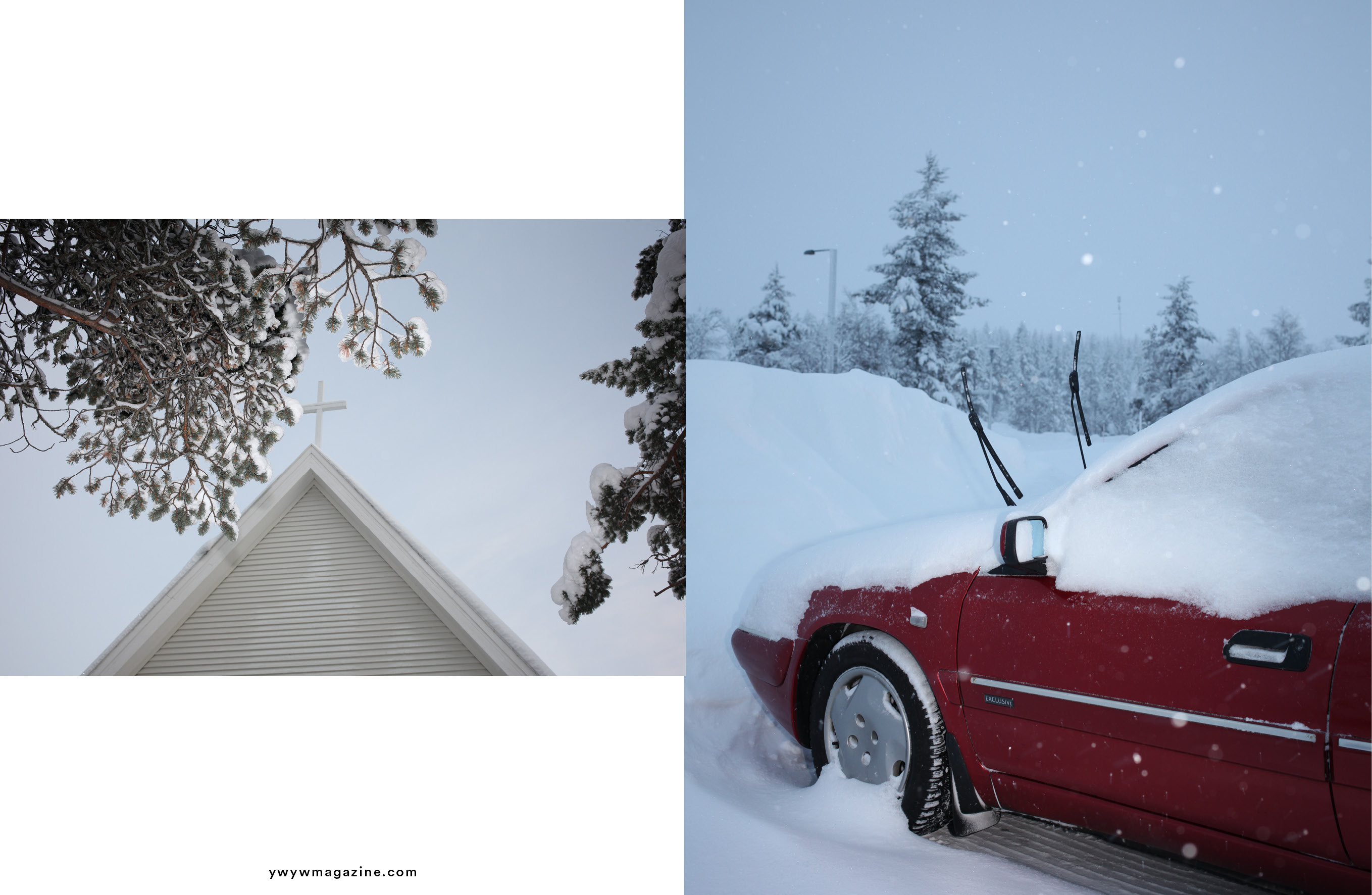 How old are you? 
25 years old
Where did you spend your summer?
In the French Alps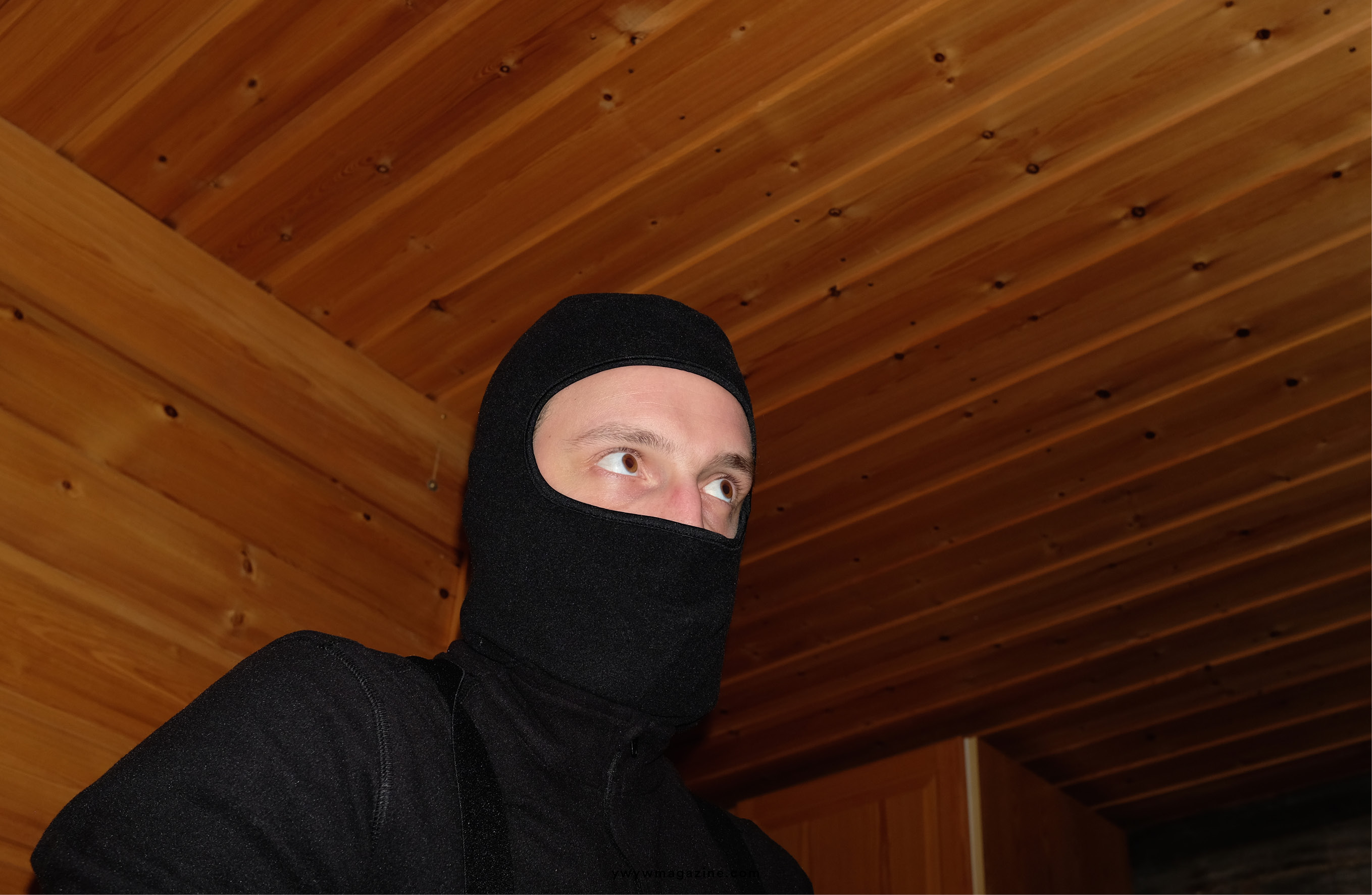 Where do you take cue from?
Impulses mostly. I tend to produce the same images over and over again, I do not necessarily aim at constructing definite projects I just am attracted to the same things constantly and have an urge to photograph it. It's mainly nature, I can't really stop even though I have hundreds of pictures of the same things I just want to photograph it every time I come across it.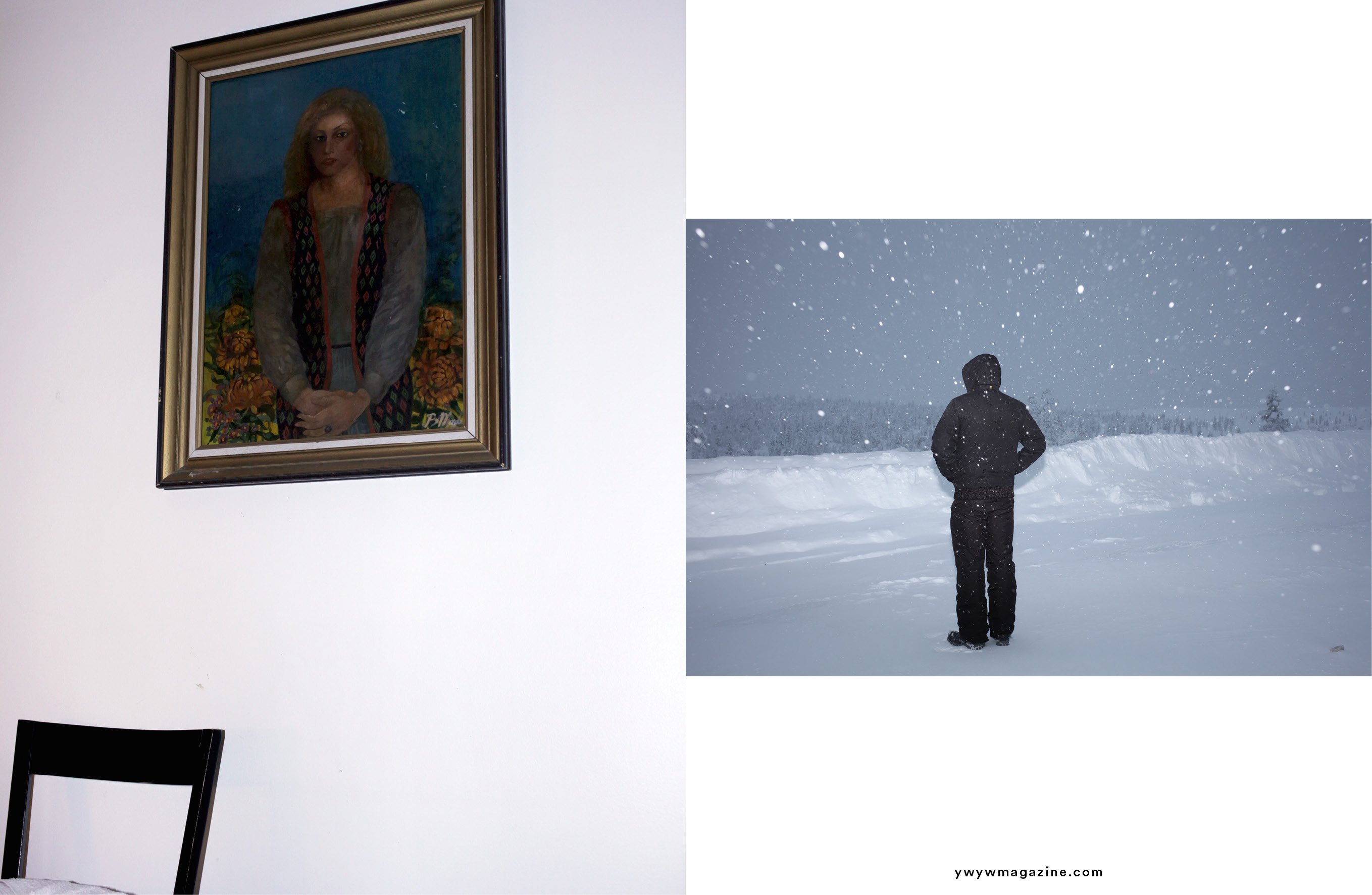 Tell us a bit more about the series "I was following you and I lost myself"
I shot this series during a trip in Lapland two years ago. Above the polar circle I got stuck in a snow storm for a few days and that was a really mystical experience. I tried to photograph as many things as possible with a lot of different lights. Because of the storm and the very short days it was always very dark, which was challenging but also very inspiring. Instead of trying to get rid of the color blue, very present in snow pictures, I decided to embrace it and keep it as a silver lining for the final construction of the series. It illustrates well the kind of melancholia that was present there.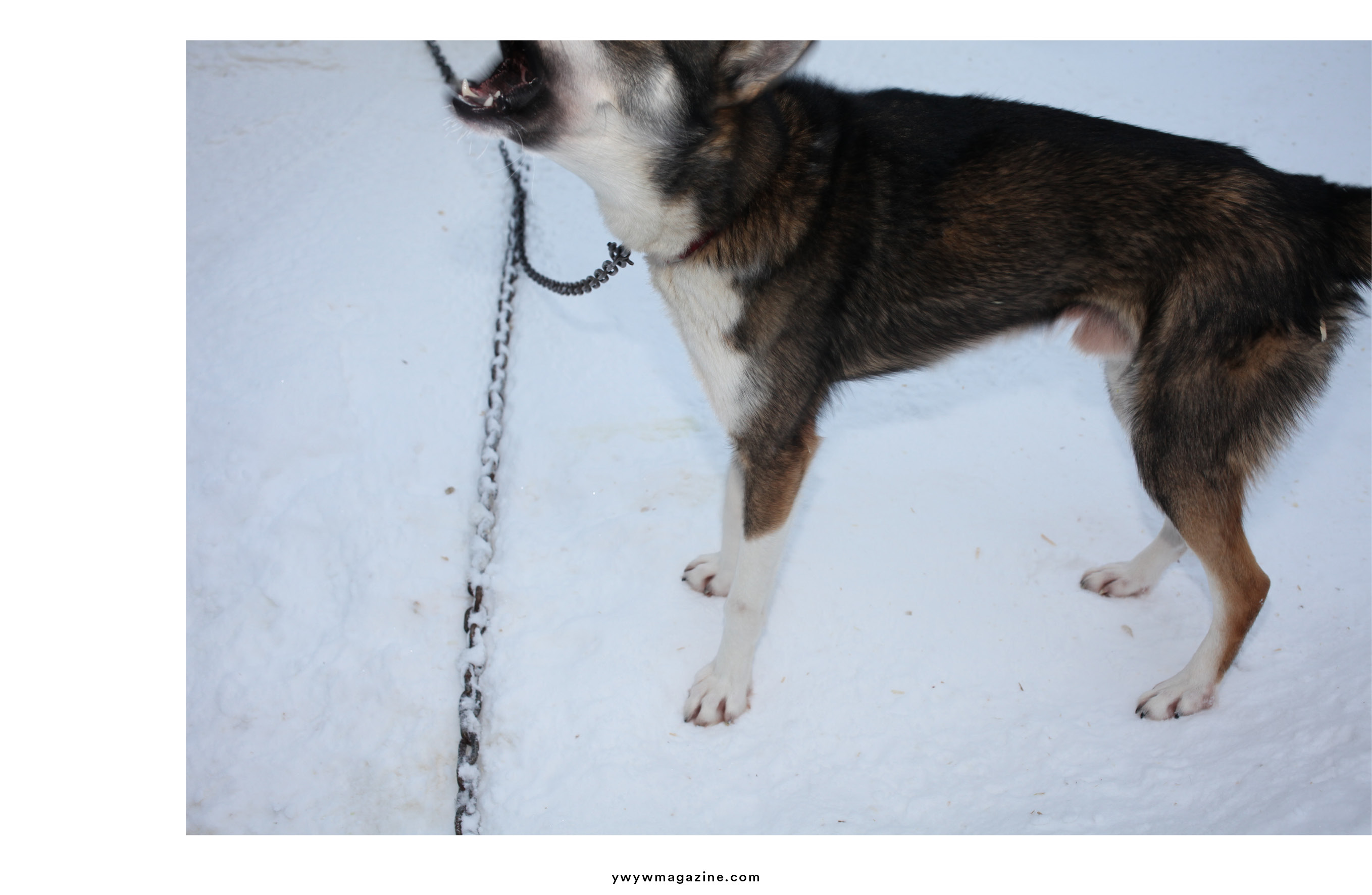 Favourite season? 
Spring, for the flowers.
Favourite singer?
Otis Redding and Patsy Cline.