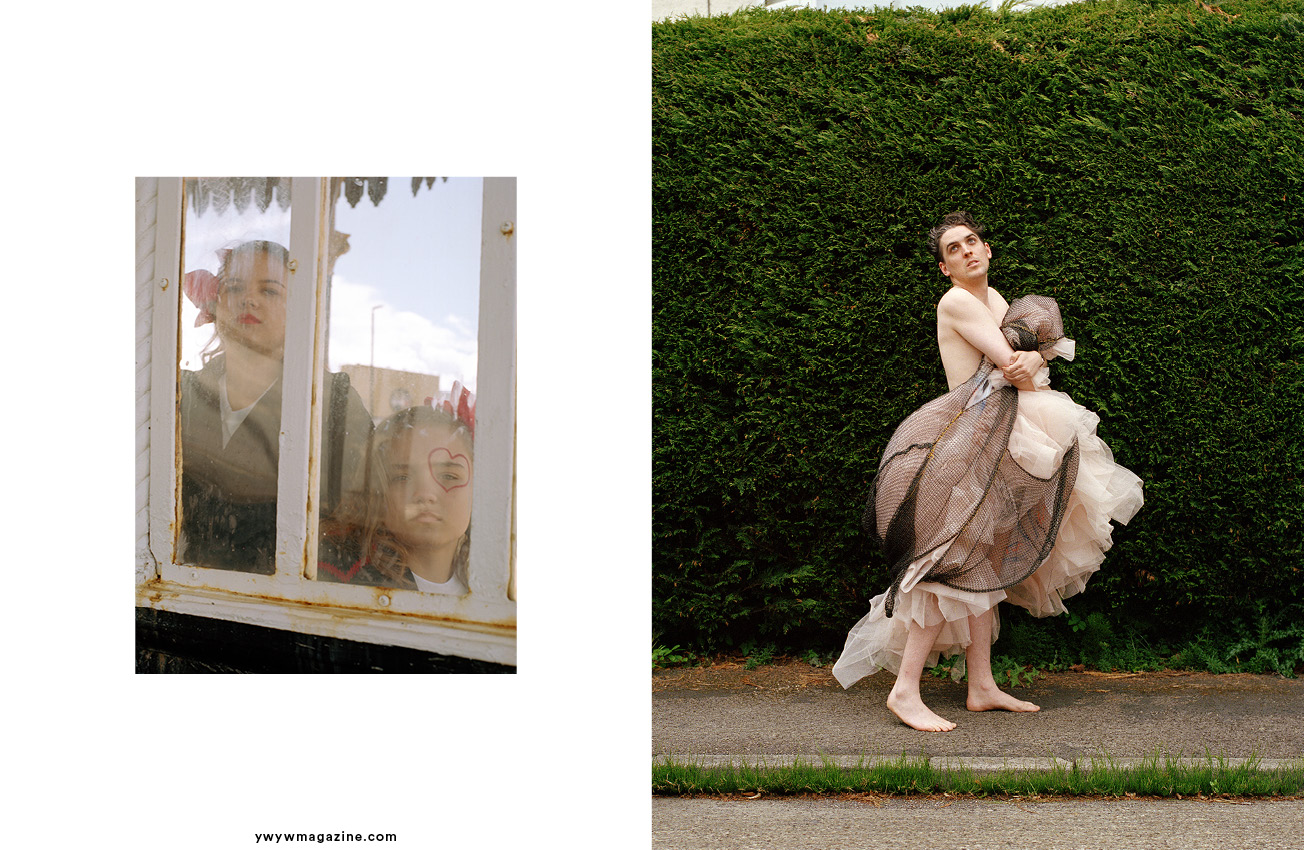 Dean Davies is a 30 year-old fashion image maker from Merseyside in the North West of England. Not only that, but when he needs to, he takes several roles of creative direction, photography, film-making, casting and styling.
Non-models and communities usually take place as the active participants in his process of image-making, nothing that the people that he grew up around influenced his work. The majority of his work is captured in North West England, including friends, family and locals. This is what pays homage to his youth.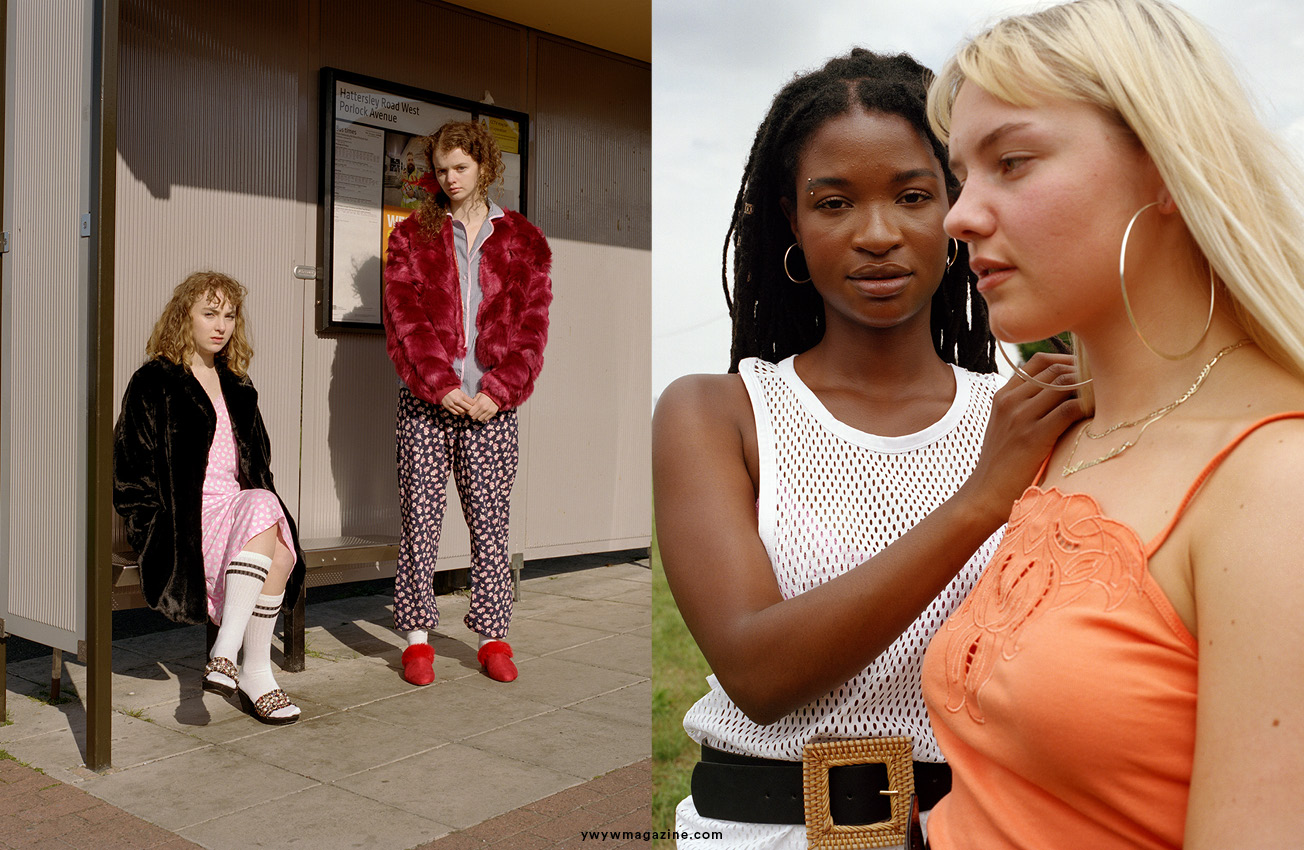 WHICH ARTISTS OR PHOTOGRAPHERS INSPIRE YOU?
The works of photographer, Tom Wood, and film-makers, Andrea Arnold and Shane Meadows have had a notable influence up on my work and approach, inspiring me to pull up on my own experiences to create imagery that is representative of my upbringing, and me.
WHAT DO YOU DO TO TRY AND IMPROVE YOURSELF AND YOUR WORK?
Collaborate.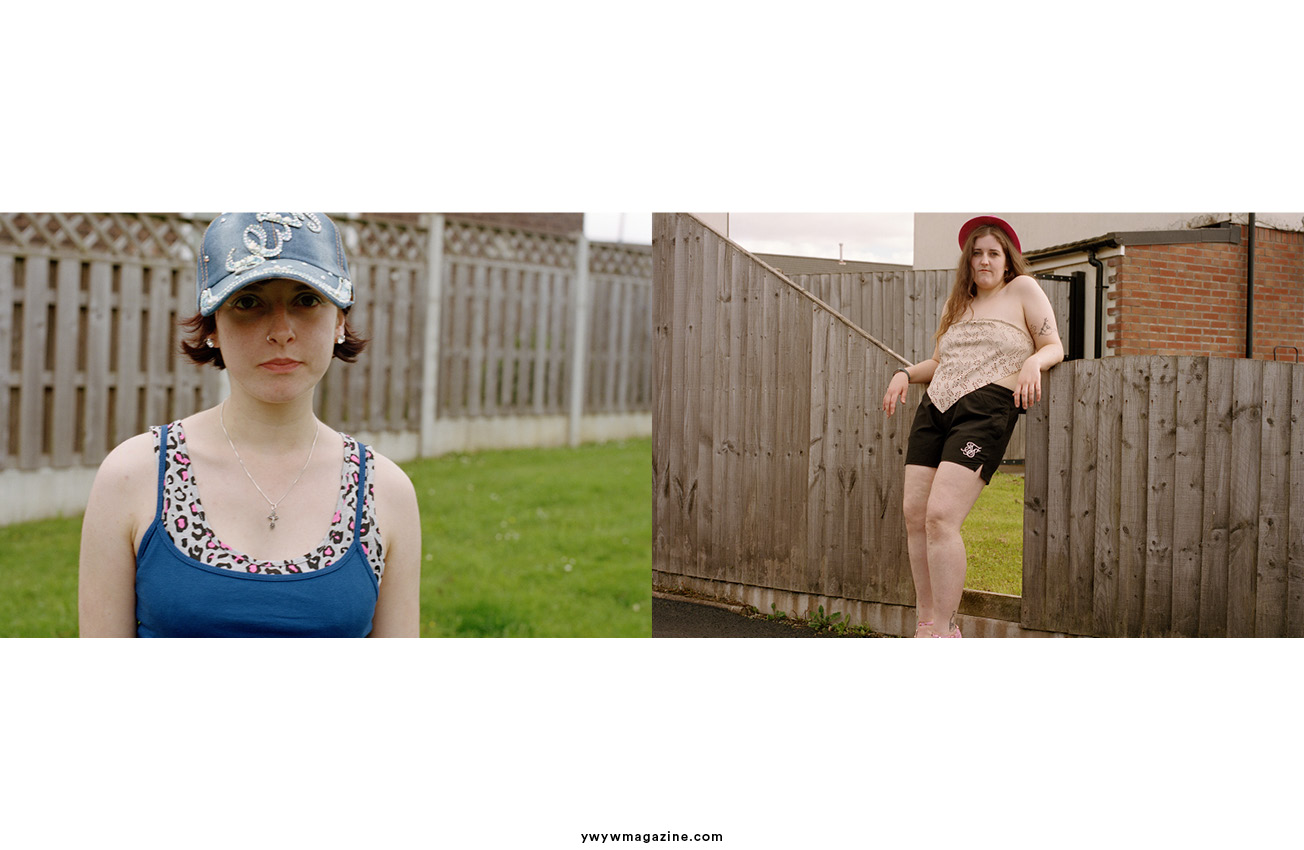 HOW DID YOU GET THE IDEA TO CREATE THE PROJECT MANCHESTER GIRLS?
Manchester Girls was shot over 2 years between 2017 and 2019, and released as a book in 2020. It came about through Vicky Olschak and I wanting to work together on something close to home. I'm from Merseyside and Vicky is from Manchester. The 2 of us are very inspired by North West England and its people, and through the series we were looking to pay homage to our upbringing in the region, and the women and style trends of our adolescence that have influenced the work we create today.
WHAT DO YOU THINK MAKES A POWERFUL, COMPELLING IMAGE?
Something that stops you in your tracks – holding your attention for longer than 10 seconds. Something that has broader associations and connotations. Something with intent.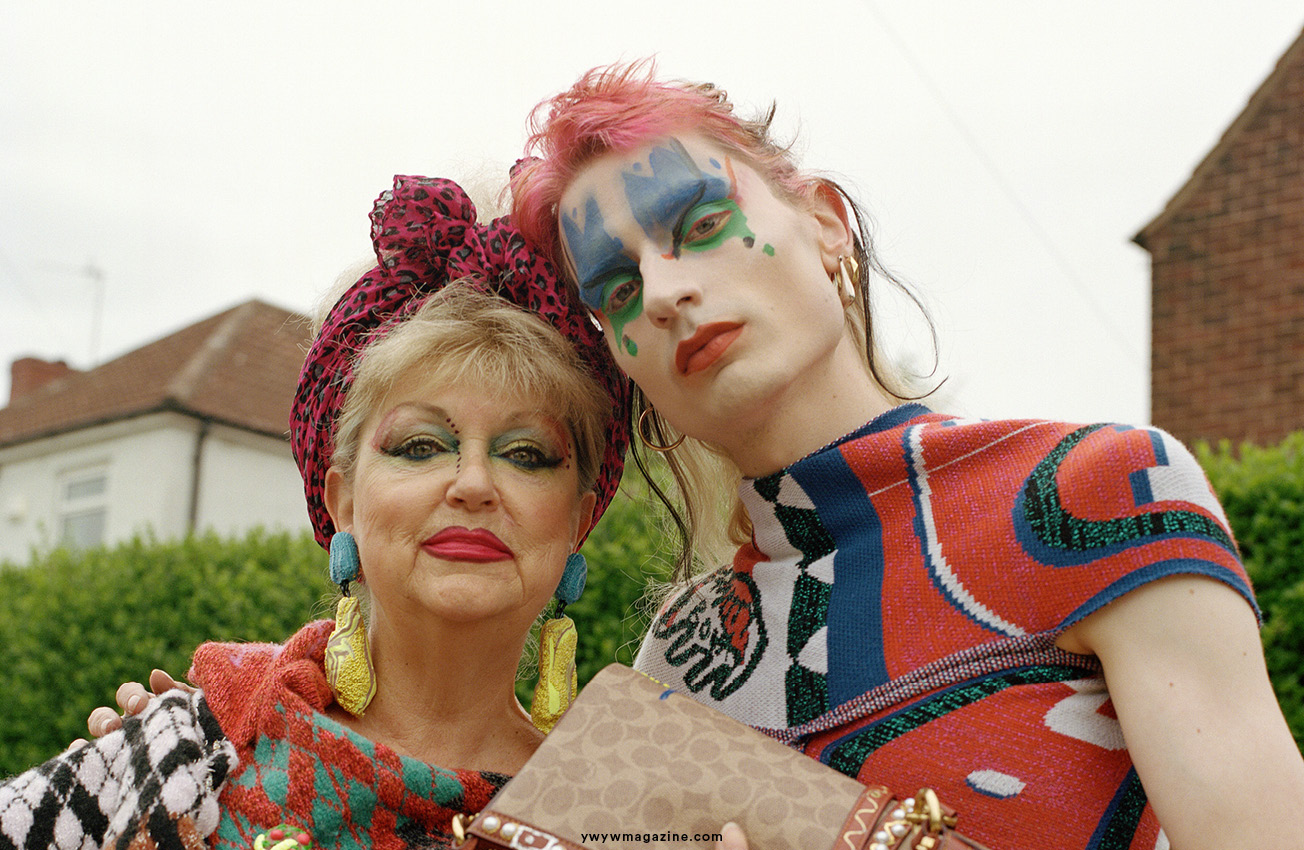 HOW DID YOUR ROOTS INFLUENCE YOUR AESTHETIC?
If I didn't grow up in North West England, I'd be creating very different images. My upbringing has had a huge influence on how I see the world, and how I depict it.
I didn't truly appreciate the North West until the first time I moved away when I was 20, and immediately began to miss its people, its architecture, its fashion. I'm drawn to residential homes and the street because they were an important part of my upbringing.
My photography is equal parts documentary and fiction. I am an image-maker operating within the context of fashion, and whilst I like my photographs to appear as if I have just walked past someone on the street and asked to take their picture, the images have been constructed – through casting, styling and use of locations, developing the character and style of the subject, and narrative of the image. Ultimately, I'm inspired by characters. People, style and location are important elements of my photography.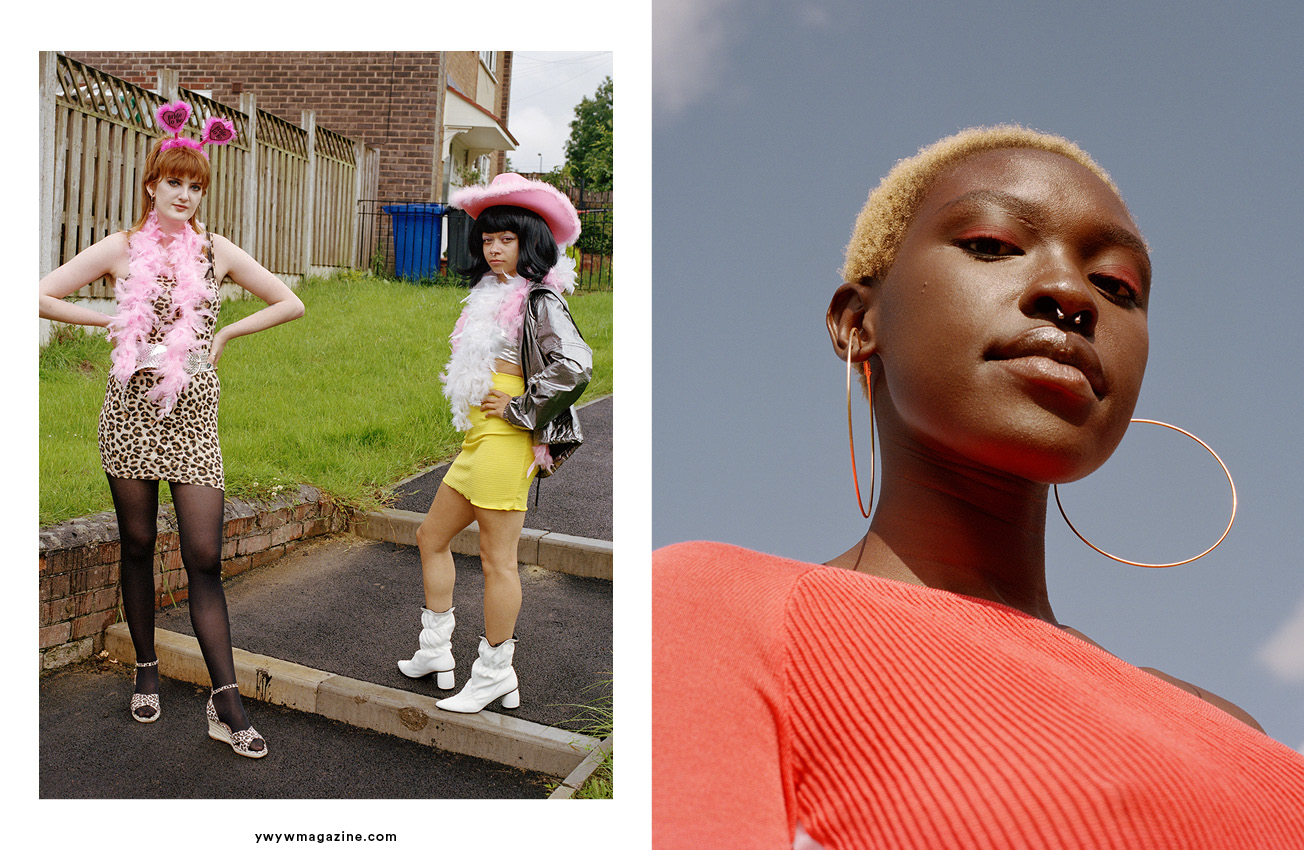 HOW DOES YOUR CREATIVE PROCESS USUALLY LOOK?
For new projects, most of the time is spent developing and refining the creative direction, alongside production – so location scouting, casting, shot planning/lists and planning for shoot days. I am a photographer who shoots using analogue processes – predominantly medium format film. I tend to 'overshoot' – my thinking being we are only in that situation once, so there is an opportunity to create an even better version of an image I'd been planning. I develop and scan my film, and don't do any retouching, apart from dust removal and slight colour corrections. Where possible, I like to make the 'final' image selection over a couple of days – so that I can keep coming back to the work with a fresh perspective.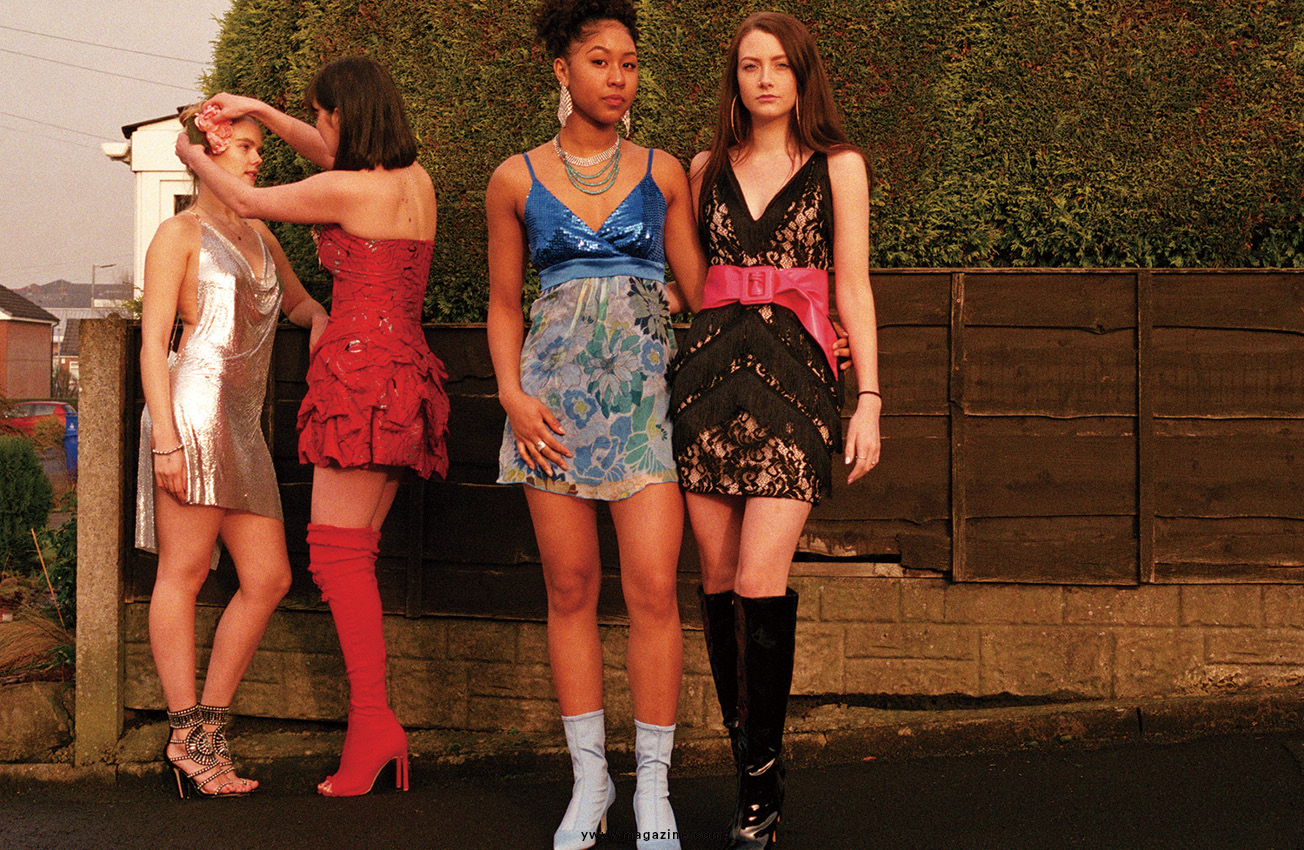 DO YOU THINK INSTAGRAM IS A POSITIVE OR NEGATIVE THING FOR PHOTOGRAPHY? EXPLAIN YOUR ANSWER.
Whilst there are some drawbacks, it's an incredible platform for creatives to present their work, with its immediacy and accessibility allowing people to engage those who would appreciate their work. I have discovered several creatives on the platform, who have gone on to become collaborators and friends. I've also received almost all of my commissions as a result of people finding and following my work on the platform.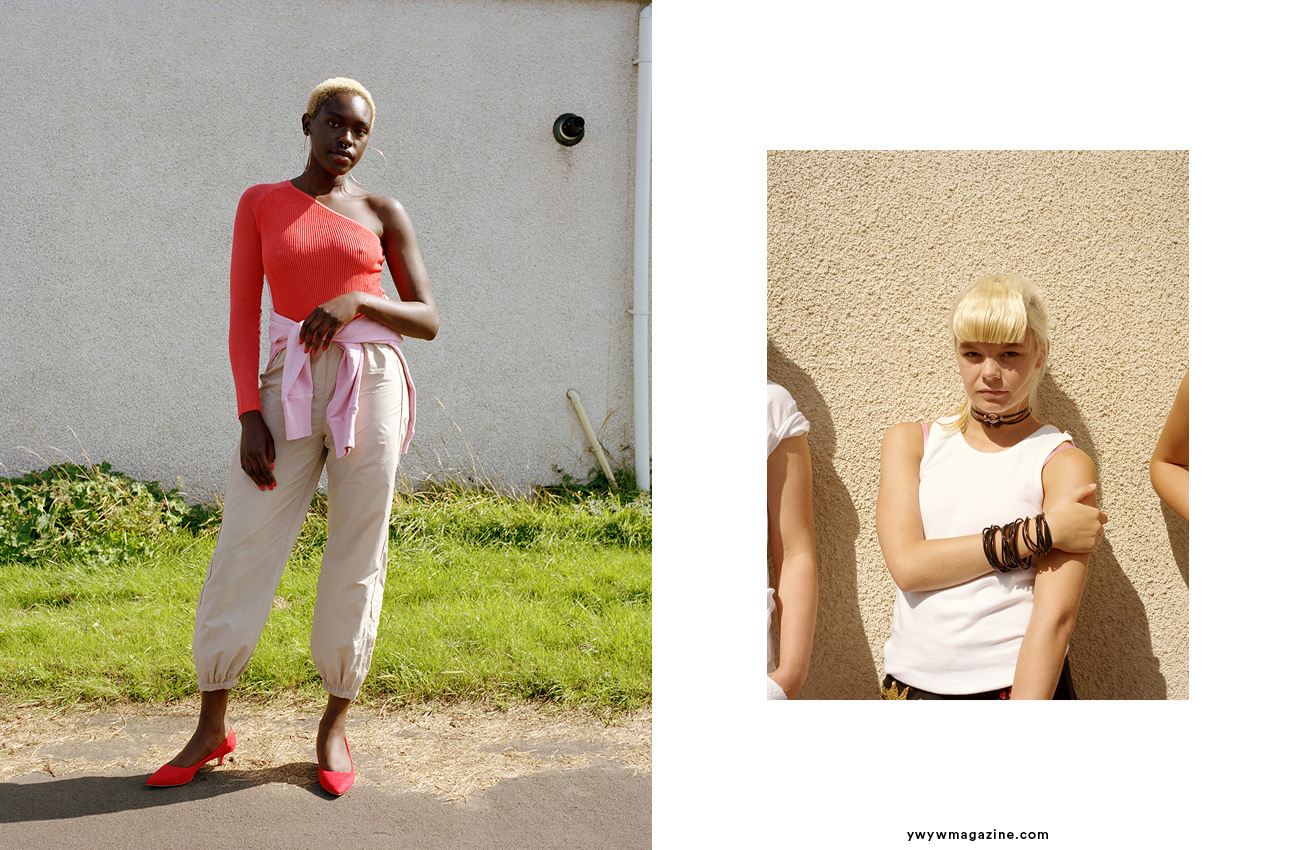 WHAT ARE THE THINGS THAT YOU VALUE THE MOST?
Honesty. Integrity. A unique perspective.
WHAT IS YOUR ZODIAC SIGN?
Capricorn.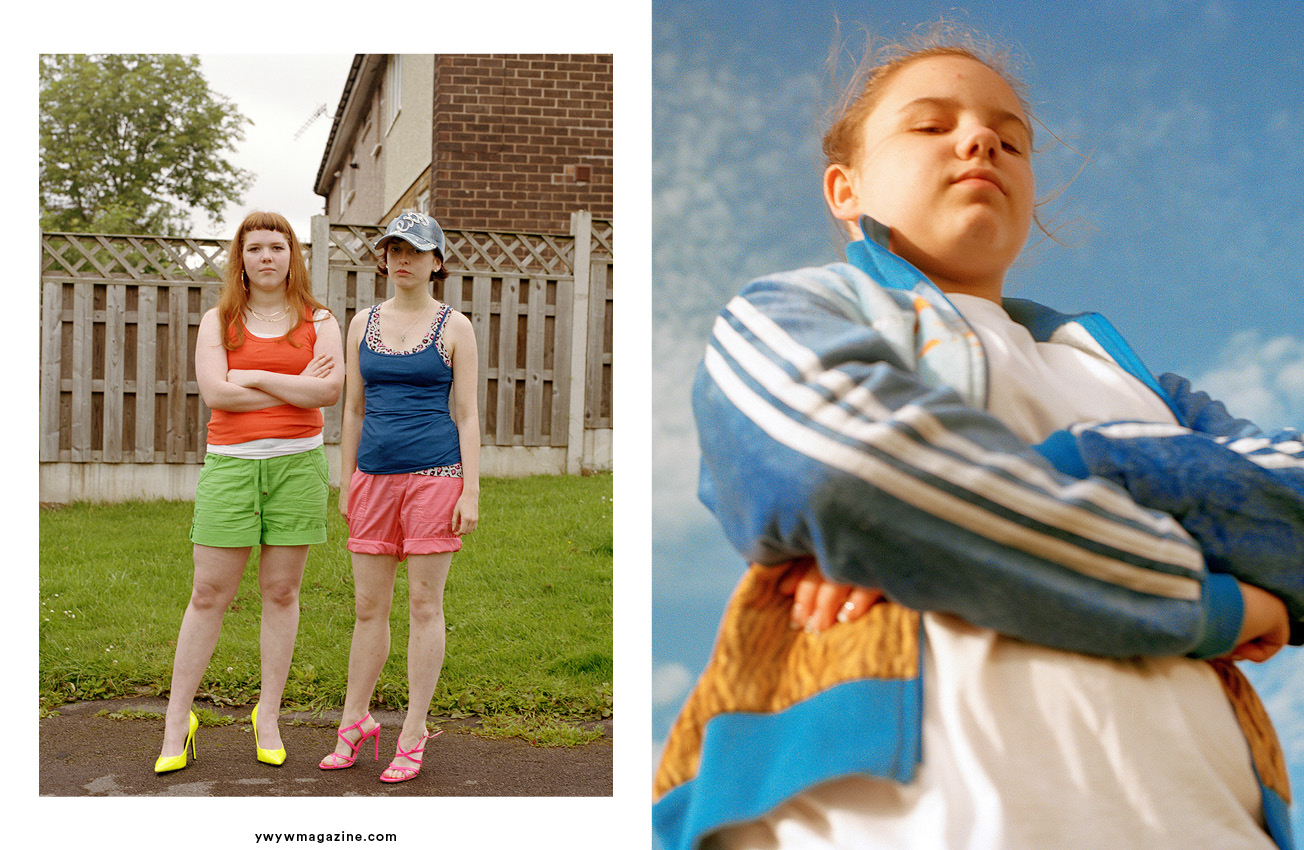 WHAT SUBJECT DO YOU LIKE TO PHOTOGRAPH THE MOST AND WHY?
Groups of people – siblings and/or friends – in particular, as I find when models know each other they bring that dynamic and energy to the shoot, and ultimately the final imagery. I also really enjoy creating layered compositions and dimensions to the imagery – which requires more people.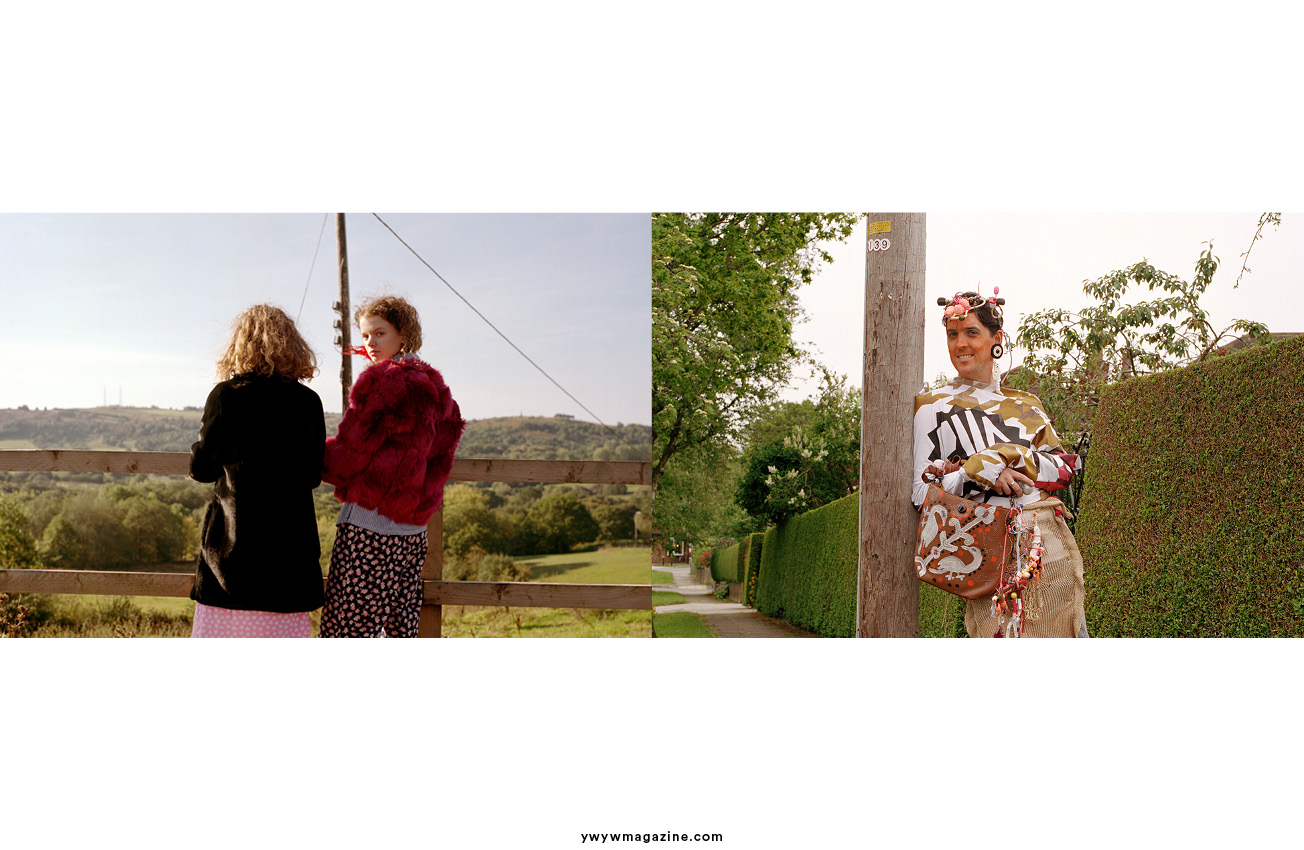 HOW WOULD YOU DESCRIBE YOUR PHOTOGRAPHY STYLE?
My photography style is quintessentially British, and unapologetically Northern. It sits at the intersection of documentary and fashion, with character, location and style as an integral component of my story-telling.