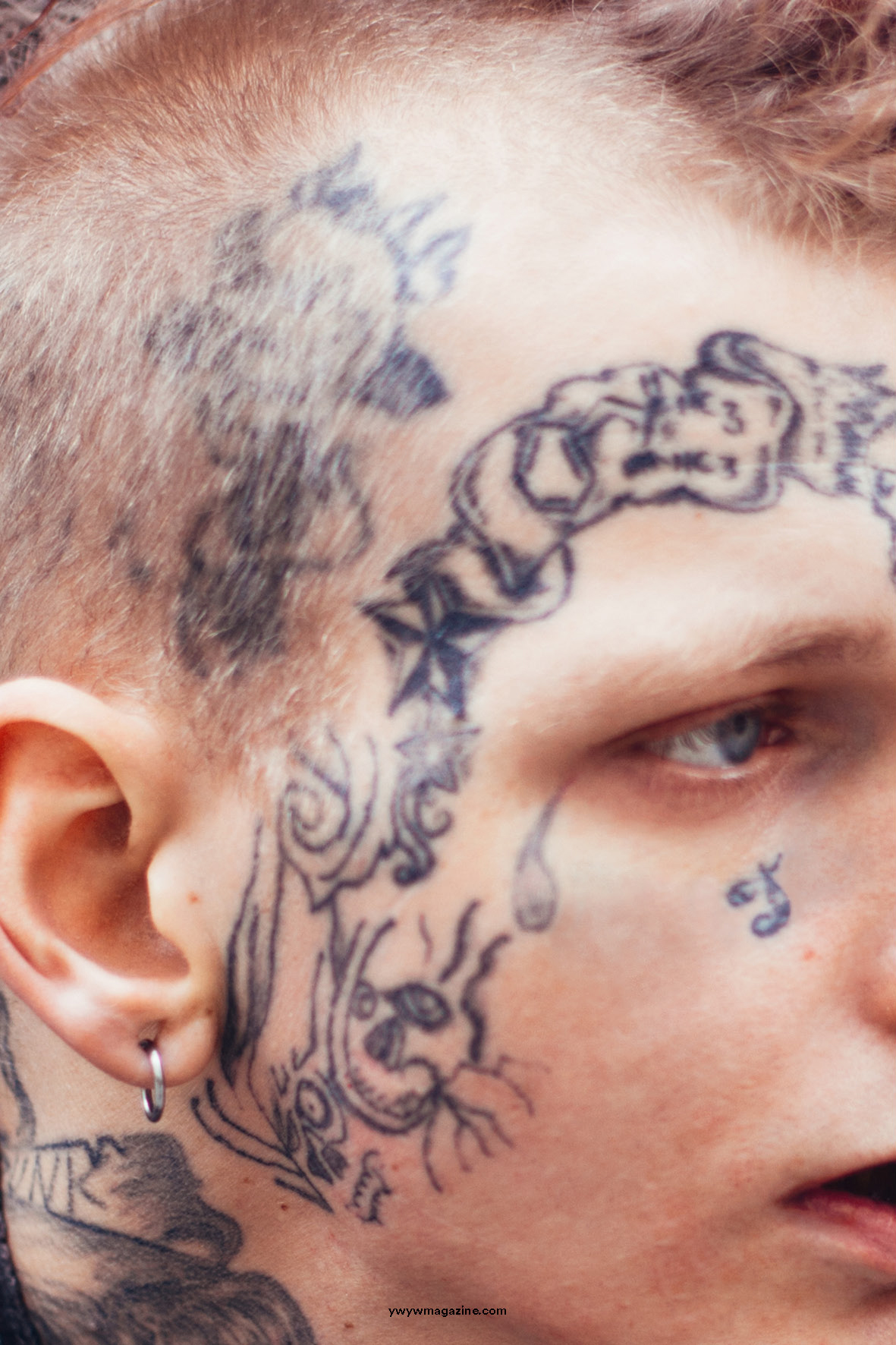 Where do you come from?
I'm born in Vienna, Austria.
How would you describe your connection with the camera when you are shooting?
The camera serves me as a tool to express my views and my thoughts; an intentional framing.
I always try to be as minimal as possible with my equipment. Too many devices / lenses / flashes irritate me and distract from the subject.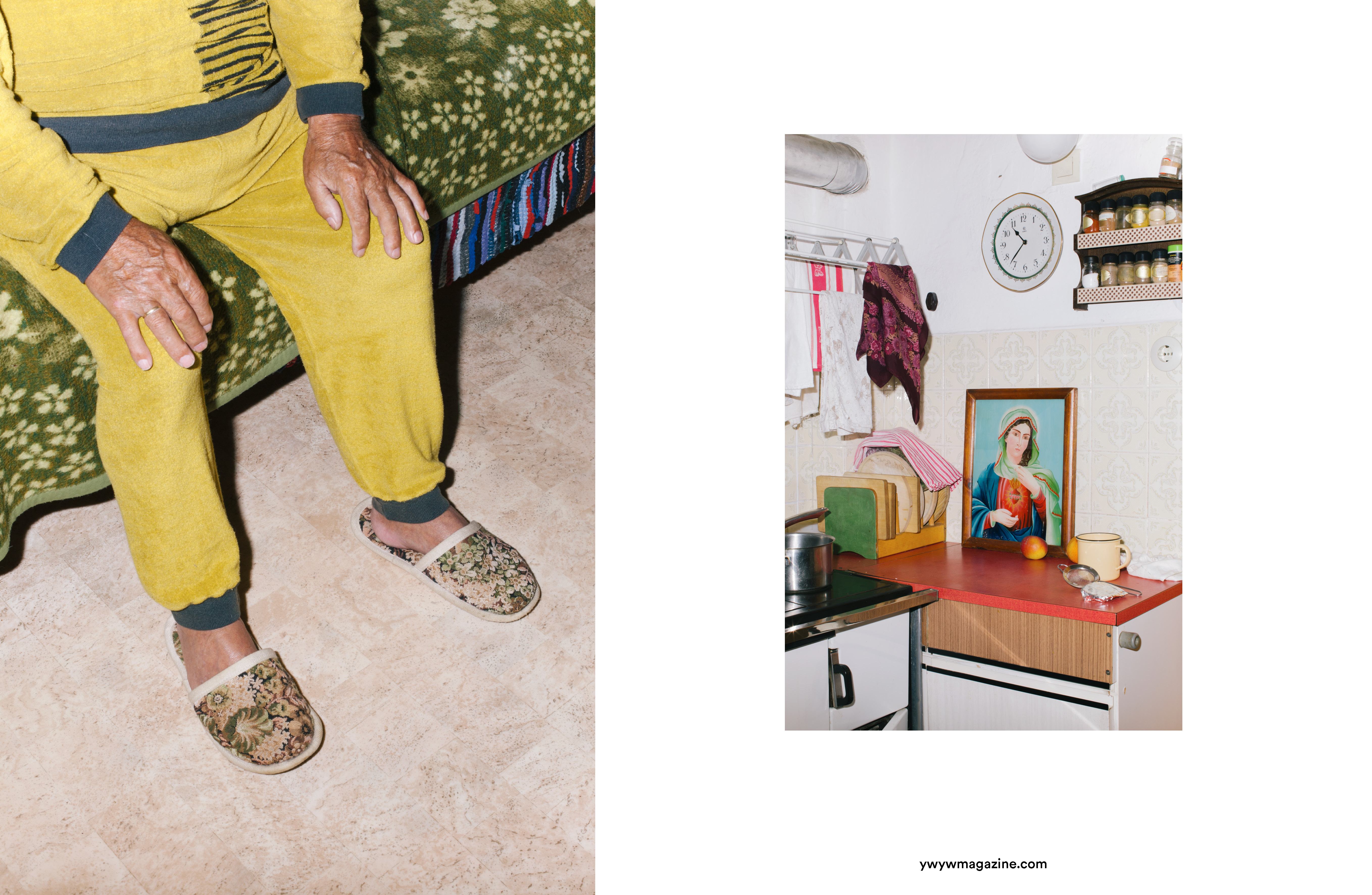 Favourite city?
Vienna for living. Rio de Janeiro for spending.
Tell me more about your ongoing project "Therese"
Therese is an external exploration of my birthplace as an internal quest for self-identity, in which I embarked on a visual journey through my hometown, as well as my grandparents house in the countryside. The title of the series is my middle name. Embedded, formative, unused, at once familiar and strange, it can be read as a symbol for the ambivalent relationship to my own origin.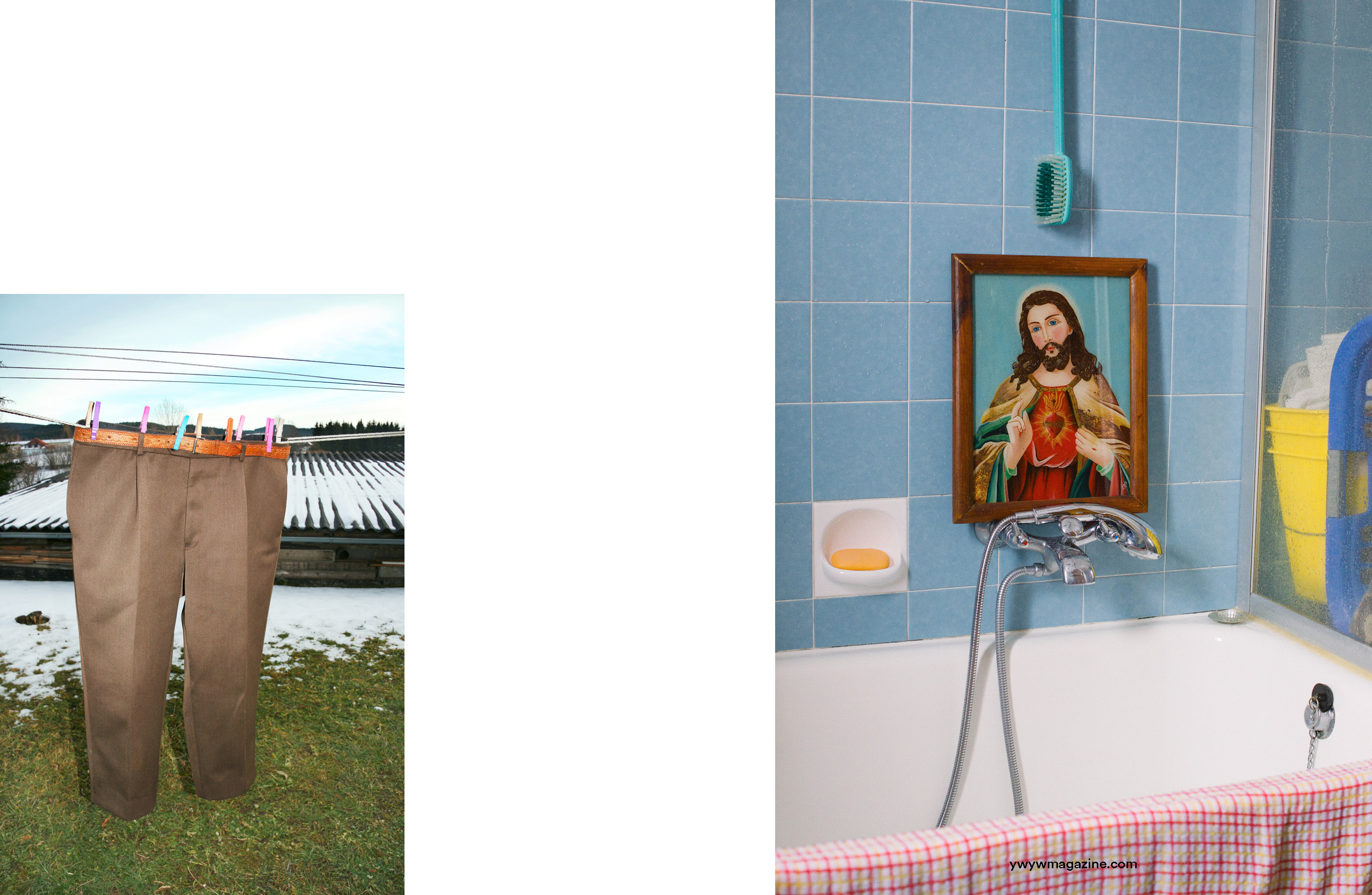 Do you have any exhibition running at the moment?  If so, tell us more about it please.
My solo show "Not just your face honey" is exhibited at Photo Museum C/O Berlin until Sept 23rd.
The work springs from a love letter I got in 2014 while I was living in Las Vegas and deals with the topic of love, surveillance, the perception of reality and fiction.
Simultaneously, my series "Therese" is exhibited at Museum WestLicht Vienna until August 19th.