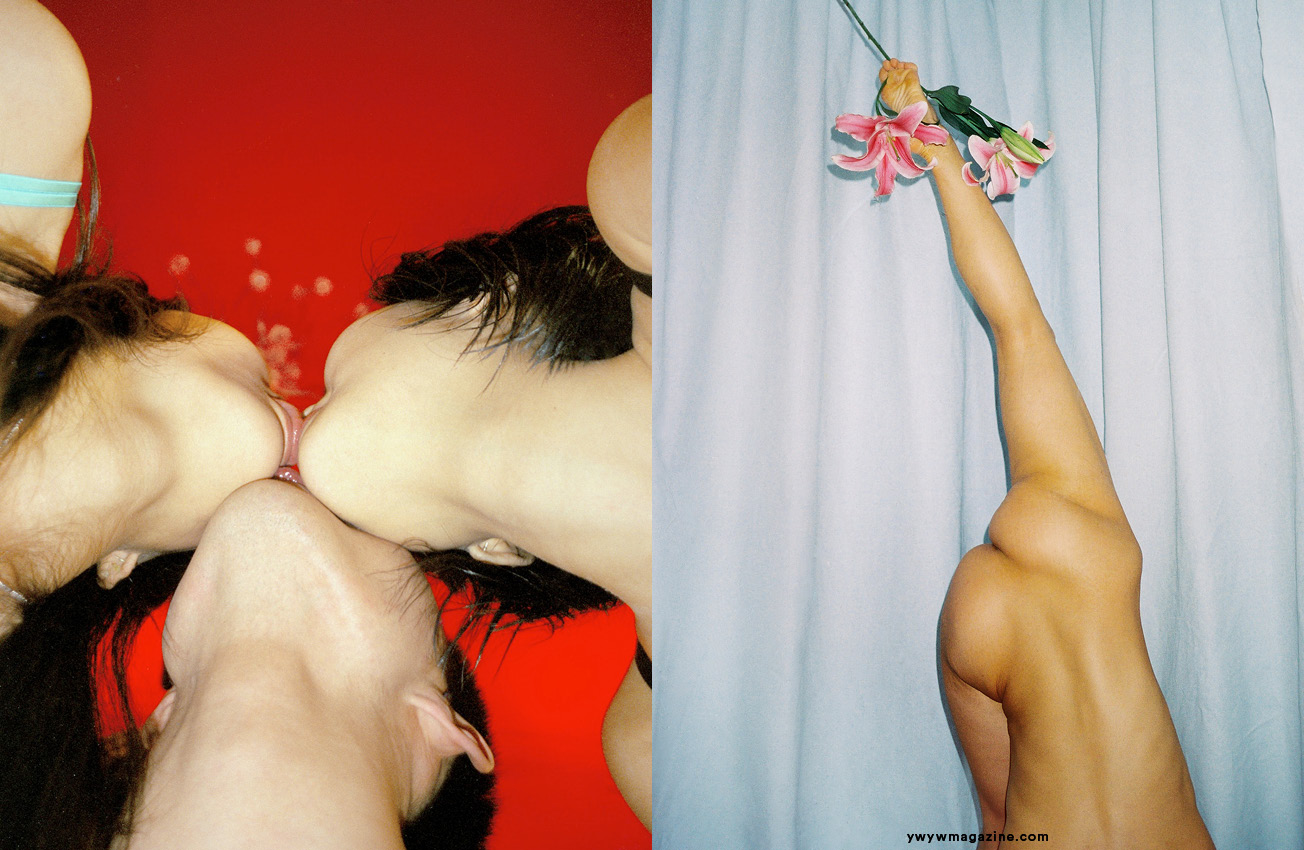 Born in Guandong in 1979, Lin Zhipeng (aka n. 223) holds a degree in Financial English granted from the local University of Foreign Studies. Currently based in Beijing, Lin's outstanding skills as photographer and writer are the powerful engine of his blog "North Latitude 23" where pictures complemented with short texts are constantly viewed by some million people and have originated group and solo exhibitions all over the world. Lin's work describes the peculiar situation of being young today in China, where the conservative and often closed traditional society interacts and lives together with innovative impulses and trends. The result of these opposite poles influencing Chinese youth's life is beautifully portrayed by Lin's photographs where oscillations between joy and melancholy, pure love and brutal indifference, innovation and conservatism are investigated and captured by breath catching shots and comments. Analyzing so complex themes with photography calls for a free spirit, improvisation skills and a sort of unhidden wantonness that are the way Lin describes his own photography but also qualities that whoever looks at Lin's work may immediately acknowledge.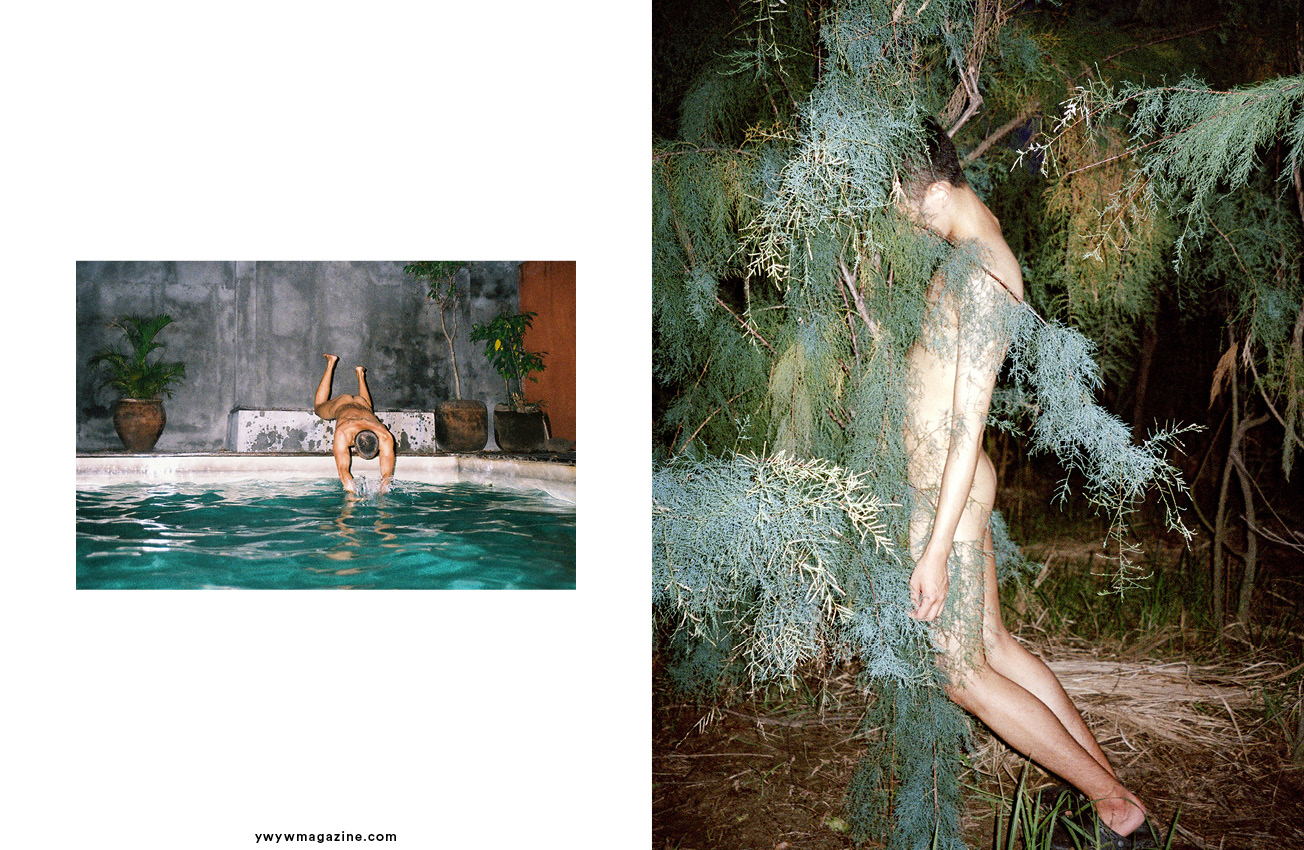 We know everyone calls you "No.223", where does this nickname come from? 
It comes from a police character in Wong Kar-Wai's movie Chungking Express. It's my nickname I have used on internet for 20 years already.
Please tell us about your blog, how did you conceive it and what purpose do you want it to have?
I created my blog "North Latitude 23" in 2003, which is a platform I published everyday pictures and diary about creating. It's just a personal online magazine to share what I feeling and what I experiencing. It's closed in 2012. Now I use instagram and Facebook and other social media.
Are you a detail oriented person? 
Yes. I always sensitive for every detail in my life.
What inspires your work? 
Anything of creative.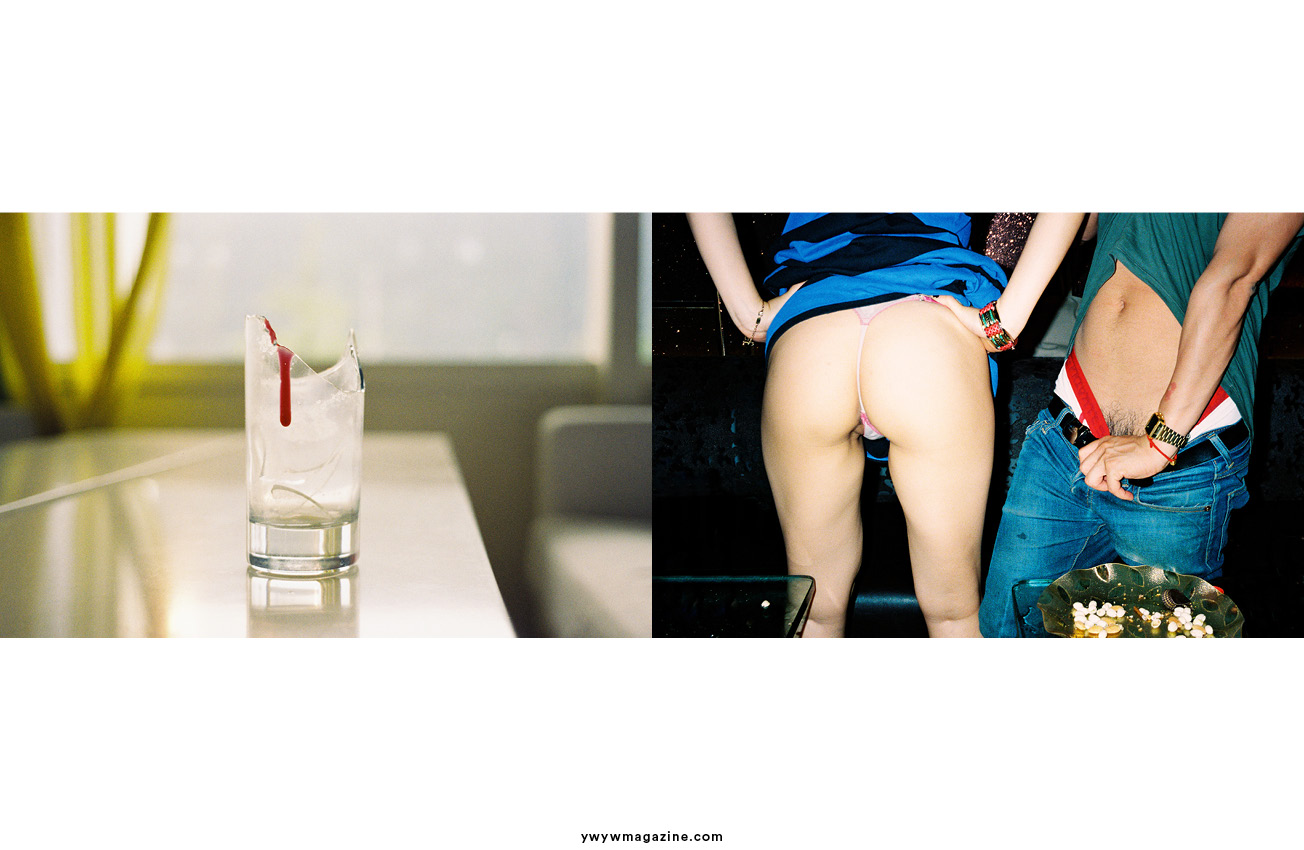 Who is your favorite photographer? Yo can answer yourself too.
I like every ordinary people who has power of creating.
You have retracted your quarantine in a collection of photos, what has this experience taught you?
Cherish every opportunity of reaching this world.
Do you remember the exact moment when you understood you wanted to become a photographer?
I don't remember.
How does your creative process usually look like? 
Just like daily life, normal action.
Do you enjoy using social media as a photographer? 
Yes, I like to share my works on social media. It's funny to see different response from different viewers. I think it's some kind of interaction between me and the society.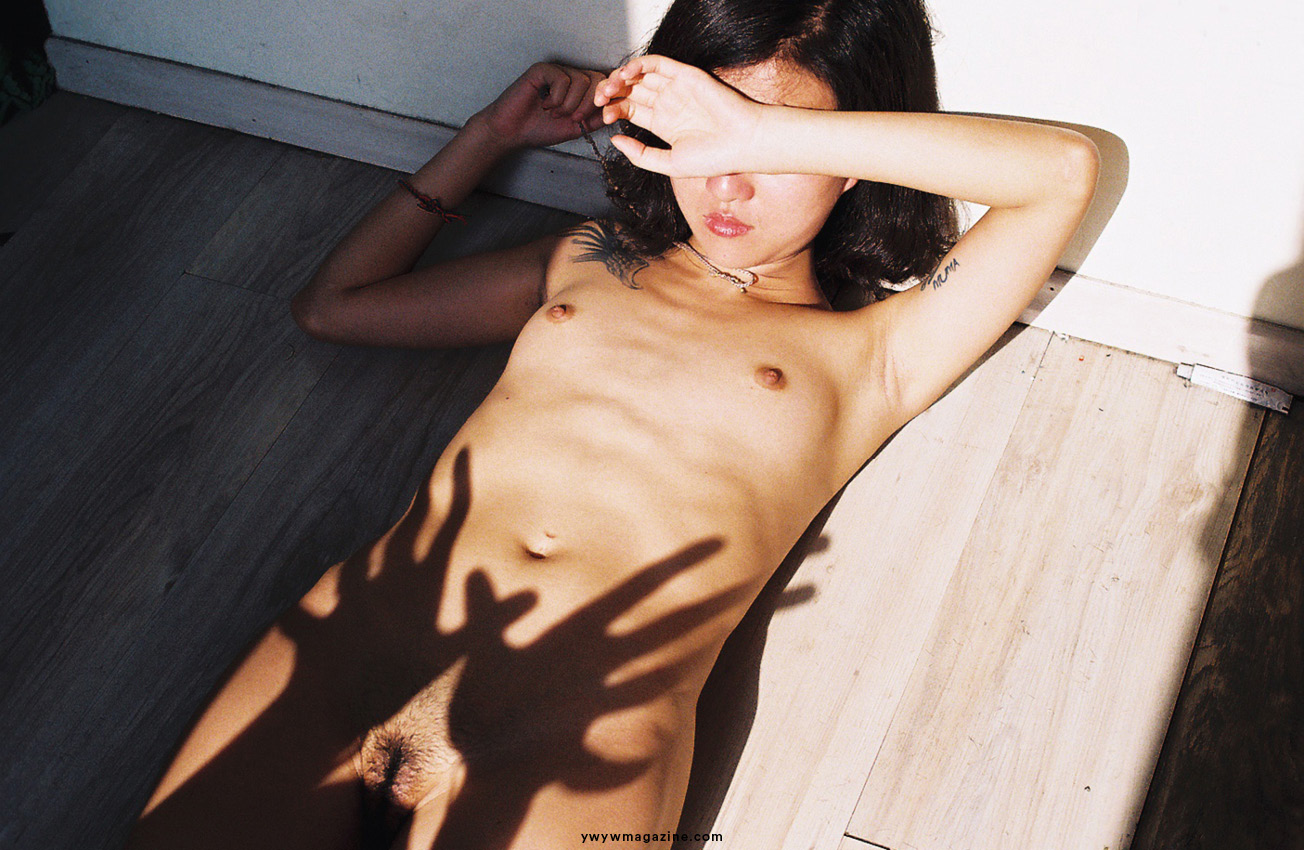 In what ways have you had to grow up in the past few years?
In an easy going way. I don't have any purpose for my creation, I just keep doing what I like and what I enjoy. I don't want creation become my pressure.
In addition to being a photographer, you are also a writer. Do you believe that these two forms of communication are equivalent or any of the two forms is better suited to convey your message to people?
They are equivalent. Both of them have their own power to create message.
Love or career? 
Both. Love makes career, career push you to love.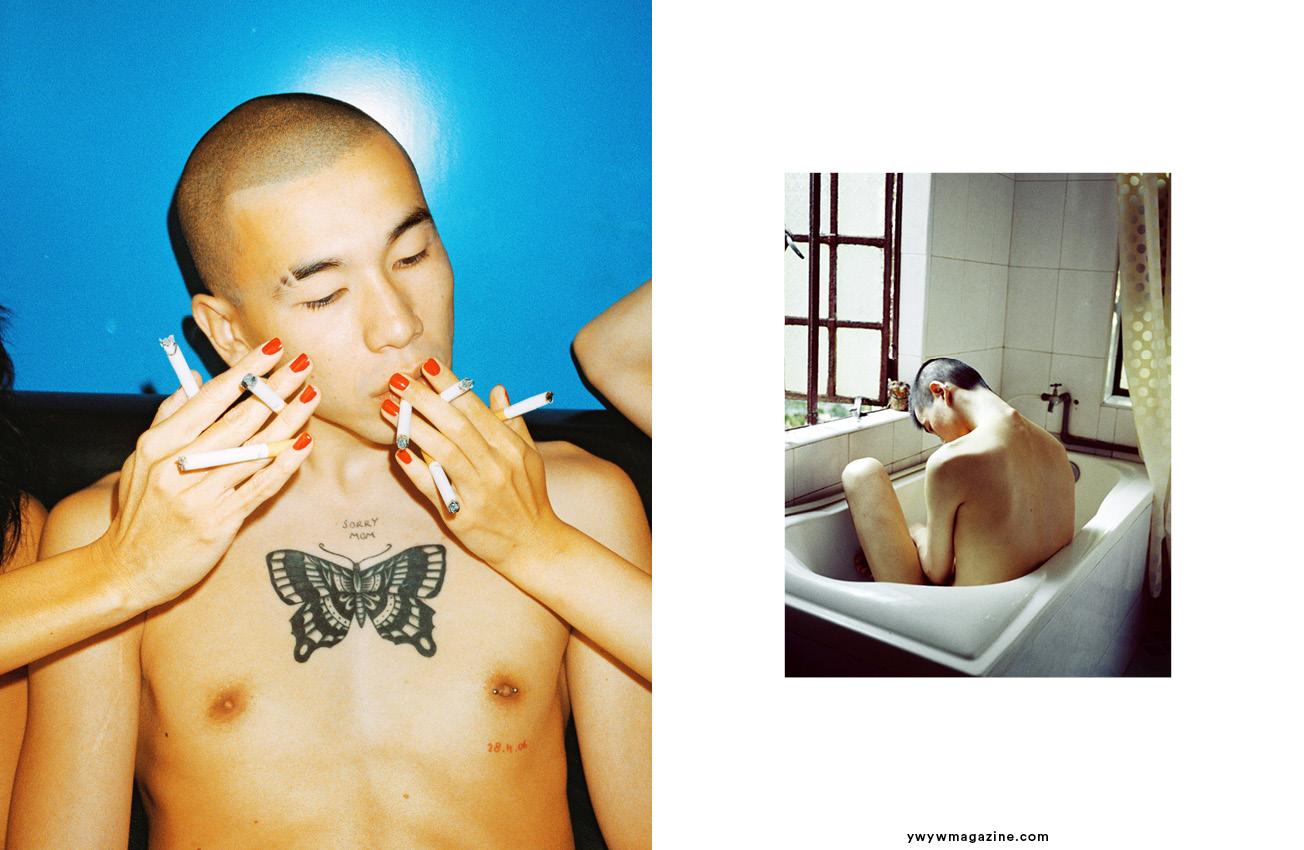 Concrete or abstract?
Concrete, but reserve enough space for imagination.
In an industry saturated with imagery, how do you keep your ideas new and fresh? Where do you find inspiration?
I keep traveling in different countries and cities. I always prefer to unpopular travel destination, so that I can discover more different stuff with others.
What do you want the viewers to take away from your work?
Fresh experience and imagination.