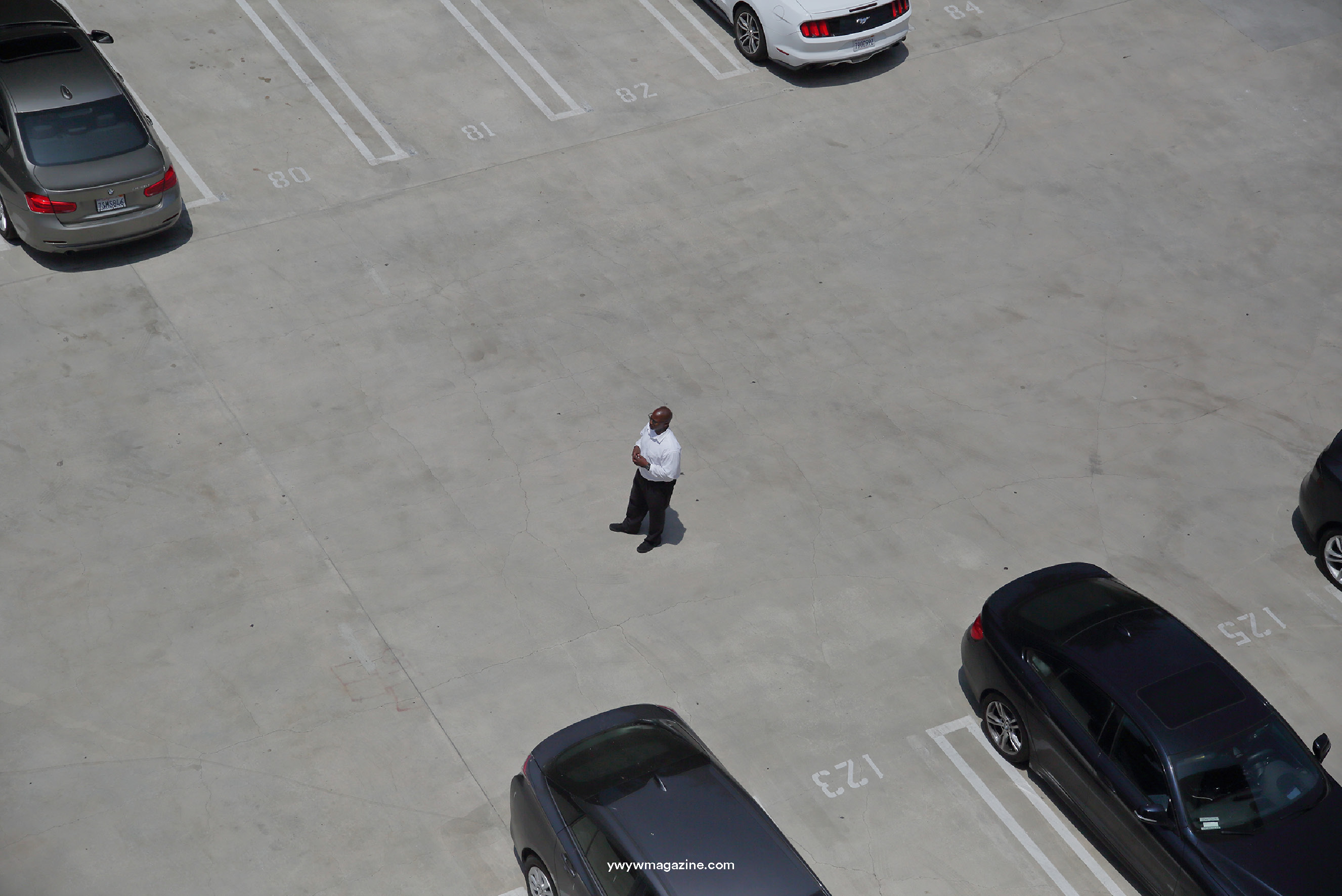 Where do you come from?
I was born in Alaska but my family moved to Tennessee when I was very young so I grew up in middle Tennessee, I definitely consider myself a southerner. I spent about 14 years living in the northeast including 11 years in NYC. Currently I live and work in Nashville, TN
Which is your favourite food?
My mother is Italian, my favorite dish is angel hair pasta with a marinara sauce.
Where do you like to spend your spare time?
My two favorite activities are playing electric guitar / working in my recording studio and walking around outside with my camera of course!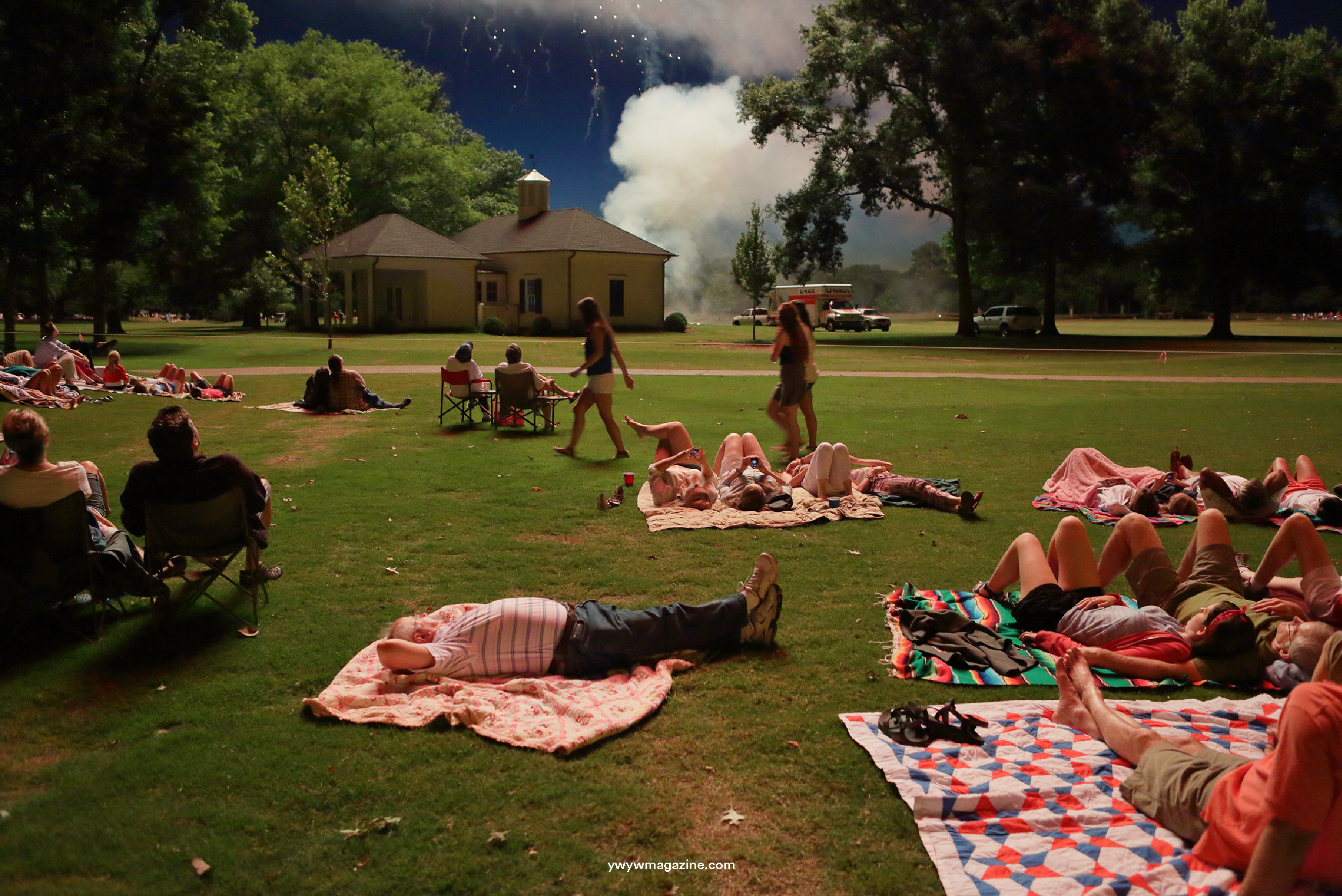 What inspires you?
People who are very disciplined about what they want to accomplish and who are fearless about the process of learning. People who have humility inspire me, people who are grandiose do not.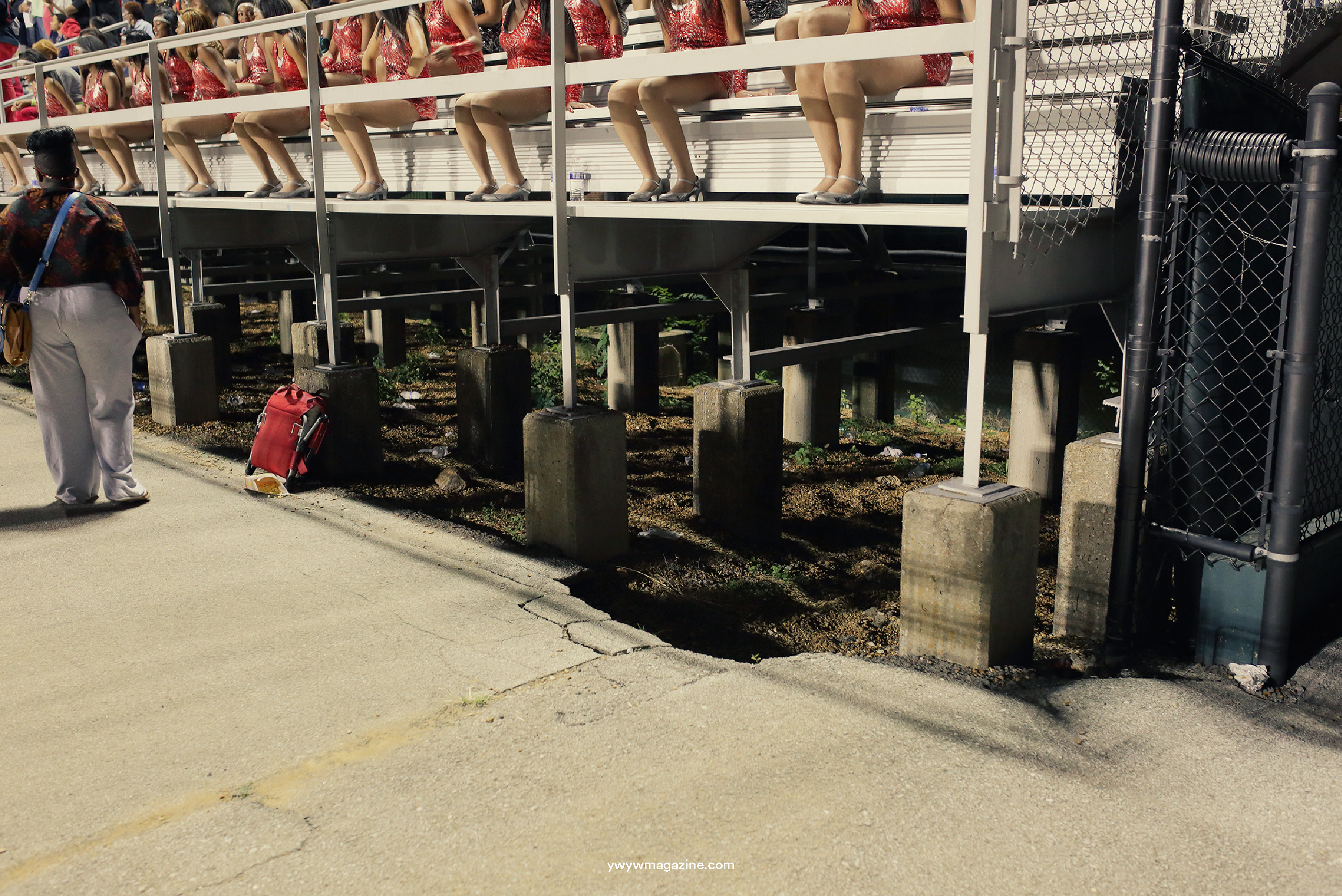 Are you somehow influenced by your native place or hometown?
Most of my photography takes place in Tennessee (Nashville) I would say I am very influenced by the South and the traditions that are a part of southern culture.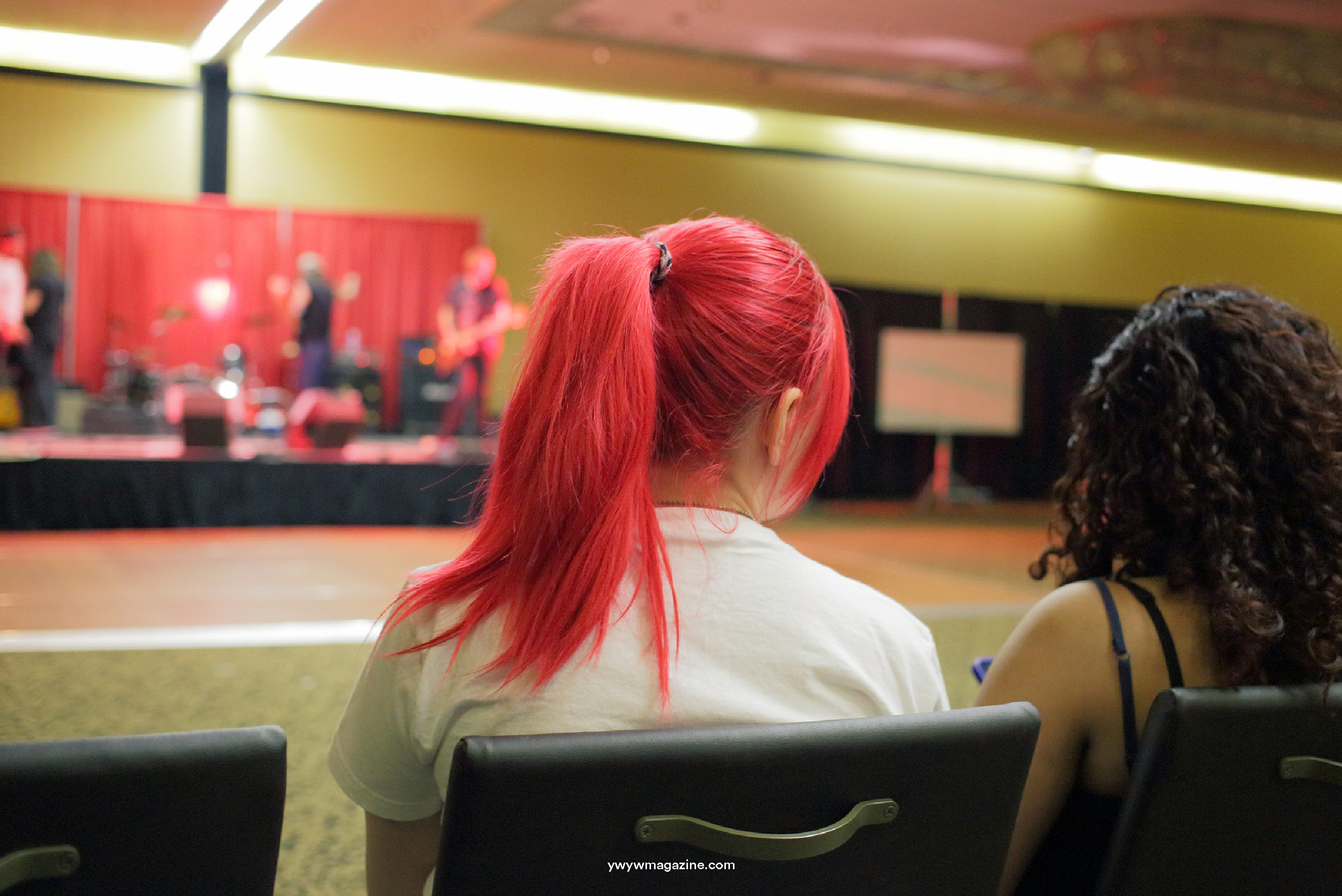 Are you more focused on the subject or on the scene?
My primary interest is composition, color and light. The images shown are about the framing and view and less about the actual situation that is photographed. I seek to capture an abstract order and beauty that exists in the everyday places we pass through that we might not ordinarily notice.