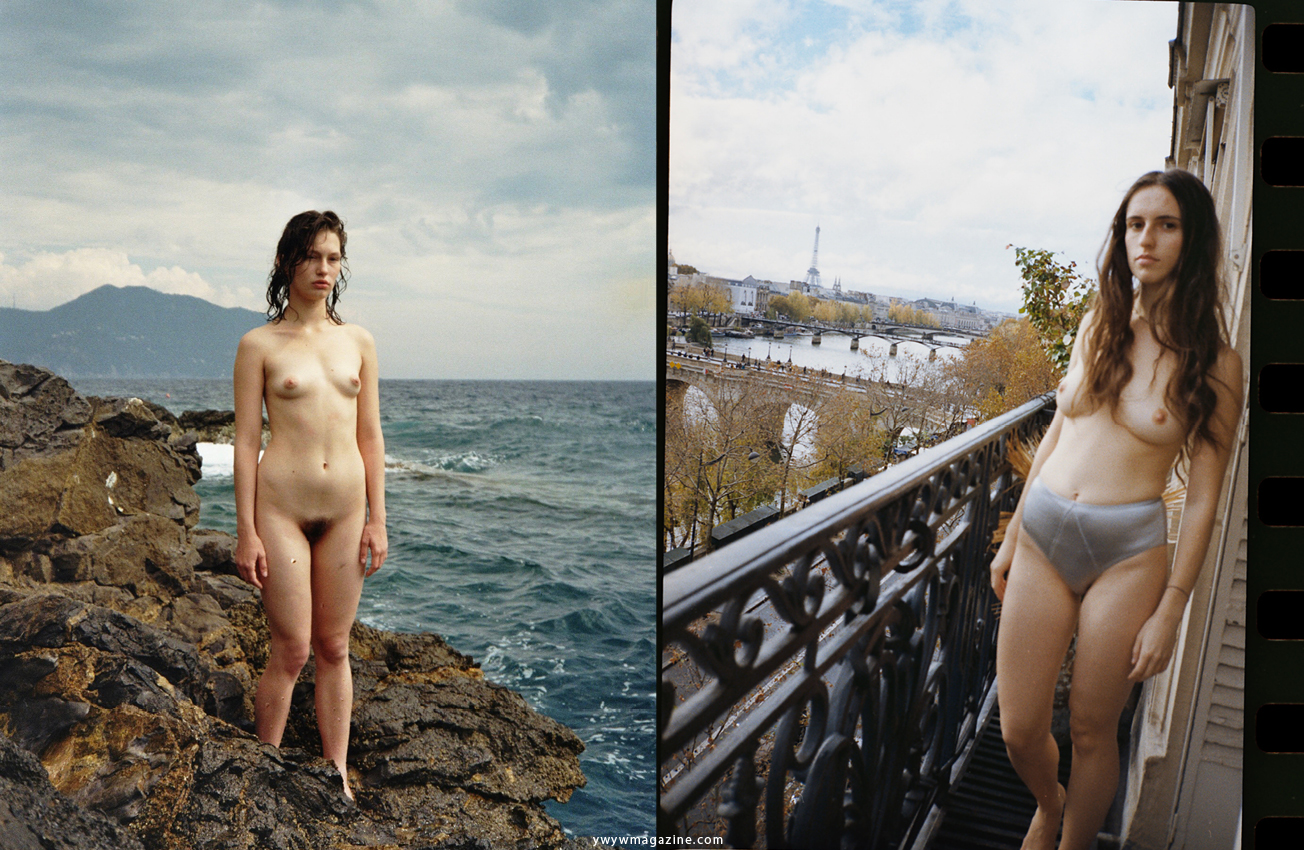 Wild, dreamer and human, born in Reggio Emilia in 1987 (Taurus), Maria Clara Macrì graduated in Contemporary History in 2011 in the nearby Bologna that she left for London in 2012 to start mastering street photography. It was in 2014 that street photography became a job when Maria Clara moved to Napoli mainly shooting portraits and commercials. In those days Maria Clara gave rise to "Camera Love", a project wherein the relation of models with their own body is brought to light through photography. The success of Camera Love that exhibited in Reggio Emilia and Napoli was soonafter evened by "K'nowyourself – performance-installation- photography-art" that premiered In Napoli, Reggio Emilia and Modena. Starting 2017 Maria Clara is based back in Reggio Emilia but you may find her travelling across USA and Europe deeply involved in the finalization of her book "In Her Rooms".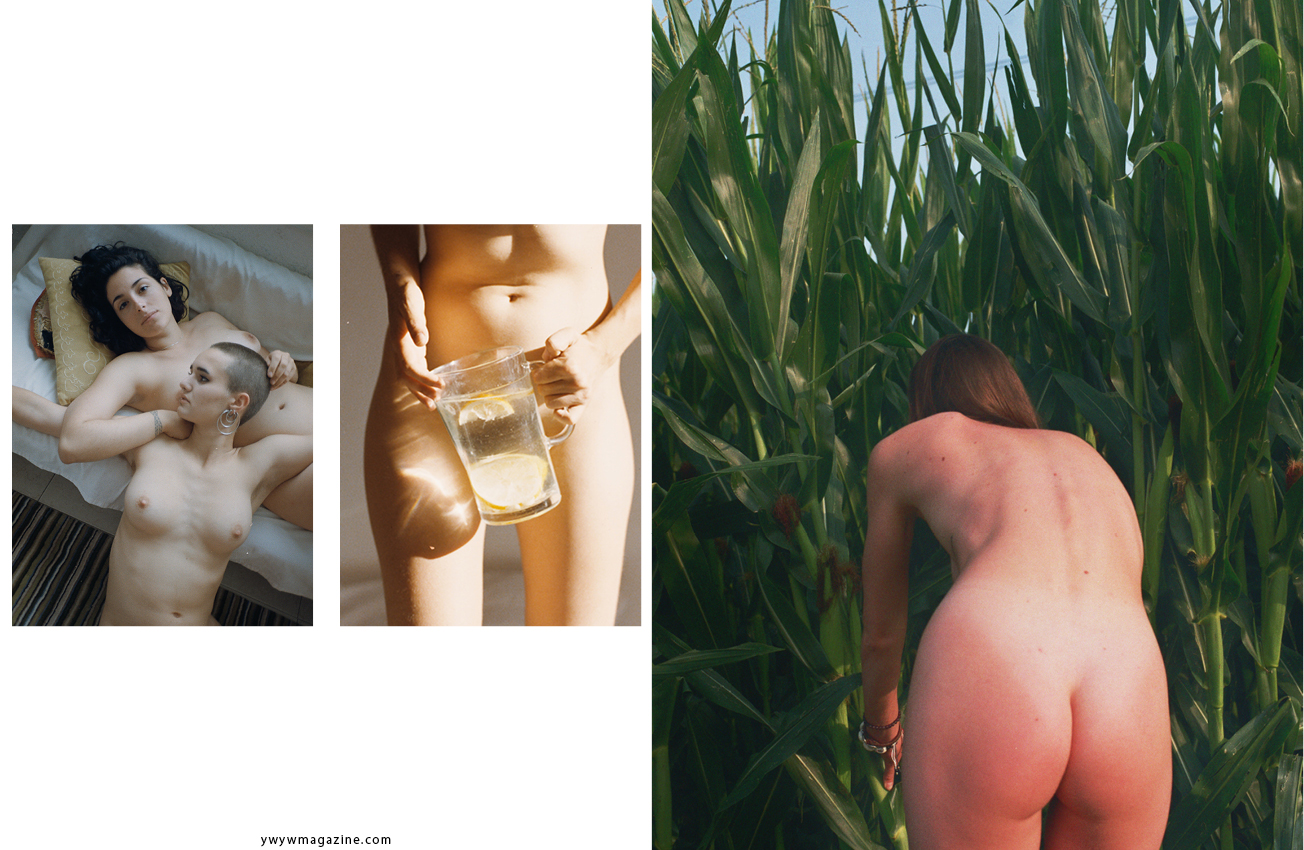 What do you like to eat the most?
What I feel good for my body in the exact moment I'm going to eat, usually vegetables, everything it looks colorful and is made with love and fantasy. I'm crazy for mussels, I love eggplants, I-can't-live-without fresh ginger.
We know you have a degree in contemporary history, do you think it has contributed to your passion for photography?
I think my studies are part of my vision, part of my experience and interests, so of course contributed and still contribute to my passion for photography.
You started to select unknown people on the street to photograph them, tell us about this and what made it happen
In my life before photography I used to find my best friends or having important conversations with strangers in the same way I choose my subjects. I just look at them, I feel an instant empathy, I find them interesting and I naturally start talking with them, sometimes it also happen the other way round.Most of the people I stop in the street  asking to be my subjects became my friends after. I'm still in contact with most of the girls I have shoot for my projects, some I had already met again in other places or at my home, with some we can't wait to meet each other again. I love to meet strangers, potentially new friends, through photography and in the street, thanks to the destiny and the power of empathy. Every time you present yourself to a new person you are new to yourself first. It's a process and I like to think that not only my photography but also a big part of my personality is the result of the crossing paths between me and every strangers I have met. That it gives to me and my photography truth and magic at the same time, actually is one of the best thing of my way of life.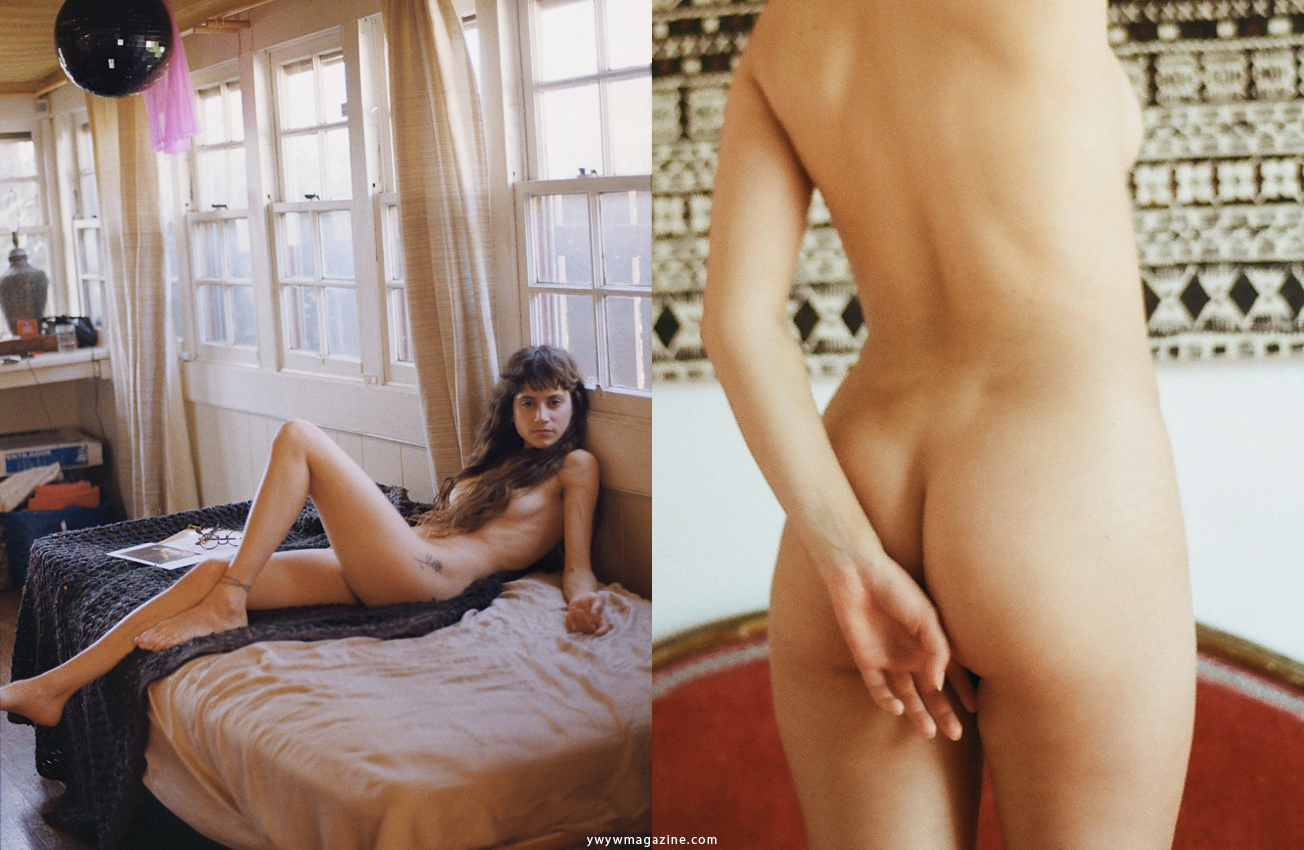 How would you describe your connection with the camera when you are shooting?
My camera is my companion, my partner, my lover. I have a really romantic relationship with her, although is very rare to see me in the street with the camera hang on my chest. While I am shooting it becomes just an extension of my eyes and my body.
Tell us about your project "In Her Rooms", how much do you think you can understand of a woman from her room?
To really understand a woman you need to know that the very beauty is in her mystery, in what even herself doesn't know about her. Every time I have stepped into one of those rooms, I have never really observed the details, I had always absorbed the energies first, trying to tuned myself in, with respect and feeling blessed to be welcomed.  A room after another I have noticed lots of similarities also with my room itself and I have finally found out that is not about the furniture or the plants and  the chaos, is all about how we live our feminine energy, the freedom that we can live when we are in our shelters, the truth we can be, liberate and investigate when we are in our rooms.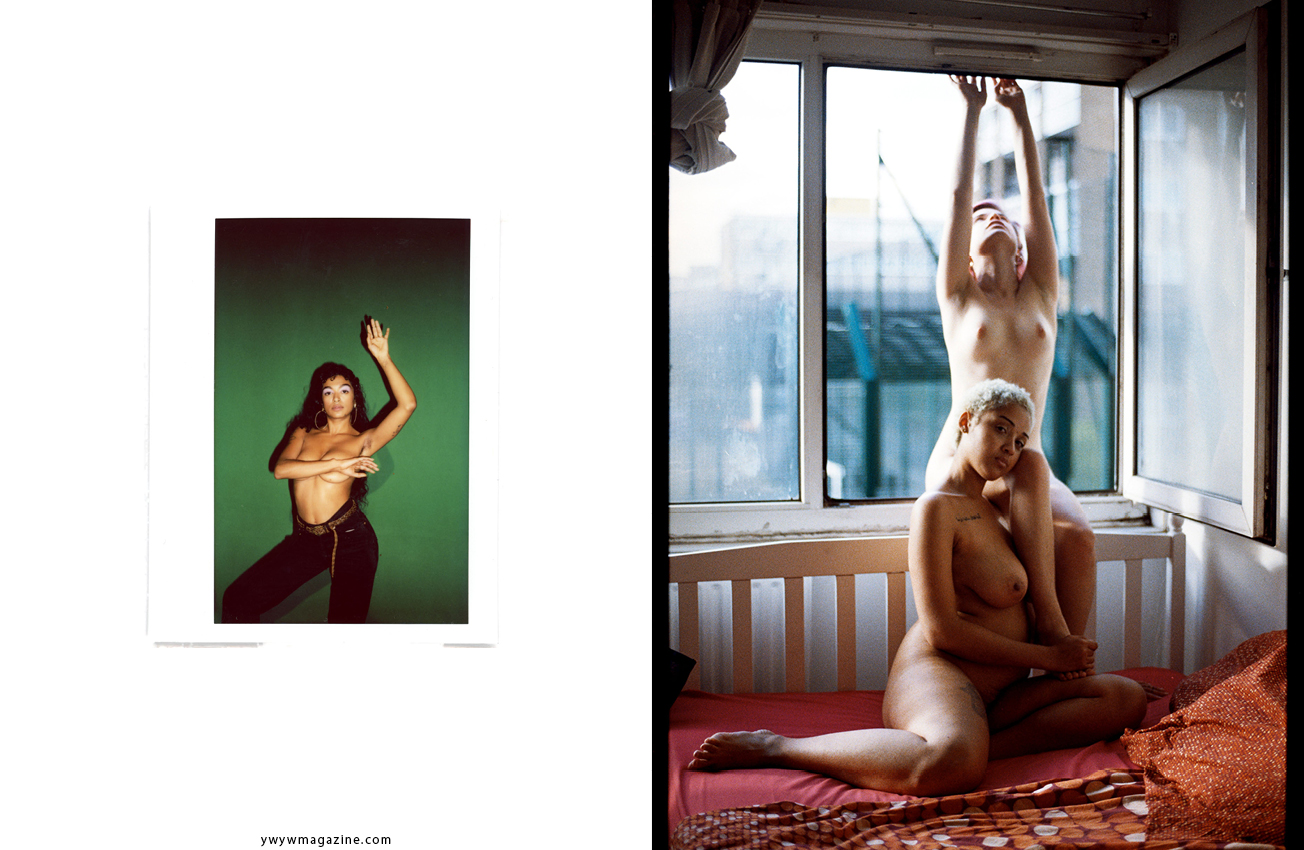 In 2018 you traveled a lot between USA and Europe for your "In Her Rooms" project, what did you learn from this experience and what do you think you left behind?
From my traveling and from my project I have learned so many things, but most of all that loving yourself is a never ending process, as a woman is  a constant evolution and revolution. All the women on my path have helped me in loving the woman I am and all the women we all carry within us. I left behind lots of incredible shots  because I wanted to live those moments without the lens of my camera, but I don't regret them, they are pictured in my story, my memory, my soul. 
Which city do you like the most?
I have to admit I'm really in love with New York.
What was your dream job in childhood?
My dream job was being a writer and still is. 
What do you want the viewers to take away from your work?
The courage to be themselves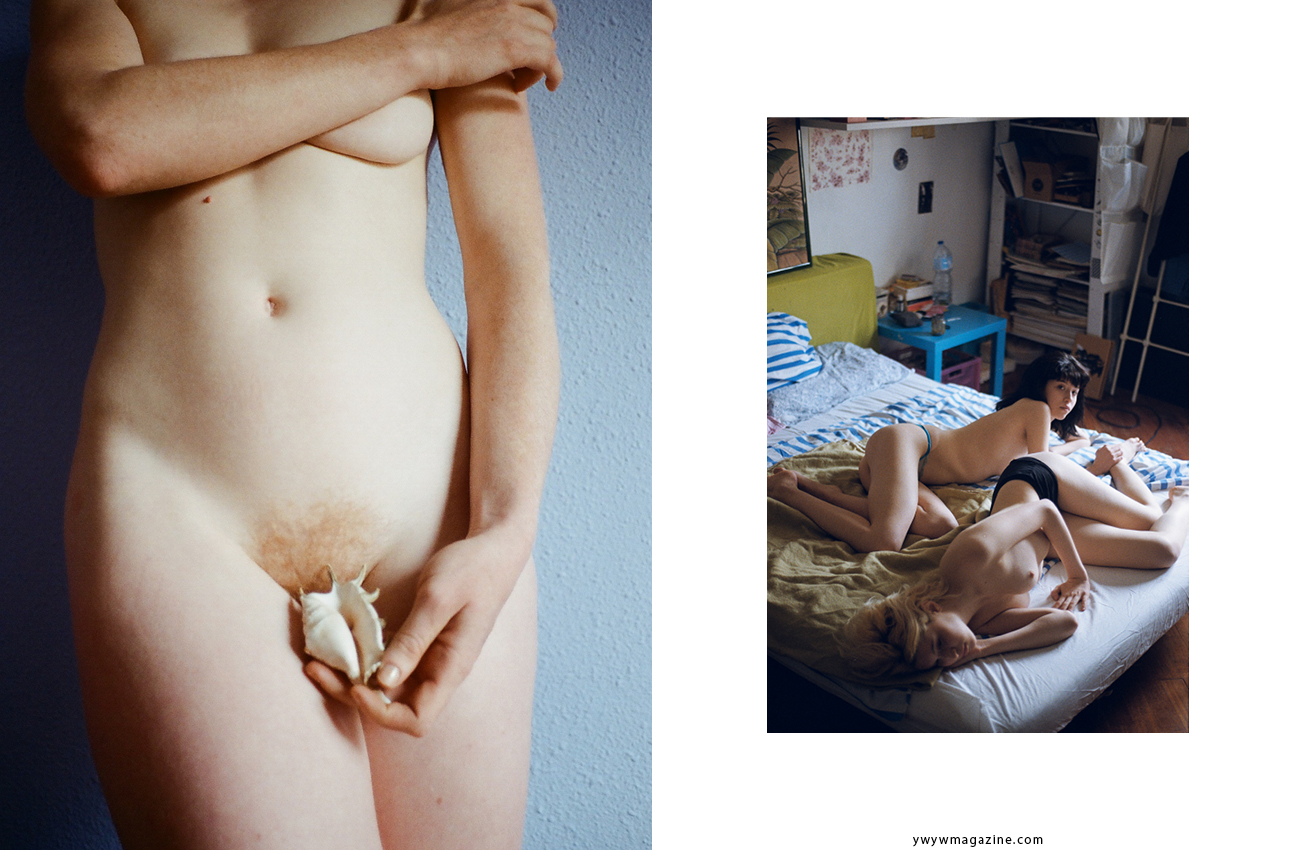 Do you enjoy using social media as a photographer?
I personally hate facebook I don't use it. I use Instagram and I enjoy most of the time but is a really controversial place, I don't like so many dynamics in it, the censure first of all, the control of our lives, the expectations, I don't like to see thousands of identical or very similar images without any messages in it. 
Your advice to someone who is reading this and wants to be a photographer?
Always be a photographer, not just do it and live your life deep, truly, in its lights and shadows, live, then maybe shoot. 
Whose work has influenced you most?
Nan Goldin, Diane Arbus, Mary Ellen Mark, Francesca Woodman, Susan Maiselas, William Eggleston, Joel Meyerowits, Stephen Shore, Irving Penn, Robert Mapplethorpe are some of my main masters of course, but I can't really say who influenced me most, I find my inspirations from paintings and movies most of the time.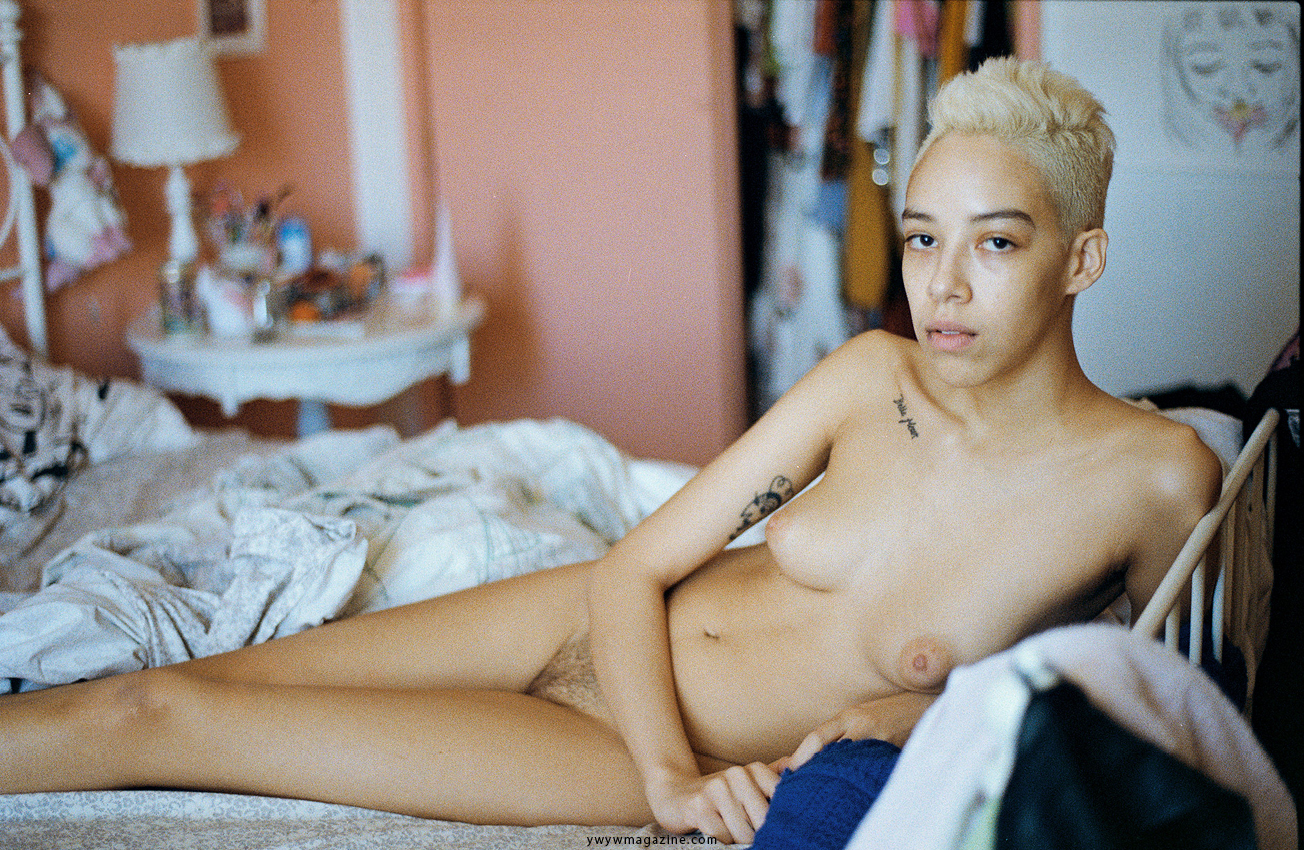 Where do you feel the happiest?
There isn't a particular place, I can feel the happiest when I smell the perfume of a flower, when I'm swimming in the sea, when I have friends at home, when I shoot and I know is going to be amazing. I can be the happiest when I'm listening to the music and dancing free. Happiness is a moment, a mirage, a memory, a flash, a harmony of sounds, a perfume, a touch. 
Two strengths and two shortcomings about you
I'm an open heart, that is where all my strength and my shortcomings meet each other. 
The thing you like most to do besides taking photos 
Writing, smoking, dancing, traveling, eating delicious food, drinking good wine, make love.