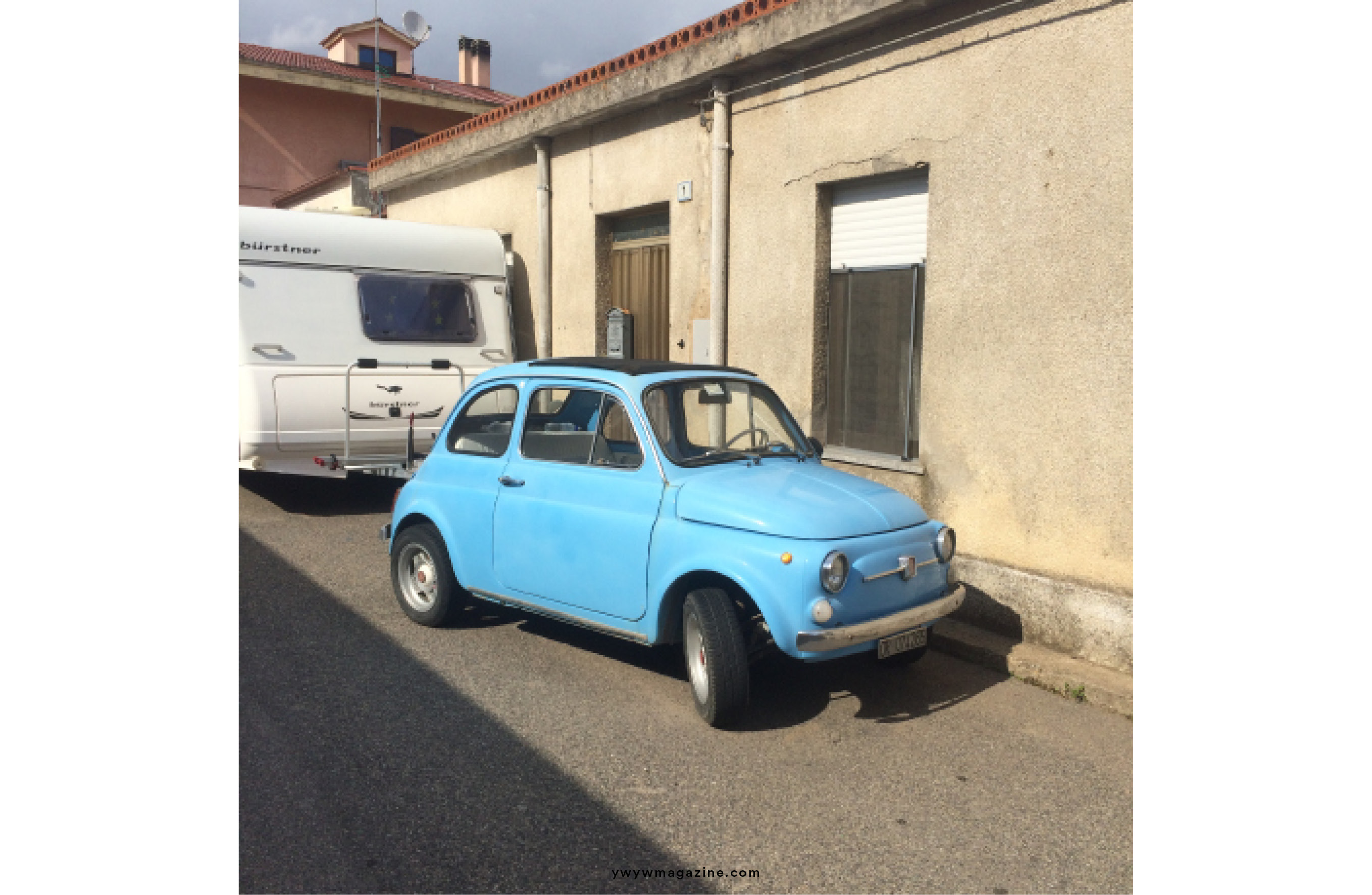 Where do you come from?
I was born in Ravenna. Silvia comes from a small village near Oristano, in Sardegna.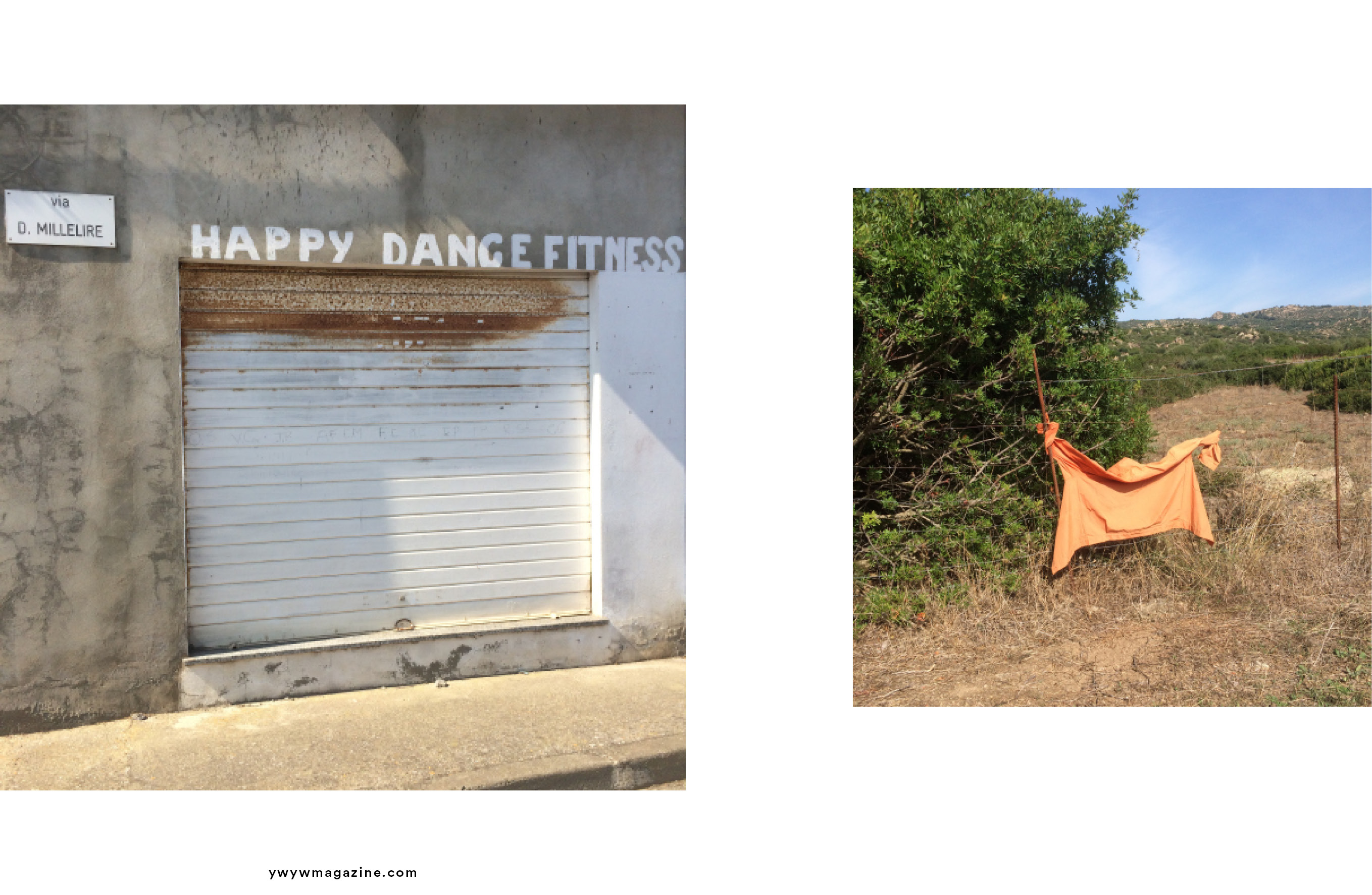 Can you tell us more about your training? 
I studied urban planning at Iuav university in Venice, but I have never finished my thesis.
Silvia studied art history at Bologna/Ravenna University and Sorbonne-Paris IV, then she specialized in history of photography at University of Siena.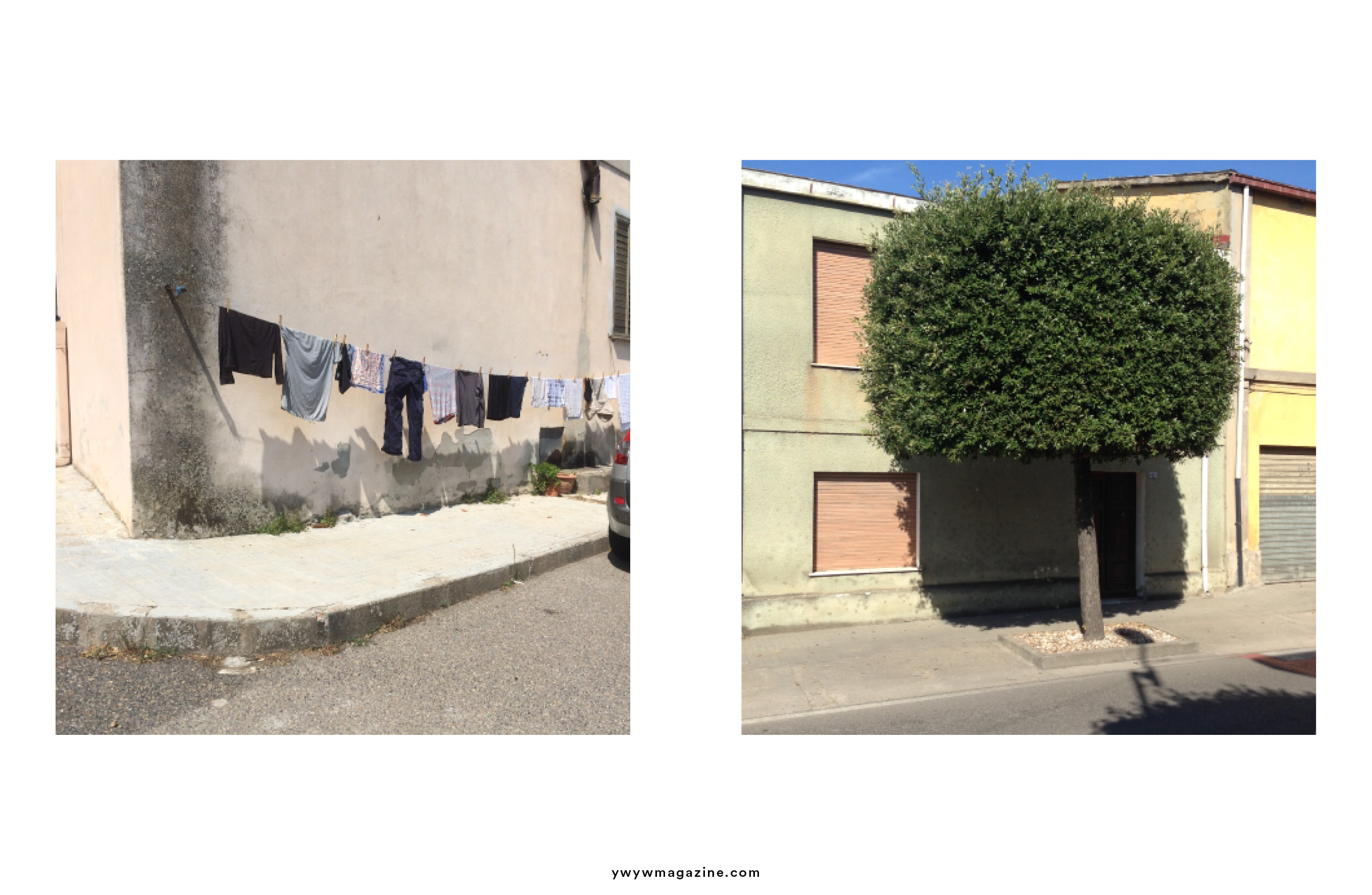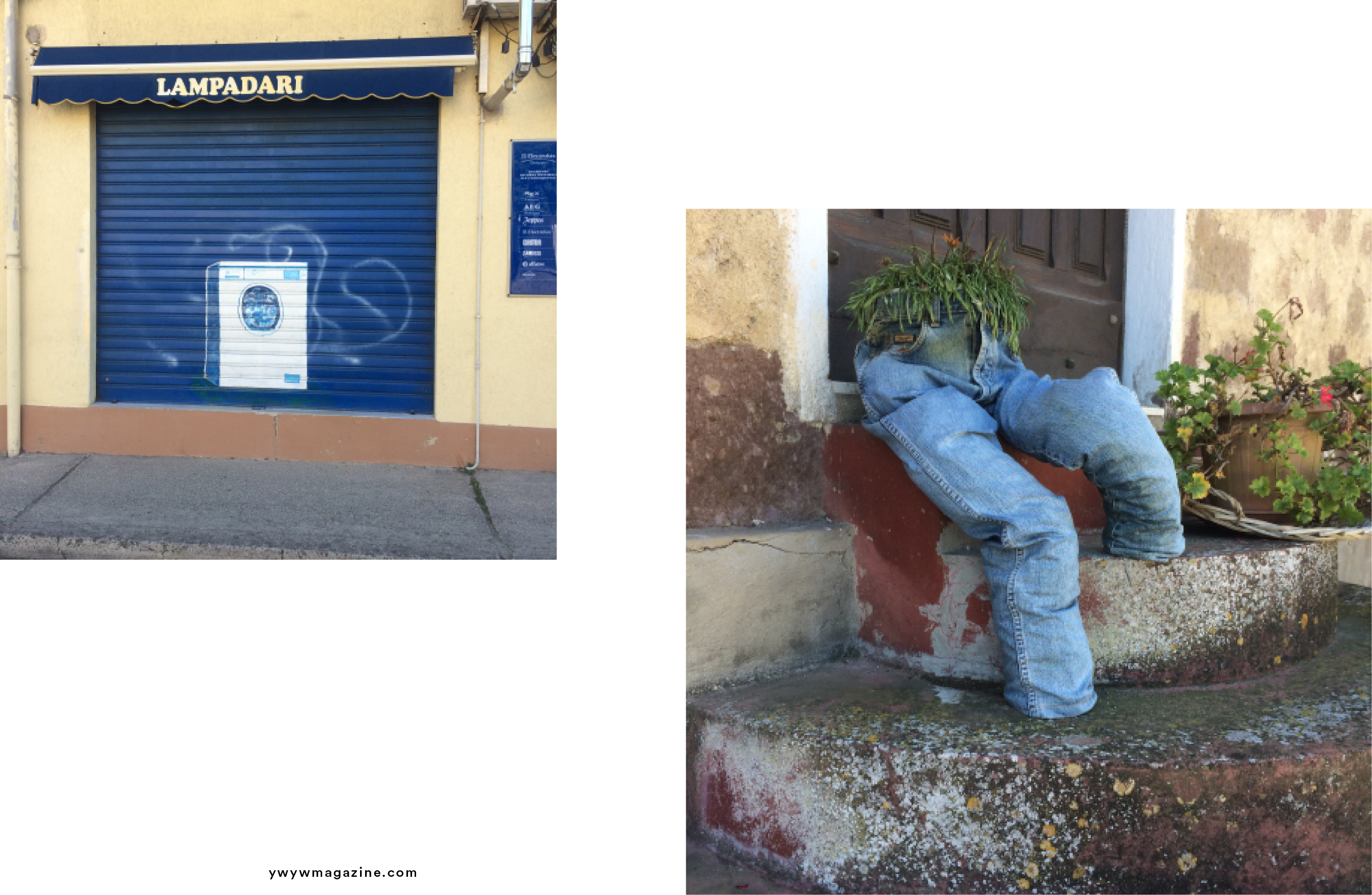 How did your partnership begin?
"Galeotto fu 'l libro" said Dante Alighieri in the canto V of the Inferno in reference to the story of Paolo and Francesca.
We met ten years ago at Classense library in Ravenna.
We were both looking for photography books.
Where are you based?
Between Sardegna and Romagna.
Where do you take inspiration from? 
From what we see.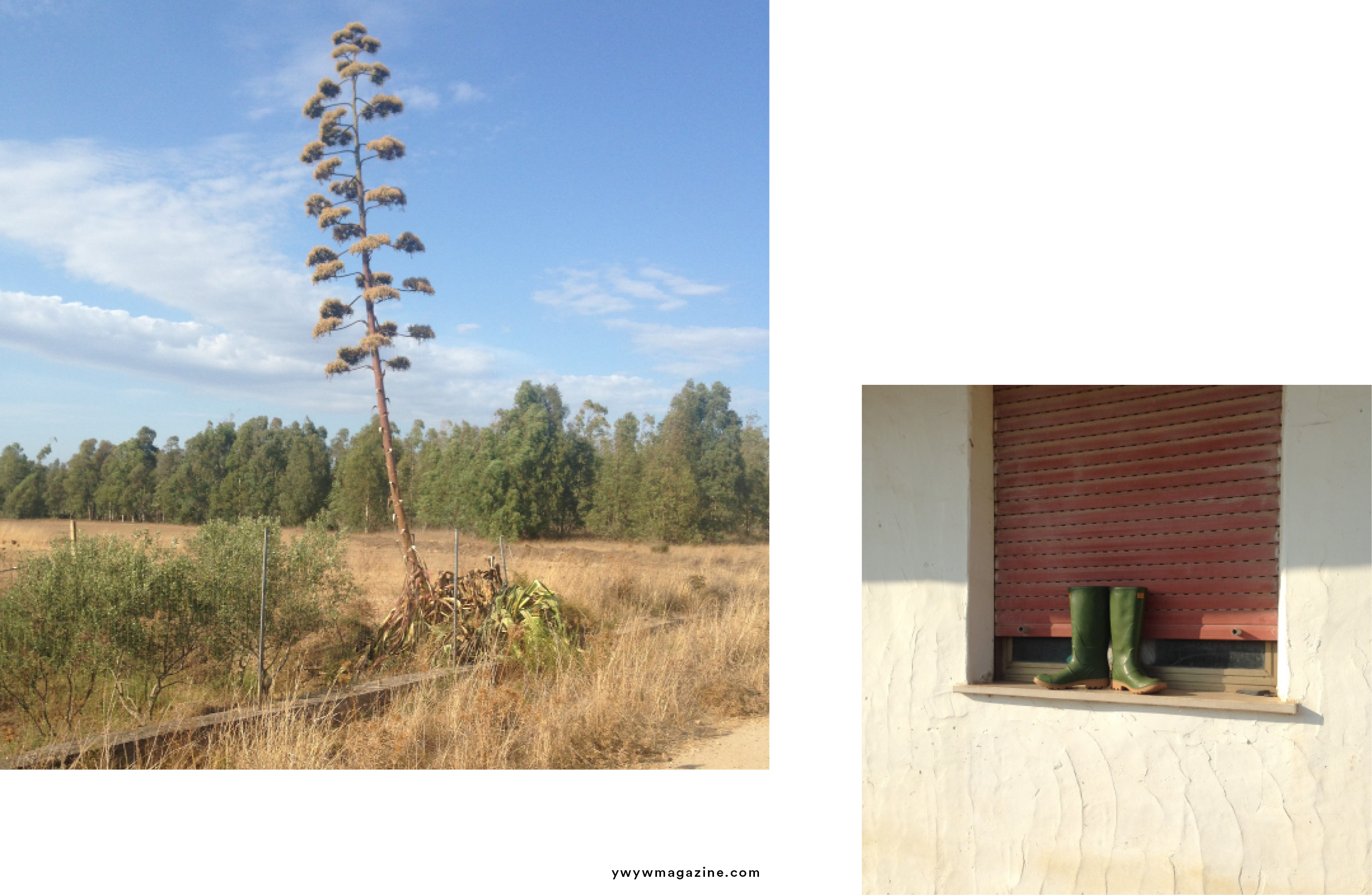 do you have any ongoing projects?
Yes. A very special one. Antonio Valerio was born in January 2018 and he is our wonderful ongoing project. In the meantime I go on taking pictures and Silvia looking at them.