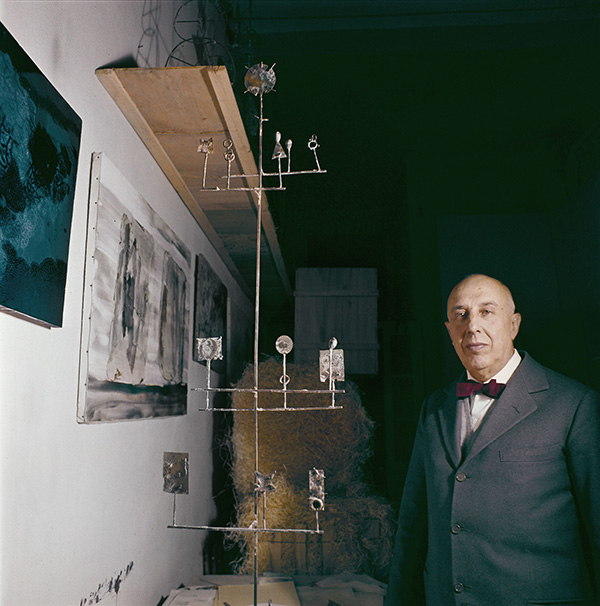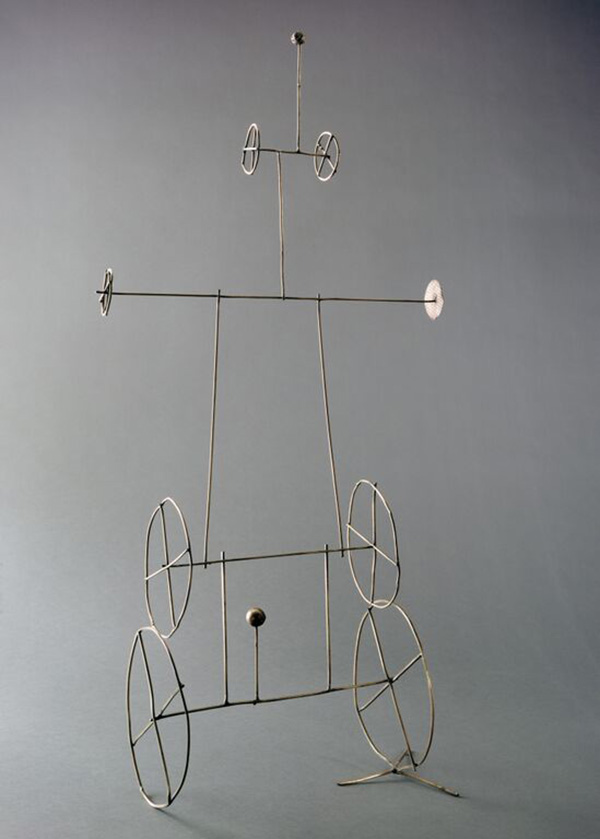 What would you like to do when you grow up?
I would like to be an actress in a "teatrino" by Fausto Melotti.
When I saw for the first time one of his works it was on a cover of a book written by one of my favorite authors of all time, Italo Calvino. Or at least, that was the fortunate encounter I can remember.
Years later, after many "invisible cities", "winter nights" and some "travellers", I met him again at the Nouveau Musée National in Munich. "Fausto Melotti" is the monographic exhibition created in collaboration with Fondazione Fausto Melotti, Domus Magazine and Archivio Ugo Mulas. Curated by Eva Fabbris and Cristiano Raimoni, the exhibition runs until the 17th of January 2016.
20 metal sculptures and more than 70 ceramics represent the group of works through which it's possible to become acquainted with one of the most controversial dreamers and masters of the 20th Century.
The exhibition takes on two different aspects: his relationship with the magazine Domus, founded in 1928 by Gio Ponti, and some black and white shots by Ugo Mulas, who helped him rediscover the most remarkable sculpures of all time.
After "Reti" made in 1961 falls "La pioggia" in 1996, while echoes "La storia di Arlecchino" (1944), and between "La Pittura" and "La Scultura" (1939-1940) thunder "Le Maldicenze"(1962), "I vizi e le virtù" (1959).
«I dream a lot, distressing dreams, actually cheerful, color dreams, even funny ones, I enjoy myself a lot, sometimes I wake up laughing. I dream a lion that comes close and talks to me, tame"» (Fausto Melotti).