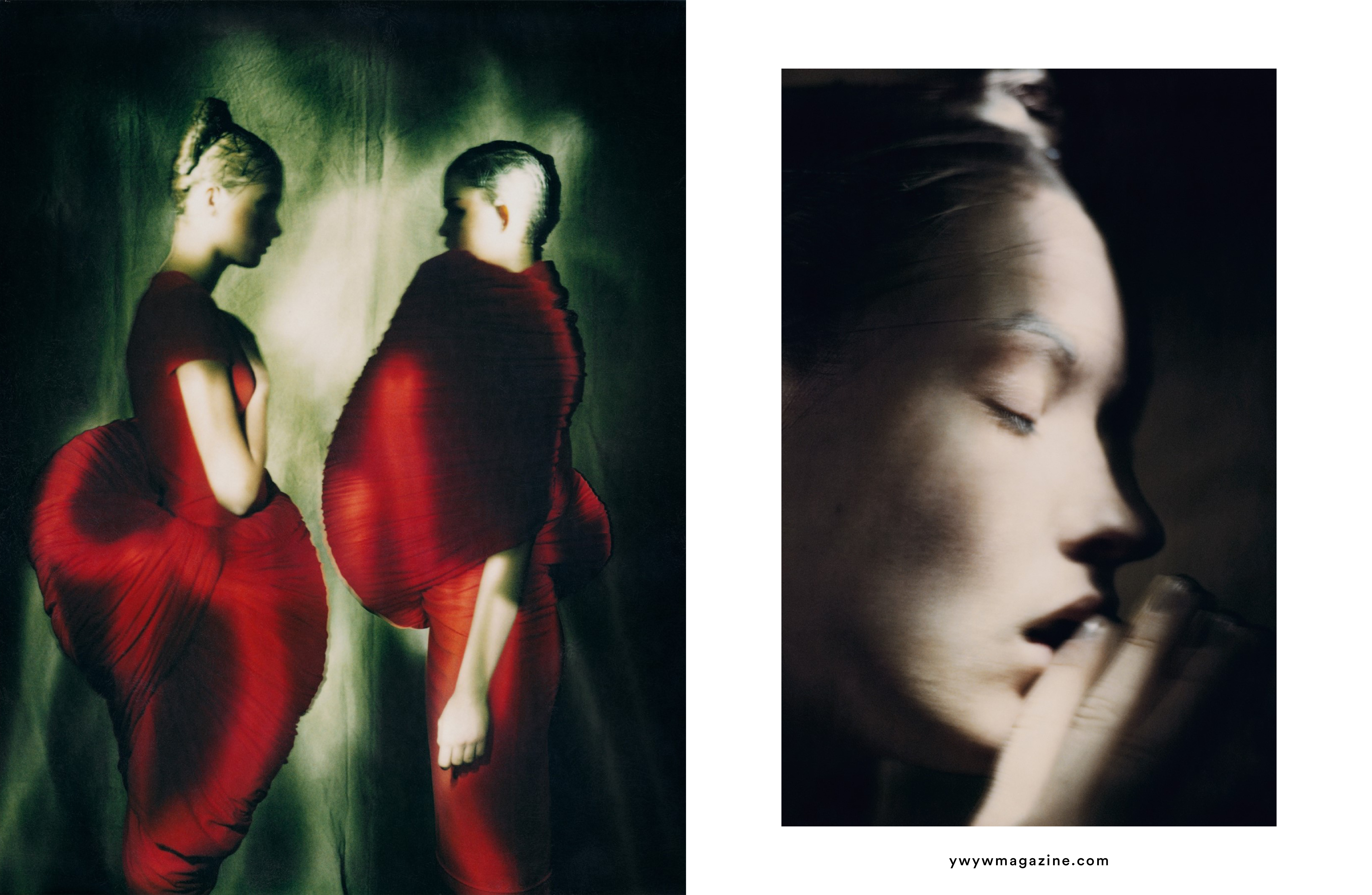 A new, oversized, limited edition, monograph on Paolo Roversi's work with the fashion house, Comme des Garcons. Roversi, who is Europe's great master of fashion photography, has edited a rich ensemble of images from his forty years of work with Comme des Garcons – a majority of the photographs have never been seen or reproduced. The publication is the official scholarly document accompanying Roversi's exhibition at Dallas Contemporary in January 2021. "Birds" will be his first North American exhibition.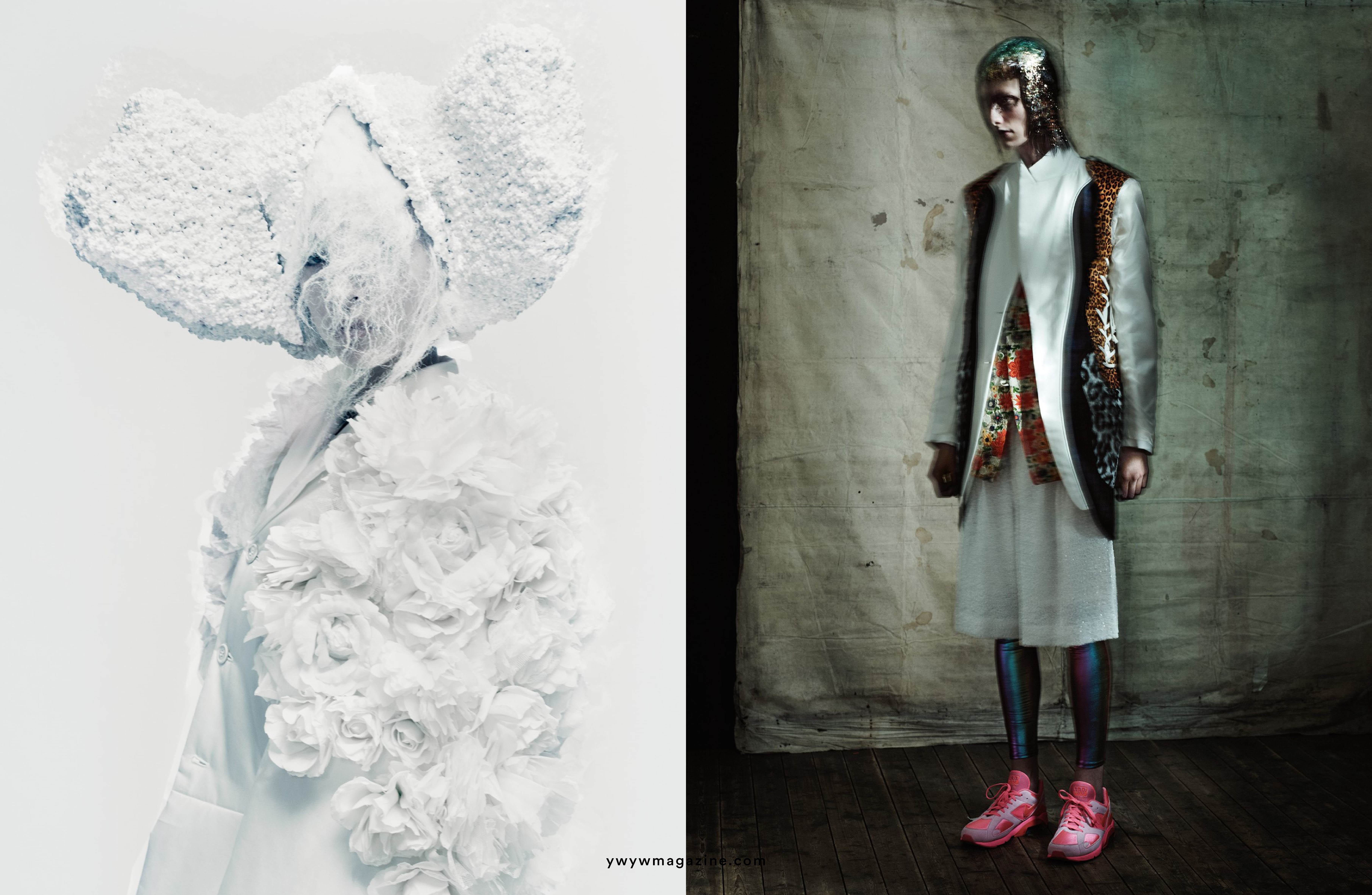 Titled "Birds" to highlight Roversi's use of movement in photography, the exhibition will examine how the Italian photographer has created a unique visual style in which models pose in abstract, mobile ways, often evoking birds landing or taking off.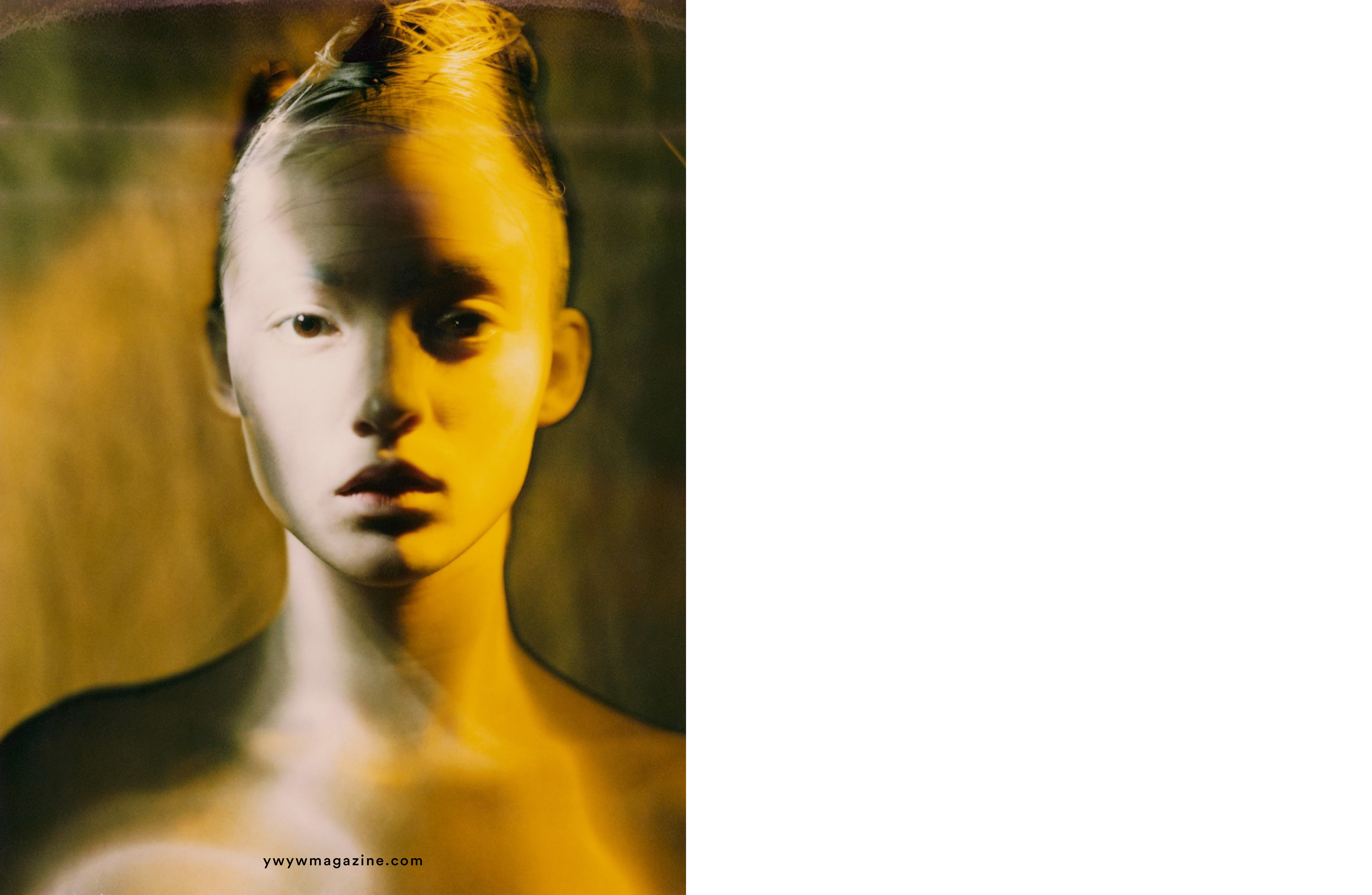 The exhibition will showcase known photographs by Roversi, as well as works that have never been seen before. On display will be photographs spanning the four-decade creative relationship Roversi and Kawakubo have developed and exploring how these two fashion trailblazers have exchanged ideas and creative philosophies throughout their impressive careers.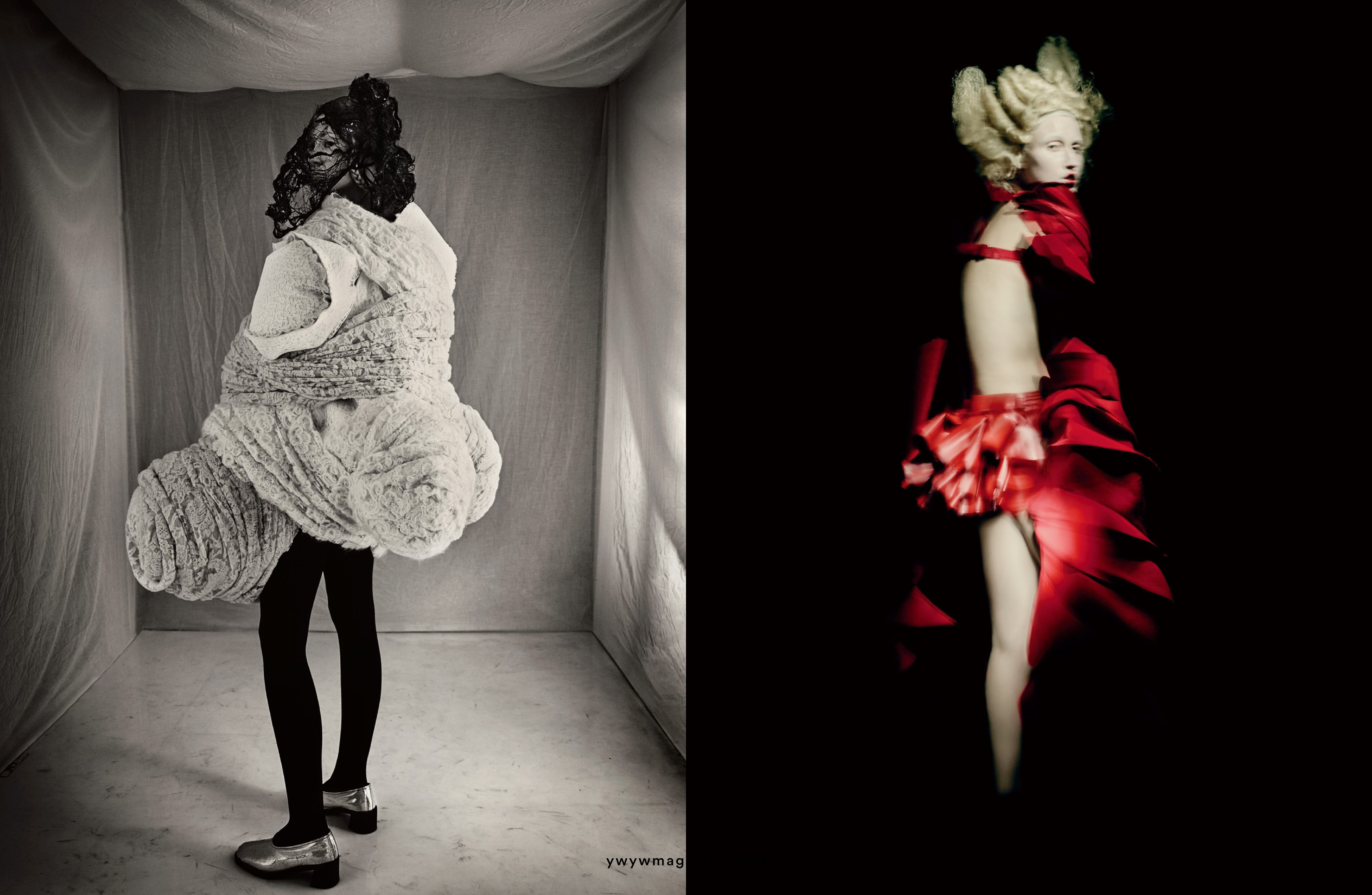 Paolo Roversi: Birds opens at Dallas Contemporary on January 30, 2021.