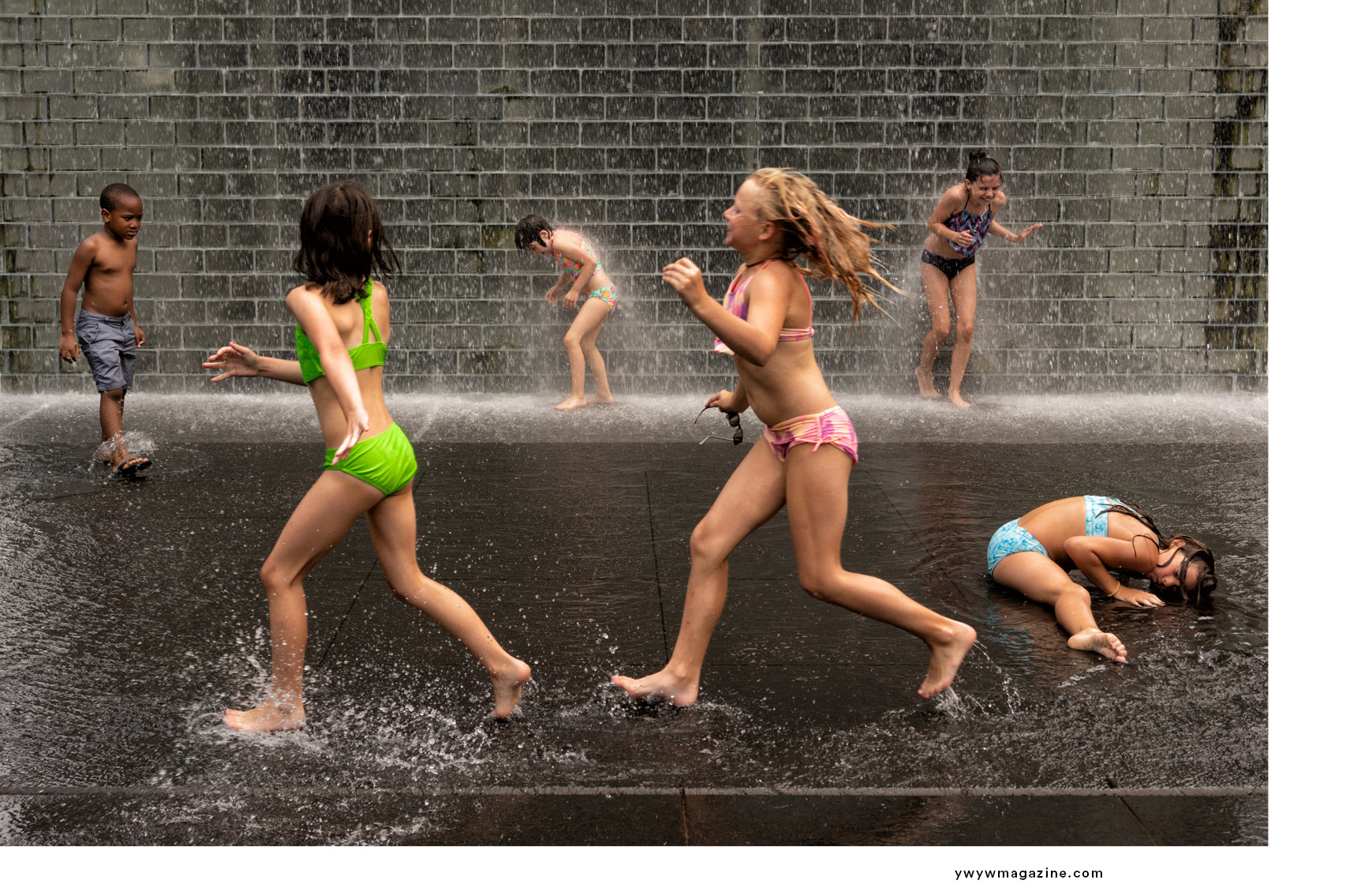 Can you tell us a little bit about your hometown?
New York City is my adopted hometown – and should need no explanation. Its streets are very generous to photographers.
How and when did you get into photography? Do you remember the first picture you took?
I didn't get into photography seriously until relatively late in life. I did have a Kodak Instamatic when I was a child but have no memory of what I photographed then, family and friends probably. Or the dog. Just like every other kid with a camera.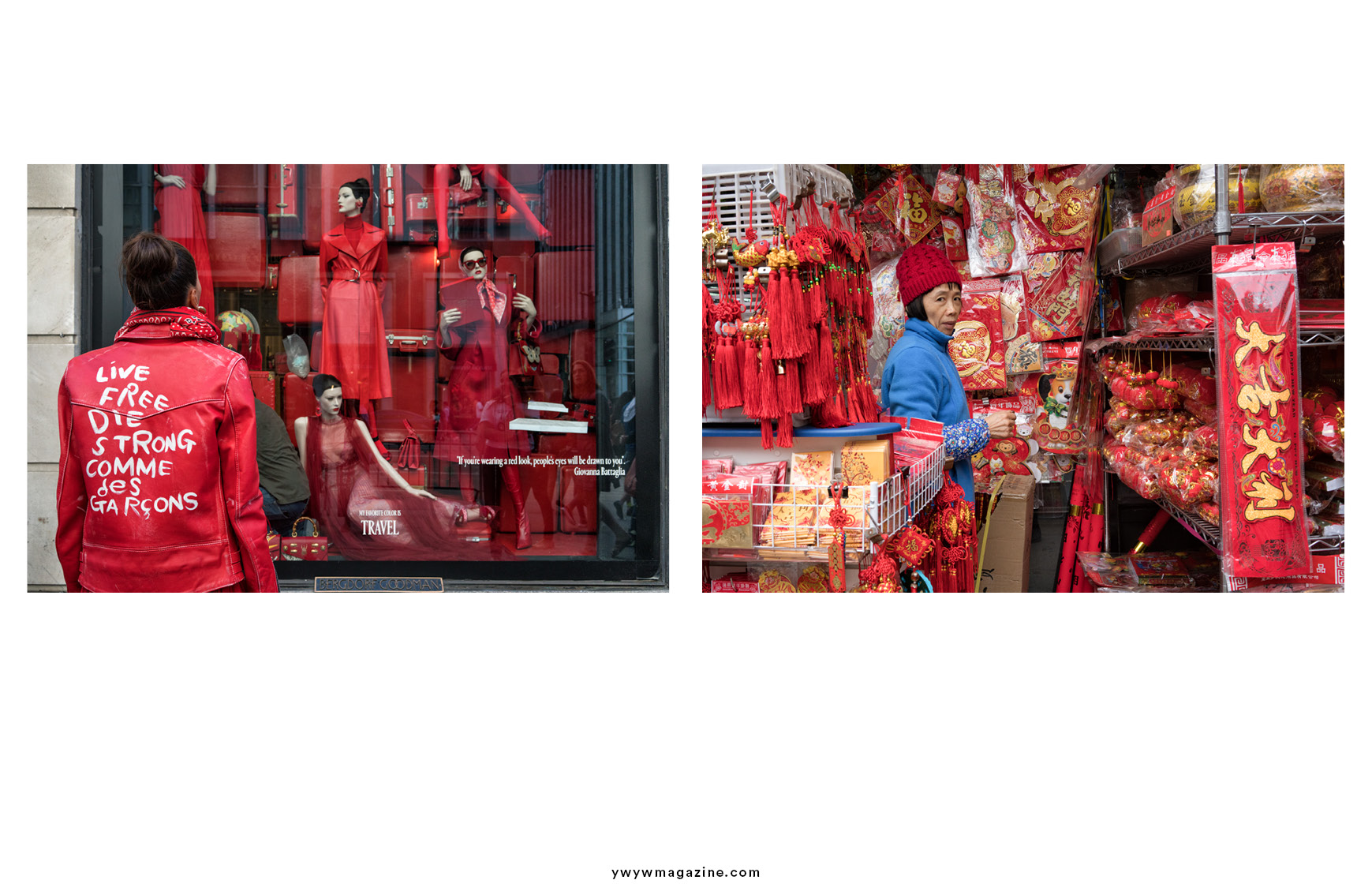 What is it in street photography that draws you? 
All of its joys and frustrations. It can be astonishing what can be plucked from reality in a five – hundredth of a second. On very rare occasions you can turn the mundane into a haiku about the human condition. It allows me to hold on to time and be deeply present in the here and now. What can be better than that?
What subject do you like to photograph the most?
People. In their beautiful and infinite variety.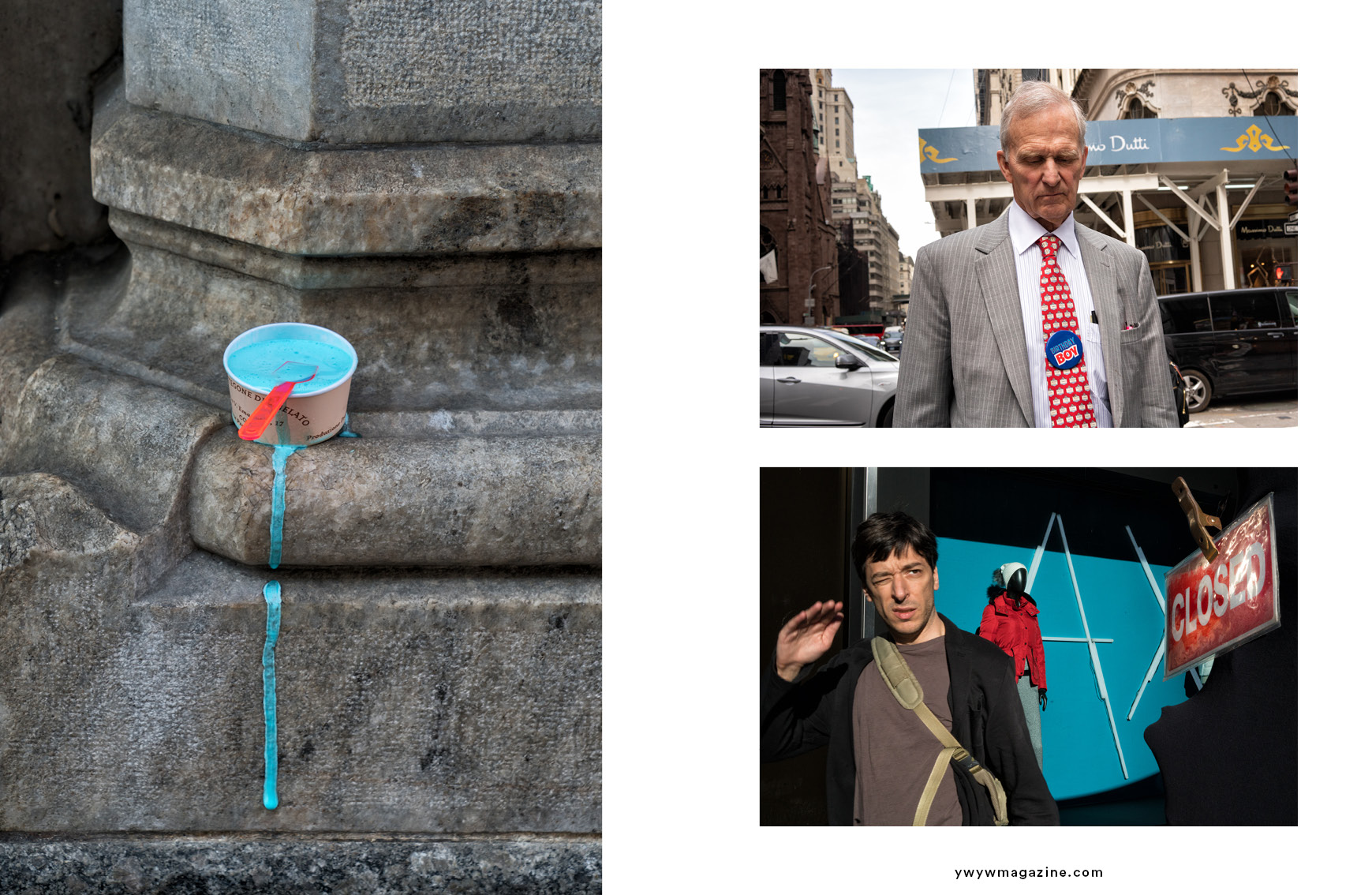 How would you describe your photography style?
I'm working in the real world and try to be as invisible as possible. If I have a style it arises from who I am and what I respond to in a split second as life unfolds in front of me.
Do you enjoy using social media as a photographer?
I consider social media a necessary evil. I've pretty much given up on Facebook and rarely look at Twitter. I do post regularly to Instagram, but I'm careful about the time suck it can become. It's important to remember that the number of followers and likes you rack up does not equate with quality. The primary upside of social media is when virtual friends become flesh and blood friends.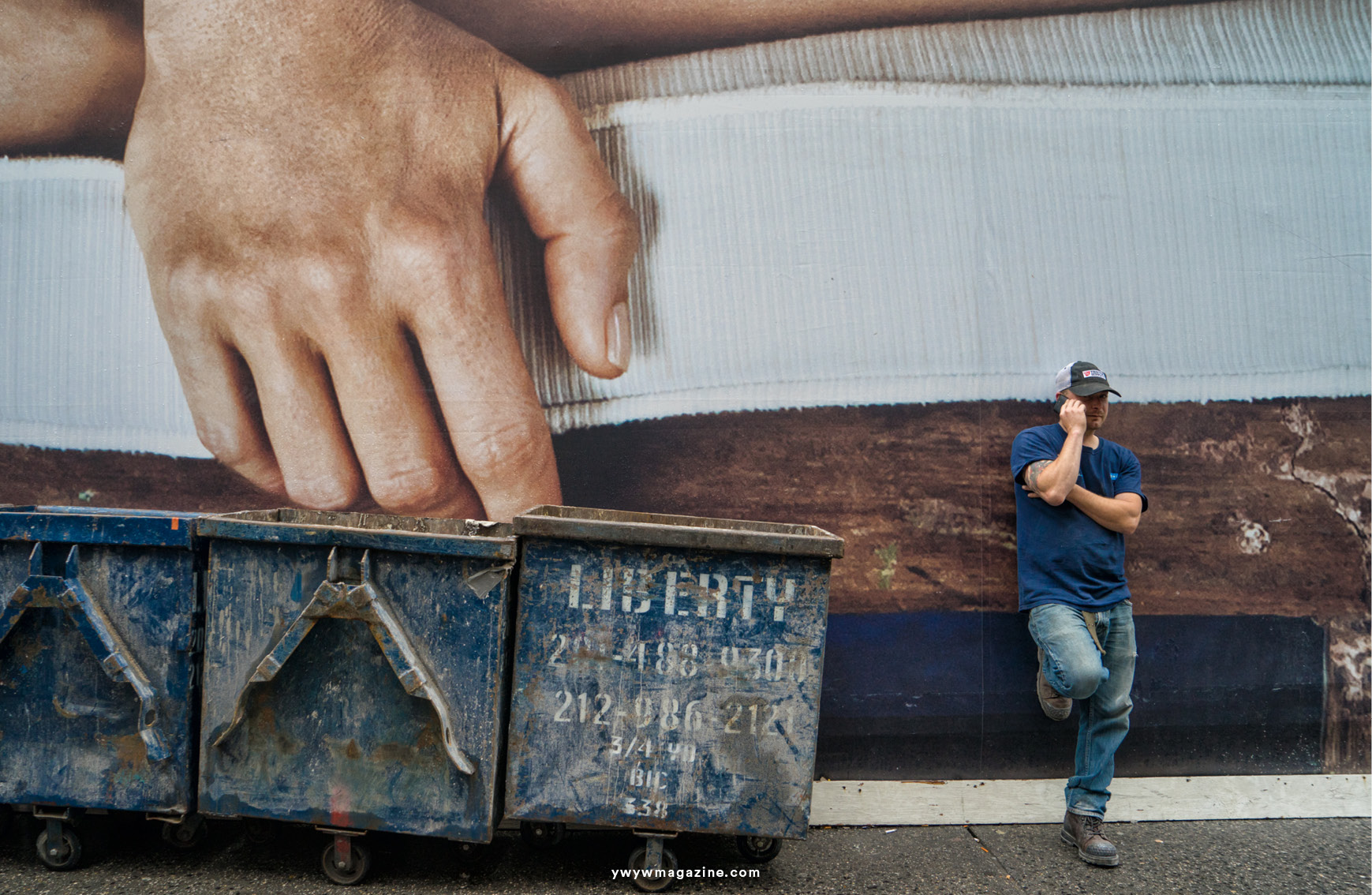 Which artist or photographer inspires you?
Far too many to count or list here. Off the top of my head Robert Frank, Sergio Larrain, Joel Meyerowitz, Lee Friedlander, Helen Levitt, Diane Arbus, and Saul Leiter.
Your advice to someone who is reading this and wants to be a photographer? 
Start out with a spark of passion for the medium and then work your ass off. (The good thing is that if you have a passion for it, it will never feel like work.) Look at as many photography books as you can lay your hands on. Look at painting and film and sculpture too. Ask for—and heed—the advice of photographers and artists that you respect.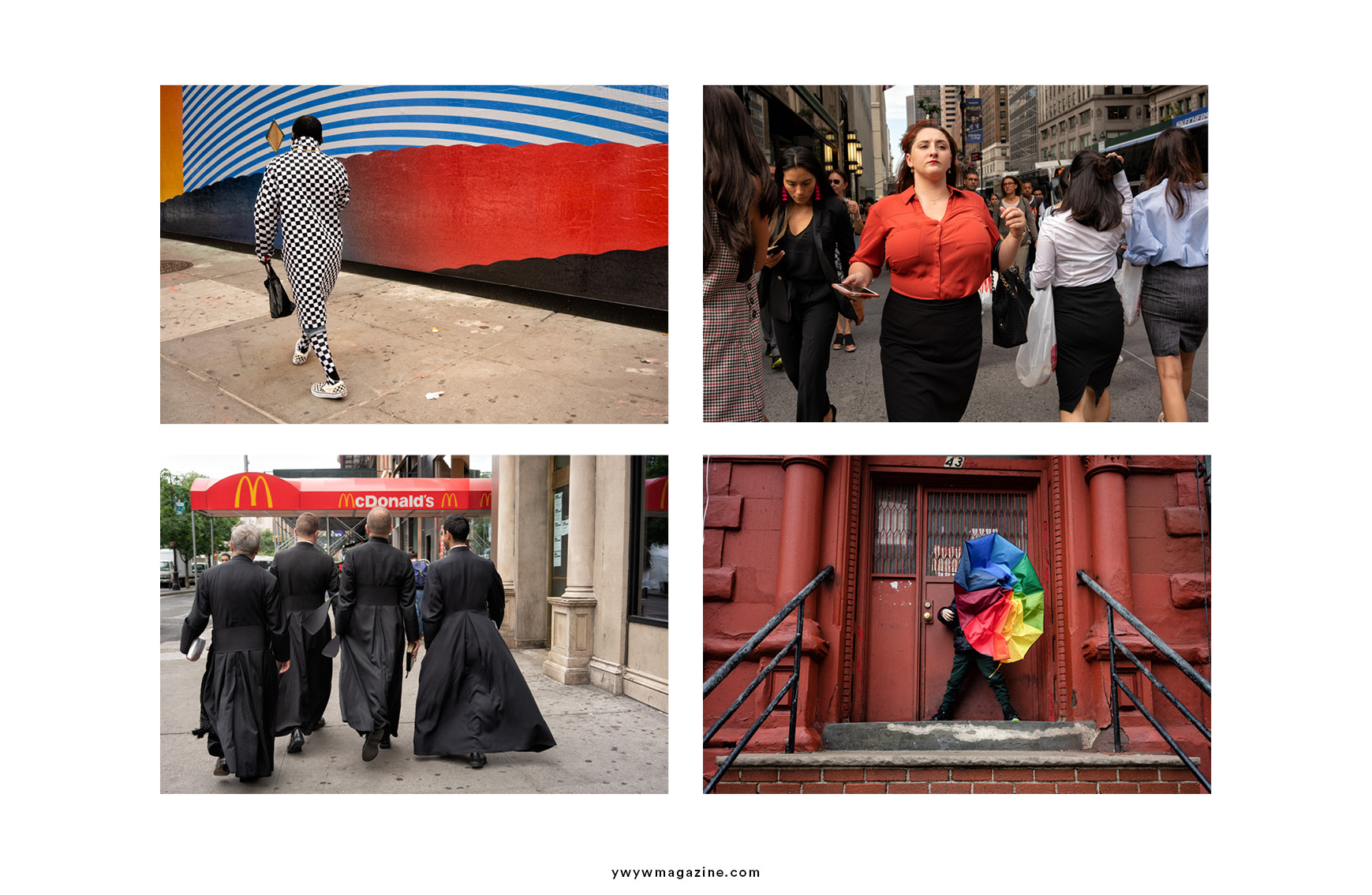 One thing people may be surprised to find out about you?
As a young woman I had little to no athletic skill but I was really good at the unicycle.
Your dream place to live?
I'm living in it.