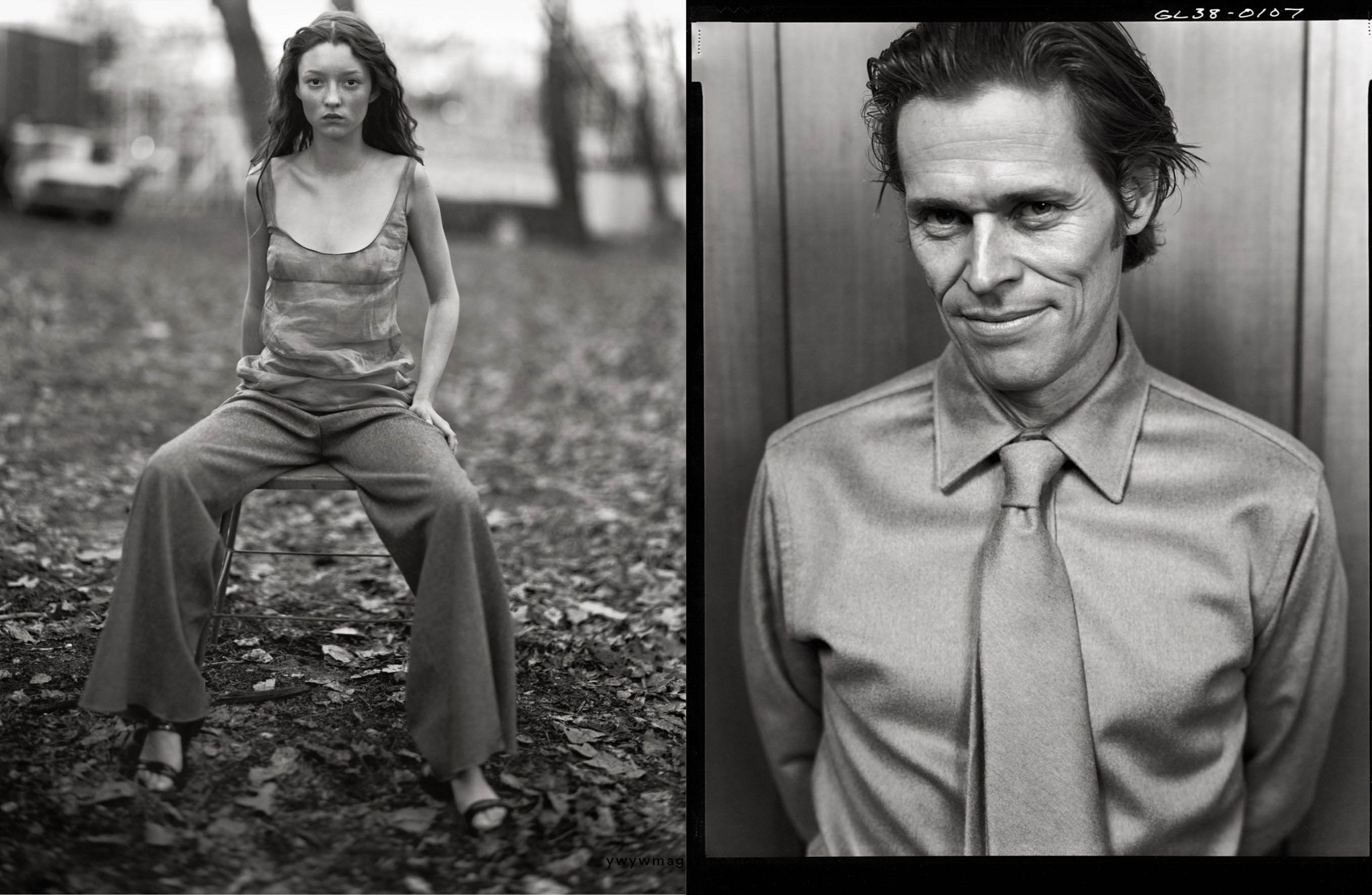 In just two years between 1996 and 1998, photographer Glen Luchford collaborated with Miuccia Prada on a series of campaigns that are so era-defining it feels like they were created over the course of a decade. Luchford was part of a group of photographers who made 90s fashion imagery iconic alongside the likes of David Sims, Mario Sorrenti and Juergen Teller.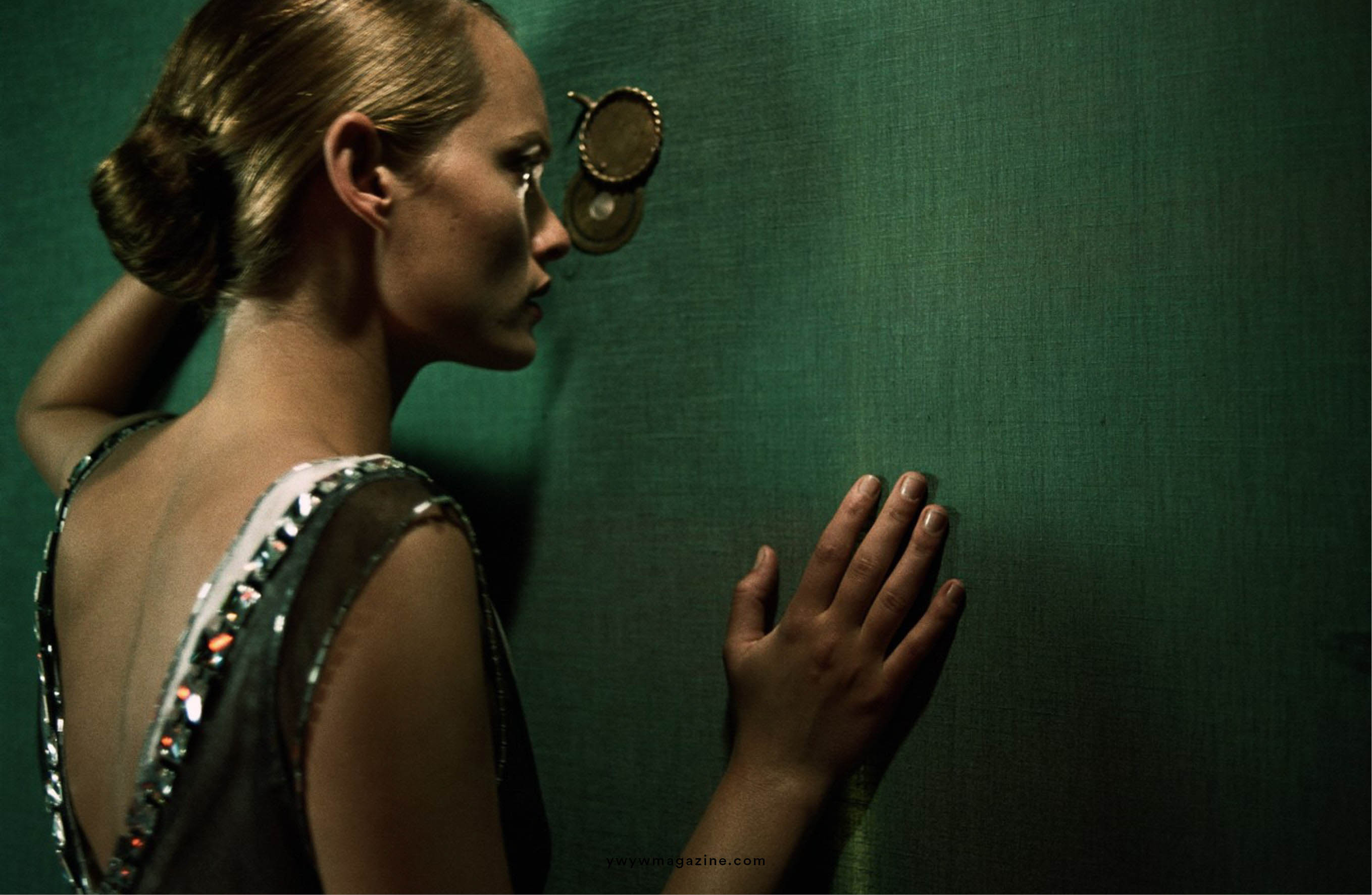 He created iconic imagery that are still very much a part of today's zeitgeist and inspiring a new generation of photographers. Now, over two decades on, the photographer's work with the brand is being celebrated in a new book from IDEA. Titled Glen Luchford Prada 96-98, the volume includes a later campaign inspired by the work of German dancer and choreographer Pina Bausch, which was never released. It features Luchford's portraits of Valletta, as well as his work with Willem Dafoe and Joaquin Phoenix, who both served as Prada ambassadors during the decade.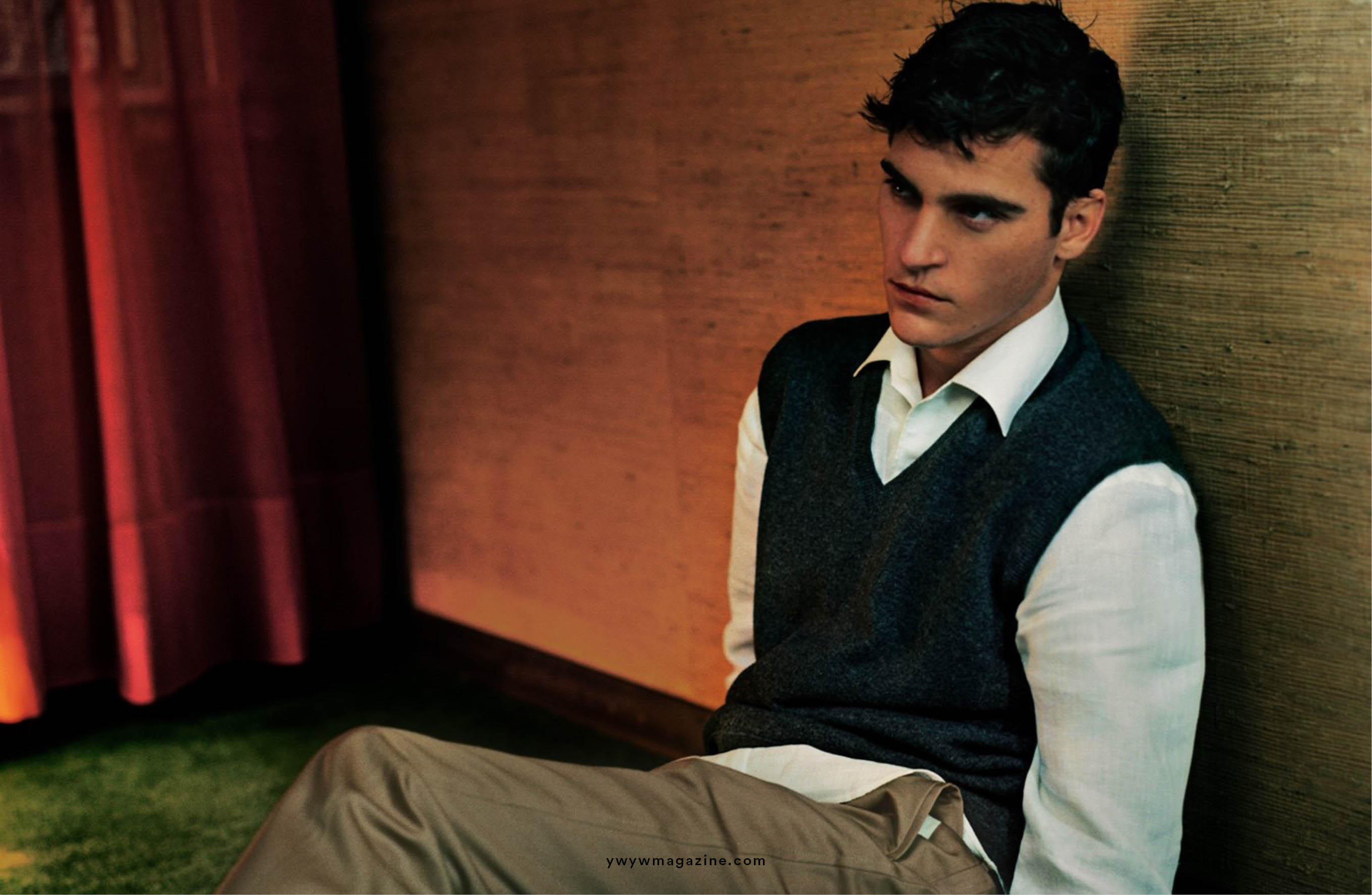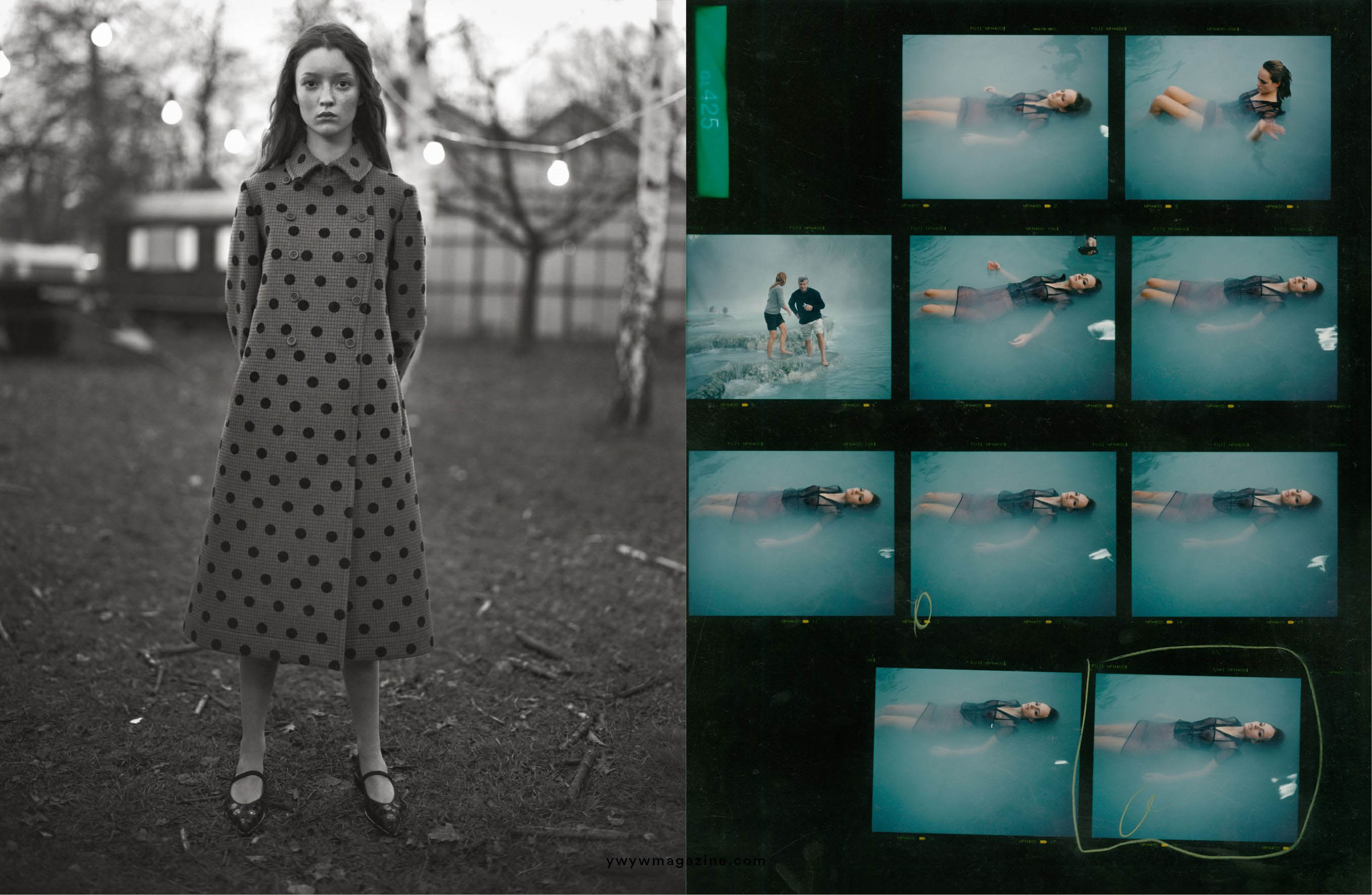 "When I look at those Prada pictures, they really describe to me in pretty precise detail how much the industry has changed since then. It came flooding back to me what a seismic shift everything has gone through. It's interesting because Miuccia has also just made a pretty seismic change in the running of the company, by hiring Raf Simons, so it feels like it's the end of a chapter maybe, and, of course, the beginning of a new one", says Glen Luchford.