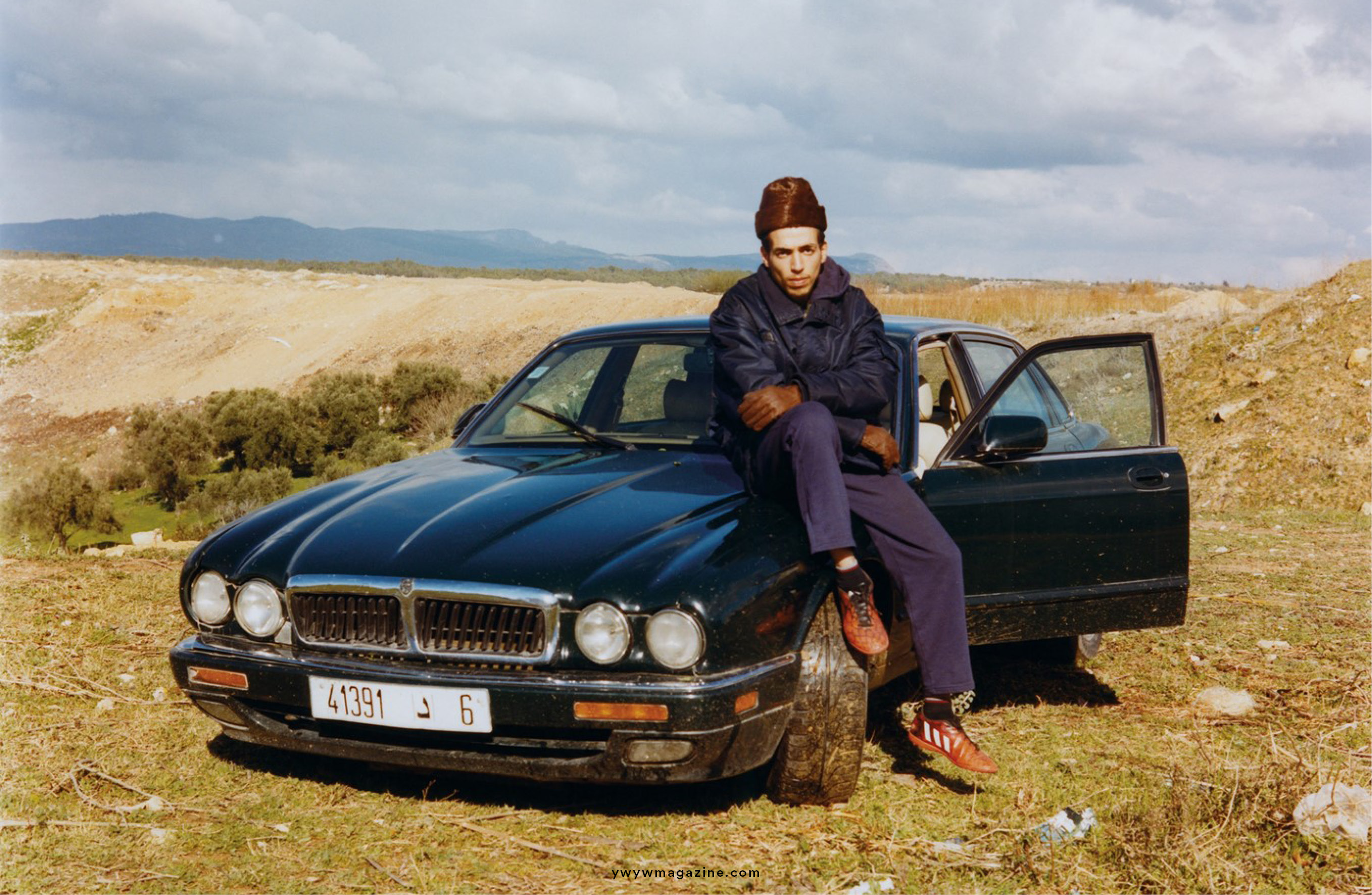 This series by French-Moroccan photographer Ilyes Griyeb is, remarkably, his first ever photo project. "It started very naturally in 2013," he says. "I documented the life of my family in Morocco, that of my cousins, my aunts, my friends." With a distinct style somewhere between realism, portrait and fashion photography, complete with a vibrant colour treatment, the 74 images that compose the book offer a telling glimpse into the lives of Morocco's young people. In the bid to tell his family's story through images of Morocco, Ilyes wanted to depict a different side to the country, far from the fetishised orientalist cliche that is so often associated with it. Consistently intimate, the book  shines a light on several issues facing Meknès' residents, subtly revealed through photography.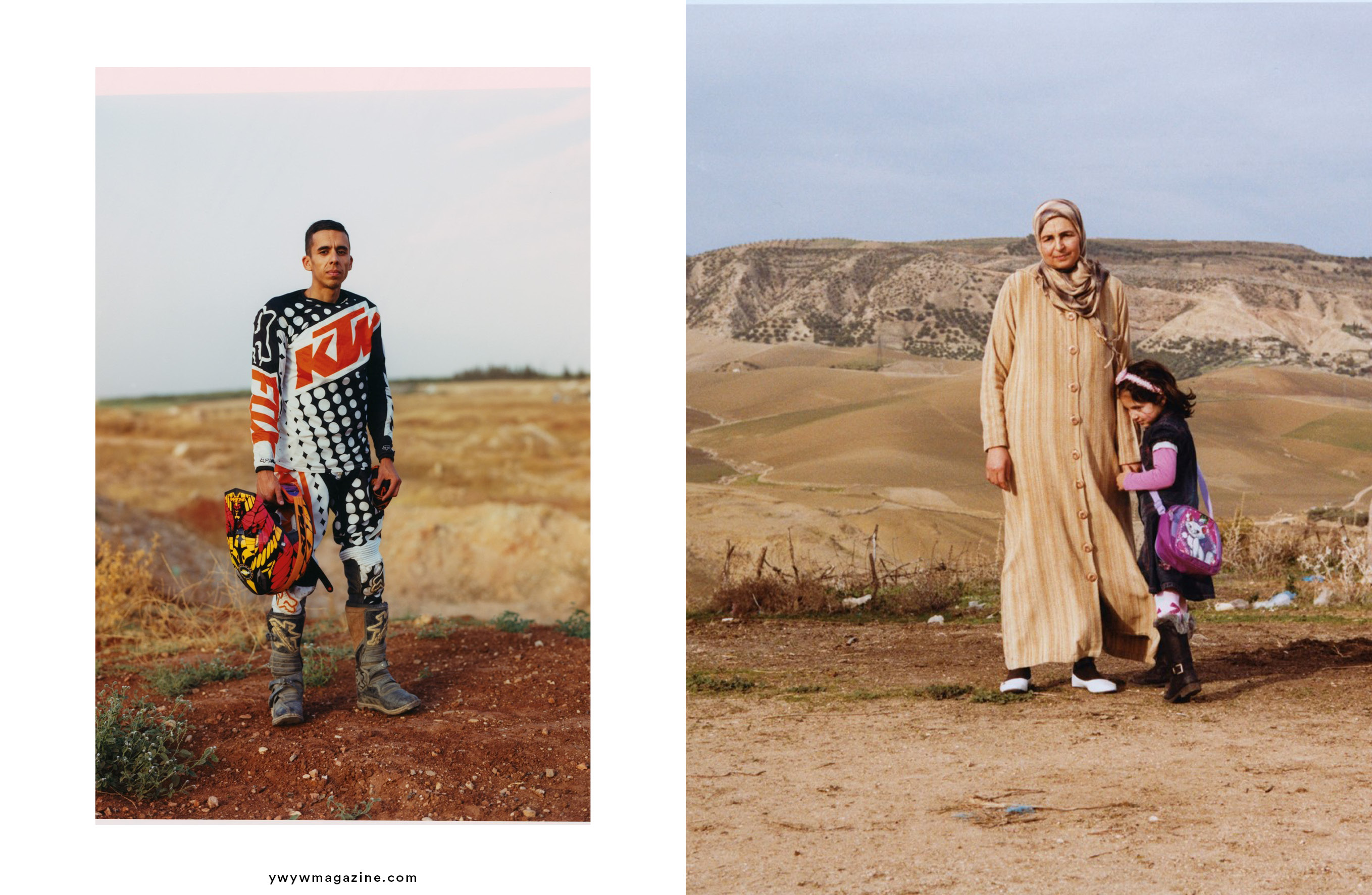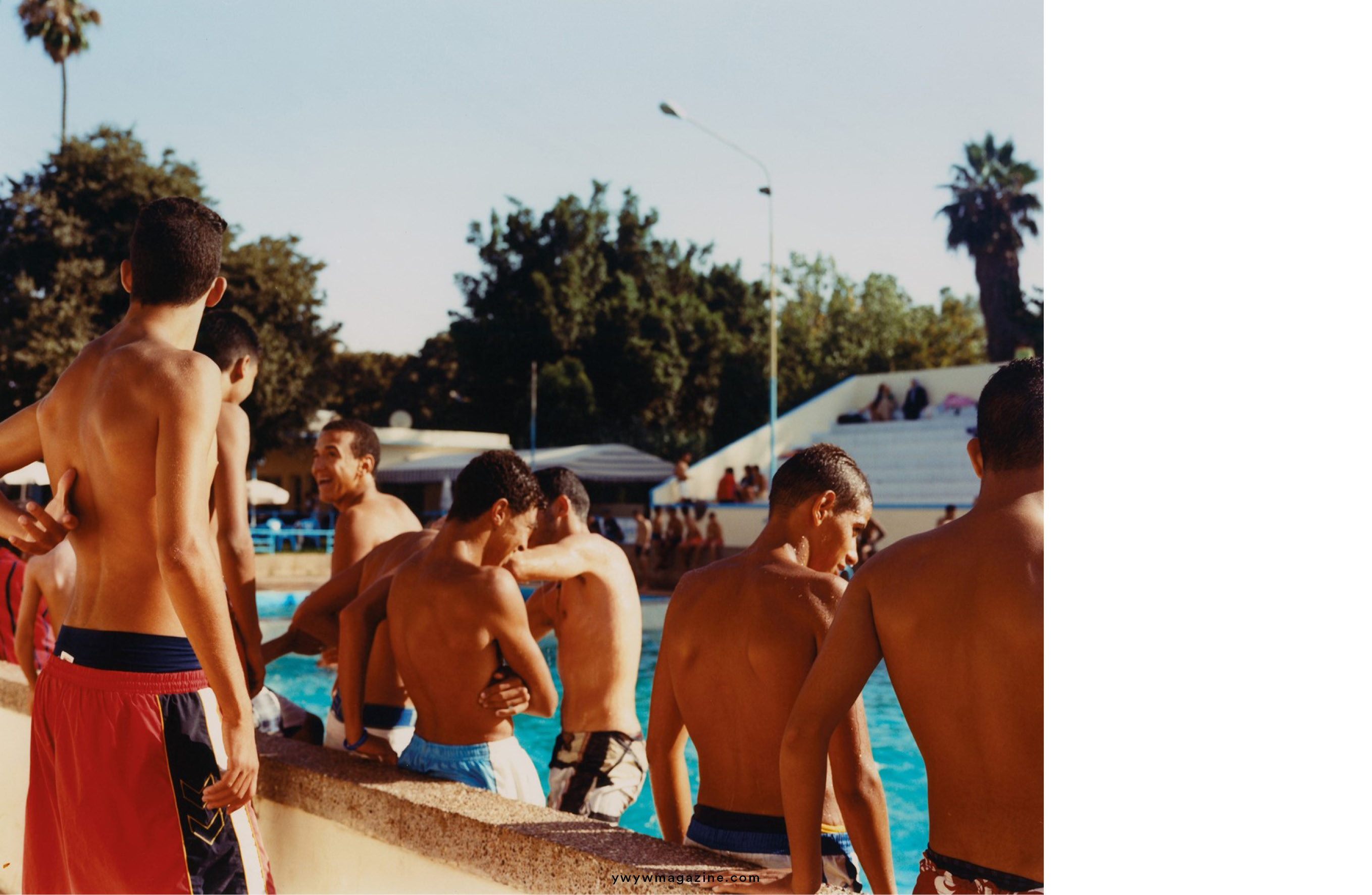 "My original idea was delving into a reflection of Morocco's youth, but I soon realised it wasn't a monolith. There are two types of young people in Meknès: one lives in the traditional way, working in agriculture, marrying early, taking life one day at a time; the other looks up to the American dream or, more accurately, the European dream. They're all about appearance, social media, capitalist values. So I started documenting the way they coexist in a bit of a tightrope, and the underlying tension between them".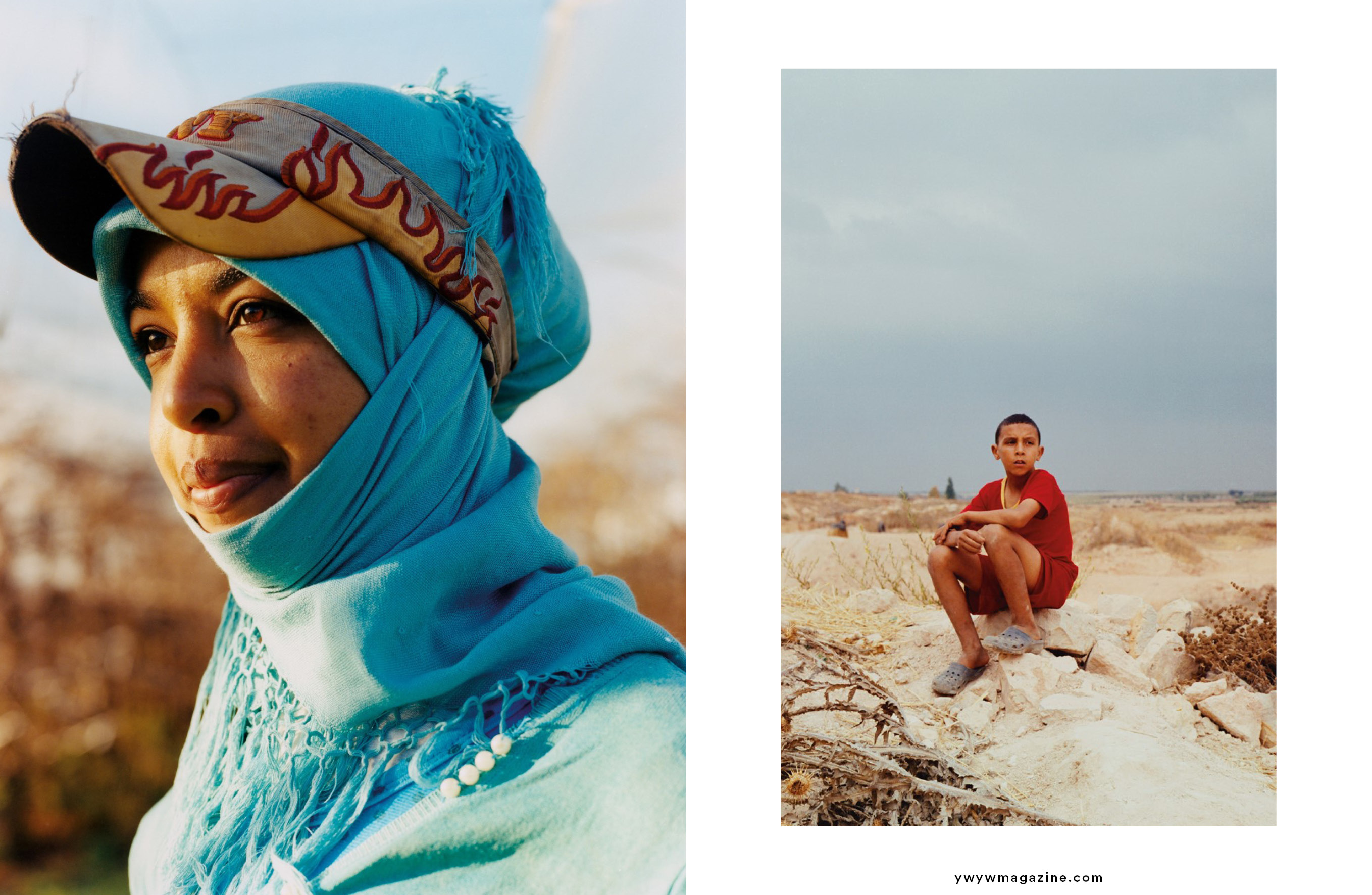 "I want to photograph the truth, but in a way that it becomes appealing rather than bleak. Whatever people want to give me, I accept."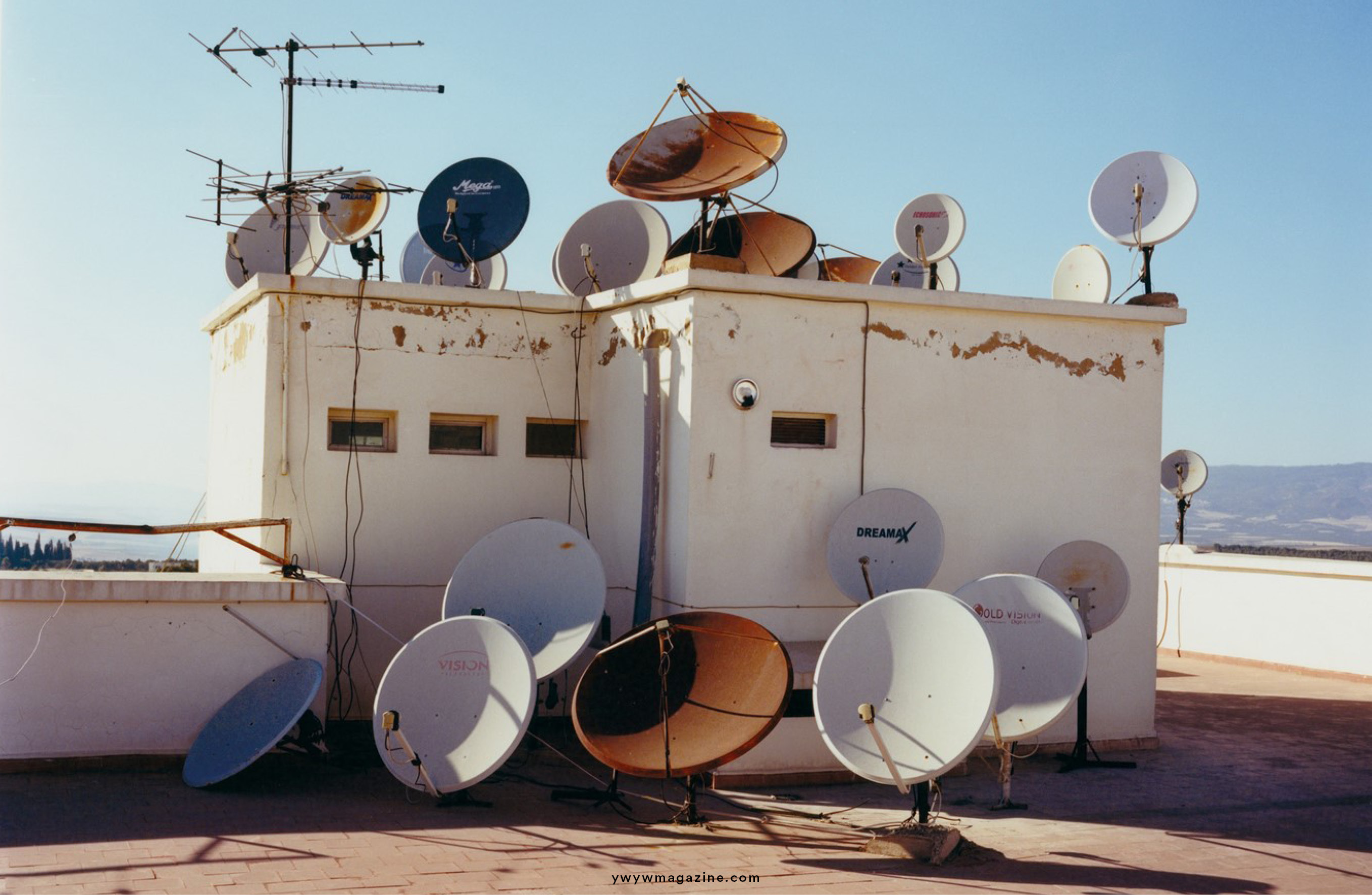 Morocco is available at ilyesgriyeb.ma.