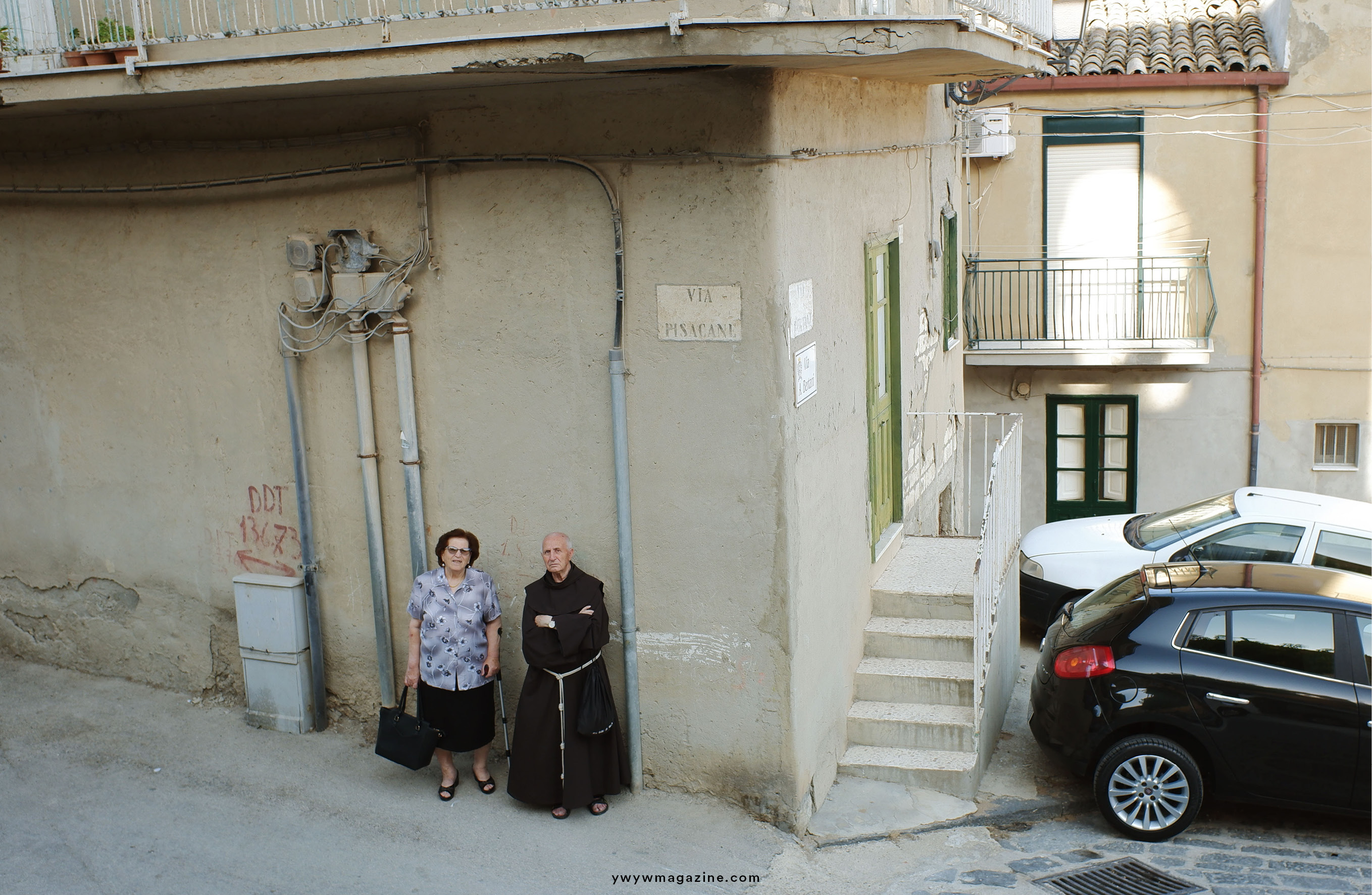 Leandro Colantoni was born in Agrigento (Sicily) in 1991, where he currently lives. He started shooting actively in 2015, after discovering Luigi Ghirri's Kodachrome. He immediately gave up the idea of enrolling in an academy, but decided to deepen the discipline of self-taught photography by consulting essays and photographic books by various authors. In its first phase it was influenced by the movement of the Italian landscape school and the American New Topographics, using photography as a means of investigating the Sicilian environment, inspired mainly by the following authors: Luigi Ghirri, Guido Guidi, Giovanni Chiaramonte, Stephen Shore, William Eggleston and others. Today his work is mainly focused on cultural documentation and on everyday life.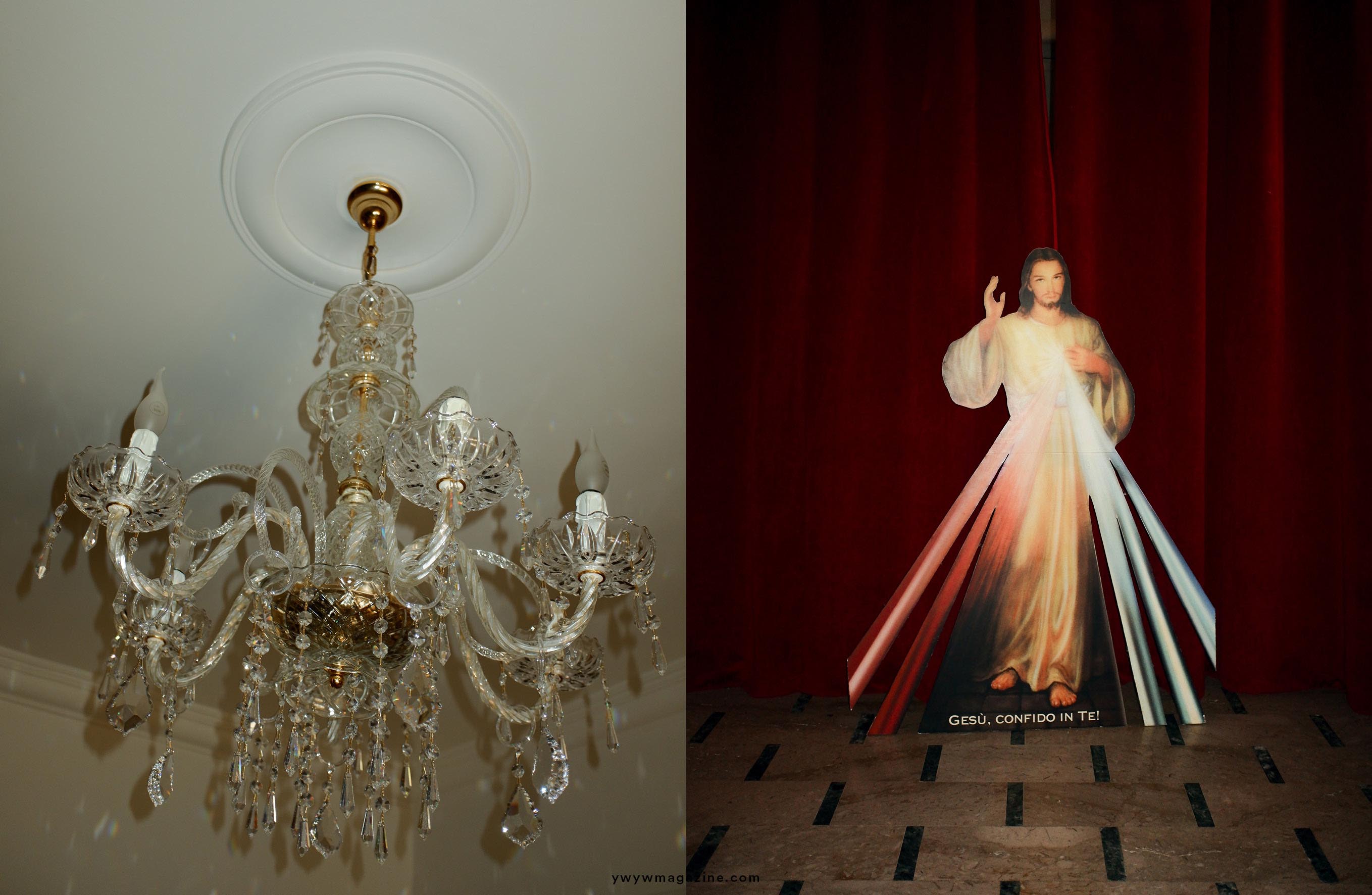 Can you tell us a little bit about your hometown?
I was born in Agrigento, and I live in one of the southernmost provinces of Sicily, a few steps from the Mediterranean. Here we are Sicilian but also a little Arab, a little Greek and a little Norman. The peoples who passed through here left many traces that today can be admired in the Temples but also in the food or in the way we speak. I am proud of our cultural heritage, and I think it shows in my photos too. Photography has helped me to accept and love the places where I live.
One thing people may be surprised to find out about you?
I don't really like talking about myself, I'm an introverted person. This is one thing they can find out about me.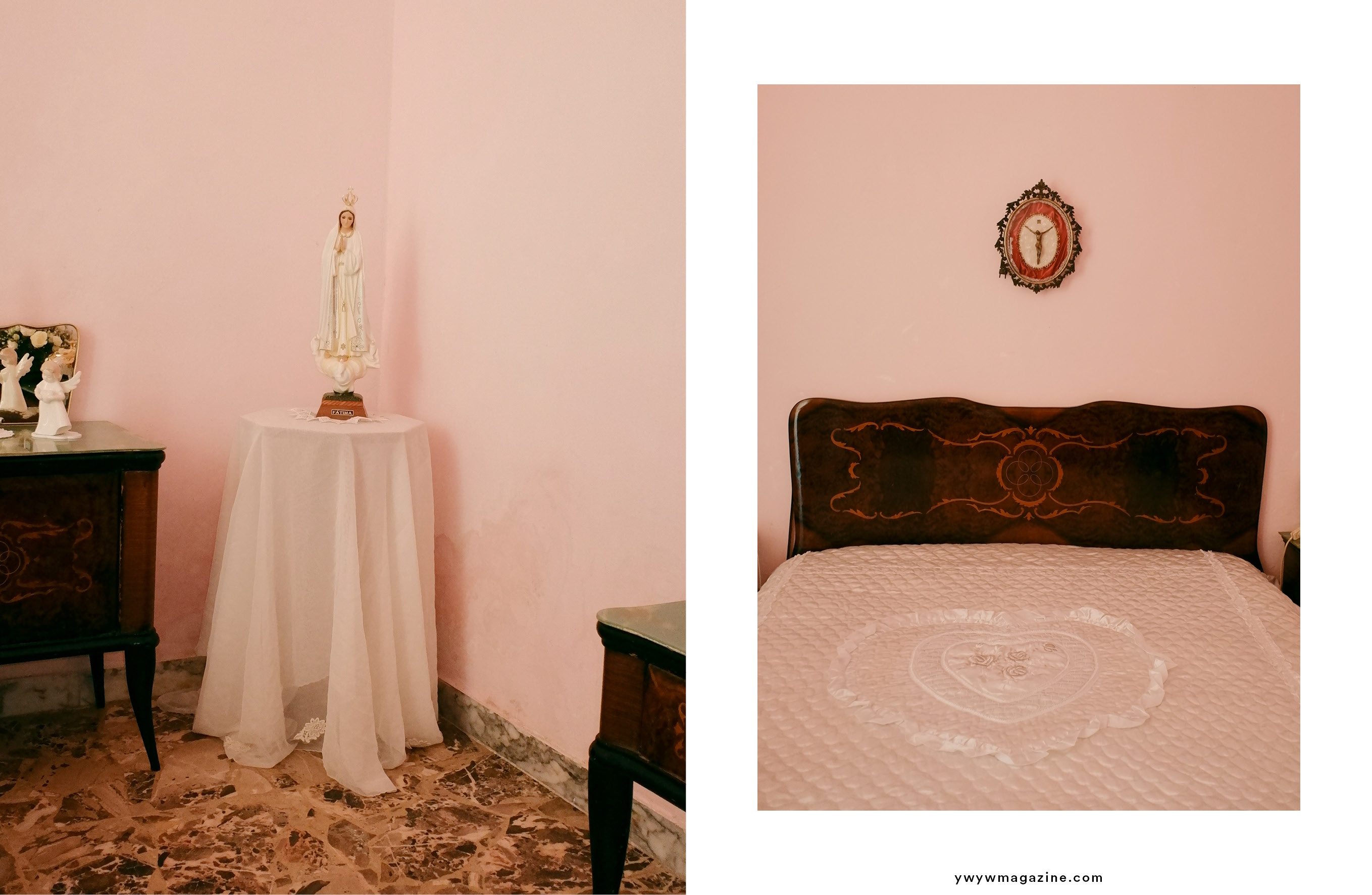 Favorite movie and why?
Difficult to choose: Blue Velvet by David Lynch. I love his cinematography, his aesthetics, his dreamlike world.
When you are shooting how much of it is instinctual vs planned?
It's all instinctive, usually I never plan a photo or a series. It's all so messy at first. When a project is born it takes shape from chaos, like a small universe of images. Other times, I create small targeted projects, where I know what I want to communicate but not what I want to photograph: the subjects, the places, the things I show are always the result of my intuition and the sensations I feel in a certain moment or place.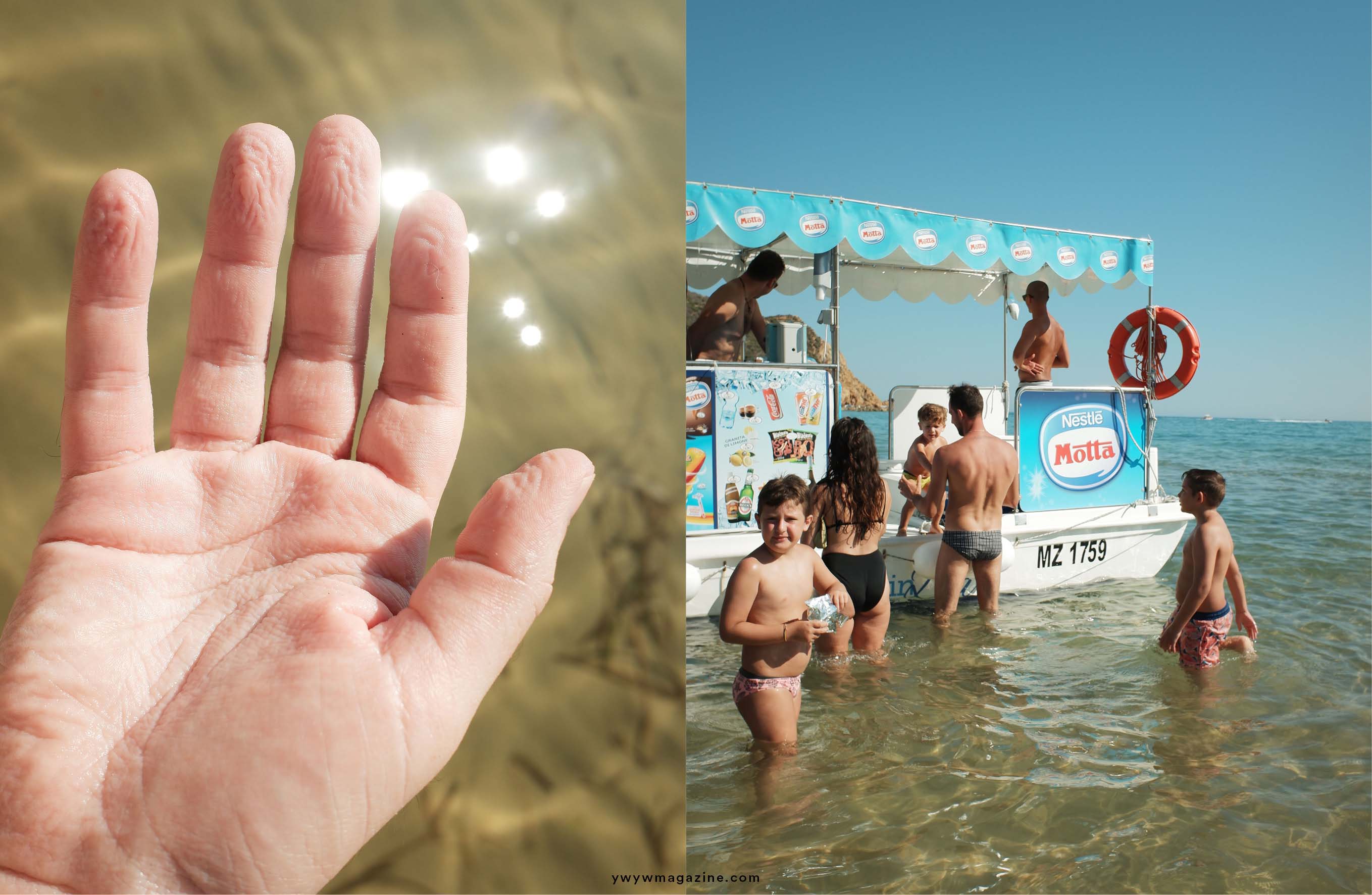 How do you approach your subject?
As I said before, I am a very introverted person and this influences the way I photograph. I observe a lot, and most of the time I remain a mere spectator of the scene. I rarely interact with the subjects I photograph, also for this reason I photograph more things than people.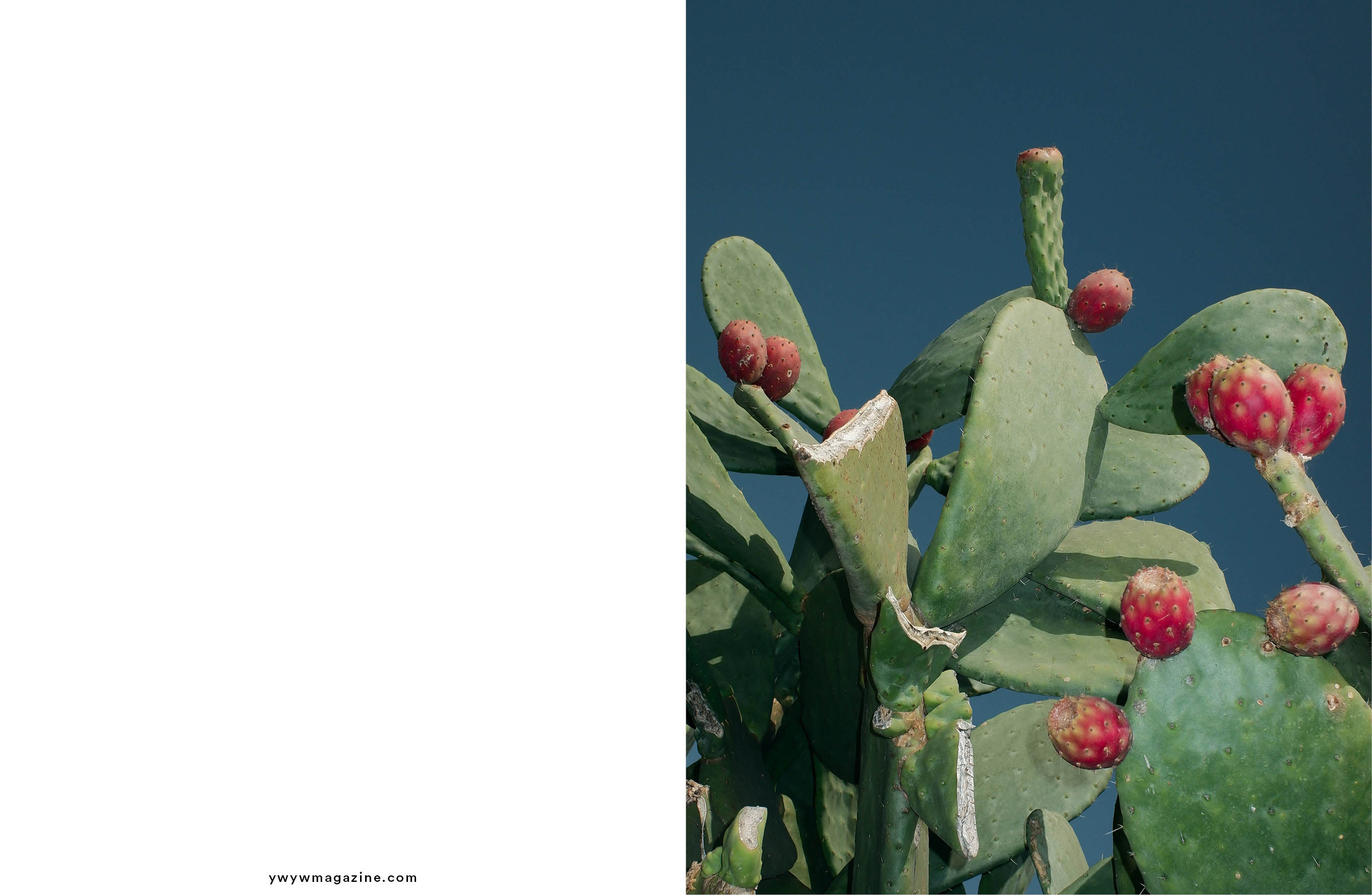 Can you describe your photography in three words?
Freedom, nostalgia, perception.
When did you understand that photography could become your job?
I started taking pictures because I consider photography the most suitable language to express myself and communicate, initially for me it had only this function. But with the passage of time, someone became interested in my photographs, commissioning me to work and buying my photos. At that moment I realized that photography would also become my job, and I consider myself really lucky for that. But what really matters to me is photography as a means of expression, I can't communicate with other languages as I can communicate with images.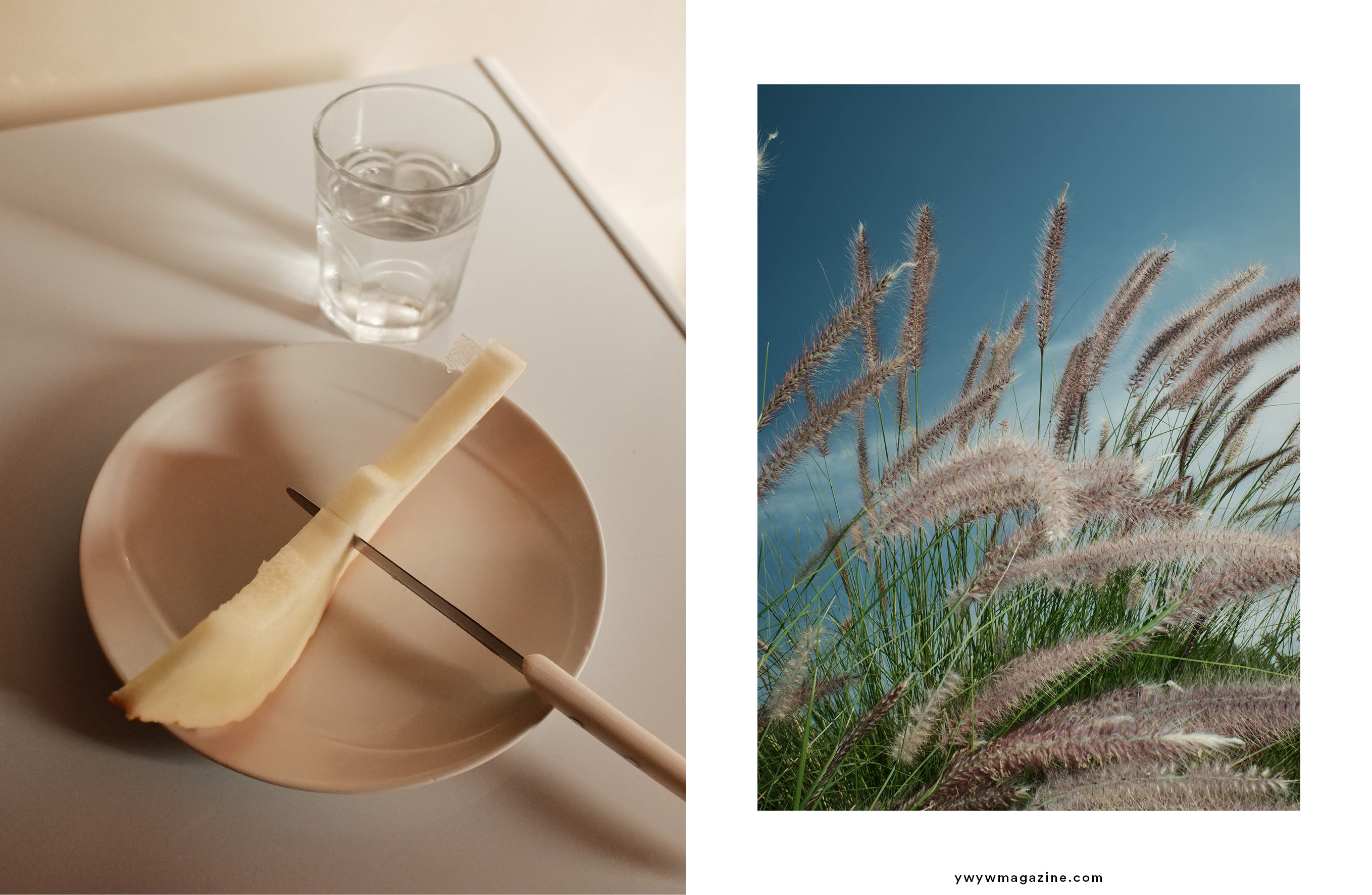 What do you do to try and improve yourself and your work?
I buy a lot of books, I watch a lot of cinema and I never stop taking pictures. This helps to improve myself and consequently also my work.
Who is your favorite photographer? You can answer yourself too.
Luigi Ghirri.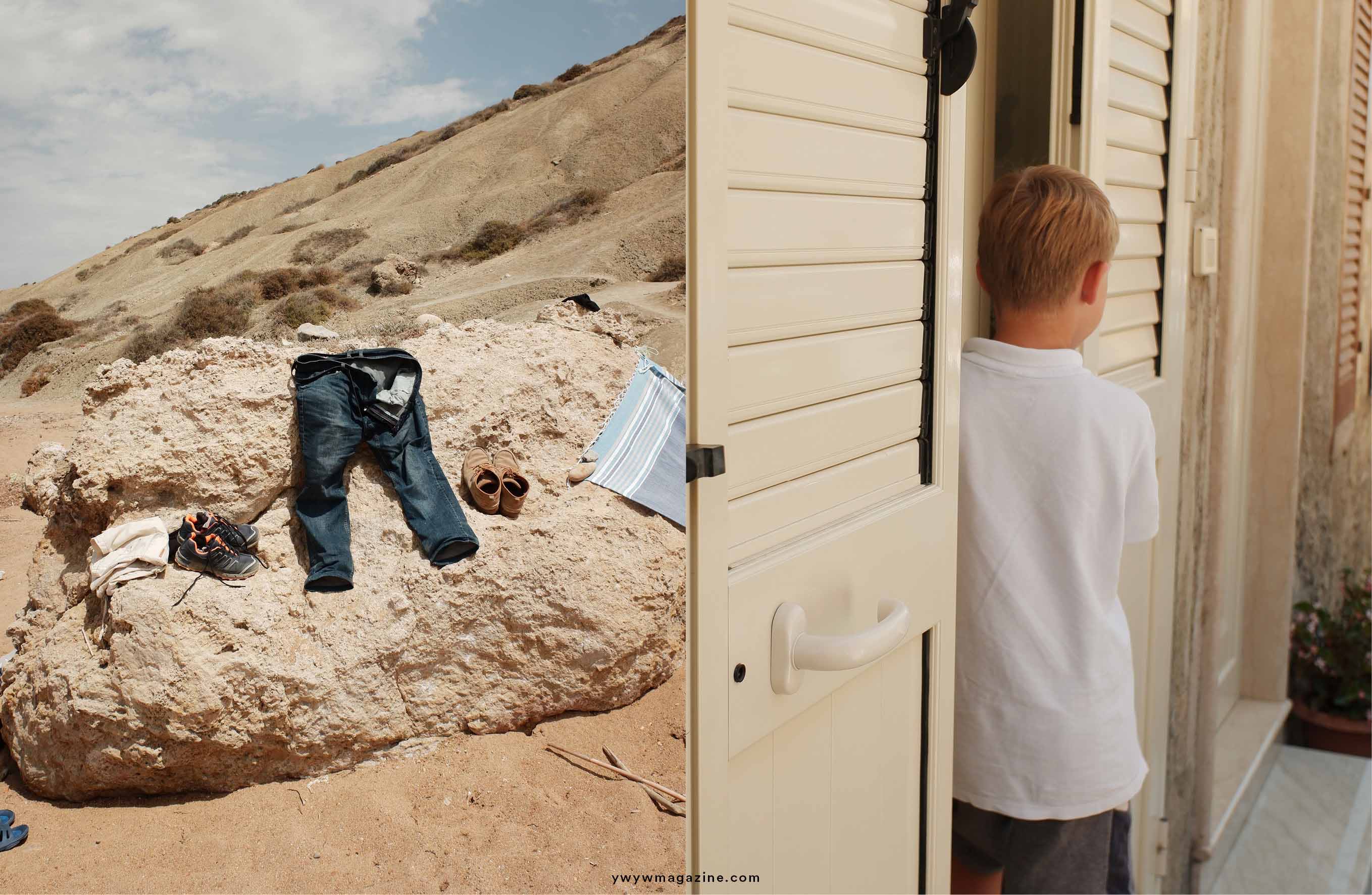 Choose one of your favorite pictures that we have published in Ywyw Magazine, and tell us why.
I really like the image of the child looking out the door. What is he observing? Did something happen? Are you looking to the future? I can't give you an explanation, it is an image that leads elsewhere. I find it magical but at the same time so real, this is something that attracts me.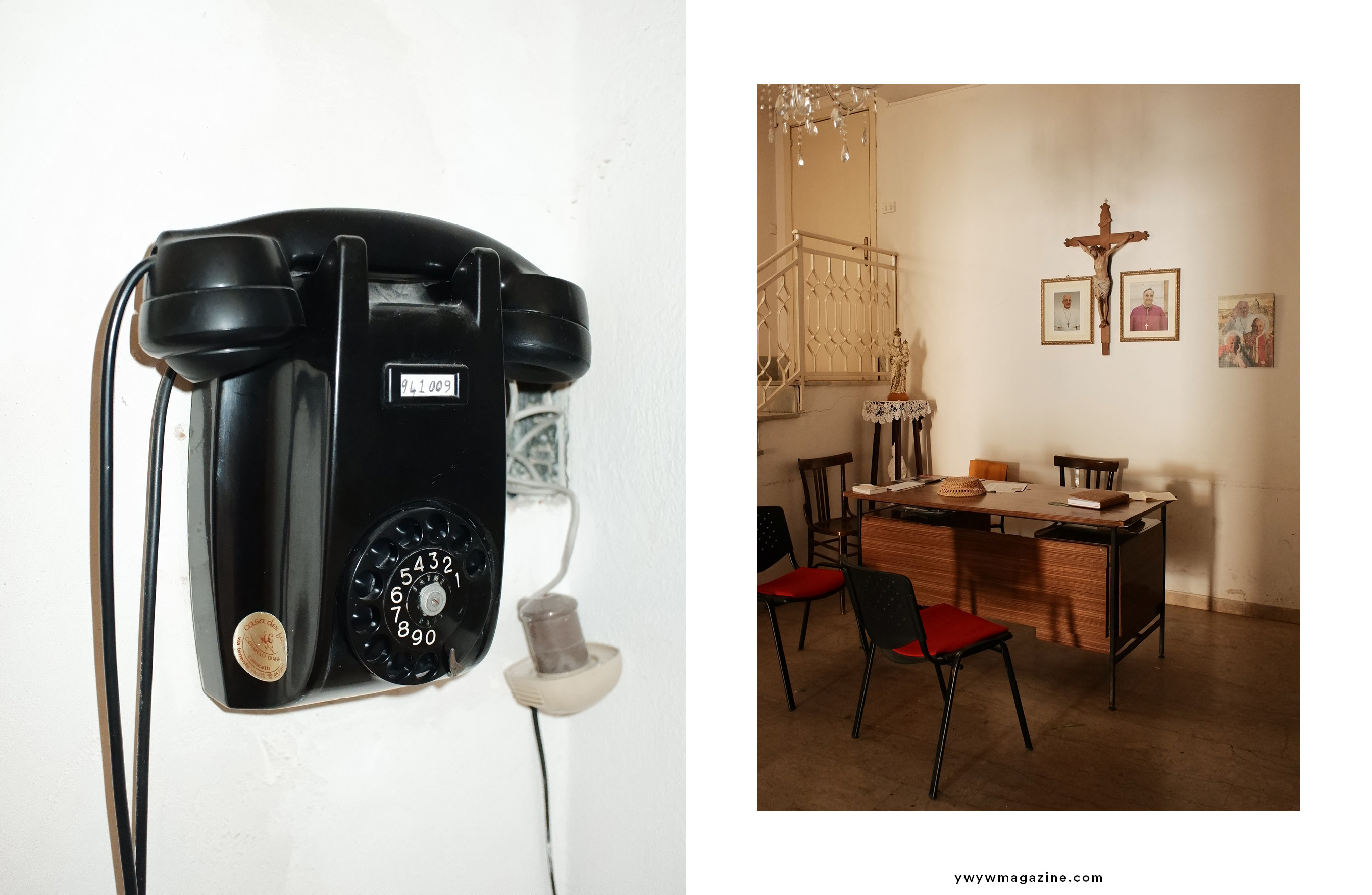 What do you think makes a powerful, compelling image?
Currently in photography there is a tendency to consider more a body of images or a series rather than a single image. It is difficult to judge a single image, it must be really strong, and to be so it must have the ability to communicate something or to make people think about something. If photography has this ability, then I consider it a powerful image.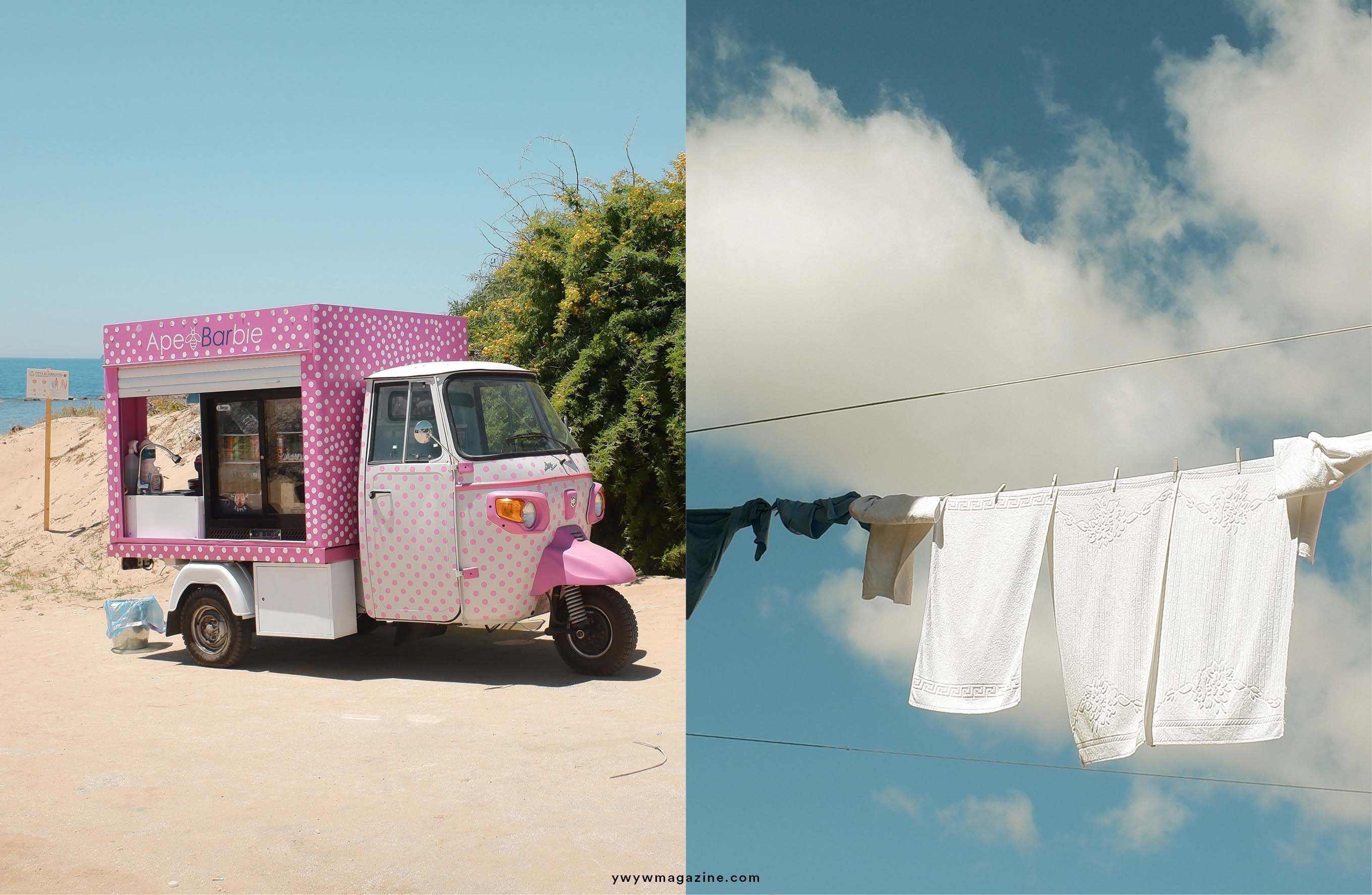 Which aspect of Sicily do you like to capture?
When I photograph and show things, situations, people or places belonging to Sicily and the culture of those who live there, in reality I do not do it with documentary intentions, it is all related to the pure act of observing. What I photograph is what attracts the attention of my gaze, a large archive of everything that passes through my eyes and deserves to be preserved over time. It is a photograph that involuntarily shows Sicily in all its aspects, from the truest to the most magical.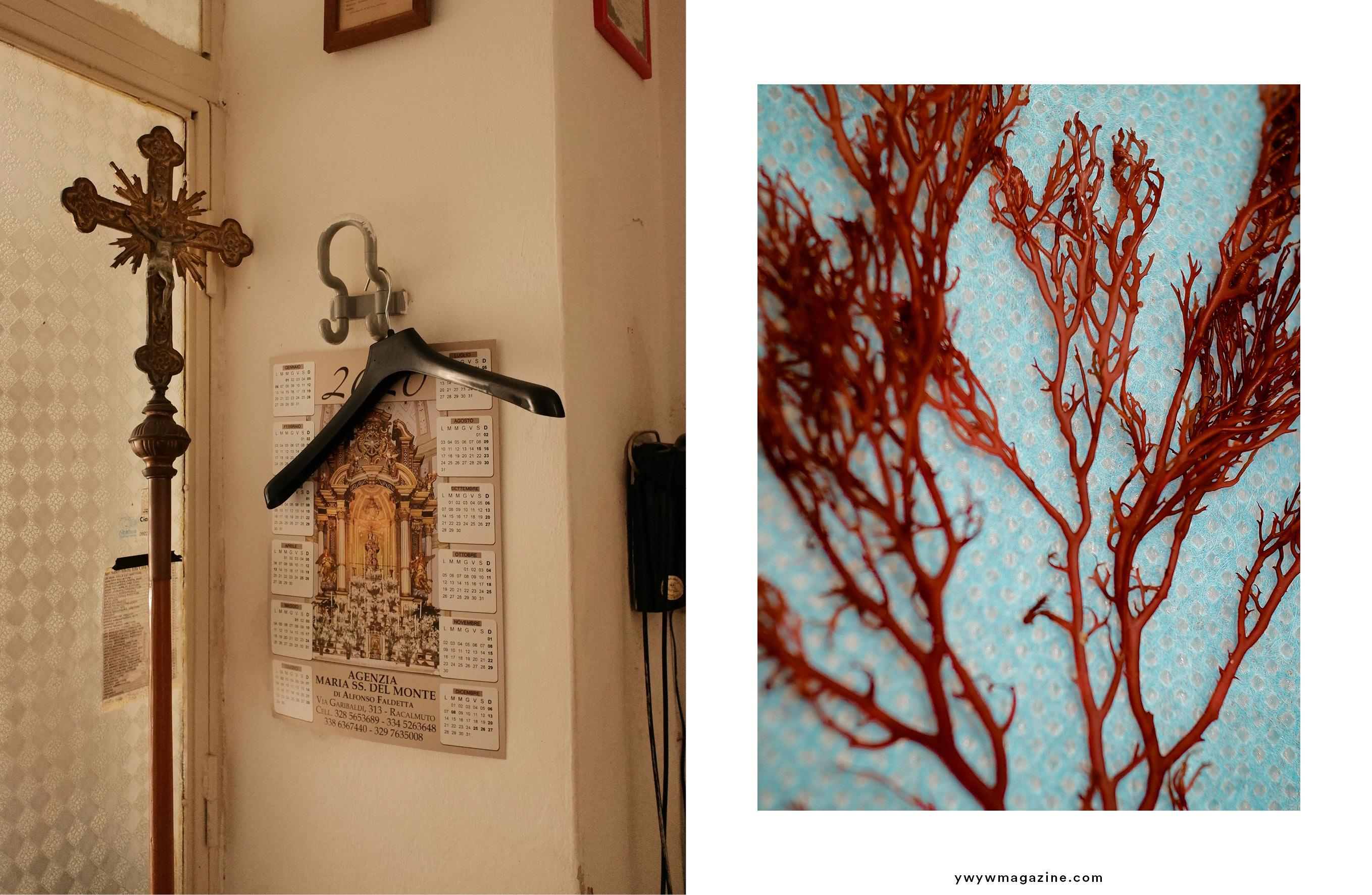 Do your shots indirectly represent a critique of globalization?
Intentionally no, I do not believe that in my photographs there is a critique of globalization. Personally, I don't consider it a bad thing, as long as there is no risk of making certain cultural characteristics of a place disappear. Perhaps my shots represent more a shield, a way of protecting our culture from the dangers of time and contemporary society, rather than a critique of globalization.