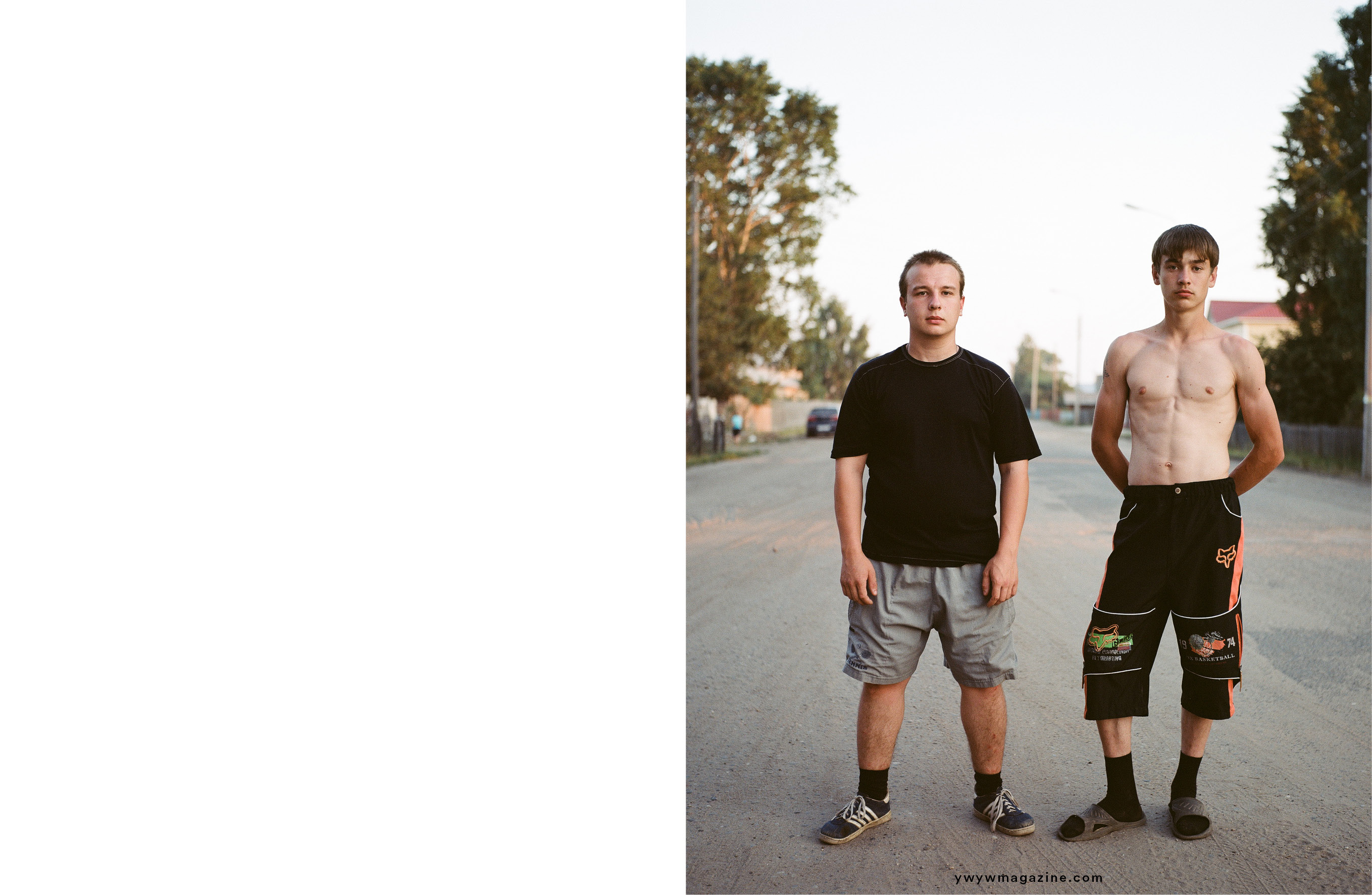 Olya Ivanova is a documentary photographer from Moscow. Her work has been published in the Daily Telegraph, the Guardian Weekend, Monocle, Bloomberg, Neon, Port and other magazines around the world. In her free time she photographs Russian villages and studies at the Institute of Contemporary Art.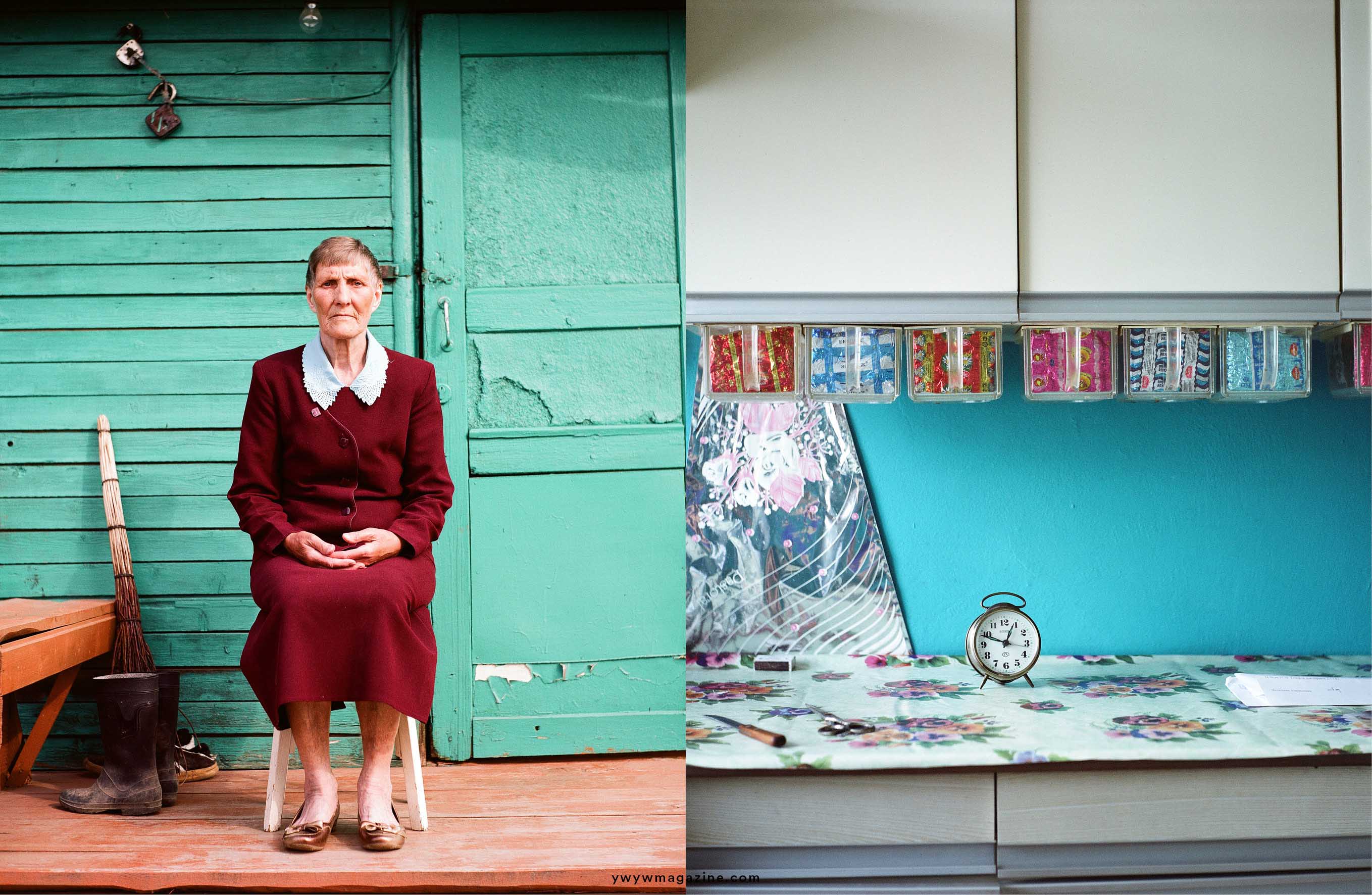 What is your favorite travel destination?
I like traveling deep to Russia.
One thing people would be surprised to find out about you?
My father is a first class train driver.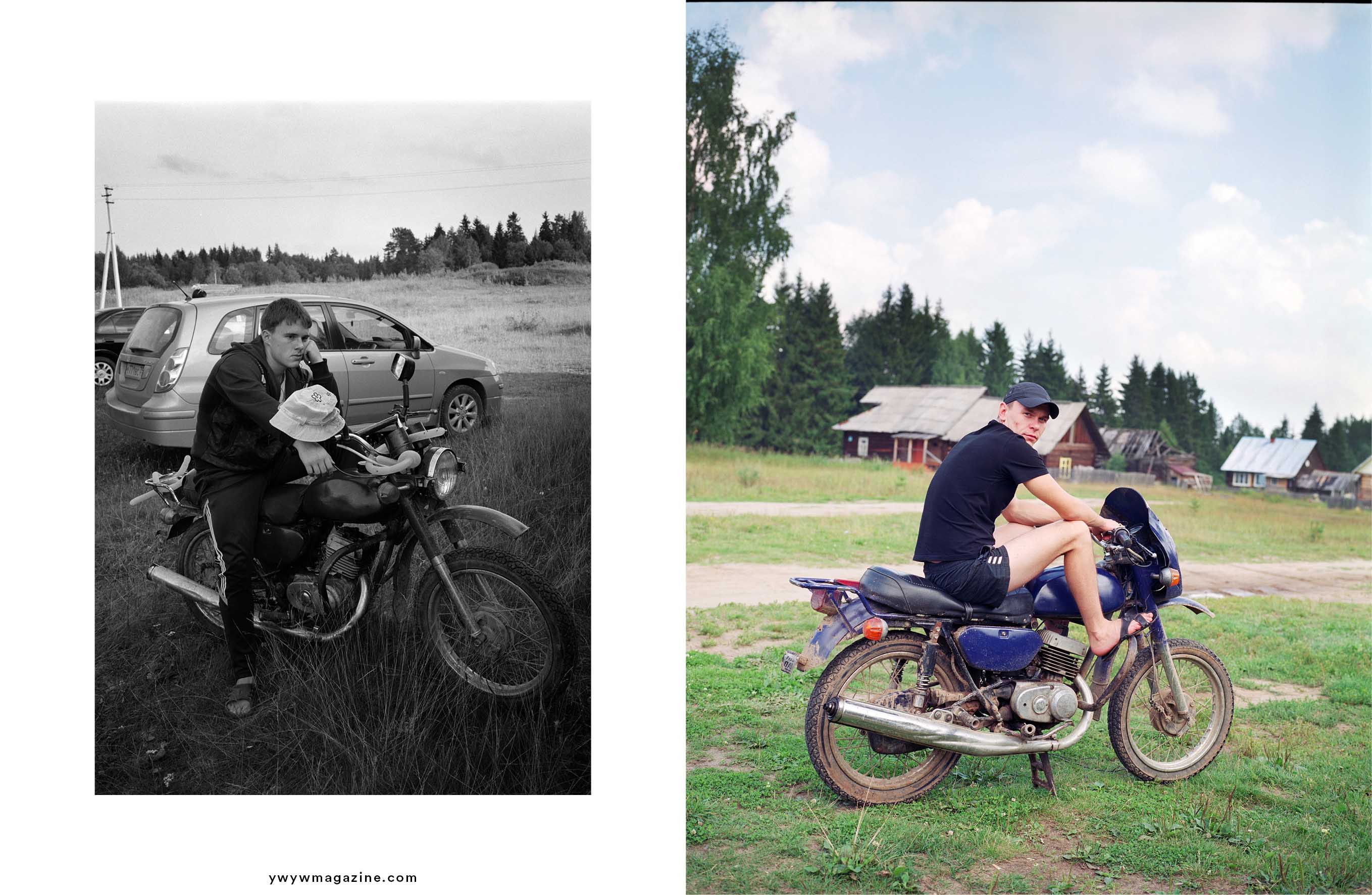 Can you tell us a little bit about your hometown?
I was born in Moscow but never felt it as a home. I prefer small towns when life seems to be stopped. But poetry still lives.
What inspires your work?
Life around me. Movies, trains, ordinary people, other photographers, assignments. But most of all – spirit of adventure I feel in my travels.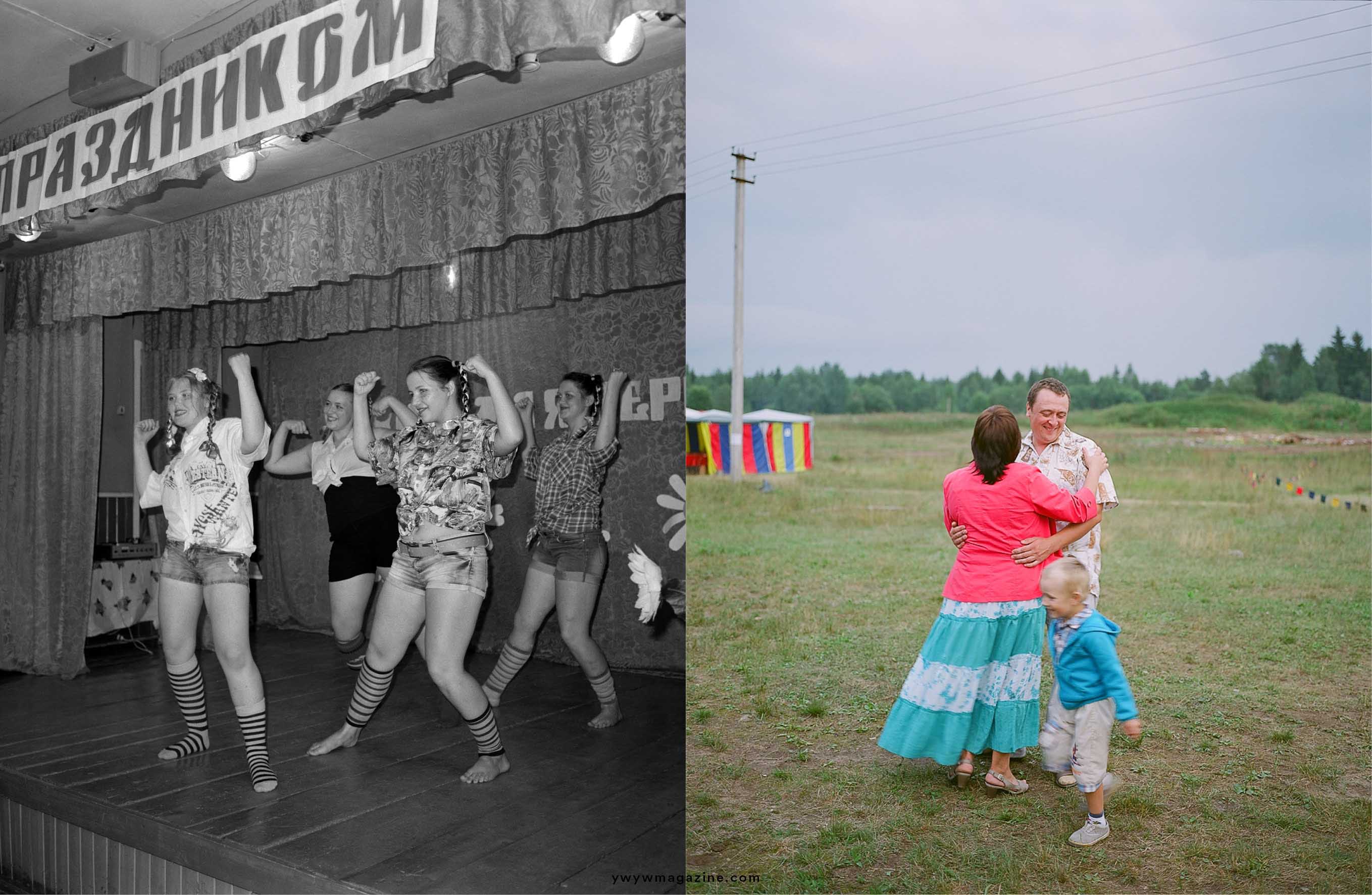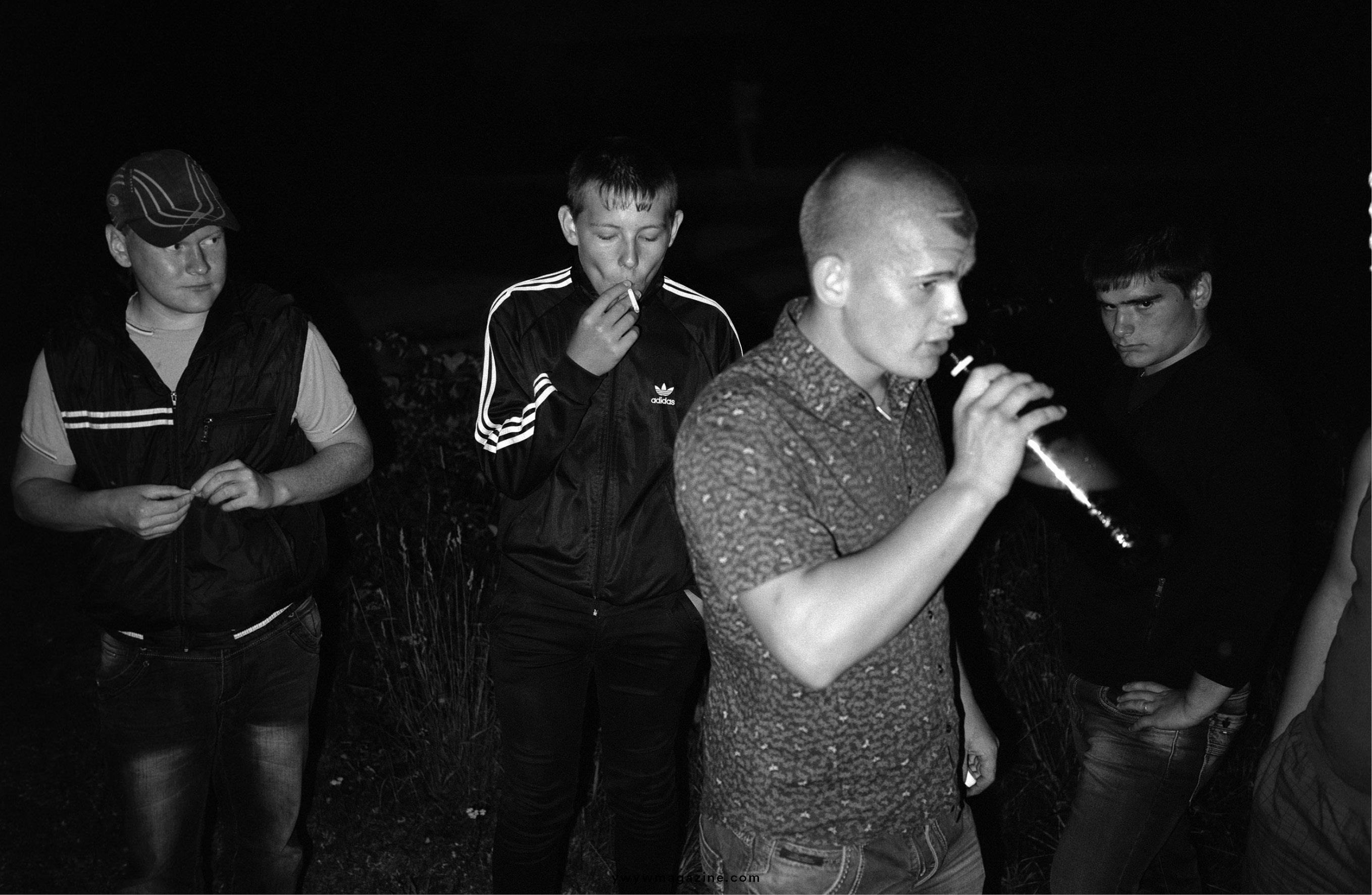 Do you enjoy exploring social media?
No, unfortunately. Besides now I don't have time for it. My 2 years old daughter takes all my time.
Are you more focused on the subject or on the scene?
Actually I just caught the light. Sometimes I focus on interesting faces, sometimes on mood.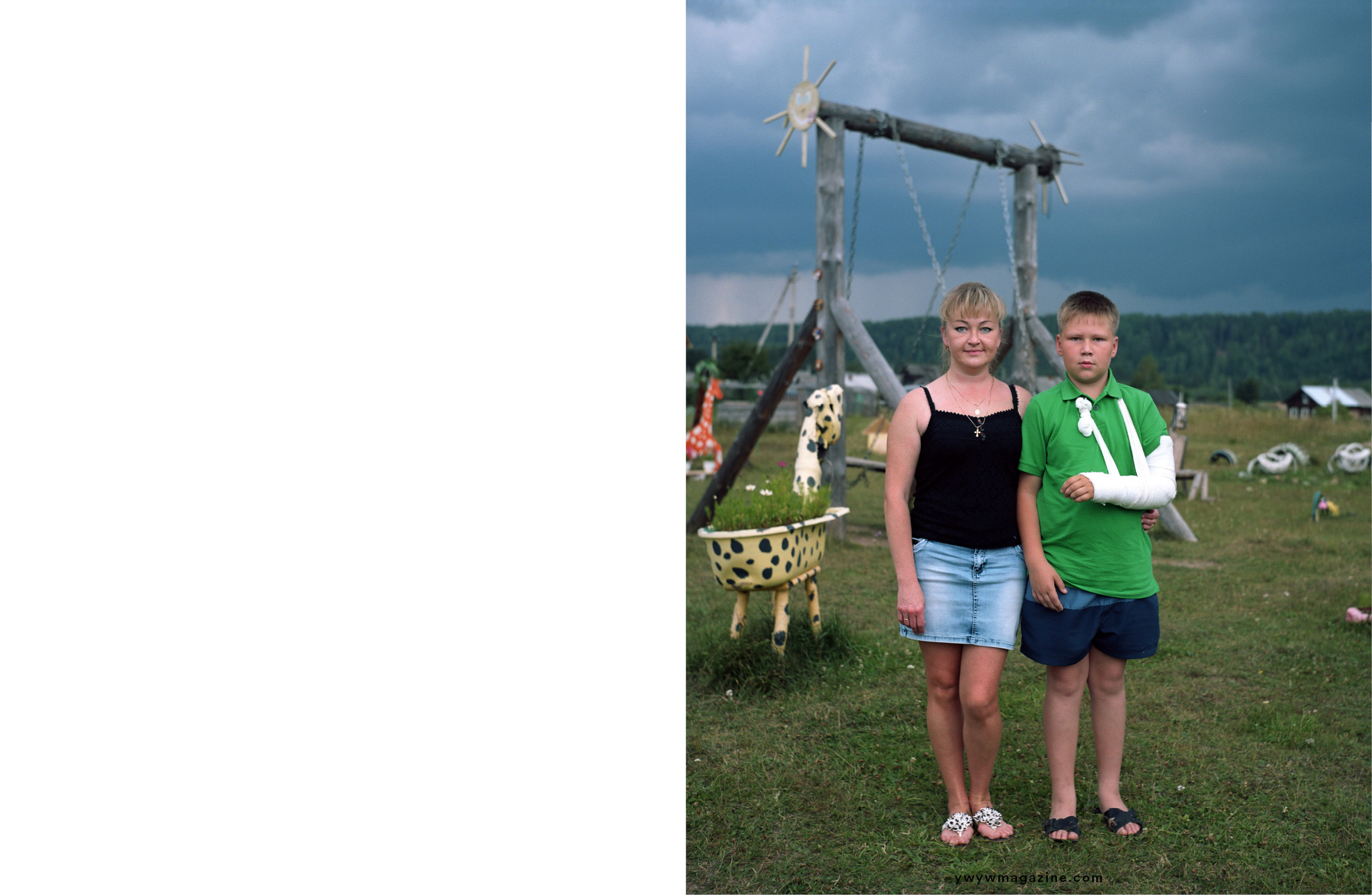 What makes you choose one location instead of another?
My heart, intuition and experience.
Do you remember the first picture you ever took?
I forgot to download film on my first camera, but made a lot of images that never existed. I remember them!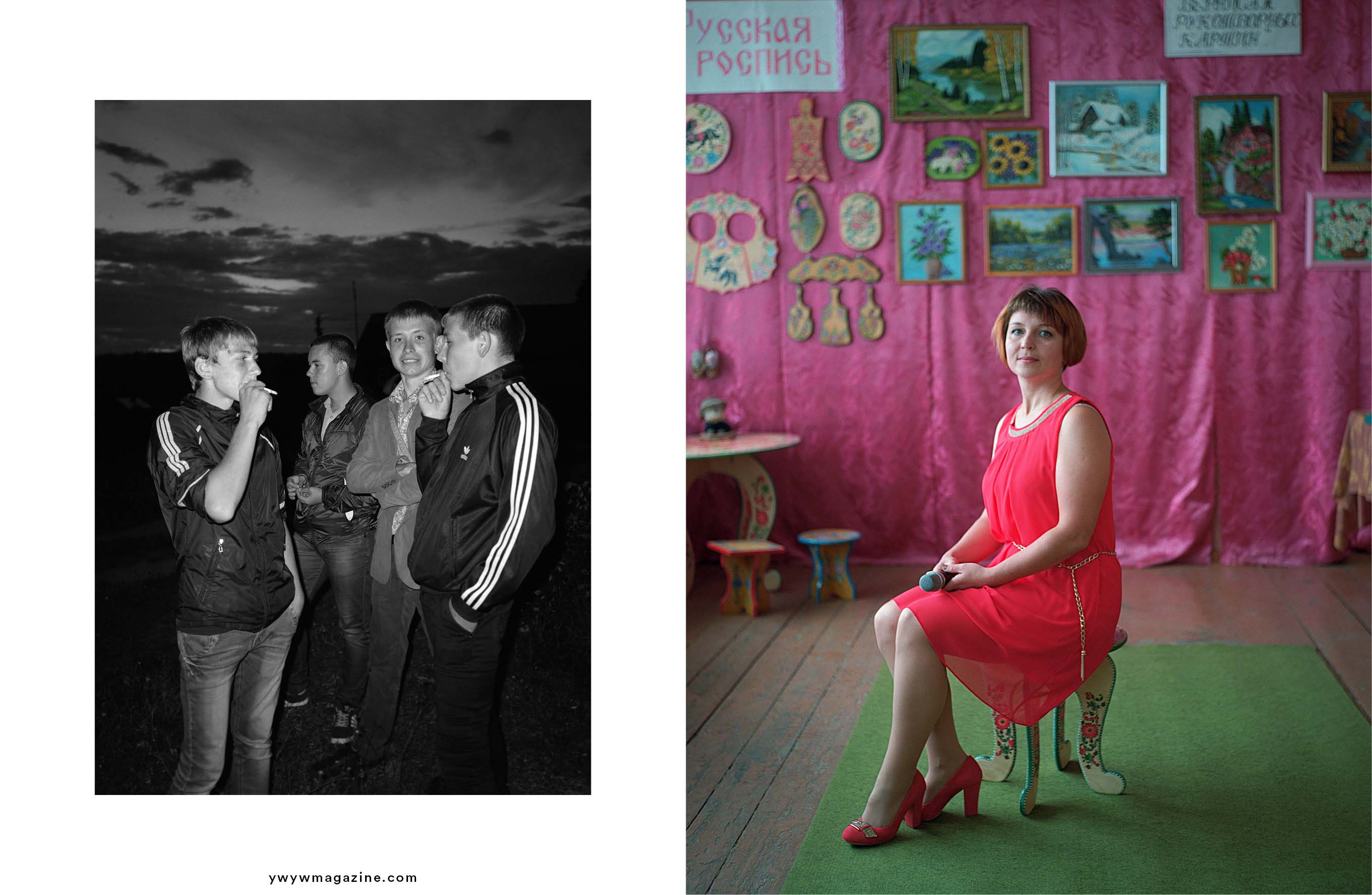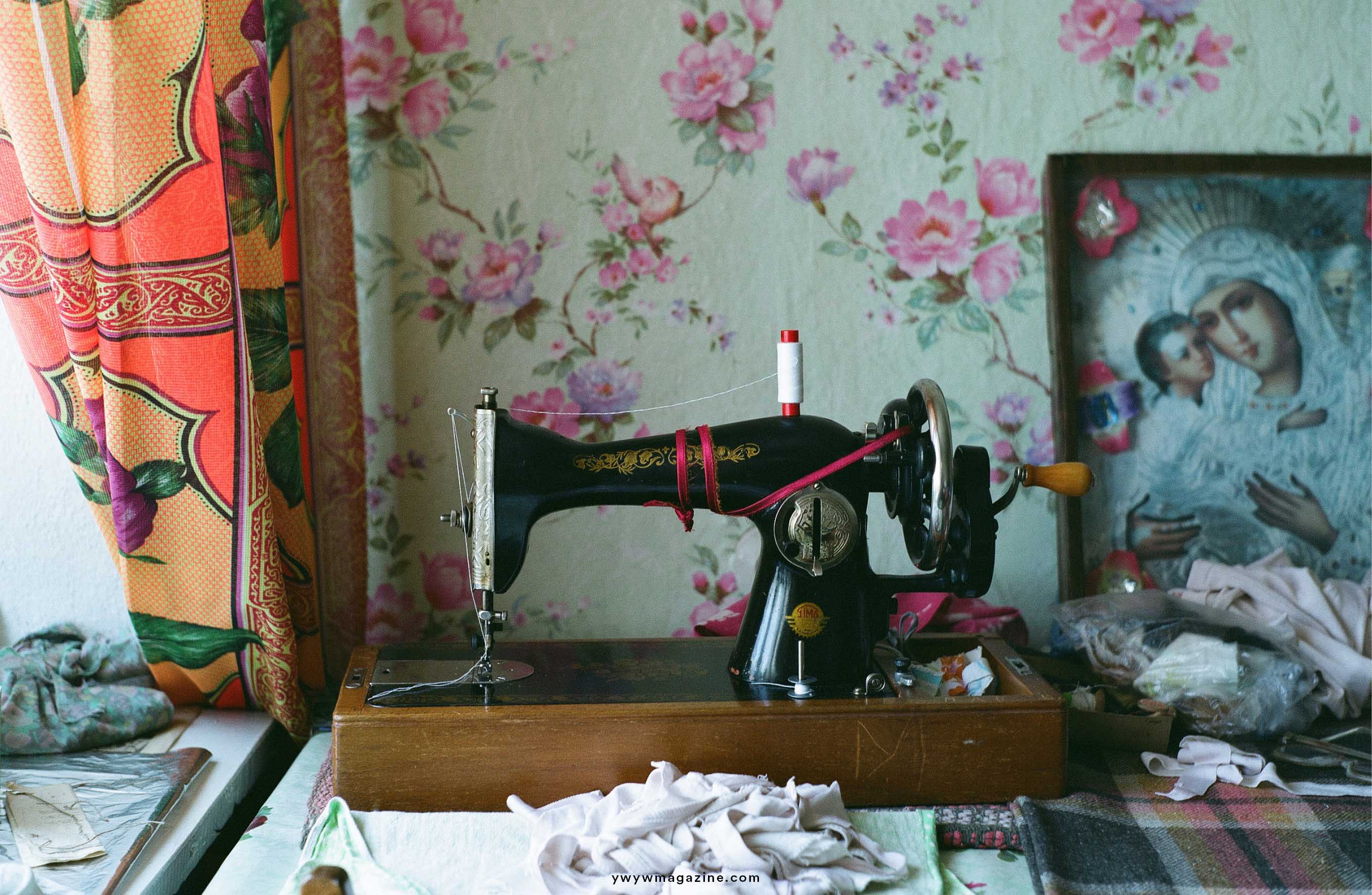 Which of your projects do you consider to be the best?
I hope they are in the future.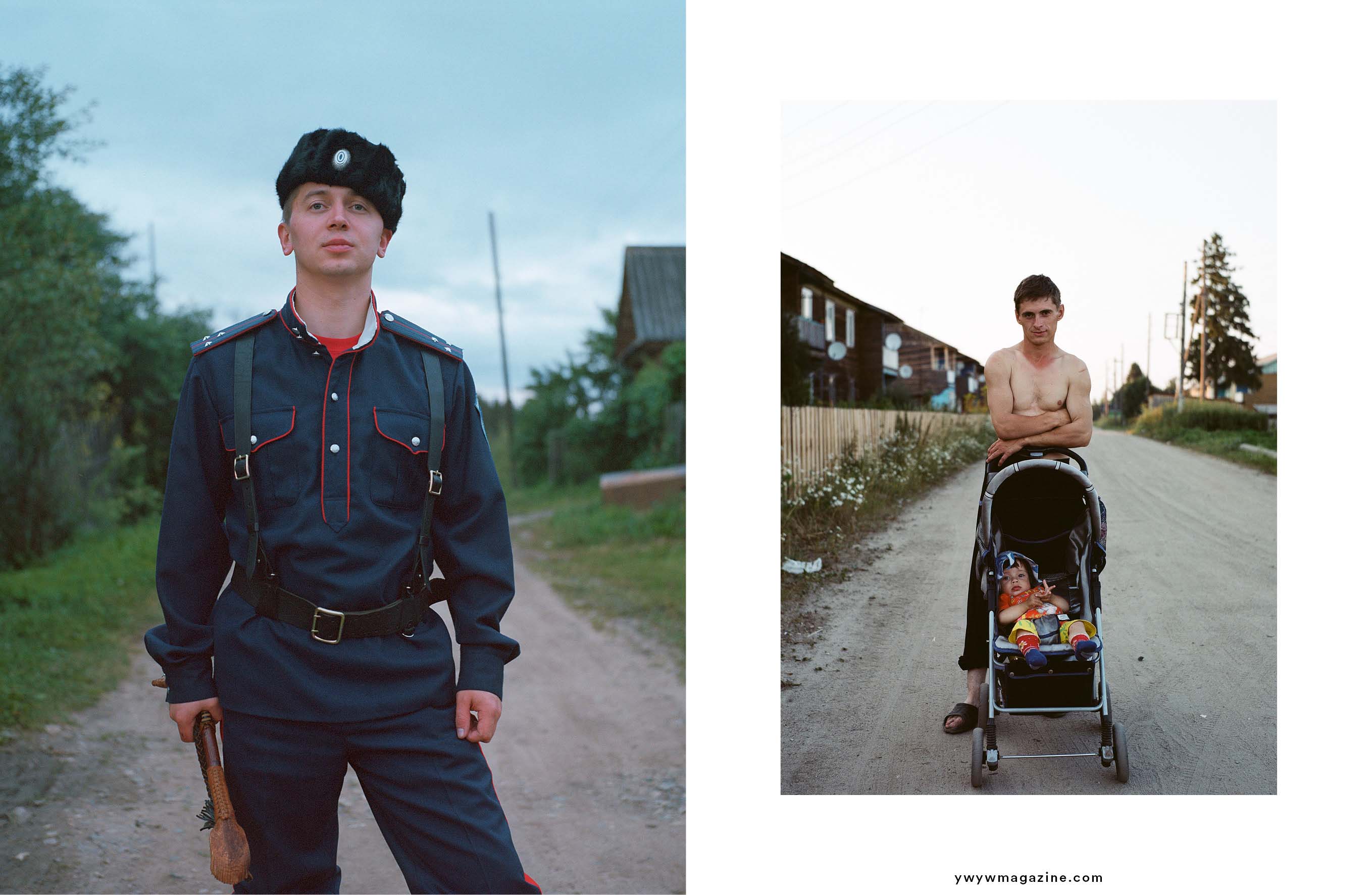 What feelings do you want to convey with your shots?
Tenderness to people, but at the same time irony about them.
The places you photograph seem to have stopped in time, is this the aspect you want to capture? 
I'm not, on purpose. In such places it's much easier to contact people, to visit their homes, live with them, and shoot their life.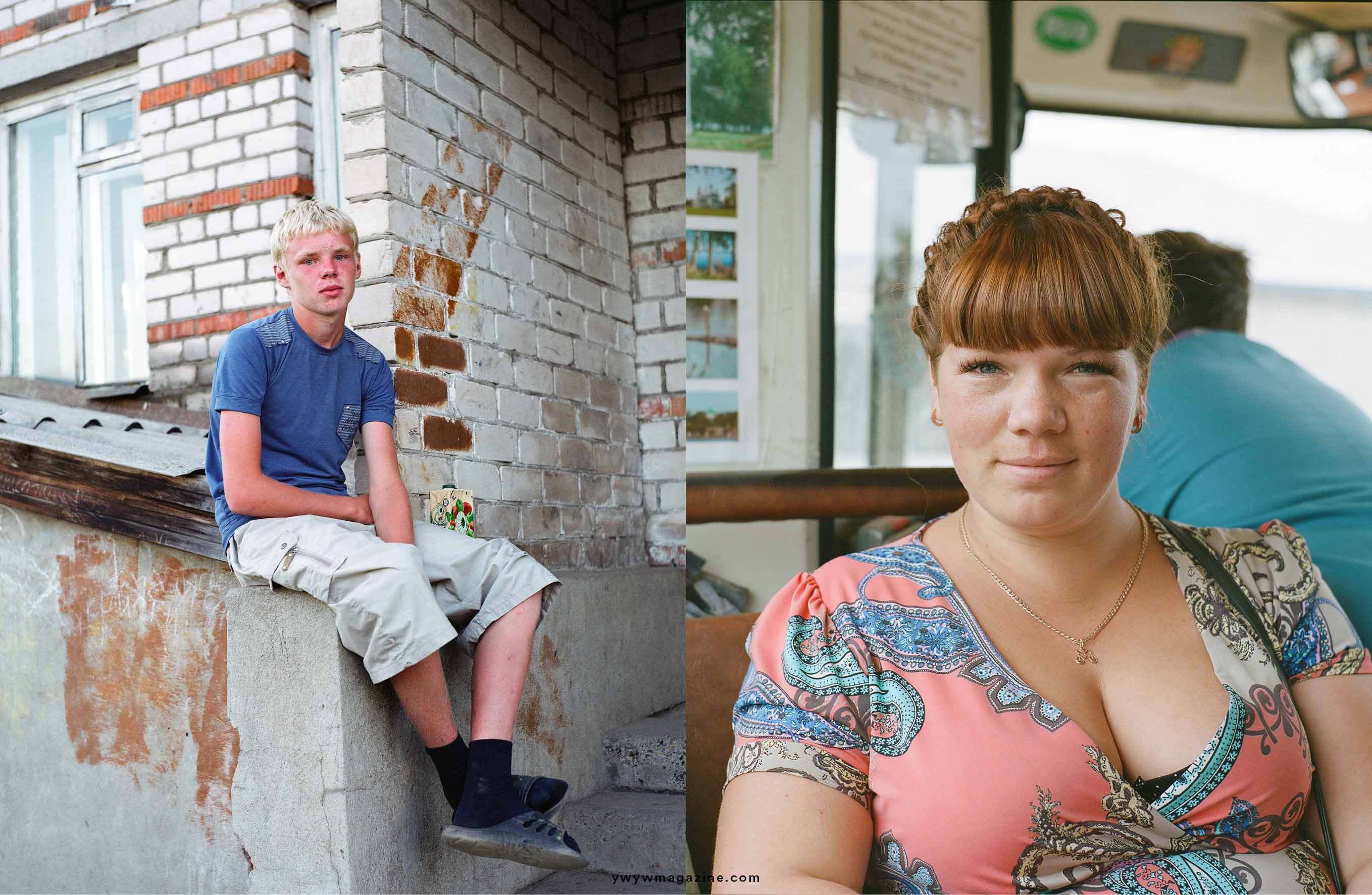 What are the traditions that you found most interesting in Russian villages?
The most interesting now – is a mix of old Russian rituals, Soviet habits, political and social problems, poverty and alcoholism, but at the same time the feeling of freedom that I never found anywhere else.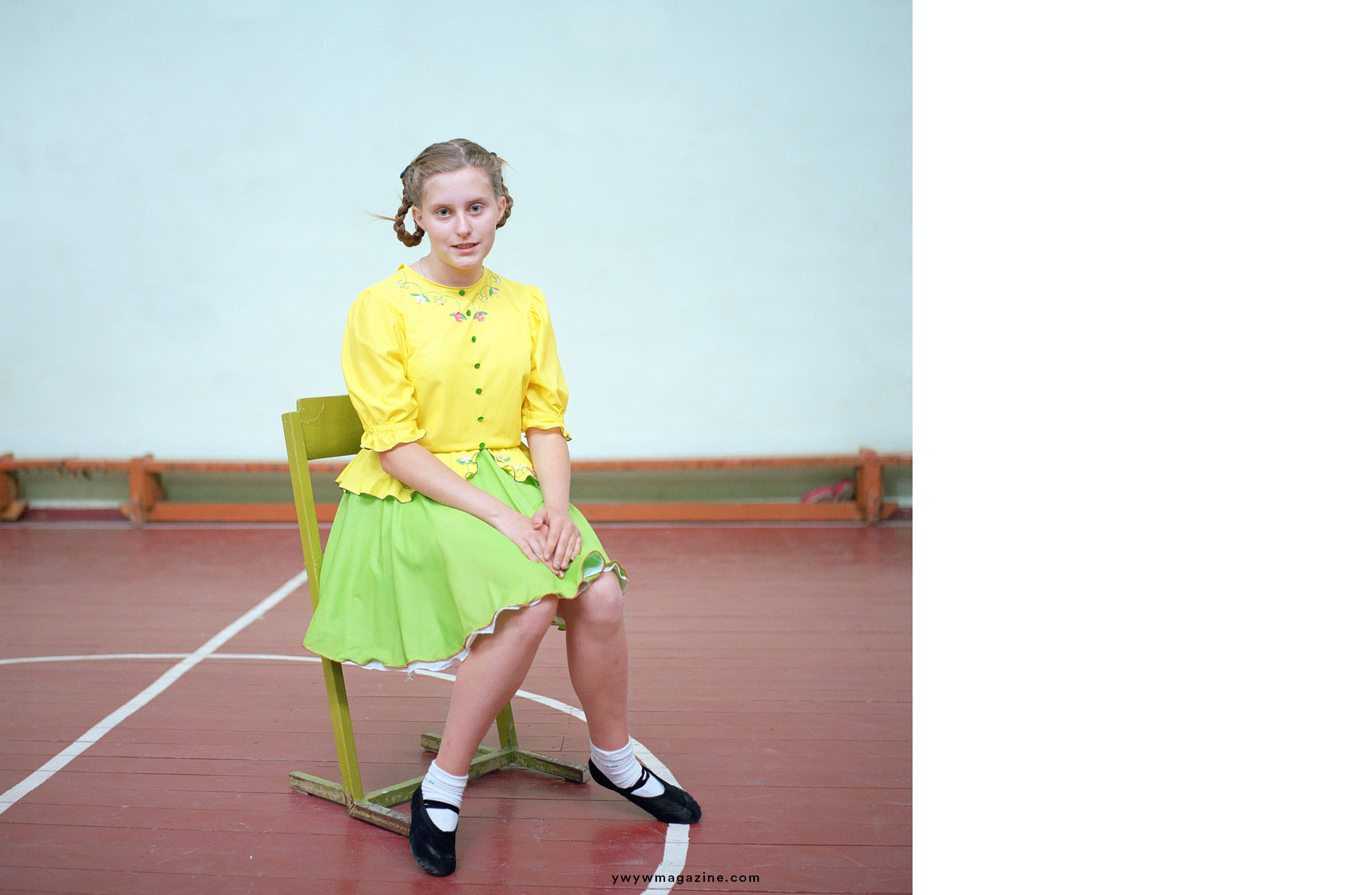 What do posed portraits 'in the best dress with serious face' represent for you?
Russians are very serious about themselves.