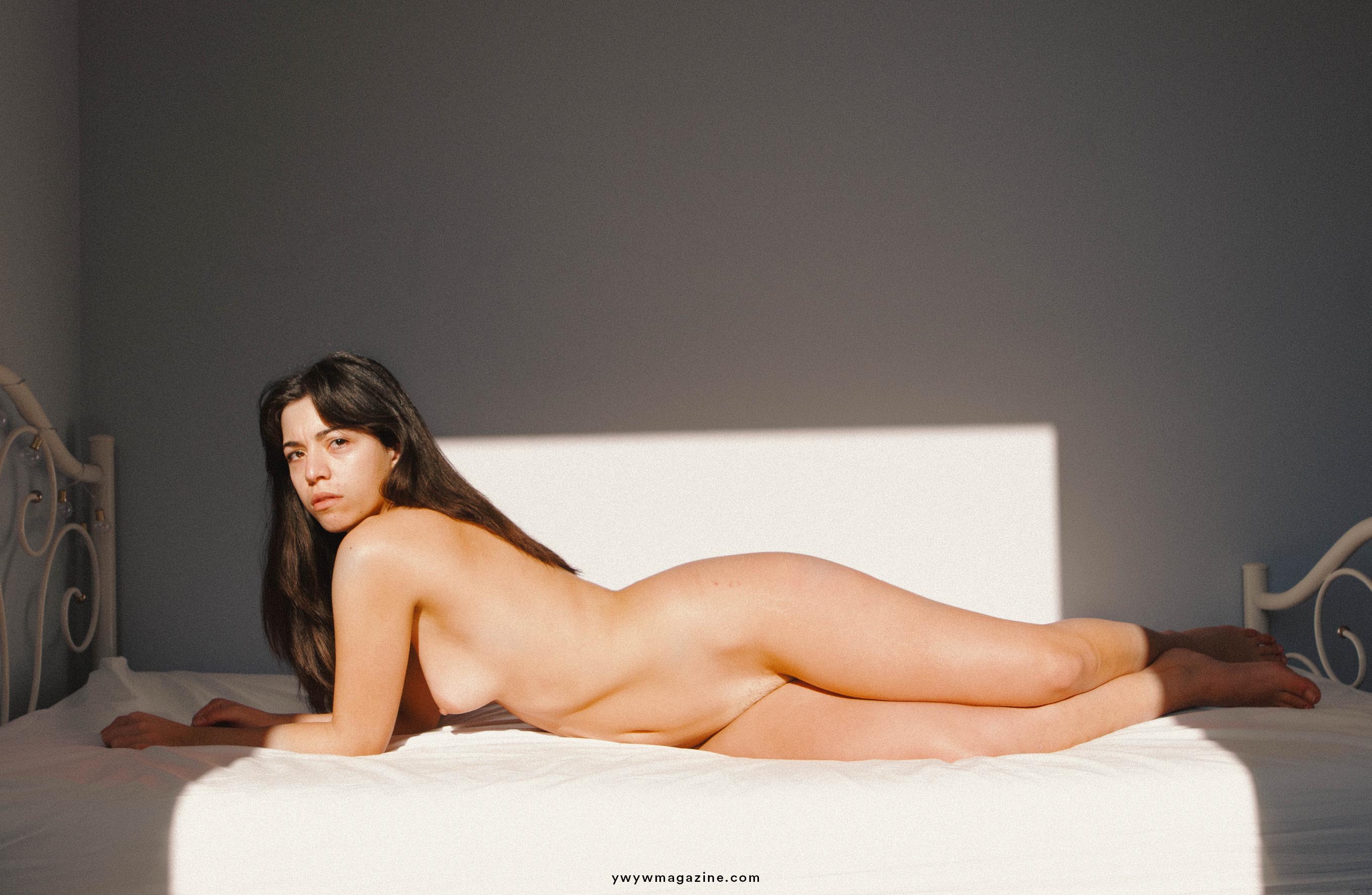 Arianna Genghini was born in the North of Italy, surrounded by nature. She lives in the Milan nearby area, but she's costantly facing leaving on a trip or moving. She has a background in Fashion Design that subsequently led her to approach photography in the most genuine way. Interested in the infinite storytelling possibilities of fashion photography, she also creates personal photos within which she develops her personal Female Gaze on themes such as feminism and sensuality. Her photos show a great sensibility and gentleness, which are the main features of her approach to the subject, be it animate or inanimate. Her greatest passion for travel and adventure is also something that can be seen in her work, through personal projects unexpectedly focusing on landscapes and natural elements. Her ambition is to create emotional imagery which can break into others' life with change and beauty and show her personal way of looking at the world.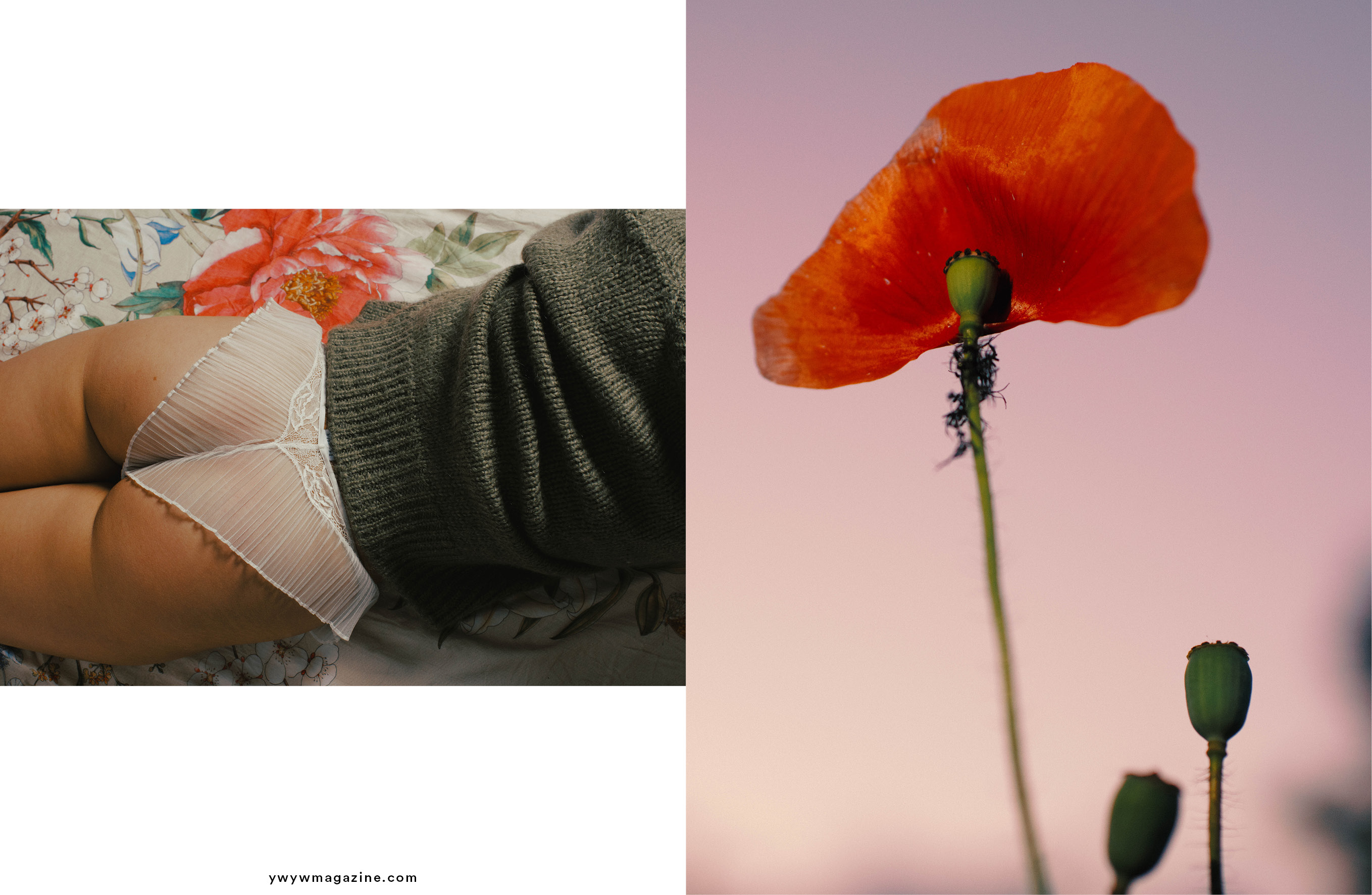 Can you describe your photography in three words?
Feminine, Emotional, Truthful
What inspires you?
Nature, art and human's minds.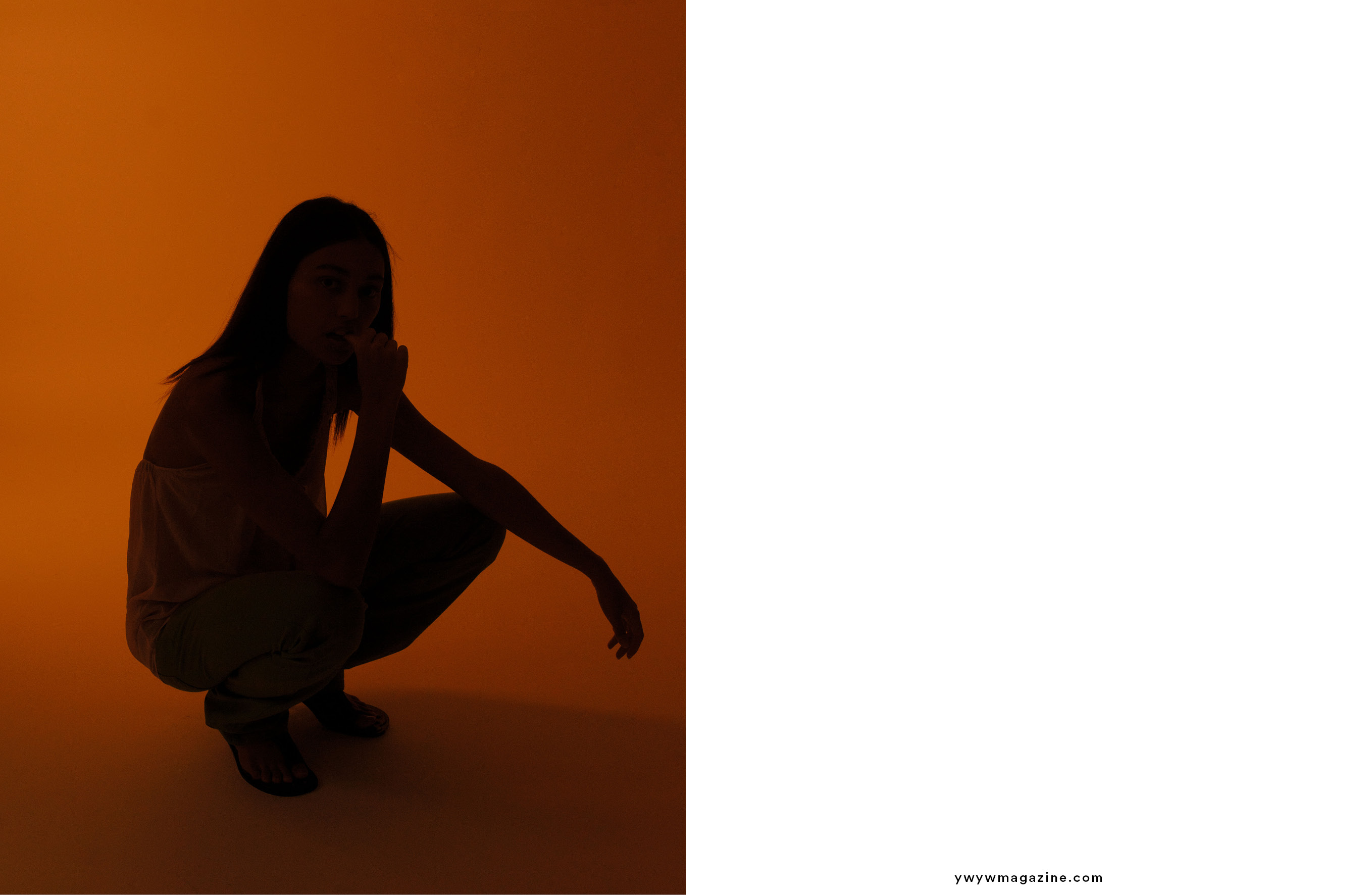 What do you like the most in your body?
The most difficult answer to give is what I like most in my body. I think that my hair is pretty much my strongest feature and character.
Which photographer or artist do you admire the most?
I admire several artists. In photography I would say Harley Weir and Paolo Roversi. In art I would say Monet.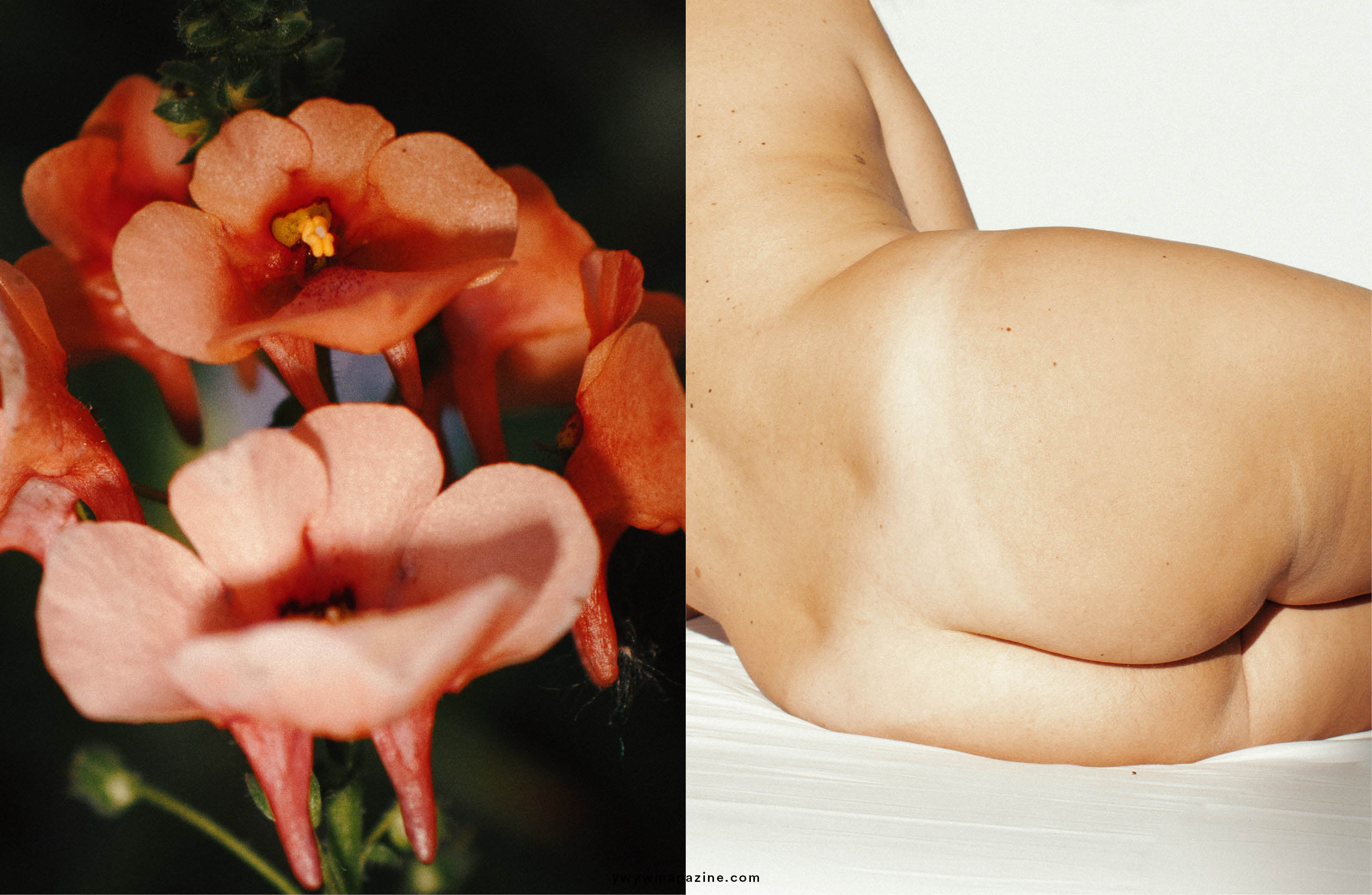 What subject do you like to photograph the most?
I could say women but the truth is that I like to photograph what's alive and beautiful to my eyes: nature, animals, plants, landscapes, humans, females and males, details of a garment and accessories,…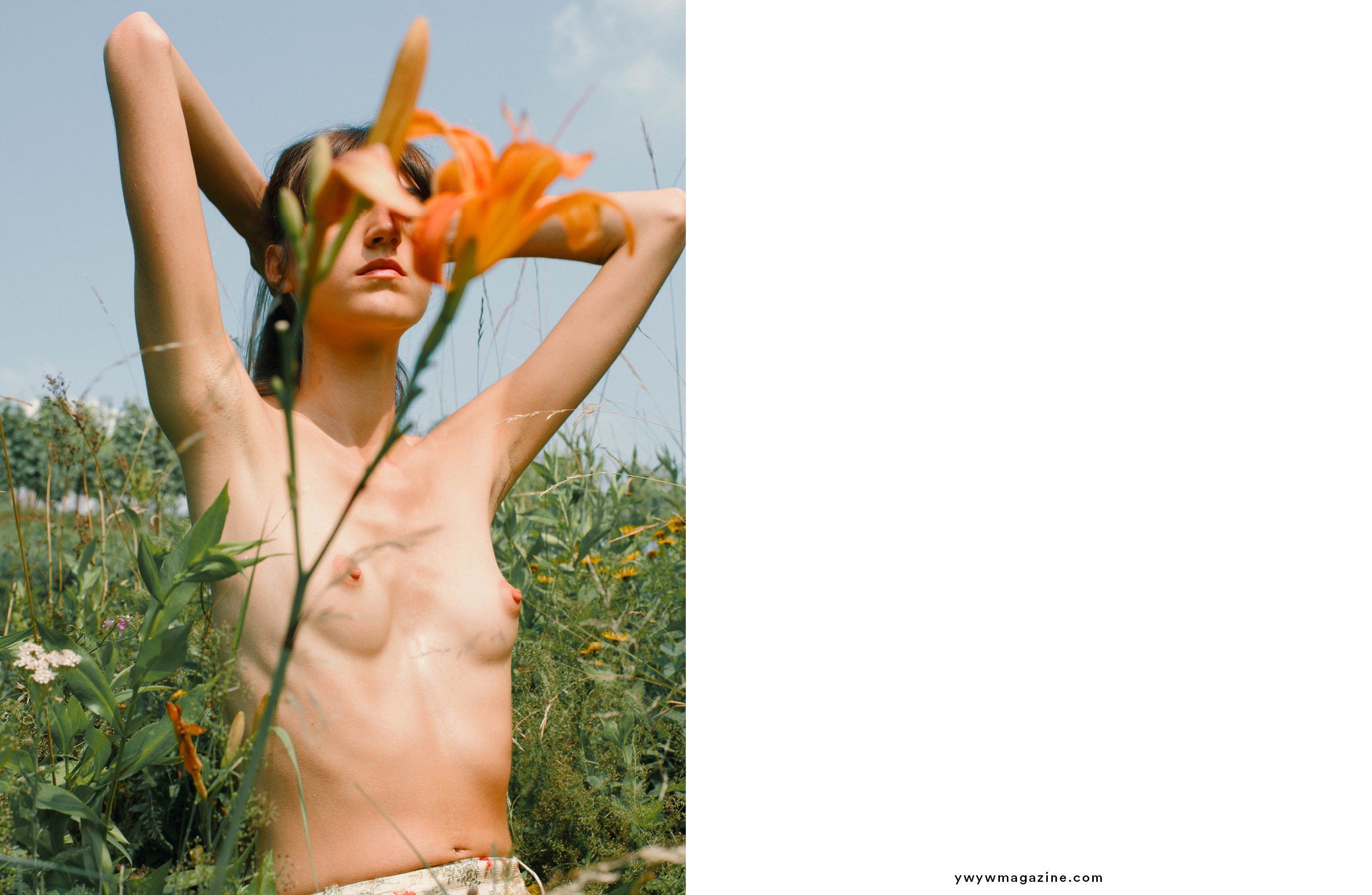 How did you get the idea to create the project? What is it about?
The first idea for Fiori Nudi was to shoot girls in my bedroom in the most natural and comfortable way. It developed as a project talking about the heroism of the female body, which is the most controversial feature in a woman. The project is about my personal female gaze on feminism and on being a female today.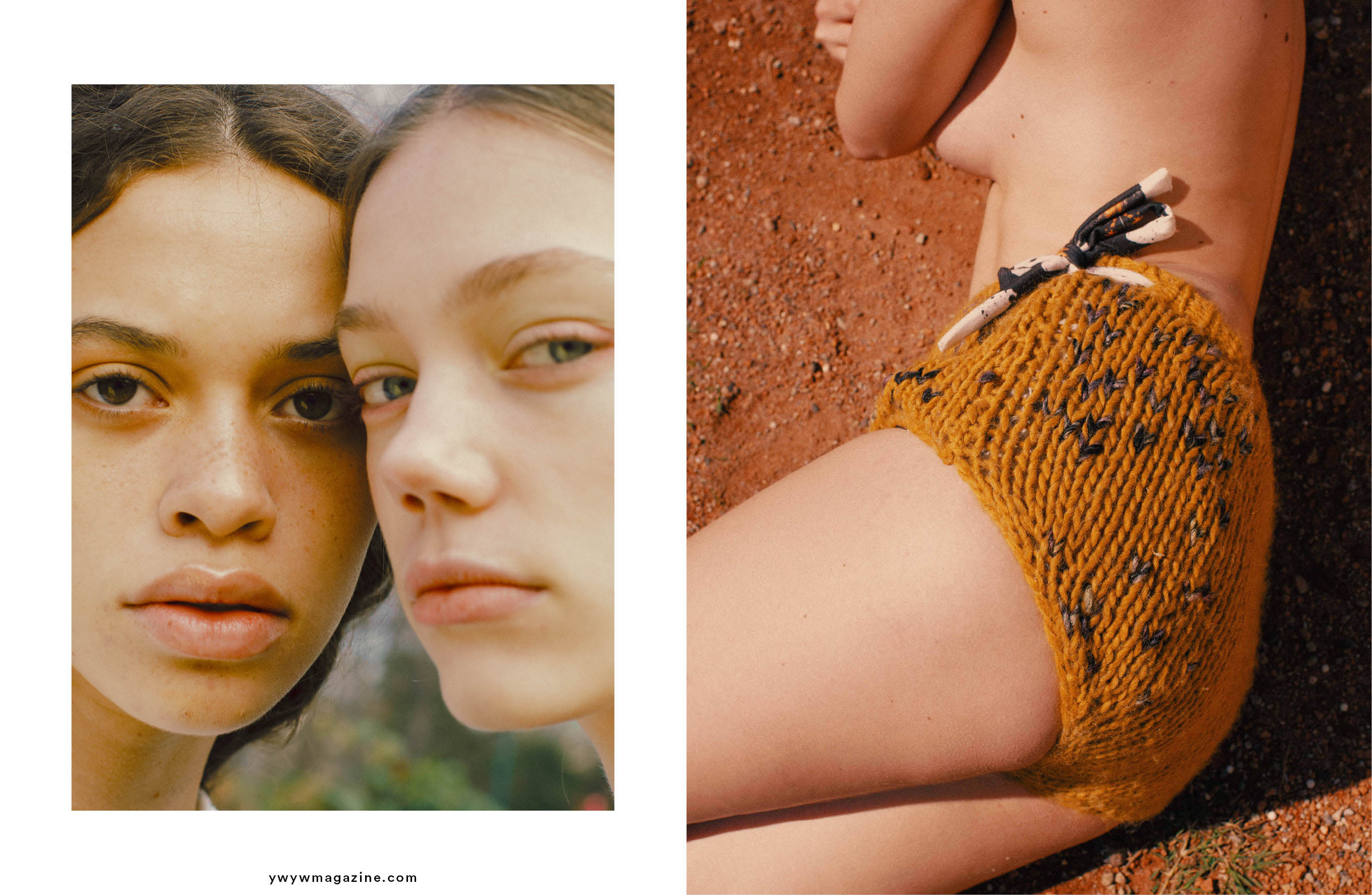 What is your favorite book and why?
I don't have one, but several. I would recommend my current reading which I think could revolutionize the conception of the self and the female: Women running with the wolves, by Clarissa Pinkola Estès. It talks about the reconnection with the instinctual self and the wilderness which is a natural feature of the female psyche. I feel alive while reading it. I can feel myself, my past self and my future self in the words I read, in the stories told.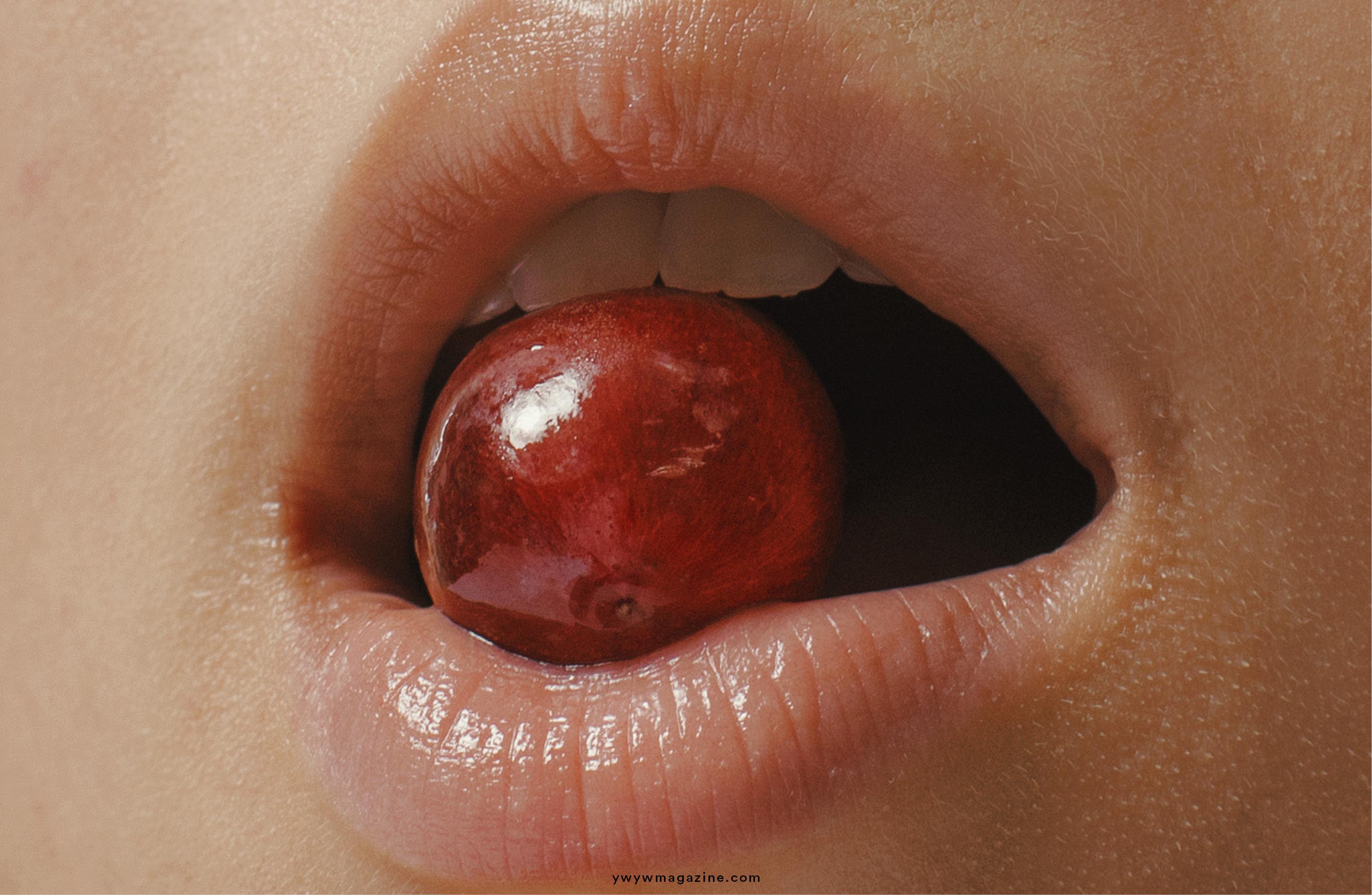 What are two interesting facts about you?
I've been a ballerina for 12 years and I'm passionate about studying, in particular psychology and arts, and reading literature and poetry.
What was your dream job in childhood?
I always dreamt of leaving a mark and doing something regardful and meaningful for myself and for others lives.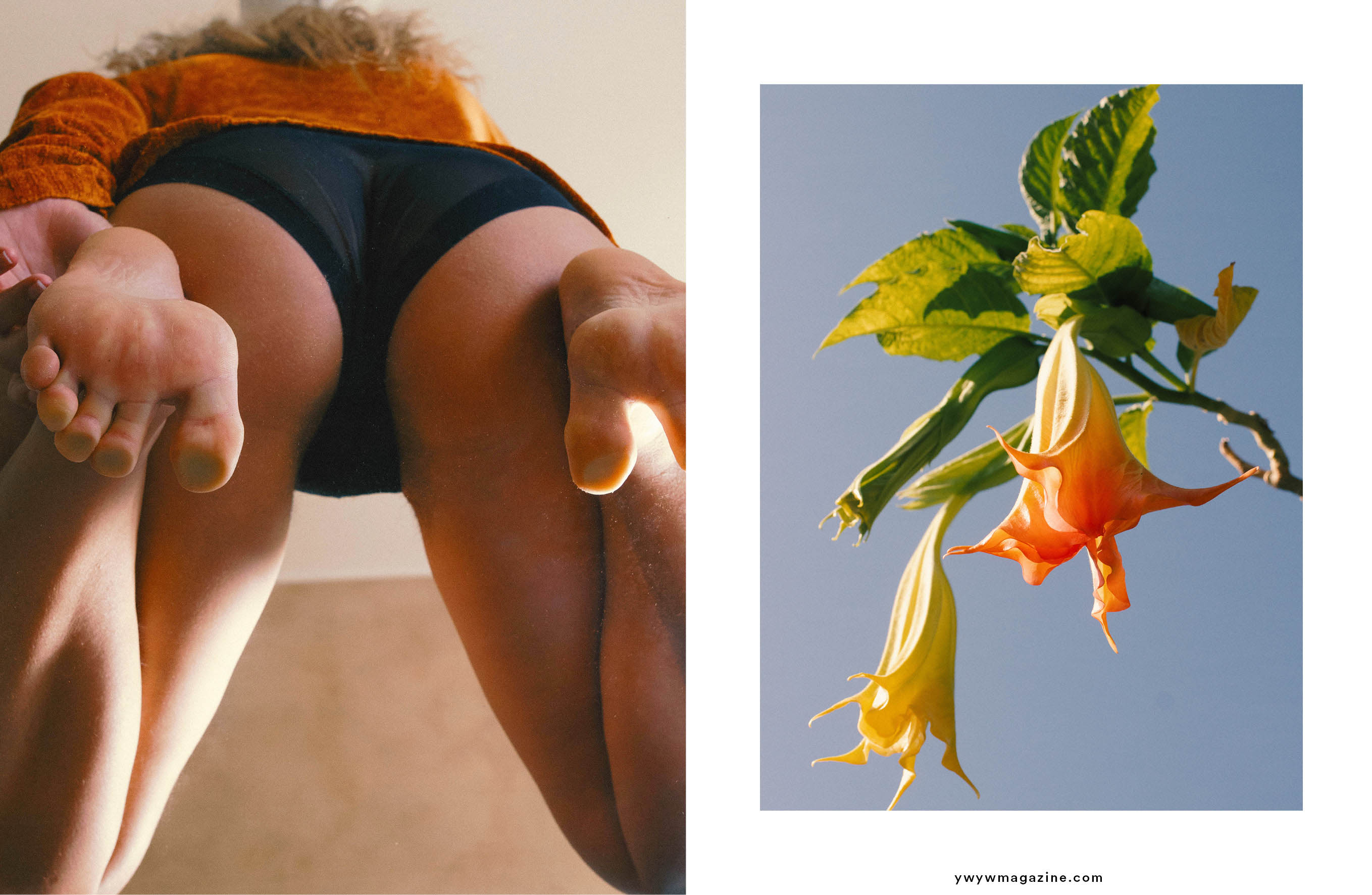 Who is the Muse of your project?
Every woman I know, every woman I read of or listen to is my personal Muse.
What flower would you associate with the female body? Why?
Every flower has a particular feature which naturally reminds me of femininity, but I would say peonies: they're among my favorite flowers, they're delicate and they remind me of the tenderness of the skin and the lips of the females.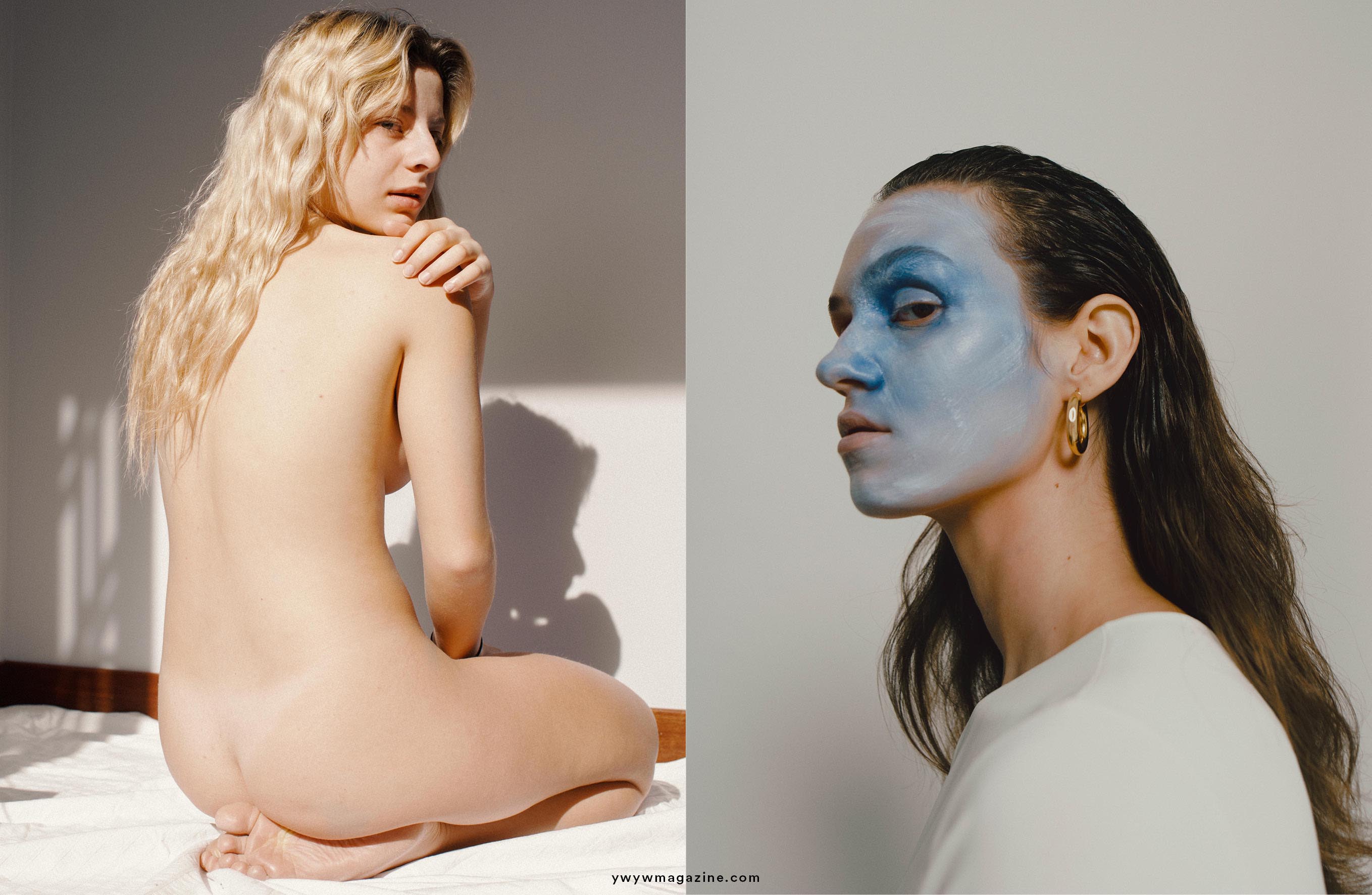 What kind of sensuality do the women immortalized in your shots convey?
I don't have any ideal sensuality in mind when I shoot them, I just let them be themselves and express their own sensuality. They embody everything truthful and also controversial of female sexuality. I would say that there's a common mean by which I immortalize them: the intimacy, the freedom of expression, tenderness and empathy.