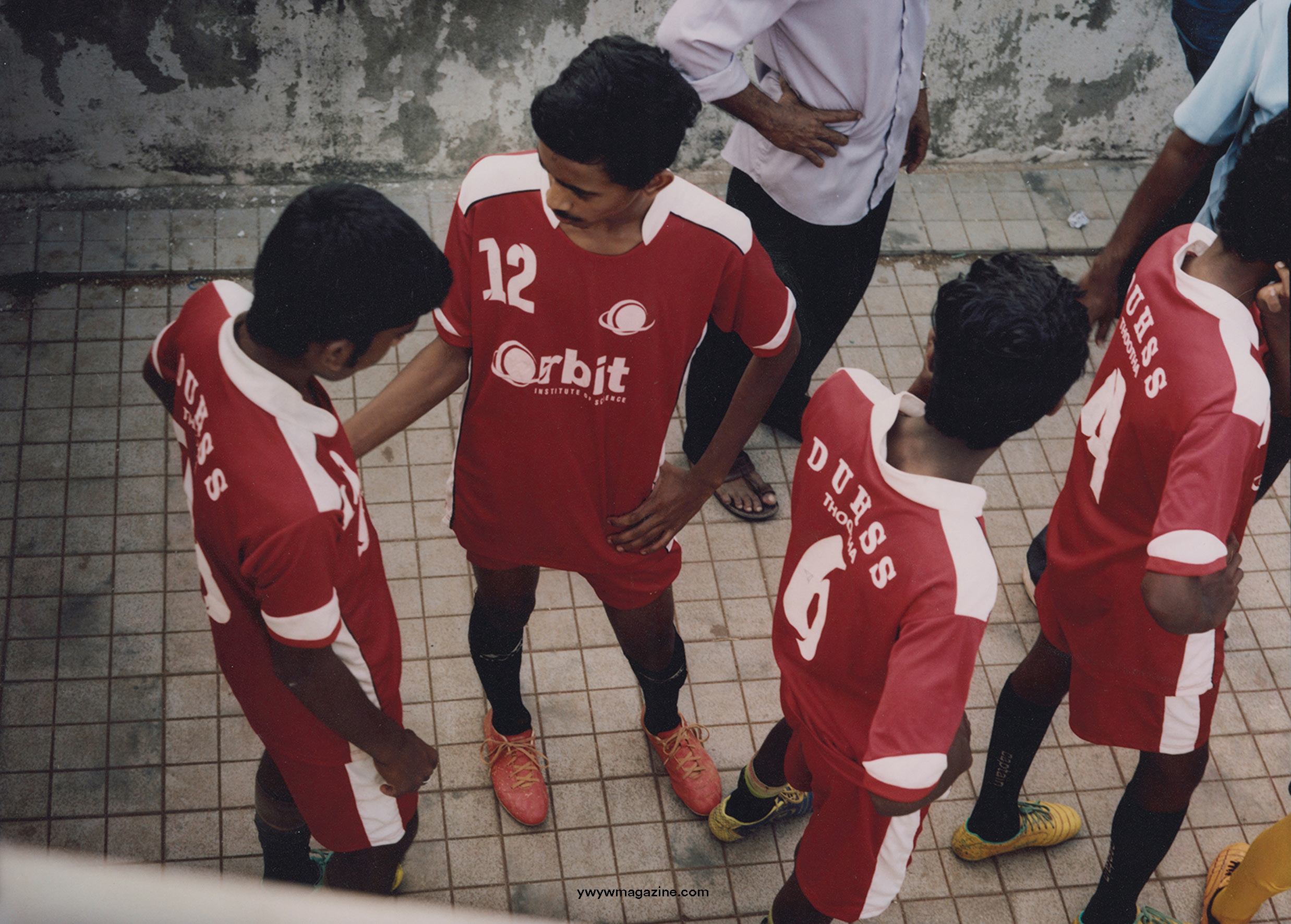 Where do you come from? Where do you like to spend your spare time?
I live in South East London with my boyfriend and our dog Aran: my spare time is spent with them, going for walks or to car boot sales and all the usual things like seeing friends & family, going to exhibitions, going out, watching films, eating good food.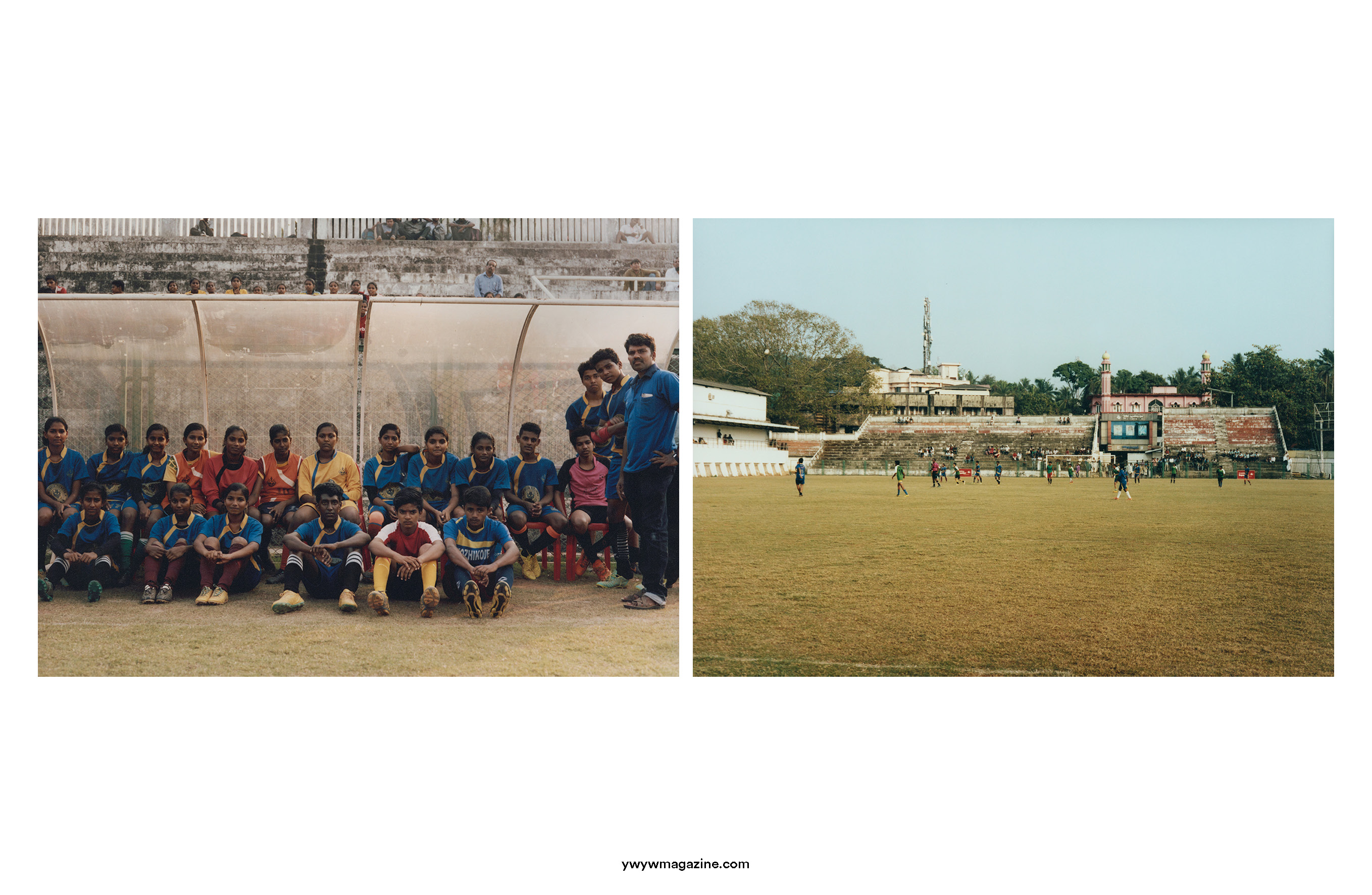 How did you approach the project?
I read an article about the football league in an Indian newspaper called The Better India which covers good news in India. Me and my friend made the long journey between Cochin and Malappuram, we met with the organisers and the players in the morning and had lunch with everyone. It was a lovely opportunity to meet and to connect with the players before starting to take photographs.
The girls loved laughing at our names and asking the names of our friends and family, and laughing at those too! Malappuram is very untravelled and most of the young people I was photographing had never met a tourist before so they were quite happy to fire away questions (& selfies) all day and that allowed me to photograph them with ease.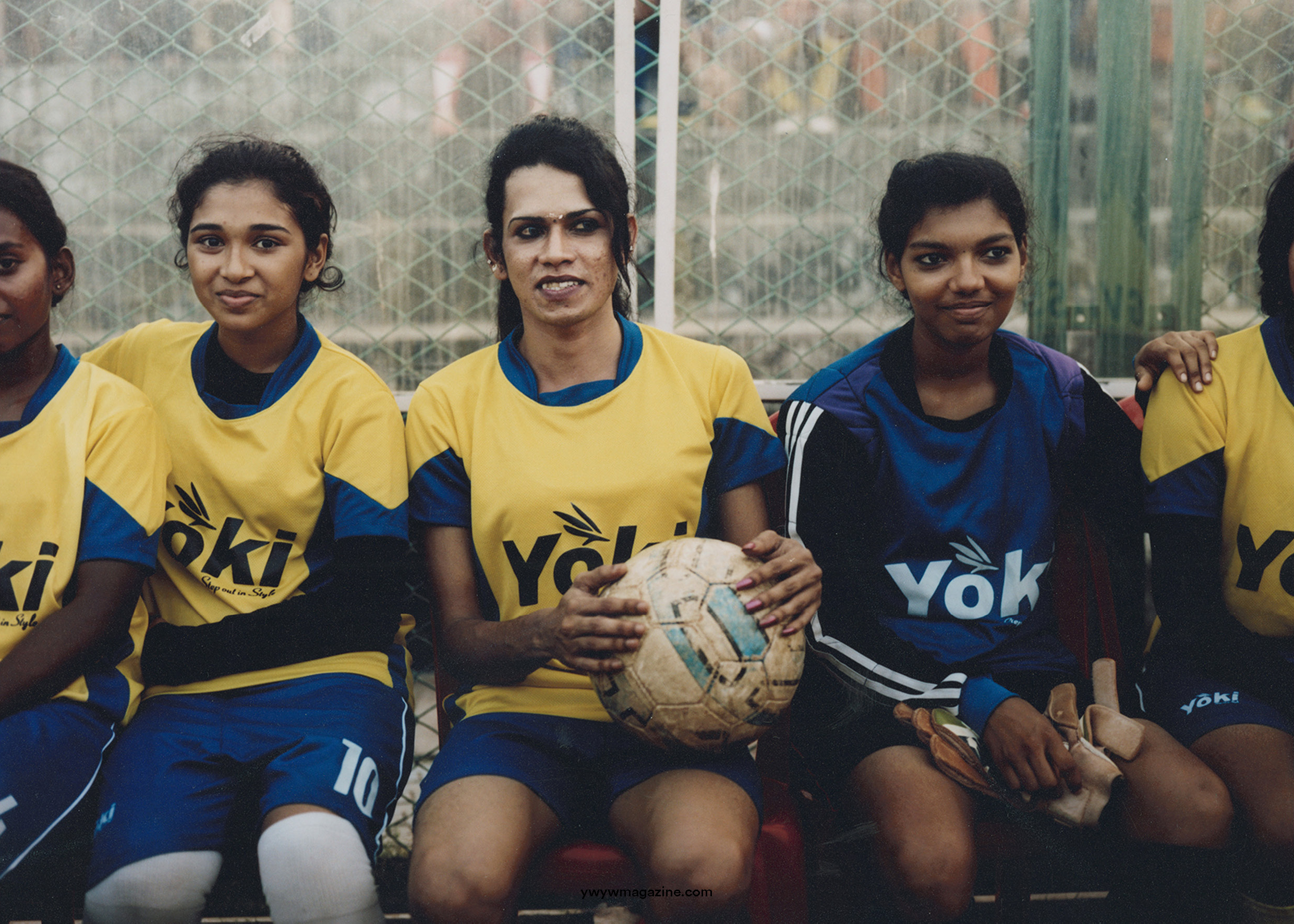 Why did you choose to represent the Indian youth?
The Malappuram area of India is still very traditional, with girls and boys divided by a curtain in the classroom. Most girls will leave school at around the age of 12 to get married. They will also be discouraged to play sport from this age and often they have to move away from their family and friends to live with their husband and his family. Transgender people are on the most part, pushed out of society and are not accepted by friends or family.
However India is starting to change, with events like this one happening, the country is at an interesting point in time. They have a long way to go however the young people, like those who arranged and worked on this event, are supporting each other and working together in order to progress into a more open and inclusive future.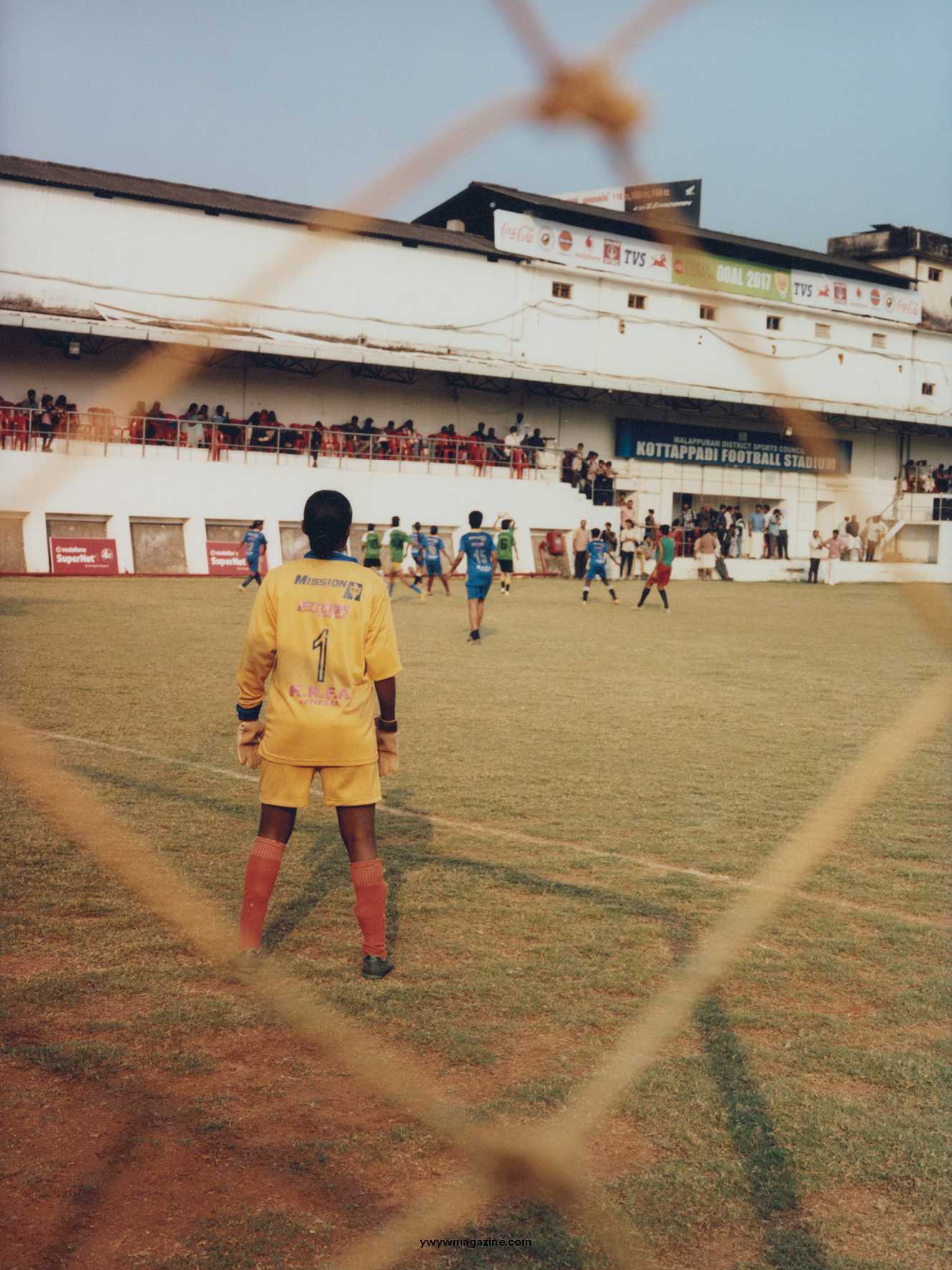 How long did you spend in India?
I was there for 6 weeks and I stayed in the states of Kerala and Tamil Nadu. I wanted to try to gain some understanding of the culture in one area of India as there is so many different cultures, languages and religions in the country. Even the difference between neighbouring Kerala and Tamil Nadu was surprising. The states speak different languages and even have a different kind of landscape.
How did the environment influence you?
Its a positive environment in so many ways. I like how strangers talk to each other, On the ladies carriage of the train it would be chitter chattering the whole time. Its nice that people wanted to speak with us too, it was a great way to gain more of an understanding of India and the Indian people.