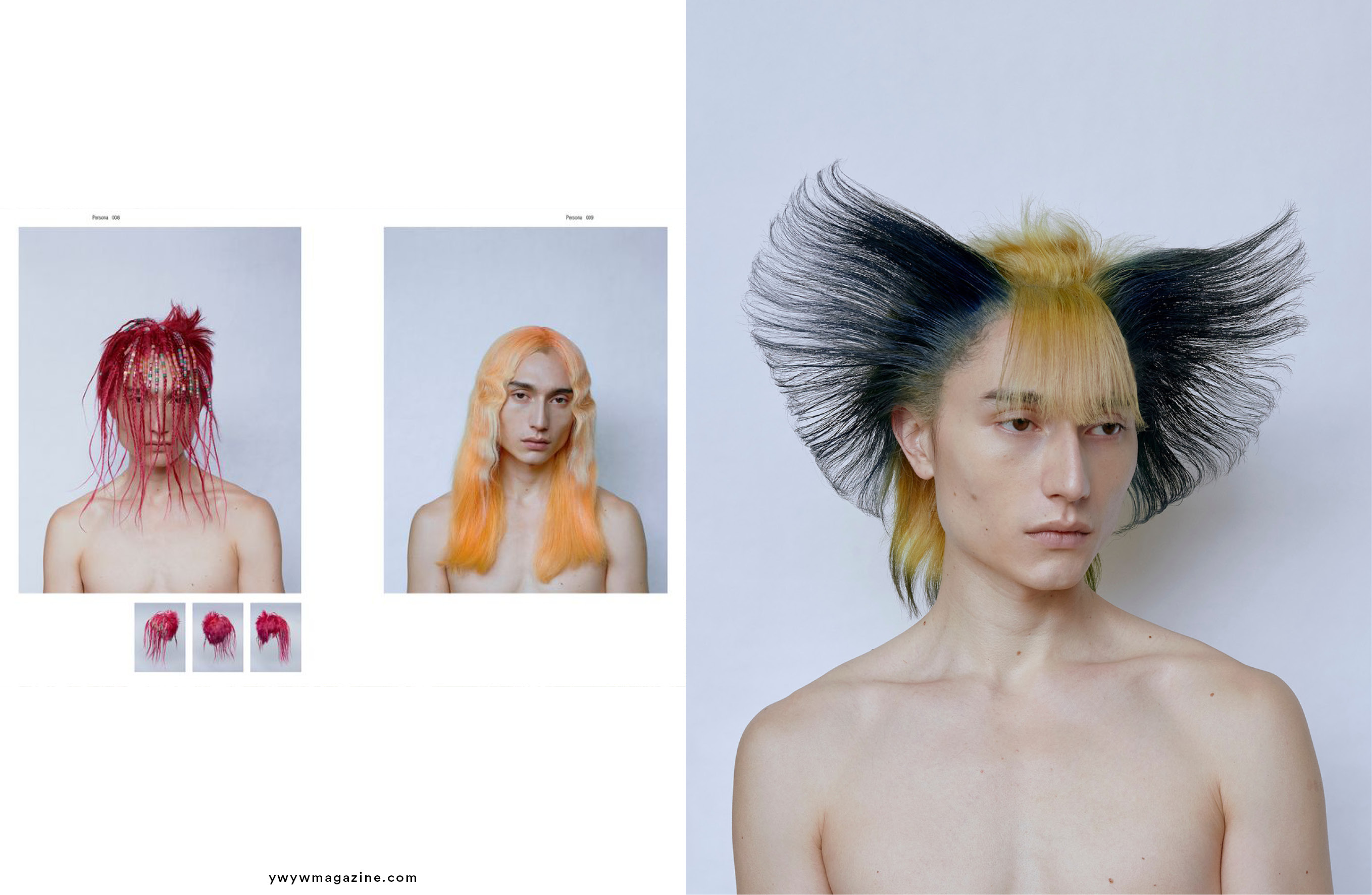 Tomihiro is an hair artist hailing from Japan, whose work ranges from hair styling, head prop design, to wig making. He has started his career as a hair dresser 20 years ago. After having trained hair cutting techniques as a hair dresser for about 10 years in Japan, he moved to London in 2007. There he started working as a session hair stylist, and began making head props, seeking for his distinctive style, and also to blur the boundary between hair styling and head wear designs. His aim was to widen the potential of a single hair stylist's work.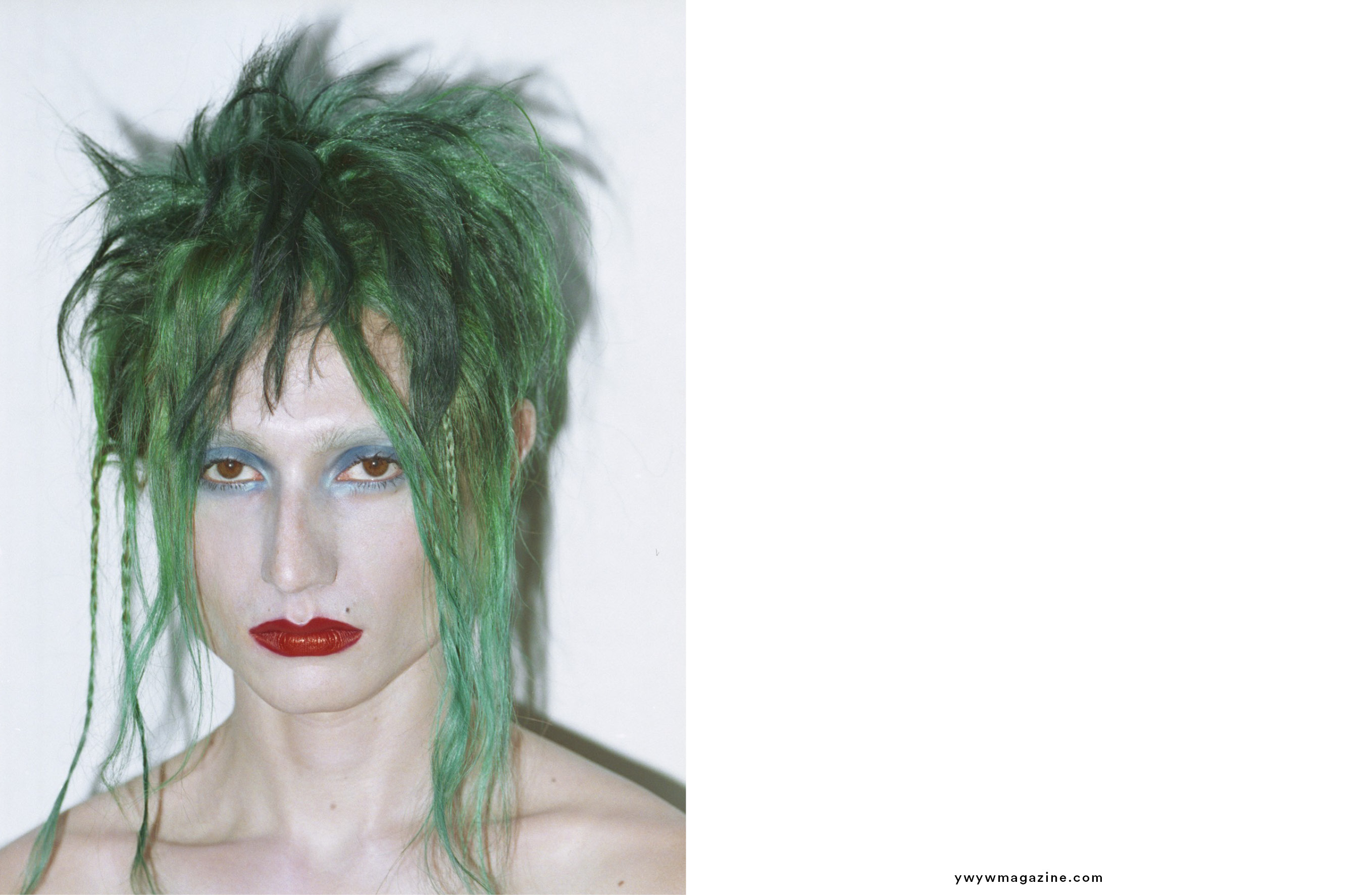 He has started engaging in wig making in 2016, and has produced quite a lot of pieces. A lot of the times when making wigs, he refer inspirations to fashion history. The Marie Antoinette link is easy to make, as the Rococo-era bouffants were at their height of extravagance, and Tomihiro's creations often bring those same elements of fantasy and whimsy.
"I would say I'm more inspired by the history itself rather than a single Antoinette style," he said.
His latest book PERSONAS 111 – The Art of Wig Making is a journey of 180 pages through hair experimentations, transformations and possibilities, published by his own house co-founded with the photographer Sayaka Maruyama.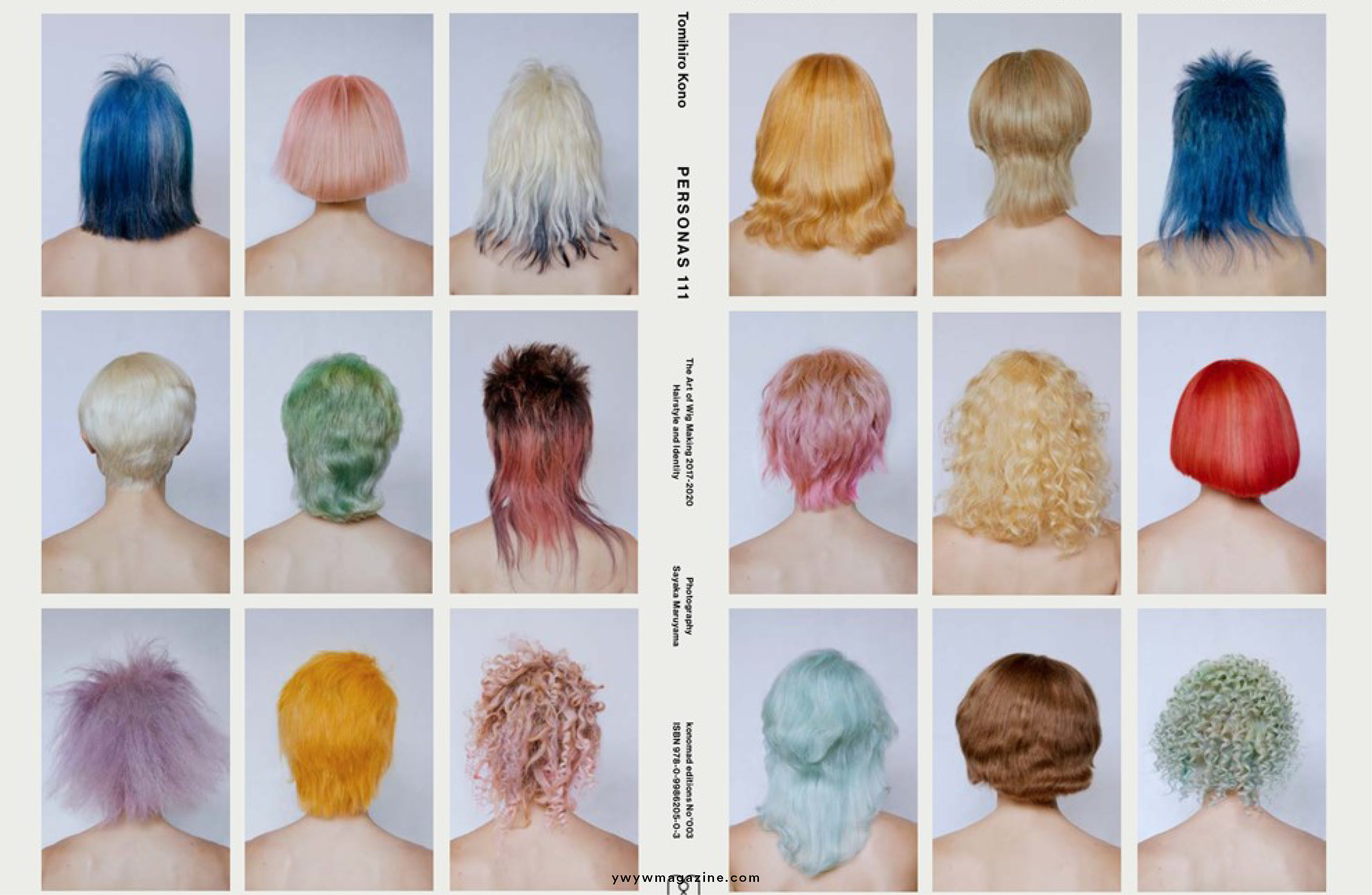 Personas 111 is built on a deceptively simple concept: one model, one photographer, 111 wigs. The result – a kaleidoscopic series of beautifully executed hairstyles – certainly showcases Kono's enviable skill set as a hairstylist.
Each wig is knotted and coloured by hand before being teased into an array of recognisable styles. The final looks, temptingly arranged by colourway, are a shopper's paradise offering the tantalising promise of instant reinvention. Why not match your hairstyle to your outfit, or mood? This playful idea has great appeal for Kono, who likens his wigs to masks, and describes the process of creating them as 'character-making'.
"It's like wearing different masks," he explains, "it can reflect your personality or hide your true self in some way".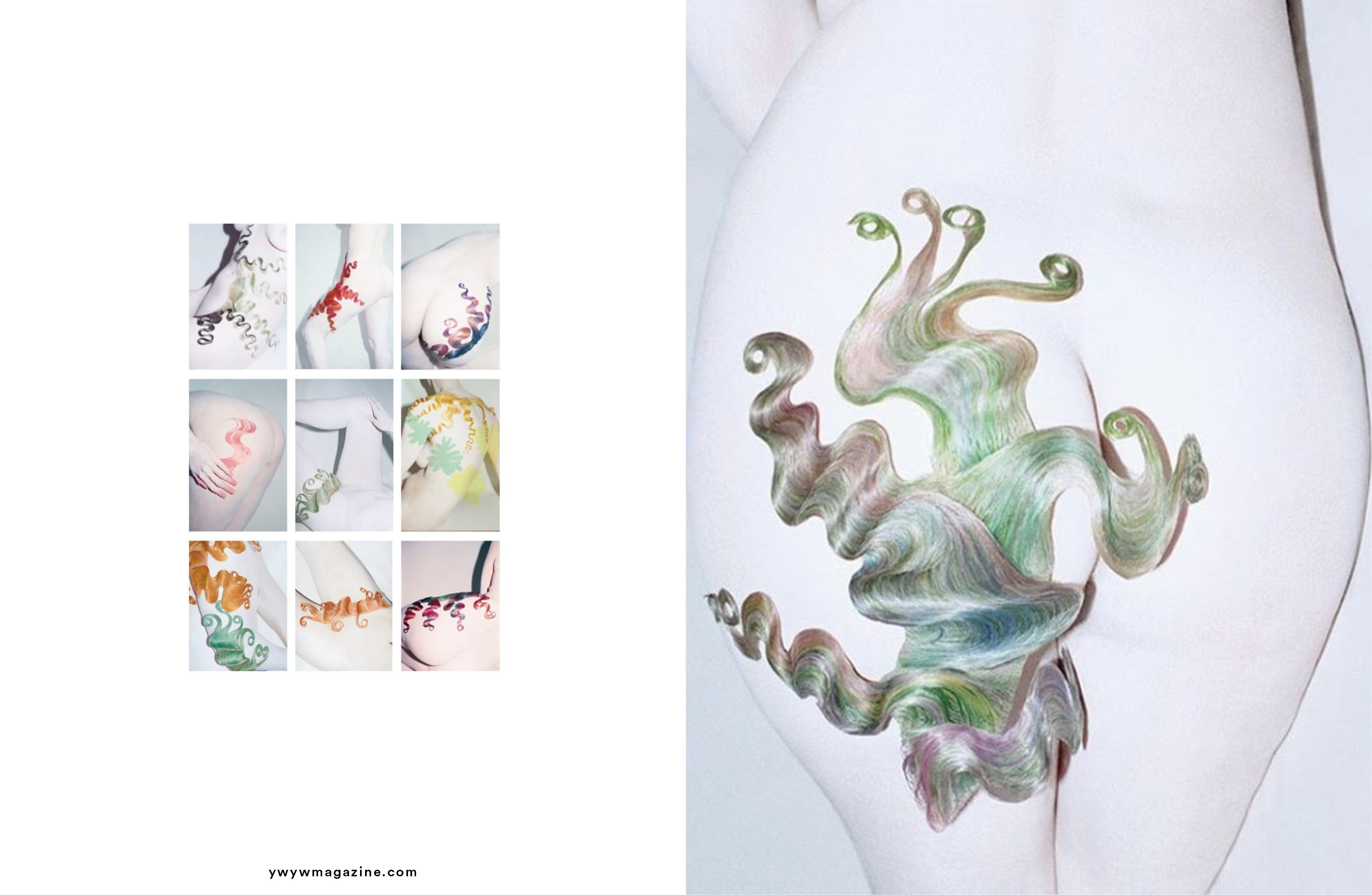 "My wigs are artifacts to encourage and foster continuous transformation. So, ask who you want to be, choose your wig, and step into your new life"