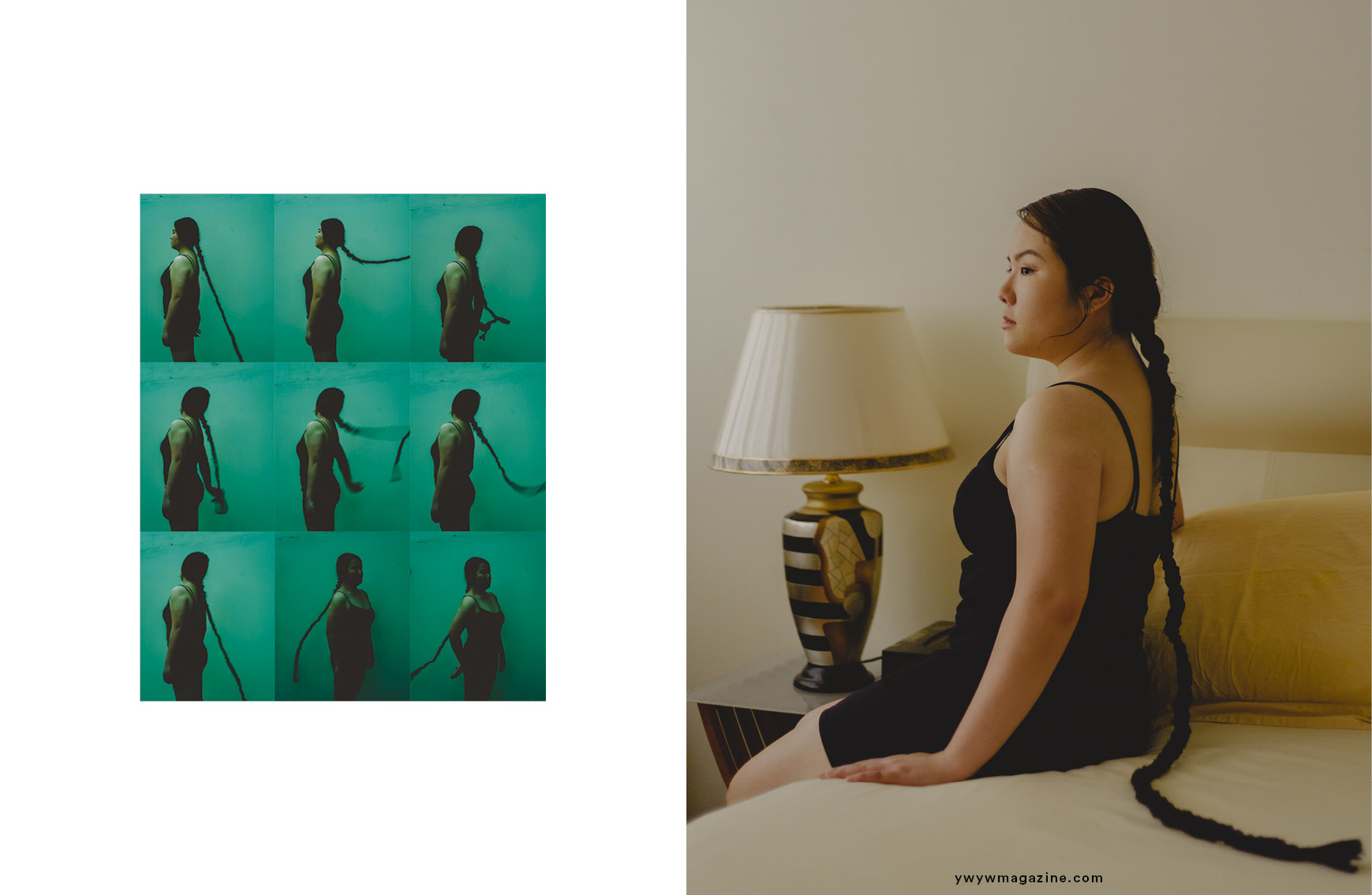 Arabelle Zhuang is a 24-year-old interdisciplinary artist from Singapore. She is working with photography, textiles and moving images. Through her art, she creates narratives inspired from interpersonal relationships, everyday life and the different layers to it.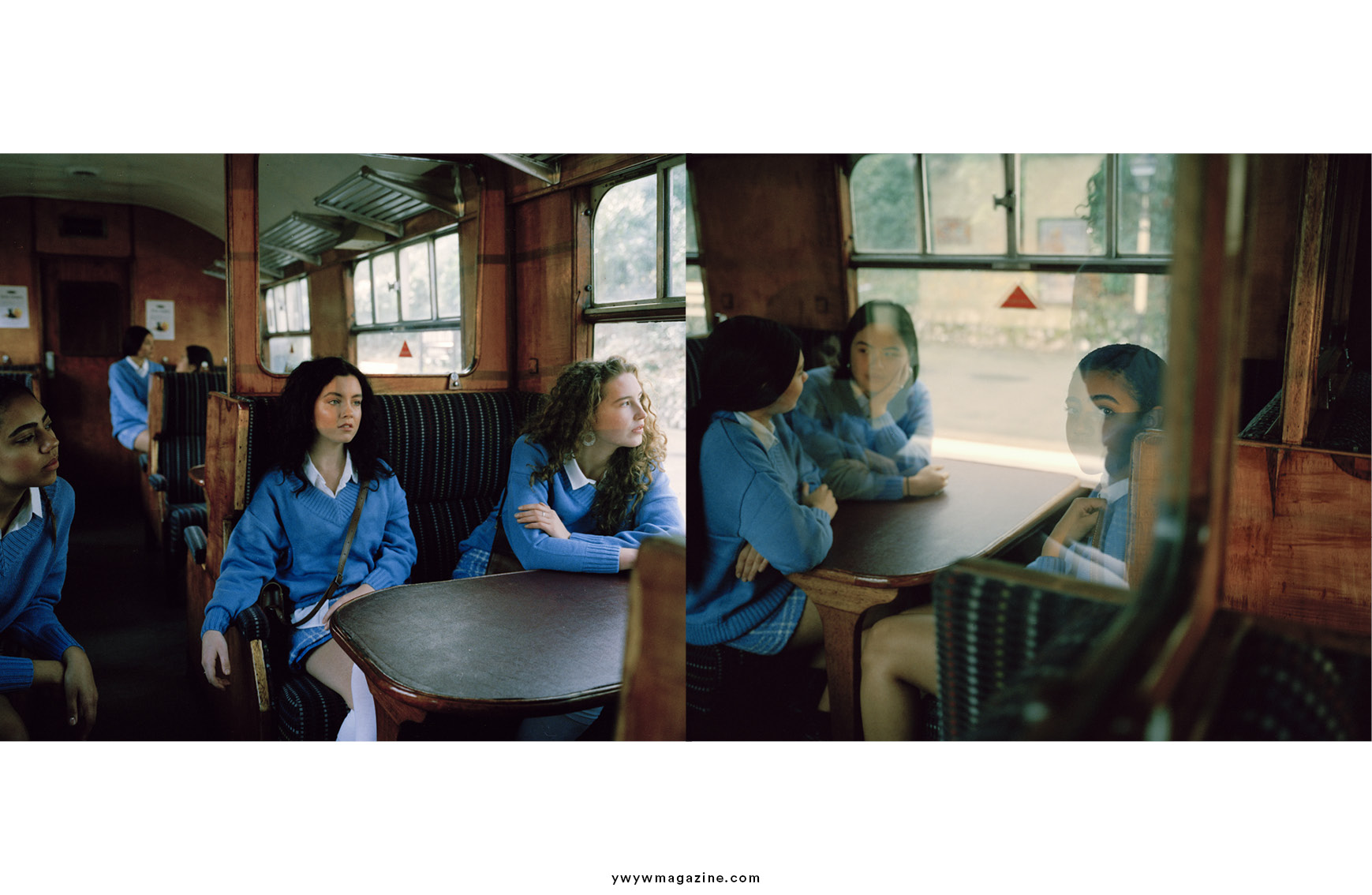 WHAT IS ONE FUN FACT ABOUT YOU?
I also weave, which is becoming one of my primary mediums to work with, together with photography.
WHAT IS YOUR DAILY ROUTINE?
I start my day with a cup of tea or coffee, and dive right into the tasks I have. I'm quite an avid planner, so I usually already have tasks planned for the next day, which keeps me focused. As I'm in between jobs now, I have much more time to work on my own personal projects, so that requires me to build on them with research, speaking with collaborators, shooting and a lot of weaving.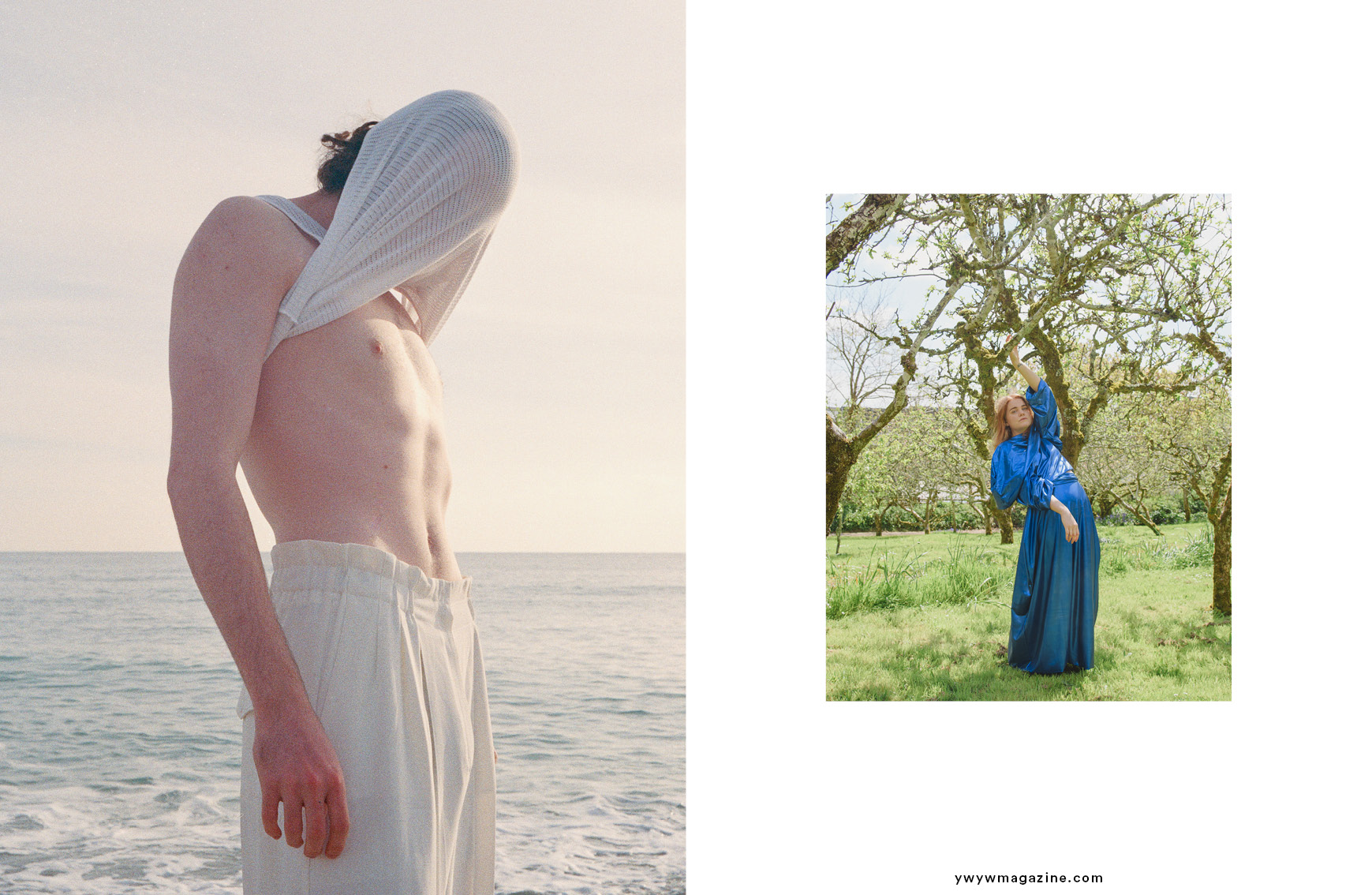 WHAT IS YOUR ZODIAC SIGN?
I am an Aries.
HOW DO YOU LIKE TO DRESS EVERYDAY?
I love classic neutral colours and then adding a statement piece/pop of colour! I also love gold and silver jewellery or adding accessories such as head scarfs.
FAVORITE MOVIE AND WHY?
This is such a tough question, I have so many loved films, but Lord of the Rings is definitely my all time favourite movie, having watched it countless times as a kid and an adult. Just the character development, cinematography, the costume design and the beautifully constructed scenes. It's so incredible to know how much work went into it and to think that it was made in the early 2000s and how it's so timeless. I'm in wonder of the entire J.R.R Tolkien universe.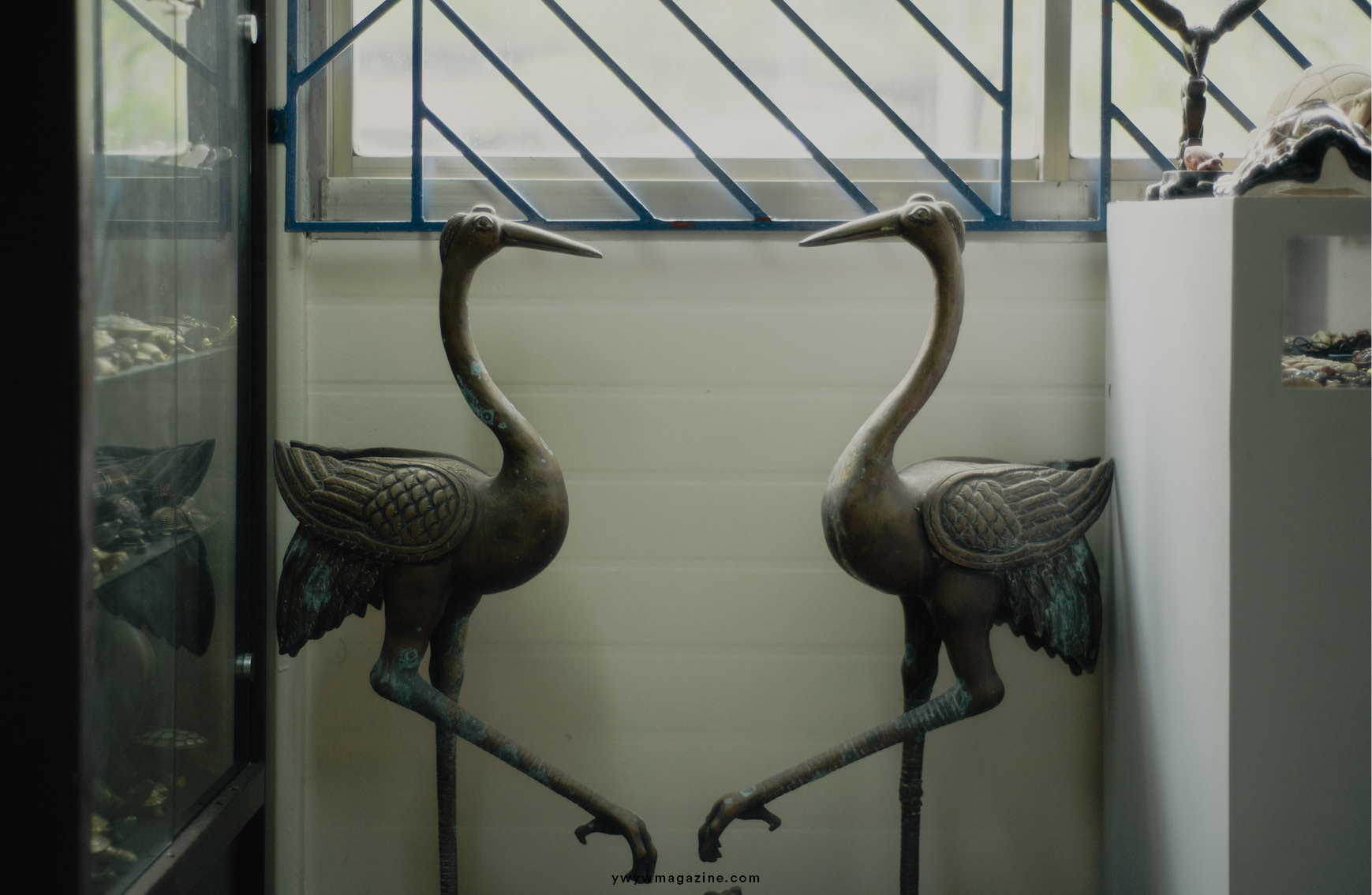 ARE YOU A DETAIL ORIENTED PERSON?
Yes, I definitely am attentive to details. I'm very particular in how certain things look, especially when it comes to photography and I do make sure I try to pen my ideas down or draw up storyboards before shoots, so I can exhaust all ideas before shooting. 
HOW WOULD YOU DESCRIBE YOUR WORK?
The heart of my work is with people and social issues. I'm interested in interpersonal relationships, beauty in the peripheral and the cyclical nature of being.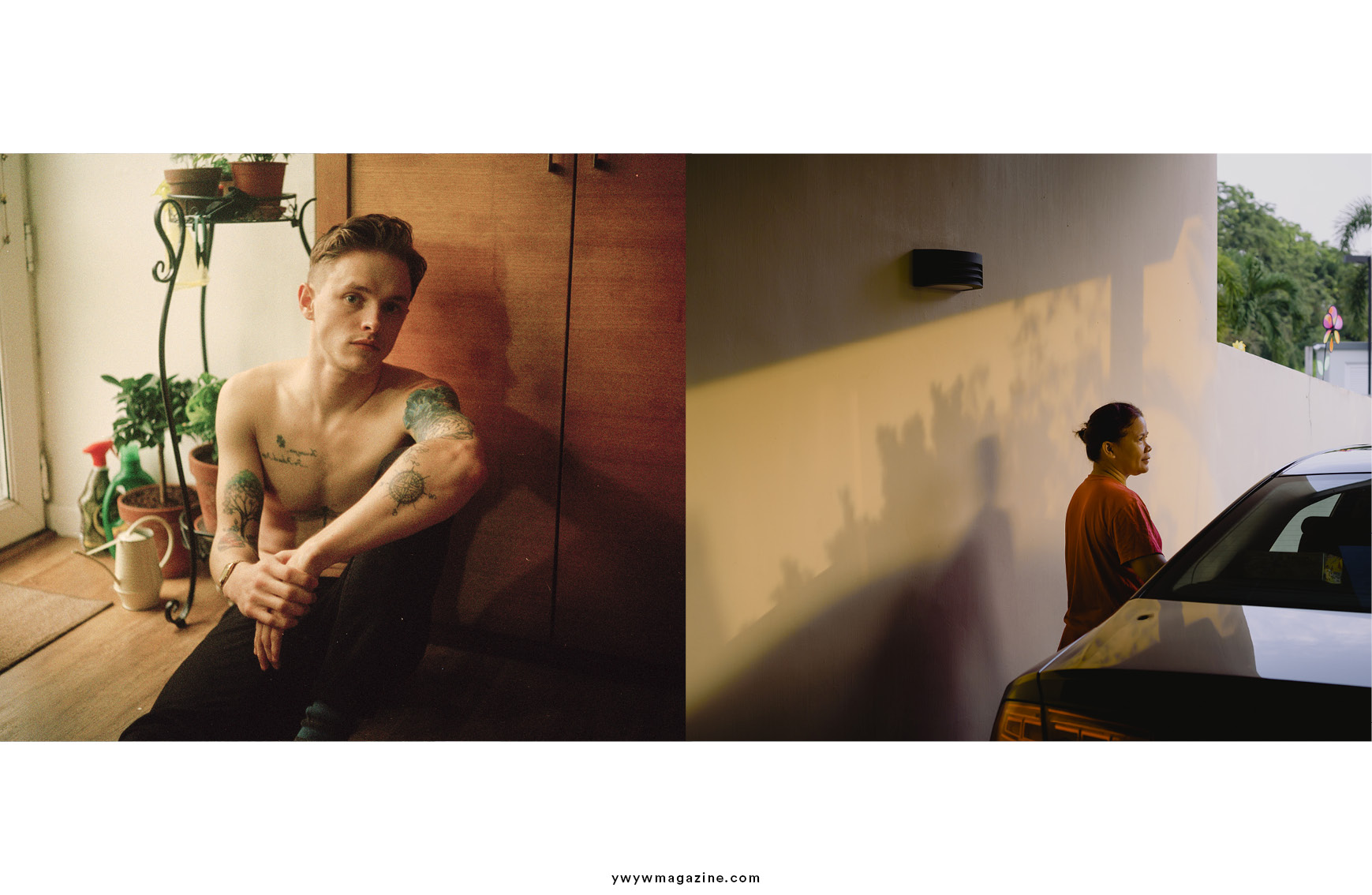 TELL US SOMETHING ABOUT THE PROCESS YOU FOLLOW TO CHOOSE YOUR SUBJECTS AND WHAT DO YOU WANT TO COMMUNICATE TO YOUR VIEWERS.
I don't really have a specific process that I follow to choose my subjects. I usually shoot friends or acquaintances that later become friends. I enjoy having an existing relationship with my subject, making portraits more intimate and also allows my subject to be comfortable and confident, allowing their energy to come through and capturing their essence. I would love for my viewers to have the urge to find out more about my subject, or if they are drawn to the subject, in any way at all. If they are, then I believe that is a successful portrait. I also love the idea of the reflections of self in the people around us. Shooting portraits also allows myself as a person to find commonalities in the people around me, and I really enjoy that process.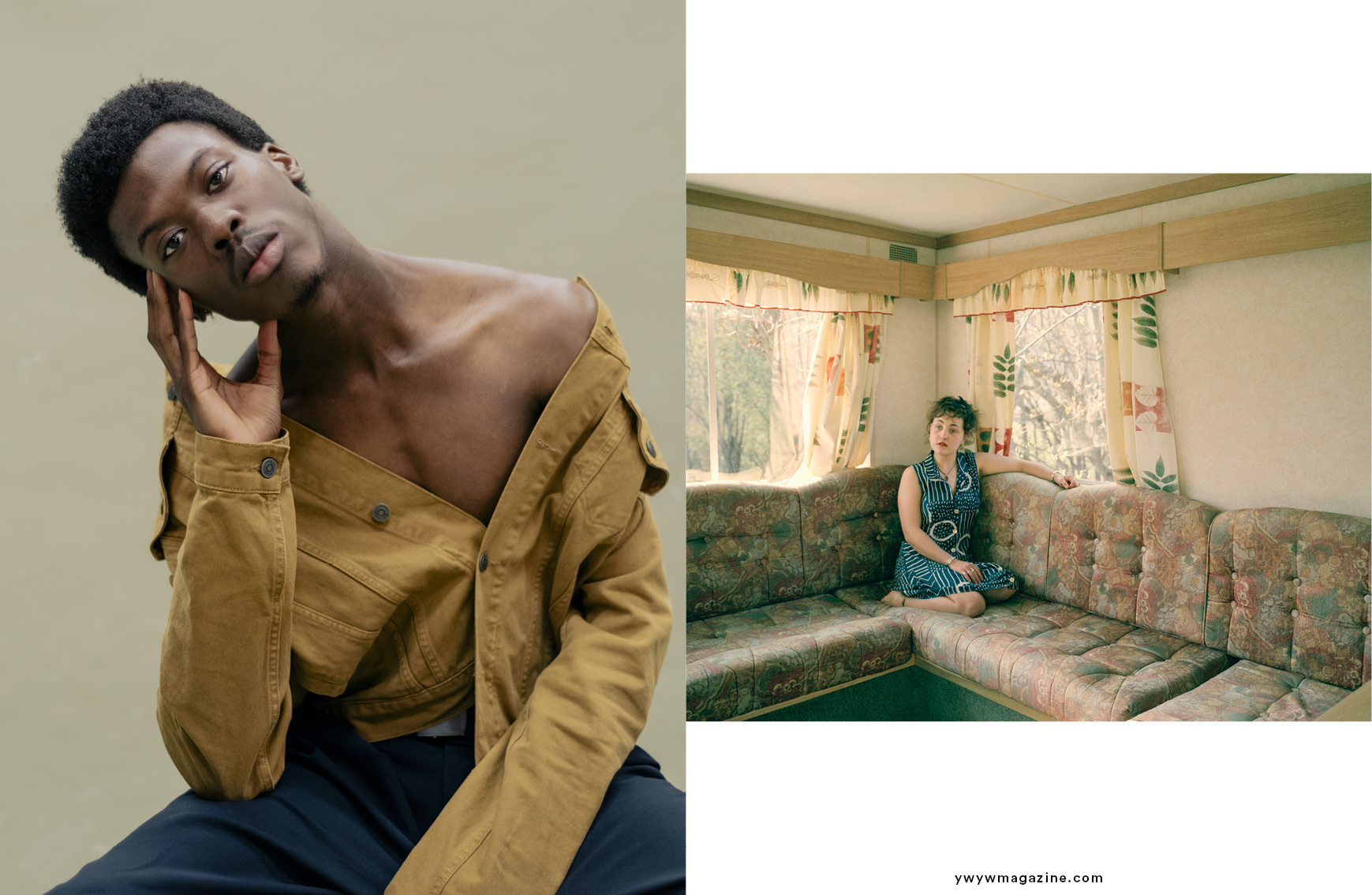 HOW DOES YOUR CREATIVE PROCESS USUALLY LOOK LIKE?
With my fictional narratives, my point of departure is usually on the scene and creating that narrative. I get inspiration from paintings or films. These scenes come quite intuitively and I build on that with wardrobe, hair and make up and if there is a specific mood I want to create. Whereas if it is fashion driven, I start with the styling, and then build from there. I style most of my shoots and that allows my love for fashion to play out.
ARE YOU MORE FOCUSED ON THE SUBJECT OR ON THE SCENE?
I would say it was the subject before and has gradually shifted to the scene. I'm interested in the relationship with the subject and their surroundings.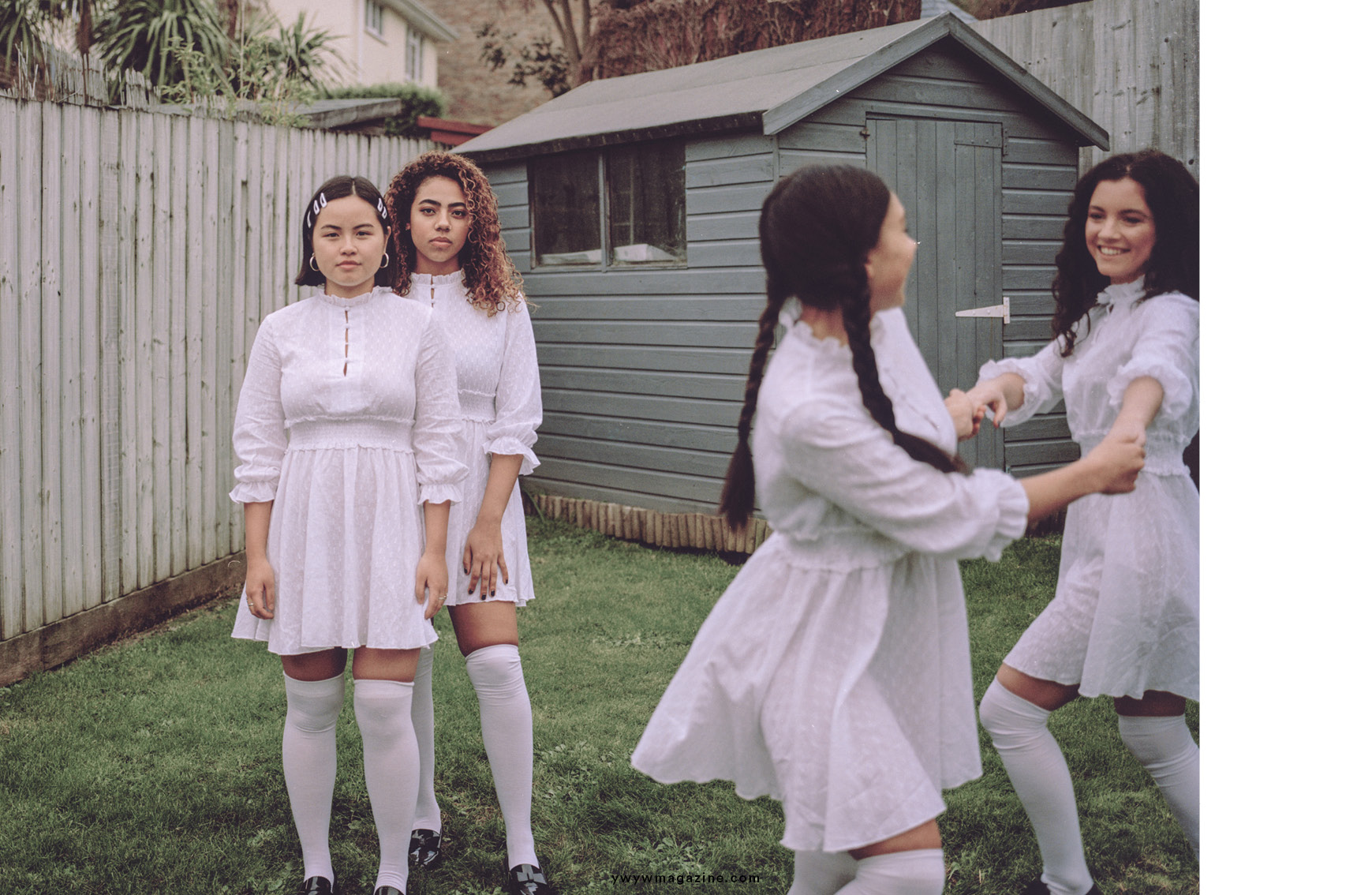 HOW WOULD YOU DESCRIBE YOUR CONNECTION WITH THE CAMERA WHEN YOU ARE SHOOTING?
I always make sure I'm comfortable with the camera that I'm shooting with, be it film or digital. I think it is really important. Being swift in the workings of your camera gives you more time to focus on your subject and that interaction.
DO YOU HAVE A PARTICULAR SENSE OF A LOCATION WHEN YOU ARE ABOUT TO REALIZE A NEW SHOOT?
I'm very drawn to nature and landscapes. For most of my shoots and the narrative behind it, I place my subjects within nature. During shoots, everything is incredibly controlled, and shooting in nature adds an element of challenge as nature is force of its own. I like responding to that.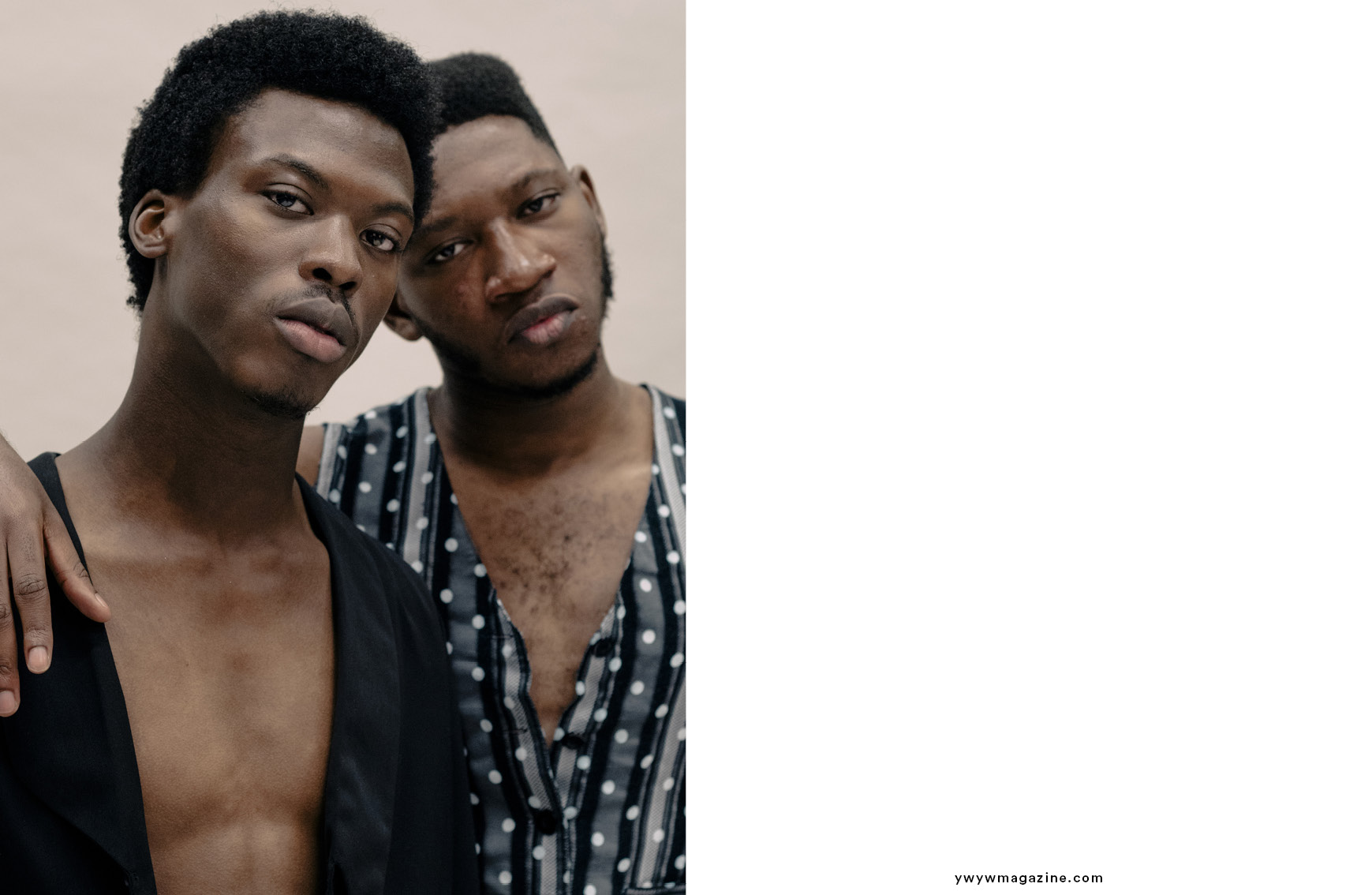 WHICH CAMERA DO YOU USUALLY USE FOR SHOOTING?
I usually use a medium format camera, or my Nikon D750. I'm not too particular on what I shoot on, just as long I'm familiar with the system and how to work the camera.
DO YOU REMEMBER THE FIRST PICTURE YOU EVER TOOK?
I don't think I do, probably a silly selfie when I was 14 on my Dad's DSLR? Hahaha. But the first proper pictures I took were in underground hardcore/punk/metal shows  in Singapore, when I was around 17/18 years old. That's when I started learning how to work a camera.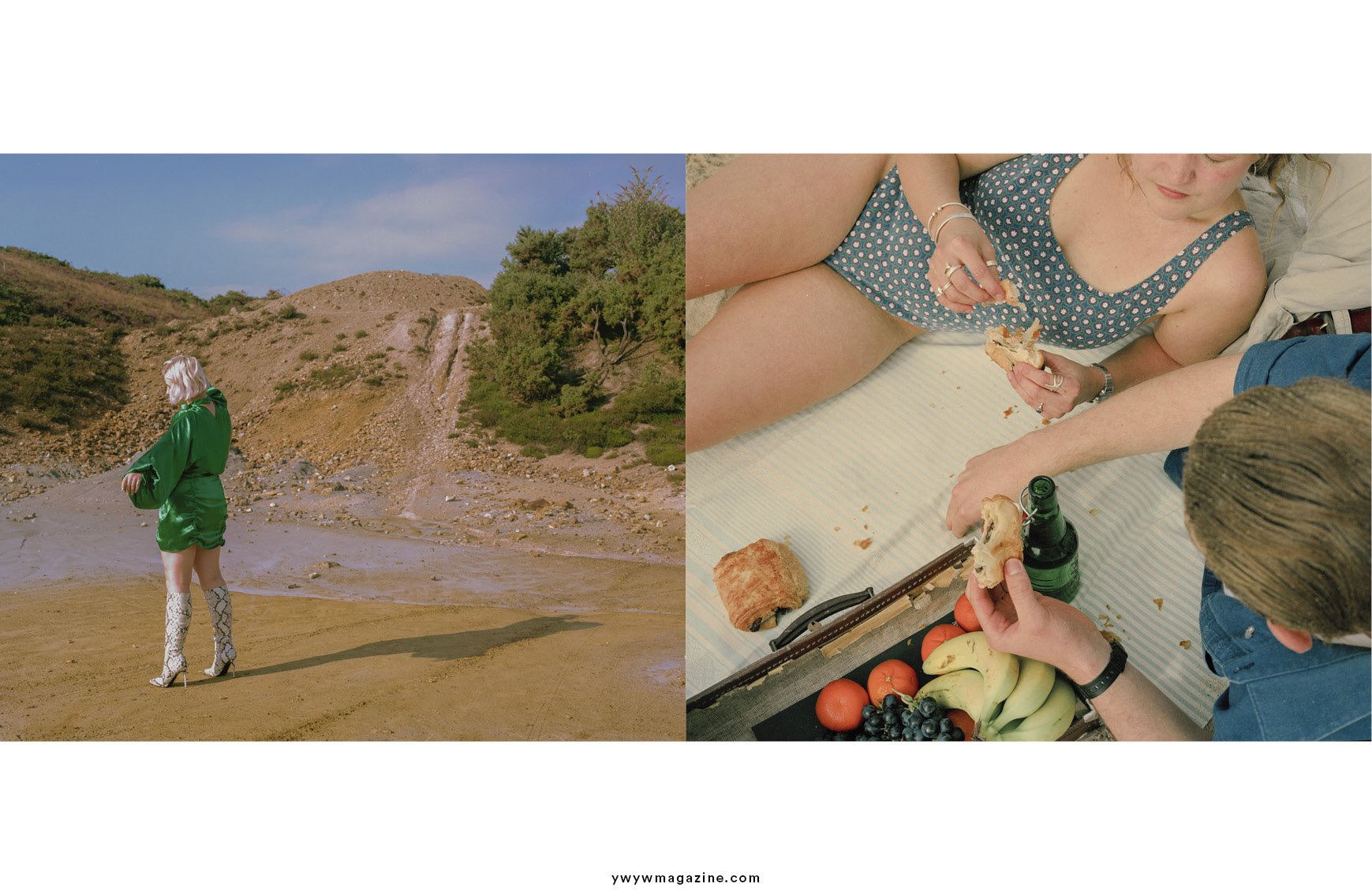 IN AN INDUSTRY SATURATED WITH IMAGERY, HOW DO YOU KEEP YOUR IDEAS NEW AND FRESH? WHERE DO YOU FIND INSPIRATION?
The saturation is a double-edged sword for me. It is due to platforms such as social media that I am able to constantly be on the lookout for other amazing works, but it's hard to really find a specific style (especially when I just started out photography) when there is just so much going on. I think knowing where to look is important. I don't just look at photography but a lot of renaissance painters, in the ways they painted their subjects and their forms, I also look at other mediums within the art work to inform my photography. Reading also really helps because it isn't visual and you create your own imagery as the words unfold. Looking into history, heritage and cultures also is a place of inspiration. All these culminates into these outbursts of ideas, especially in the past few months of being under quarantine.