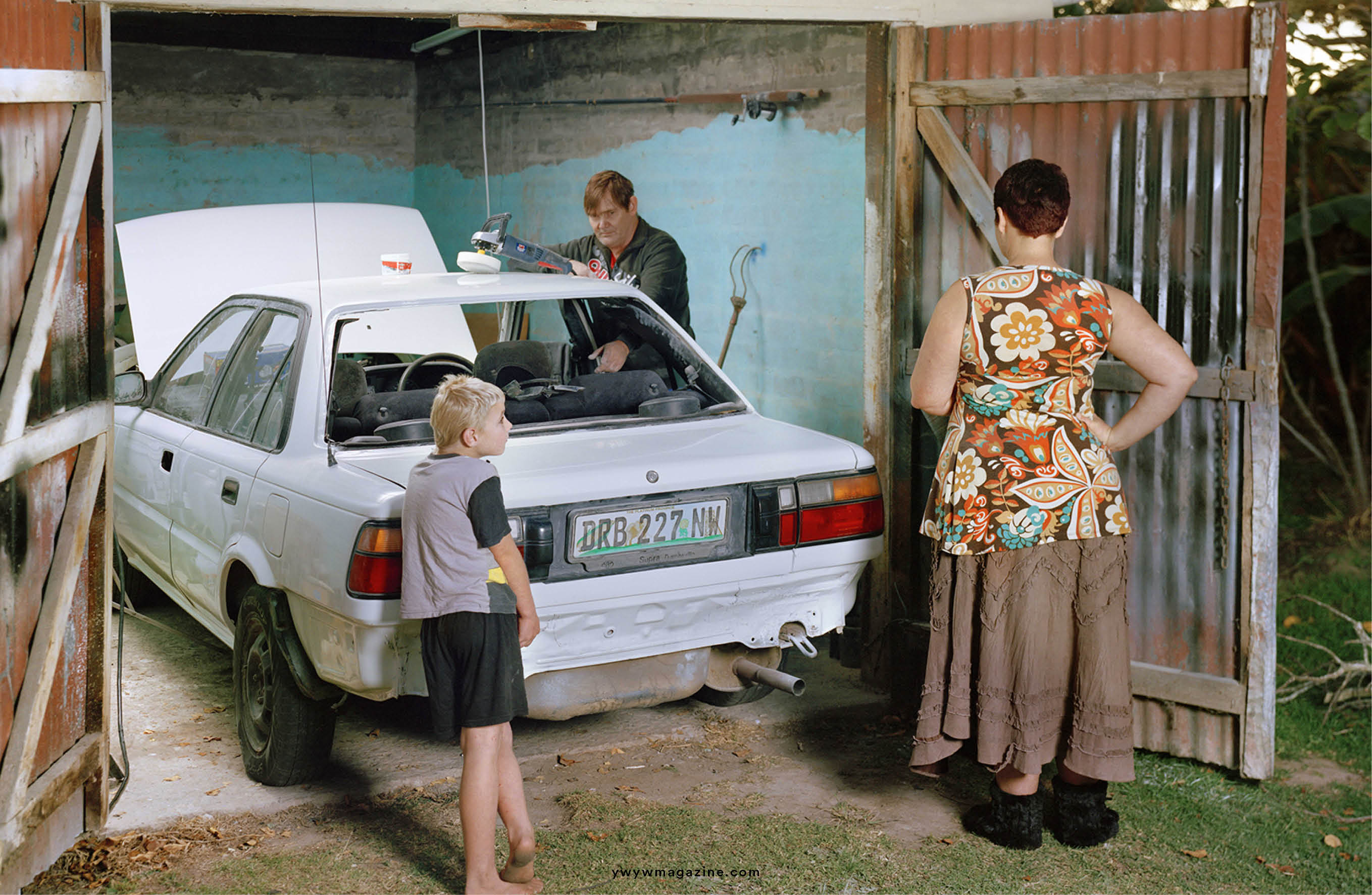 South African photographer Johno Mellish is 29 years old and a Pisces. Based in Cape Town, he is inspired the most by his country to create pictures that transmit something to the world in an enigmatic way. The work of the artist was featured in an exhibition at the SMITH, a fine art gallery in Cape Town. Johno Mellish has been featured in articles for the Art South Africa, the Artthrob and the Flash Art (International Edition). 
TELL US A LITTLE BIT ABOUT YOURSELF!
I'm a person that's trying my best to reflect my values through everything I do.
THE THING YOU LIKE THE MOST BESIDES TAKING PICTURES?
Raves and running!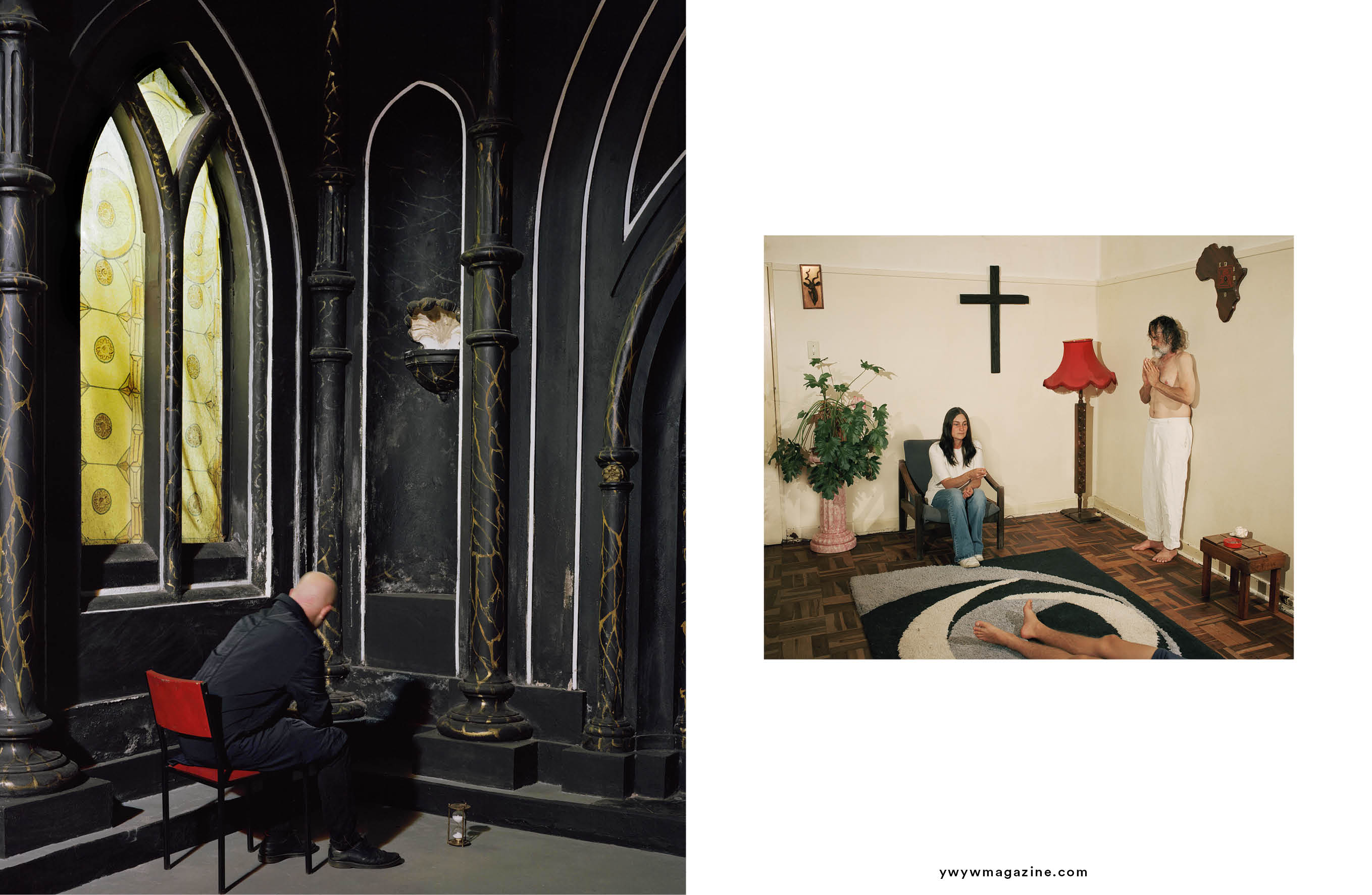 HOW DOES YOUR CREATIVE PROCESS USUALLY LOOK LIKE?
Reading, walking, thinking, feeling and then finally doing.
WHAT ARE THE THINGS THAT YOU VALUE THE MOST?
Sharing knowledge and resources, kindness and honesty.
WHAT SUBJECT DO YOU LIKE TO PHOTOGRAPH THE MOST?
South Africa is my subject.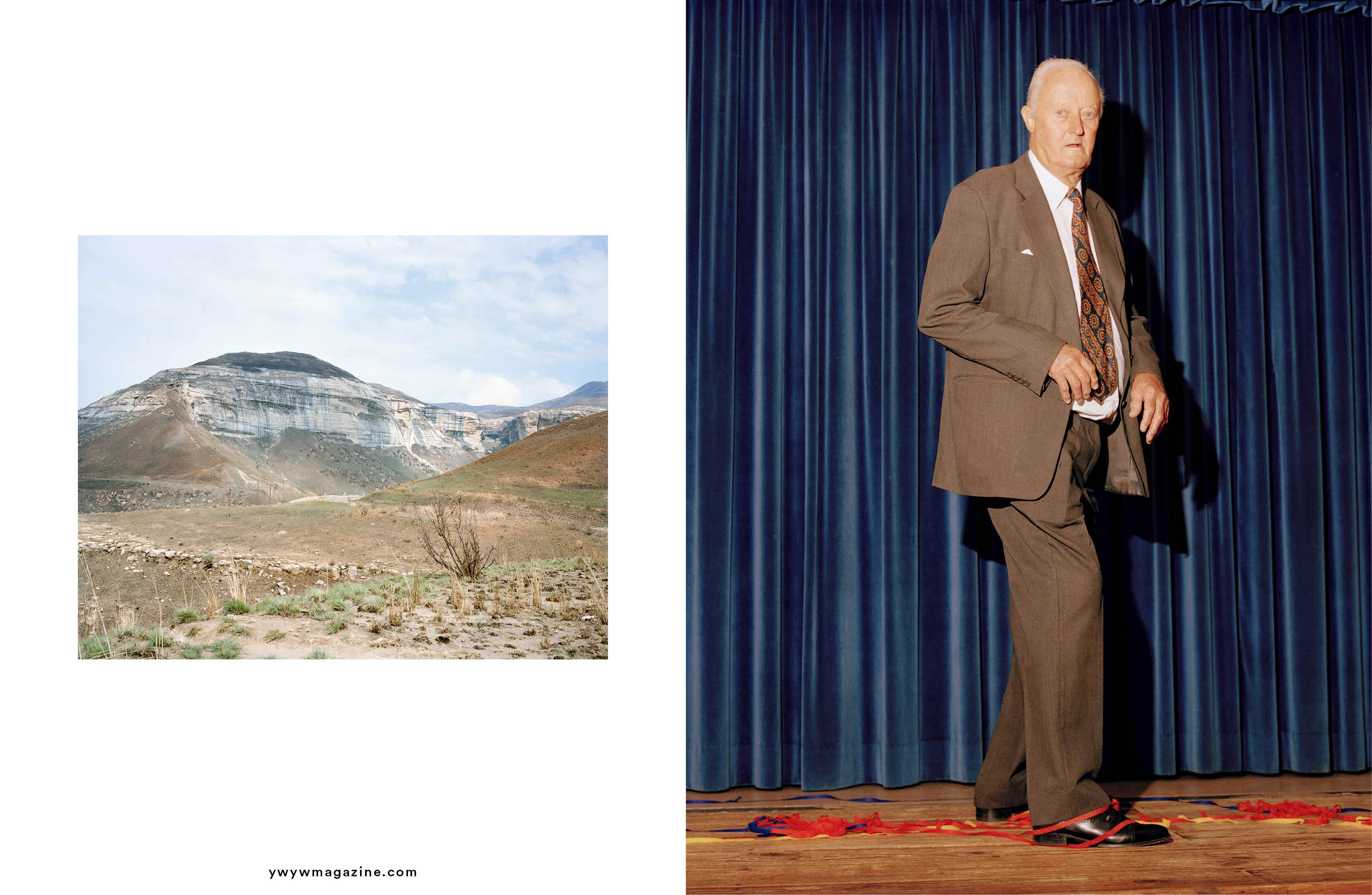 HOW WOULD YOU DESCRIBE YOUR PHOTOGRAPHY STYLE?
After the fact – aftermath photography – photography that comes from conversations.
WHAT MAKES AN IMAGE POWERFUL AND COMPELLING?
It is powerful when a picture says something about the world in a very direct but unexplainable way. 
AS A PHOTOGRAPHER, WHICH ARE THE EXTRA OPPORTUNITIES THAT SOCIAL MEDIA OFFERS WITH RESPECT TO MORE TRADITIONAL FORMS OF COMMUNICATION?
One of the biggest opportunities is that your photos can reach almost anyone in the world.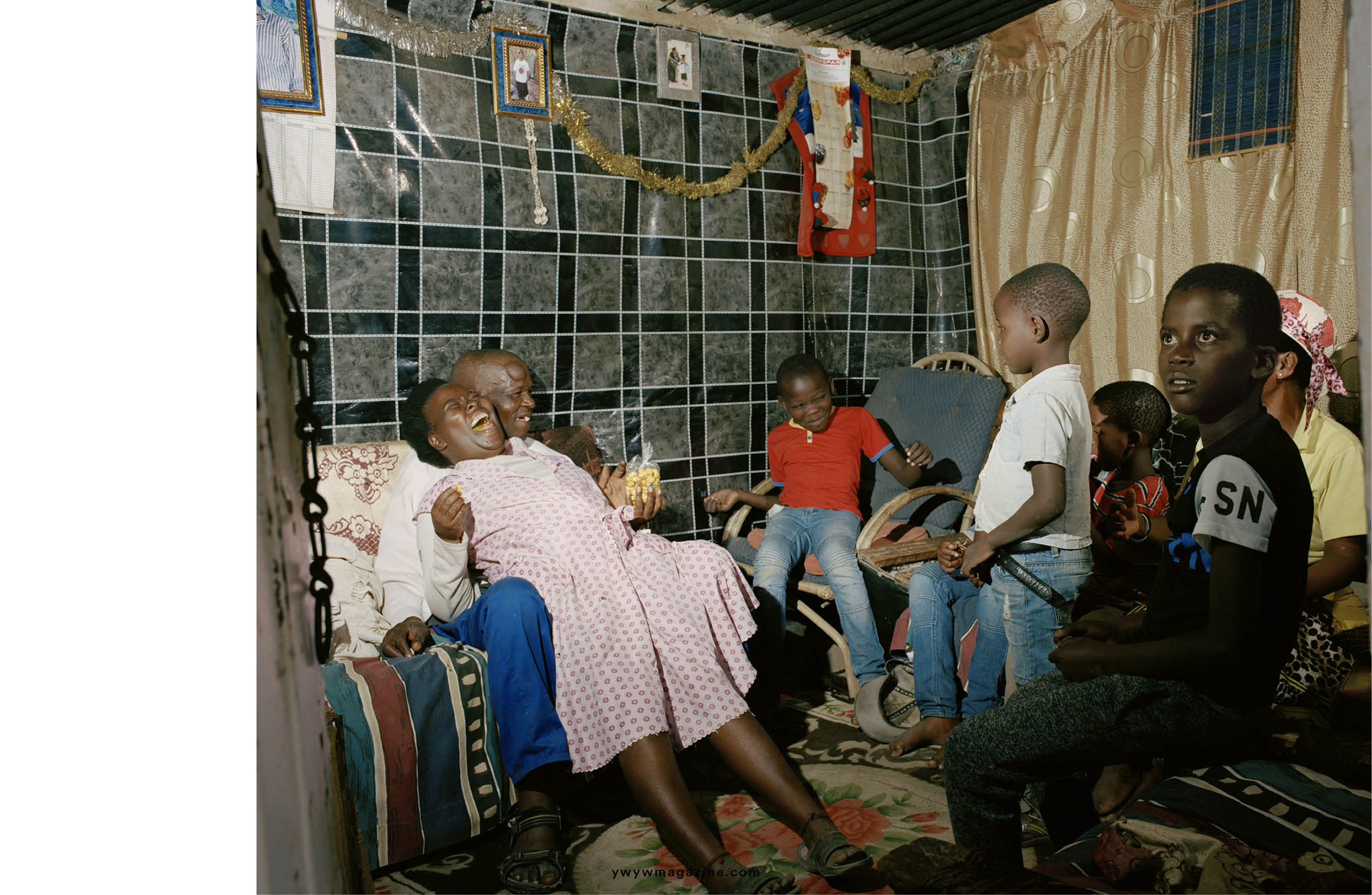 IN AN INDUSTRY SATURATED WITH IMAGERY, HOW DO YOU KEEP YOUR IDEAS NEW AND FRESH?
I keep my ideas new by immersing myself in the real world as much as possible.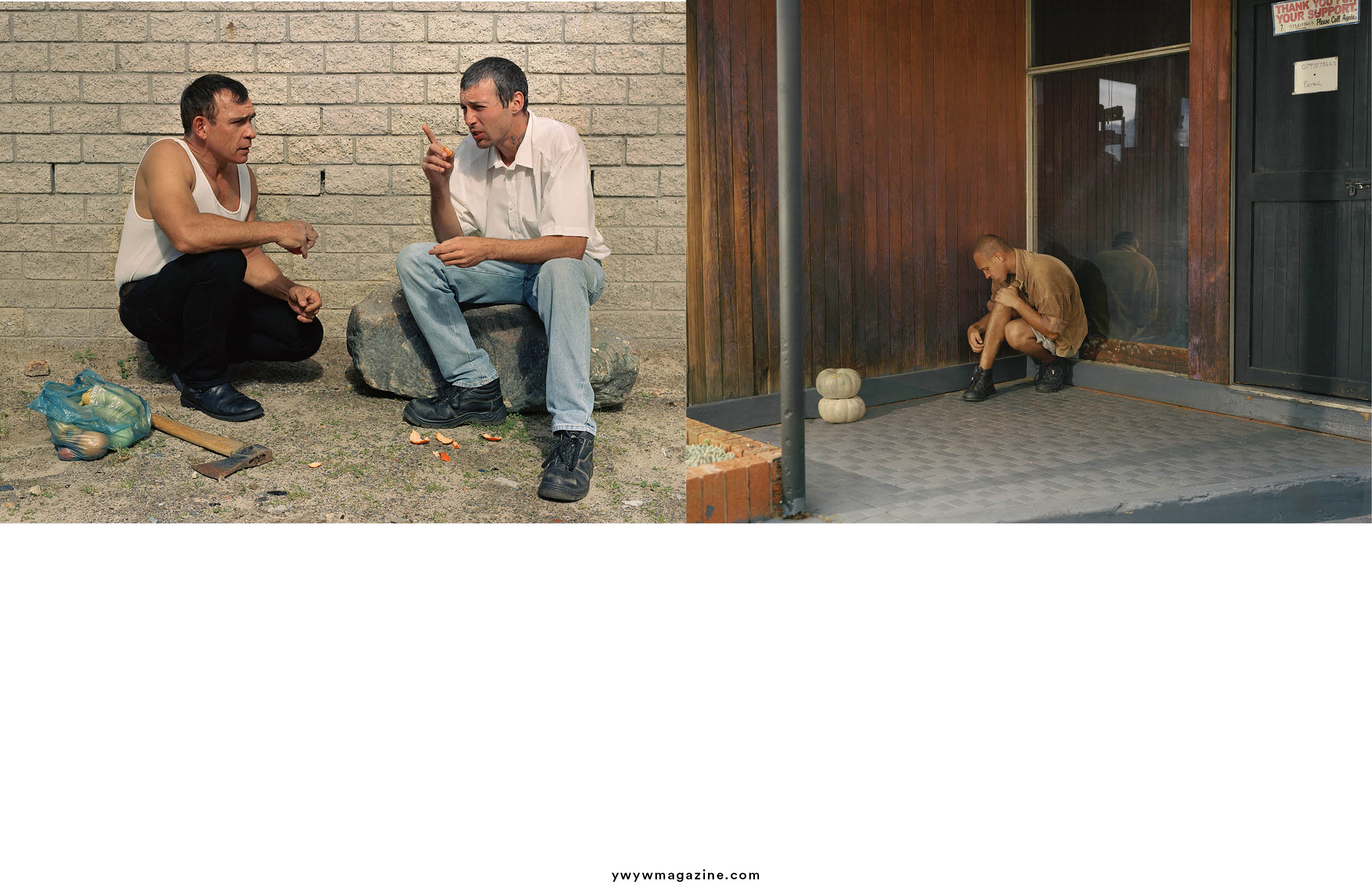 WHOSE WORK HAS INFLUENCED YOU THE MOST?
I was influenced the most by the Dusseldorf school, David Goldblatt, Jeff Wall.
YOUR ADVICE TO SOMEONE WHO IS READING THIS AND WANTS TO BE A PHOTOGRAPHER?
Take photographs and find your position and prepare for mistakes!