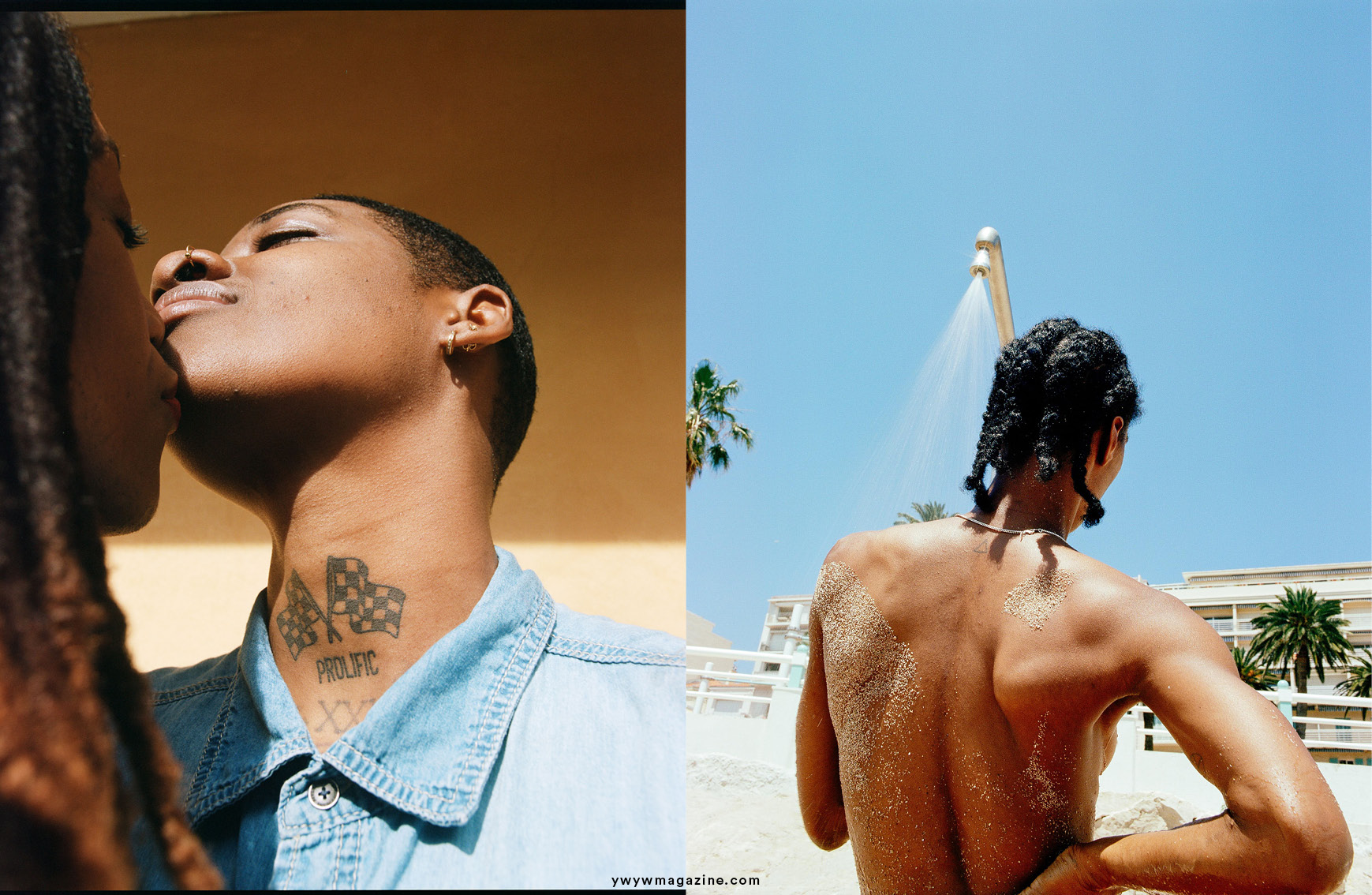 Myles Loftin is a 22-year-old photographer from Accokeek, Maryland currently based in New York. Through the power of his images he wants to create positive change. He blends portrait, fine art and fashion photography, with a feeling of vibrance, freedom and youth. Loftin's work deals with themes of blackness, identity, and representation of marginalized individuals. The protagonists of his photos are friends, family members and members of the LGBTQ+ community. The artist works to inspire other artists of color to aim higher in the creative industry and making art takes an important place in his life.
In 2016, Loftin released the project 'HOODED' which humanizes and decriminalizes the societal perception of black men and boys, that went viral on all social media platforms and was featured by Buzzfeed, Vice and many other websites.
Notable press features of the artist include being on the 2019 Paper People list, and the 2020 Forbes 30 Under 30 Arts and Style list. Additionally he has shown work in publications such as Aperture, i-D and New York Magazine and was recently awarded a $7,000 grant from Getty Images to create work that celebrates the lives and narratives of LGBTQIA+ communities.
He has exhibited work in group shows with Aperture Foundation, Superposition Gallery and other galleries across the U.S.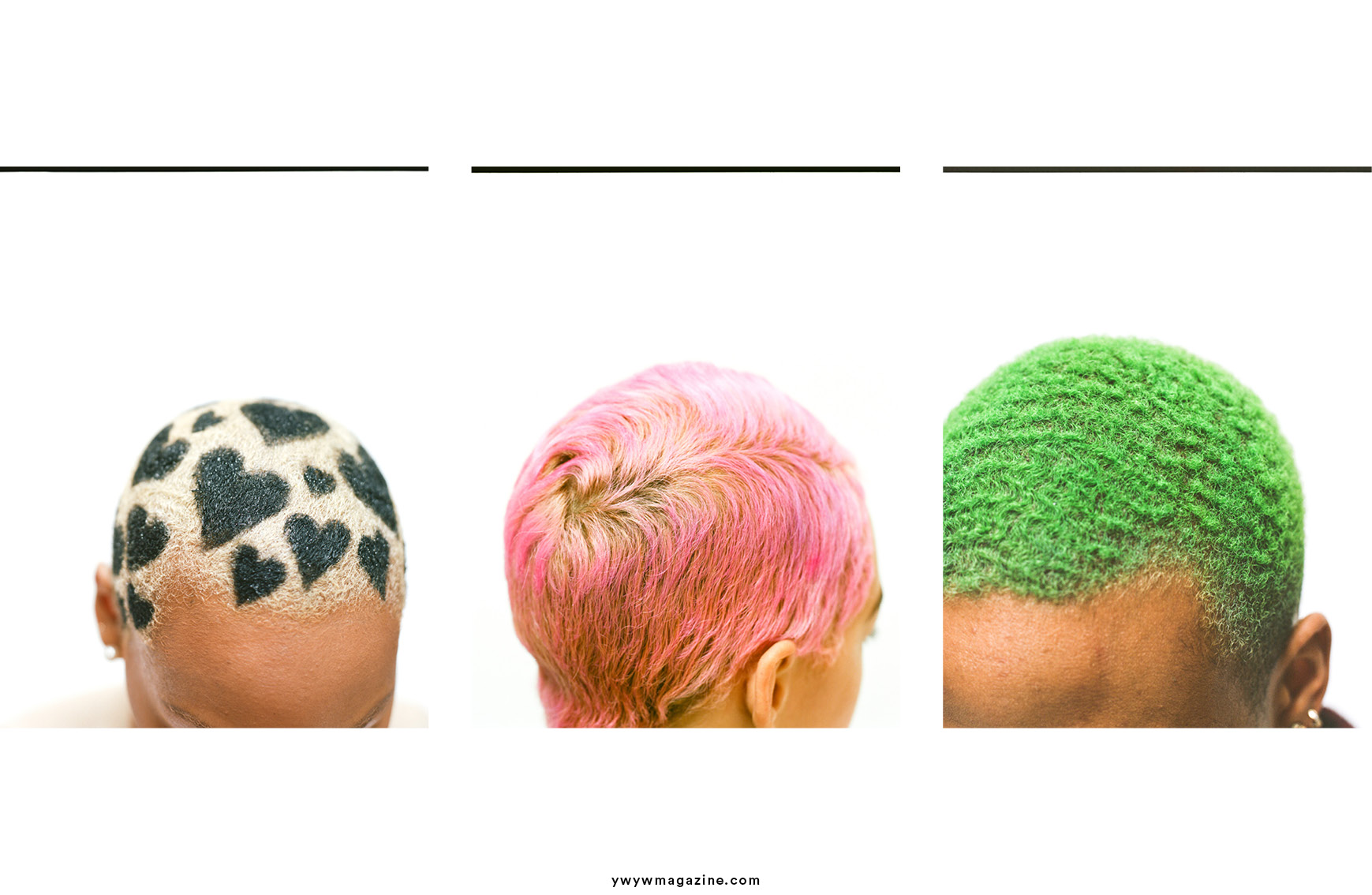 DO YOU REMEMBER THE FIRST PHOTO YOU TOOK?
One of the first photos I remember taking on my first digital camera was a photo of my little sister. I was testing out this technique called light painting and I used a purple flashlight to trace her silhouette.
WHAT IS ONE FUN FACT ABOUT YOU?
When I was a sophomore in High School I got turned into a meme.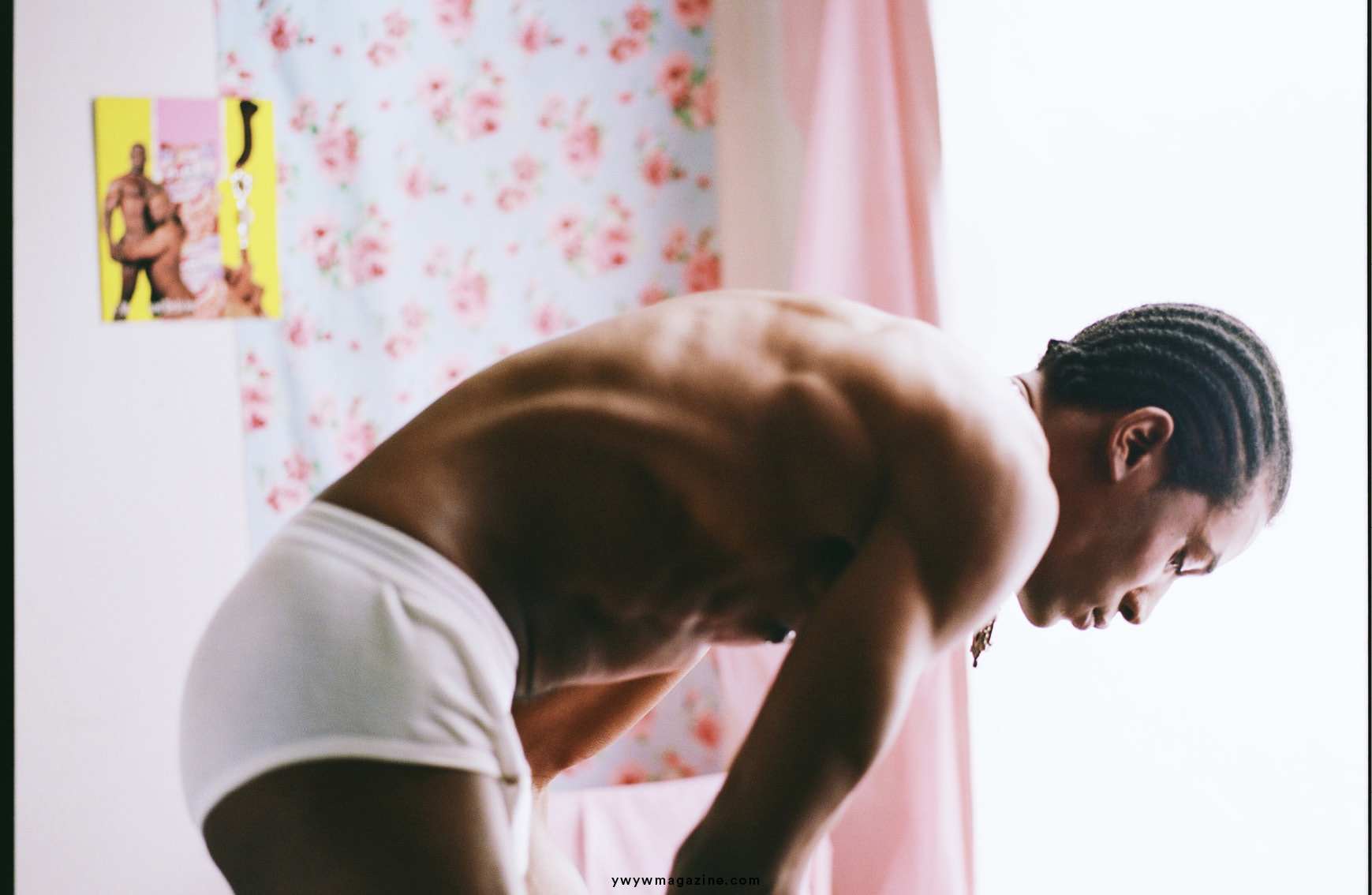 THE MOST COVERED TOPICS IN YOUR PHOTOS ARE BLACKNESS AND MARGINALIZED INDIVIDUALS, HOW DO YOU MANAGE TO VISUALLY DEAL WITH SUCH IMPORTANT ASPECTS AND WITH WHAT PURPOSE?
I try to portray black people and people of other marginalized identities with the respect that we deserve. We deserve to be seen and appreciated in the same way as our peers. We deserve to feel beautiful, and to feel loved. My work seeks to evoke those feelings.
HOW DO YOU APPROACH YOUR SUBJECT?
I approach my subjects with respect and admiration. I want them to walk away feeling like they were made to feel comfortable, and made to feel represented in some way.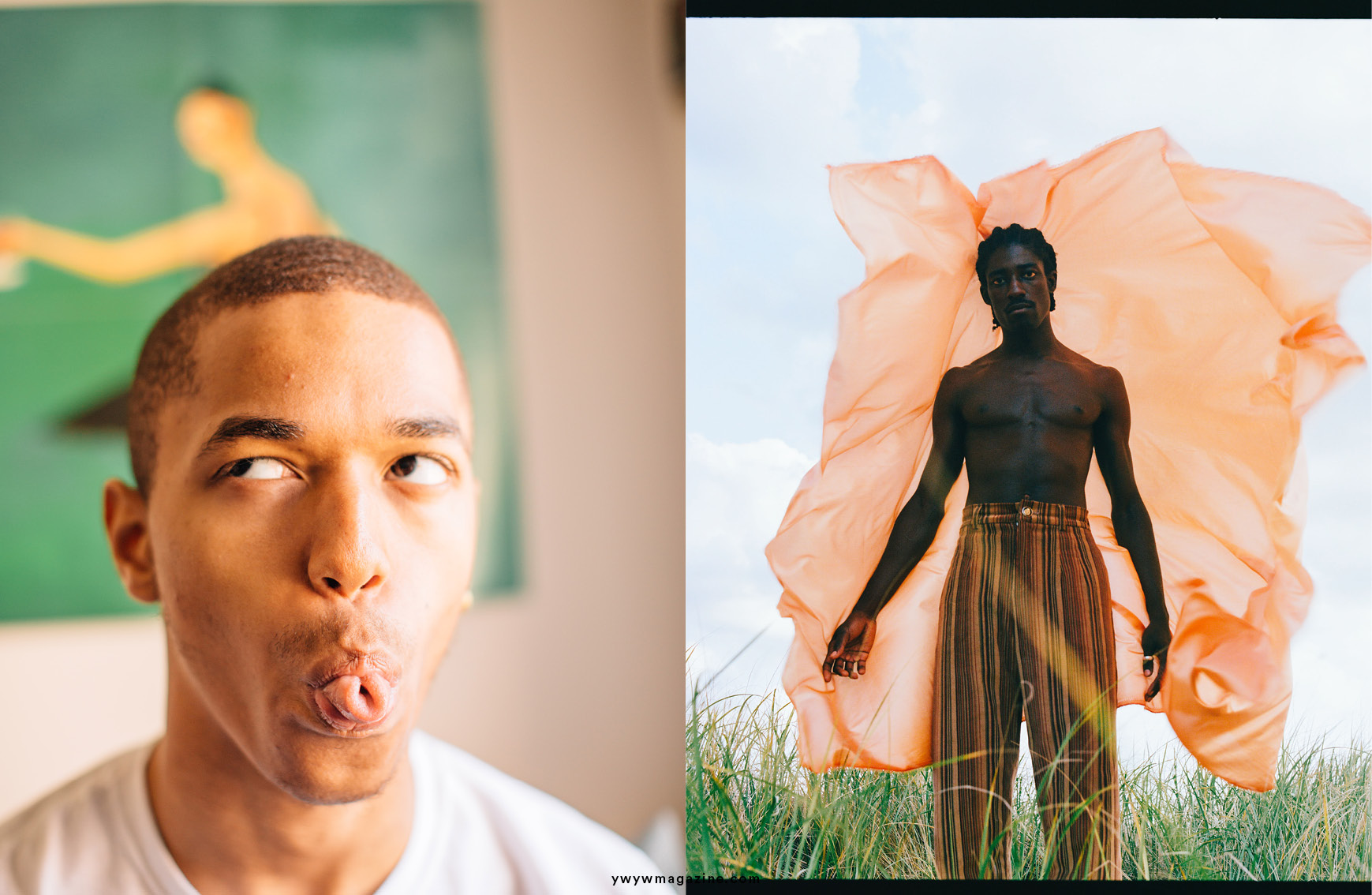 THE THING YOU LIKE MOST TO DO BESIDES TAKING PHOTOS. 
I really enjoy listening to music.
DEFINE YOURSELF IN 3 WORDS.
Ambitious, creative, empathetic.
WHAT IS YOUR ZODIAC SIGN?
I'm an Aquarius, born January 27th.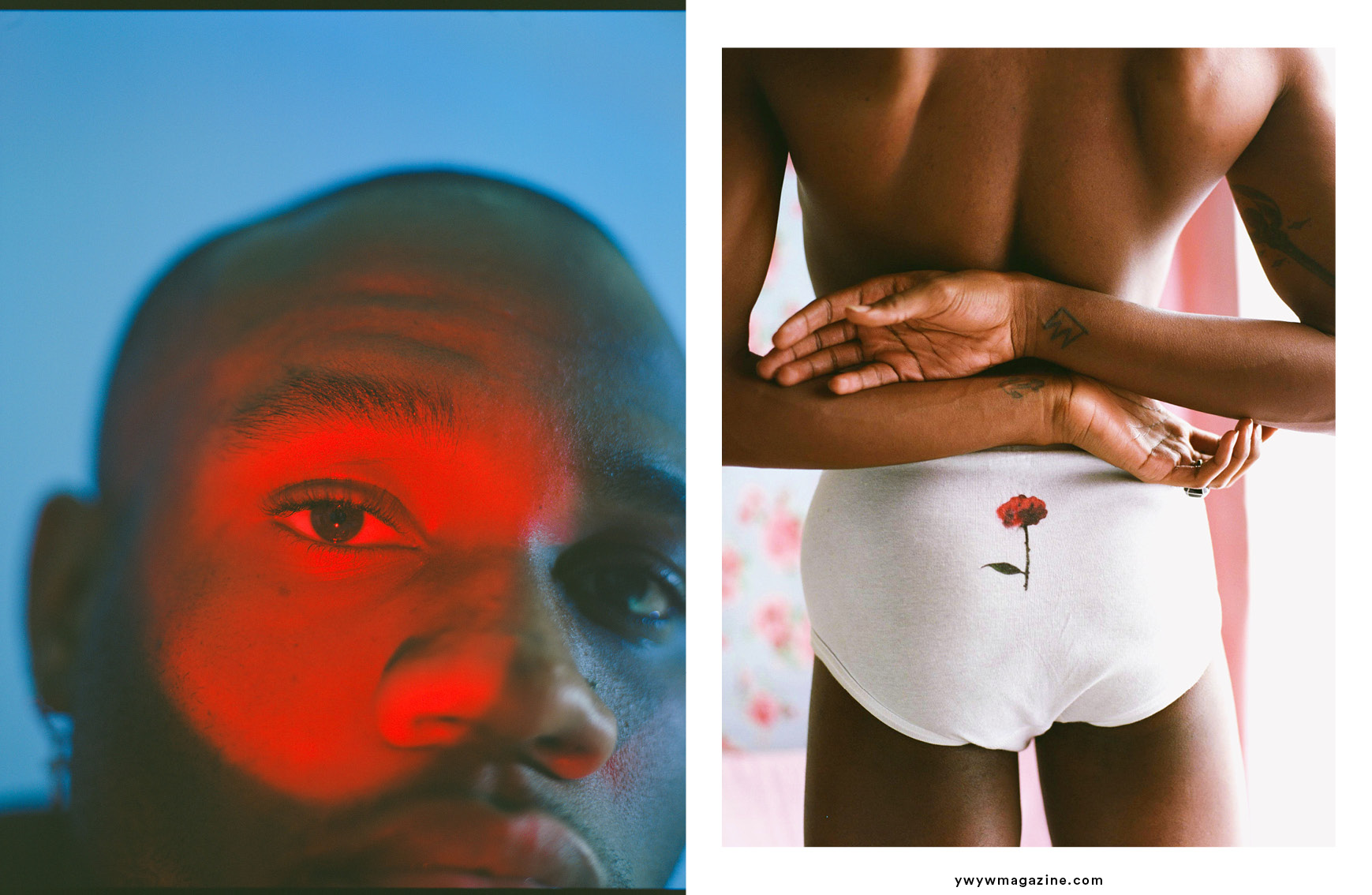 HOW DID YOUR ROOTS INFLUENCE YOUR AESTHETIC?
I think that growing up in a predominantly black neighborhood I was made to be proud of my blackness and I think that is reflected in the work that I make.
WHOSE WORK HAS INFLUENCED YOU MOST?
I would say that the work of black fine art photographers have been the most influential to me. People like Deana Lawson, Mickalene Thomas, Dawoud Bey and Carrie Mae Weems.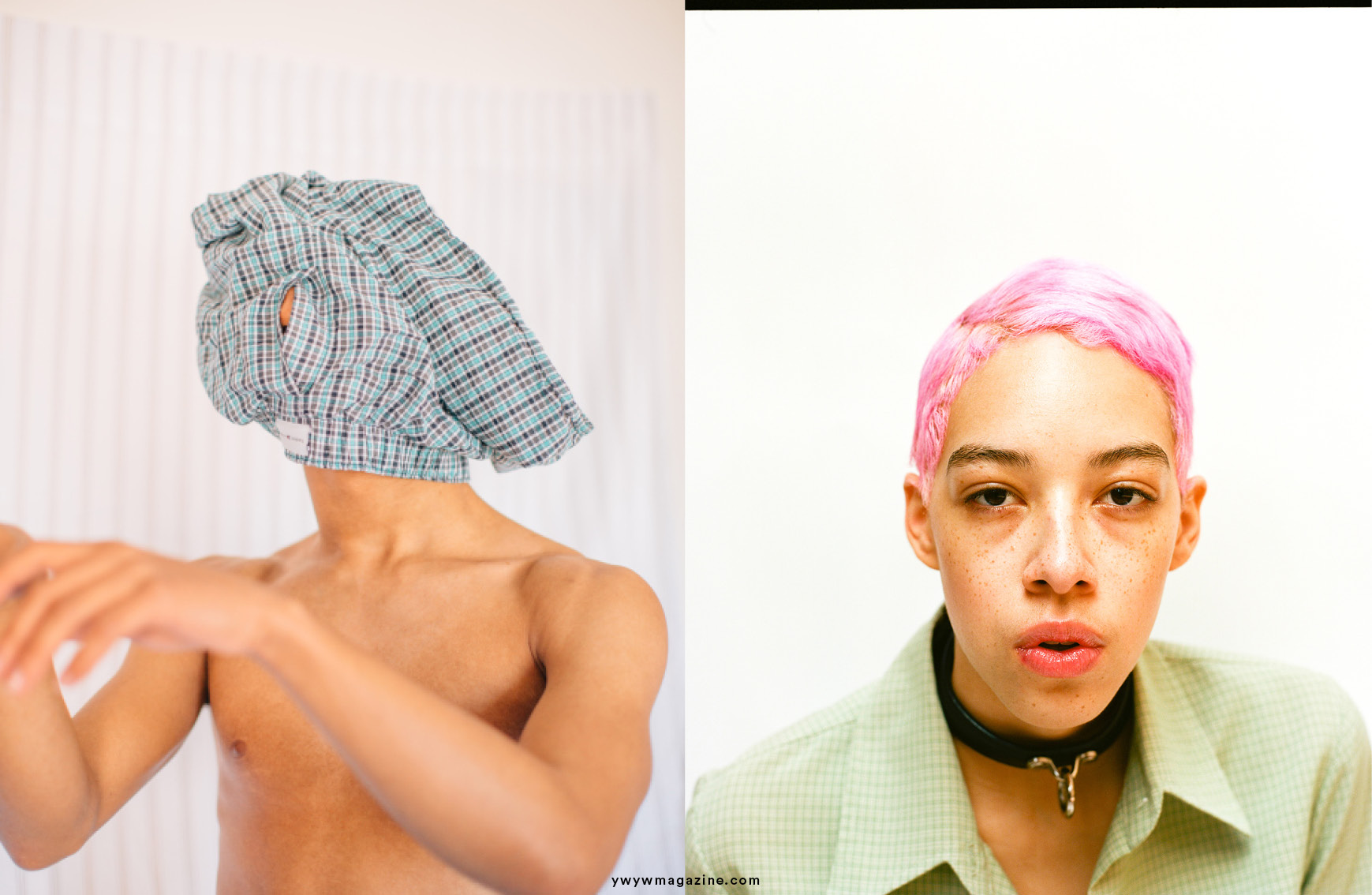 YOUR DREAM PLACE TO LIVE?
In a perfect world I'd be living off the coast of France, maybe in a cute villa near the beach.
HOW WOULD YOU DESCRIBE YOUR PHOTOGRAPHY STYLE?
I would describe my photography style as vibrant, honest and intimate.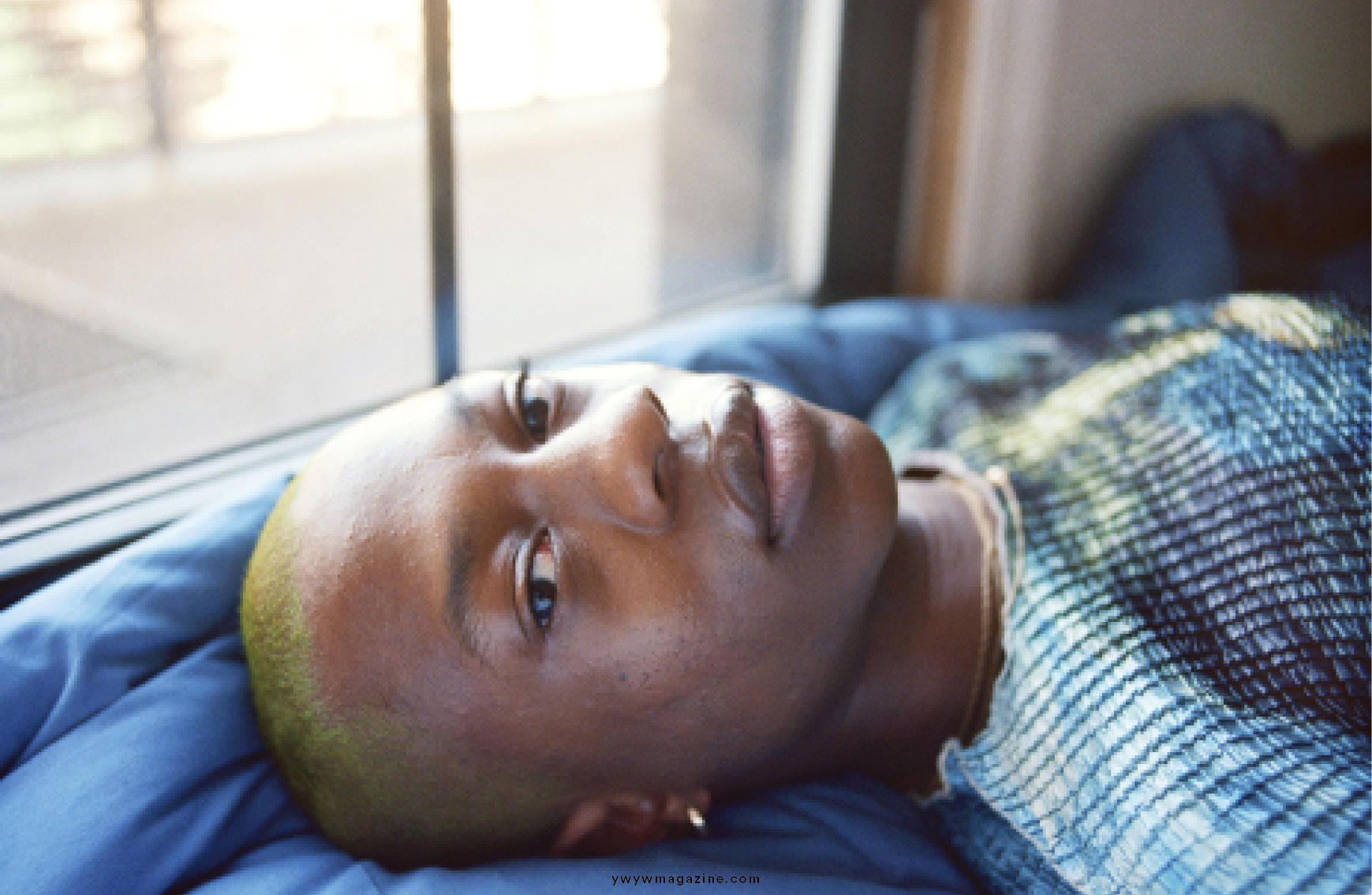 WHAT ARE THE THINGS THAT YOU VALUE THE MOST?
I value time spent with family and friends. I value being able to travel and explore different parts of the world. I value being able to make art and share it with the world.
SAD TRUTH OR REASSURING LIE?
Sad truth.