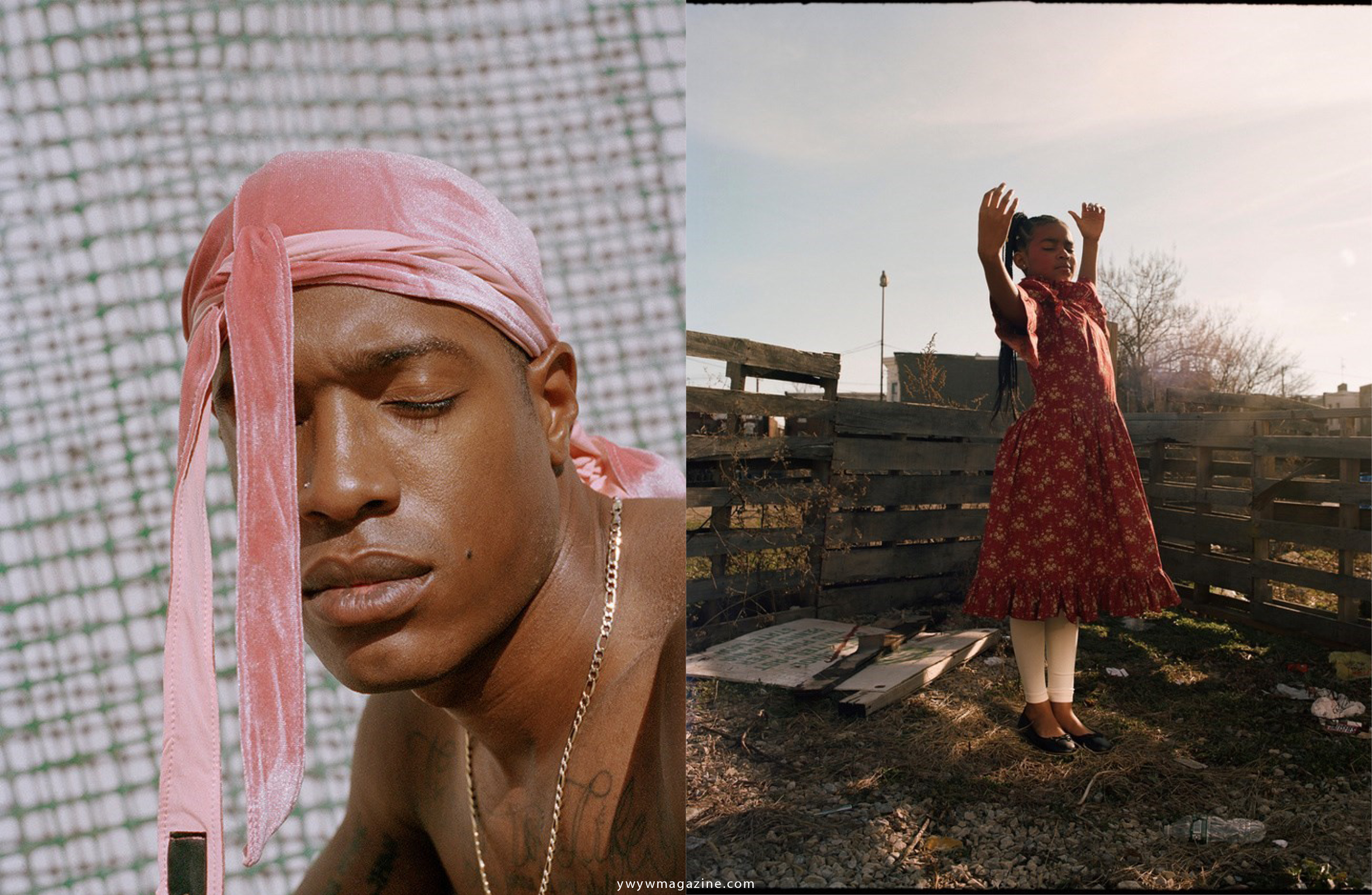 Left: Adriano Octavius Walker. Right: Quil Lemons.
A print sale that raises money for social justice nonprofits.
80 black photographers that serve as storytellers of their own narratives are involved in selling prints which cost each $100 on the See in Black website. All the money goes to five charities, like The Bail Project, Know Your Rights Camp, Youth Empowerment Project, National Black Justice Coalition, Black Futures Lab, to support and improve black lives, with the intention to "replenish those we've been nourished by."
They were urged by the last events regarding state violence and the movement of the Black Lives Matter to create a "platform for black people to stand proudly in their permanence."
Joshua Kissi and Micaiah Carter are the founders of this photographic print sale launched on Juneteenth as a way to document unrecorded history.
"We are artists and archivists. We do not merely make images of black figures, we document history that is often unrecorded with intentionality, respect, nuance, and care." tell Krissi and Carter.
Micaiah Carter considers that it is important to focus all the energy on this movement, after all the pandemic. "It is great to see everyone come together and show a vision of America – Black America, that is."The movement supports five key pillars of Black advancement: education and arts, civil rights, intersectionality, criminal justice reform and community building.
The purpose of their artwork is to reflect humanity through creativity and photography.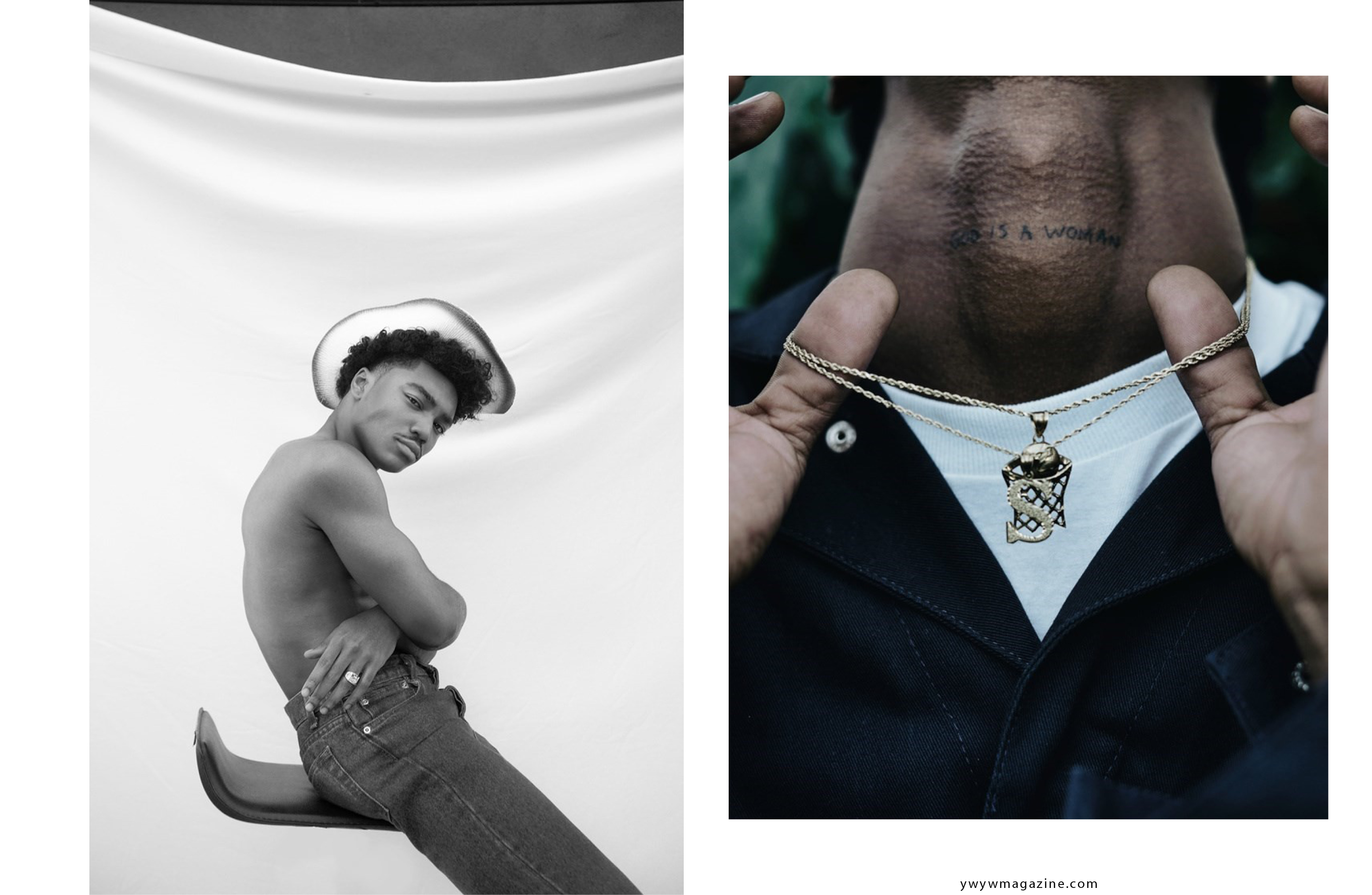 Left: Blair Caldwell. Right: Texas Isaiah.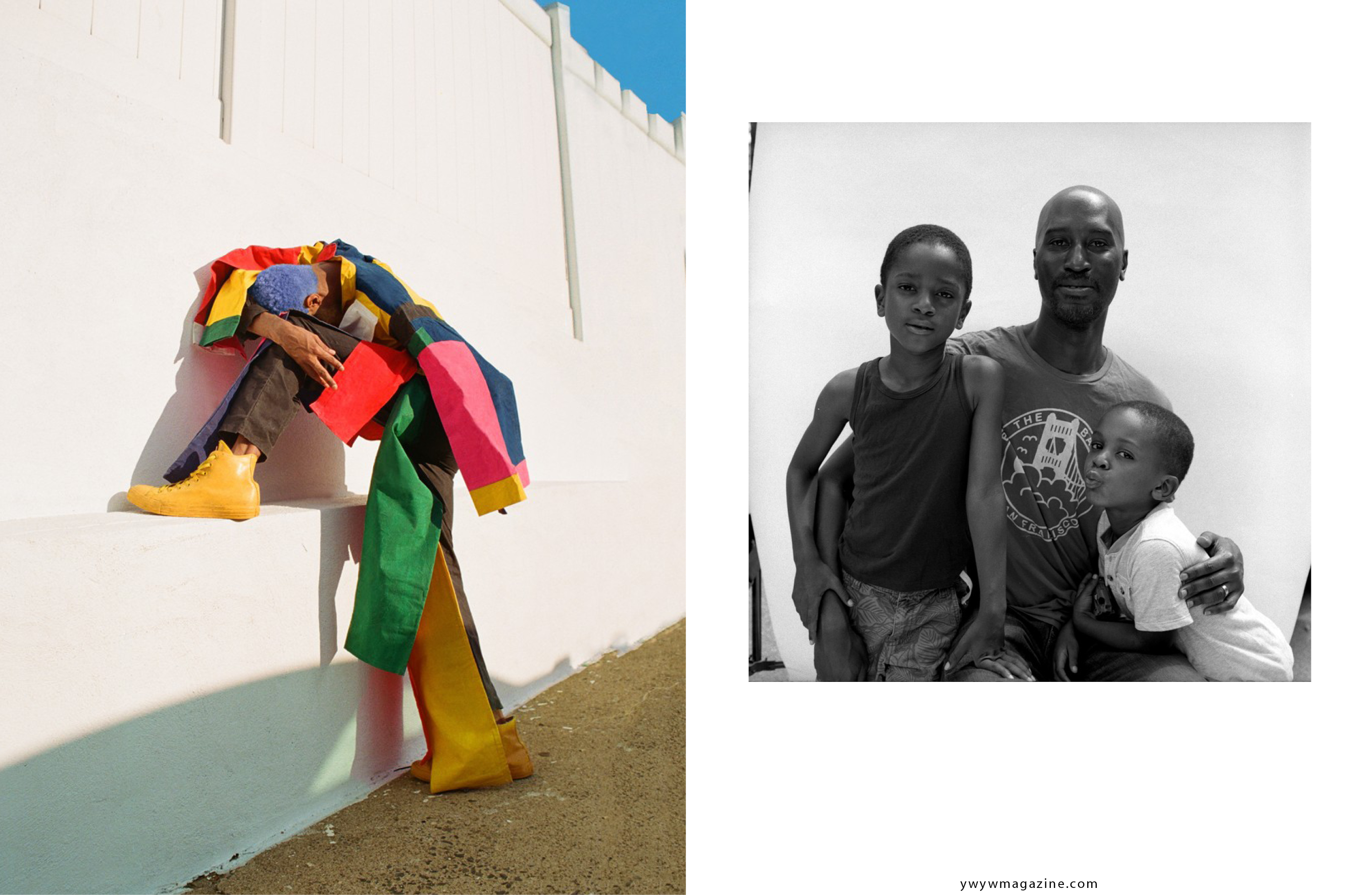 Left: Arielle Bobb-Willis. Right: Laurent B. Chevalier.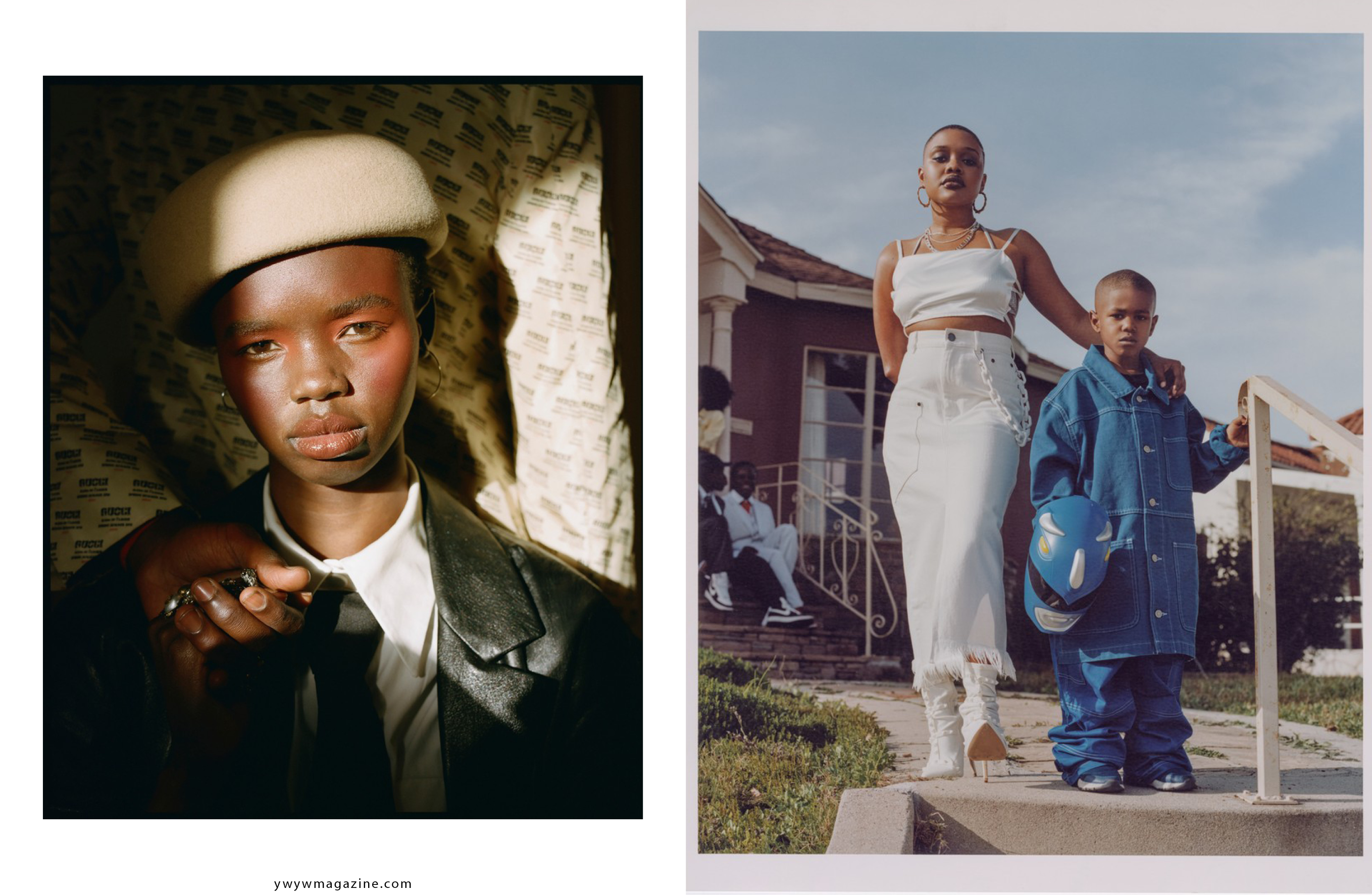 Left: Renell Medrano. Right: Micaiah Carter.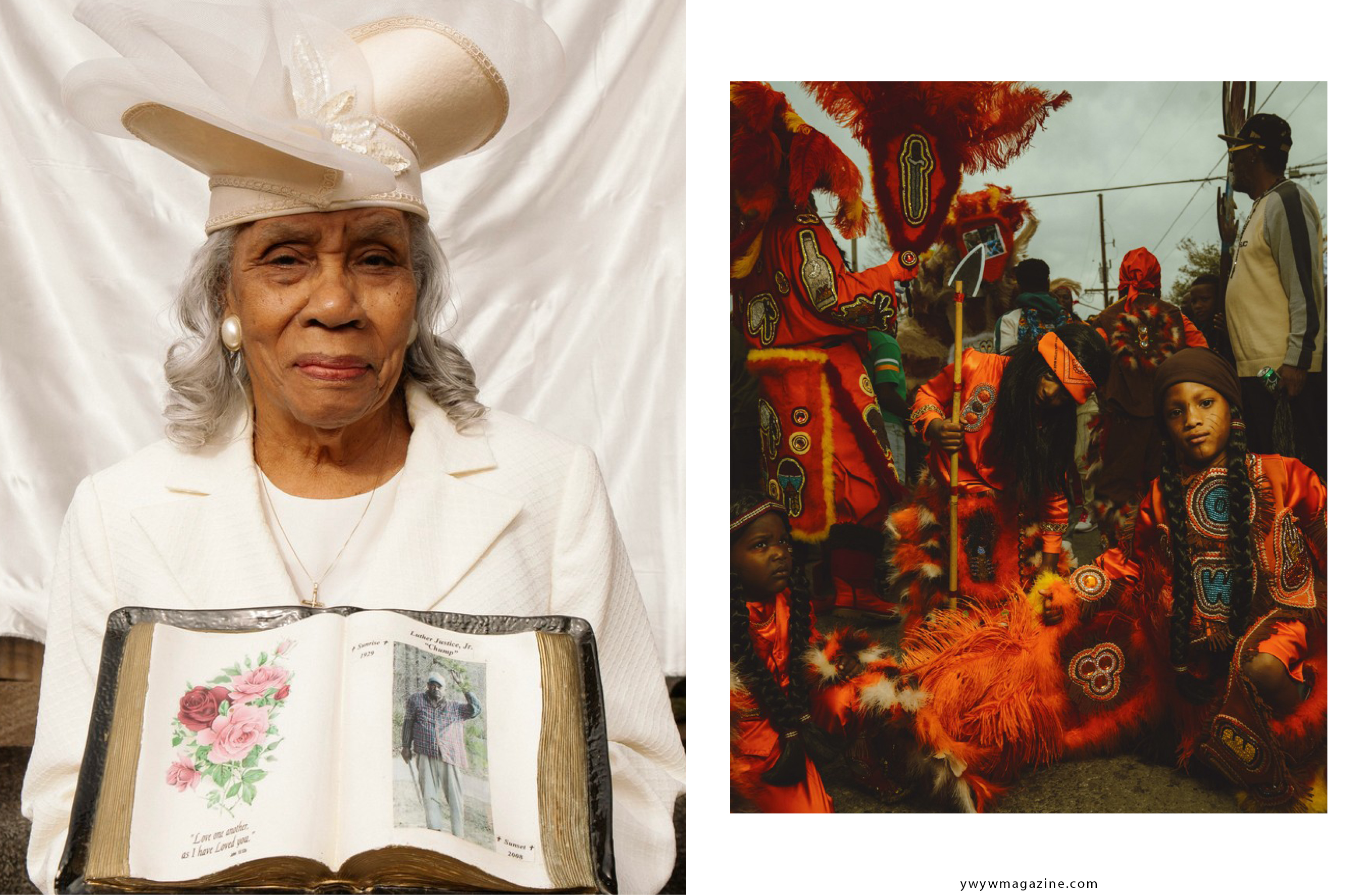 Left: Kennedi Carter. Right: Joshua Kissi
The See In Black print sale runs until July 3, 2020.