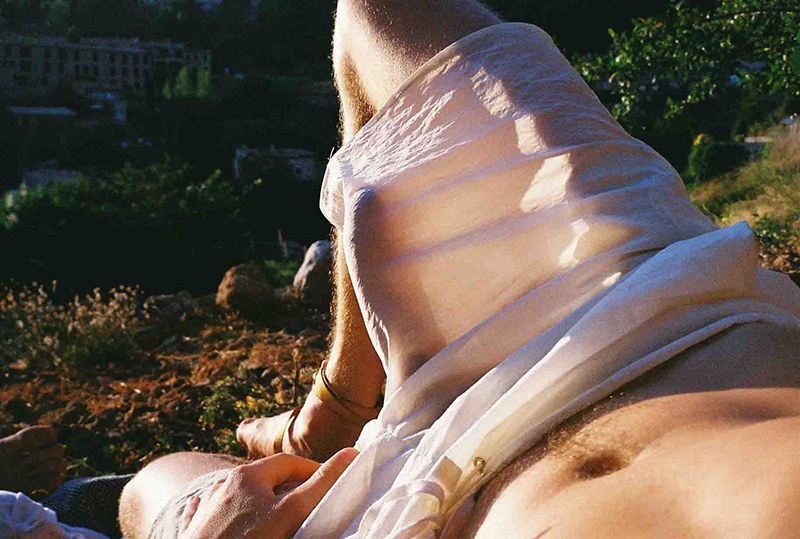 "Falling in love" is a deep and intimate portrait of love, the result of the creative collaboration between two photographers: Luke Abby from New Mexico and Carlos Darder from Mallorca.
The two artists met in Mallorca in the summer of 2019 and they have fallen in love. Their book reflects their love by exploring their sensual, physical and emotional side.
The first time they met each other Luke had travelled there to shot a gay horror film, Carlo's first thought was: "I couldn't believe he was in the same place as me.He was very tall and thin. I just wanted to be alone with him." That same night, they moved in together.
"I think that the beauty of the whole experience and documenting it was so vivid and visceral that it was easy to look back on these moments and want to share them with the world," Luke says. "Something that feels so cosmic, maybe it doesn't belong to just us."
The two photographer will be donating 10% of all sales to "VISUAL AIDS"