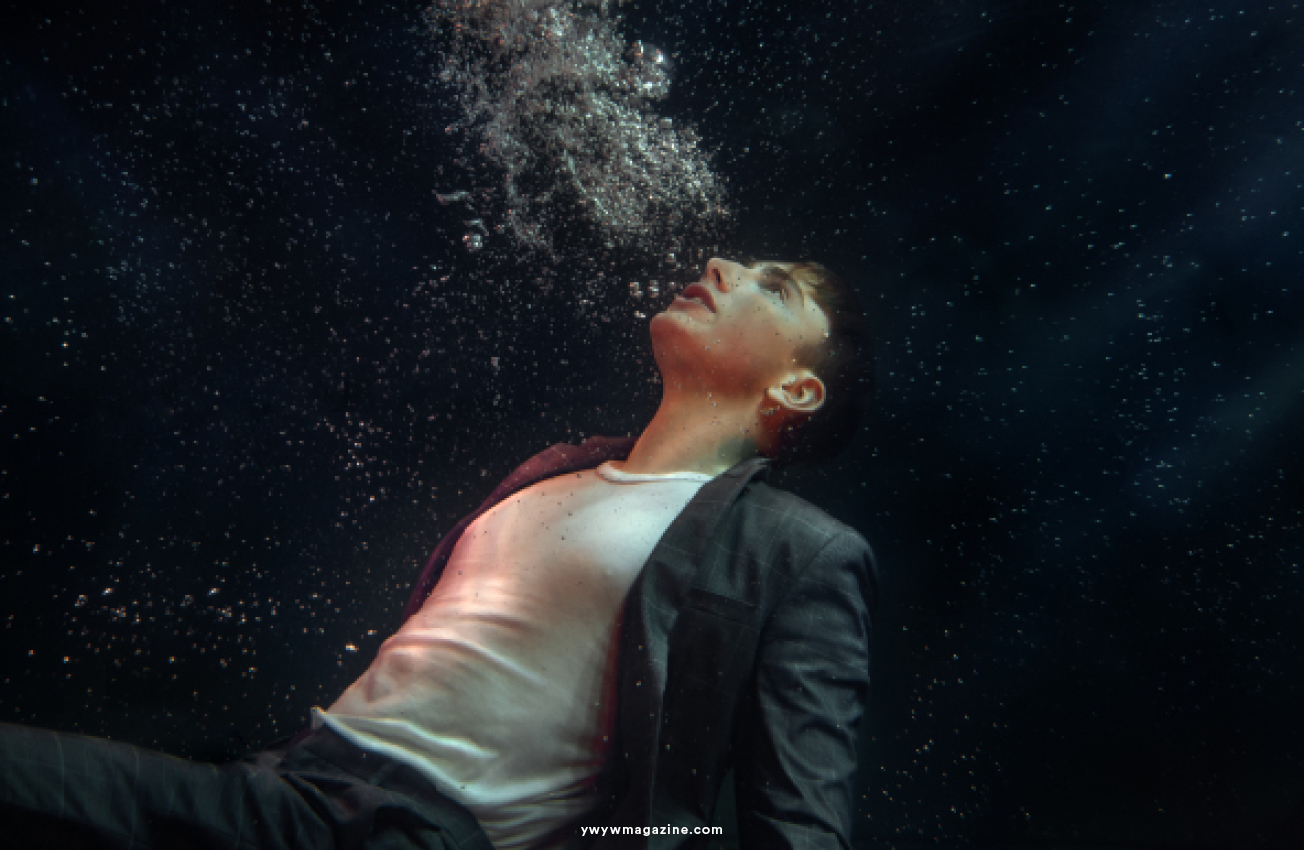 When it comes to Josh Middleton's biography, the mismatch between his age, Josh is only 17, and the very many achievements he already earned is only tied by the (apparent) inconsistency between the depth of his writings and again his young age. Much is clearly due to London and Johannesburg melting pots where Josh spent his childhood with such a wide open mindset that has made him the young old-soul guy he actually is.
Far from being yet and simply another youtube baby star, Josh's incredible talent was soon noticed by some of the big names in the music industry and all expectations were met by John's debut studio album that premiered n. 2 on the iTunes Pop Top Charts and made him the youngest artist ever to make the Shazam Top 100.
This well rounded, incredibly talented artist performs live as nicely as he does in studio as thousands of fans that were part of Josh's gigs and festival participations will tell you and, incredibly enough, the feeling is that much is yet to come. "Caught Up" is the first single off his second studio album titled "A MILD CASE OF INSOMNIA" and will be released on May 8th, Stay tuned!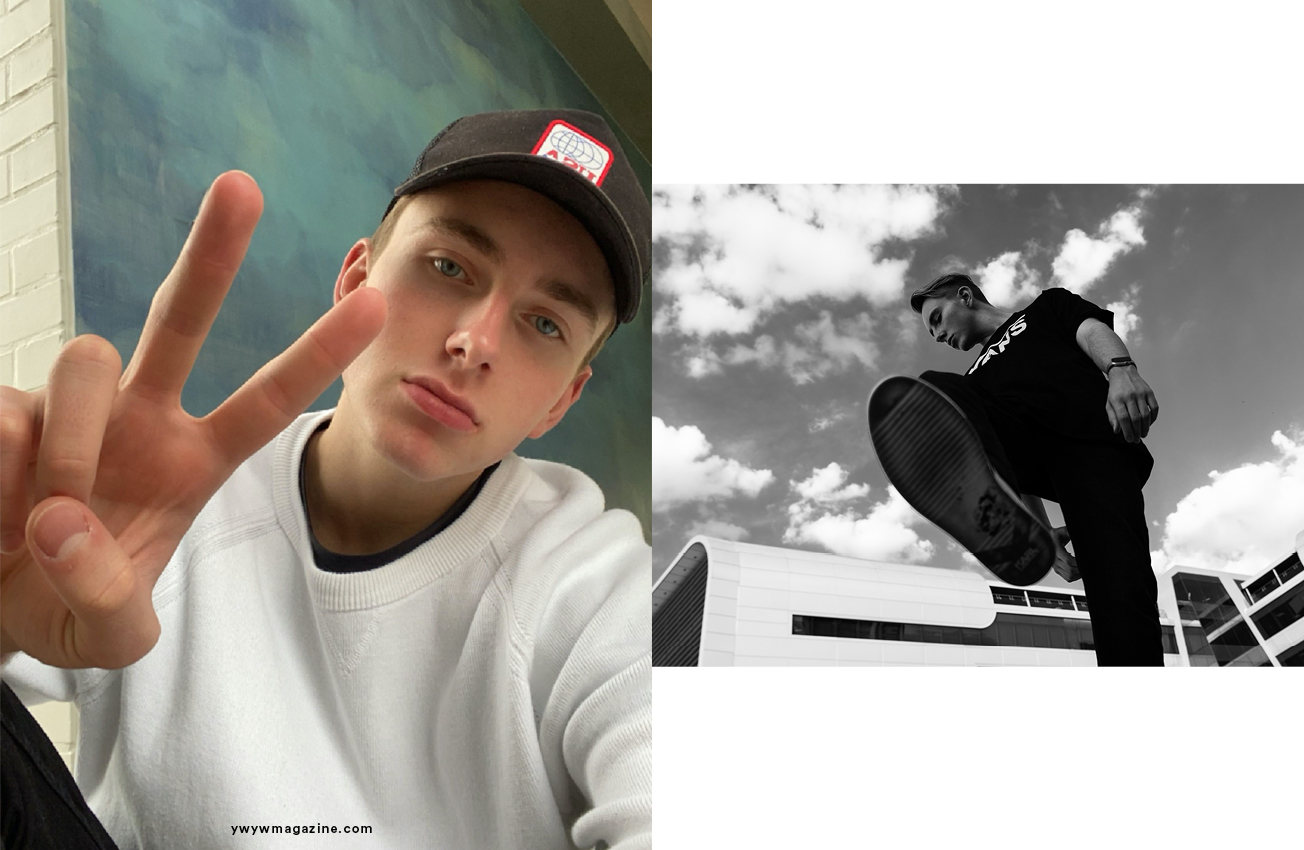 Josh, you're very young but have been through an amazing musical journey: studio songs but also festivals and gigs around the world. Tell us what is like to have had so many artistic experiences at such a young age. And mostly, what's next?
It's surreal, there's been so much love for my music. It's hard to believe that the songs I've written in my bedroom have had such a vast impact on other people's lives from around the world. I've given fans a taste of what's to come, I've spent months writing in studio, working with people from around the world and I can't wait for them to hear my second studio album.
Where do you see yourself in a couple of years?
I'd like to see myself doing something meaningful.
When you write the music for a new song do you have in mind a message to convey to your fans or it's more like you express yourself and let people get your message and react the way they feel?
The writing process is different every time, that's what makes it exciting. People have the right, creatively, to interpret my songs however they'd like to, every song means something different from person to person. Although my last single "Stay" was about loosing someone close, people may interpret it as a relationship trying to rekindle. I don't want people to be put in my shoes, my music should give them the ability to walk.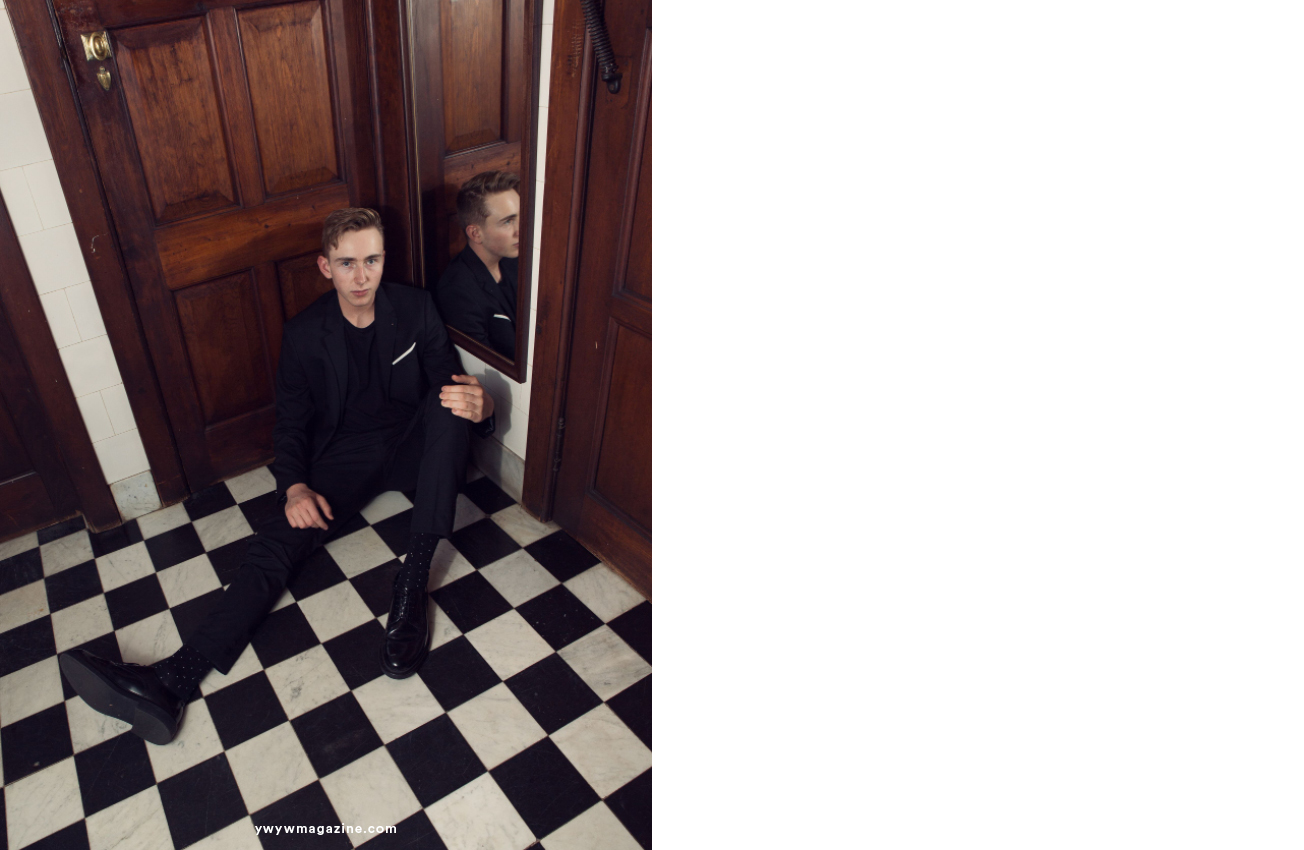 How does it feel like to be on stage and see those many people following you, being there just for you?
It is one of the greatest moments being on stage, holding an audience with your music and your voice, with all eyes on you. It gives me a sense of control, I like being in control.
Is there a singer or a group that you consider to be the most influential for your art and why?
I'm extremely influenced by R&B / Soul / Pop. Anything from Whitney Houston, Aretha Franklin to John Legend and Ray Charles. However there are a few artists such as Lady Gaga who have influenced me from an artistic and performance point of view.
Lyrics of your songs can hardly be guessed to be written by such a young person as you are. Where does your outstanding maturity come from?
I get asked this a lot. I still have no idea, maybe it's because I've spent so much time with adults in studio or on stage from the age of 6, but honestly, I think maybe I'm just an old-soul.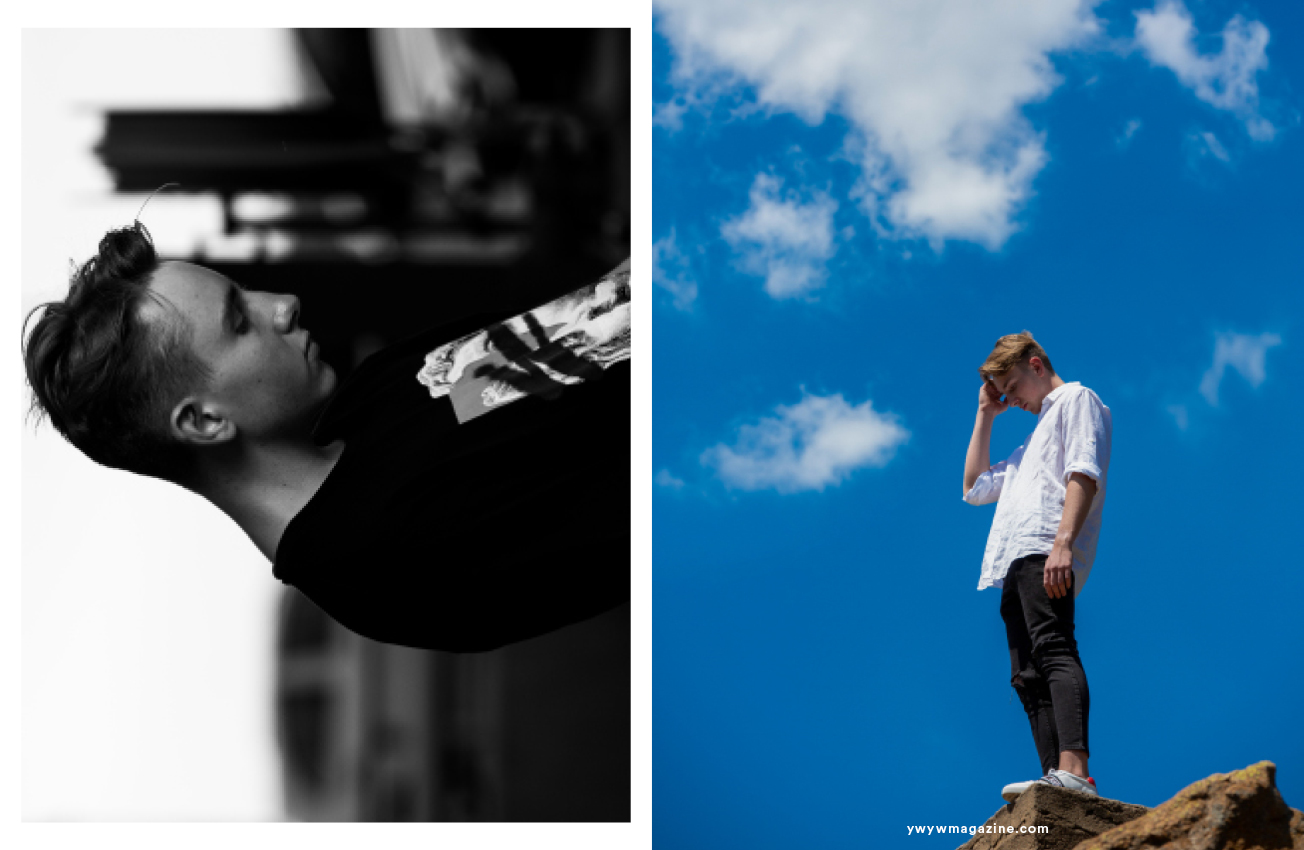 It's pretty clear that you're are the kind of artist that cares nearly exclusively about music, however, as a public person tell us about the role that your image may have on the musician you are, if any.
I think that the time for perfect, in shape and photoshopped celebrities is over. People want to see you for you, they want to see the ugly and unique with a sense of normality and every artist that joins this movement only makes the world more positive. The media has created unrealistic expectations and standards for too long and I can only imagine the kids my age who have been affected negatively by it. I spent most of my childhood overweight, so I understand the struggle. I hope that if I can show the world the real me, spread meaningful music and express my flaws and insecurities with confidence then I could at least make one kid more accepting of themselves.
Can you share with us some confidential info on the musical project that will be officially discovered on 8th May?
"Caught Up" is the first single off my second studio album titled "A MILD CASE OF INSOMNIA", which will be releasing later this year. I find that juggling a music career, studying business and having a social life can be really tough especially when you're in a relationship. Sometimes you just get "caught up", whether you're in studio or on tour it's hard to keep everyone happy, sometimes you just let that relationship slip.
What are you obsessed with?
Jokes aside, I'm obsessed with YWYW Magazine! I've wanted to be featured for so long now, and here I am. Thank you.