Noelle was born in Cleveland, Ohio, in 1992 and will turn 28 years old in May thus being a Gemini. She spent her childhood in her hometown but moved soon to New York City where is currently based.
Recently she joined her family in Nashville, TN, where they all sharing these difficult times in quarantine. When it comes to dresses, Noelle loves to combine functionality and style which never going unnoticed. She has an extraordinary talent for tap dance a remarkable quality making her a well rounded girl.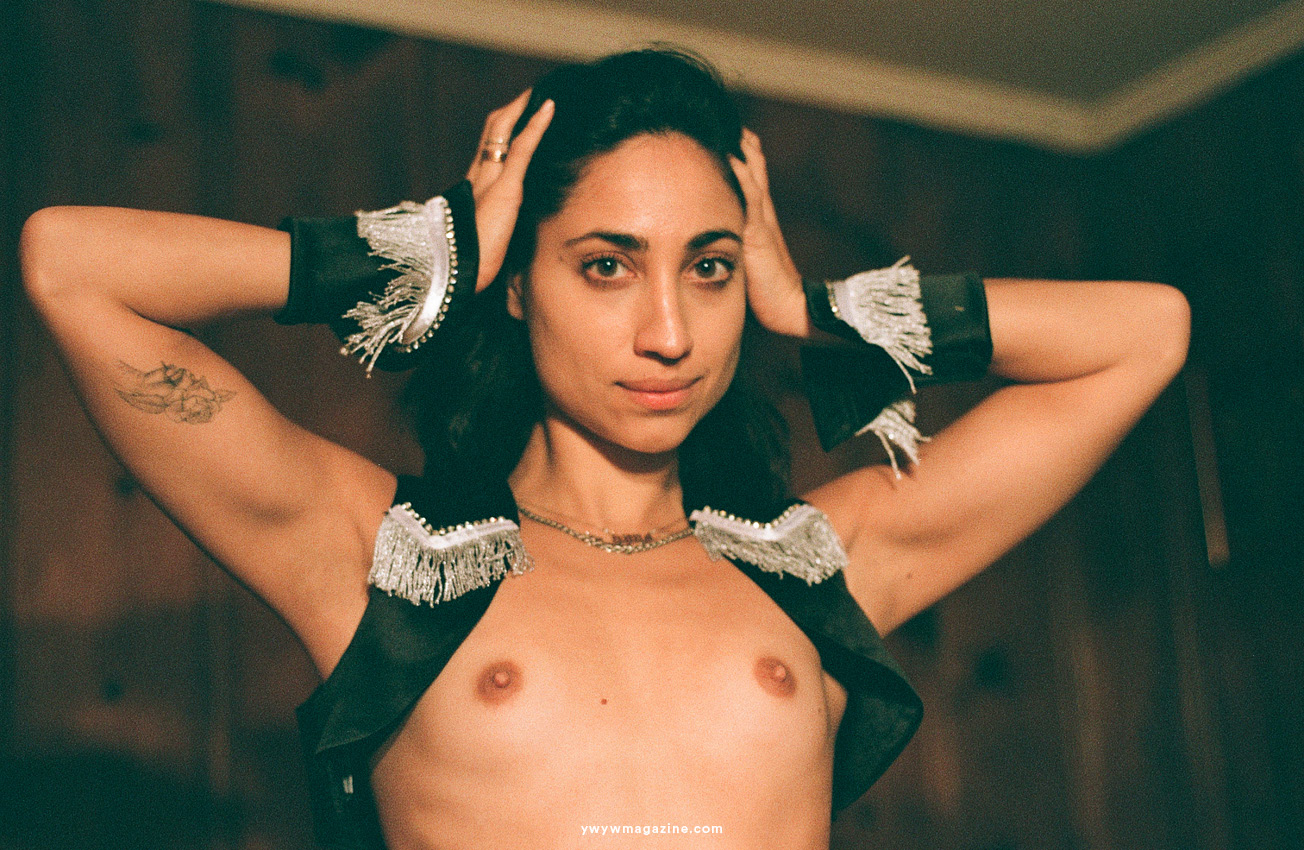 Do you believe nudity is still a taboo nowadays?
Nudity should be timeless. It just has to be done right. Period.
What do you sing in the shower?
I LOVE singing in the shower. Prince, The Mamas & the Papas, Hank Williams, Tammy Wynette, Cher, Doja Cat, and Justin Bieber…

How does your creative process usually look like?
A complete tornado both internally and externally.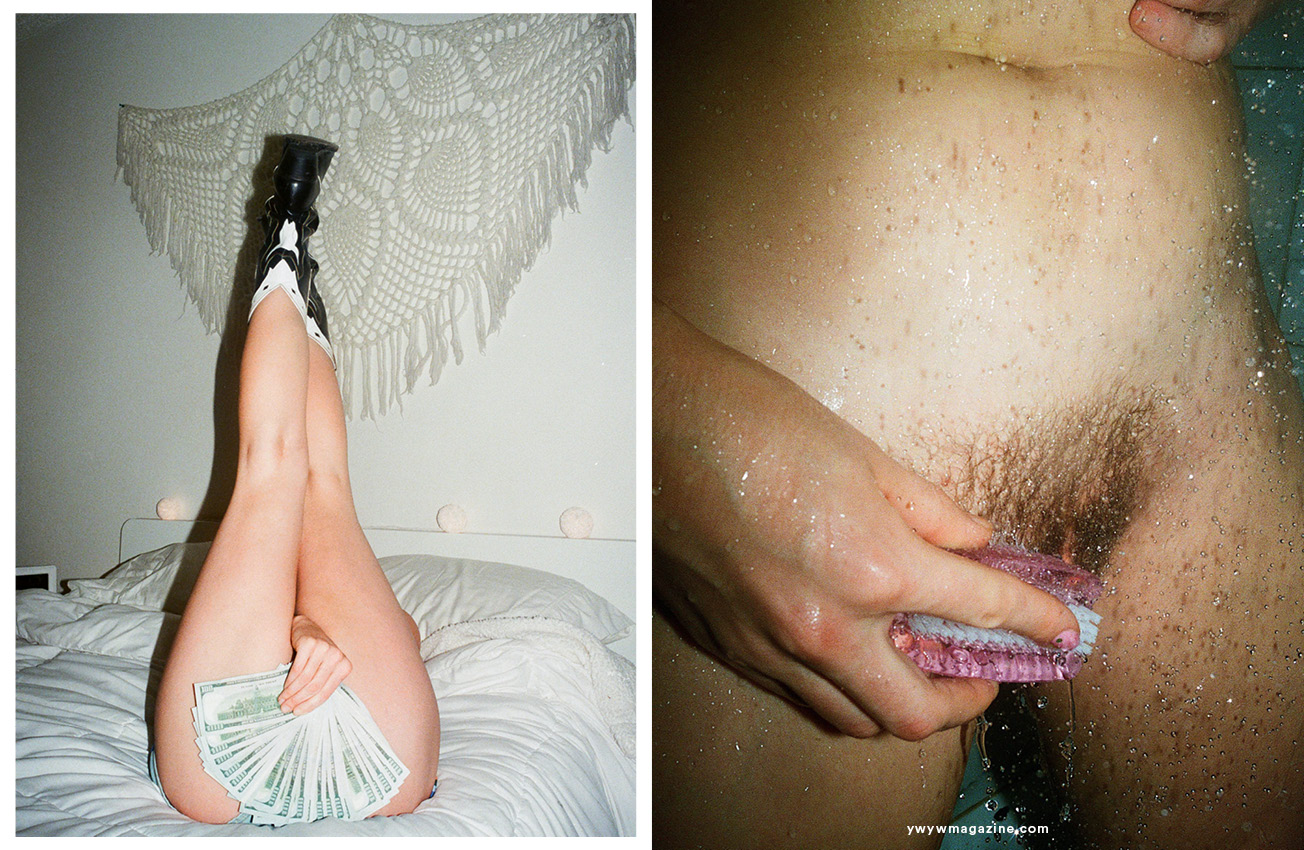 When you are shooting how much of it is instinctual vs planned?
I have learned that the more prepared I am, the less room I leave for error. Most of that is technique, lighting and general concepts. When I'm shooting that's when  the instincts kick in.
Your favorite project and why
Last October I worked as the Unit Stills Photographer on a feature film in Oklahoma and it was the best job I've had in my life. It was also the most challenging. I formed a deep connection with the cast and the crew, and was granted creative freedom. It was a beautiful experience.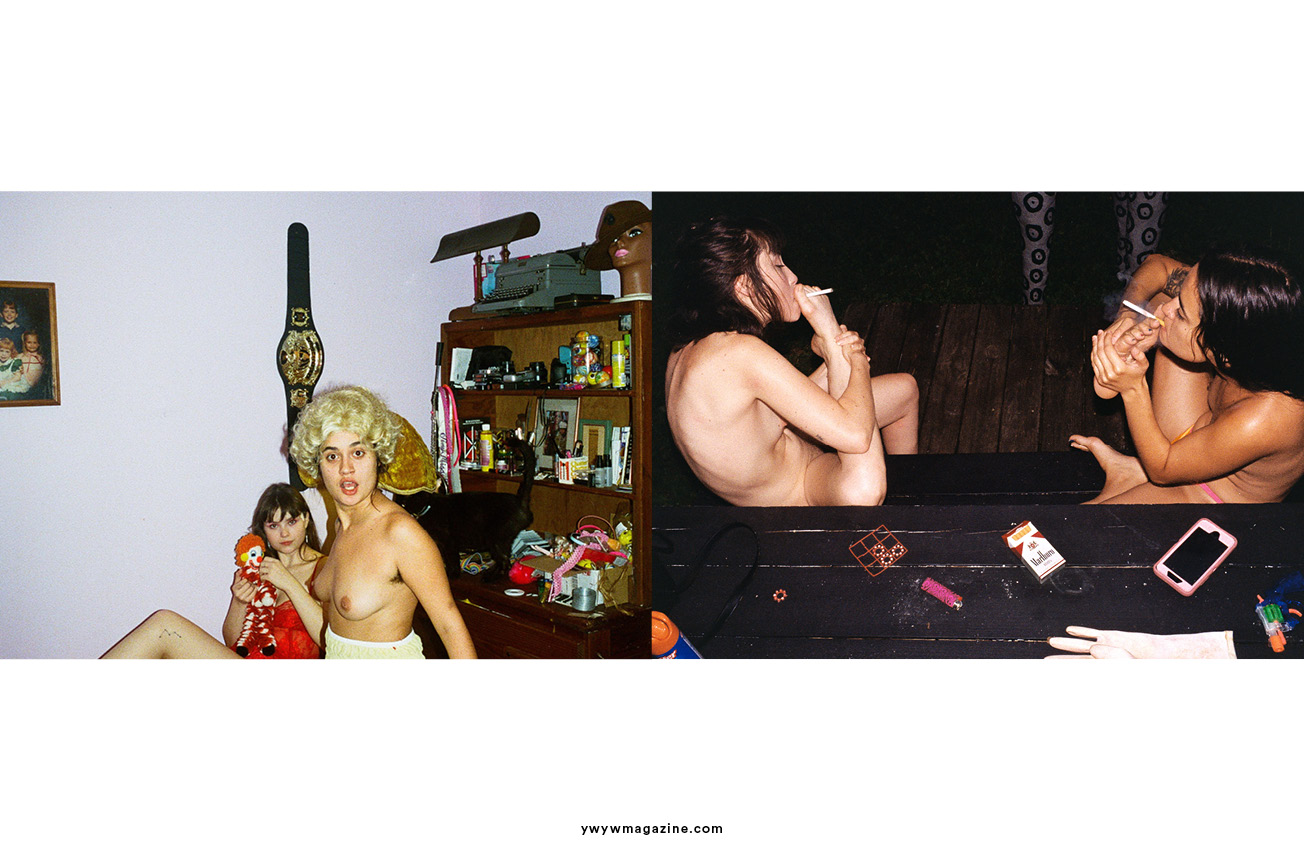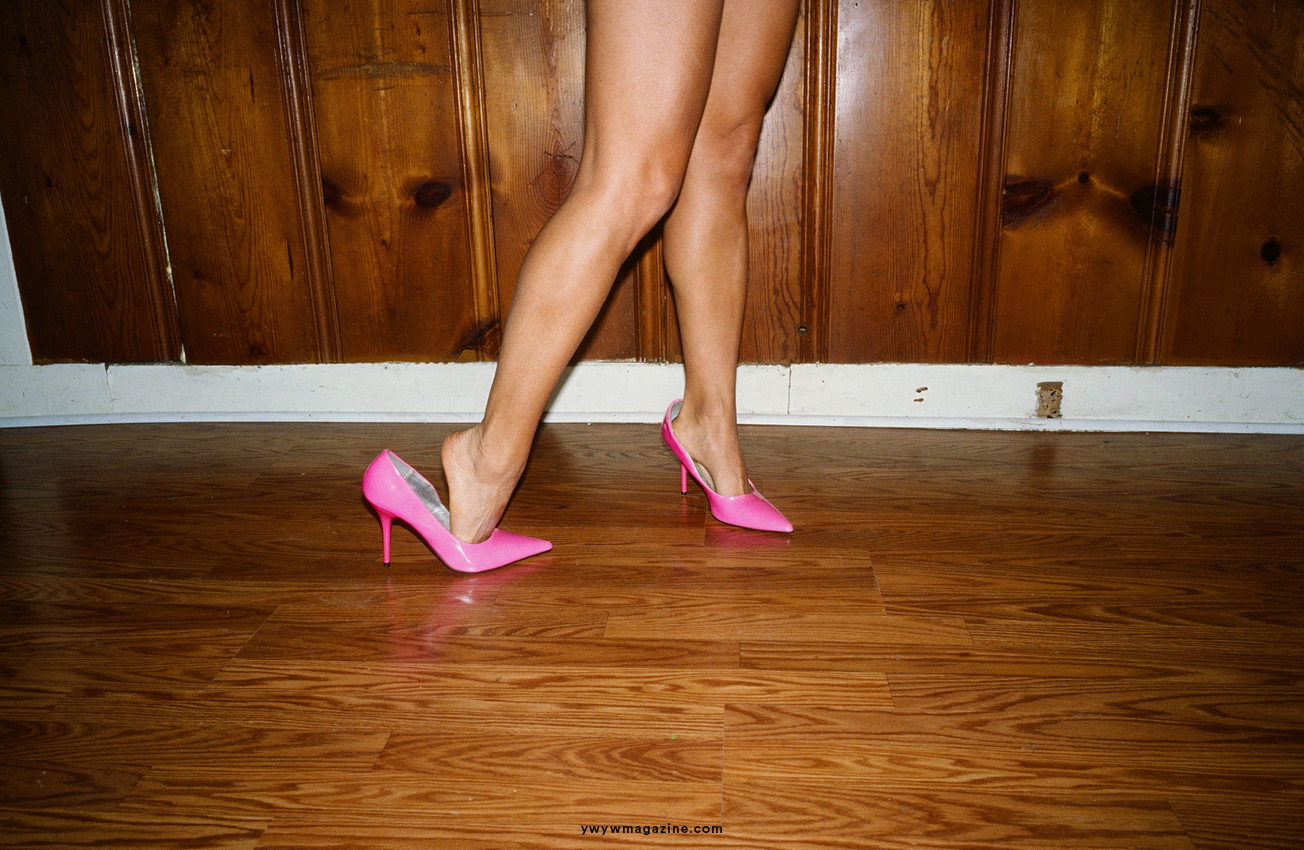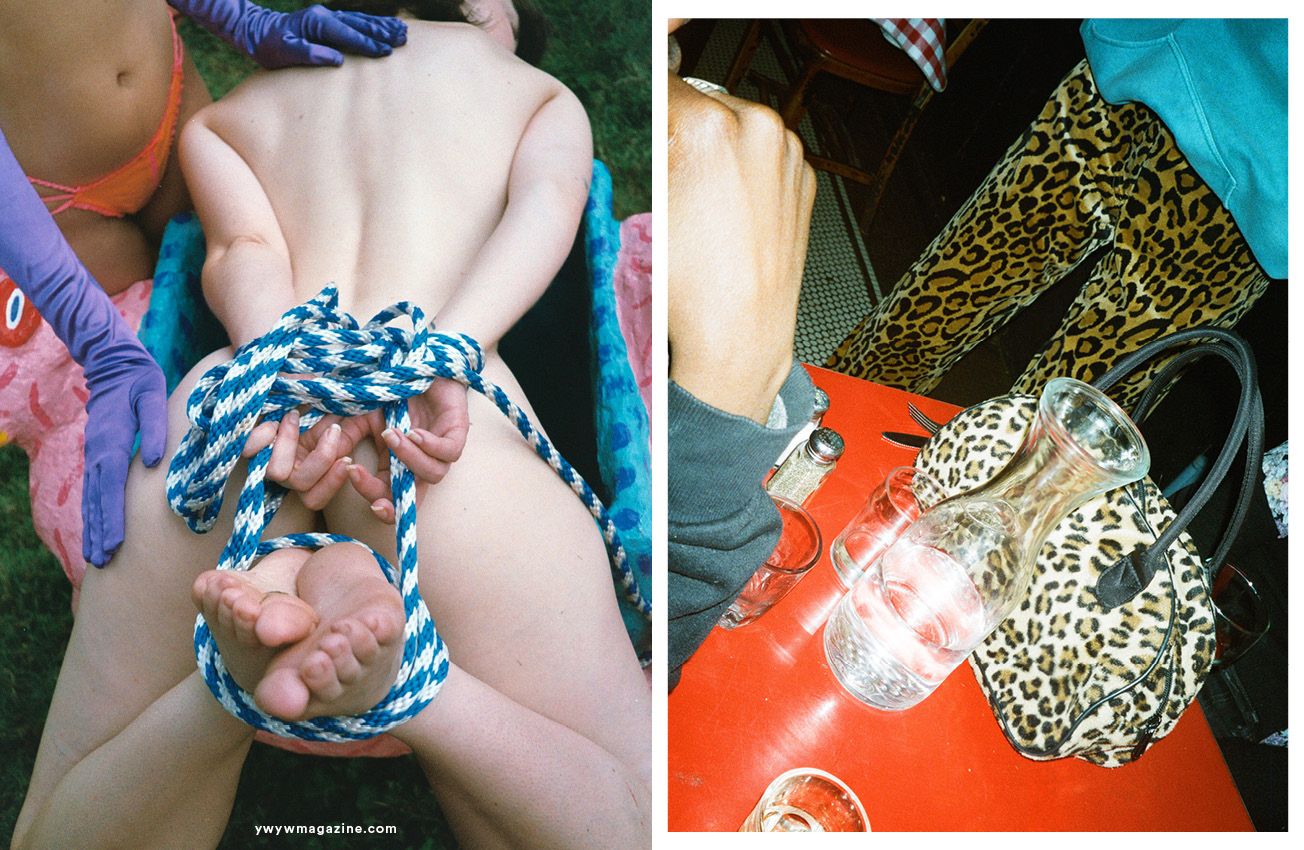 How did you conceive your project "mental health" and what would you like it to convey?
"Mental Health" is my street photography. "Mental Health" is for me and for you. I feel a deep connection with these subjects and making these images has helped with my depression and social anxiety.
Who are your role models?
My best friends. Those who unapologetically make art that moves, inspires and makes you go, "Damn! I wish I took that photo but I'm SO glad this exists, regardless."
Sad truth or reassuring Lie?
The truth, always. No matter how sad.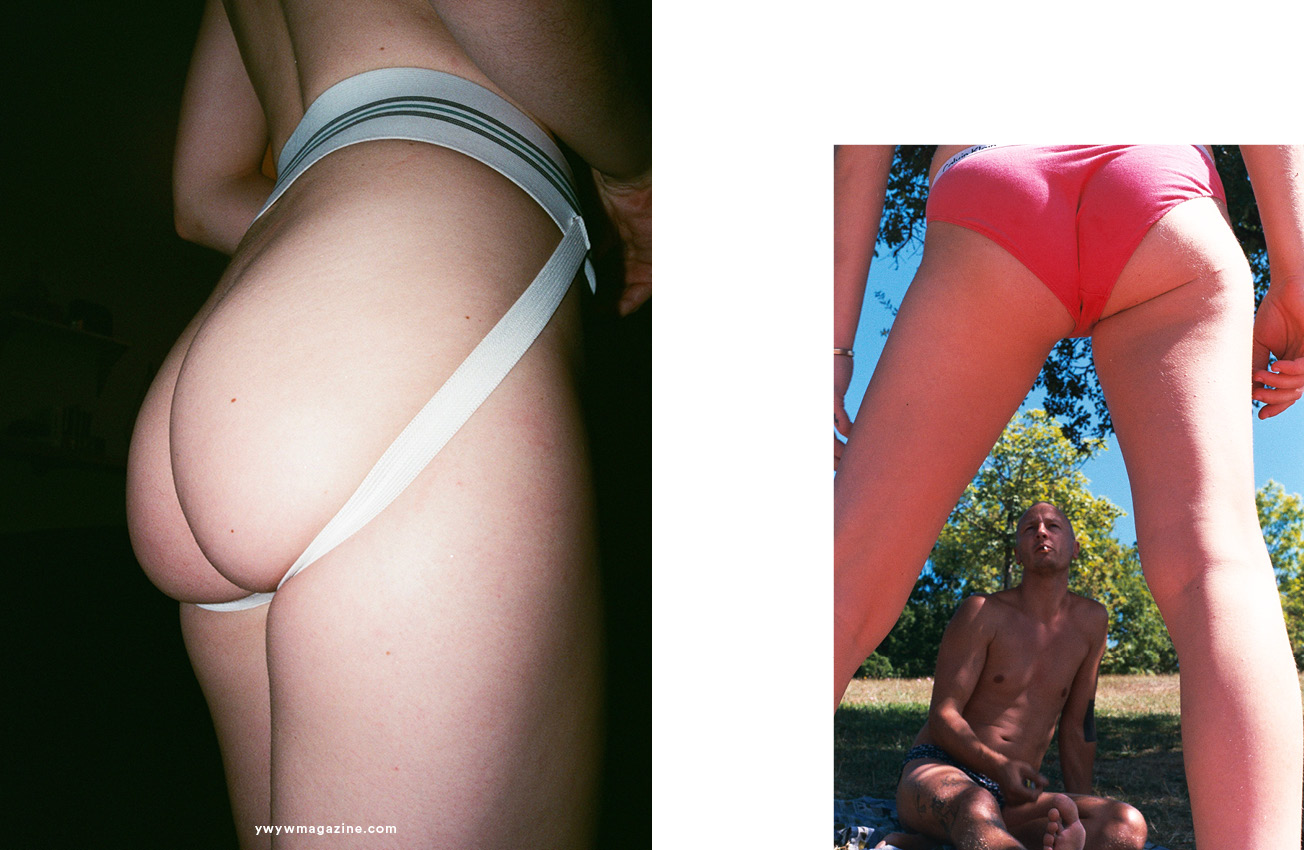 What do you think makes a powerful, compelling image?
Connecting with yourself is number one. Having a story to tell that is important, at least to you.  And then, of course, there's connecting with your subject and understanding them and their truth as best you can. Having honest and pure intentions, being a voyeur.
How and when did you start shooting professionally?
When I moved to NYC in 2015 I just kept shooting. I literally never leave the house without my camera, it's obsessive in a way that is necessary for me and my work.
Can you tell us your source of inspiration?
Studying movies, books, photographs. Shout out to my Grandfather for the vintage Playboy collection he gifted me.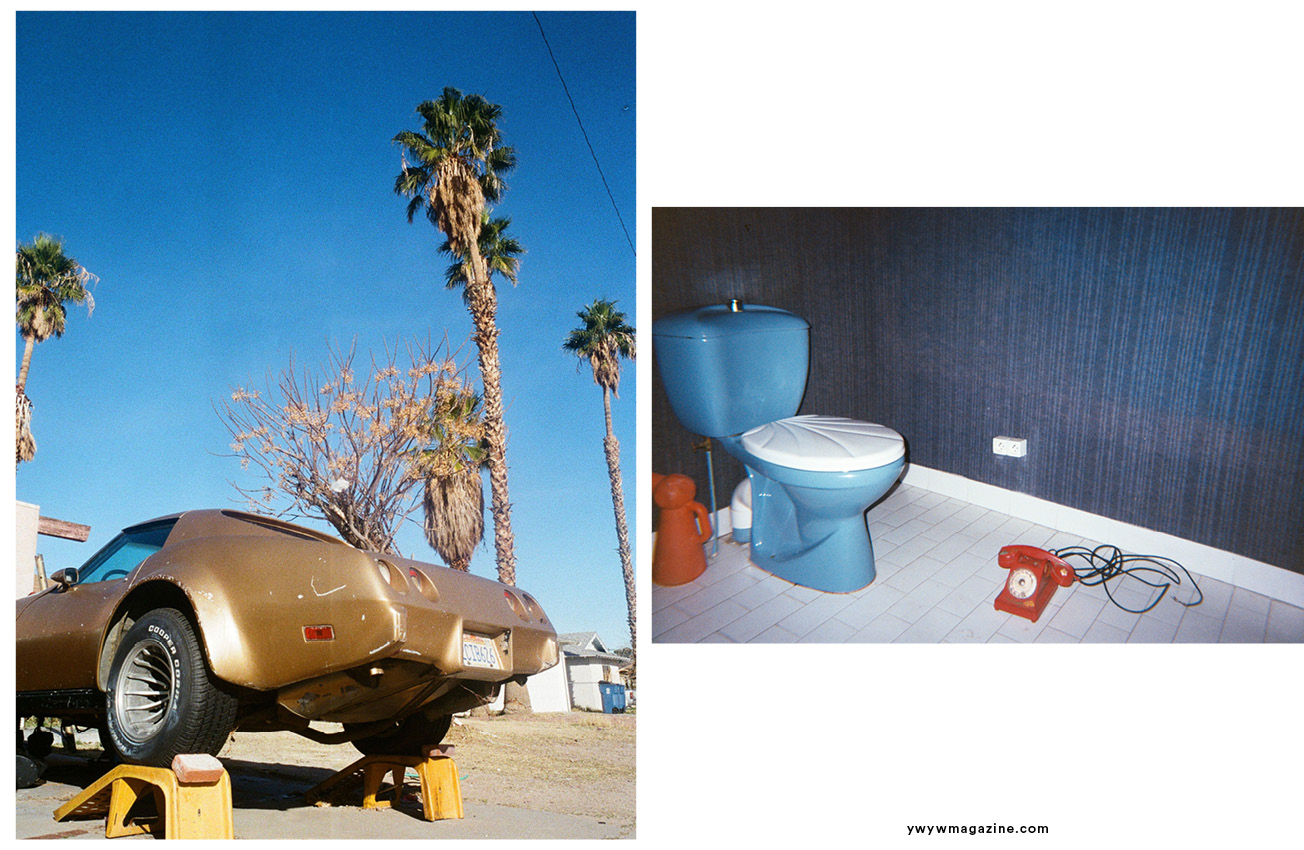 What is your guilty pleasure?
Low-key hoarding vintage anything. A 2T cherry red terry cloth Lacoste onesie for my future child ? Why not?!
In what ways have you had to grow up in the past few years?
Lots. Relationships, Love, Mother Earth and Art are more important than anything in this life.