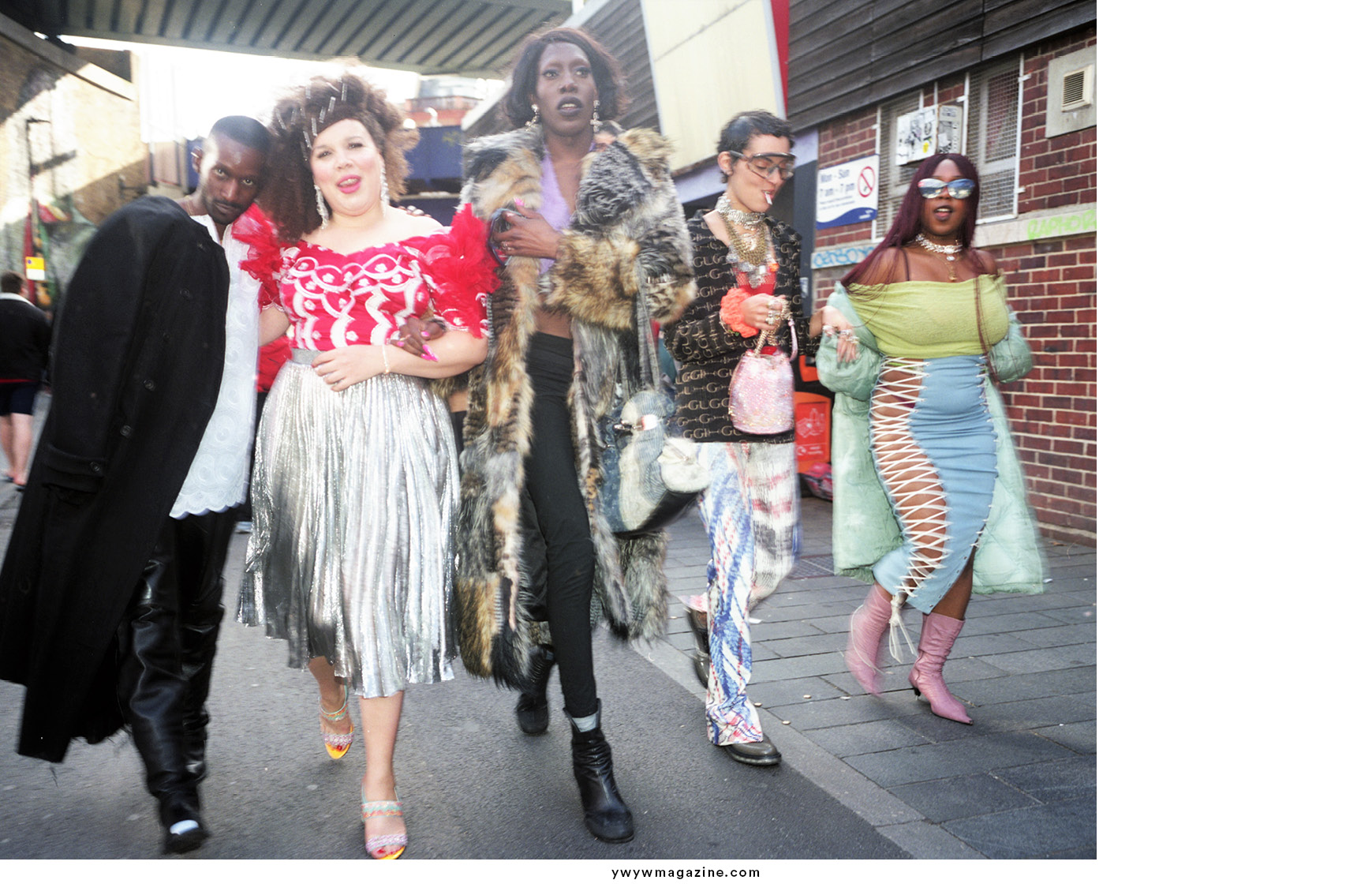 The city and its diverse and pioneering communities are revealed and celebrated in a dynamic photographic project by Russian-Ghanaian artist Liz Johnson Artur now on show at the Southbank Center, London.
It is Johnson Artur's third exhibition of the year, following solo shows at the Brooklyn Museum in New York and the South London Gallery in Camberwell. Both centred on her project the 'Black Balloon Archive', documenting individuals and communities across the African diaspora from the 80s up until today.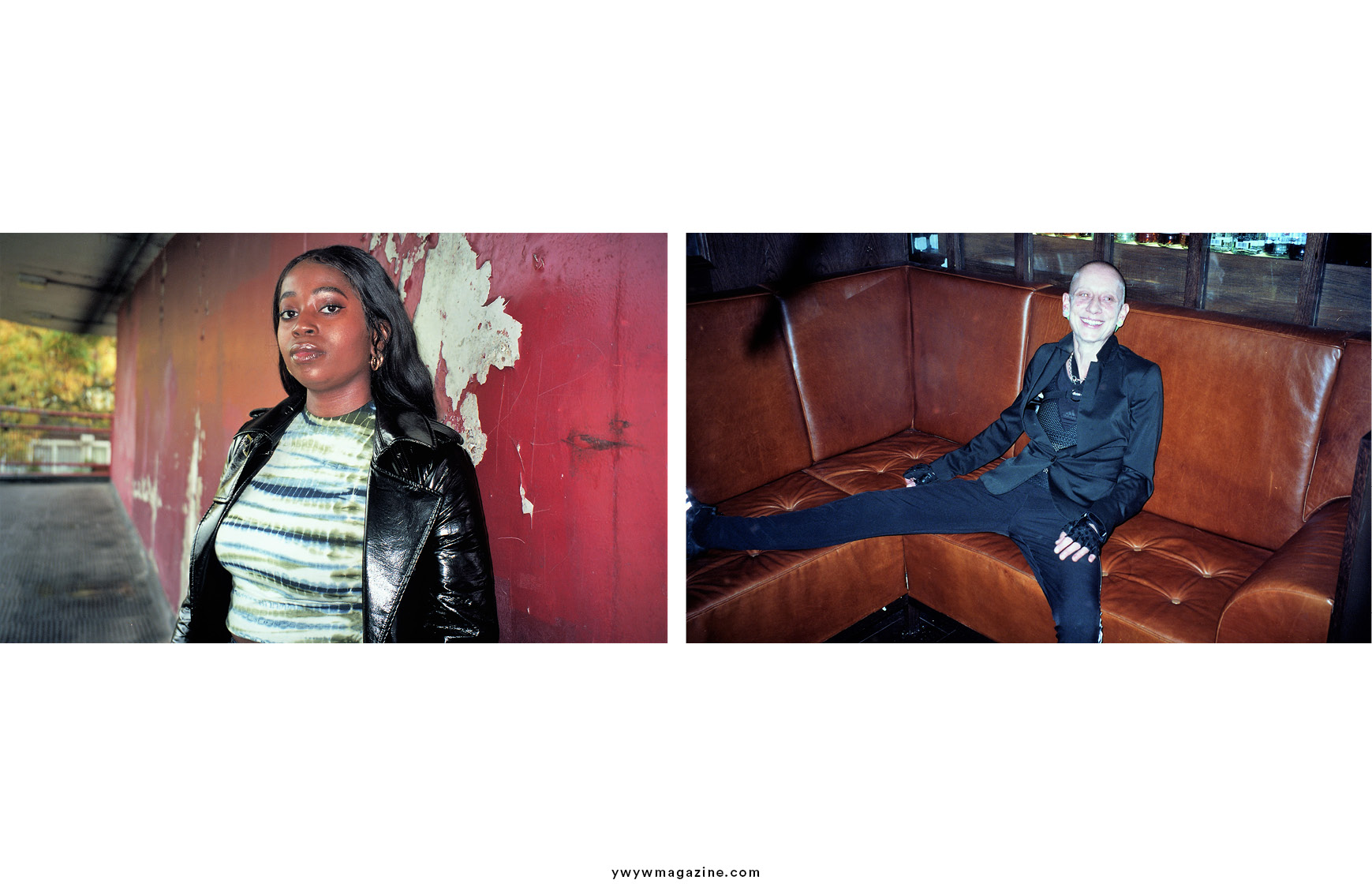 Johnson Artur's project 'London is Love' reveals the ordinary, vibrant and subtle nuances of South London life, highlighting family, friendship, love and vulnerability in a striking new commission. "It shows people from south London – different ages, different backgrounds, different talents and all genders. They also represent London as a whole, and it is the best thing London has to offer."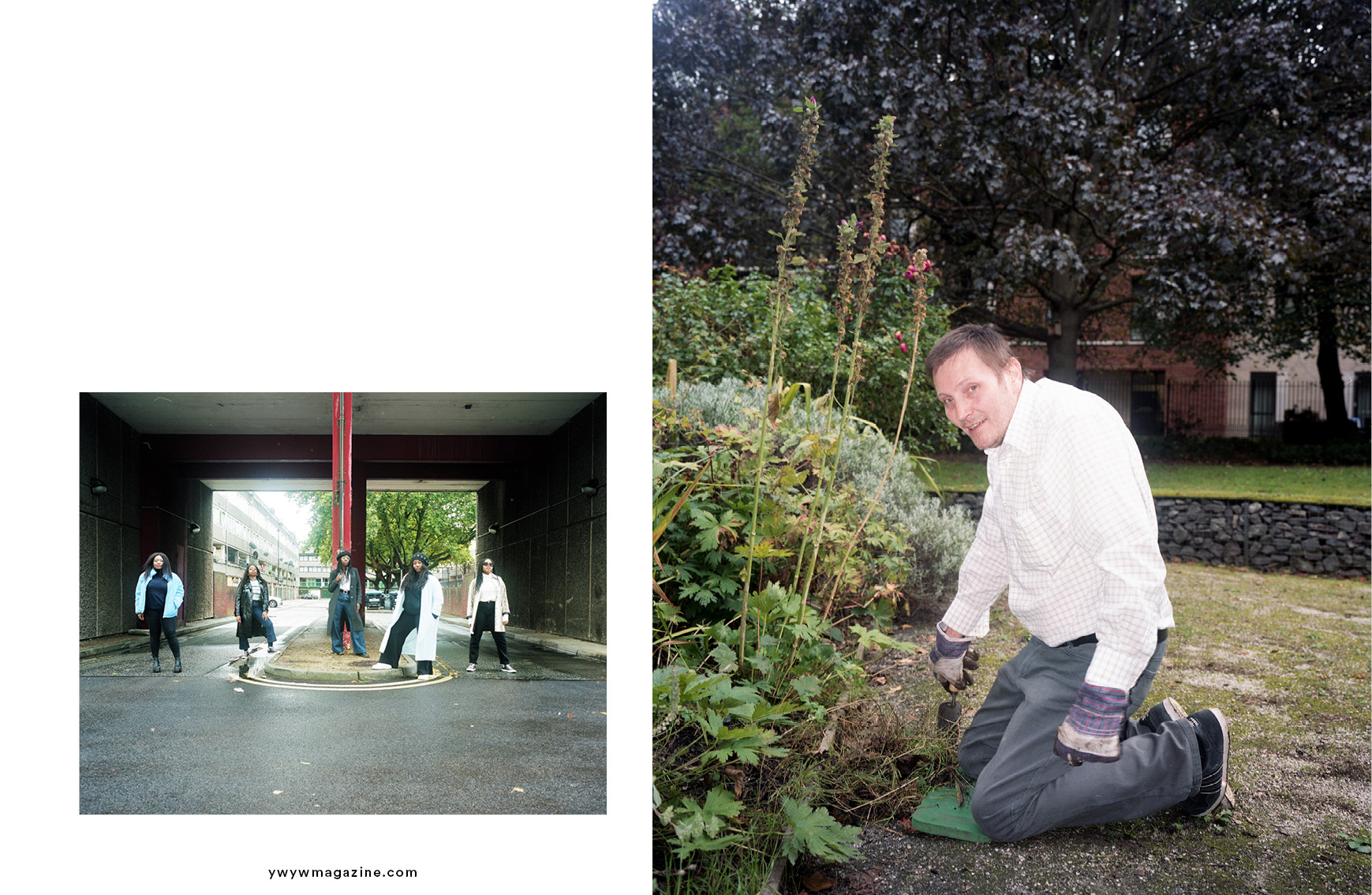 On show across the windows and rolling projections alongside the exterior at the Royal Festival Hall and the Queen Elizabeth Hall, the 'London Is Love' preserves the memories and moments made at various Southwark and Lambeth community organisations, including: Archbishop's Park Gardening Club, BORN N BREAD, Blackfriars Settlement, Black Cowboy Coffee, Ebony Horse Club and The Chateau. "Everyone I met and photographed has strengthened my belief that the best thing in London is it's people," said Artur in an interview with the Southbank Centre.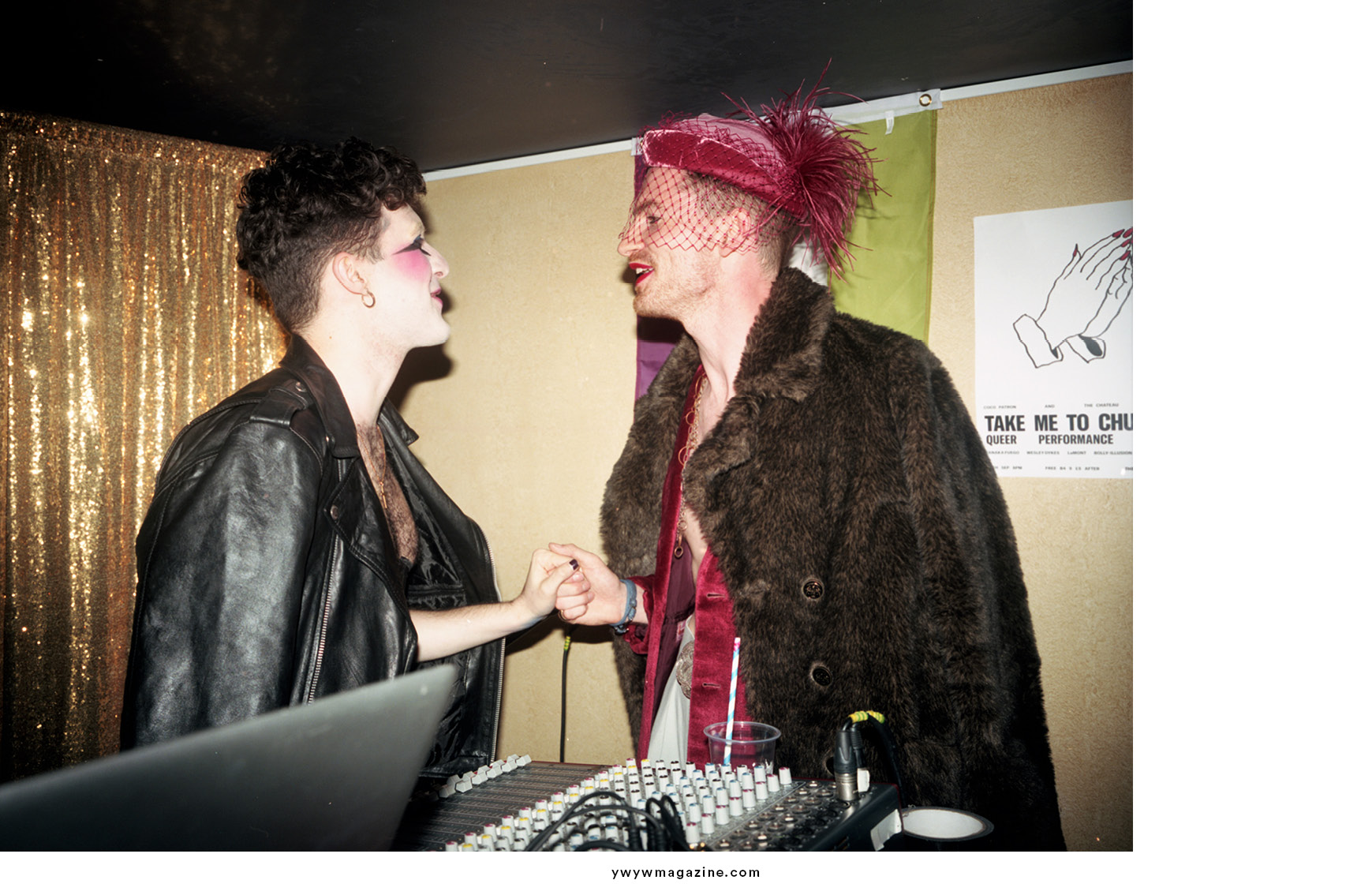 Born in Bulgaria and raised in West Germany from the age of five, Artur's career most notably began when working on freelance commissioned work for popular culture magazines and touring with the likes of Lady Gaga, Amy Winehouse and MIA. Since then, Artur's work has fixated on the heightened importance of communities and the various challenges and experiences they face.
She moved to London in 1991 and rather anticlimactically landed in Elephant and Castle. "I was a bit disappointed seeing the shopping centre for the first time. The life around it, the different communities that I have seen making it their own over the years, made it one of my favourite places in south London," Liz says.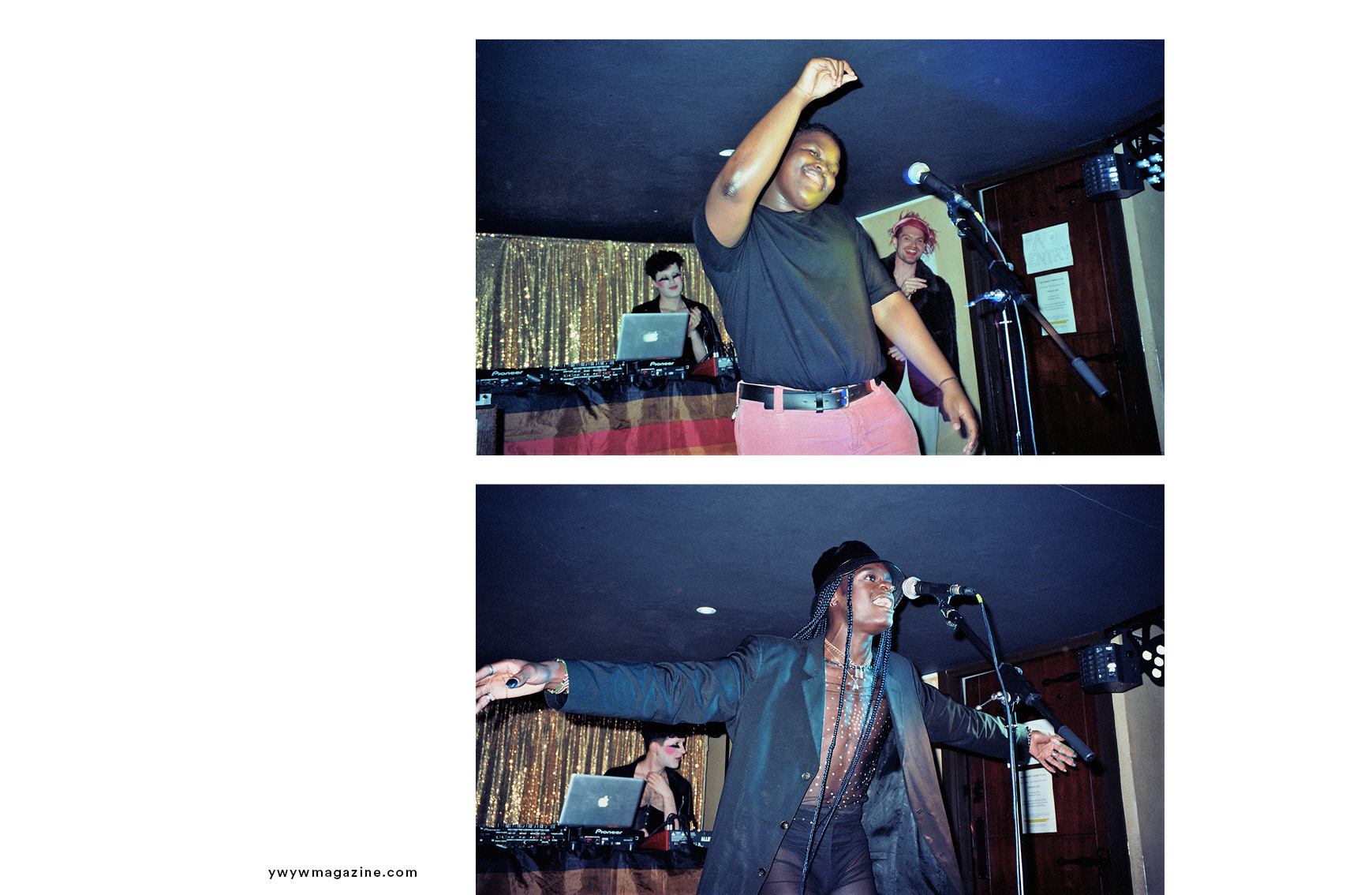 "the only way for me to understand…why I took all these pictures…I was hungry…but I didn't know…that I was…it's like when you start eating…you realize how hungry you are…and when it came down to pictures…I now realize…how hungry I was…"
Exhibition until 5th of January
Courtesy of the Southbank Centre