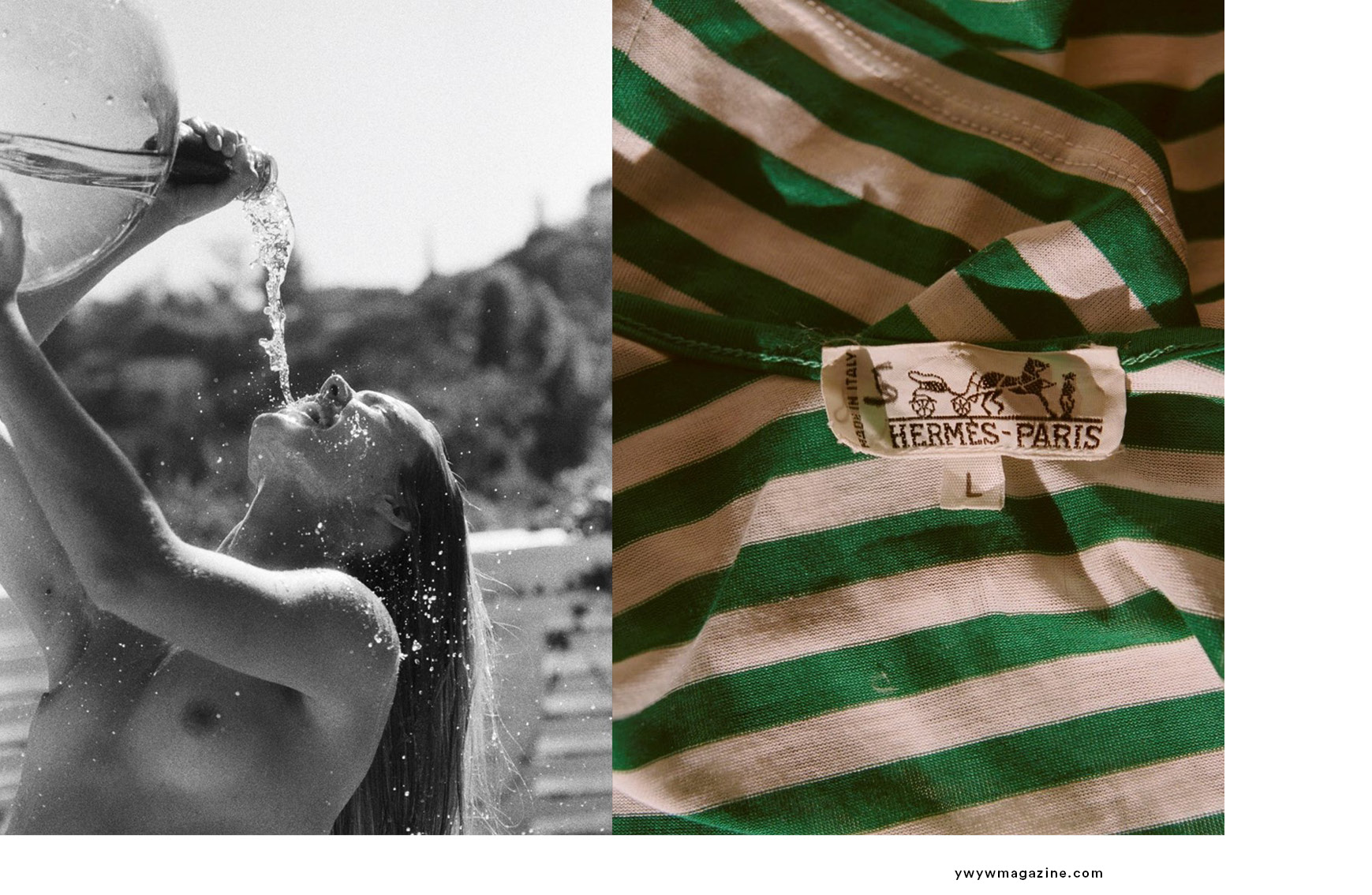 This weekend at a launch party in Dover Street Market Los Angeles the South African–born, Los Angeles–based Henrik Purienne has released his fourth photography book 'Jeux de Peau', named after the house in the Hollywood Hills where the photos in the book were shot. The photographer himself is better known on Instagram and by the host of brands who commission work from him simply as Purienne, as he is not only a photographer but more of a conjurer of worlds. These pictures are of his models and friends, often taken in sunlight, nearby a pool, and with a dose of chic quietude and Los Angeles vibe.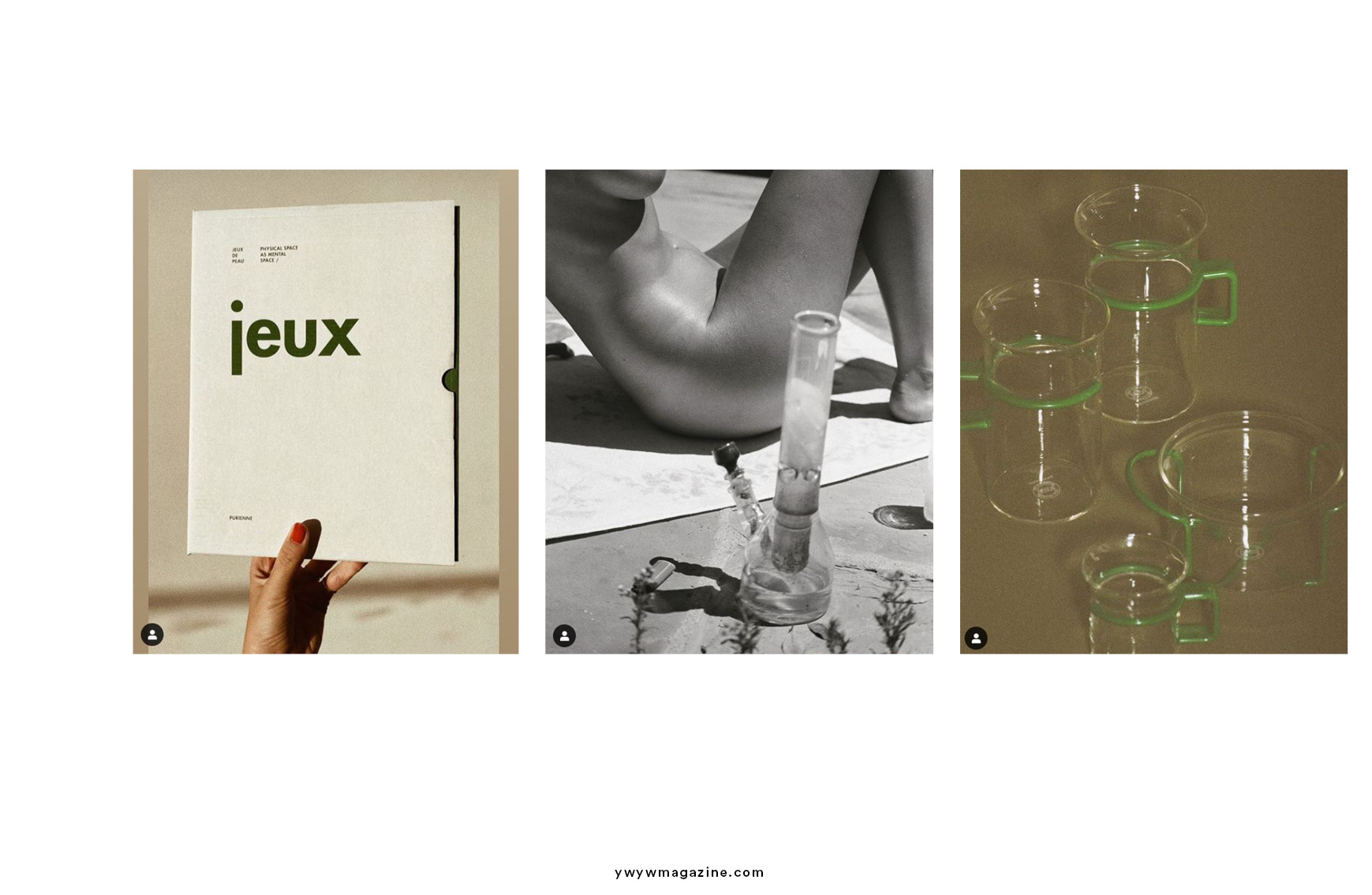 Everything changed for Henrik Purienne when he moved to Cape Town from the small, dusty mountain town of Worcester in South Africa. There in the capital city he discovered Kloofhill, a run-down apartment complex at the foot of Table Mountain, which he quickly became obsessed with furnishing in order to create harmony between his mind and the environment – and ultimately to inspire creative possibilities.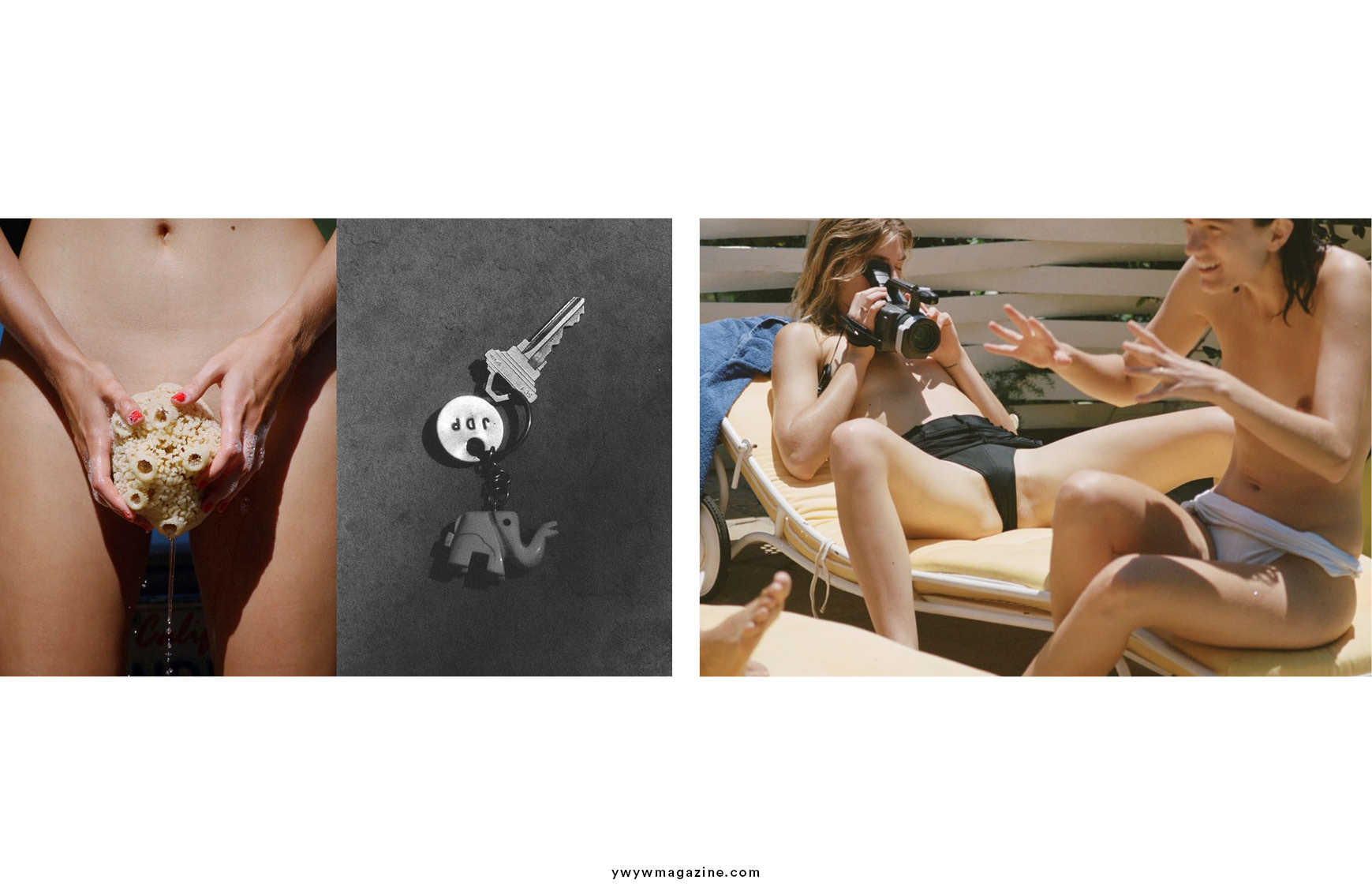 Purienne suffers from what he calls AIS (Aesthetic Irritability Syndrome), which requires him to curate his physical environment into a realm to accommodate the act of art-making. The photographer explains that the condition creates a need of a stimulating surroundings, at the same time revealing the mind and mood behind an object or a space.
The book published by Mendo comes in a specially made card slipcase. It is designed to look and to feel like it belongs in a house like Jeux de Peau.