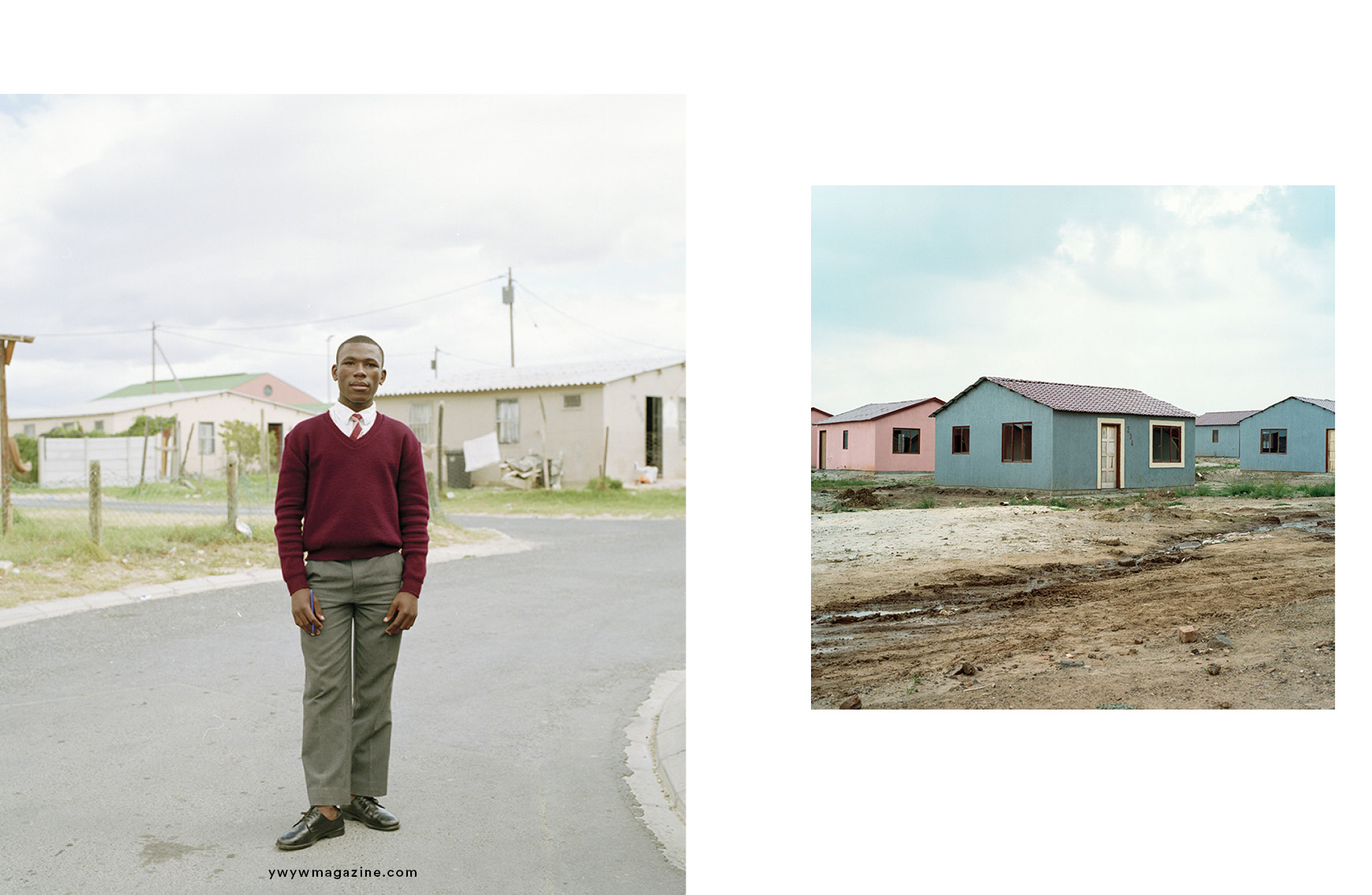 Where are you from and where are you based at the moment?
I live and work in Basel, Switzerland, where I was born and spent my life so far.
What is one fun fact about you?
I don't know if there is one! Maybe that originally, I am a professional cook.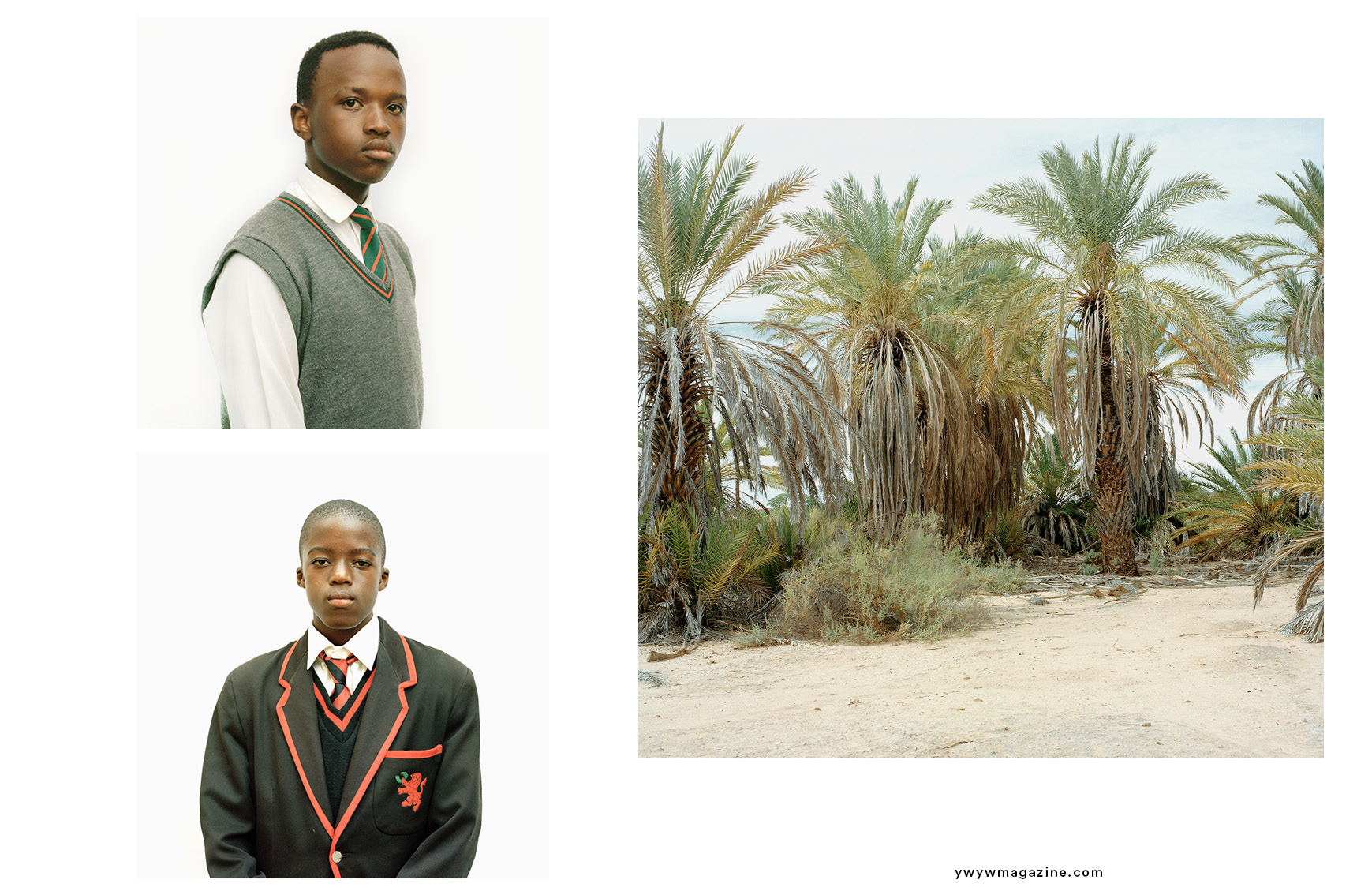 Can you tell us your source of inspiration?
My inspiration is life itself, reflecting in people and landscapes. That's also what I am trying to focus on with my work.
How do you keep it interesting and get yourself out of a creative rut?
While working, I forget time and I drift into a sense of eternity. And I am genuinely interested in people and cultures. Photography gives me both eternity and actuality. That sense keeps me going and inspires and excites me deeply. I never had to worry about keeping it interesting, the creative process is a genuine need.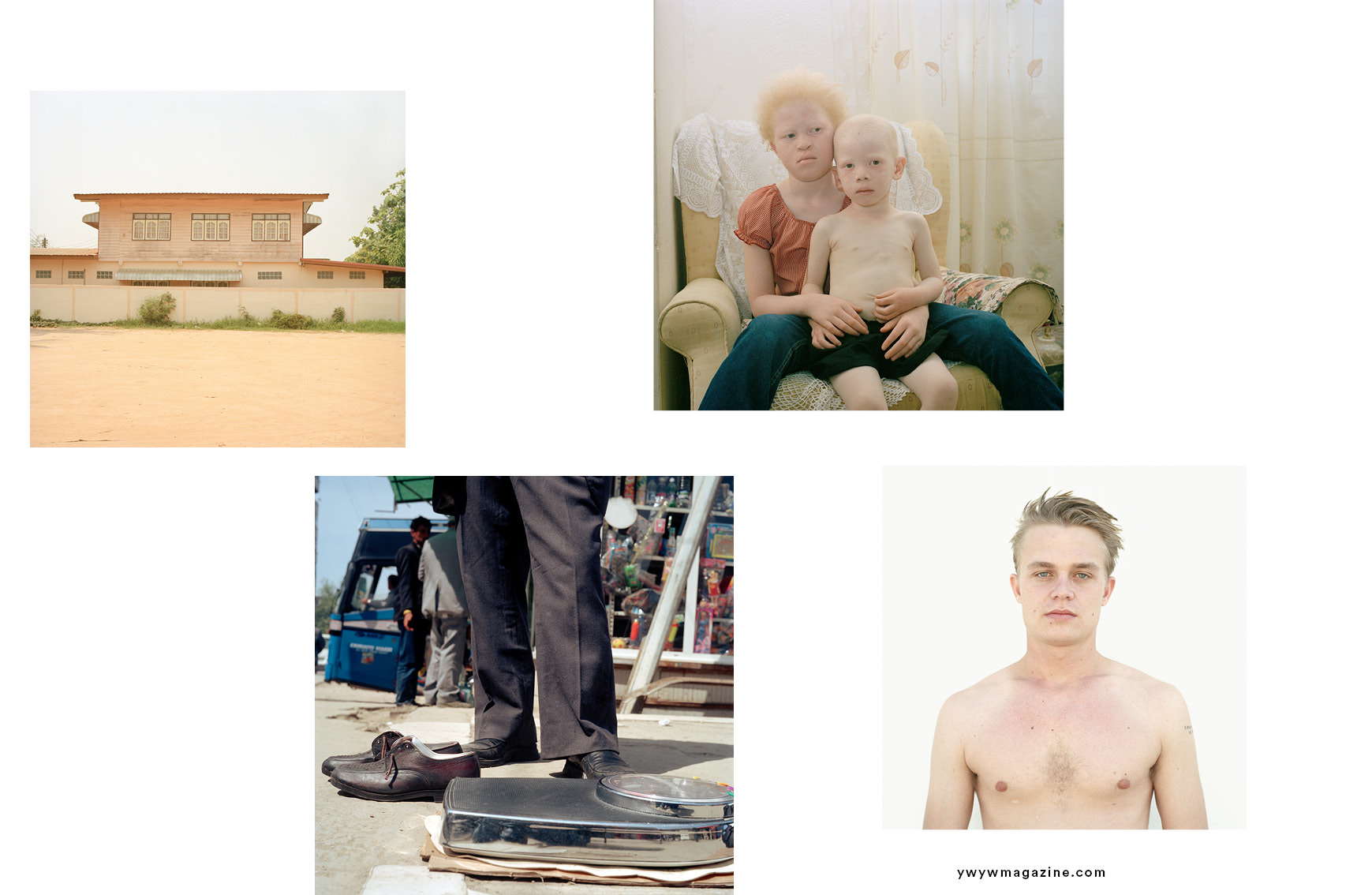 When you are shooting how much of it is instinctual vs planned?
I never have a plan, the projects arise spontaneously by walking or driving by. My shootings are 100 percent instinctual.
How would you describe your connection with the camera while you are shooting?
We are definitely one, I never think of my camera as a weight or a working tool. During my travels, it's always with me.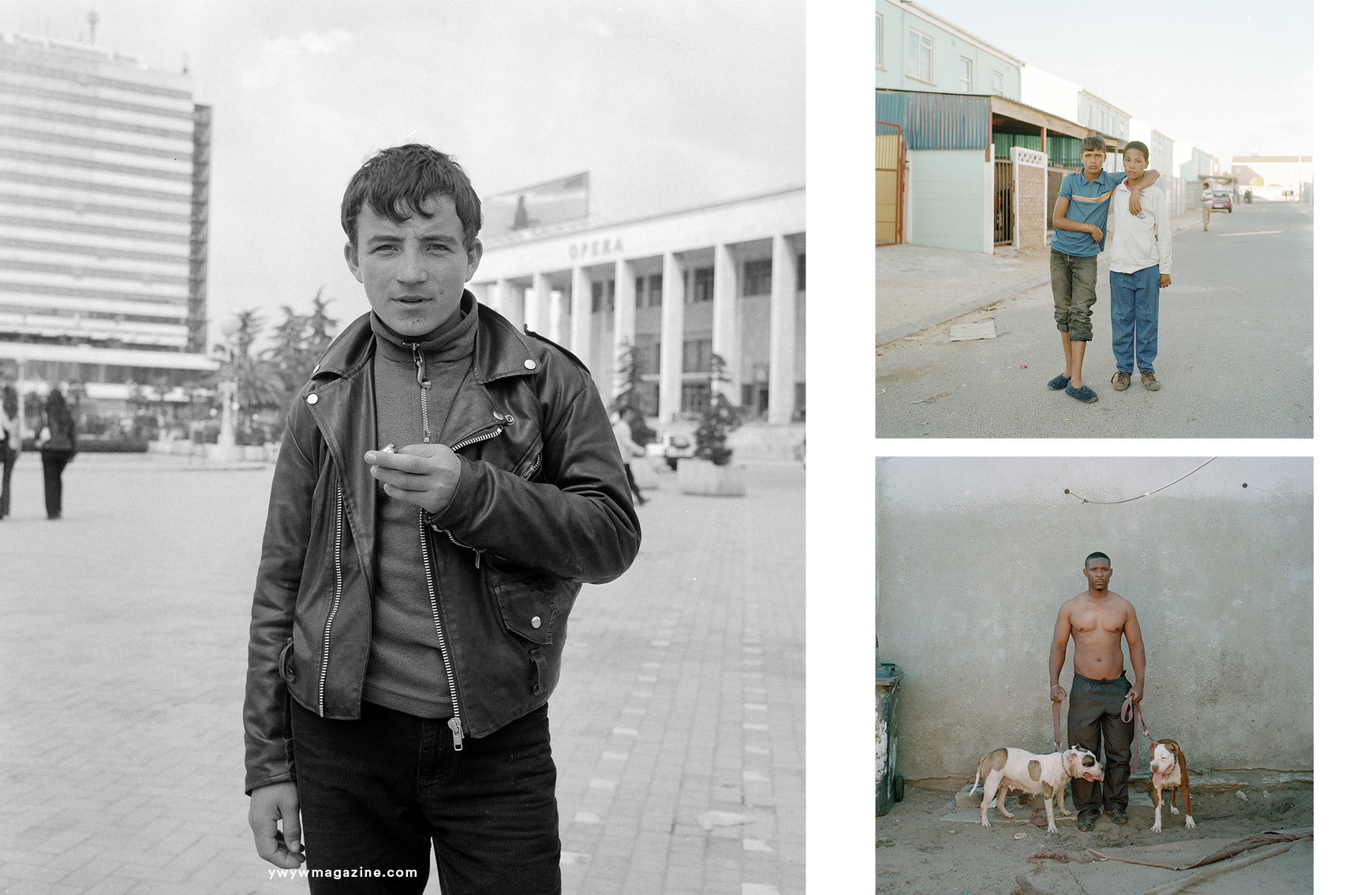 Could you tell us about the best project that you have done?
In 2016 I shot the series "Similar uniforms: We refuse to compare" in Johannesburg, South Africa. I focused on issues of preserving individuality in the context of school uniforms. All the pictures were shot in daylight, outdoors and in front of a plain white paper background. It is one of the most concise and focused series I made and therefore represents the essence of all the other series.
Can you define your photographic style in three words?
I would probably describe my style as genuine and therefore identifiable, somewhere in between documentary and fine art practices.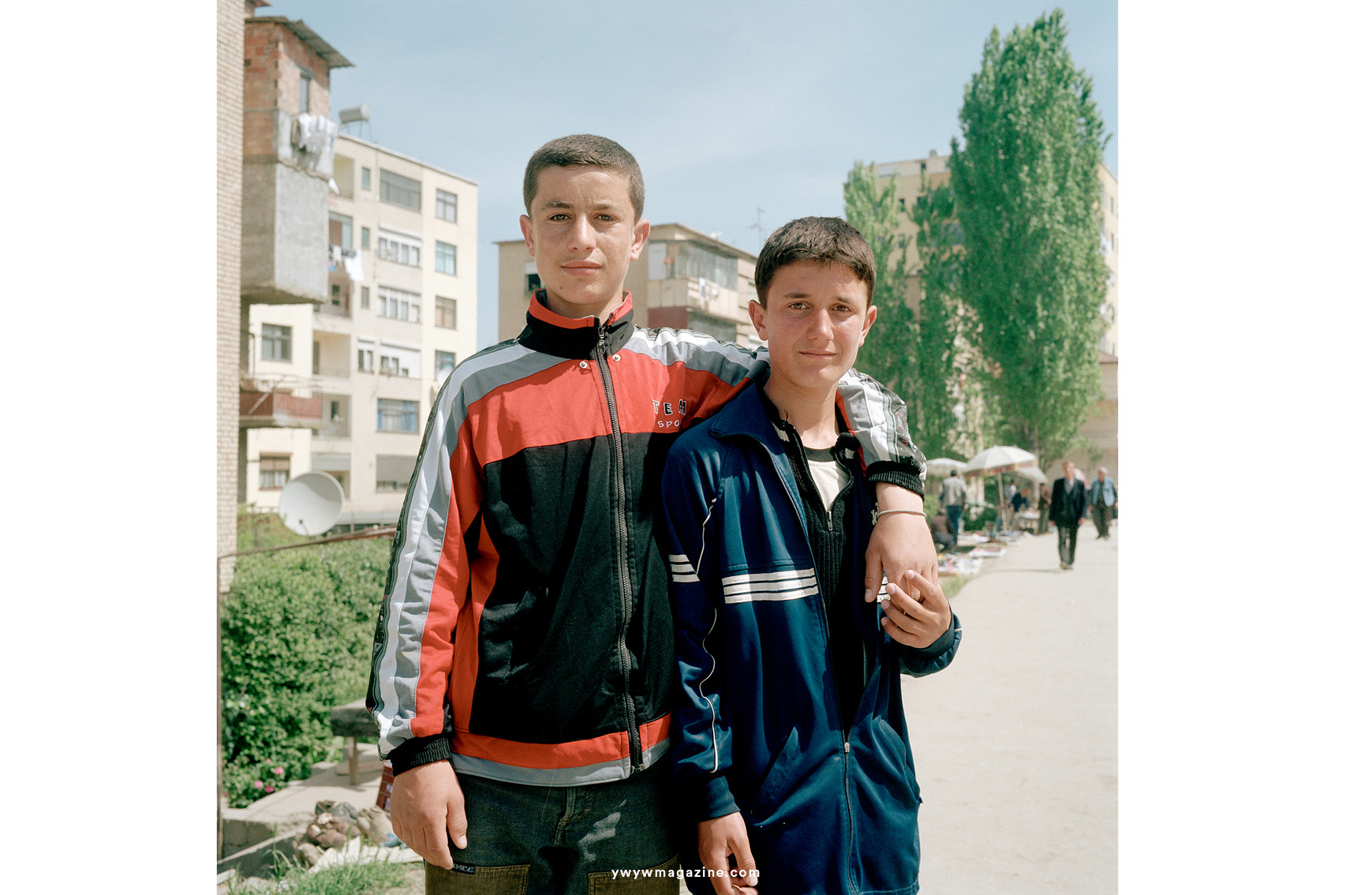 Are you a detail oriented person?
Oh yes! That doesn't make it easy.
What is your favorite travel destination?
South Africa, Georgia and Asia.
Which social media is your favorite as a photographer?
Definitely Instagram.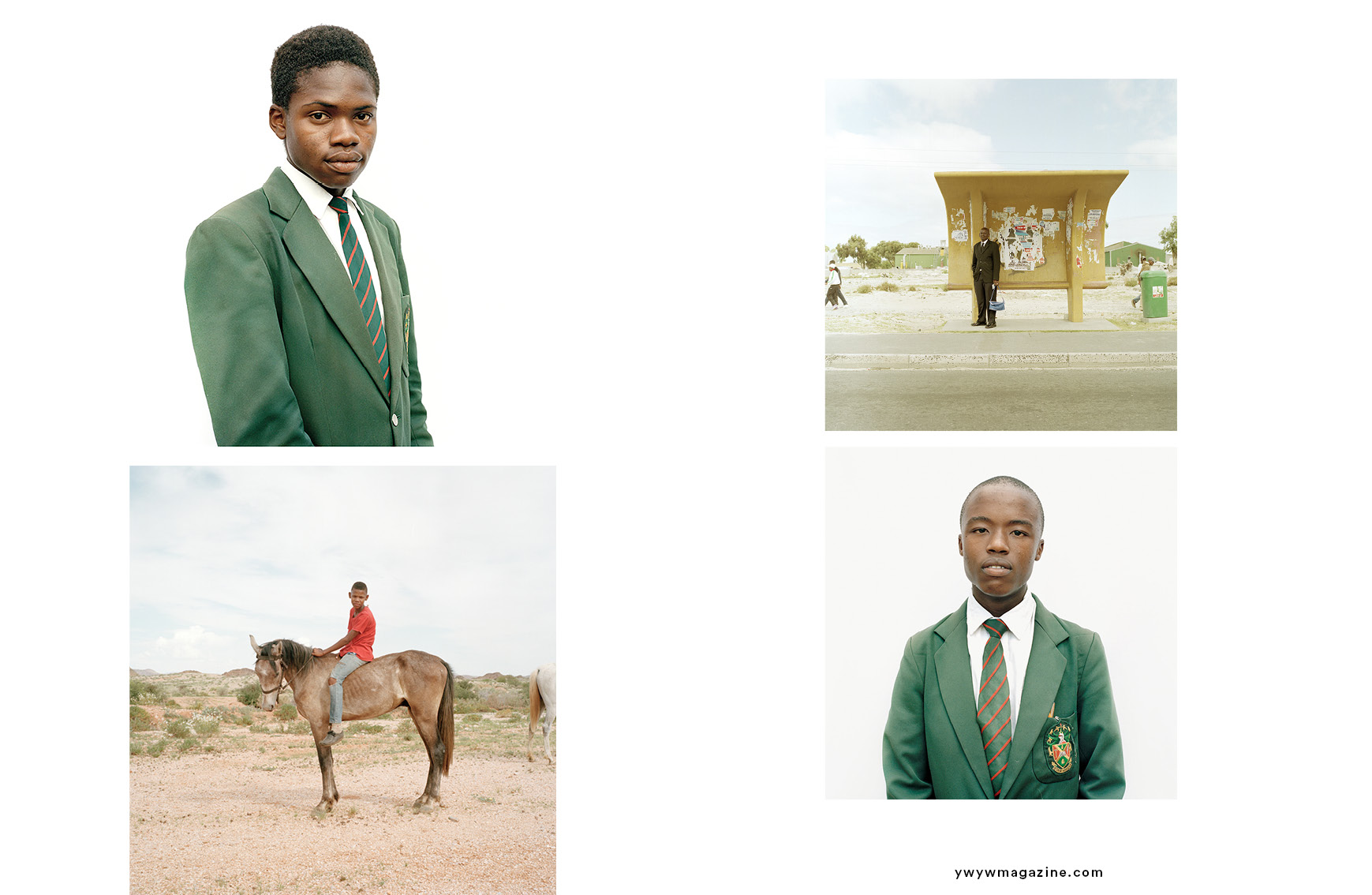 What city do you like the most?
Tbilisi and Johannesburg.
What are the things that you value the most?
Freedom, in every sense.