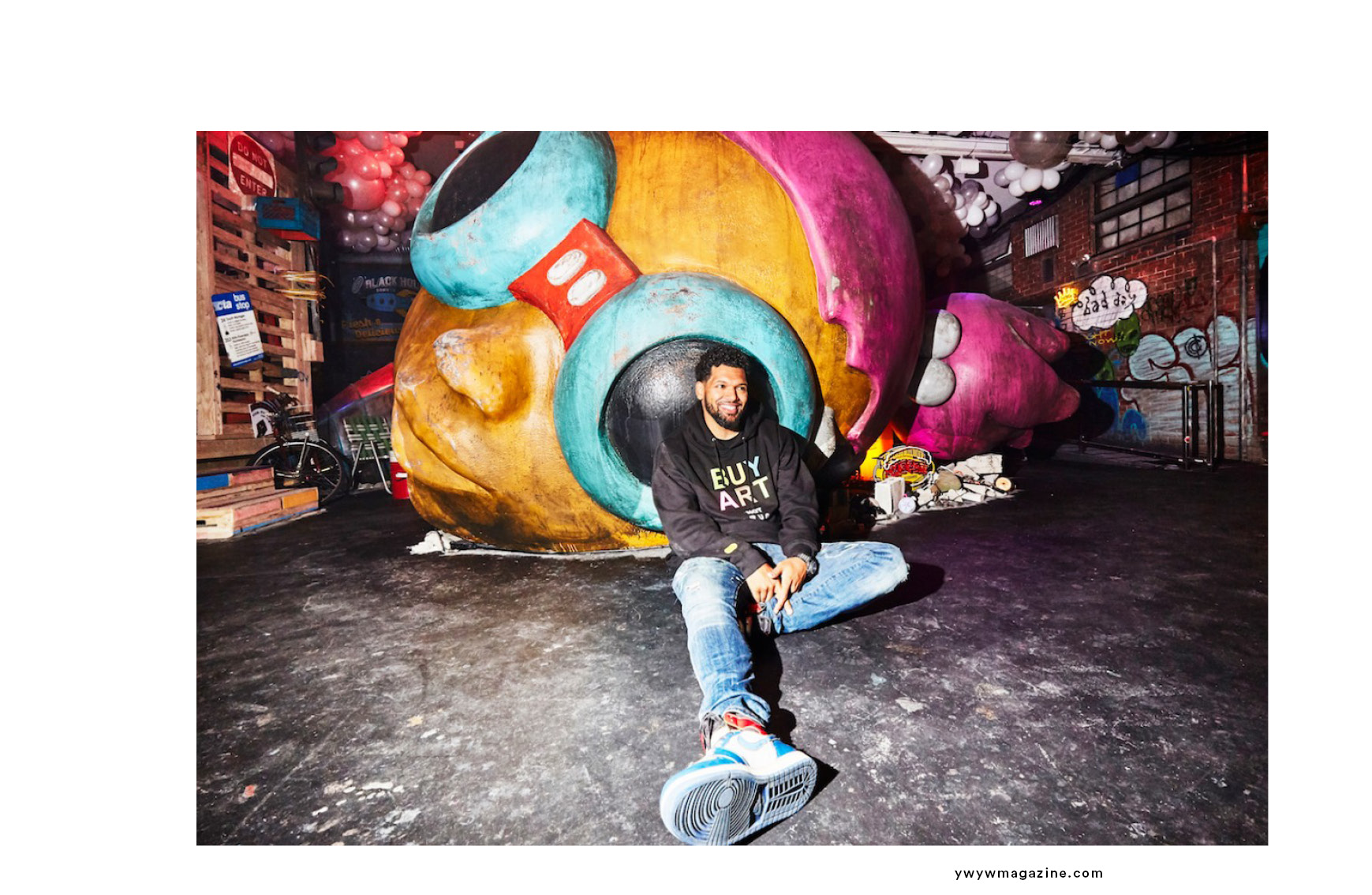 "NEVERMORE PARK" exhibition by famed Chicago-born artist Hebru Brantley will open on 24th October. This 6,000 square foot immersive art experience will transport you into an exciting alternate neo-futuristic reality filled with new sights and sounds, visitors will get the chance to spend a day in the life of his iconic characters, Flyboy and Lil Mama. He'll plaster them as massive murals on the sides of buildings, paint them on canvas, collaborate on sculptures of them, and more.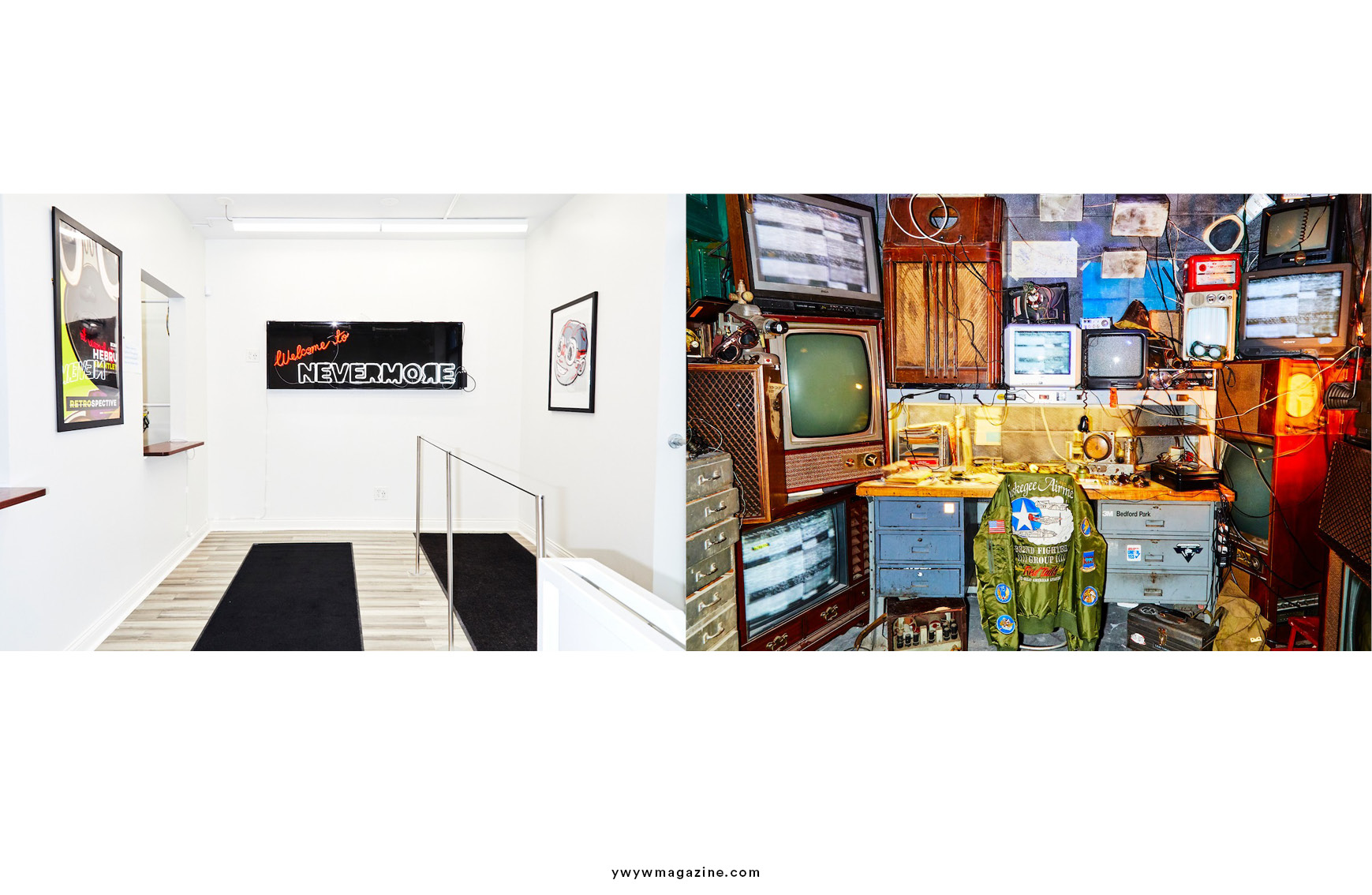 In the sub-10 years of their existence, Flyboy and Lil Mama have gone from imaginary friends of his to internationally recognized heroes. The narrative-driven show also features interactive experiences, encouraging visitors to touch cavernous walls that emit sound, sit inside Flyboy's crashed spaceship with light beams glowing inside its exterior, and relax inside a vintage train cab complete with vibrating seats to evoke movement.
The exhibition is located inside a renovated establishment in Chicago's Pilsen neighborhood — the artist's former studio. The project itself took nearly a year to produce. "Nevermore Park is meant to be a fun, accessible, and invigorating experience for audiences of all ages to participate in a narrative-driven fine art installation," said Brantley in a statement. "This project is about reclaiming history—both in the United States and the city of Chicago—through a lens that speaks to empowerment and giving agency to a historically disenfranchised community."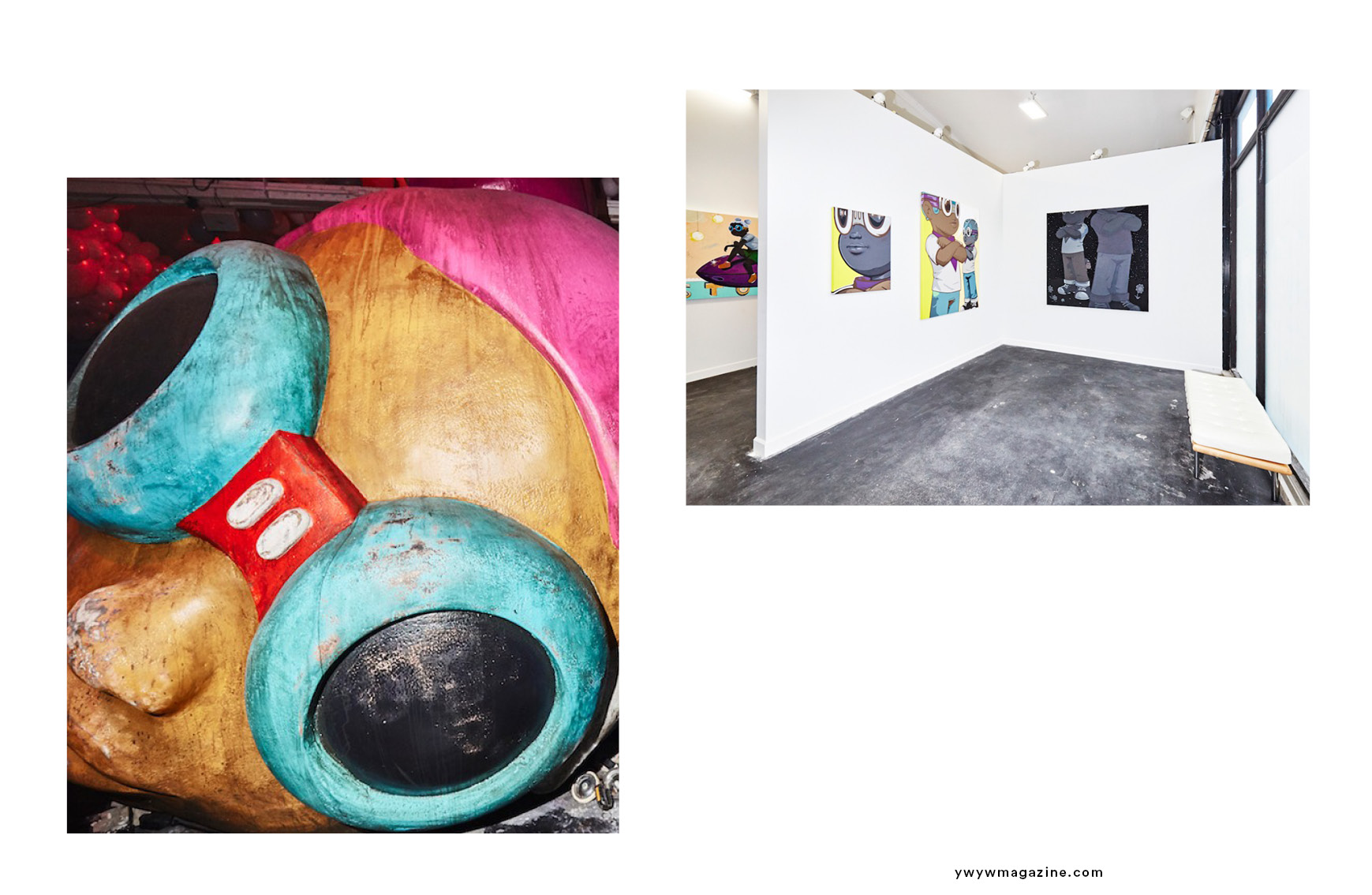 Hebru Brantley creates narrative driven work revolving around his conceptualized iconic characters. Brantley utilizes these iconic characters to address complex ideas around nostalgia, the mental psyche, power and hope. Brantley's work challenges the traditional view of the hero or protagonist.