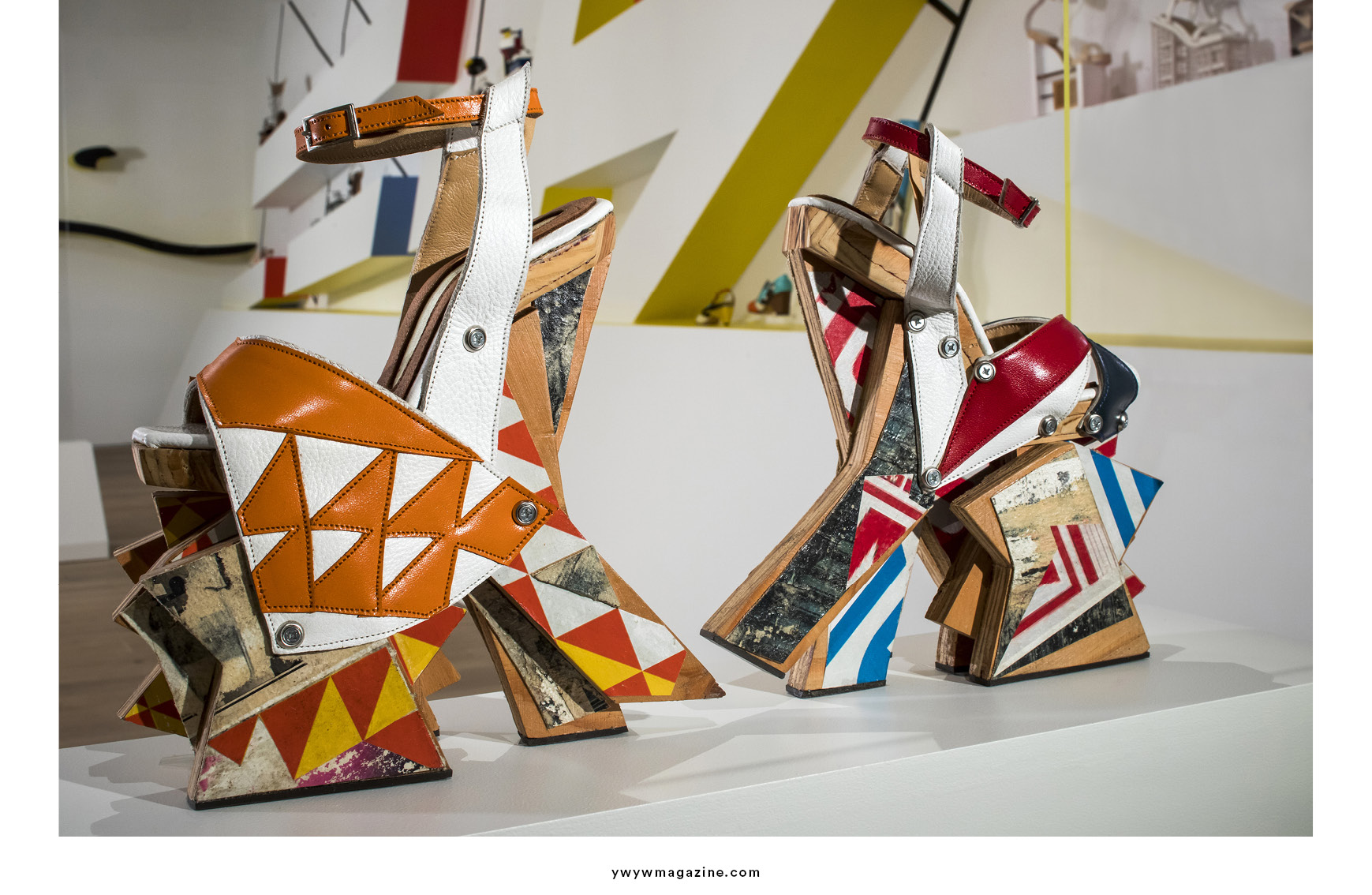 SCAD FASH presents Form & Function: Shoe Art by Chris Francis, an exhibition of iconic footwear by the Los Angeles-based shoe designer. Francis blurs the line between art and fashion, implementing unconventional techniques and materials. Strong colors, bold shapes and sharp lines are all characteristic of his sculptural, even architectural, designs.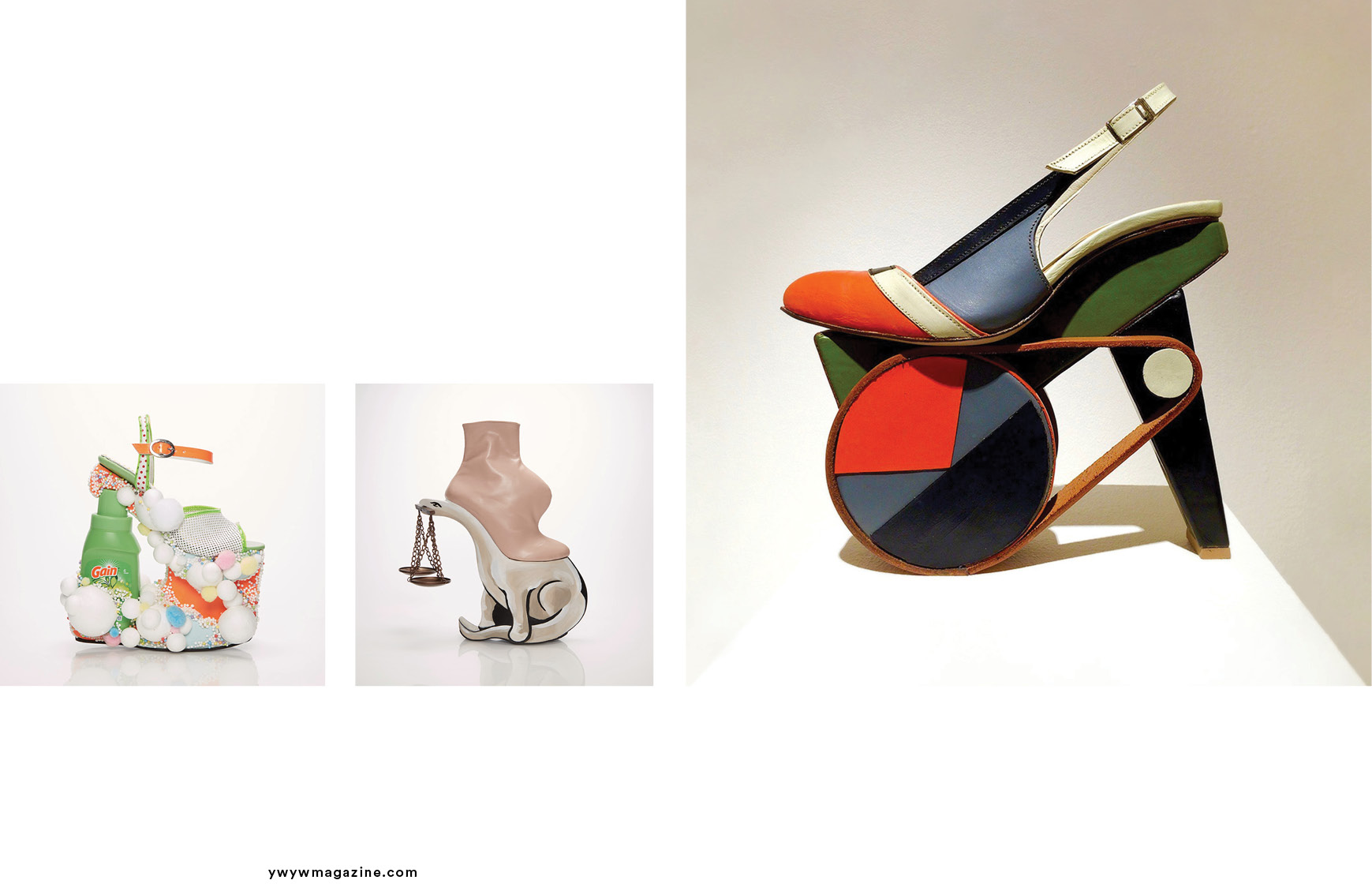 Francis became a notable figure in the street art community before gravitating to shoe design. Inspired by the teachings of the early 20th-century Bauhaus school of design, he manipulates a wide range of uncommon shoemaking materials such as glass, concrete, metal and plastic.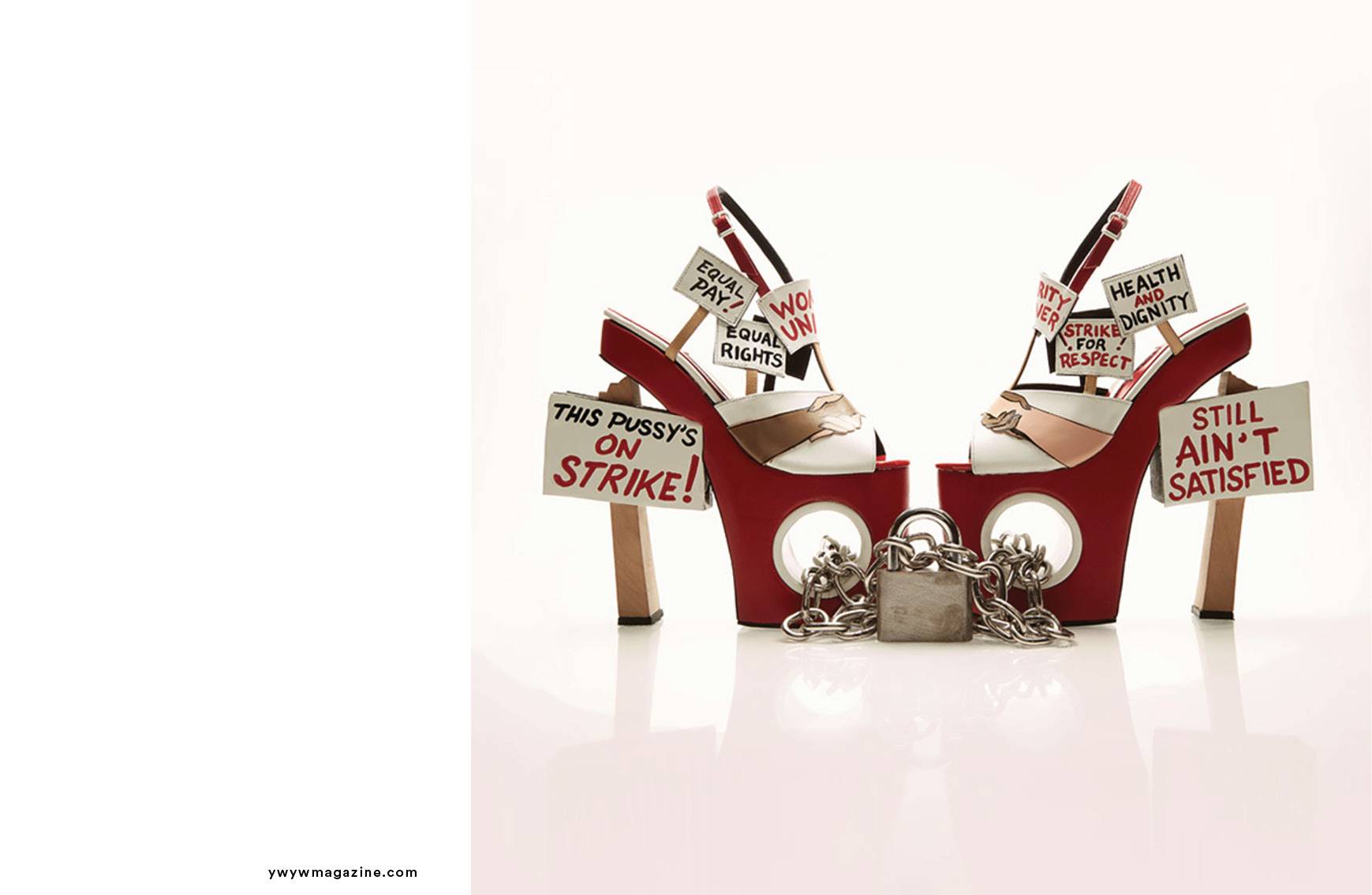 Francis is a consummate craftsman, employing both modern and traditional techniques. He cites the rebellious, DIY spirit of the punk movement as a foundation for his independent design house, where he is committed to small-batch, in-house, handcrafted production. His bespoke shoes have been worn by rock legends like Mötley Crüe's Mick Mars, Steve Jones of the Sex Pistols and former Runaways guitarist Lita Ford.
"The shoes on display at SCAD FASH are technically all are wearable. Art is a way for me to relax and explore new ideas that likely won't make sense on the store shelves," Francis says. "Sometimes I won't exhibit a piece if it is too wearable or too much like a store product." Most of the shoes are his fiancé's size, he explains, as she likes to "test them out."