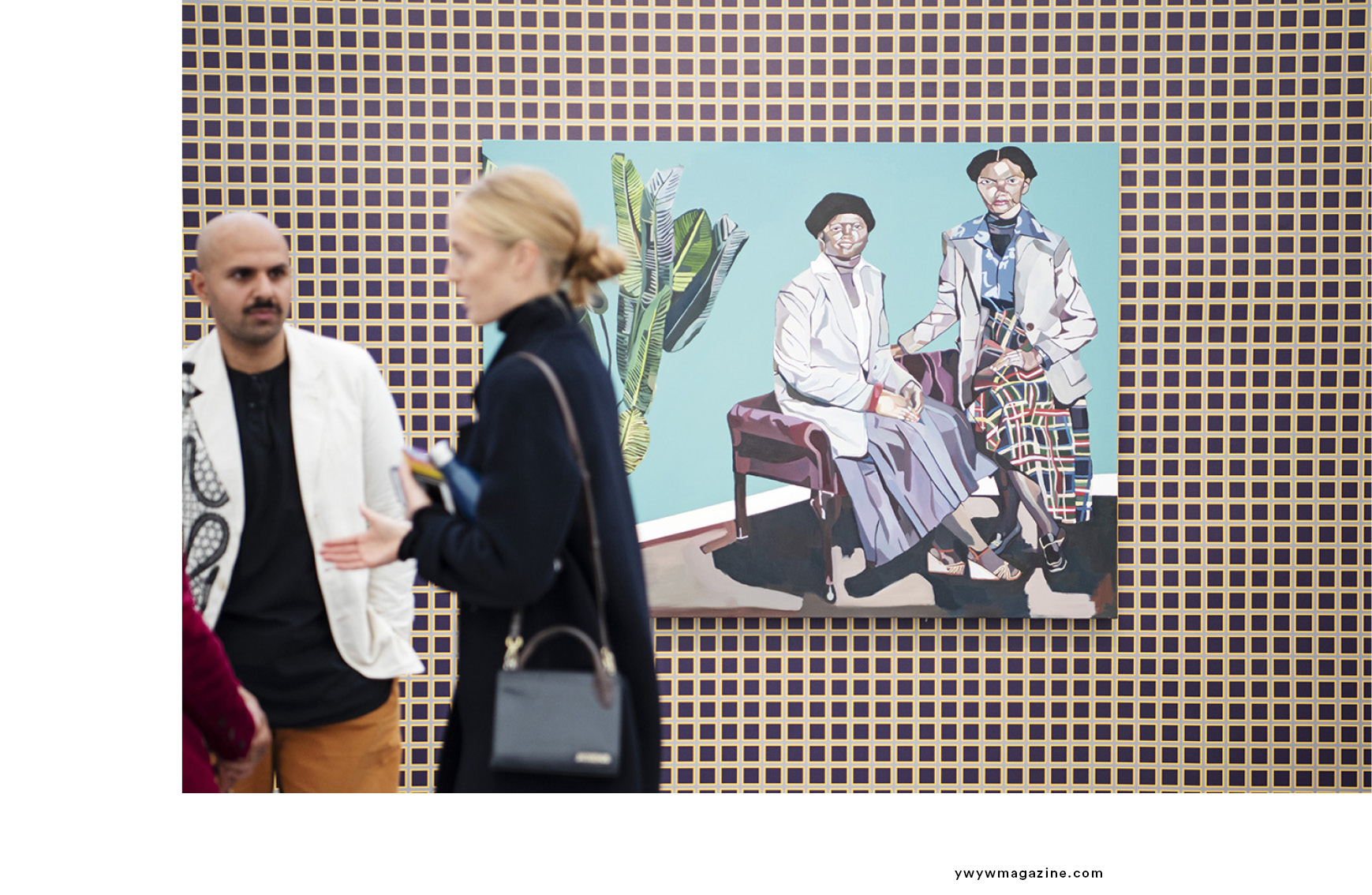 After launching its annual sculpture park with works from Tom Sachs, Robert Indiana and others earlier this year, Frieze is now set to return for its yearly fair in London, the biggest art fair in the city. There are a few surprises in store this year including a science-fiction take on the London club night and Frieze's first augmented reality artwork, which questions the limits of sculpture. A new section called "Woven" will foreground artists working in textiles, weaving, and tapestry, with solo presentations by Pacita Abad, Monika Correa, Chitra Ganesh, and others.
Every year, Frieze hosts art fairs side by side in Regent's Park, which in their own way showcase and celebrate this unique relationship between all that has gone before, and all that is to come. Frieze London showcases the best of contemporary art, and Frieze Masters specializes in art from the past.
This year, the events will take place from 3-6 October, and feature works from more than 150 of the world's top contemporary galleries, alongside showcases of art history and exhibitions from over 100 leading international galleries — including ancient works and pieces by the Old Masters.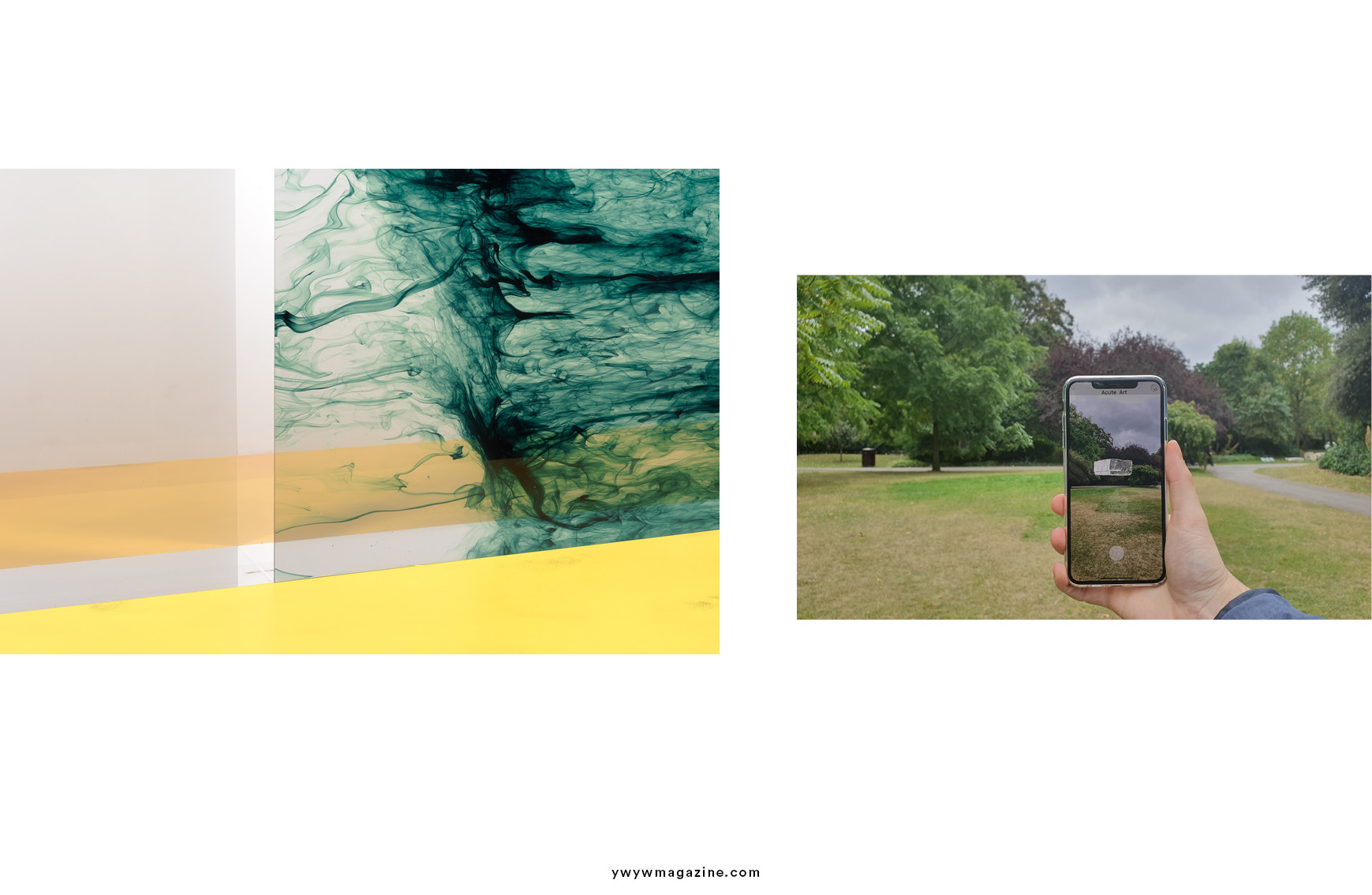 Curated by the Royal Academy's Tim Marlow, the Frieze Masters Talks returns this year and will feature today's most significant contemporary artists in conversation with museum directors and curators. The talks are all free to attend with a fair ticket, and take place daily at 12pm and 3pm in the Frieze Masters Auditorium.
Presentations at Frieze London 2019 invite visitors to interact and participate with the artists and artworks. From Kembra Pfahler's painting live with her body at Emalin, to Tang Dixin inviting visitors to relax by having their limbs cast as the latest iteration of his Rest is the Best Way of Revolution series at Aike — the Focus section of Frieze London presents dynamic and interactive presentations, including a hotel room frozen in time designed by Urara Tsuchiya at Union Pacific.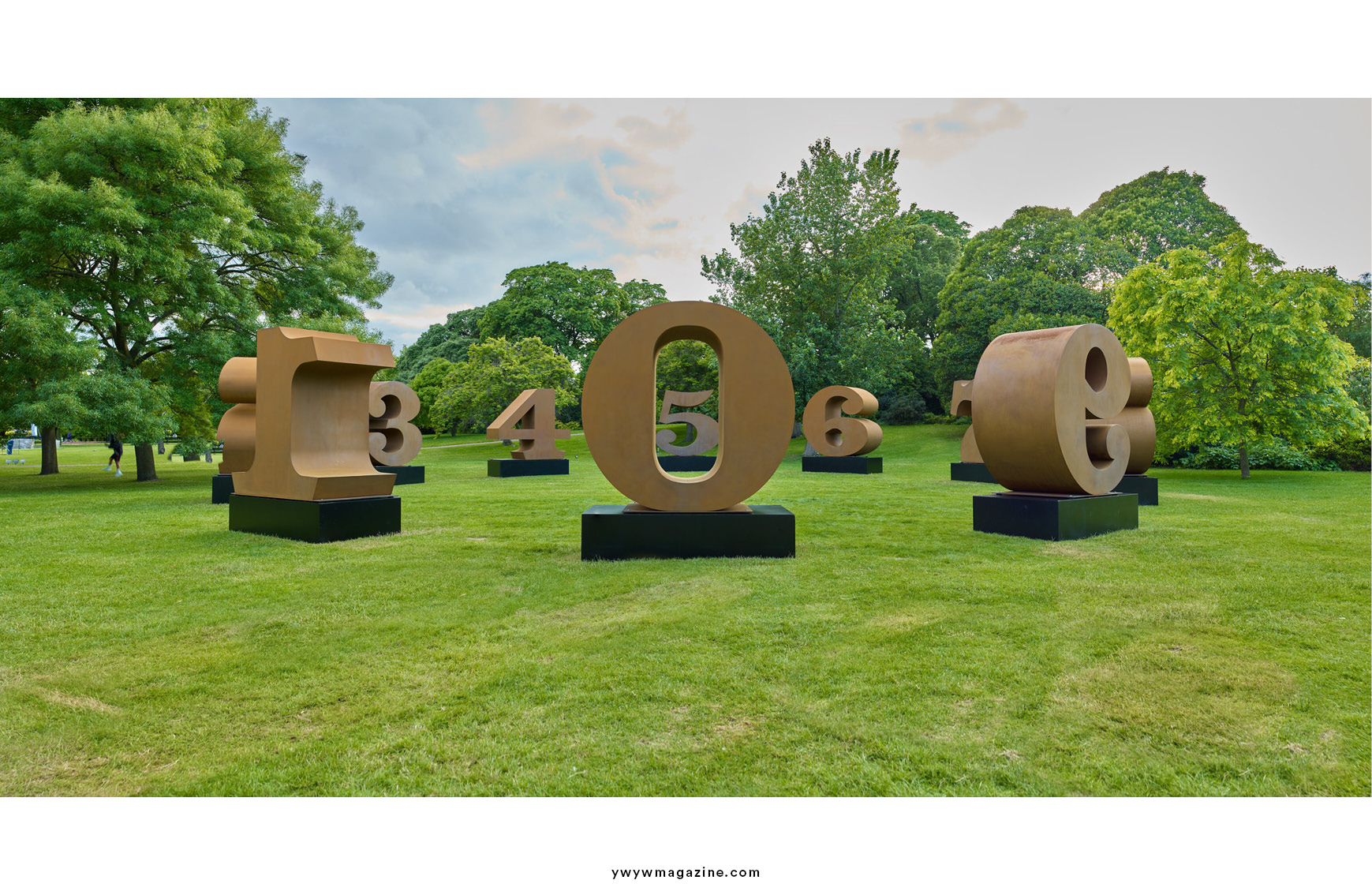 For anyone wishing to buy a random object or artwork for £1,000, Tokyo-based gallery Taro Nasu will feature Ryan Gander's Time Well Spent, a black vending machine dispensing mysterious items. Offering bourbon tastings from 2-4 October, David Nolan Gallery's stand will feature a bar designed and hand-painted by Jonathan Meese. This immersive installation is inspired by the mythology of a 19th century Western saloon and incorporates many of the artist's signature references and obsessions.
One of the highlights every year at Frieze is its "Focus" section, which champions new and emerging galleries from across the world. 2019 is no different, with new additions coming from everywhere from Beirut to Berlin and Lima to Tallinn. Additionally, a wide range of London-based young galleries including Arcadia Missa, Union Pacific and more will return to the fair. Alongside the "Focus" section, Frieze London 2019 sees a number of previous participants — such as 47 Canal, Carlos/Ishikawa and Night Gallery — graduate to the main section of the fair.
This year's Frieze London will spotlight a number of live performances and interactive installations at various booths throughout the space. The LIVE 2019 section of the fair is set to include the Gagosian presenting work by William Forsythe and Galerie Thaddaeus Ropac, which will showcase work by Oskar Schlemmer. Additionally, London-based artist Shezad Dawood will present a performance piece looking at non-binary thinking with influences from Bangladeshi Modernist architect Muzharul Islam and Islam's approach to non-dualism. Dawood has also partnered with emerging British designer Priya Ahluwalia on costumes for the performance.